I recently visited Sawai veg restaurant in Pune and tried out a wide range of their menu specials.
Watch this video to know what I ate at Sawai veg restaurant.
Subscribe to my Youtube channel here
A restaurant is not only known for their food ingredients and taste, but also for the uniqueness in their dishes. And especially now, in timed of social media, we all want to witness something different. So I decided to try all the new Special Dishes at Sawai veg restaurant.
In terms of appetisers, they have a range of Indian tandoori and Chinese starters. Here is what I tried.
Spinach Malaysian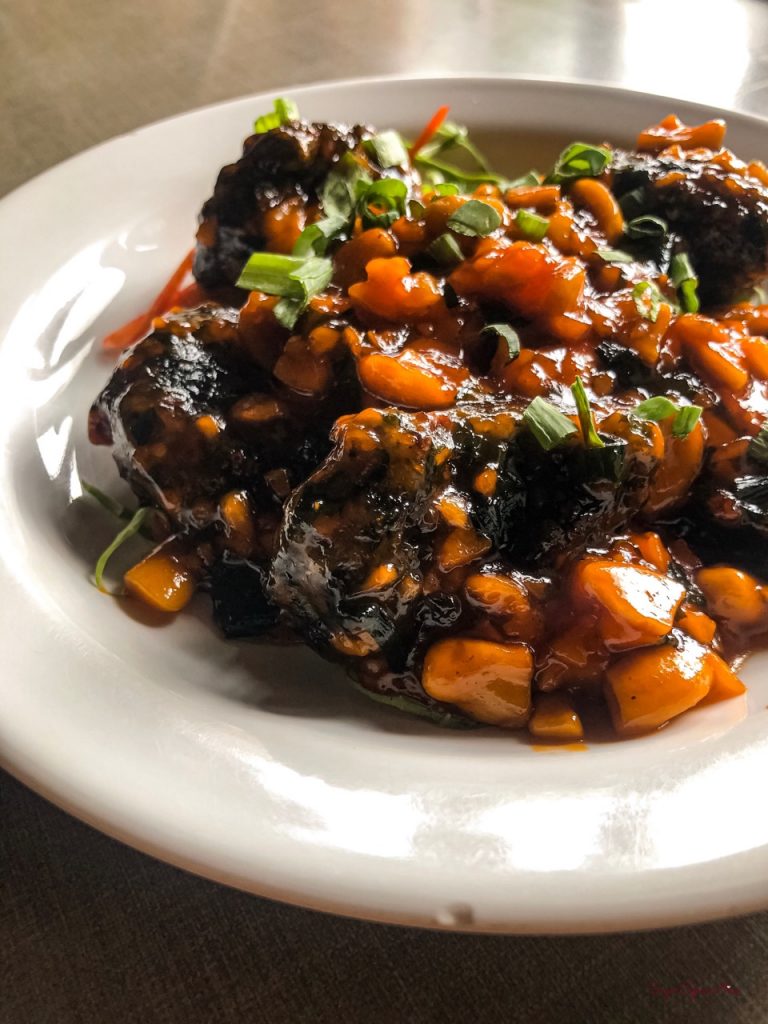 This felt like spinach manchurian tossed in a delicious sauce. The generous amount of cashews and garlic on topped gave it an amazing flavour.
Rozali Kebab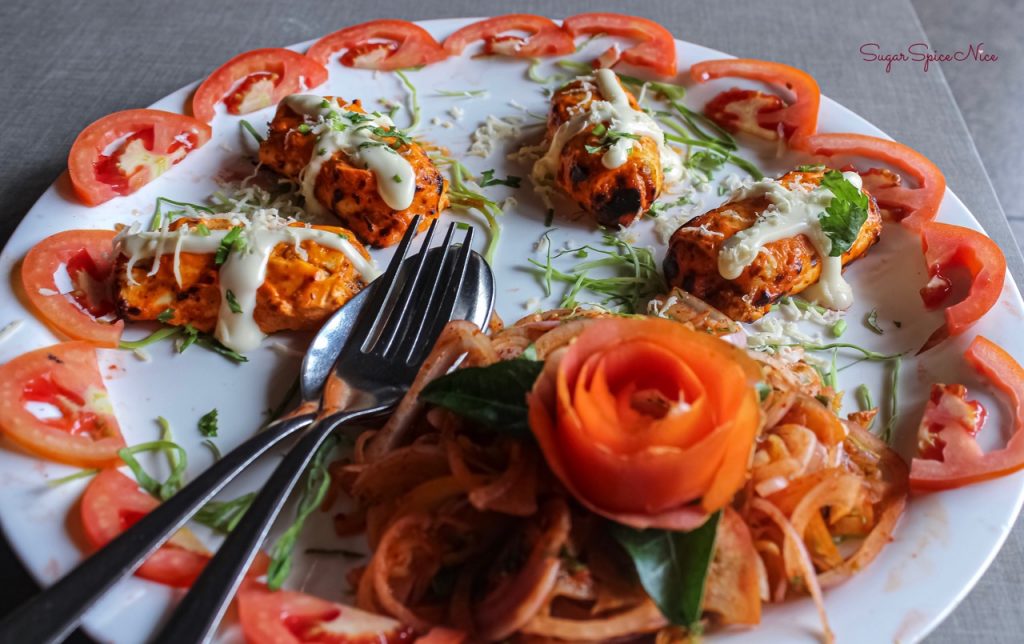 Paneer cubes, with paneer stuffing and topped with lots of cheese. This is one heavy duty dish.
Shanghai Paneer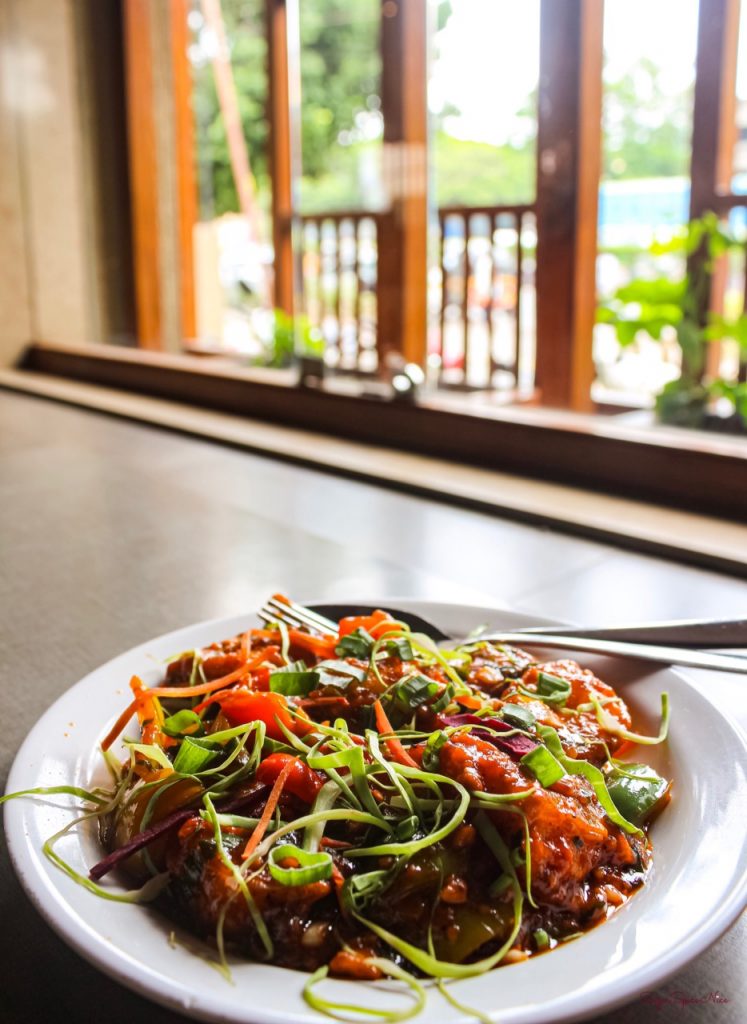 Paneer and veggies tosses in a hot and sweet kind of sauce. This dish also had a very generous amount of veggies including bell peppers, onions, cabbage and lots more.
Aloo Ki Nazakat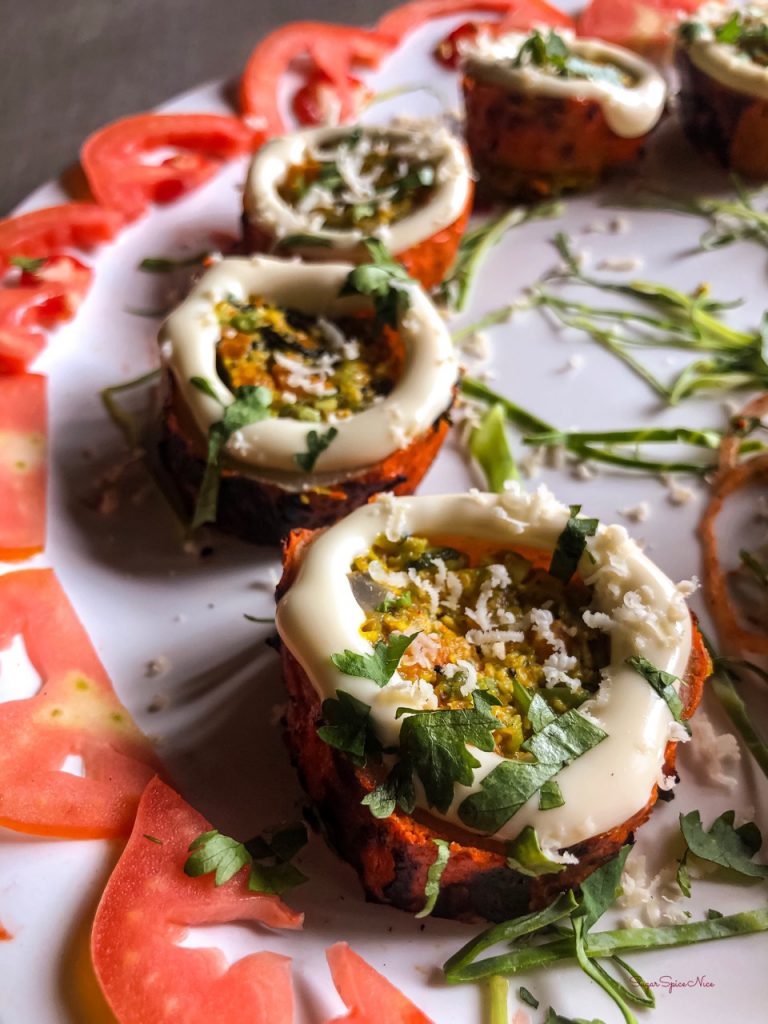 Potato shells, filled with shredded vegetables and generously topped with cheese.
Cheese Soneri Kebab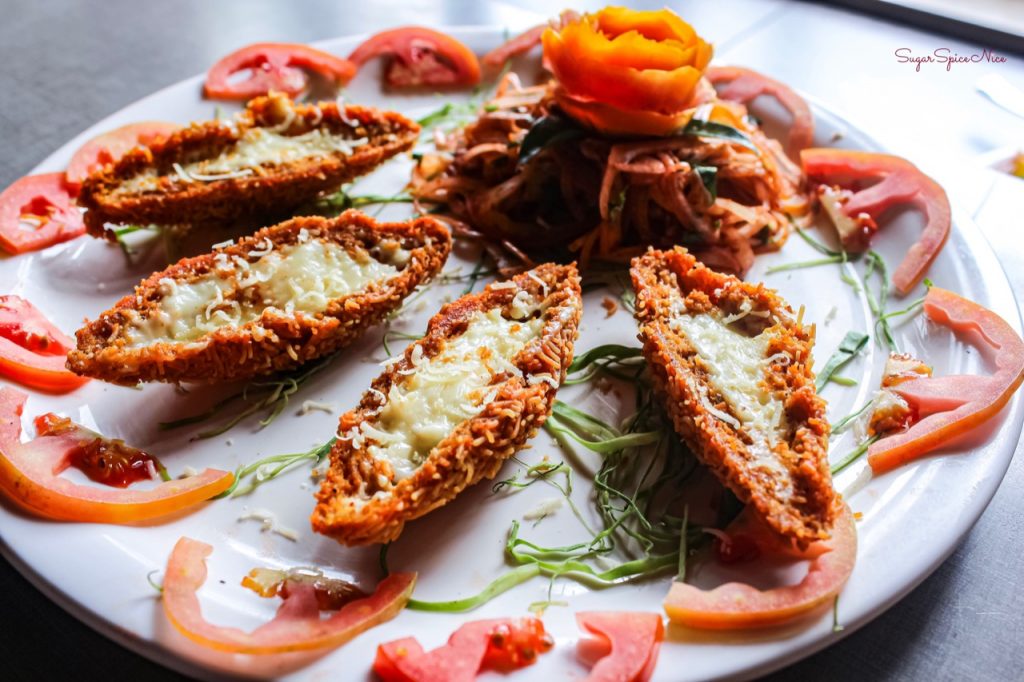 These boat shaped kebabs were nothing like I've ever seen before! Crunchy on the outside and a delicious filling inside.
I also tried the Sawai special Soup, which was a delicious sweet corn soup. Very creamy and comforting!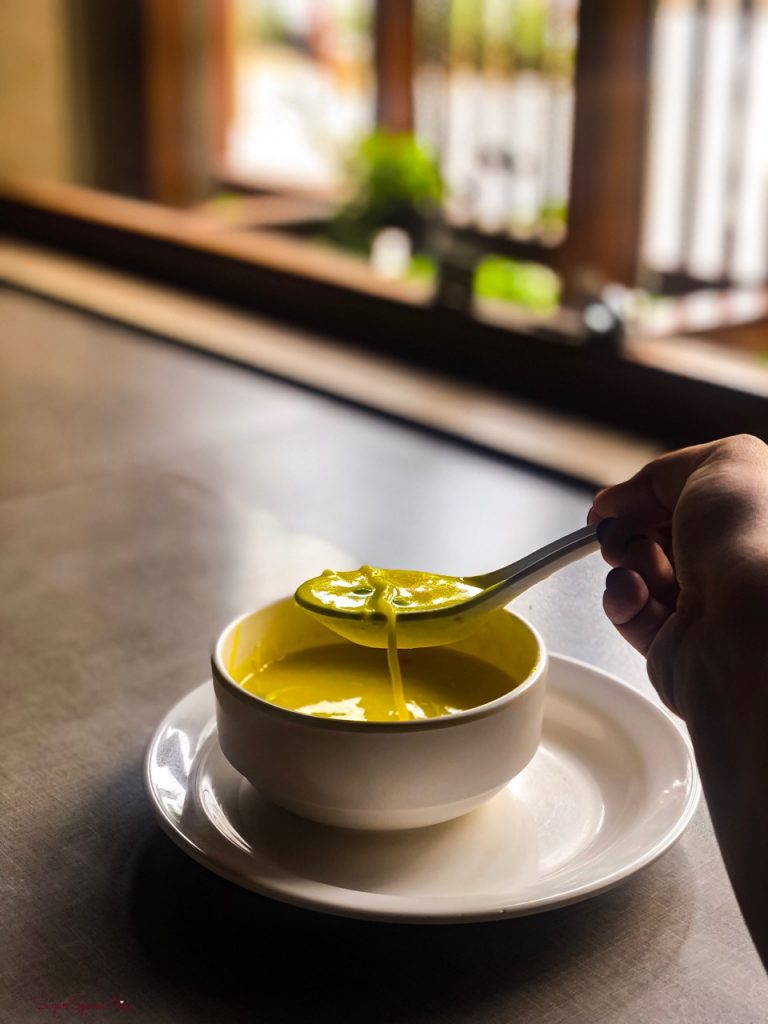 In terms of main course too, I stuck to trying out their specials. The gravies here not only had a unique name, but were also quite different in their ingredient combinations and presentation.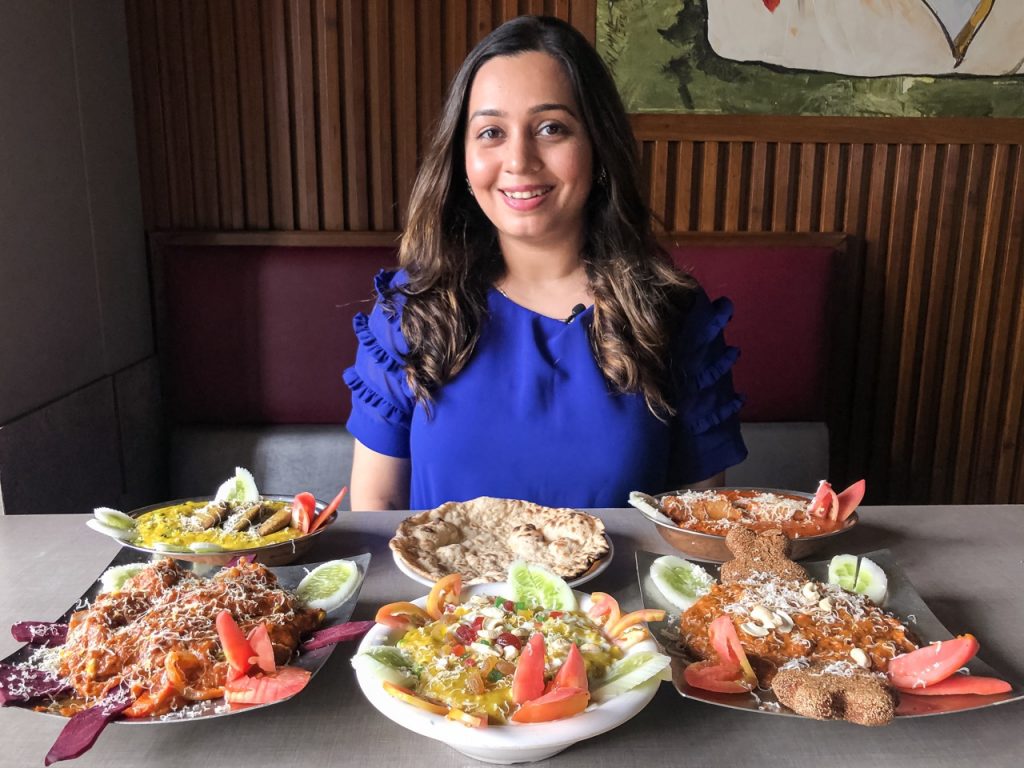 Kasturi Moti Masala
A delicious methi flavoured gravy. It also has a fried kofta of sorts, made from mixed veggies and is topped with lots of veggies.
Sawai Sev
This was a slightly spicy gravy with a sweet tikki inside. Very good alternating flavours from the sweet and cruncy tikki and the spicy yet tangy gravy.
Sawai Special Veg
A sweet yellow gravy topped with a generous amount of raisins, cashews and tutti fruiti bits. A lot of vegetables in this one – french beans, peas to name a few.
Paneer Rasida Masala
A rich paneer dish! Delicious tangy onion gravy with paneer cubes that were stuffed. This is actually more of a semi gravy – not too liquid, but absolutely lovely in taste.
Lajjatdar Tikki Masala
Another tikki and gravy combination. This tikki however was savoury and also went really well with the gravy, which is super creamy and thick. And the tikki also has a generous amount of methi, which is toned down by the creaminess of the gravy.
I recommend trying out Sawai veg restaurant in Pune. Apart from their specials, they also have regular gravies, snacks and a wide variety of desserts. You can know more about them on their website.
More videos from Pune
Watch my hotel room tour from Pune
Subscribe to my Youtube channel here and stay tuned for more videos.
You can also follow me on my social media. Links below.