Sometimes a cup of coffee with friends is all that you need to unwind. And if the ambience is adding some calm, nothing like it! I recently visited the Le15 Cafe in Colaba to hangout with friends over some coffee.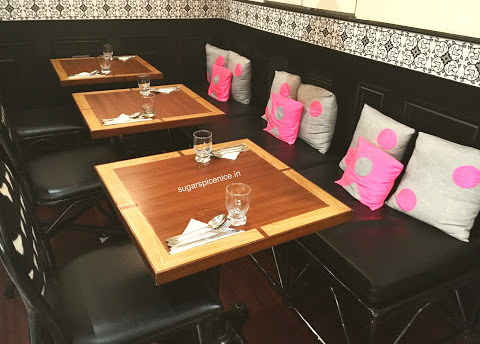 I've visited Le15 Patisserie in Bandra and Lower Parel and there have been times when I've quite enjoyed their cupcakes and macaroons. Also the whole quaint and easy feel that the Bandra one has going on is really nice. And one thing that has been common across all outlets has been that they are quite small – in fact the Lower Parel one is a mere takeaway kinds. So I was pleasantly surprised to see how huge this one in Colaba is – spacious and beautifully done. It does kind of take the whole experience to a different level.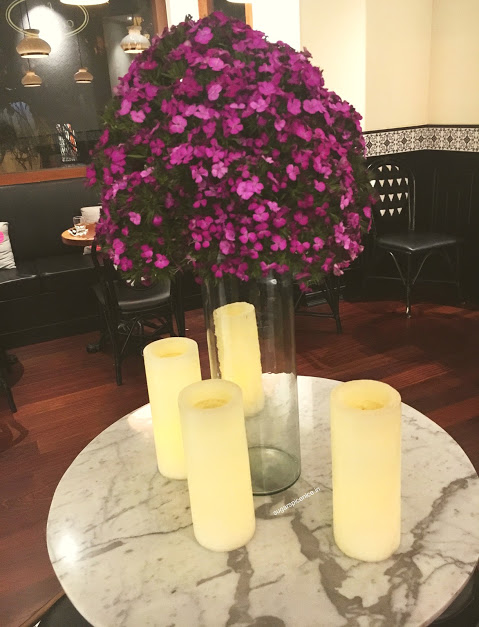 Also the Le15 Cafe has a little bit of food variety as well. I didn't end up trying any of that because I was clear that I just needed coffee. In fact we even ended up skipping any dessert altogether.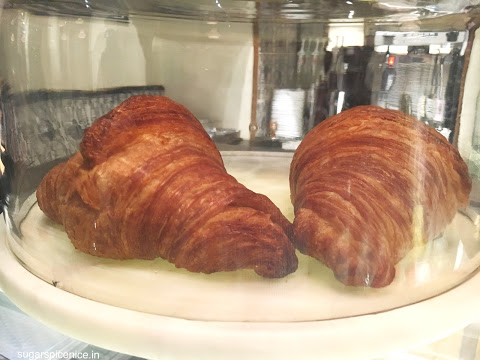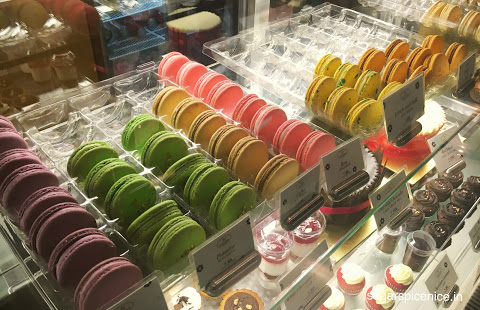 I ordered for their Cappuccino and topped it up with some Caramel sauce. The coffee was fairly strong and the Caramel made it sweeter too – just as I like it. I also ended up trying som Hot Chocolate. This was topped with an over generous amount of whipped cream. It actually was a bit too much so we had to get some more hot chocolate added.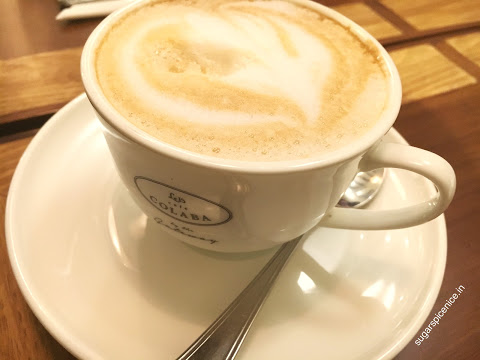 All in all, the Le15 Cafe is a beautiful place to hang out. Their staff is helpful and service is quick. If you ever want to grab a bite, and dessert, and coffee and want a pretty place to look at, then you know you can come here.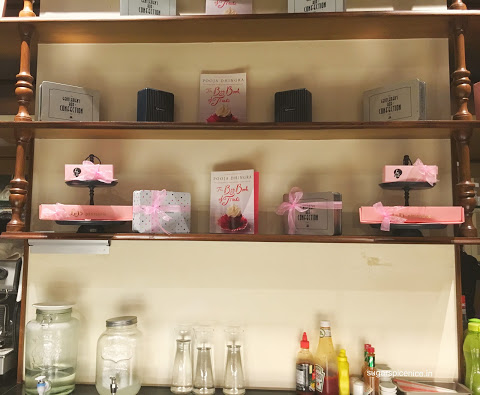 What is your favorite coffee place? Let me know in the comments below.
Want to know where else I was chilling with my friends? Then watch this video.
Subscribe to my YouTube here 
You can follow me on:
Instagram 
Twitter 
Snapchat
Facebook