Mexican Express, a cute joint in Khar serves you American 'Chipotle' style food. You can have tortillas, tacos and also the Burrito Bowl here. 
Bandra-Khar area is filled with tonnes of tiny but drool worthy places. And Mexican Express completely fits that bill. It's cozy, serves delicious food and it did remind me of my time in Chipotle from my travel to America. Chipotle is a quick-meal joint and serves Mexican food at a pretty reasonable price. Compared to other chains, it's healthier and also has a good amount of vegetarian options.
I tried a whole lot of things at Mexican Express and here's what I feel you need to have:
Black Bean and Corn Tacos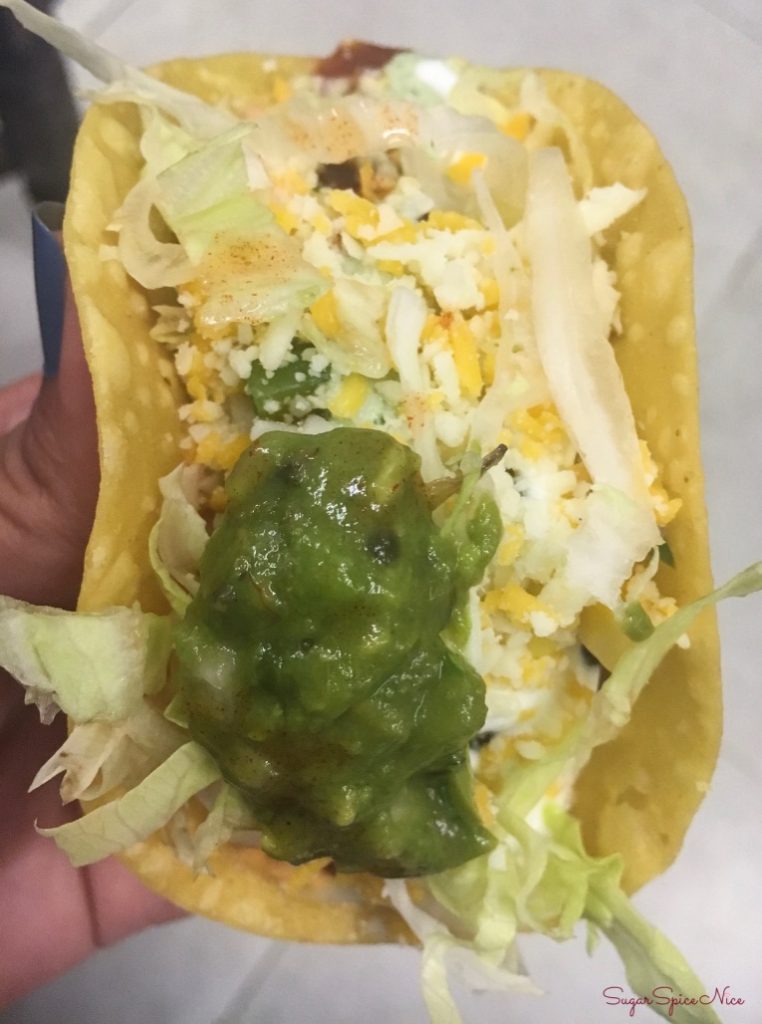 Crisp tacos with a delicious filling. The filling consists of salsa, guacamole, cheese and salad and of course Black Beans! Really good flavor, albeit a tiny bit spicy.
Burrito Bowl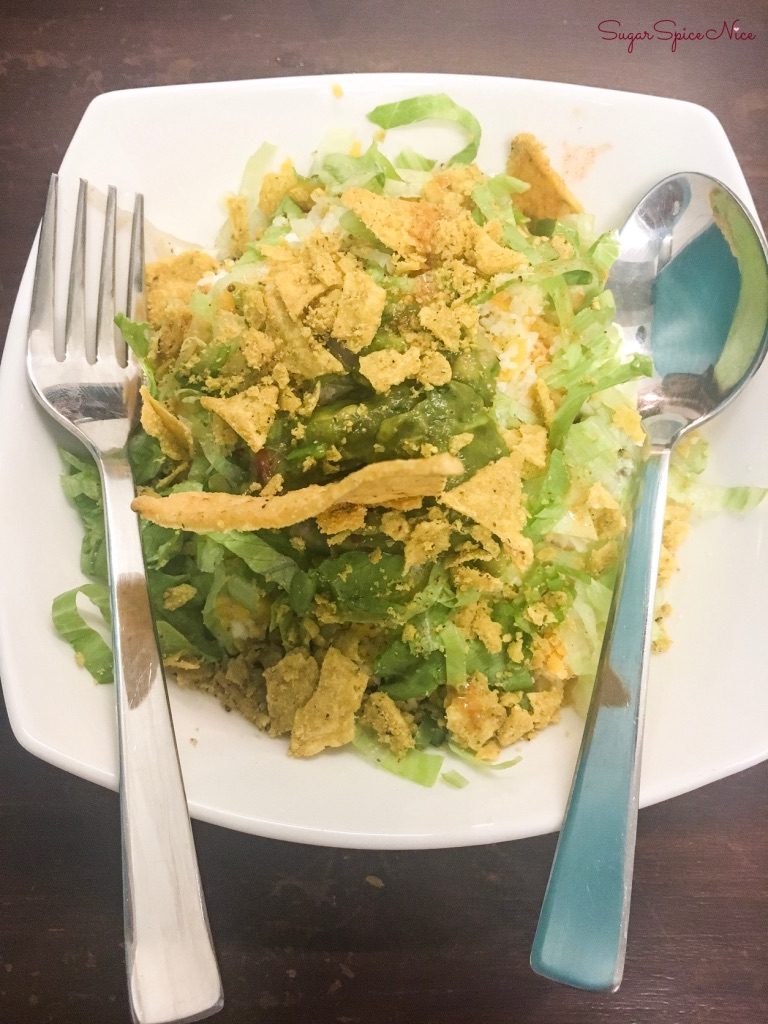 This is what I would eat at Chipotle so I was really keen to try it out here. And I wasn't disappointed at all!
Chips and Salsa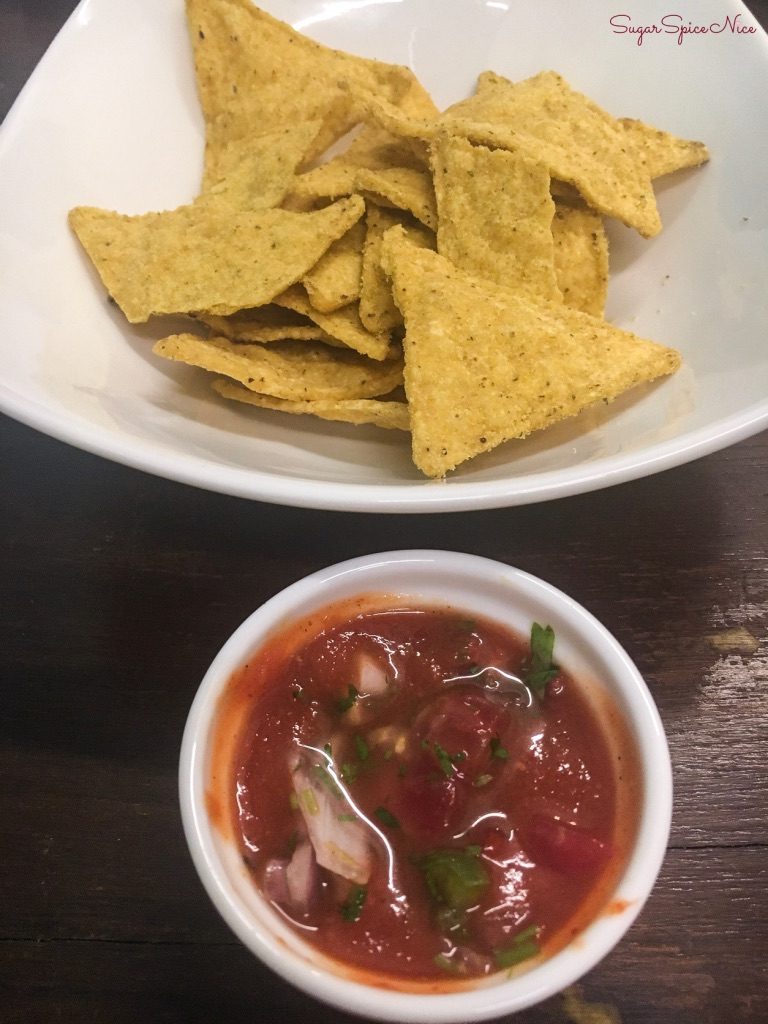 Mildly flavored chips and some salsa. I do feel that the salsa could have been a little more tangy.
Quesadilla with Fajita Vegetables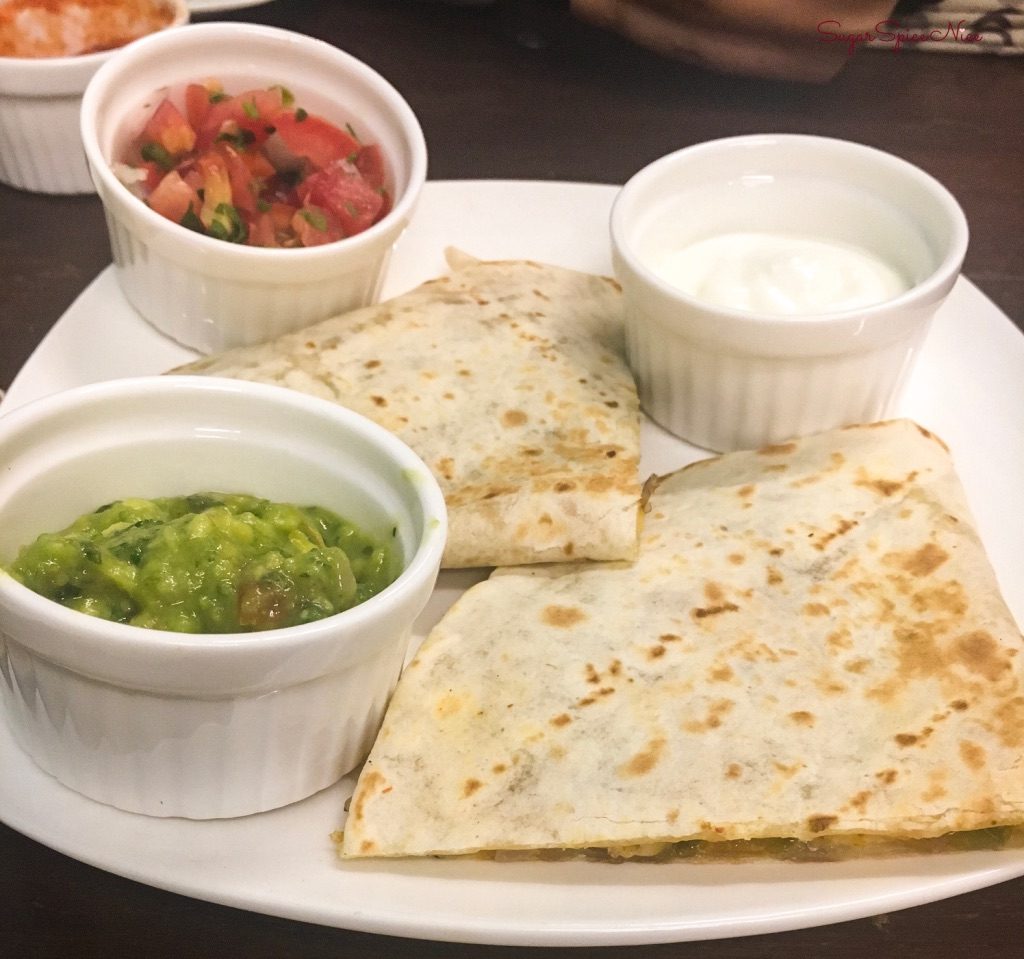 This is filled with a ton of cheese and veggies.
Churros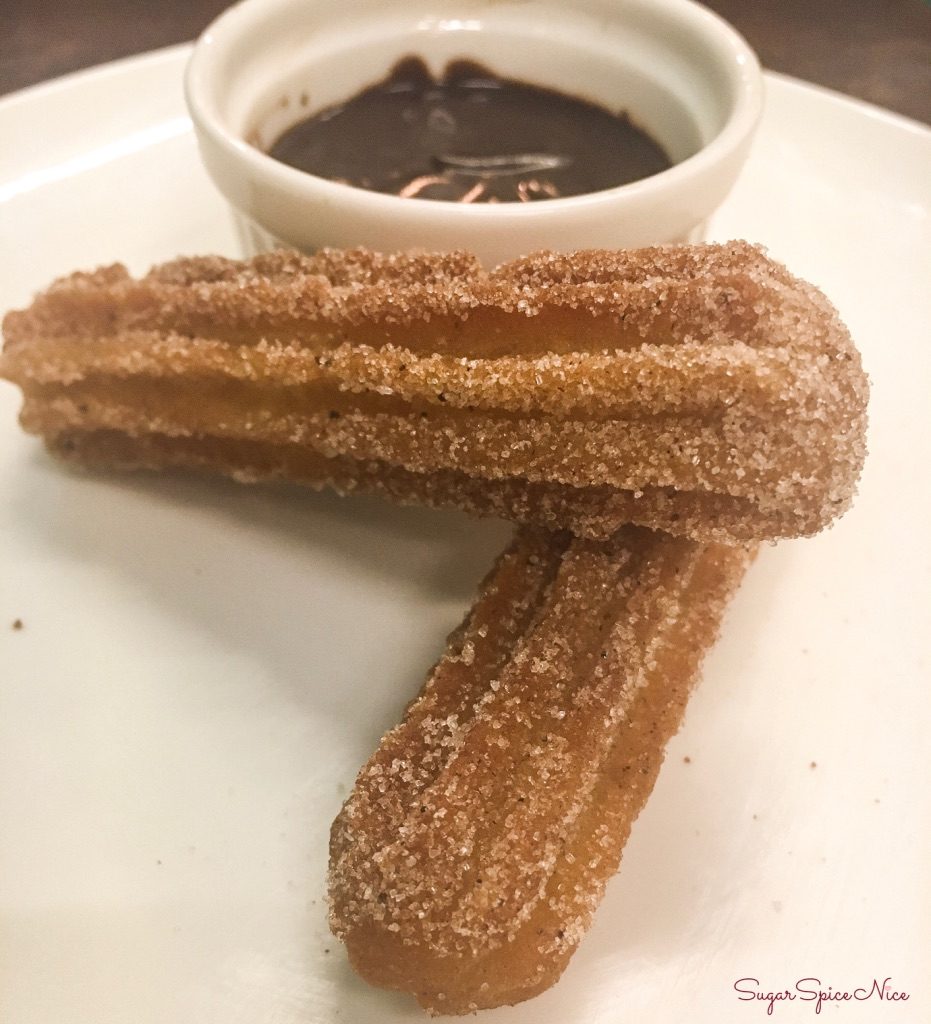 I ended this Mexican affair with some freshly done churros and these were really good.
I do recommend trying out Mexican Express. There are very few Mexican outlets in the city that go out of their way to try and get a particular level of Mexican food here. And these guys are definitely serving some good food. And it's amazing to know that they started out as a pop-up in exhibitions and popular events and have now set up their own eatery. So do go ahead and give them a try.
P.S. -I couldn't help but notice how similar their logo is to Chipotle!
Thank you so much for reading and stay tuned for my next post. XOXO!
Watch my last video here
Follow me on my Social Media:
Instagram 
Twitter 
Snapchat
Facebook