Being an idli fanatic, I'm always on the look out for restaurants serving the best idlis in Mumbai.
And Arya Bhavan pretty much tops my list. Watch this video and you'll know why I feel that they serve the best idlis in Mumbai!
Subscribe to my Youtube channel here
Arya Bhavan is located in the Matunga East area, which houses the most amount of authentic South Indian restaurants in Mumbai. Right opposite the railway station, this place isn't hard to miss.
Most South Indian restaurants in this area are pretty humble in terms of interiors. However, this restaurant goes a notch ahead and provides an a.c seating section.
I personally recommend trying out all of these different types of idlis and paniyaram when visiting Arya Bhavan. I feel they are exceptional. Served fresh and piping hot, these meals can indeed be very very comforting. I also recommend trying out their masala chhass and sugarcane juice – both are very refreshing on a hot day.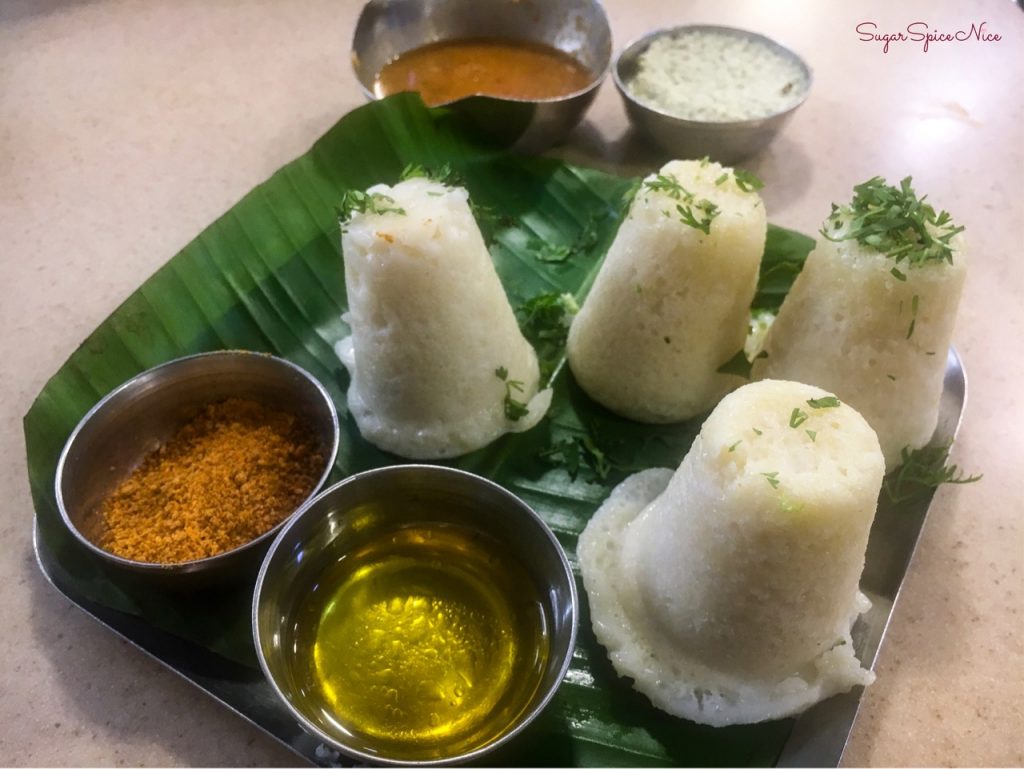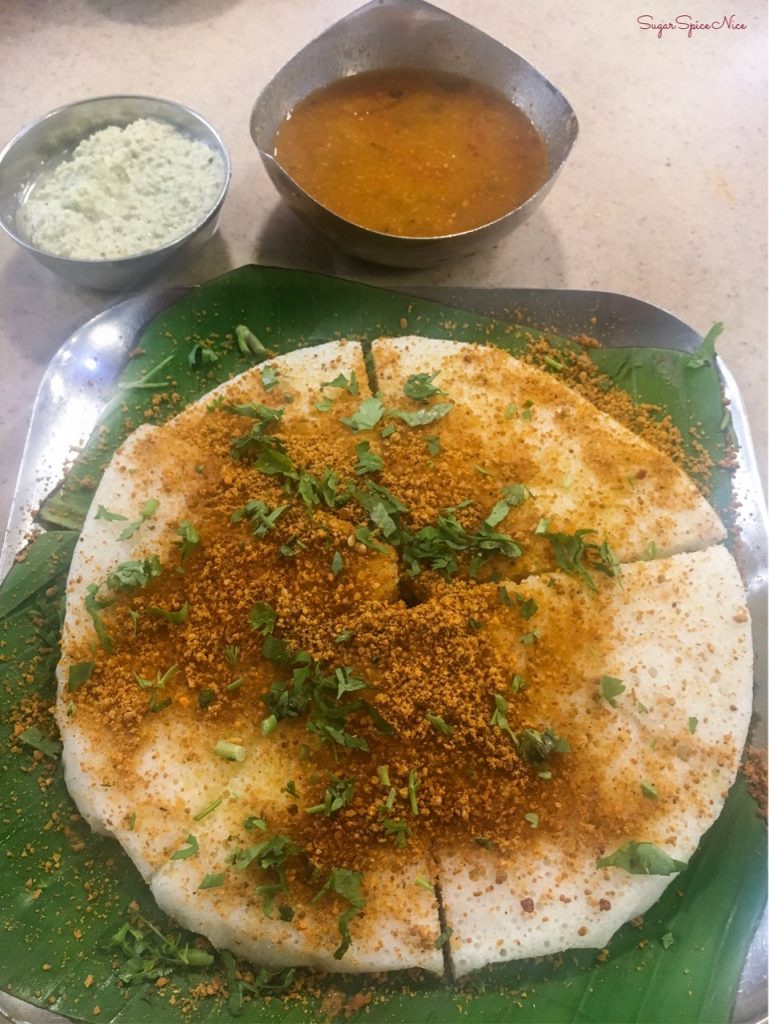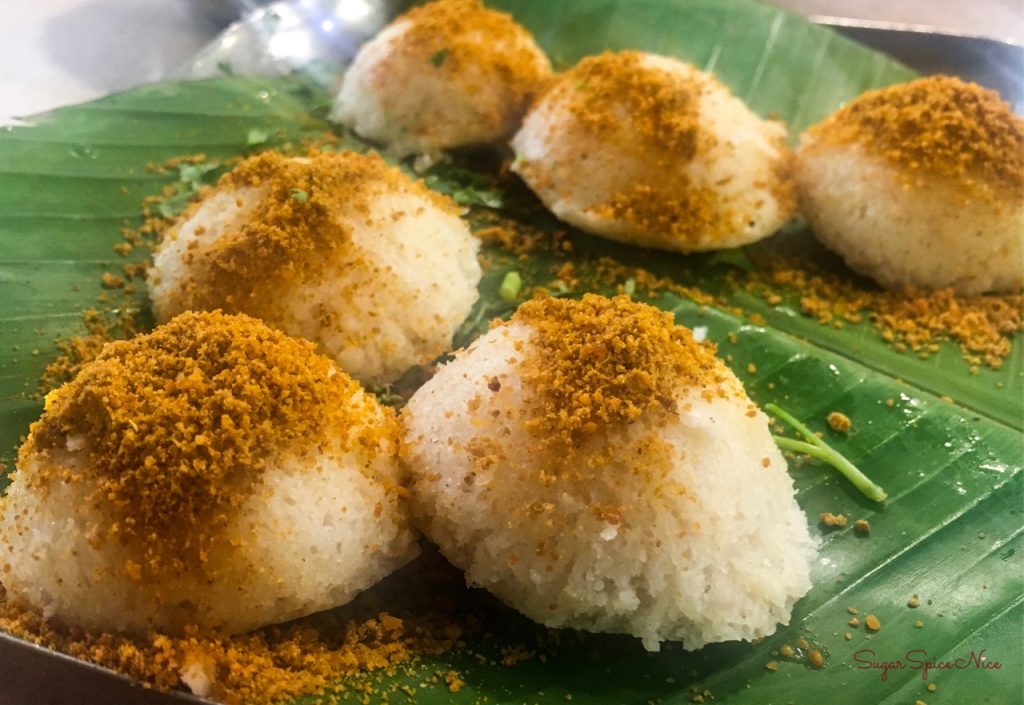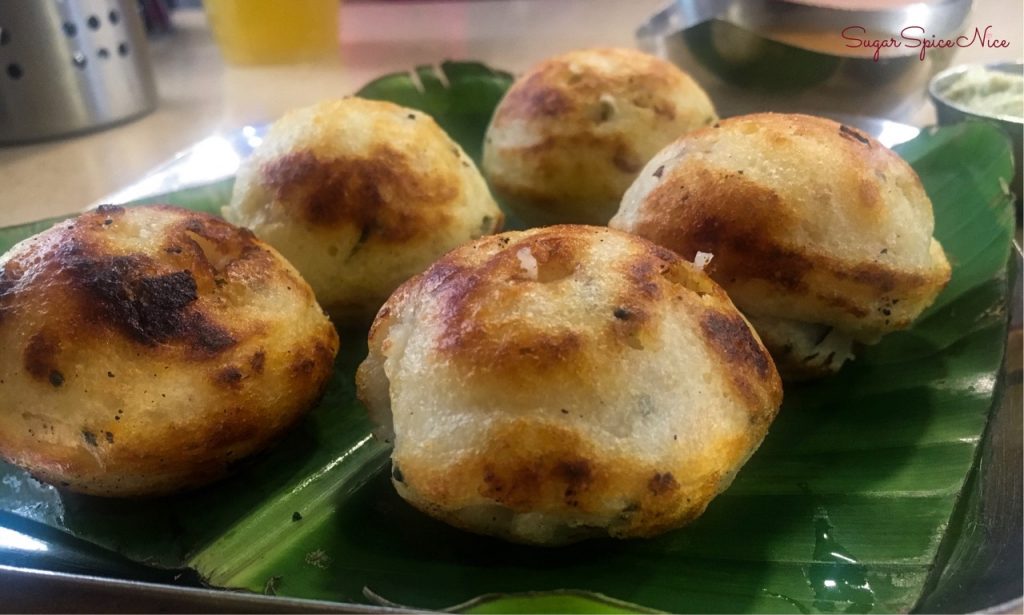 And any meal in a South Indian restaurant is incomplete without a good filter coffee. I definitely recommend ending your meal with one here too.
I absolutely recommend Arya Bhavan. Go and indulge in delicious food and you won't regret it at all 😉
Thank you so much for reading and stay tuned for my next post.
Watch some more videos on my Youtube.

Follow me on my Social Media:
Instagram 
Twitter 
Snapchat
Facebook