I'm not a big supporter of eating proper Indian food while I'm eating out. So when I was headed for a family dinner to Pritam Da Dhaba, there wasn't much I was looking forward to. However, the food ended up being extremely tasty and I also had one of the best Hara Bhara Kebabs of my whole life! So here's my experience at Pritam Da Dhaba.
Watch my video of Pritam Da Dhaba.
Subscribe to my YouTube here  
You can follow me on:
Instagram 
Twitter 
Snapchat
Facebook
That was Pritam Da Dhaba! I absolutely could not resist grabbing all of that roomali roti action and I'm so glad I did.
Here's my full review and suggestions on what to eat when you are at Pritam Da Dhaba.
Hara Bhara Kebabs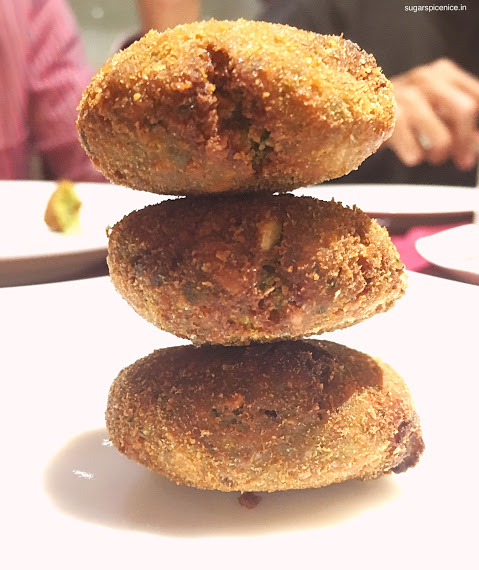 These are just perfect. The stuffing is really good, they have the right amount of crunch. You can't not have these at Pritam Da Dhaba!
Paneer Musallam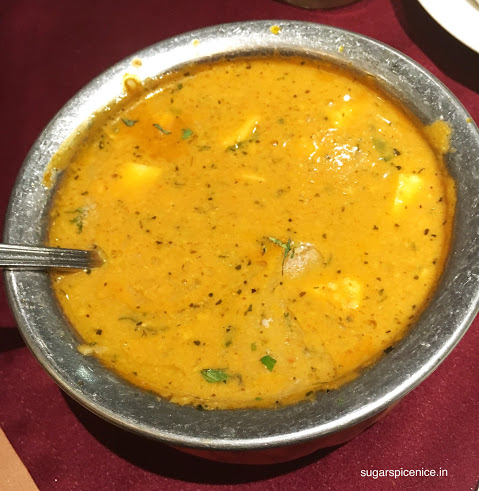 Their version of paneer butter masala. It isn't too creamy or too watery. The gravy has that nice tangy tomato taste with the right amount of Indian masalas. And this is the one I personally recommend over Moti Mahal's paneer butter masala.
Chura Paratha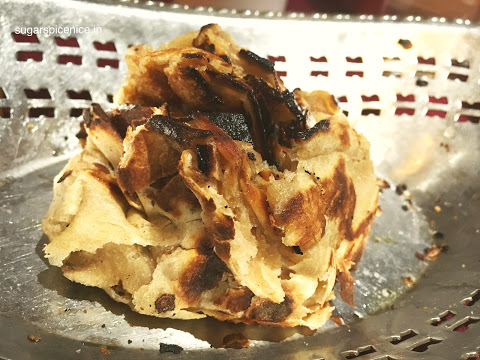 Crumpled paratha with loads of ghee. Try this for sure.
Dal Makhani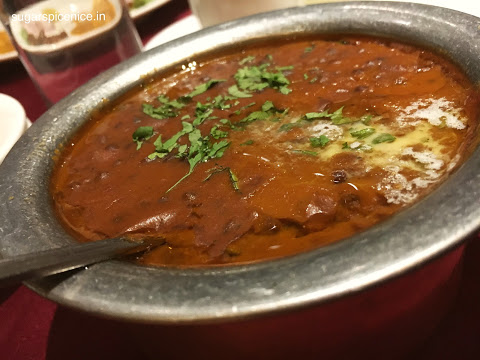 Not too heavy – you don't feel like a slouch after eating this.
Those were my recommendation at Pritam Da Dhaba. It's one of those Old is Gold kinda places. I think the food is really tasty. The ambience is also a no-nonsense kinds. They do have some sitting place outside as well which has that dhaba kind of feel – the khaats and the lit up trees. All in all, a great place for tasty Indian food.
Have you been to Pritam? Let me know about your experience in the comments below. And I would also like to know your favorite restaurant for Indian food.