Staycation in Mumbai, my own city!
What's a staycation – a getaway in your own city or simply staying in at home. Here's a video from my staycation in Mumbai, my own city and the hotel I chose was Radisson Goregaon. Do watch.
Subscribe to my Youtube channel here
As I grow older, I believe in more relaxing vacations. Trips that are more about slowing down and experiencing the moment rather than trying to do it all. And travelling also helps me connect with myself. So staying in, relaxing and not worrying about a list of places that need to be visited has its own charm. Sure you can do all of this at home; but the problem at home is that you are always on. How will you not answer that doorbell? How will you not worry about home stuff or even things like what to eat? Even a day off makes a difference and I believe one should definitely try it. And its ok to try it at home too..just make sure you are consciously trying to switch off from everything.
I had a very memorable staycation in Mumbai in Radisson Goregaon. The hotel has its own restaurant that serves buffet and also a separate rooftop restaurant. They have a spa – Tattva spa which is luxurious and has some really good treatments. And their rooms are good. So this was definitely a weekend of eat-sleep-chill for me.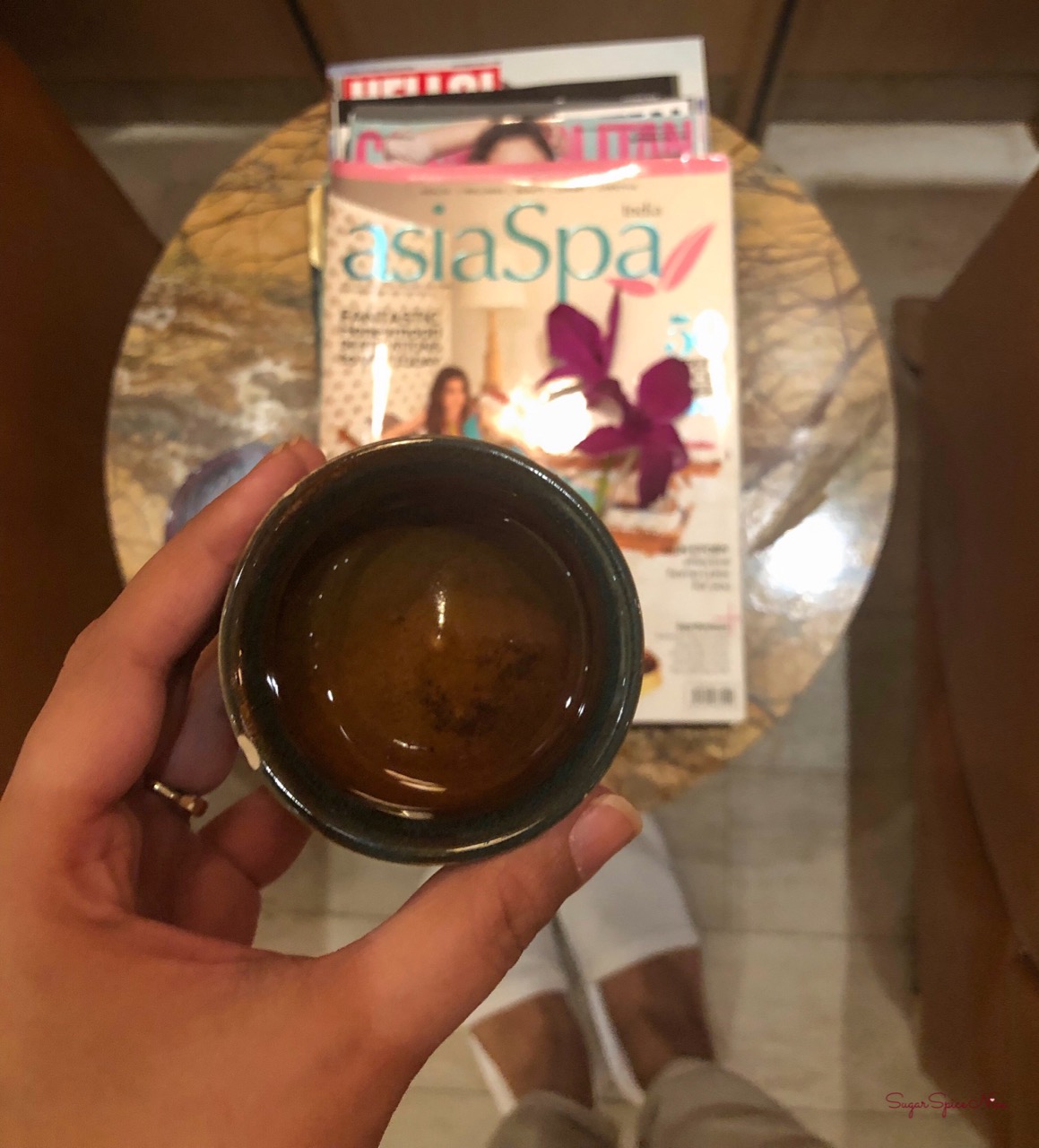 Did you know that even fragrances are relaxing? Read about my favorite ones from Bath & Body Works India here.
I do travel a lot and here are some of the destinations that I've visited recently.
Watch my latest videos here
Subscribe to my Youtube channel here and stay tuned for more videos.
You can also follow me on my social media.