Homemade Italian Food is something that I took up as a challenge.
I survived on homemade Italian food, for a full 24 hours. It was probably the greatest food challenge I could give myself. And of course I captured it all on video. Check out my homemade Italian Food challenge vlog below!
Subscribe to my Youtube channel here
In this video I make Italian food at home. For someone who has never made a proper pizza from scratch, this is kind of a big deal! And I did refer to a lot of Youtube videos for being able to find the right recipes. For this video I made an Italian tomato sauce, which I used for pasta as well as Pizza.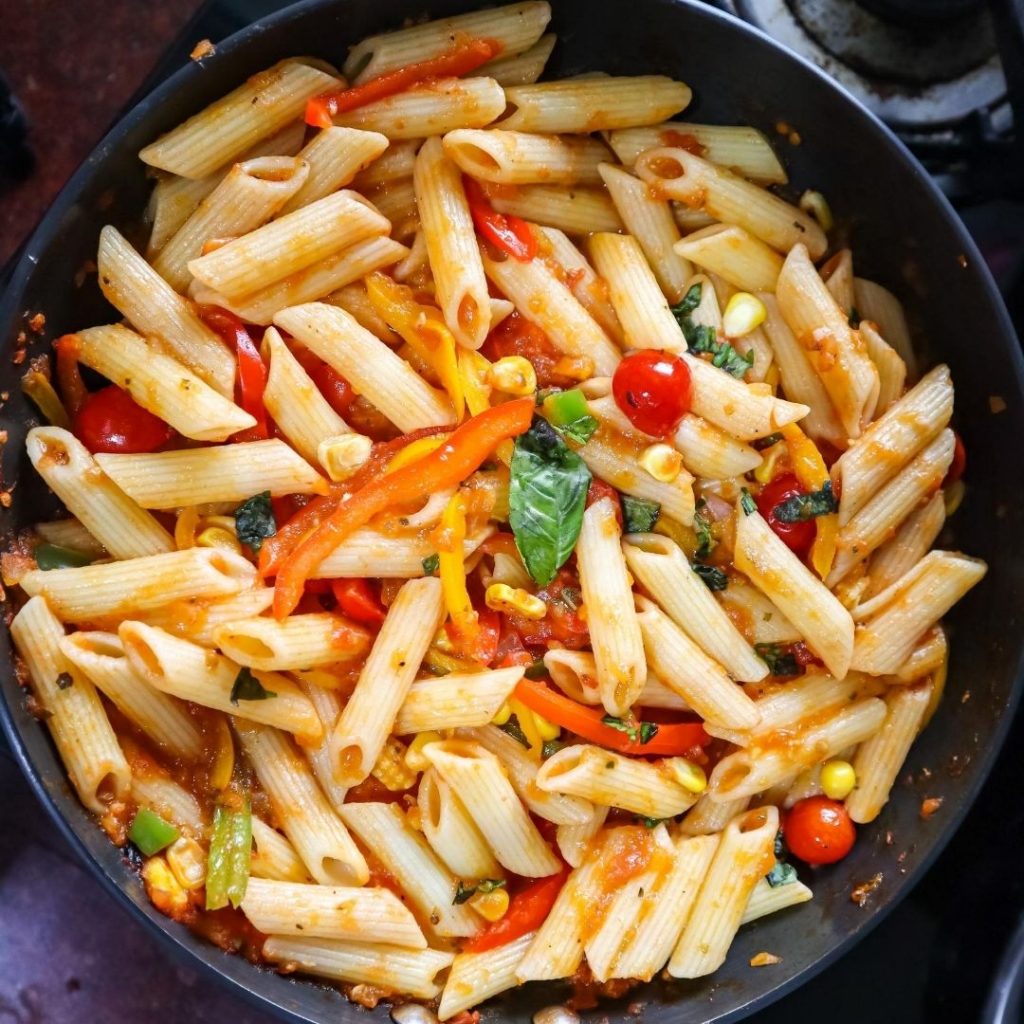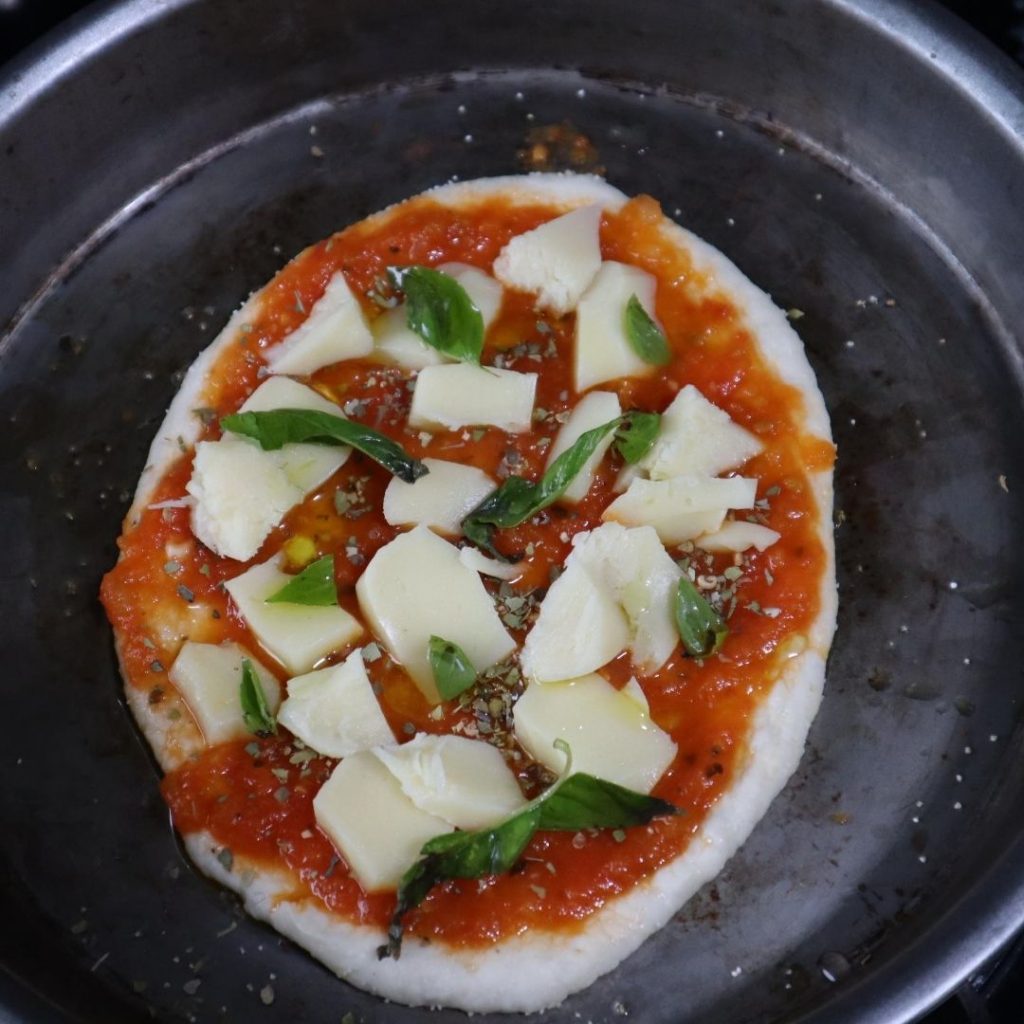 I also made Tiramisu with back up ingredients. So this is a Tiramisu without any Mascarpone Cheese, Ladyfinger biscuits, eggs or liqueur.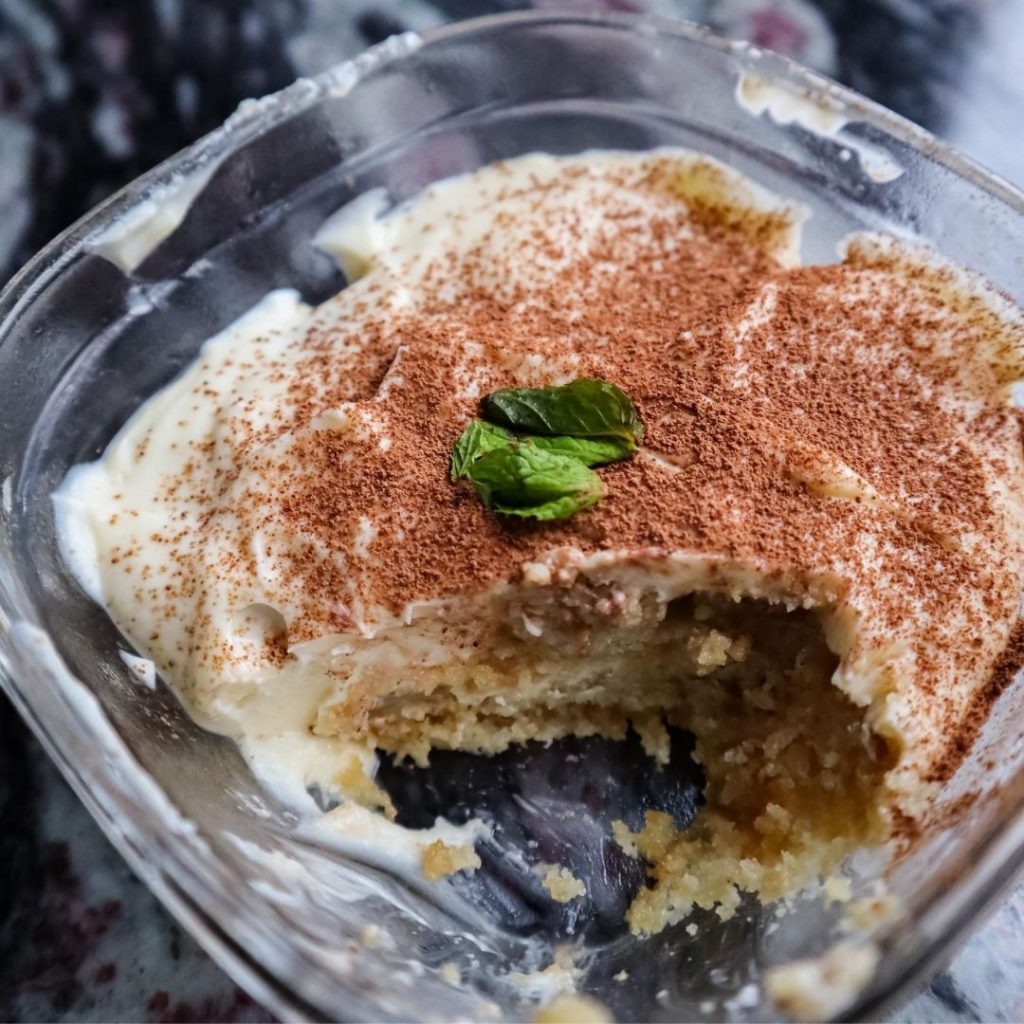 I also tried to find out a few nuances of Italian culture – especially their breakfast patterns. And I found that they actually indulge in light breakfasts – some coffee (or tea / juice) and something sweet. It can be a Brioche (popularly known as Croissant) or a pastry or a simple cake (the ones without icing). They also indulge in Jam or preserve on toast. Nutella is also an Italian discovery and breakfast staple so that is what I picked for my Italian breakfast.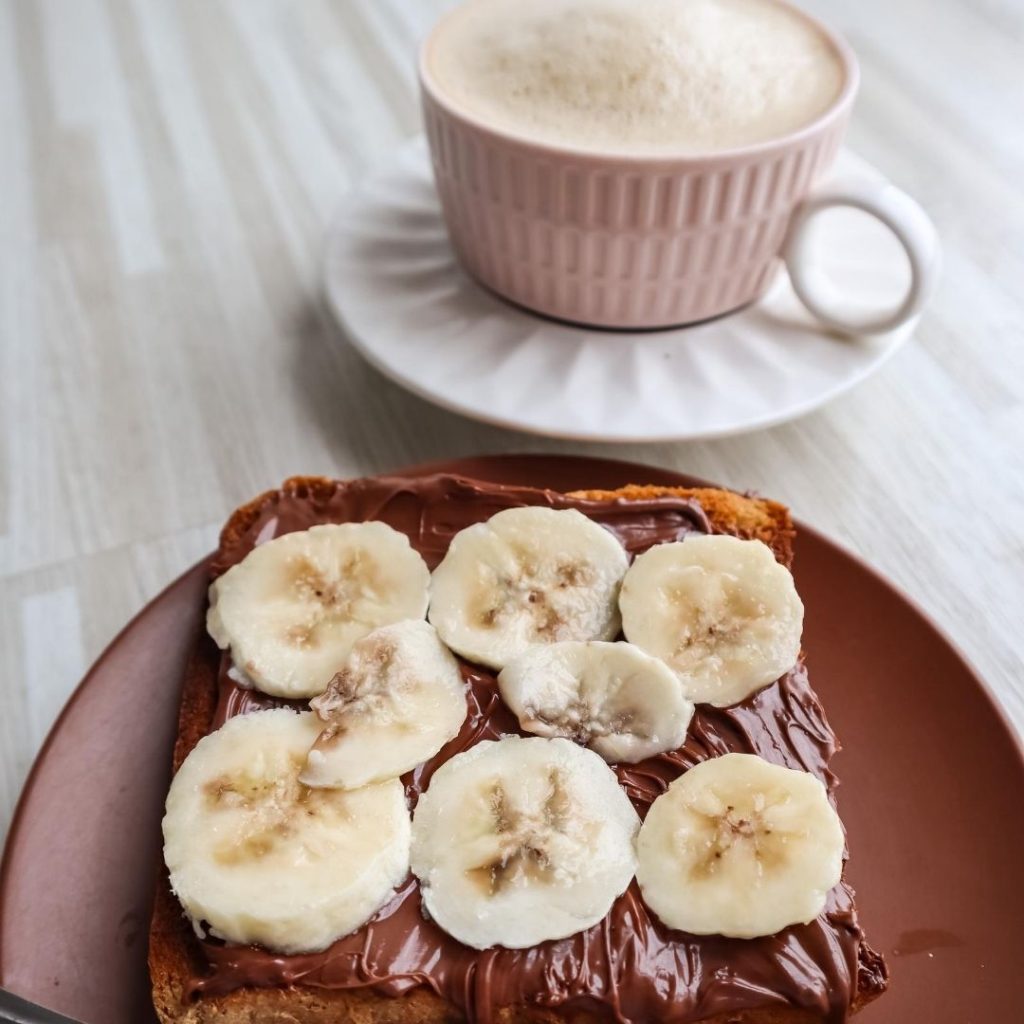 Overall, this was a great day for me. I ended up enjoying the best food I could possibly make.
I also did another challenge video where I indulged in IDLIS all day. Watch it below!
Want to know about my vegan Italian food experience? Read here.
Watch some of my latest videos here.
Subscribe to my Youtube channel here and stay tuned for more videos.
You can also follow me on my social media. Links below.