Review – Peninsula
Rating – ⭐⭐⭐⭐
I recently visited

Peninsula, Sion

on a rainy weekday for lunch. My experience at Central

Peninsula, which is also in Sion

has been pretty good – their food is honestly pretty tasty. So I was expecting the same from this too. And yes, my expectations were fulfilled. Keep reading to know what I loved!
Recommend
Tomato soup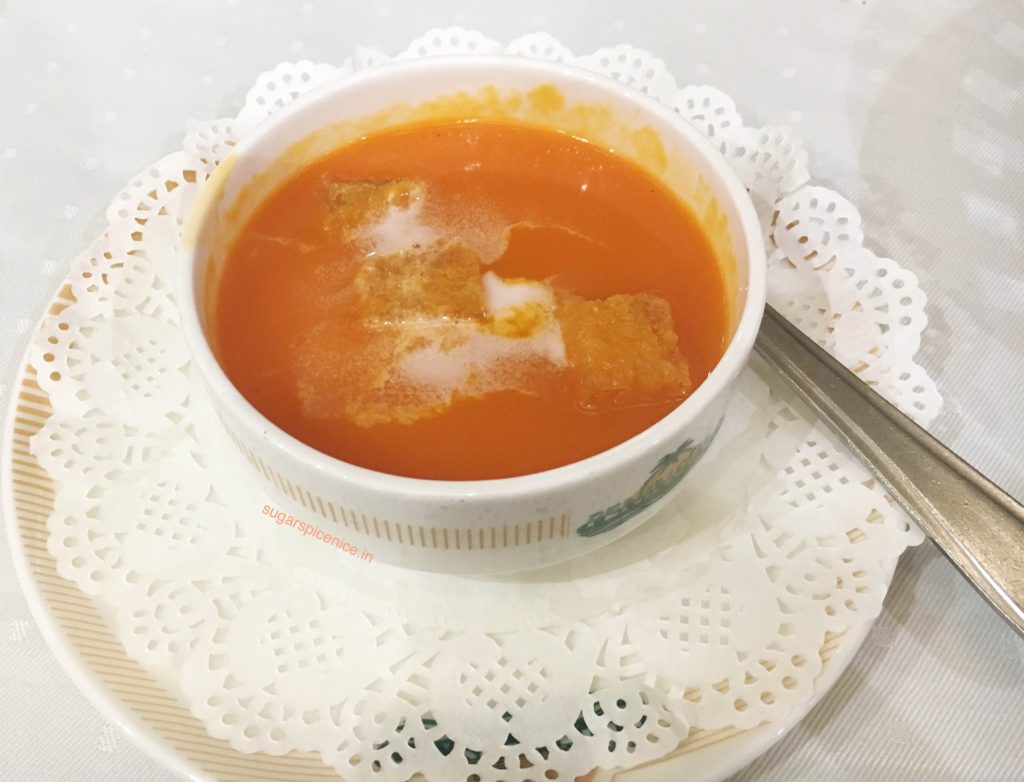 Cottage cheese barbecue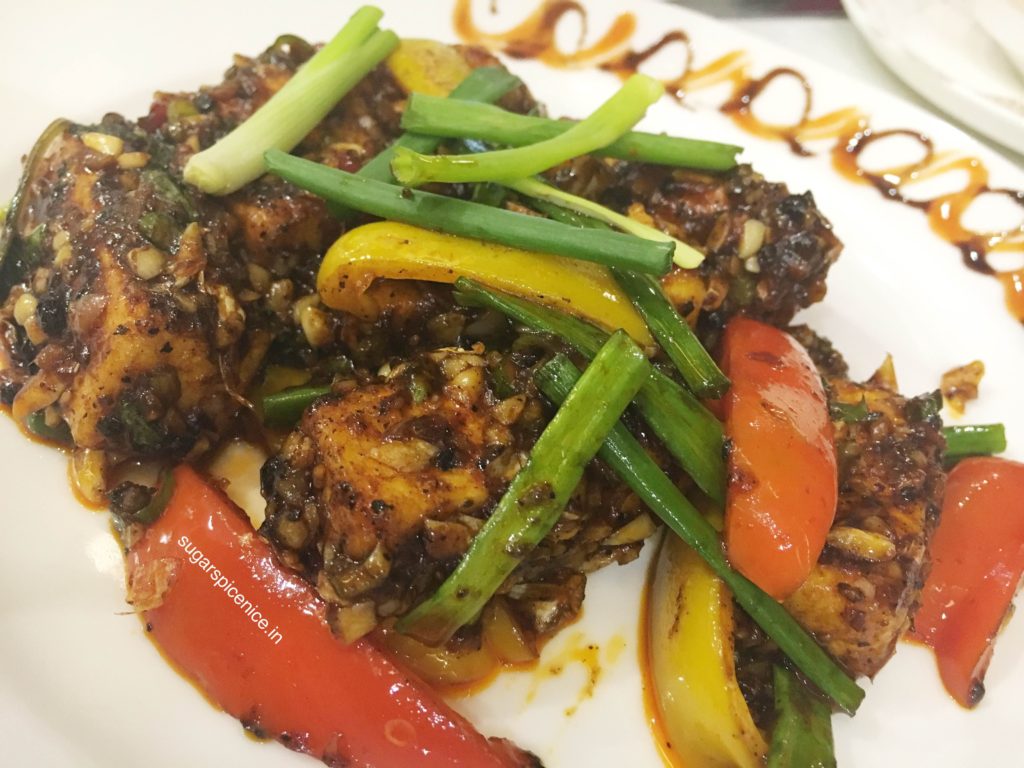 Kurkuri kebab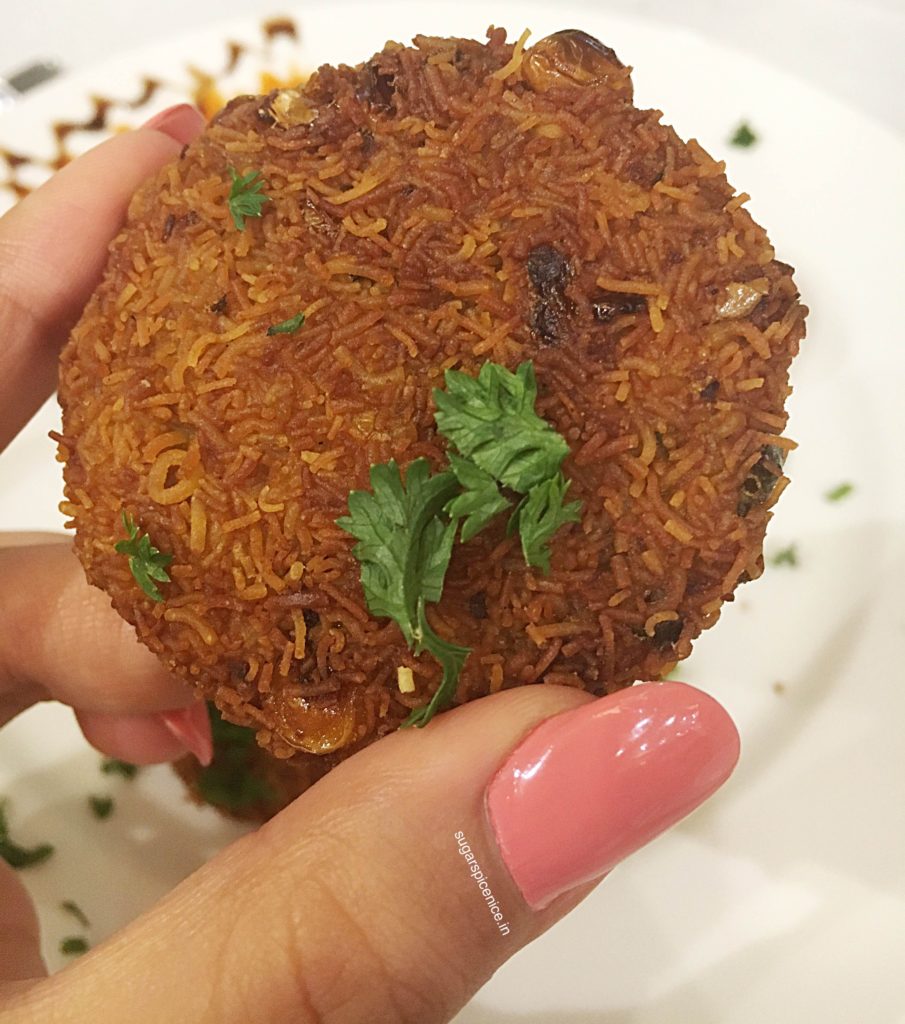 Paneer makhani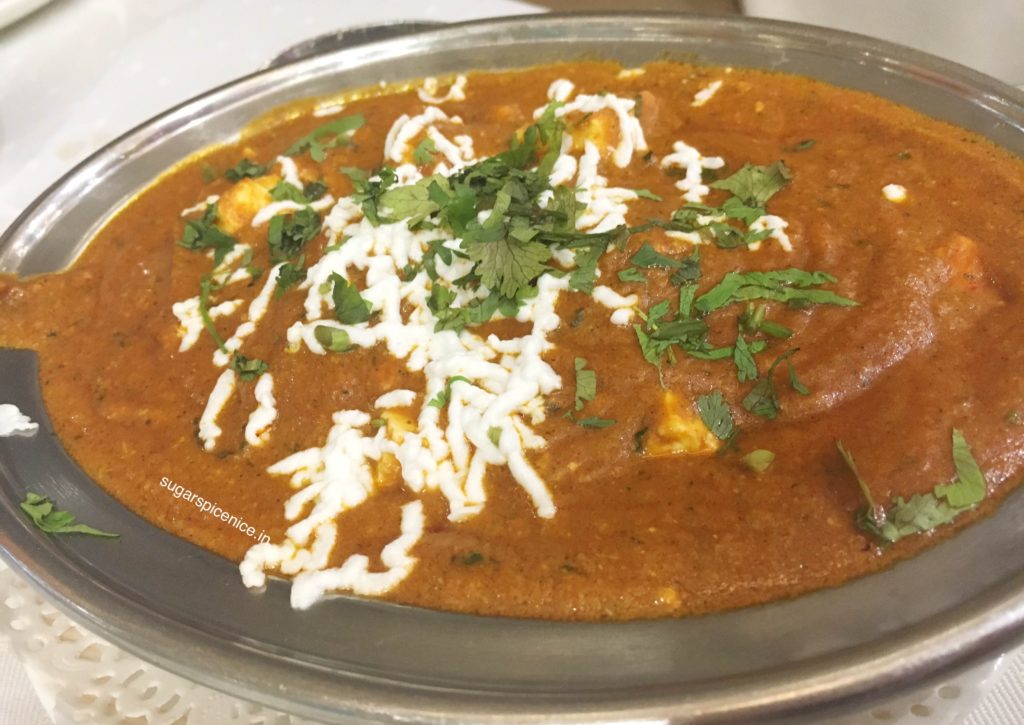 Mexican rice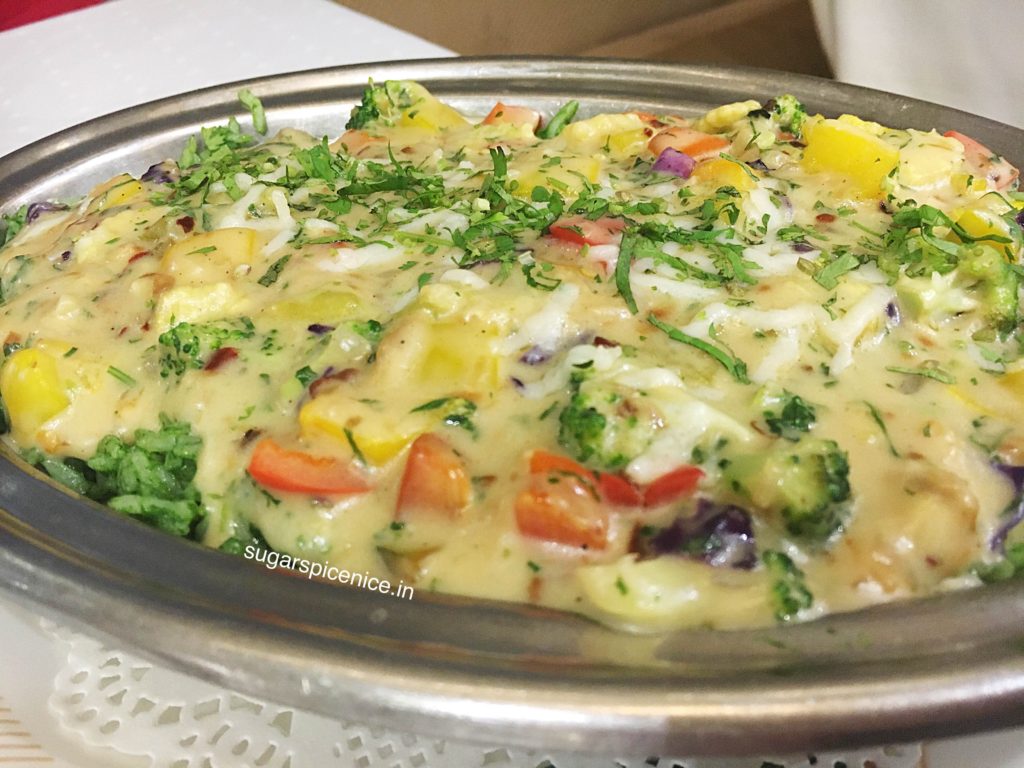 Blue lagoon – mocktail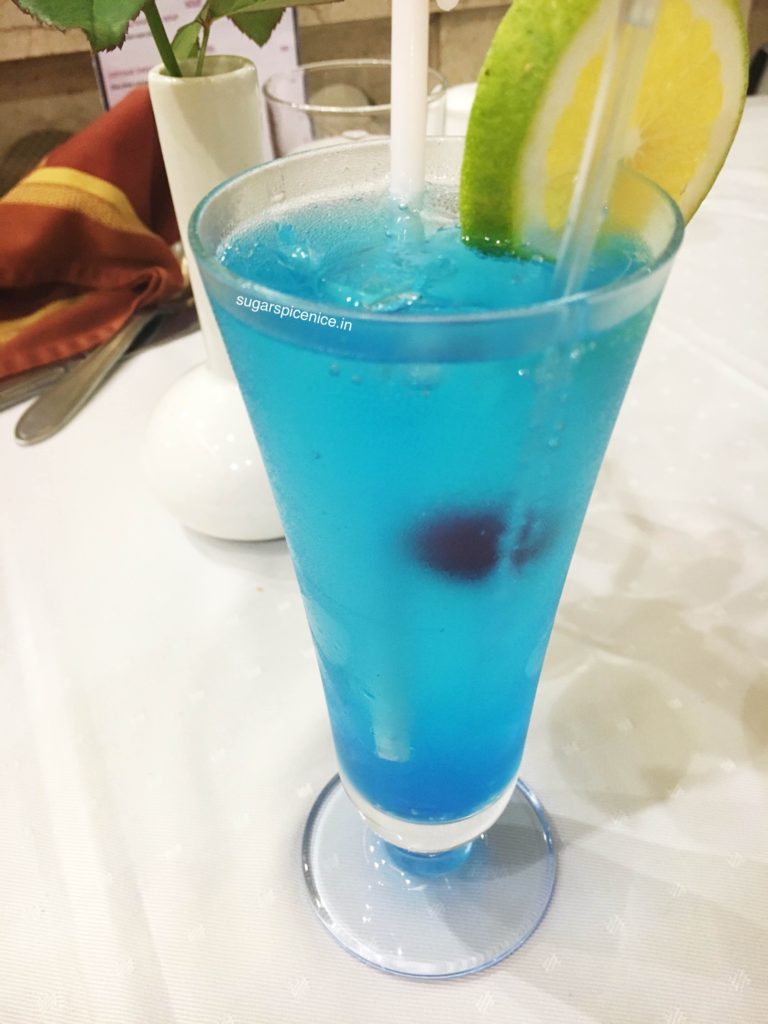 Tomato Soup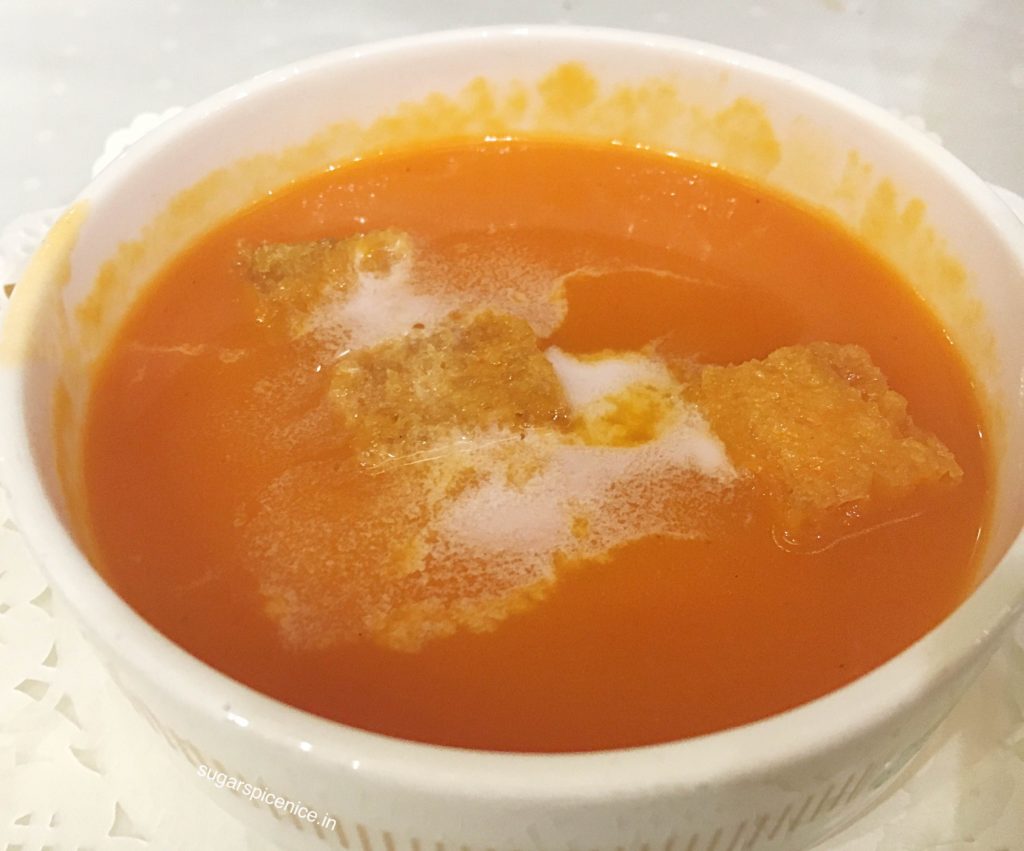 Started with this. Tomato soup with some bread crumbs and that mandatory dollop of cream! Pretty tasty – like cream of tomato soup should be. Right texture, pure tomato taste. Not greasy. This is served with some bread on the side. Don't miss the jeera breadsticks!
Cottage cheese barbecue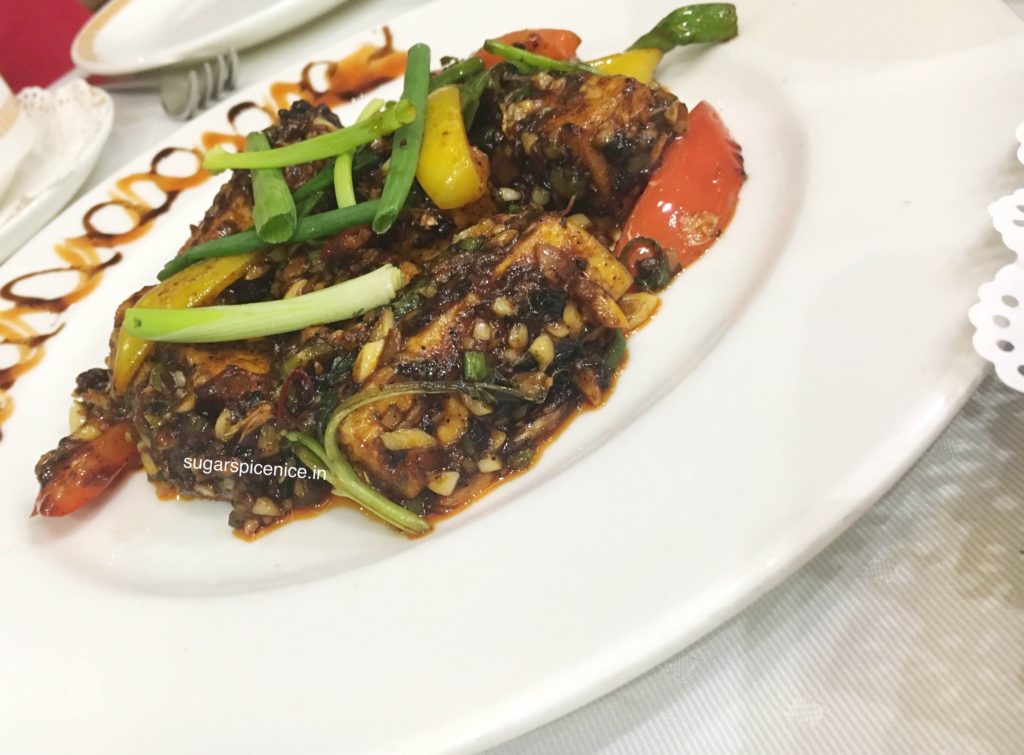 If you love Indian Chinese, you will love this. Spicy and sweet barbecue sauce with paneer and bits of garlic and capsicum. So tasty. Paneer chunks were soft and fresh too.
Kurkura kebab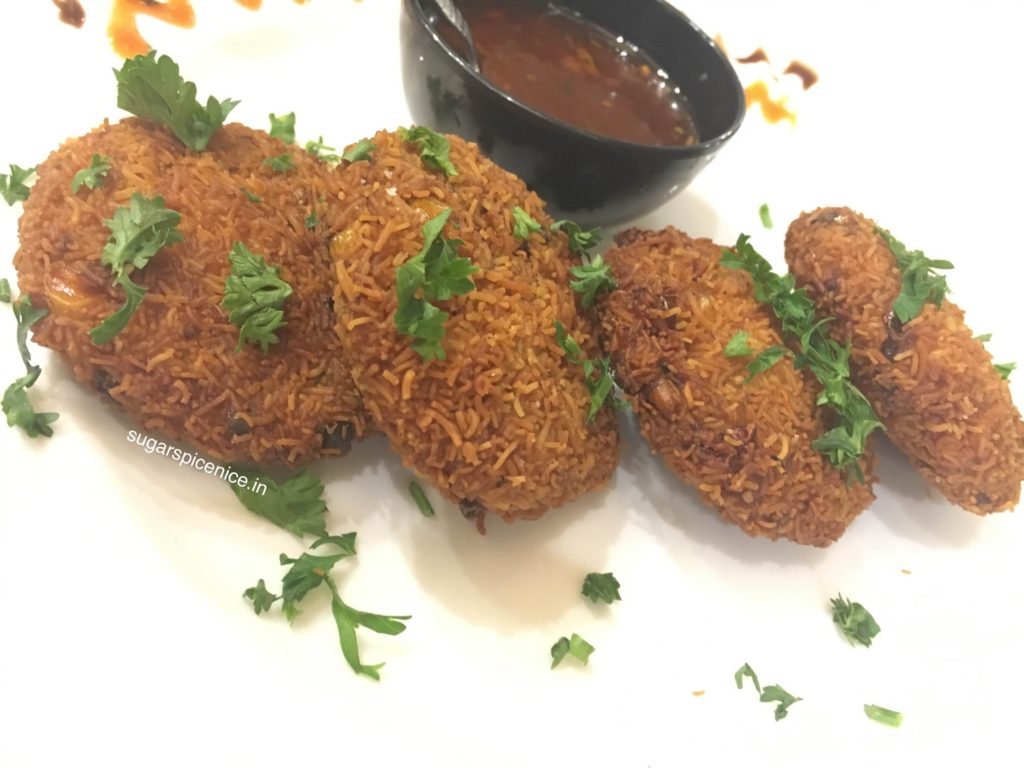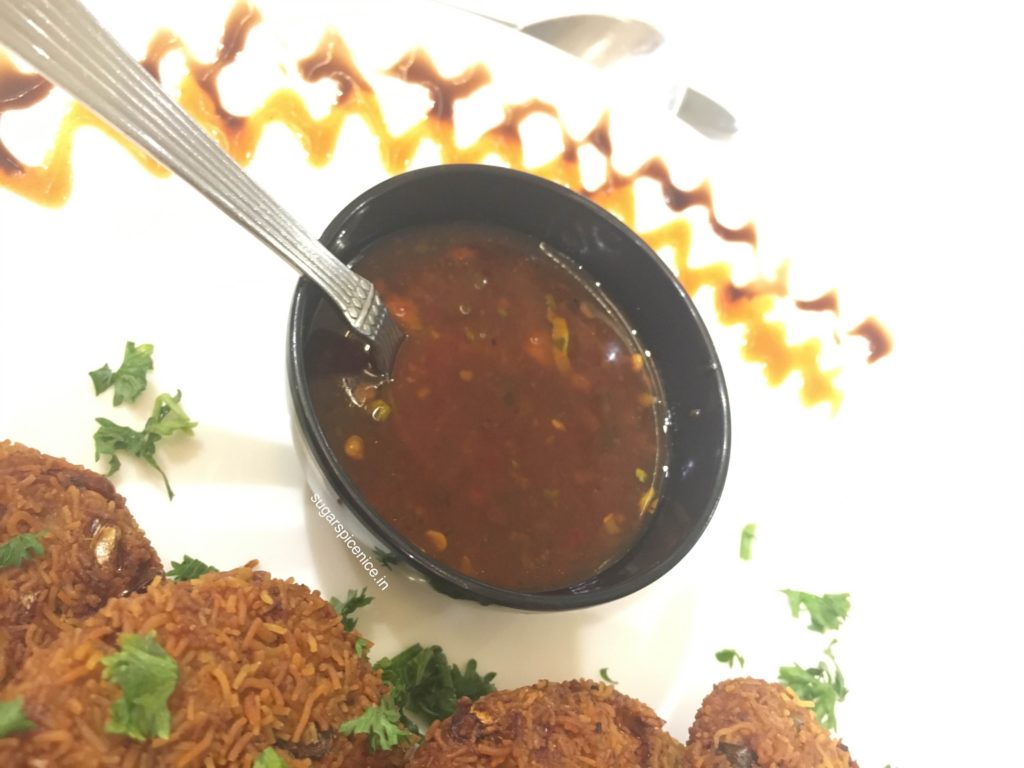 Kebab with sev! Excellent filling. Served with a sweet and sour chutney.
Paneer makhani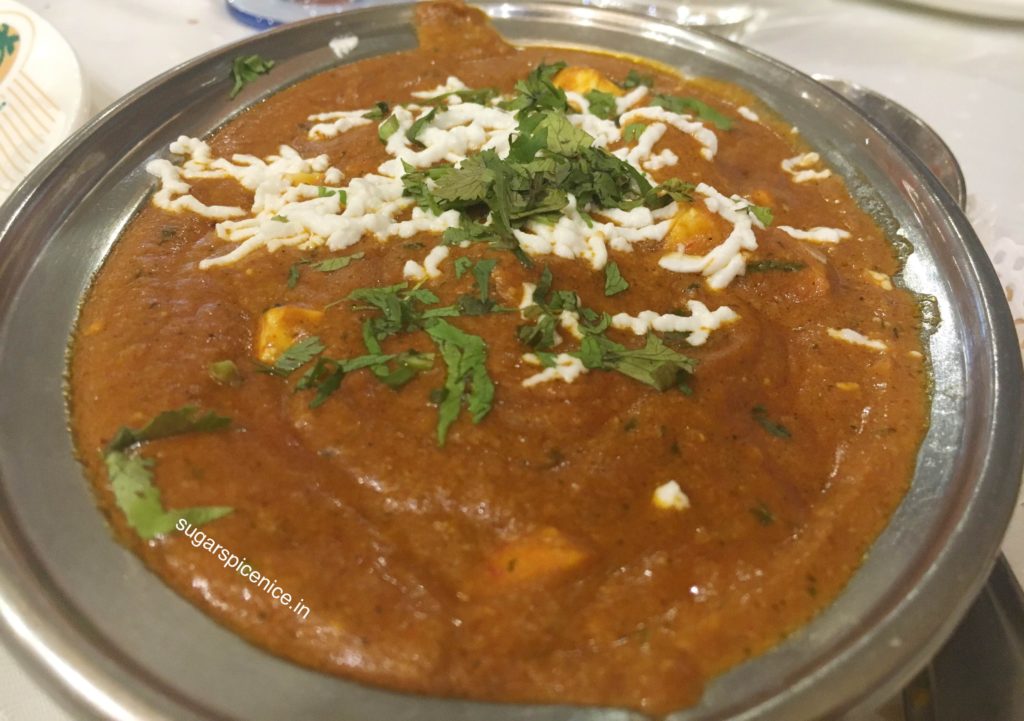 Thick gravy with paneer chunks. Not overly sweet. Here too paneer was fresh. This is the chatpata gravy and not the thinner creamy makhani gravy. Pretty ok
Roti / Naan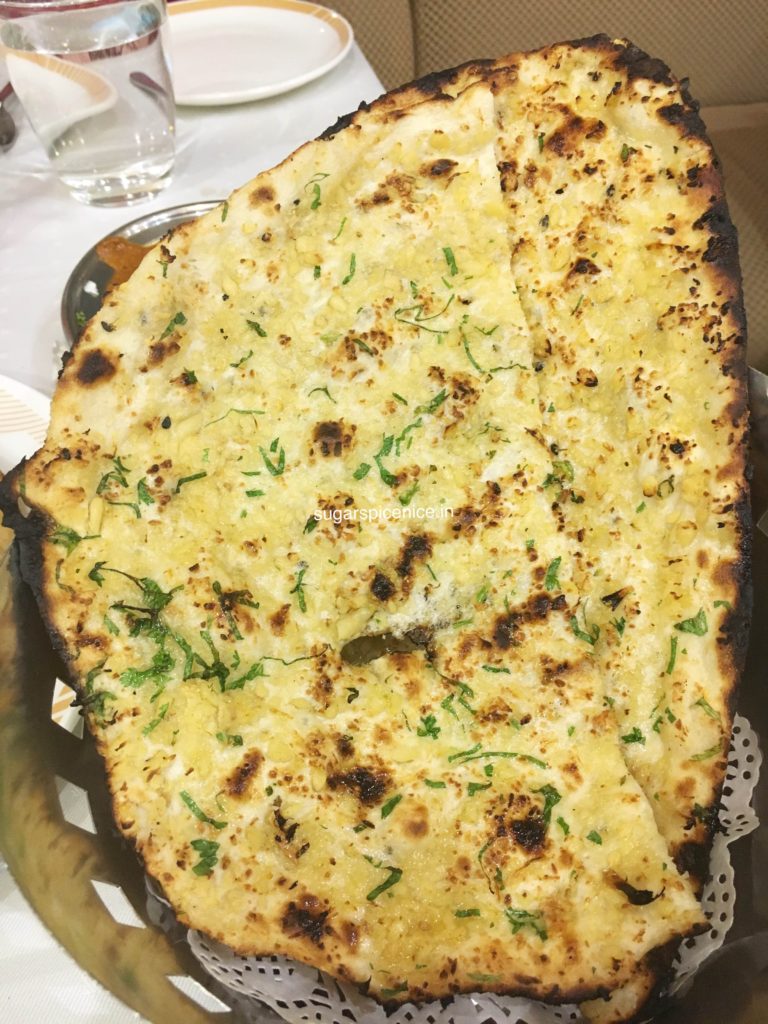 I tried their garlic naan and didn't enjoy it very much. It was overly crispy for my liking.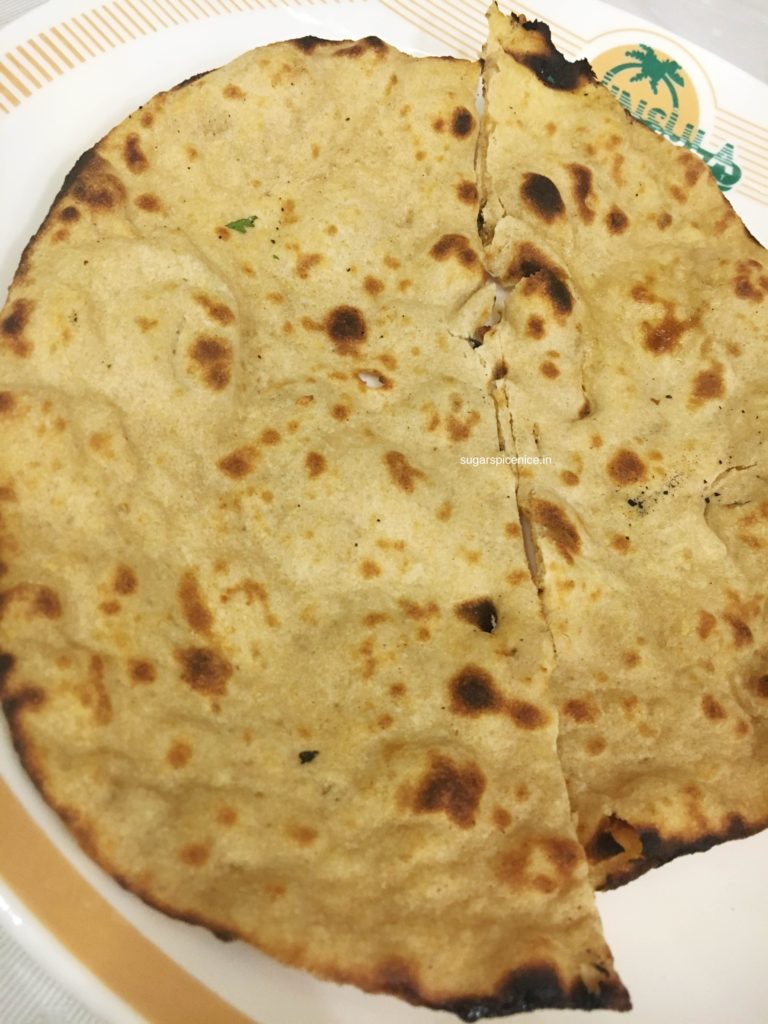 Rotis were nice.
Mexican rice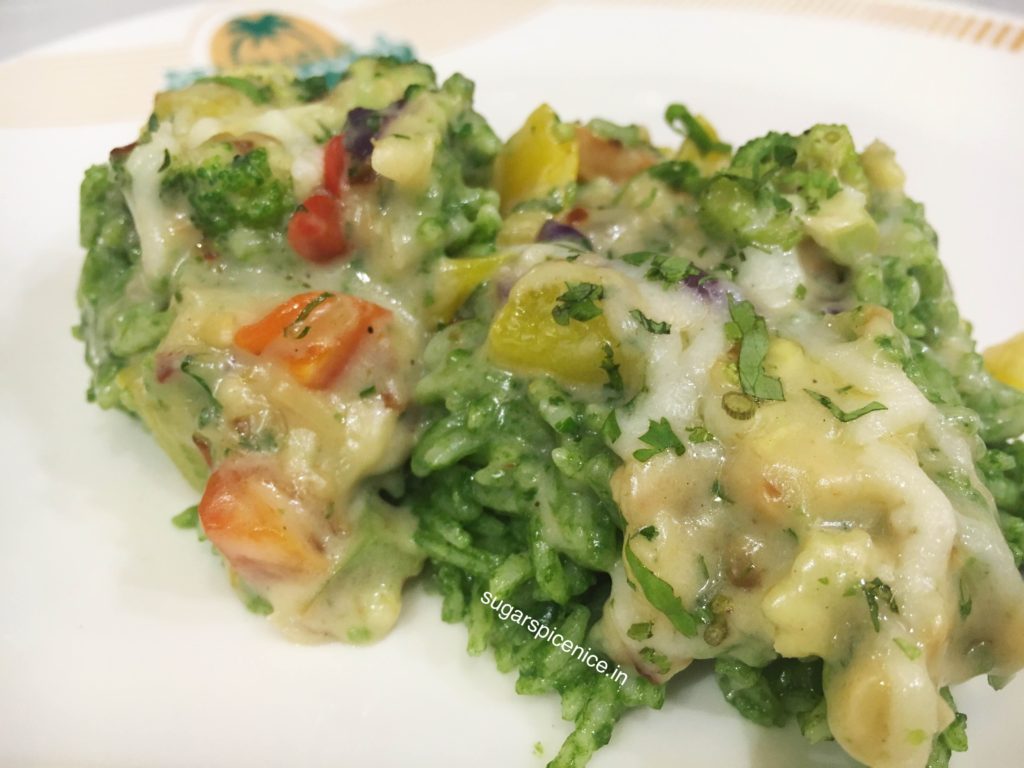 This was rice flavored with cilantro and what felt like pesto along with cheese and veggies. Veggies included all peppers, broccoli, capsicum, corn etc. Flavor of rice and cheese together was nice. And the veggies too were quite flavorful and not overly cooked.
Blue lagoon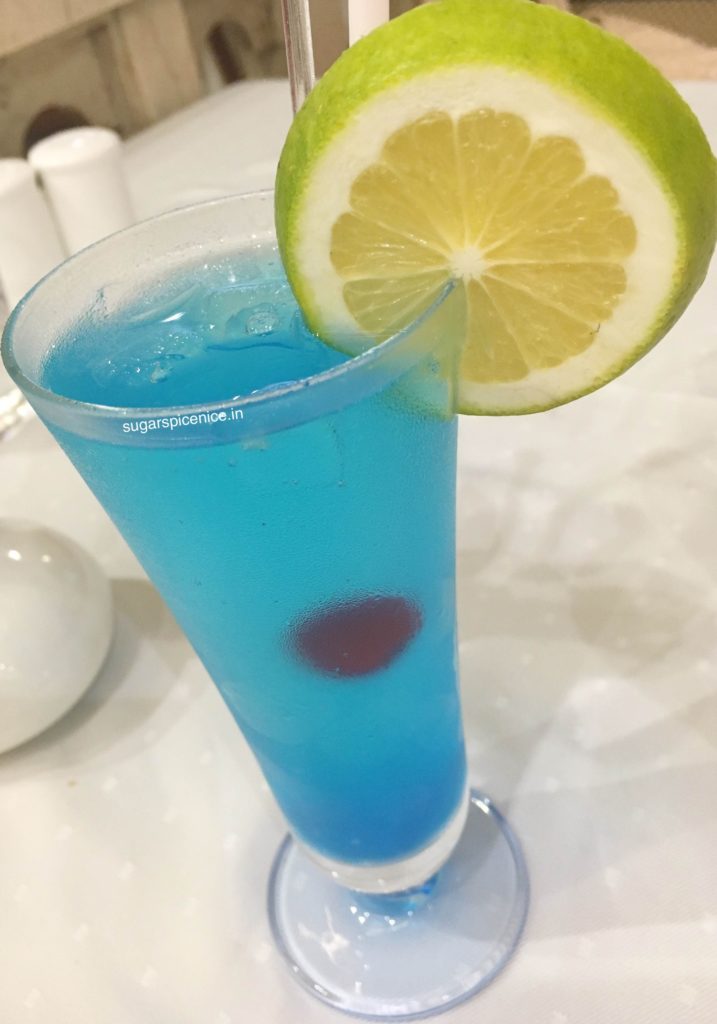 Tried this mocktail here – blue syrup and some fizz. Pretty refreshing. If you like fizzy drinks you will love it.
Cinderella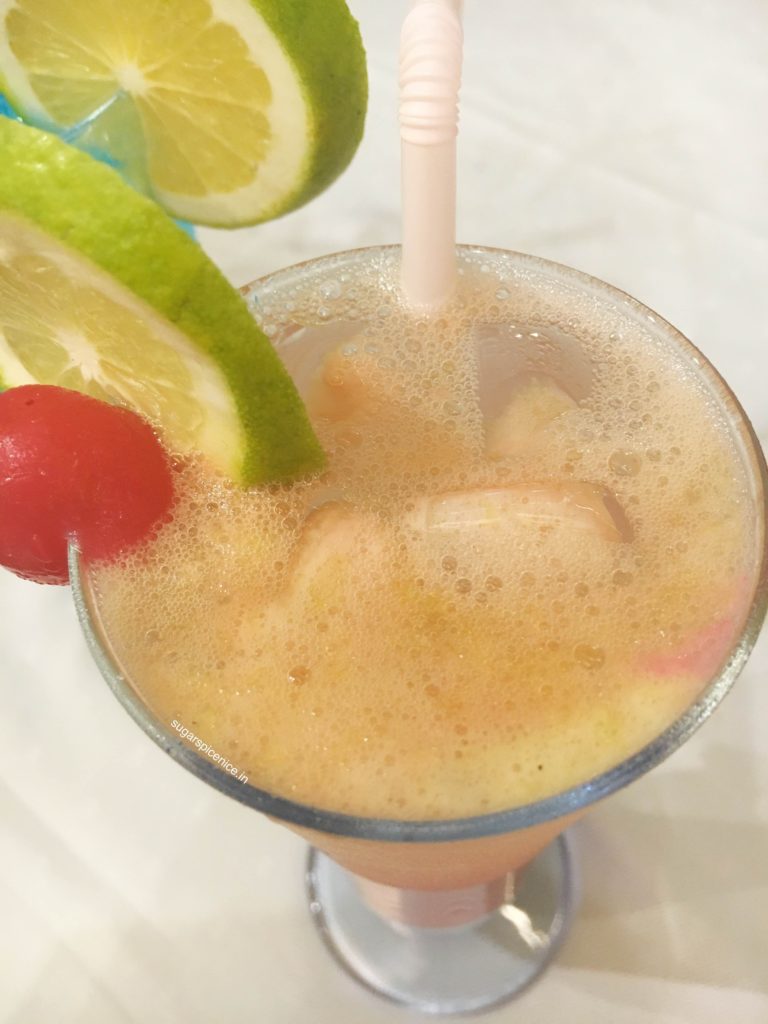 Another cocktail – this was a bit meh! Too much going on – peach and orange and some more fruit flavors. I didn't quite care for this.
Sizzling Brownie and vanilla ice cream 
I have a whole video on this! Please watch.
 Subscribe to my YouTube
here
Brownie was seemingly a bit hard.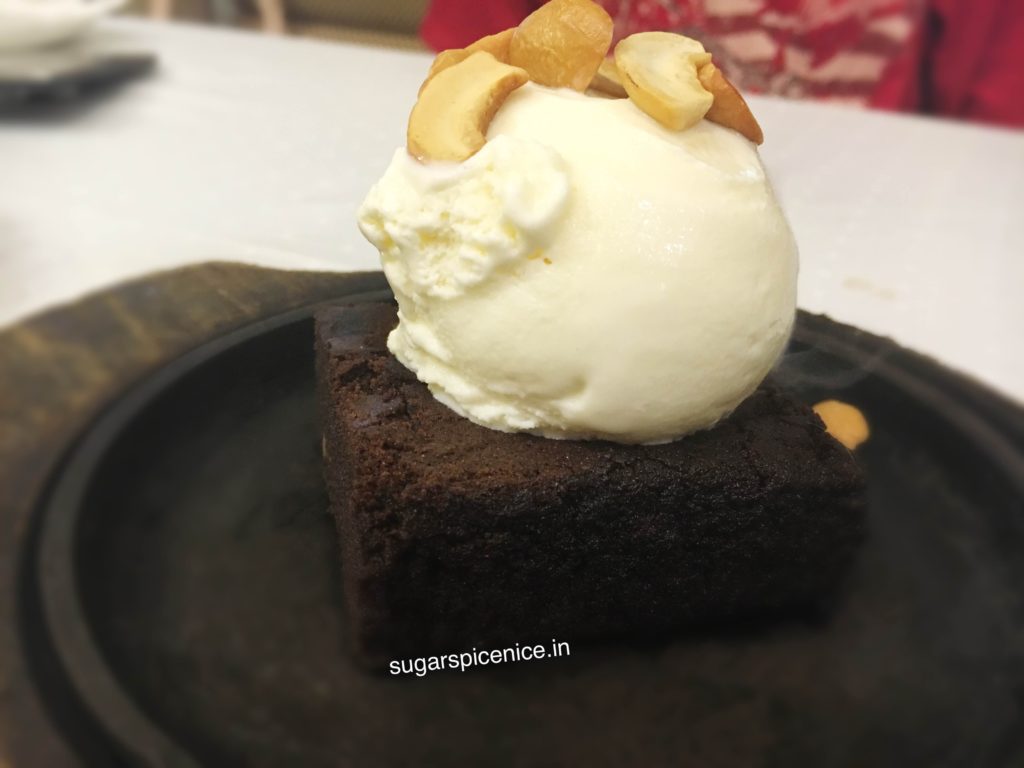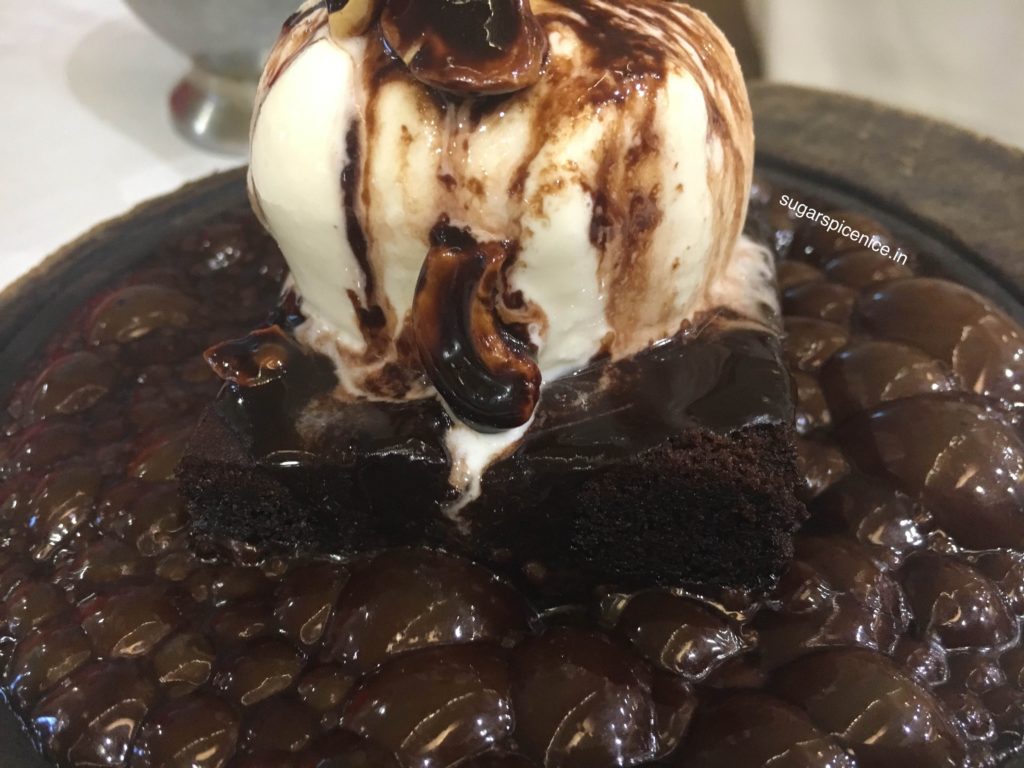 This is a place for great indian-chinese flavored starters. Try these here for sure!
P.S. – my meal was complementary but that does not affect my views