Pune street food is all about good Misal, Vada Pav, Sabudana Khichdi and many other Maharashtrian staples.
Watch this Pune Street Food tour video and know about all the must visit spots.
Subscribe to my Youtube channel here
Garden Vada Pav
One of the best Vada Pav I've ever had. This one is as good as a meal. Vada Pav with lots of delicious chutney, pickle, onion and some fried bits on the side. Definitely try this.
Bedekar Misal
If you love a tikhat misal, then Bedekar is the place. A simple place serving deliciously hot and spicy misal. Do enjoy with some slice bread or pav.
Appa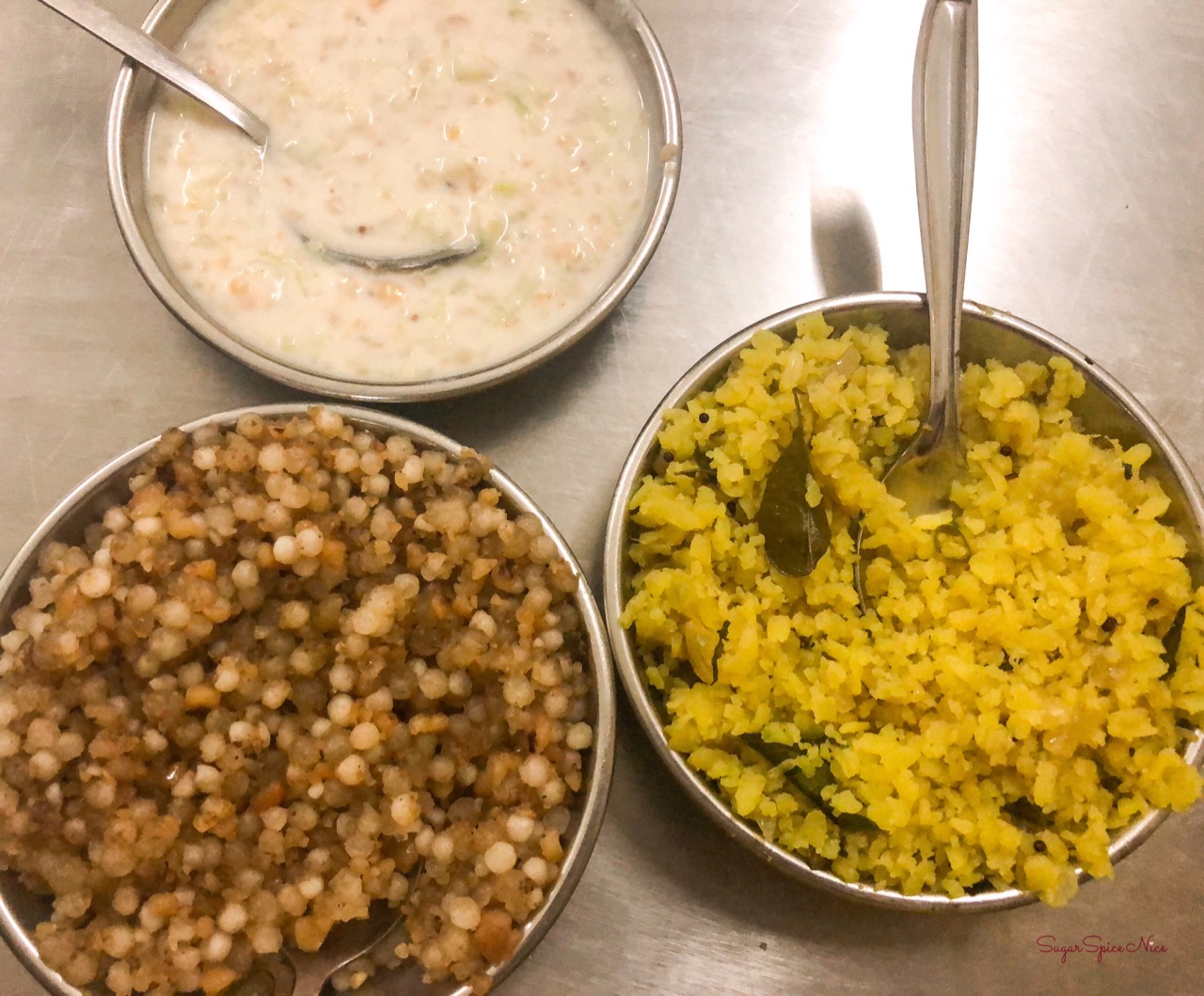 Appa khichadi is famous. This is a sabudana khichdi which is a staple Maharashtrian breakfast dish and I love the way they do it here at Appa. They serve it with a cucumber raita of sorts which is delicious. Along with that, you should also try their poha.
Sujata Mastani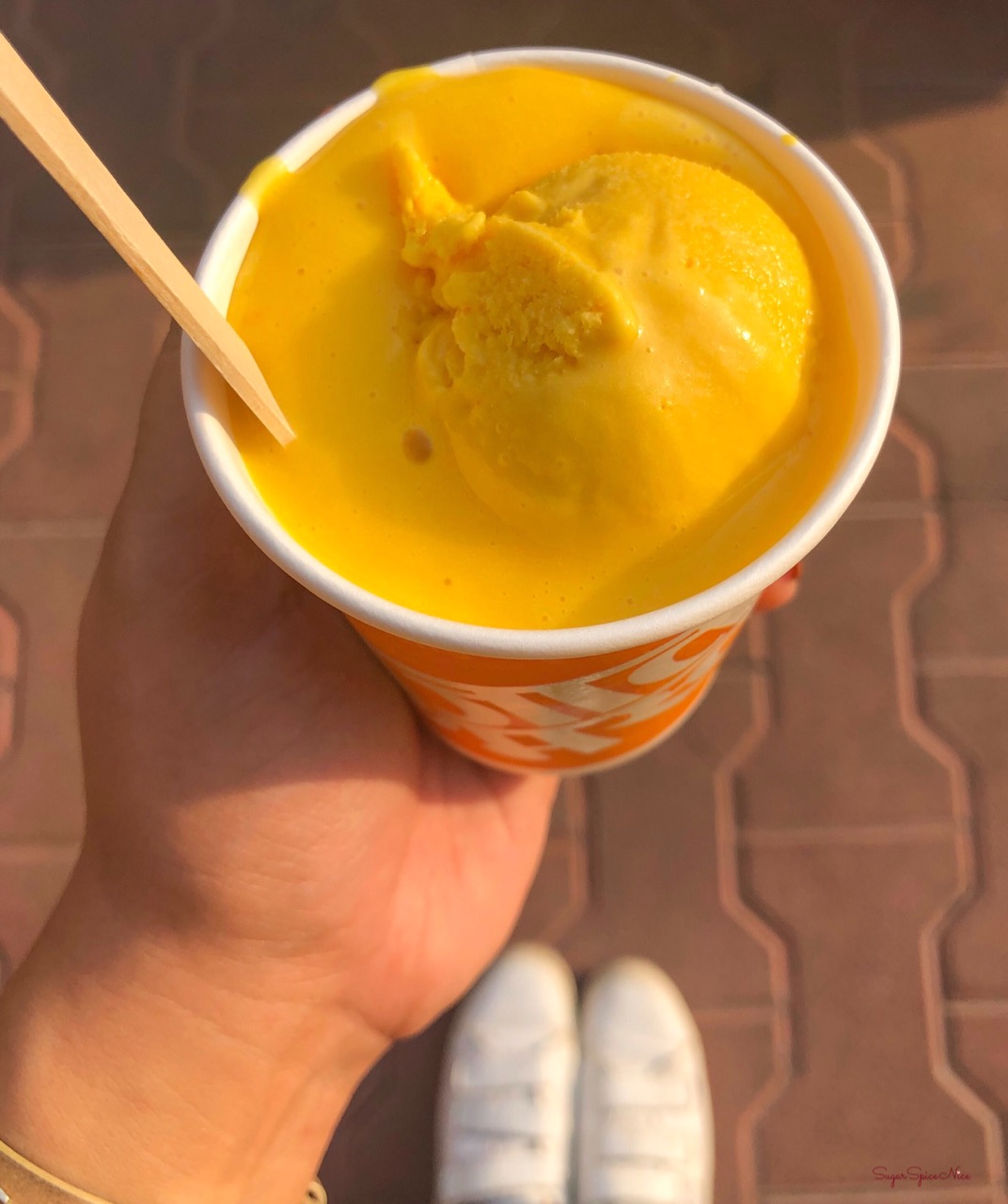 Ice-cream and milkshake together – thats what Mastani is all about. I tried their Mango flavor and it was yum.
Budhani Brothers
Hit them up for the most fresh wafers in town. If you love potato chips, farsan and other kind of wafers then head here. It is an old and famous wafer shop in Pune.
Chitale Bandhu
You can't go to Pune and not try Bhakarwadis from Chitale Bandhu. These bhakarwadis are pretty different than the ones we get here in Mumbai, and in my opinion way more tasty too.
Joshi Wadevale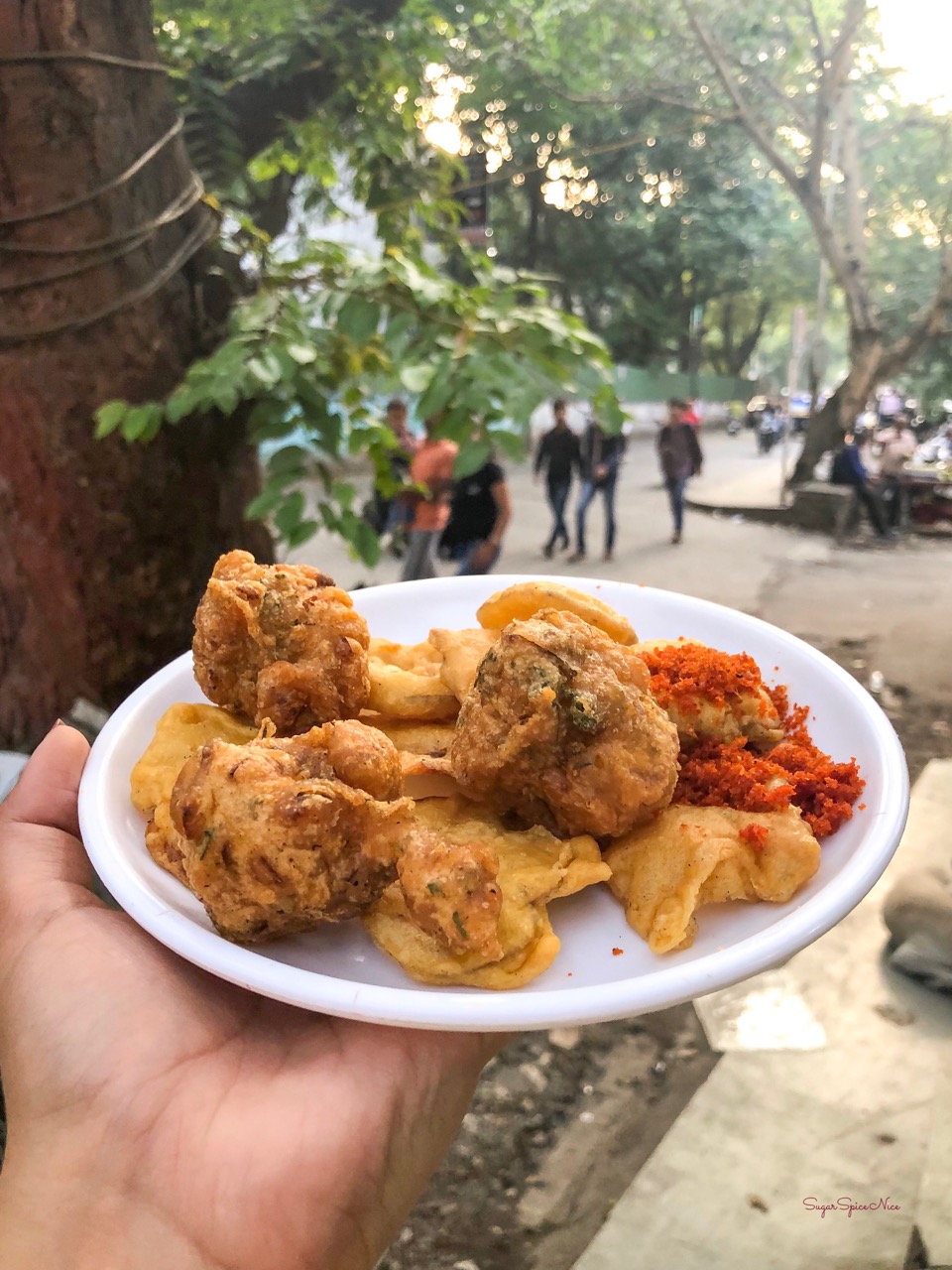 Another place for vadas and bhajjis in Pune. Do try their aloo and kanda bhajji while its still piping hot.
Kalyan Bhel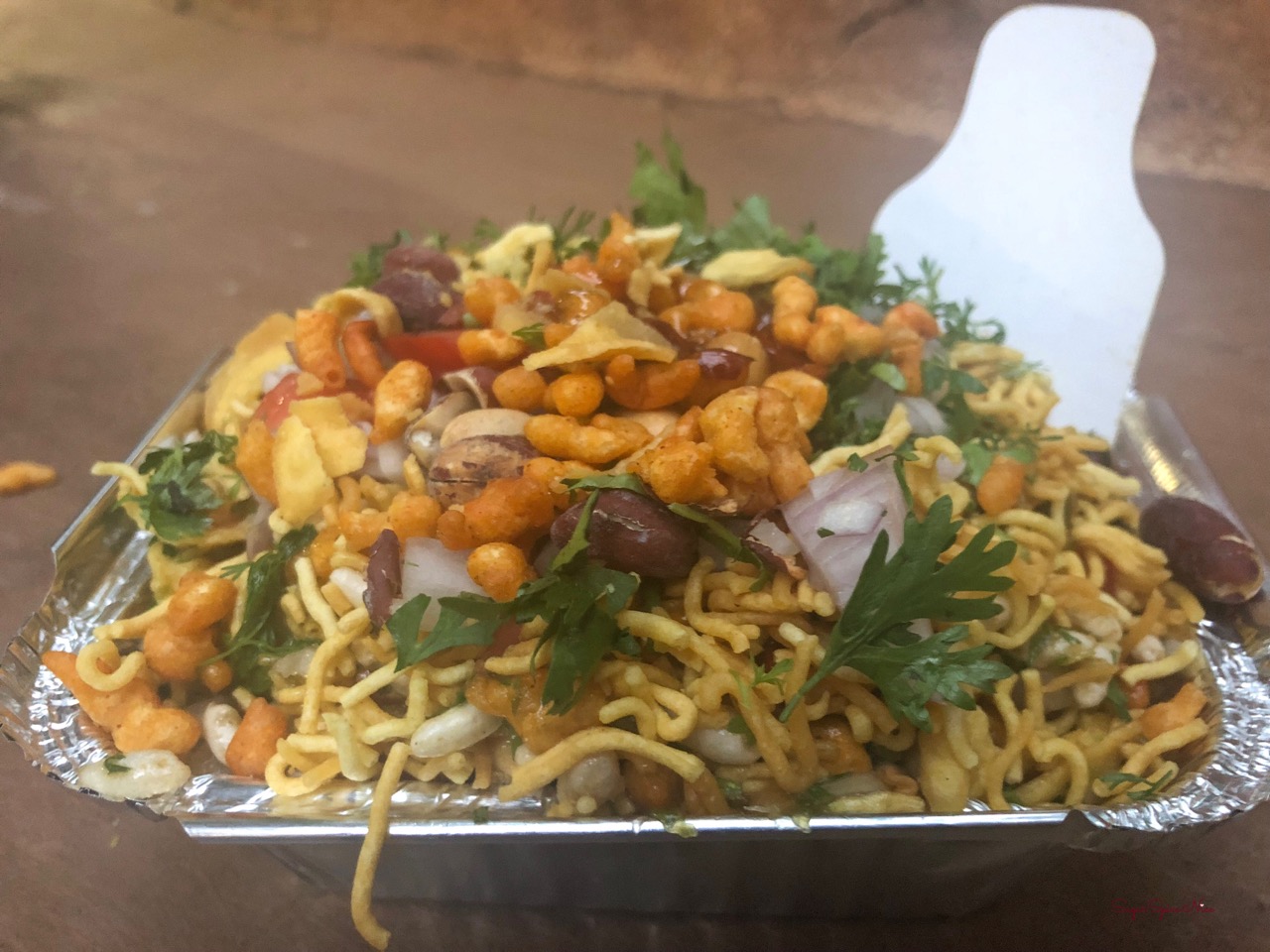 Craving chaat in Pune? Head to Kalyan bhel and enjoy their signature tasty bhel. Love their chutneys.
Want to know about the best bakeries in Pune? Click here.
Here are some more places in Pune that you must visit.
Watch my latest videos here.
Subscribe to my Youtube channel here and stay tuned for more videos.
You can also follow me on my social media.