It Happened In New York Bandra, is a beautiful restaurant situated at Chapel Road. It opened in December 2016 and I was invited to sample the food there.
Here's a video from my visit to It Happened In New York. I hope you enjoy it!
Subscribe to my YouTube here  
It Happened In New York is a one of a kind experience in Mumbai. You rarely come across a place to eat which is as huge as this one.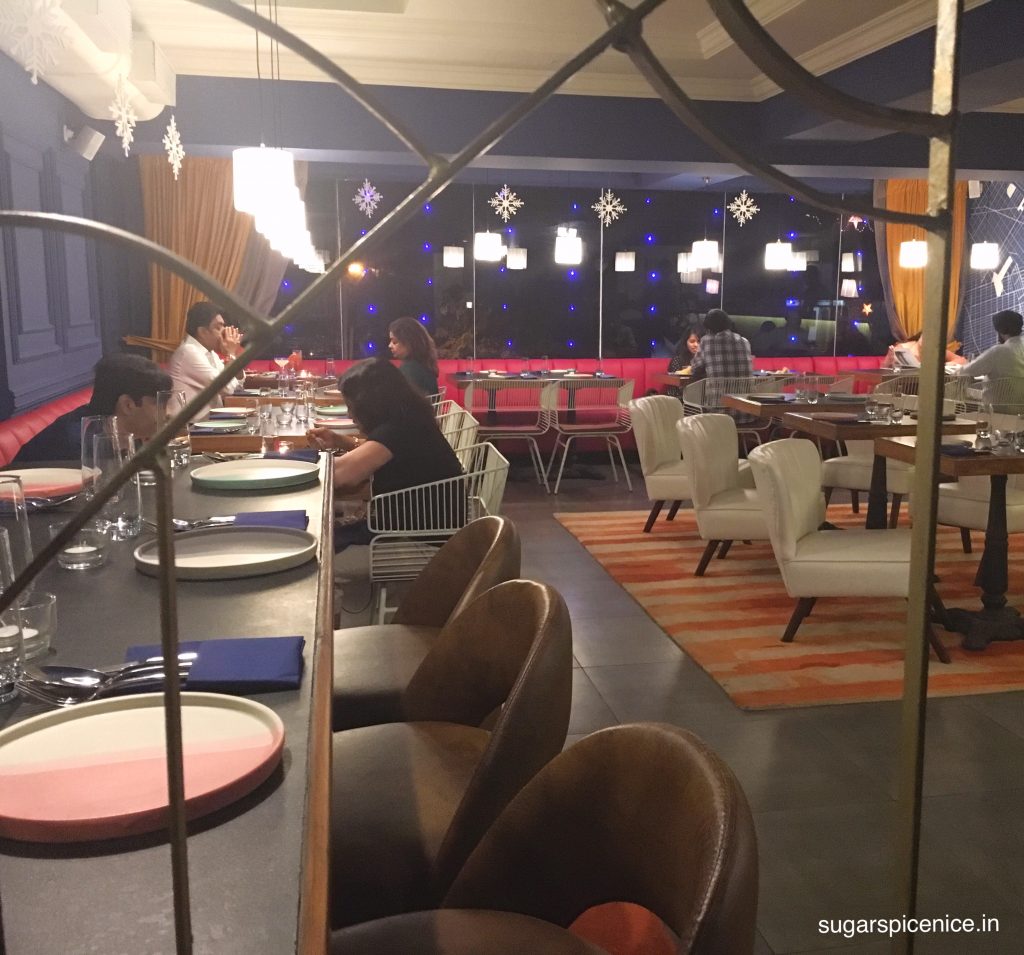 The interiors of It Happened In New York are very interesting. So the entry level houses a huge community table. I absolutely love the concept as it can be used by larger groups as a whole or even individuals looking to catch a meal alone. The next level is a beautiful seating area in which you will find super stylish chairs and sofa tables along with huge windows that offer a city view.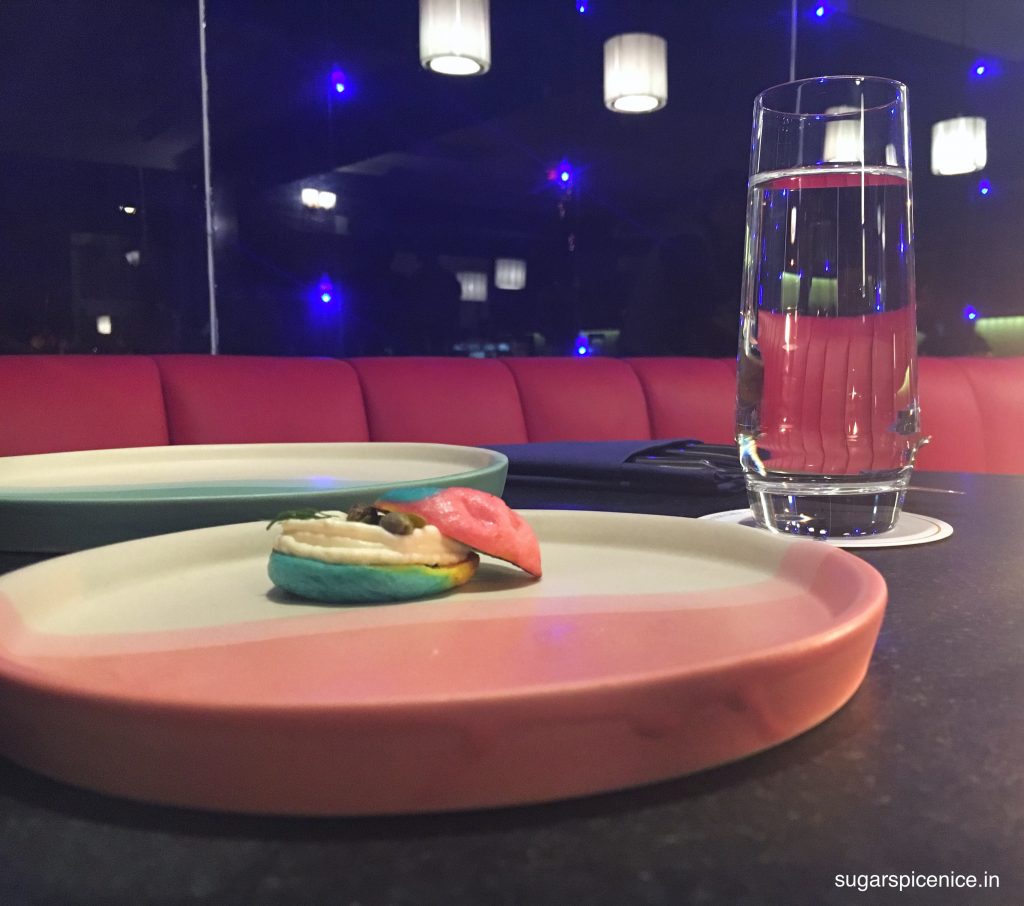 It Happened In New York offers signature American Food. I tried quite a few items here, including their version of the Peanut-Butter-Jelly sandwich, Bagels, Spaghetti, Nachos and of course American Style Cheese Cake! And of course all of it was extremely savoury. And expect their bar man to stir up a great drink too. I tried something called the Santana Sour and absolutely enjoyed it.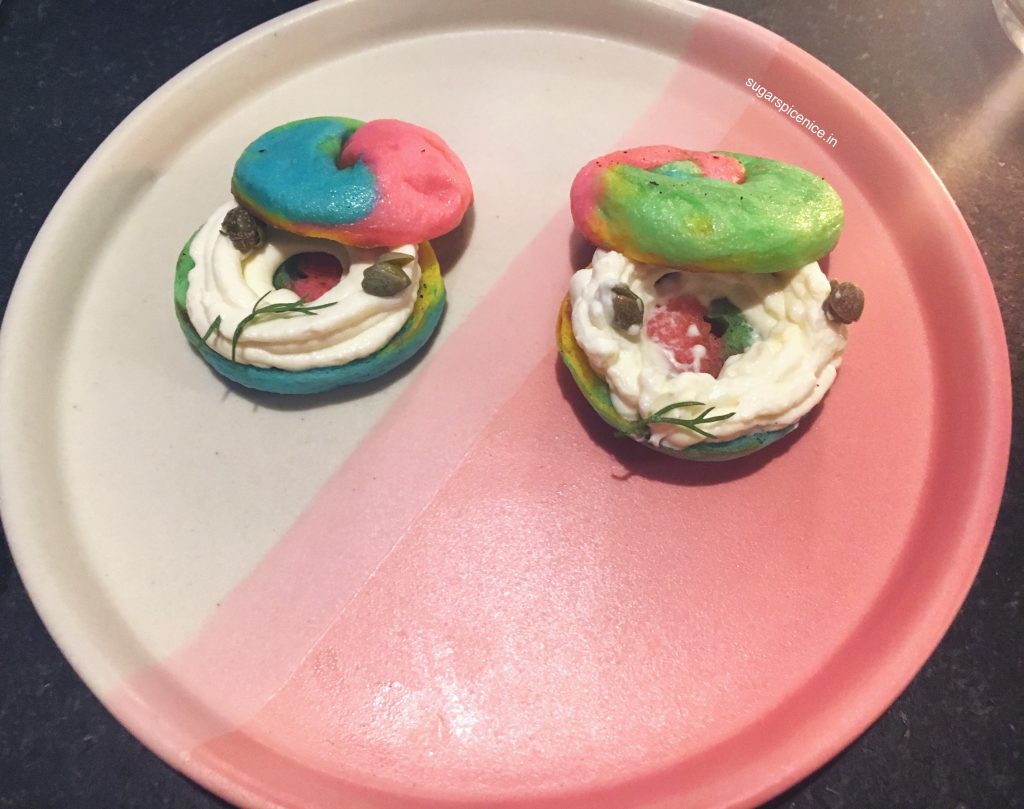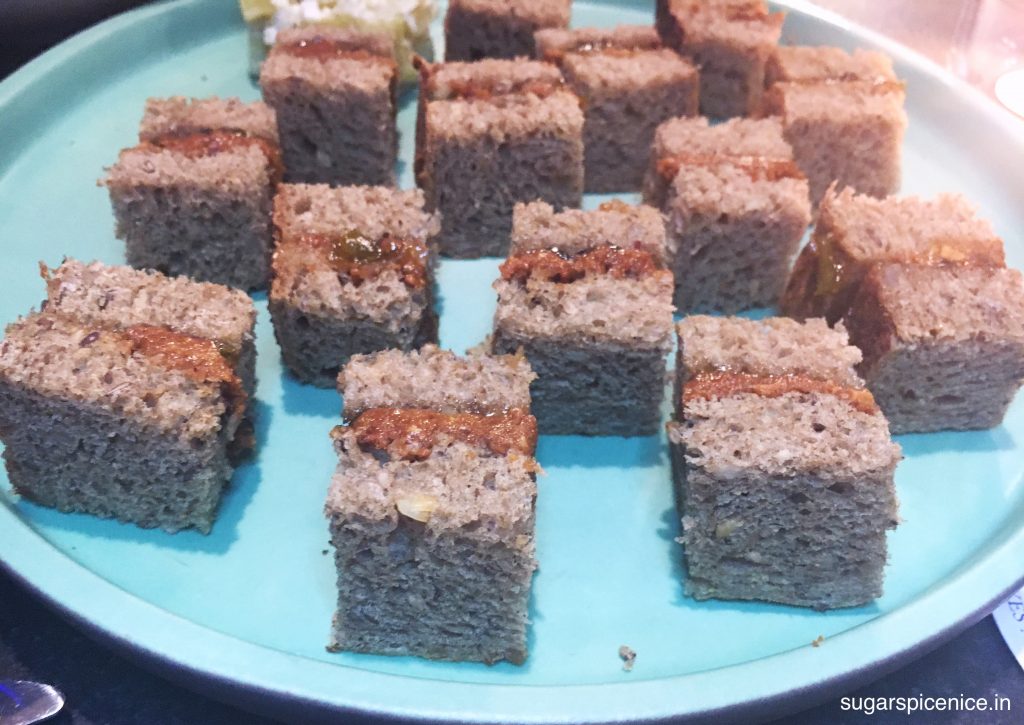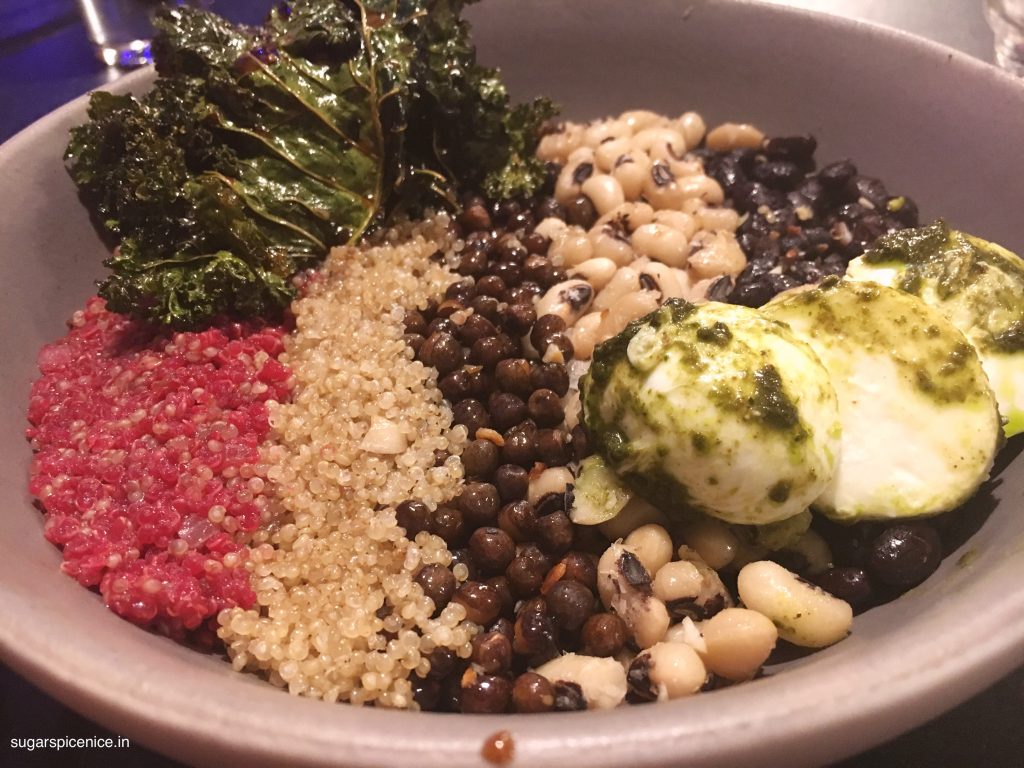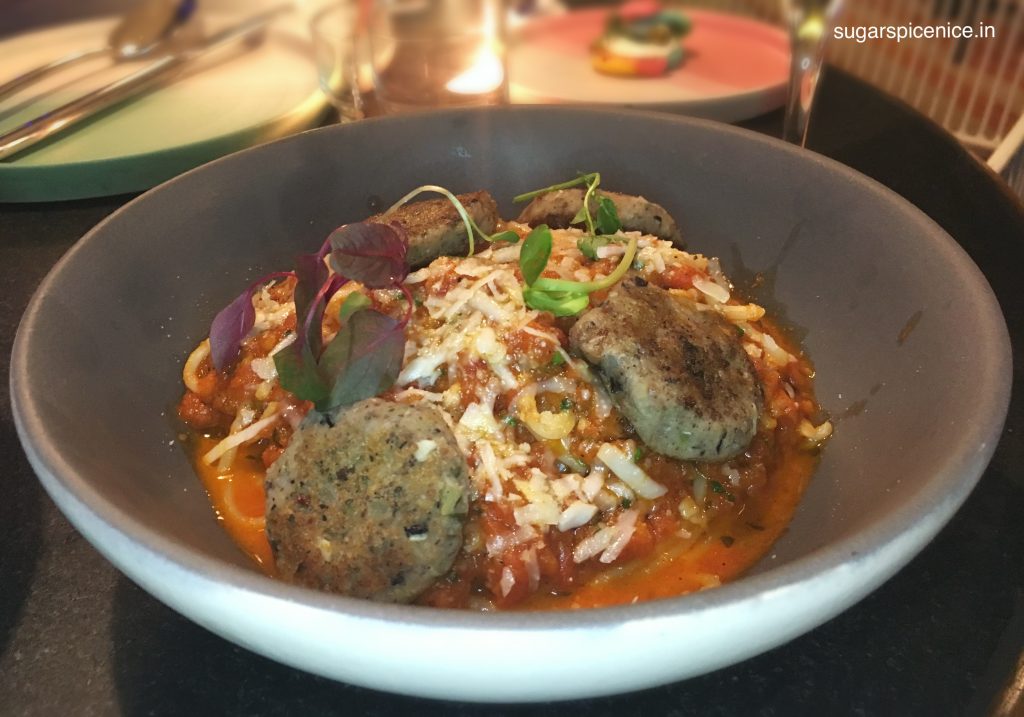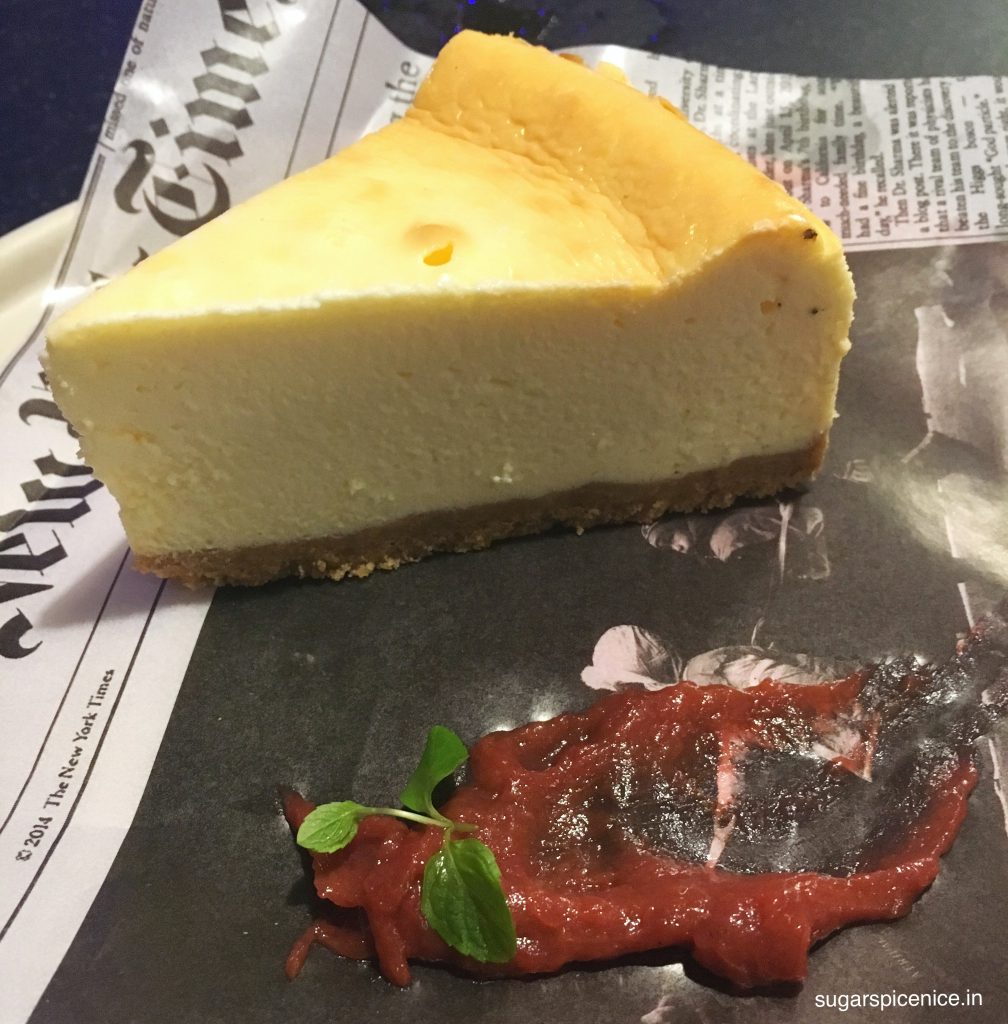 The staff here is extremely helpful and will definitely go an extra mile in ensuring that you have a stellar dining experience at It Happened In New York.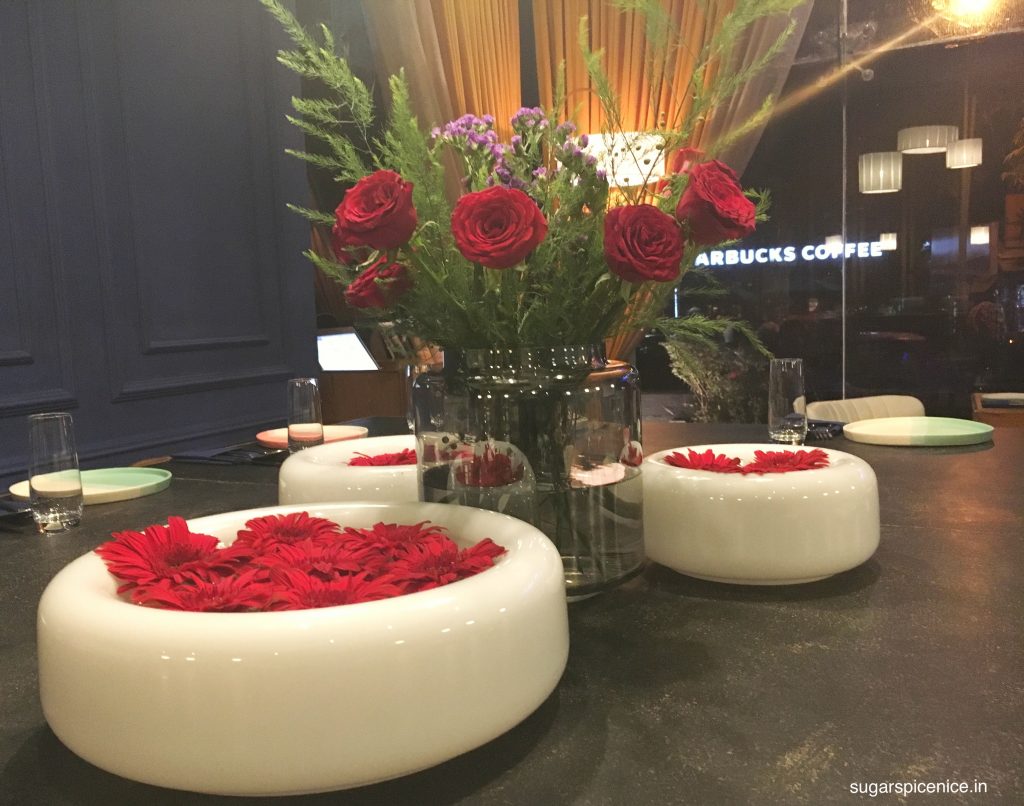 I definitely recommend trying out It Happened In New York. It is a kind of fine dining experience, given the ambience. Definitely keep this place in mind for those special occasions.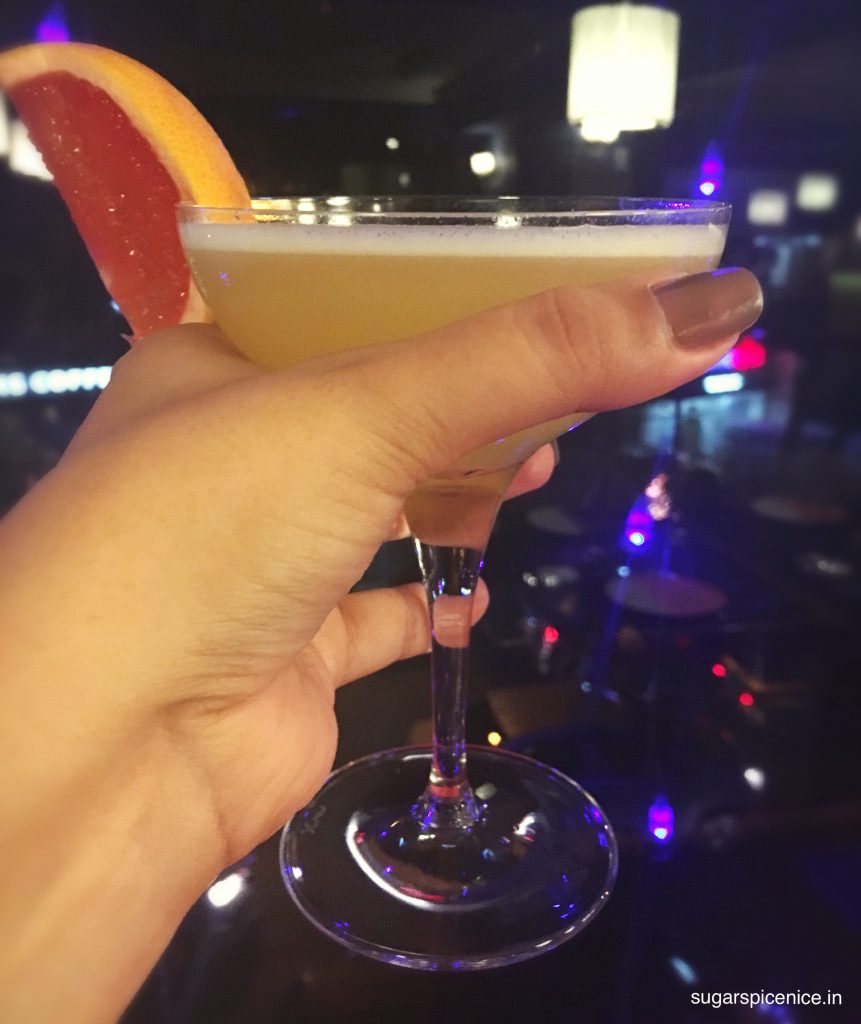 I hope you enjoyed watching and reading this. If you did then do share this post!
I would love to stay in touch. So do hit me up on my social media.
Instagram 
Twitter 
Snapchat
Facebook
Watch my latest video. Click here