Bombay Biryani is located in Hill Road, Bandra. If you know Jimme's Kitchen then it's right next to it. It's a pretty new restaurant serving kebabs, biryani and various other items. Being a vegetarian I was slightly apprehensive to visit this place but it was a pretty good experience.
So here is my guide – a vegetarians' guide on what you should be eating at Bombay Biryani!
Hara Bhara Kebabs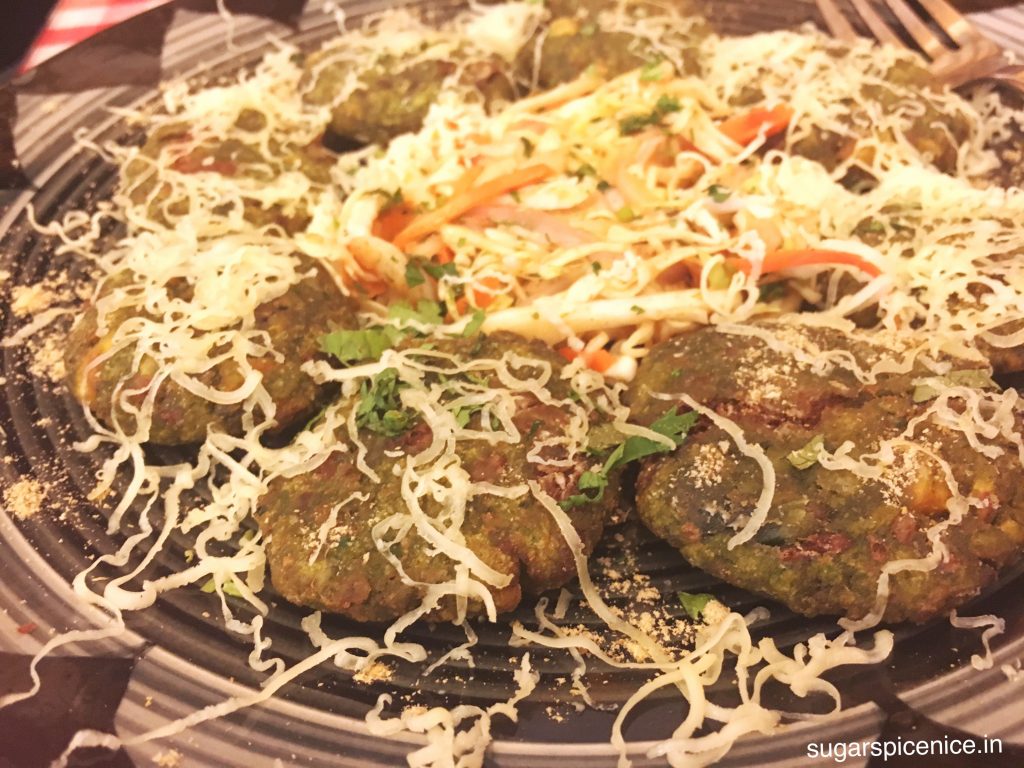 These are fried to perfection – the right kind of crispy and crunchy; not even slightly overdone in any way. I did feel that they went chewy after a while, but that could be because of the longish photo session we had with them! These are served with a coriander chutney on the side which is super tasty. And it also comes with some salad. These Hara Bhara Kebabs topped with some cheese is just what you need to start off an awesome meal at Bombay Biryani!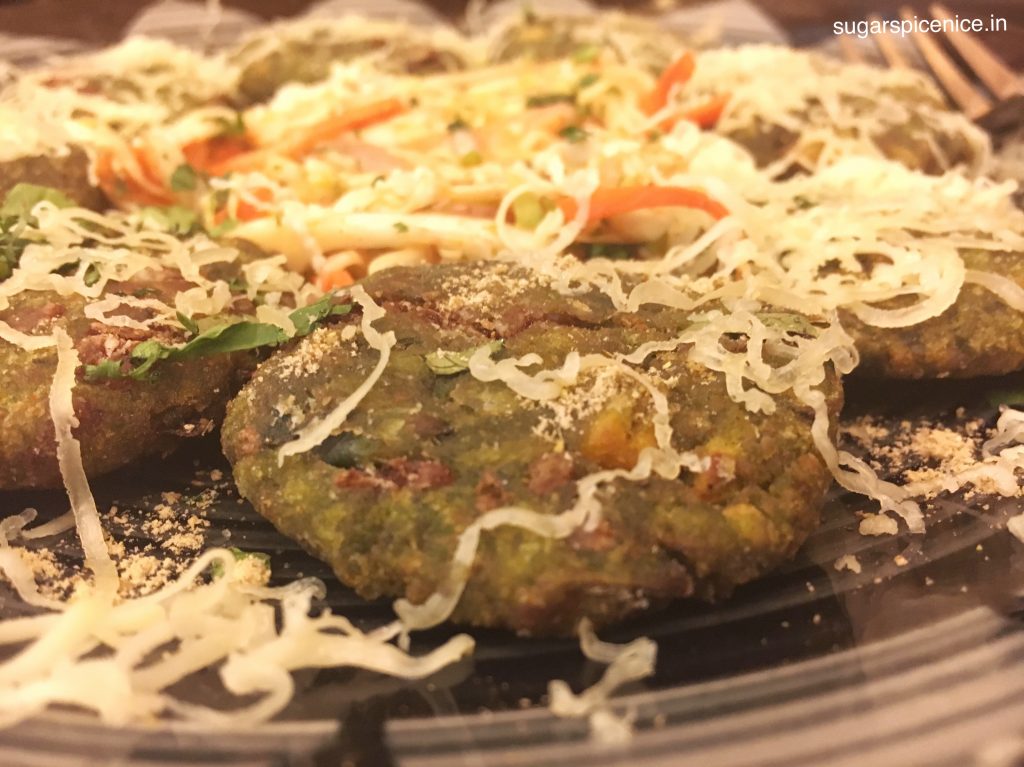 Cheese Schezwan Naan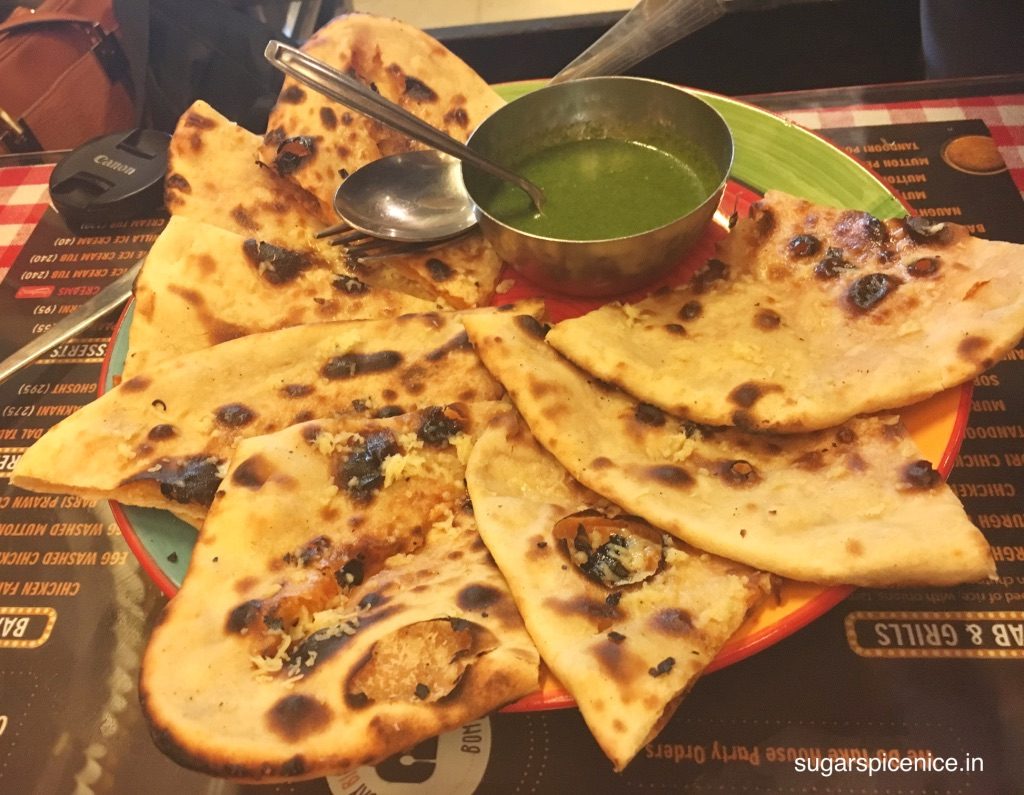 This dish here is absolutely recommended. Naan filled with cheese and schezwan sauce. It doesn't get more Indo-Chinese than this! It does taste pretty delicious. The warm naan, melting cheese and spicy schezwan. Combination alert!!
Paneer Biryani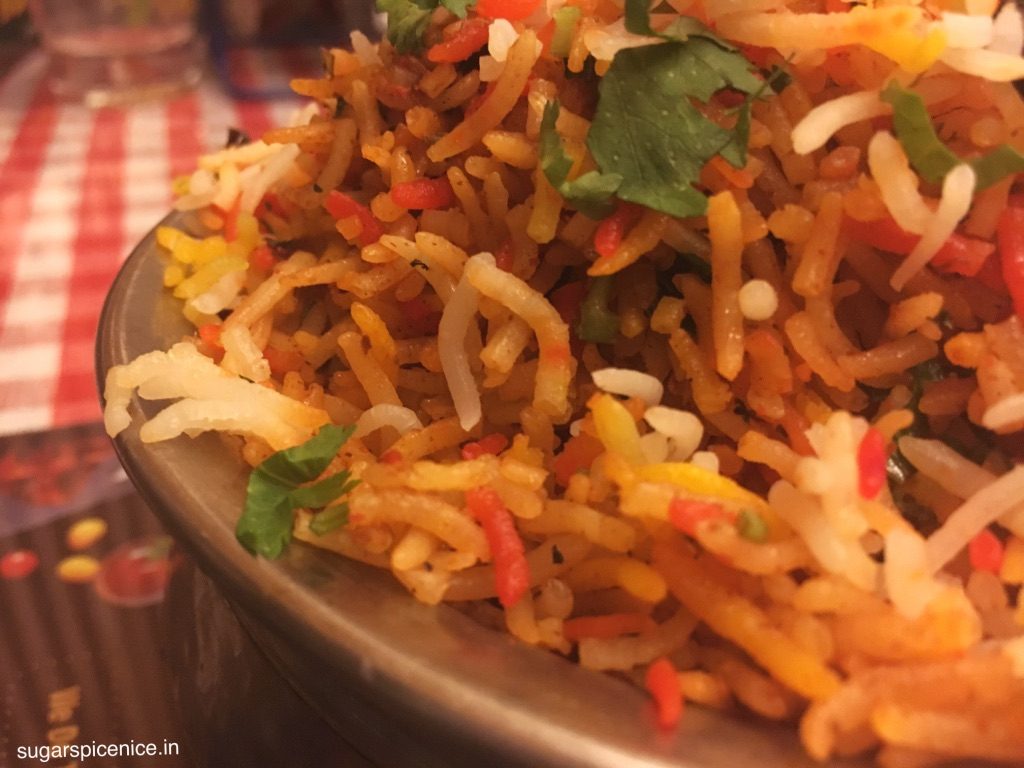 Almost feels like paneer tikka and fragrant rice. The Biryani doesn't feel dry at all. In fact the masala is spread out fairly well. The paneer chunks are soft. Overall quite nice!
Subz Dum Biryani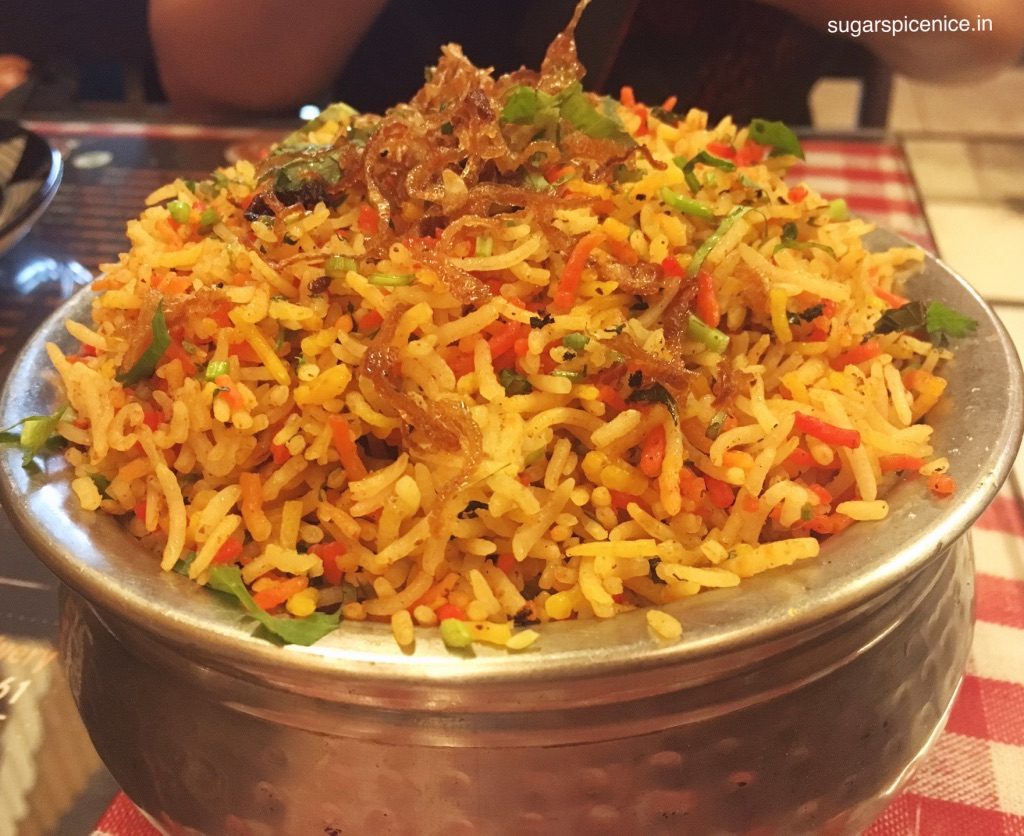 Loads of vegetables – carrots, french beans and more in a spicy masala. It does have a super strong garlic after taste but honestly, I quite enjoyed it.
Both the biryanis were serves with raita that had some jeera powder and some garlic. First time for me trying out raita with garlic – but pretty good.
Mumbaiya Santra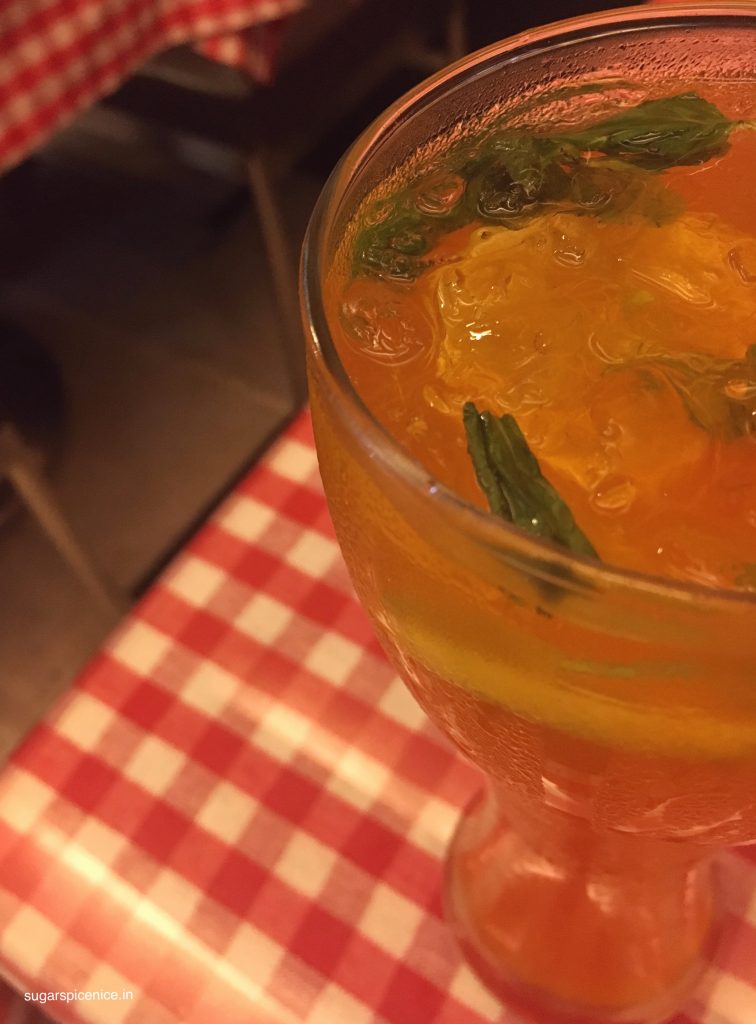 This tangy orange drink had a taste of pure santra meets jaljeera. If you enjoye these kind of flavors ask for this one.
Salted Caramel Phirni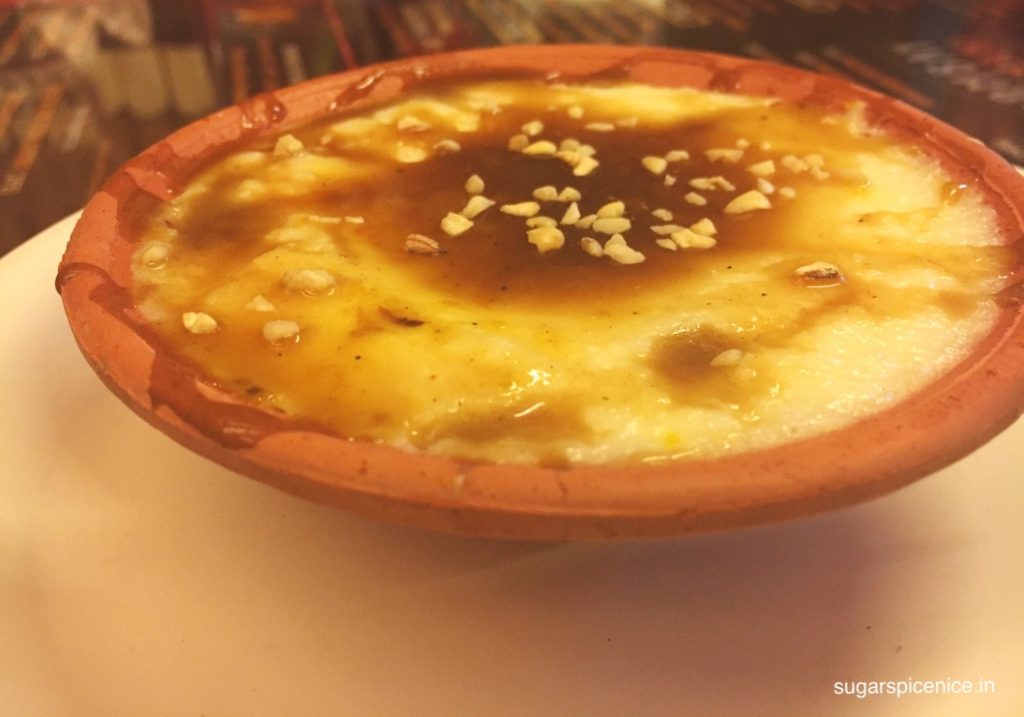 I'm honestly not the biggest fan of Phirni but this one seemed pretty nice and creamy. And the Salted Caramel was definitely that nice alternate flavor that enhance a sweet dish. Do try this.
Overall their food is slightly spicy, at least for me. So you can either enjoy it as is, or ask for slightly lower spiced dishes. All in all, I quite enjoyed my food from Bombay Biryani.
Bombay Biryani can be a good home delivery option. Hit them up to check if they deliver in your area.
Stay in touch with me. I would love to hear from you. Here's all of my social media!