Ganesh Chaturthi 2018 turned out to be really special for me.
Not only did I go pandal hopping in Matunga, but also had the chance to experience an hour long Ganesh aarti at a friend's place. You can check out my Ganesh Chaturthi 2018 experience in this video.
Subscribe to my Youtube channel here
Ganesh Chaturthi is a well celebrated festival in different parts of India, especially in Maharashtra. Mumbai itself celebrates this beautiful festival with immense faith. Ganesh pandals, bhajans, modak and various other elements of this festival can be witnessed in the city.
If you saw the video above, then you will recognise the area which I visited for Ganesh Darshan. It is the Matunga (central) area in Mumbai and it does have innumerable Ganesh pandals. Although these pandals have different themes and decor, they uniformly bring out that devotion in all of us. I definitely recommend visiting Matunga to enjoy this festival if you are in Mumbai.
If you have ever witnessed a Ganesh aarti, then you will know its power. Just being present in a room filled with happy smiling faces and of course Ganeshji is enough to bring out that reverence and belief in the divine. Ever since I was a child, Ganesh Chaturthi held a special importance. I remember the joy and contentment the festival brought and those memories were refreshed by attending the aarti this year. Definitely watch the video to catch a glimpse of it.
This was my Ganesh Chaturthi 2018 experience. I hope you had a blessed time too. I would love to know about your Ganpati experience so definitely leave that in the comments below.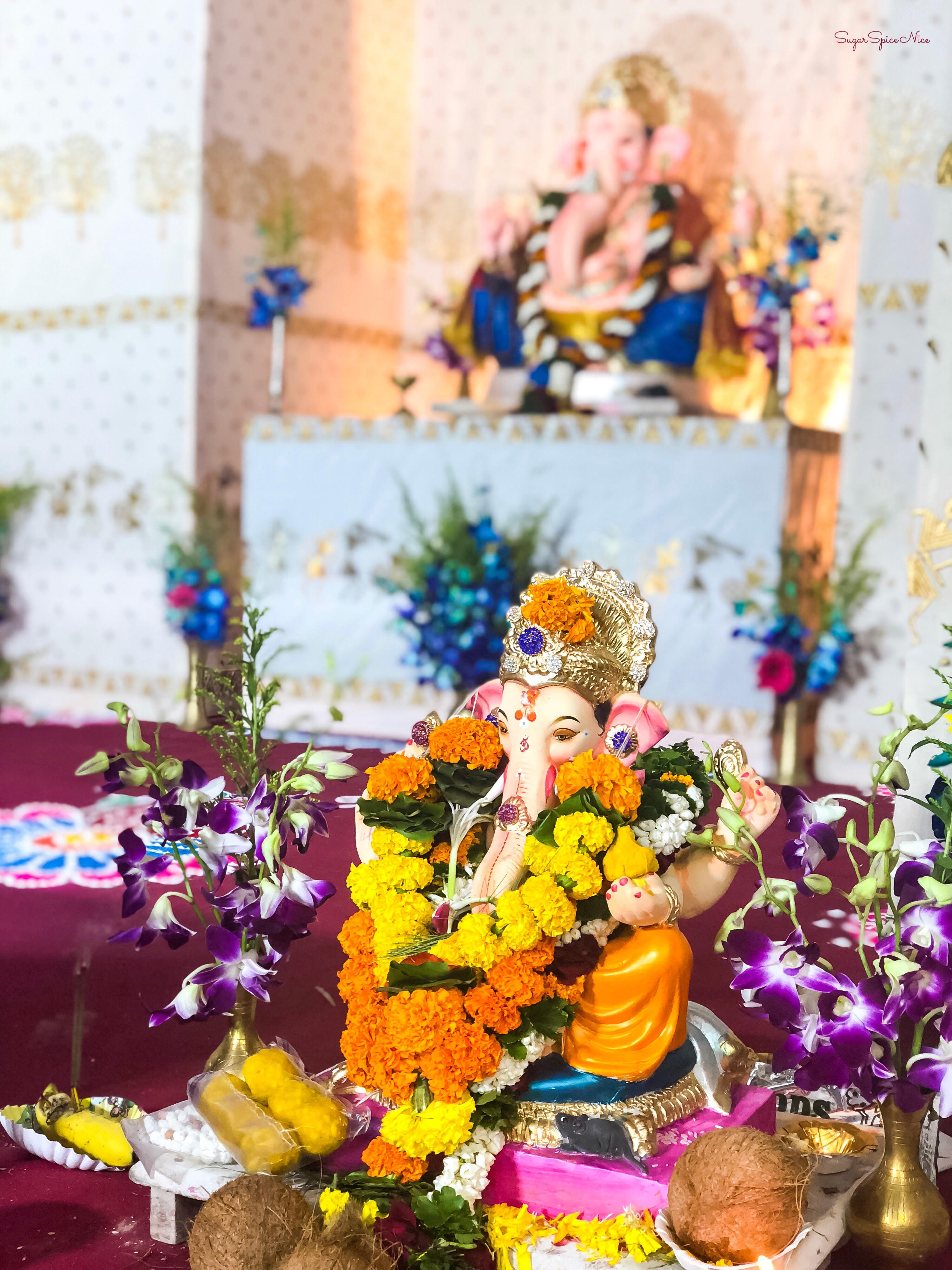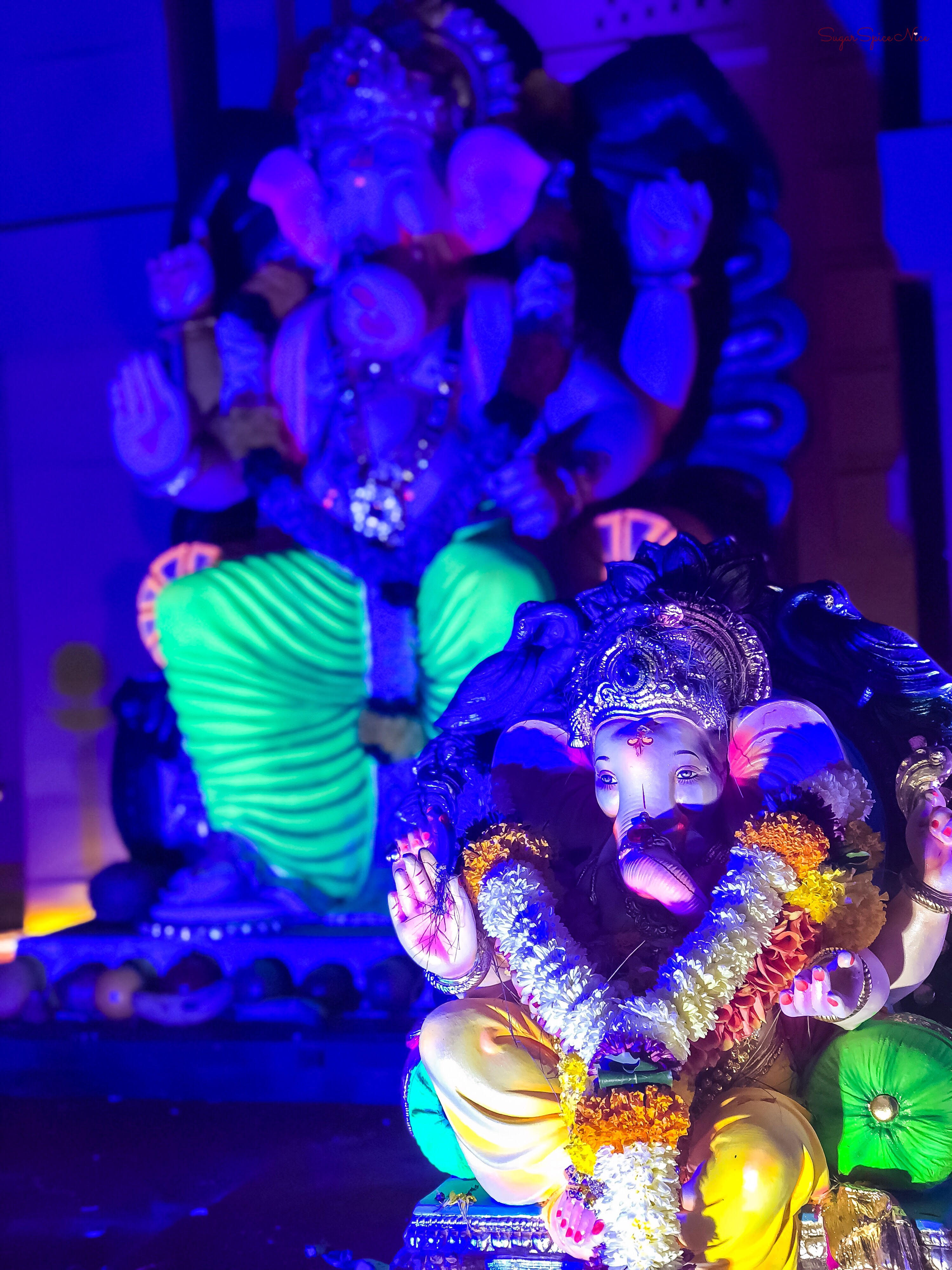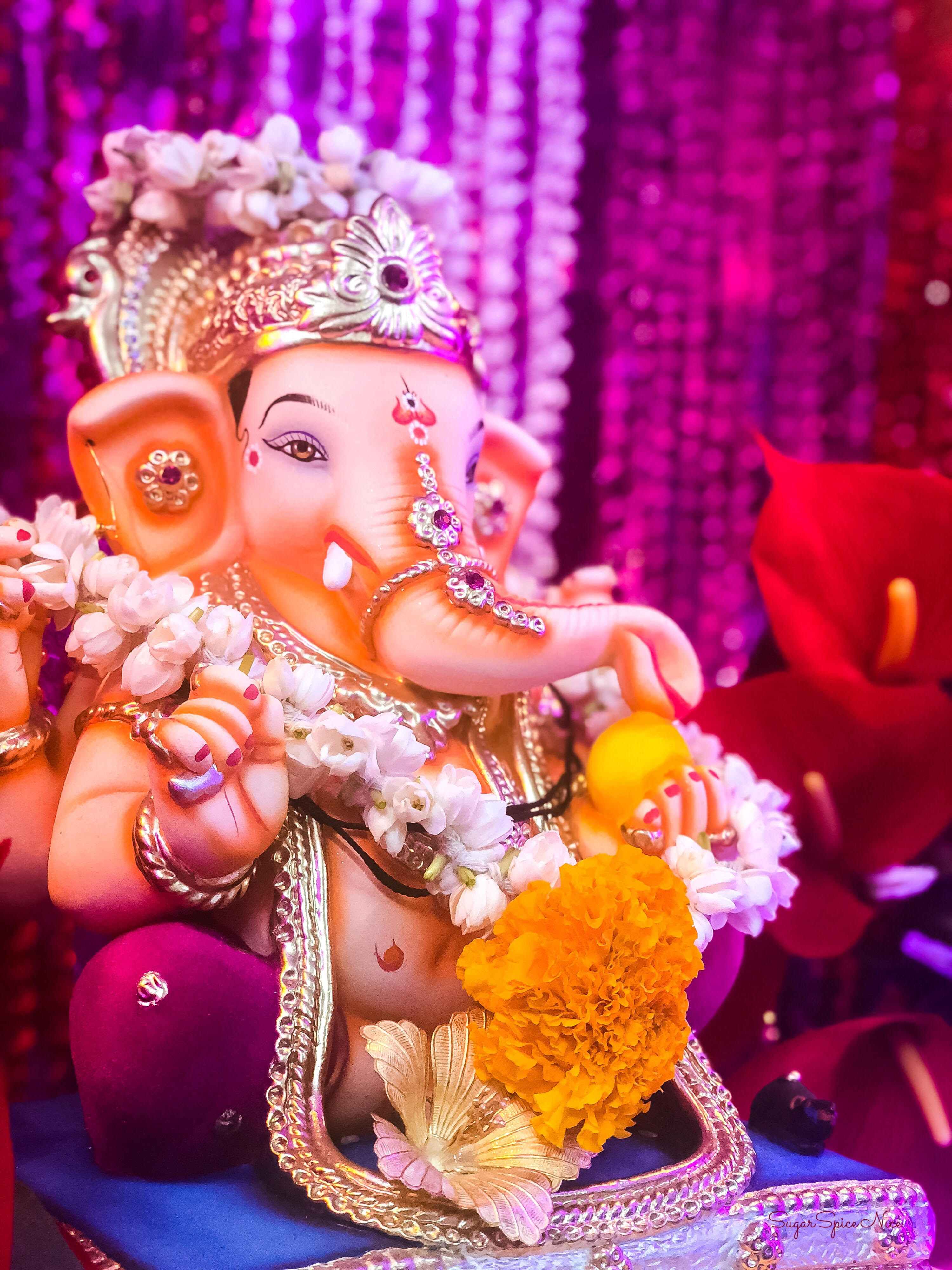 Here are some of my other Indian Festive Specials
Watch more videos on my Youtube channel.
You can subscribe to my Youtube channel here and stay tuned for more videos.
You can also follow me on my social media.