These Bakeries in Pune are the perfect breakfast spots!
Watch my video of the best Bakeries in Pune where you can grab a good meal – breakfast, lunch or dinner.
Subscribe to my Youtube channel here
Kayani Bakery
"Going to Pune? Please get cake. And Shrewsbury biscuits!" How often do our friends and family say that when they hear we're going to Pune 🙂 Kayani Bakery is the place for both. Their cakes and biscuits are delicious but go early and be prepared to wait in a queue. This is one of the best bakeries in Pune and I recommend grabbing as much cake as you can from here!
Vohuman Cafe
This place serves the best cheese omlette, ever! Their cheese omlette is so cheesy, you need to eat it to believe it! This place again gets super packed for breakfast and you'll find the signature cheese omlette on every table. A must visit old Irani bakery in Pune.
German Bakery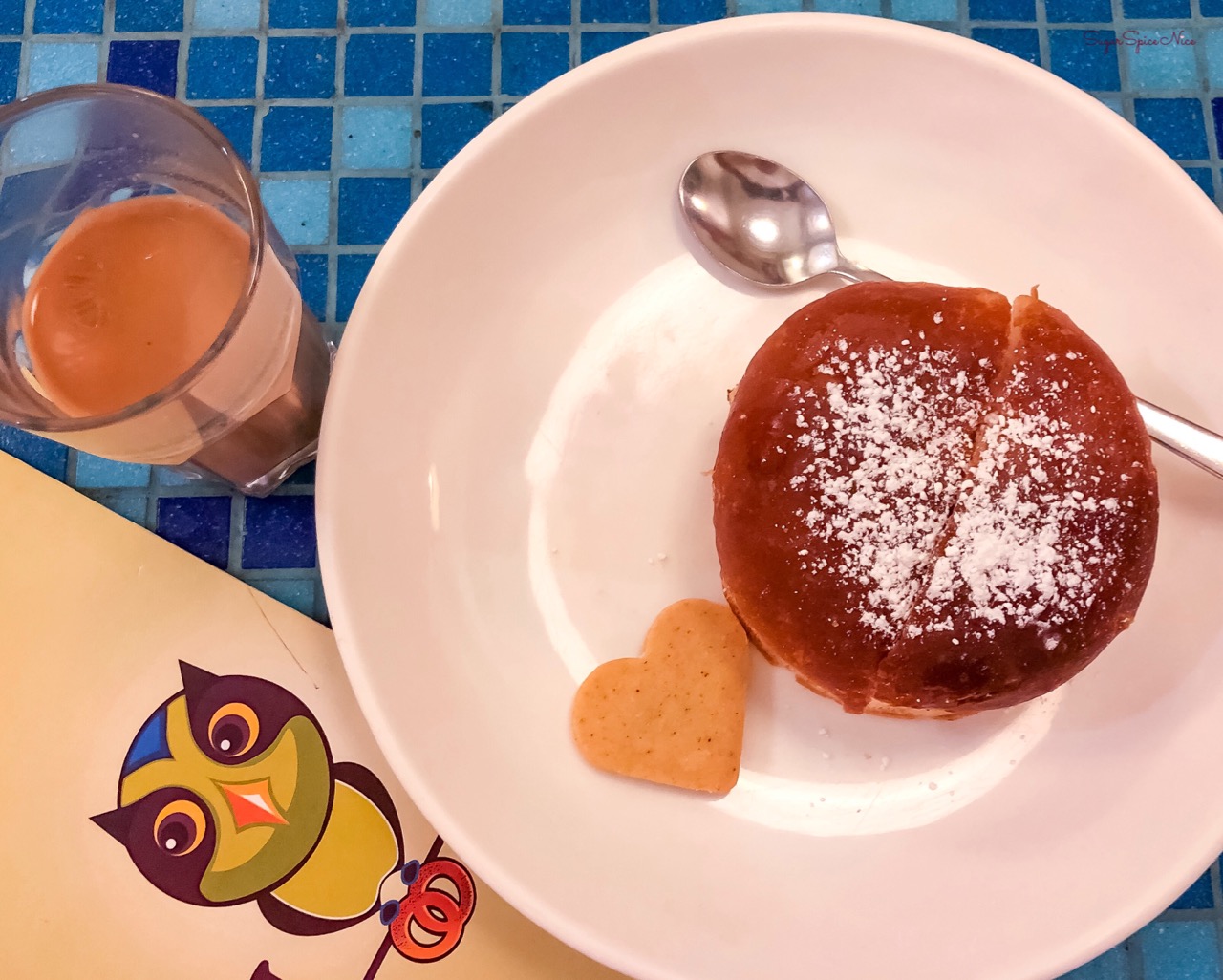 German Bakery is another cute place and is a popular hangout. I recommend checking out their dessert counter for some really yummy sweets. They also serve burgers, pizza and lot other items. What I like about German Bakery is their fuss free chilled out vibe.
Marzorin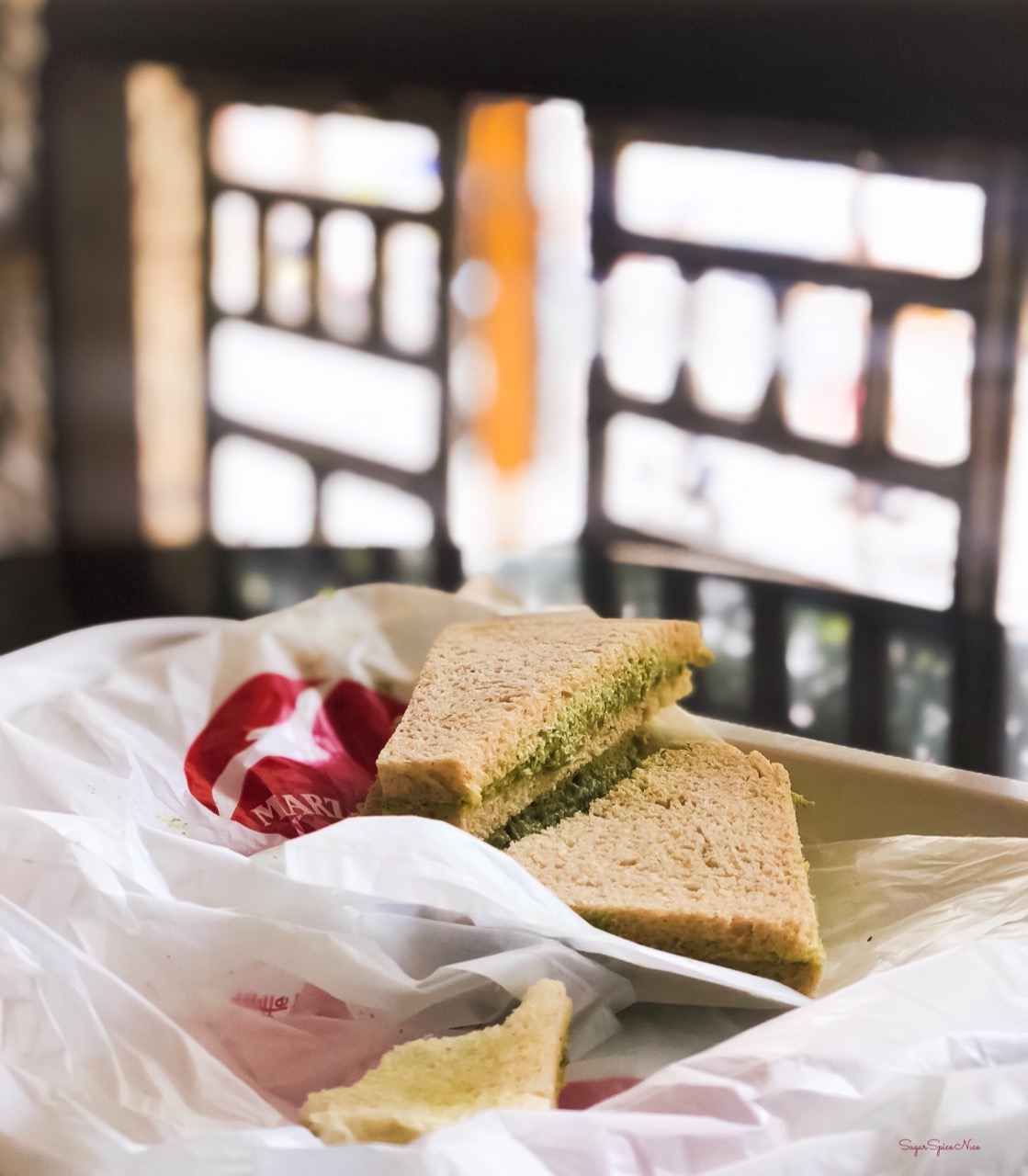 If you love chutney sandwiches (who doesn't!) then Marzorin serves the best ones! You have to try them here to believe how yum they are. Apart from sandwiches they have a lot other snacky items as well as more filling dishes.
So those were my recommendations on all the must visit Bakeries in Pune.
Ever tried an Italian thali? You can try one in Pune. Click here to know more.
You can watch all my videos from Pune.
Watch my latest videos here
Subscribe to my Youtube channel here and stay tuned for more videos.
You can also follow me on my social media.