Icekraft Oshiwara has totally caught my eye – there's something about freshly rolled ice cream that I absolutely enjoy. Not only ice creams, but even their savories, waffles, freakshakes are an absolute delight. 
I tried many different things at Icekraft Oshiwara and quite enjoyed all of it. You can take a look at all the delicious stuff i gorged on while i was there:
Subscribe to my YouTube here  
To be absolutely honest, I loved everything I had. Fresh and tasty. Take a look!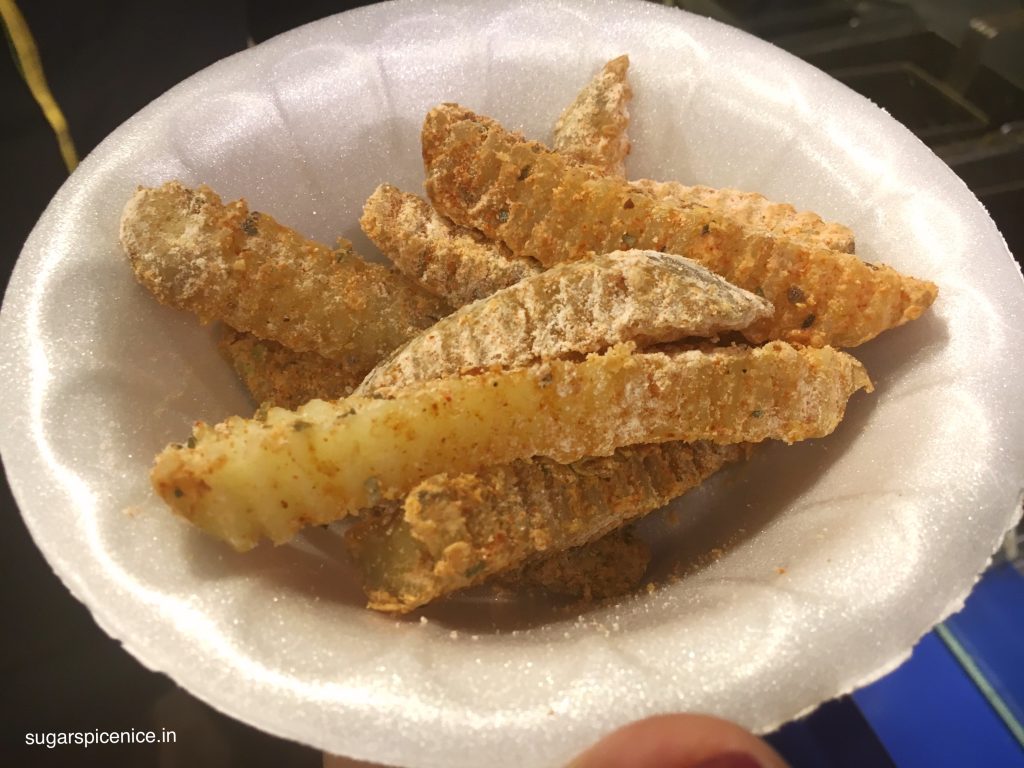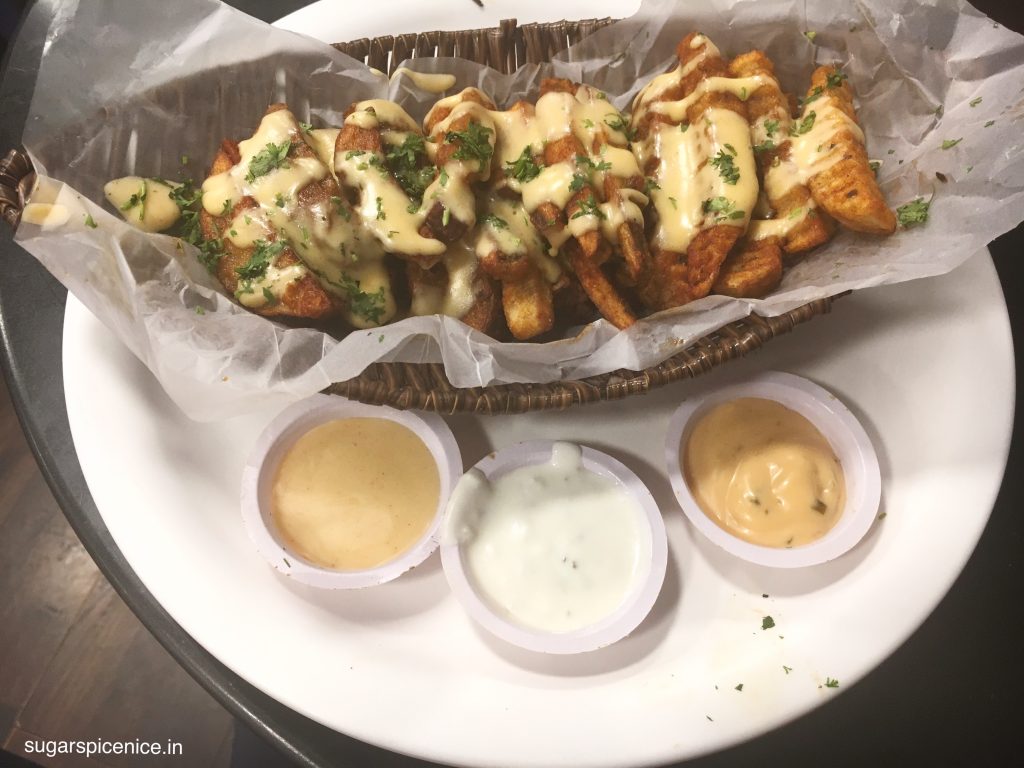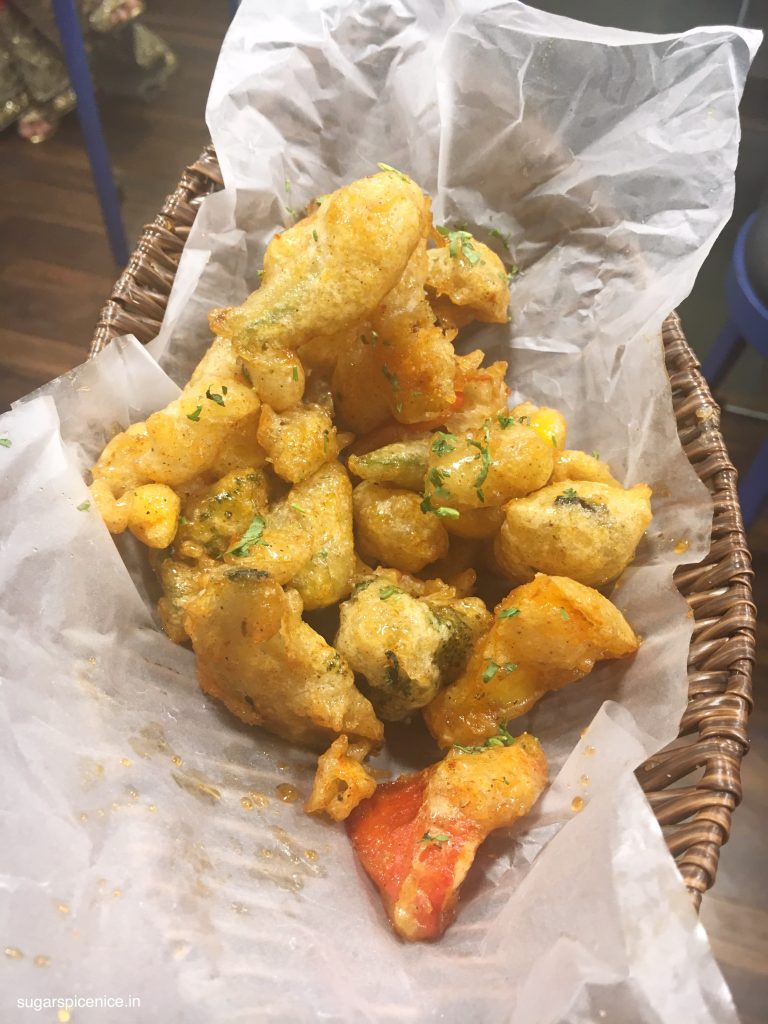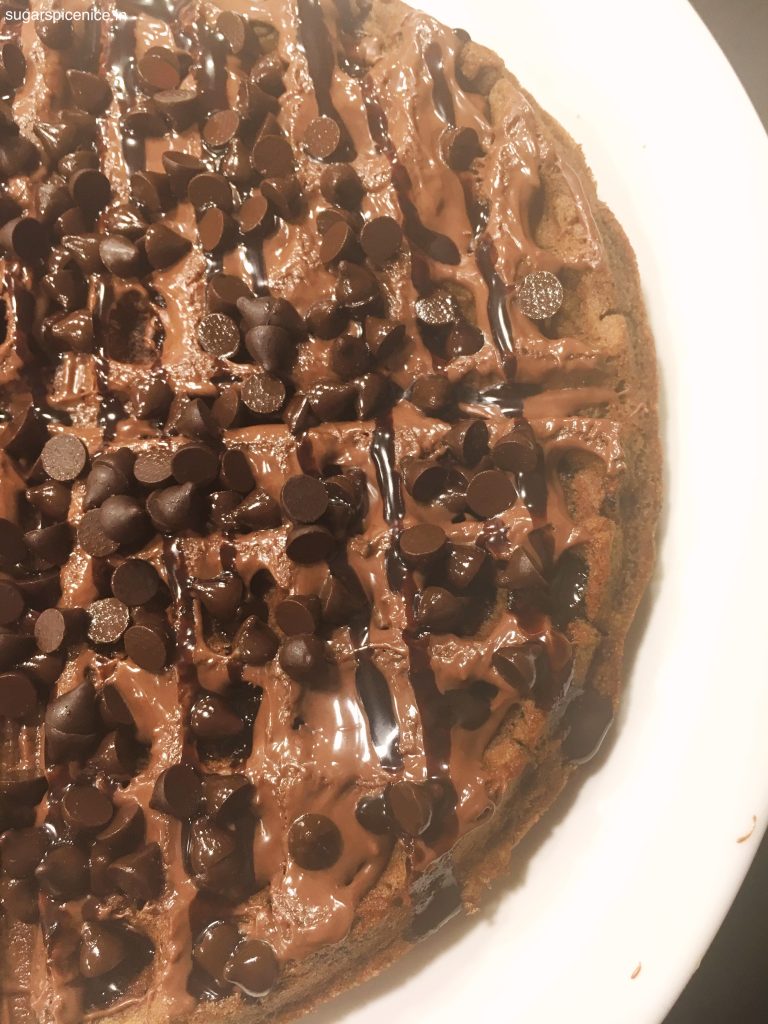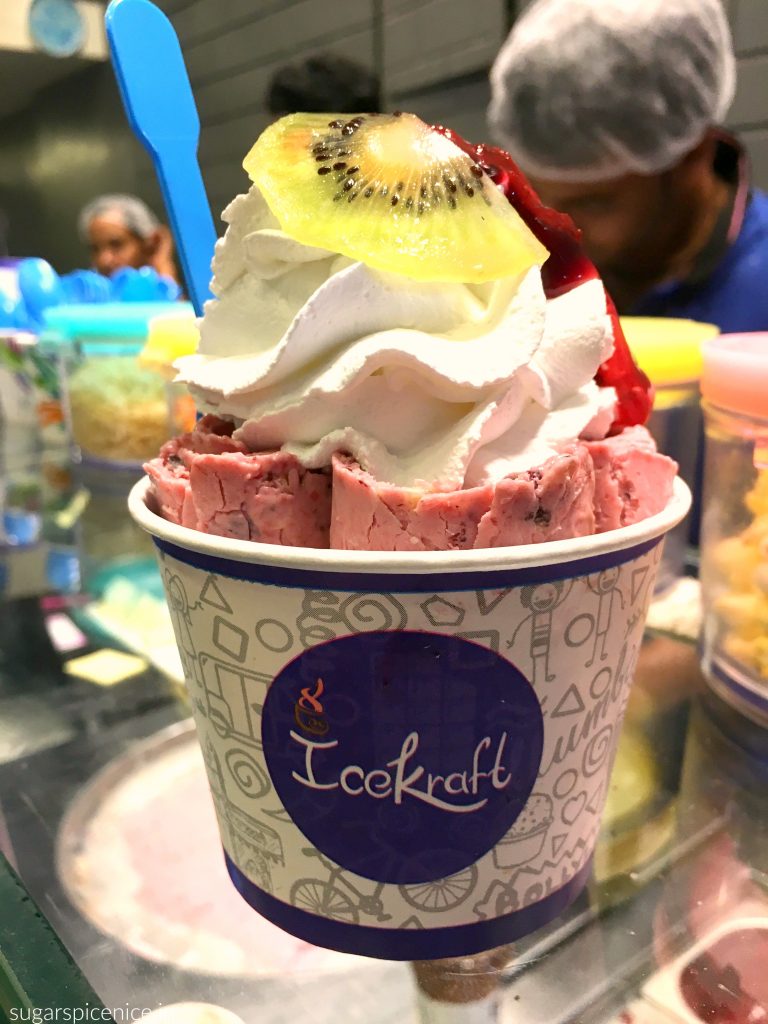 Overall, everything was really good at Icekraft Oshiwara. The savories are fresh and that itself becomes a major distinguishing factor as compared to several other eateries that serve frozen and merely reheated food.
The waffles are perfectly crunchy and that is super important in the eggless variety. They are a little spongy but honestly that didn't matter to me. And the toppings are generous and how! The quantity of chocolate chips and nutella is seriously wow!
The ice creams are rolled right in front of you. No artificial flavor or syrups are used. Fruits used are fresh. And their flavor comes through really well. There's also a massive selection of toppings so you can choose from sprinkles, to fruits, to cereal and so much more.
I highly recommend this place. If, like me you are a vegetarian then you will truly appreciate the variety one can get here. Check them out and also let them know that I sent you 🙂
I hope you enjoyed reading and also watching the video. Definitely hit a subscribe on my YouTube channel. And stay tuned for more posts too. And don't forget to stay in touch with my food journey – real time! Do follow me on: