Cake Me Away Review
I've had a really horrible experience dealing with these guys. And all of that was so not worth it for a bunch of rotten pastries. Read my complete review below.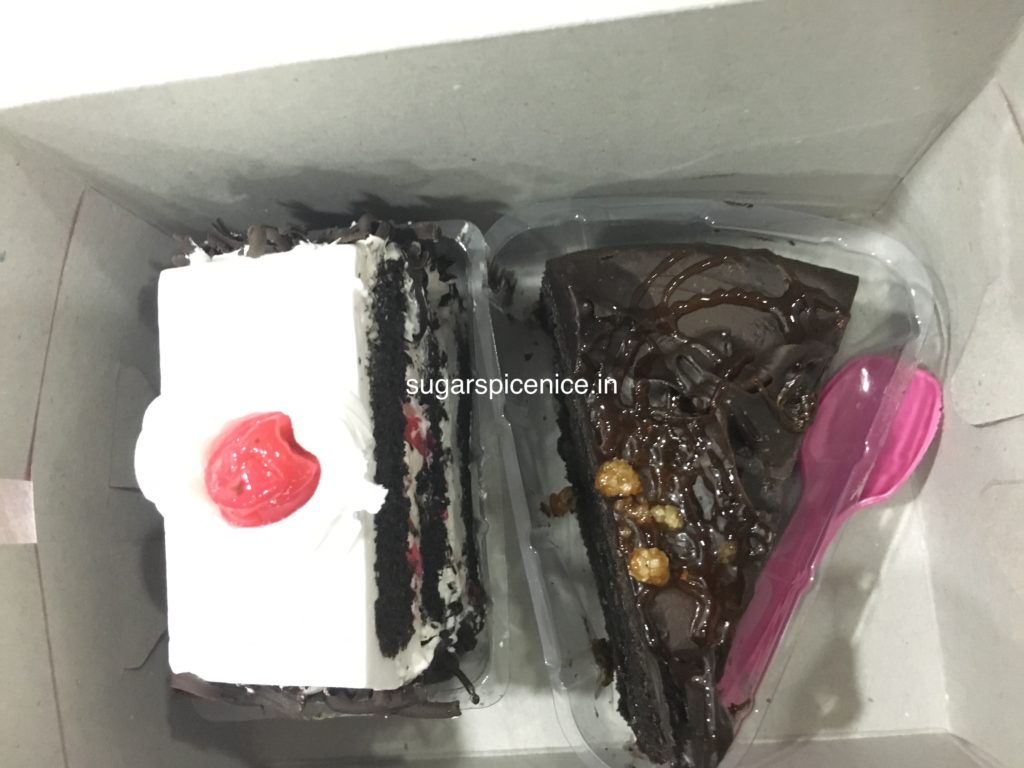 If Zomato had ZERO or negative marking this place deserves it. I called for 4 pastries from here last night – pineapple, black forest, Dutch truffle and their best selling royal chocolate. All 4 were STALE! Have listed their qualities below:
Hard
Dry
Mealy
Thick and chewy icing
Chocolate that could not have melted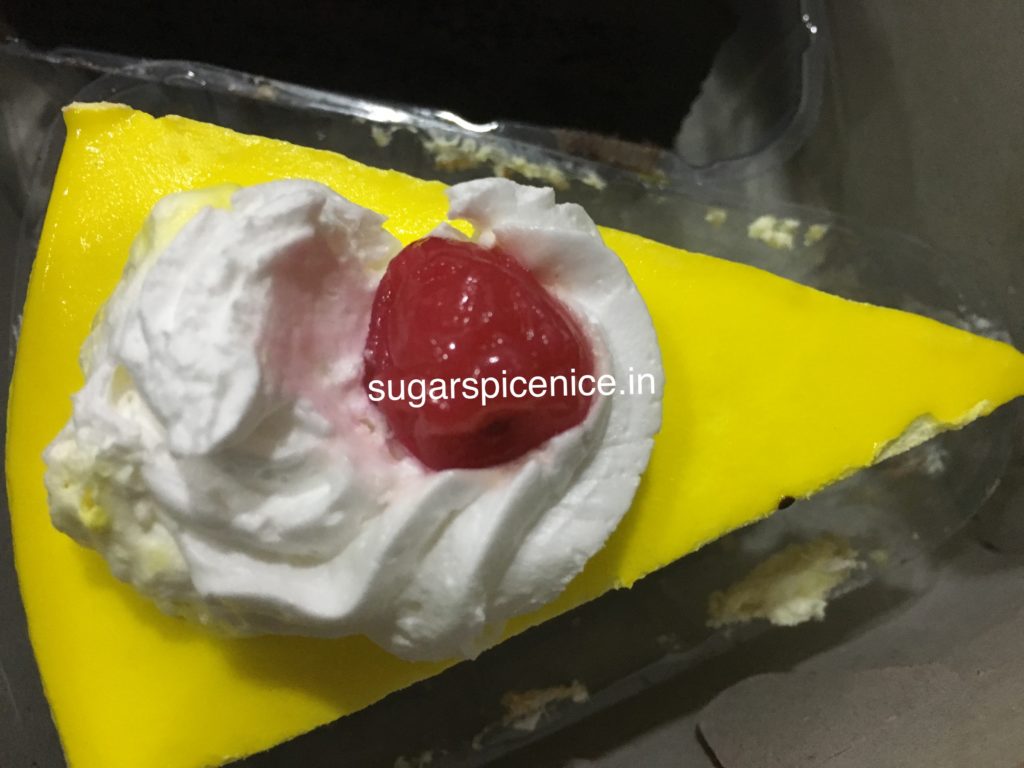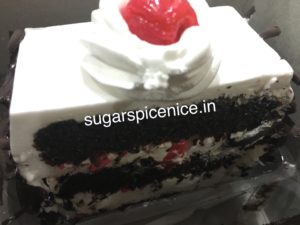 I managed to call them and tell them about their brilliant pastries. And to that the response I got from the person answering the call was – I'll send fresh ones now! So I was like why send me stale ones in the first place and to that the response was – actually our fridge stopped working for about 10 minutes and that might have caused this! I then contacted the owner who was so arrogant – I asked for a clear cut refund and he tried to tell me to forget about the refund and that he'd send me fresh pastries now! So basically I spend and taste crap and don't get refunded for it.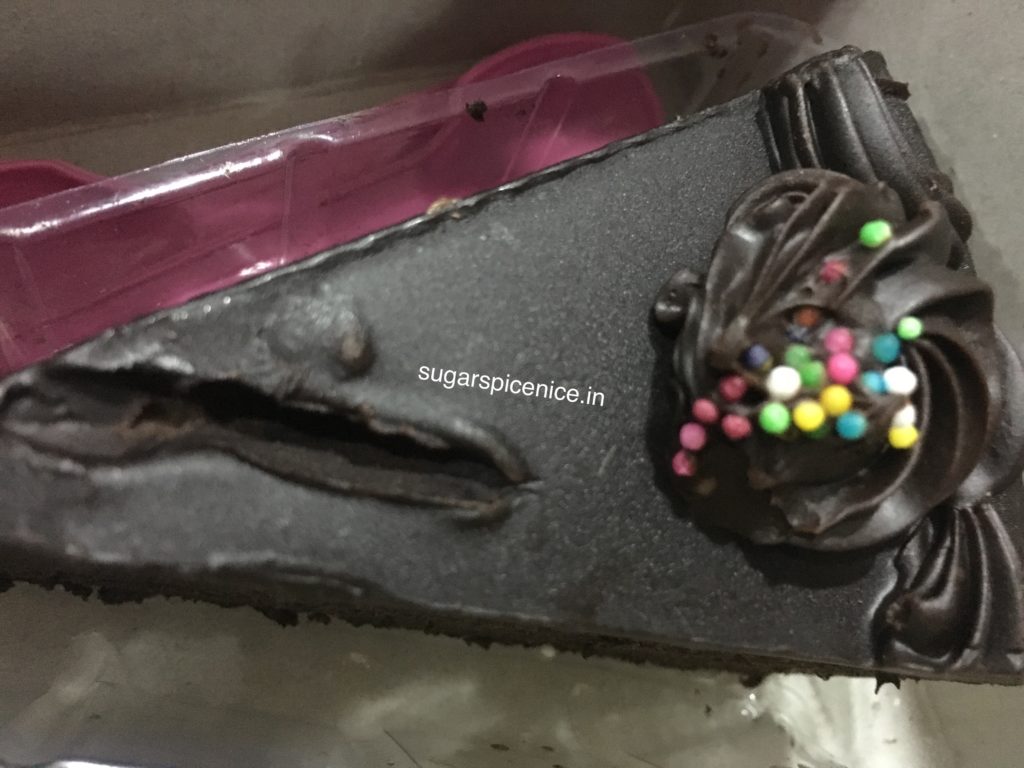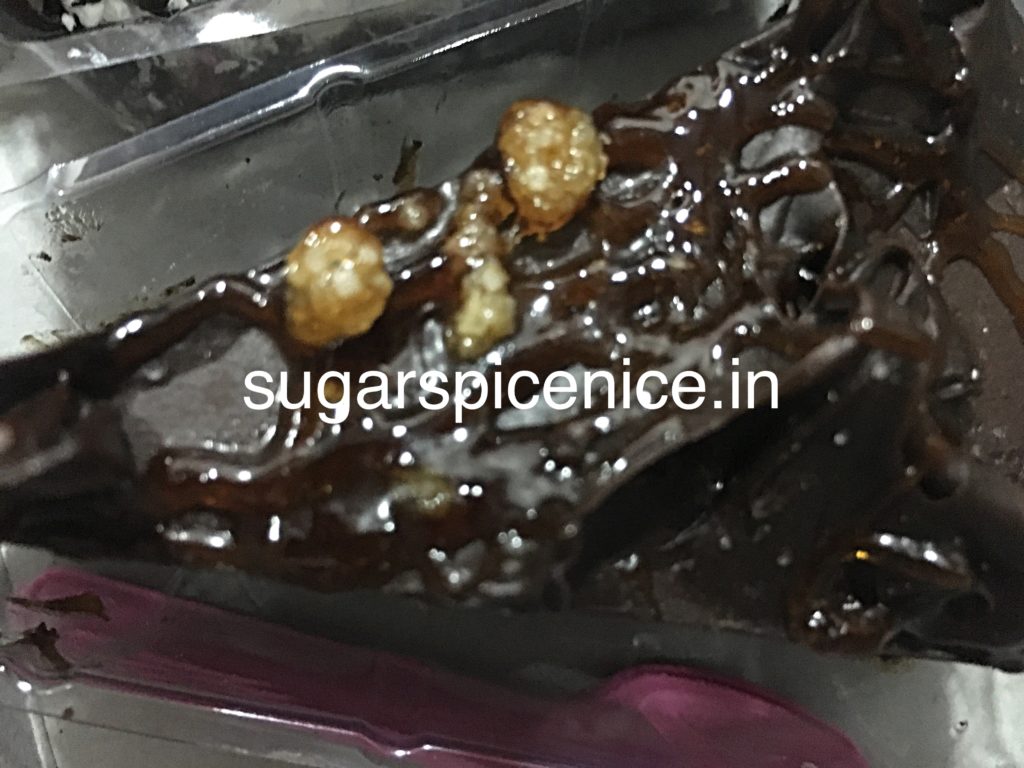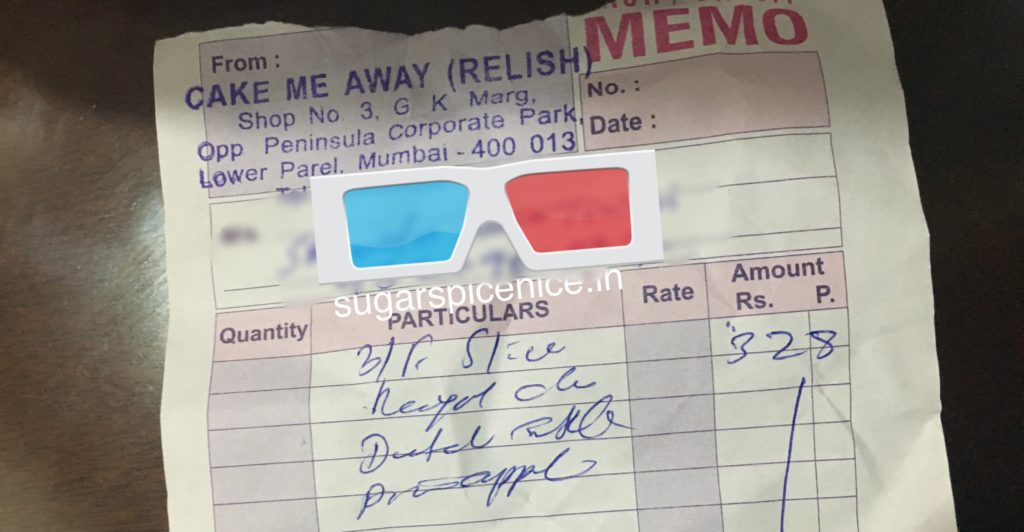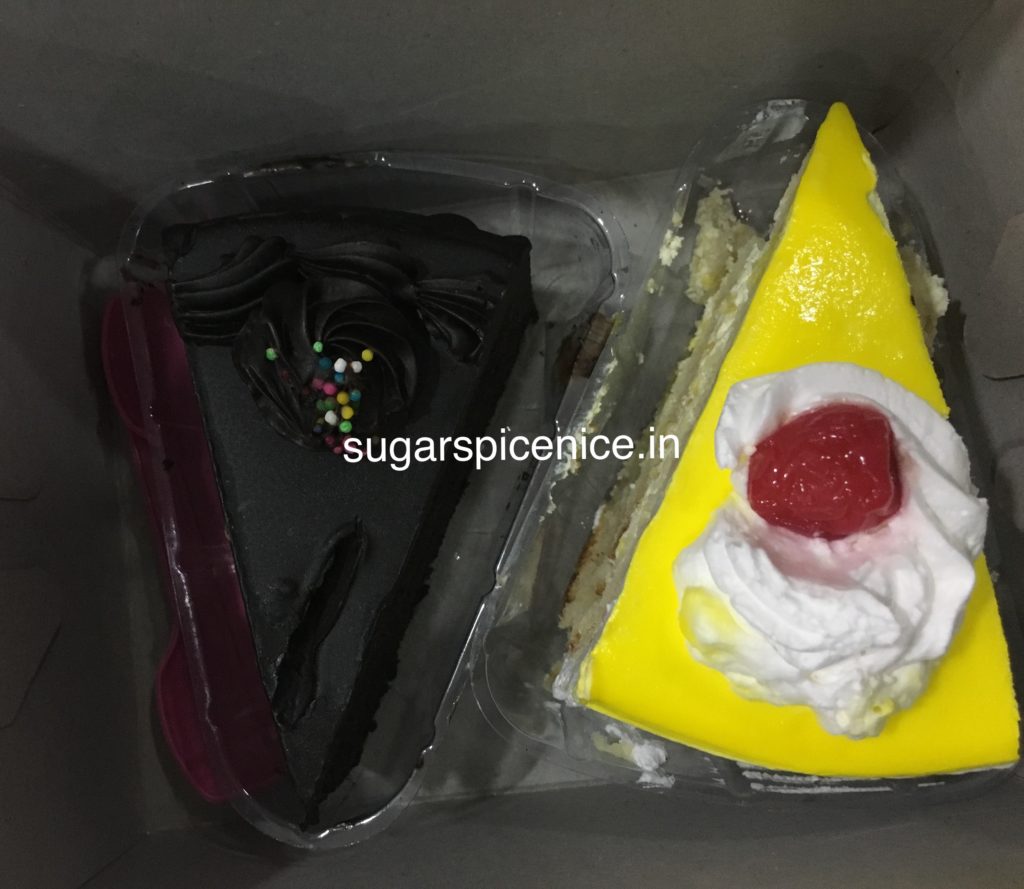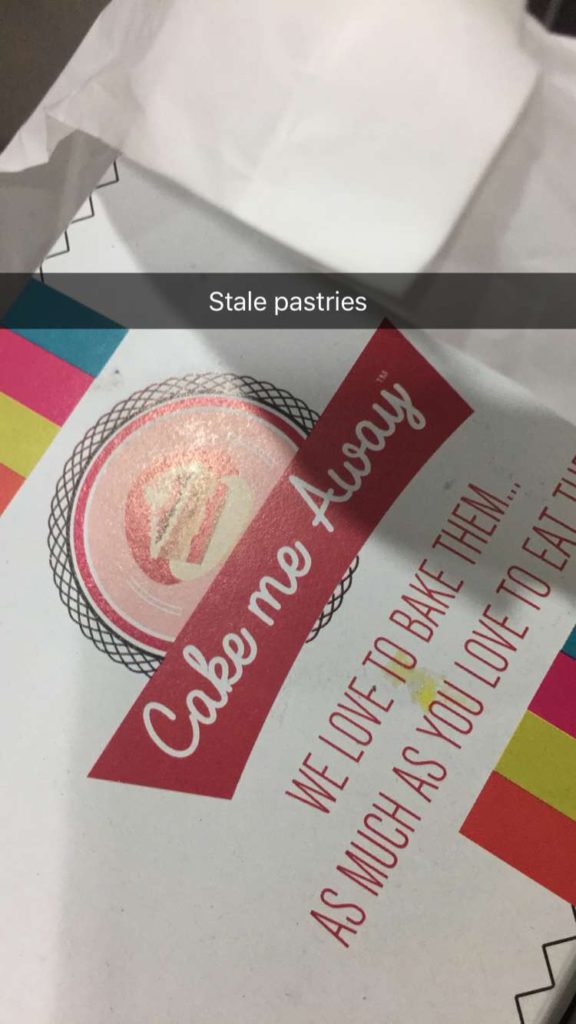 Do NOT order from here. EVER. And these guys still owe me 328 bucks for the crap they sent.