Review – The Belgian Waffle Co.
Rating – ⭐⭐⭐⭐⭐
The Belgian Waffle Co. is a cozy little place on Carter road. It was my first visit here and I wanted to have a nice warm chocolate filled
waffle
.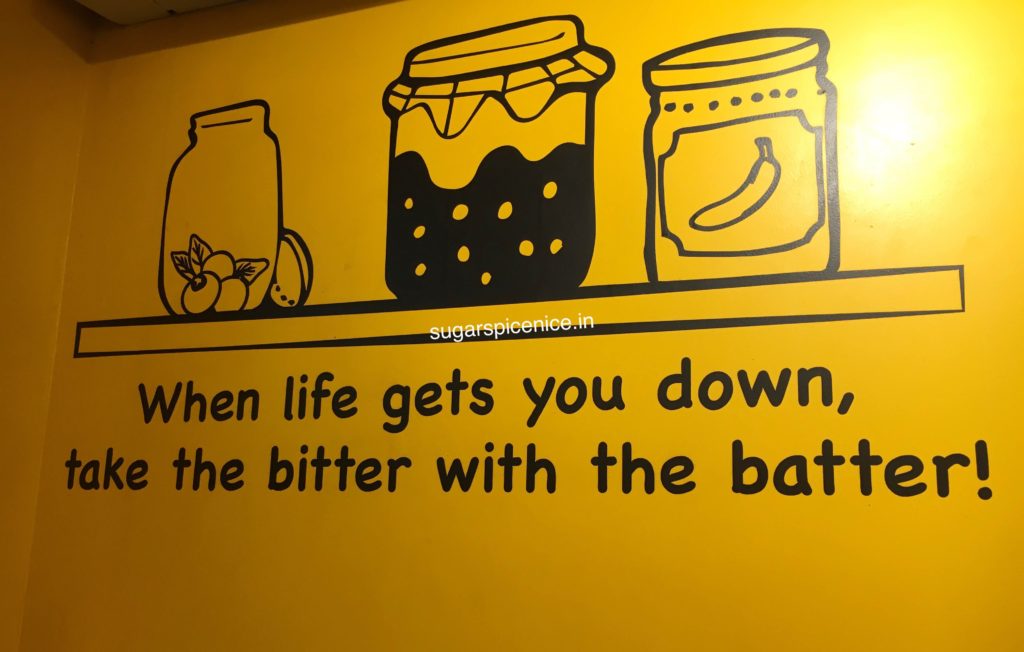 I tried their chocolate overload
waffle
. It took about 10-15 minutes to get ready. But was totally worth the wait!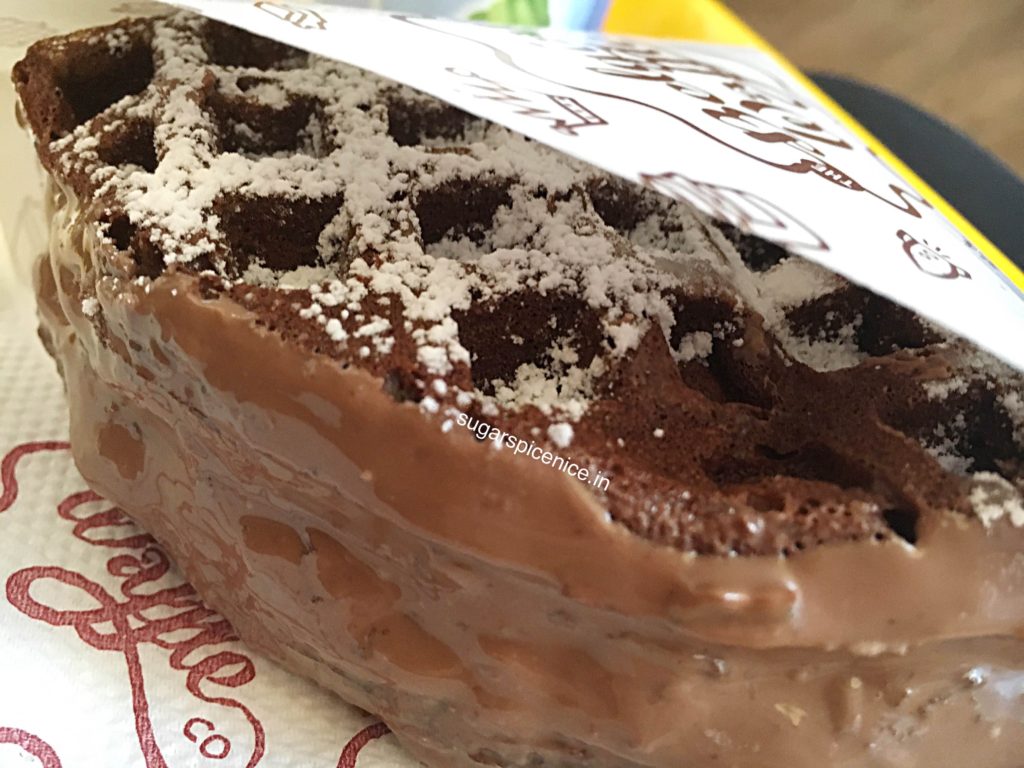 Nutella, cocoa powder, powdered sugar and lots of chocolate, sandwiched between half a
waffle
. Delicious is an understatement!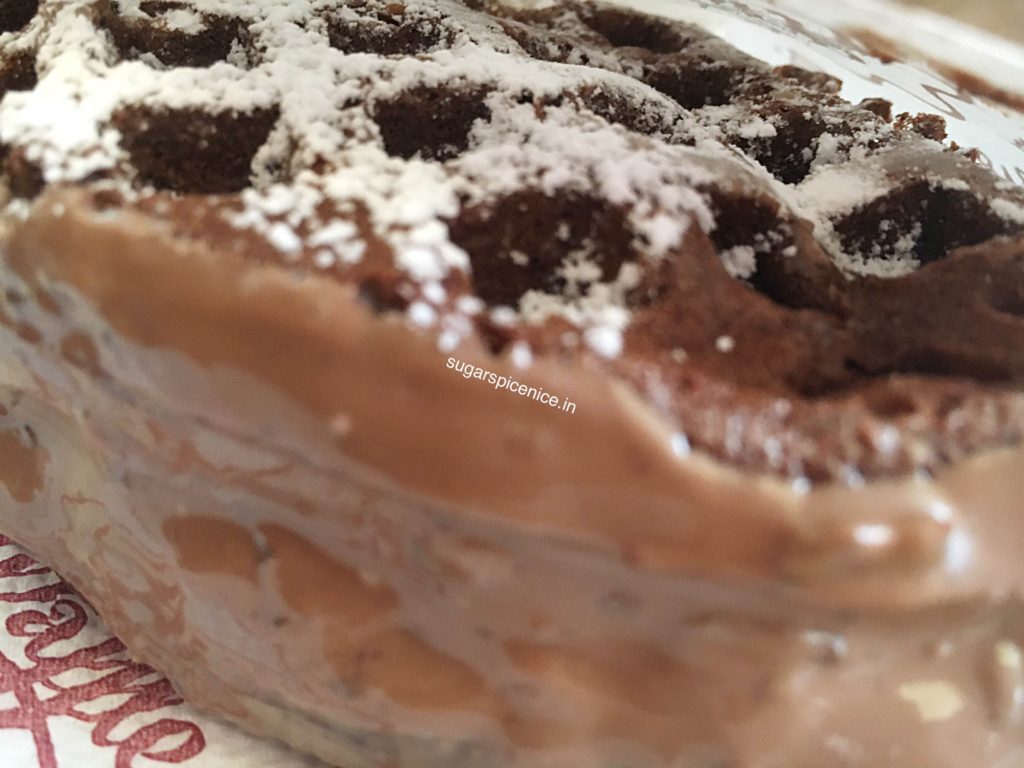 The
waffle
was dense yet not over done. And not chewy at all. So much chocolate in it obviously tasted spectacular! And I got some vanilla ice cream with it too.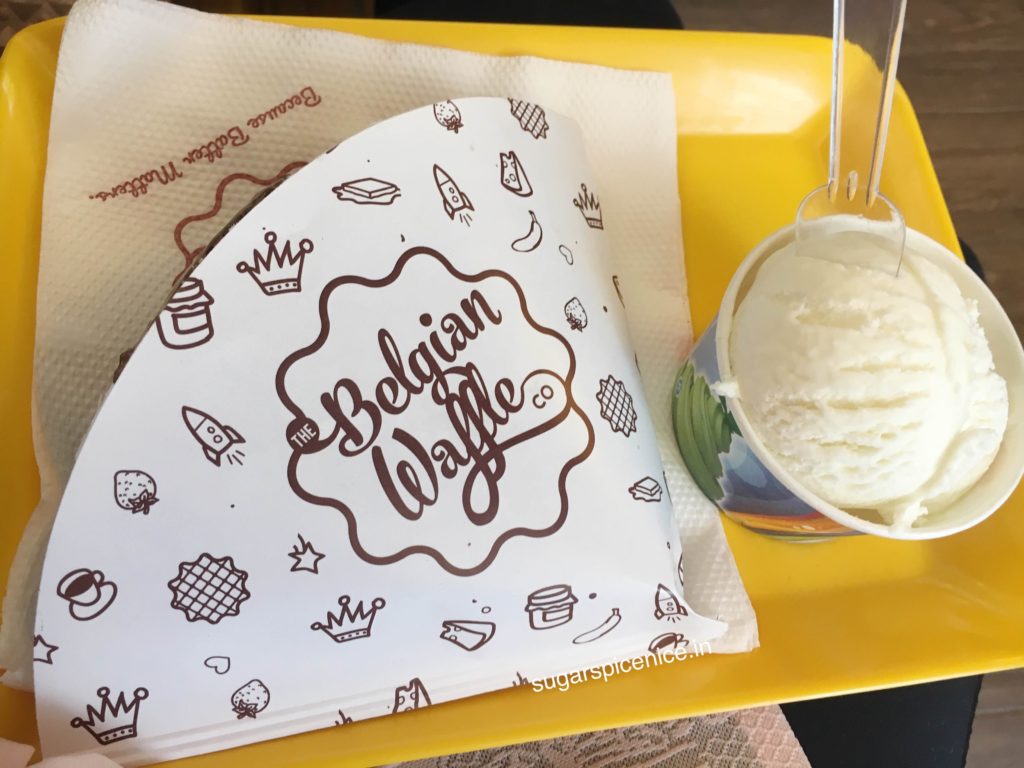 Absolutely recommend this. I can't wait to go and have more!