If you are looking for suggestions on what to eat in Jaipur, then you have come to the right place!
Watch these videos of the best food that you need to eat in Jaipur.
Subscribe to my Youtube channel here
Here are all the things that you need to eat in Jaipur.
Aloo Tikki Chaat and Paneer Ghevar at L.M.B.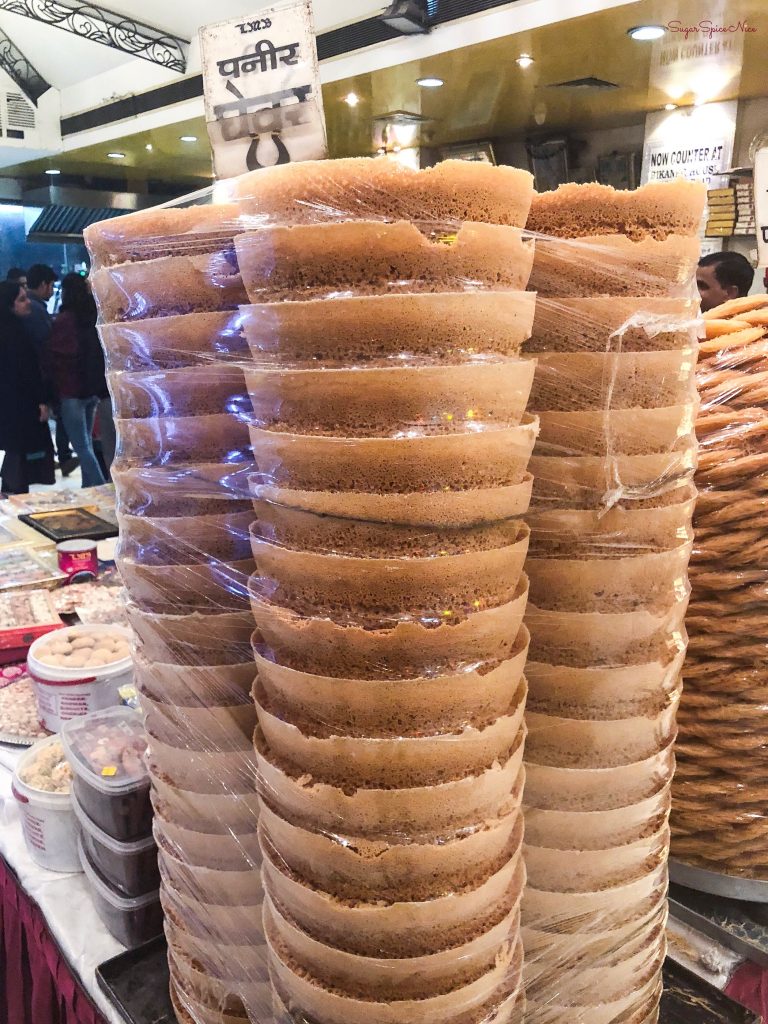 L.M.B. is an institution in itself and you need to begin every trip to Jaipur by visiting this place. They are famous for a lot of things but I absolutely recommend trying out their Aloo Tikki Chaat. Also don't forget to pack some of their super famous Paneer Ghevar for home.
Tadkewali Maggi and Chai at Tapri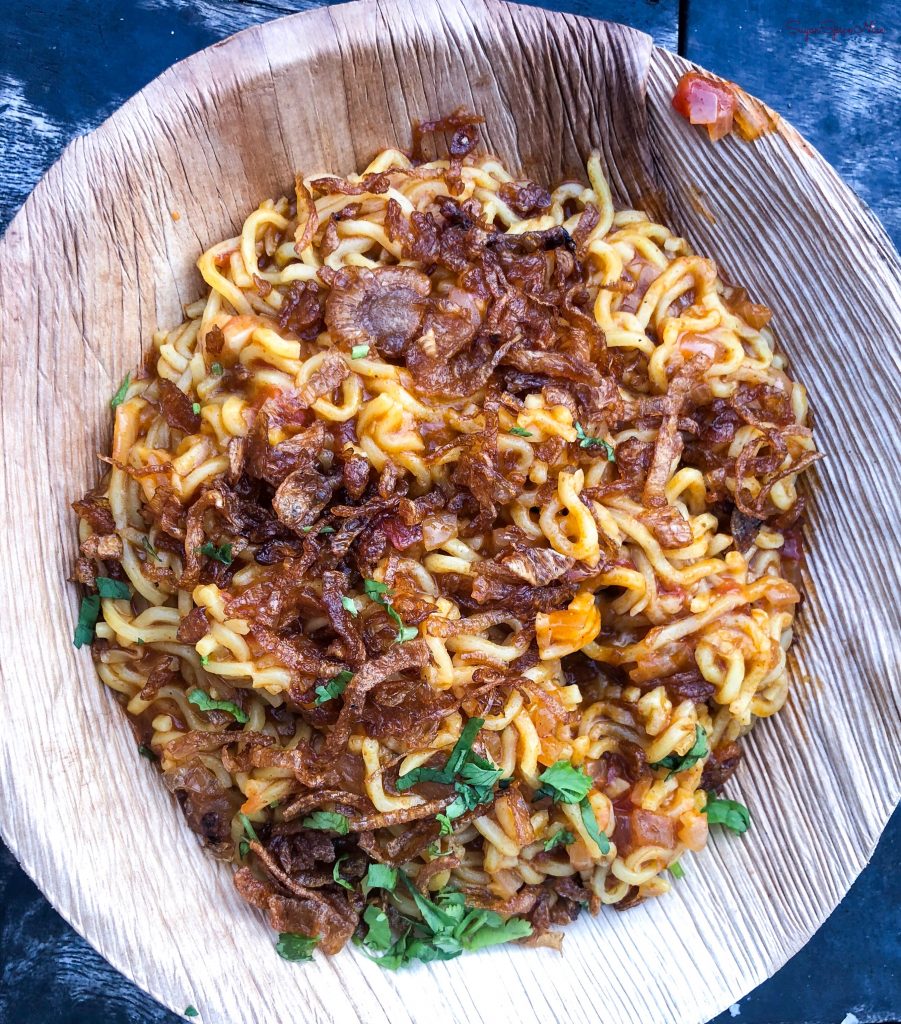 Another must visit it Tapri. Get here around sunset time and enjoy a nice cutting chai and their tadkewali maggi. It's got so much fried onion on top that you will not be able to stop having it!
Malai Kulfi at Pandit Kulfi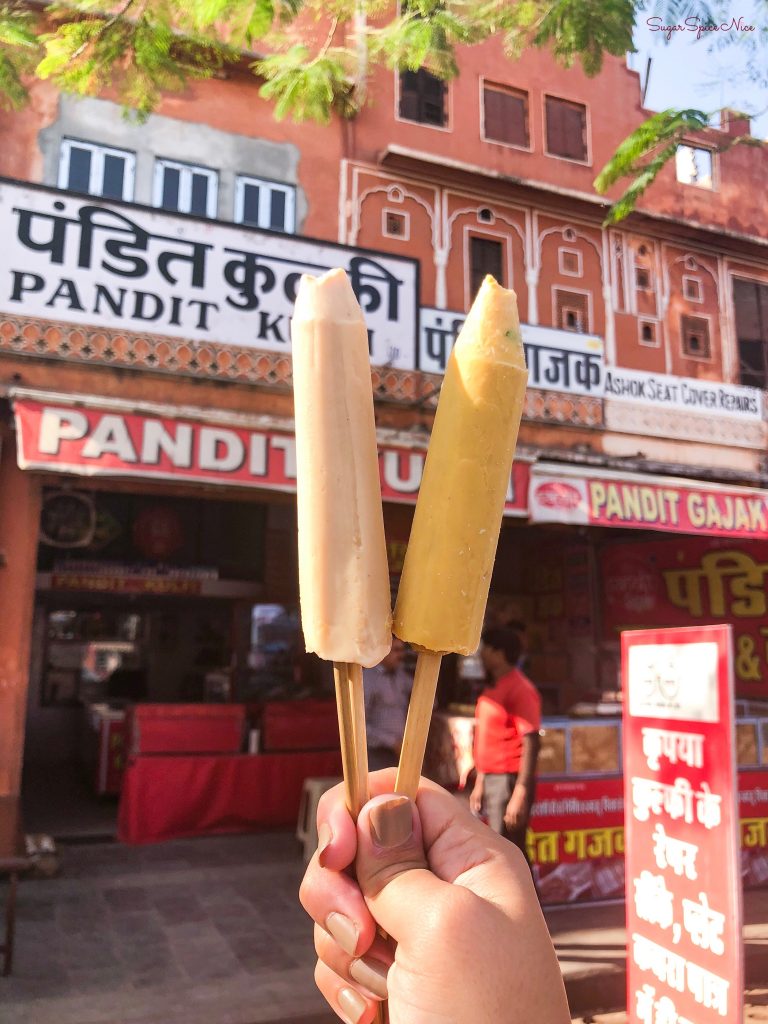 Perfect thing to have on a sunny afternoon is the very famous Pandit Kulfi. Try Malai Kulfi or Kesar Pista and you won't be disappointed.
Softy at Guddu Ice Cream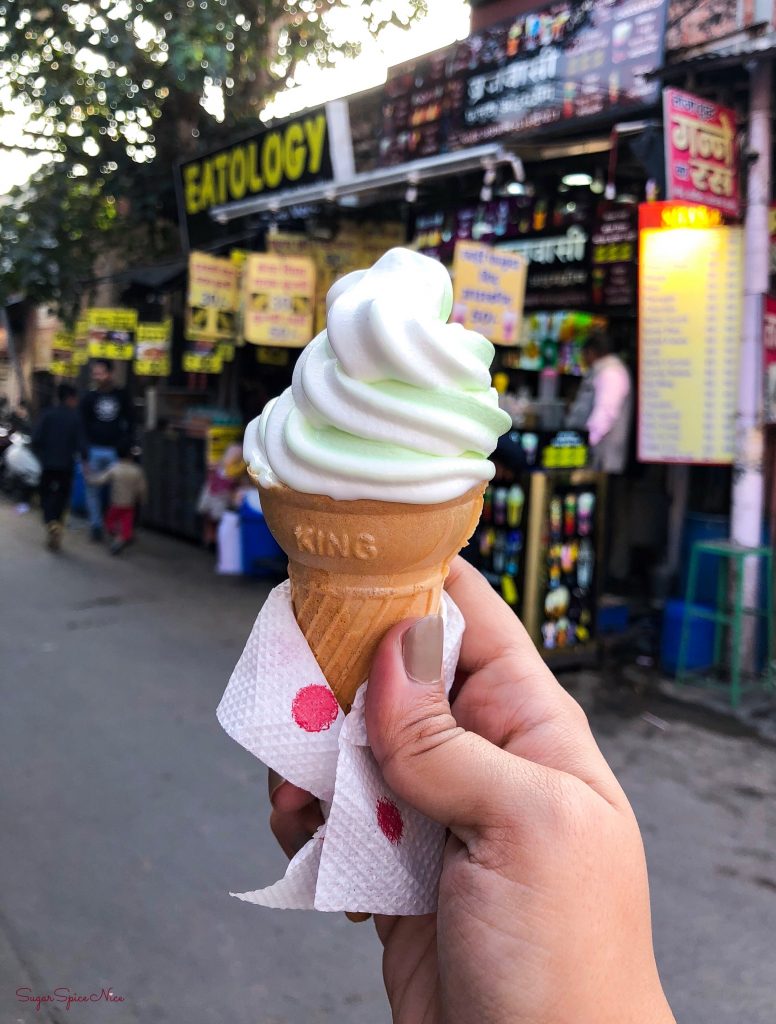 Kulfi not your thing? Don't worry! Try the softy ice cream at Guddu. They usually have a flavor of the day which you can try whenever you visit.
Chai and Bun Maska at Gulab Ji Chai Wale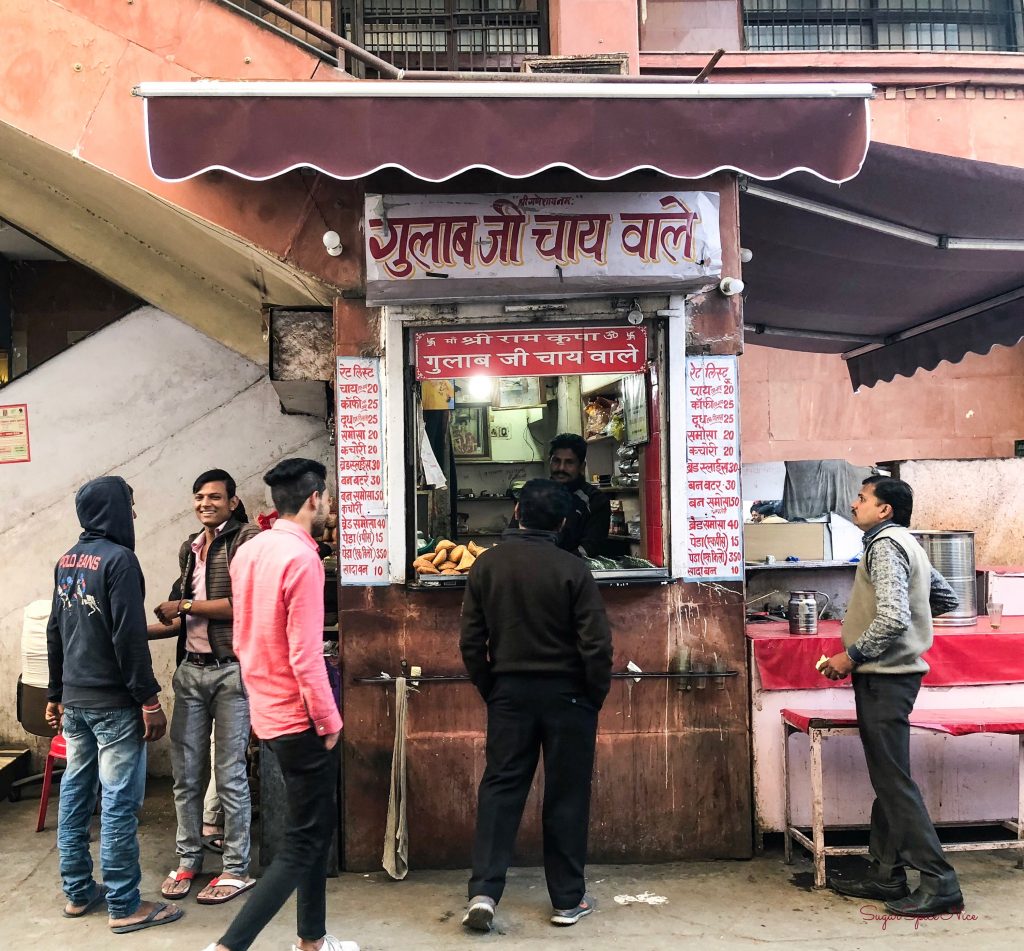 Craving for a hot chai and bun maska instead? Visit Gulab Ji Chai Wale – one of the oldest chai shops in Jaipur and fulfill your cravings.
Omlette with Garlic Chutney at Sanjay Omlette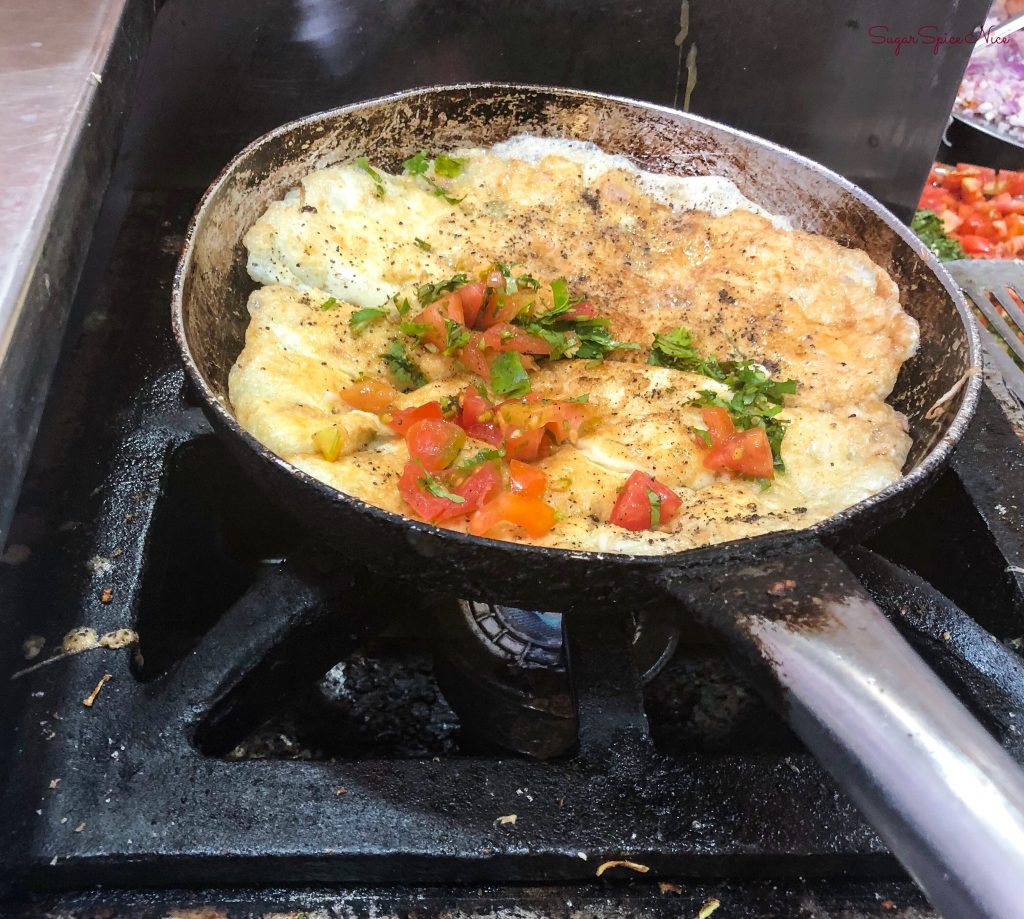 Another one of those old spots in Jaipur – you need to come here and try their masala omlette. And always ask for extra garlic chutney.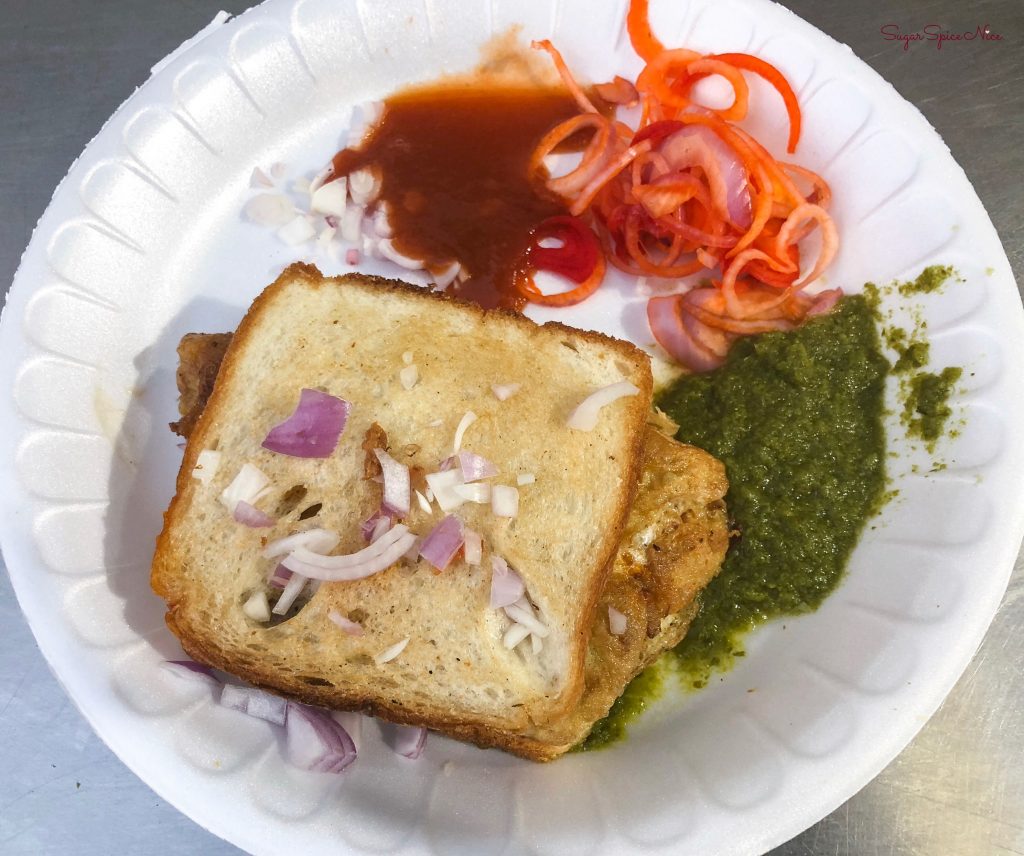 Pani Puri and Dahi Puri at Nand Chaat Bhandar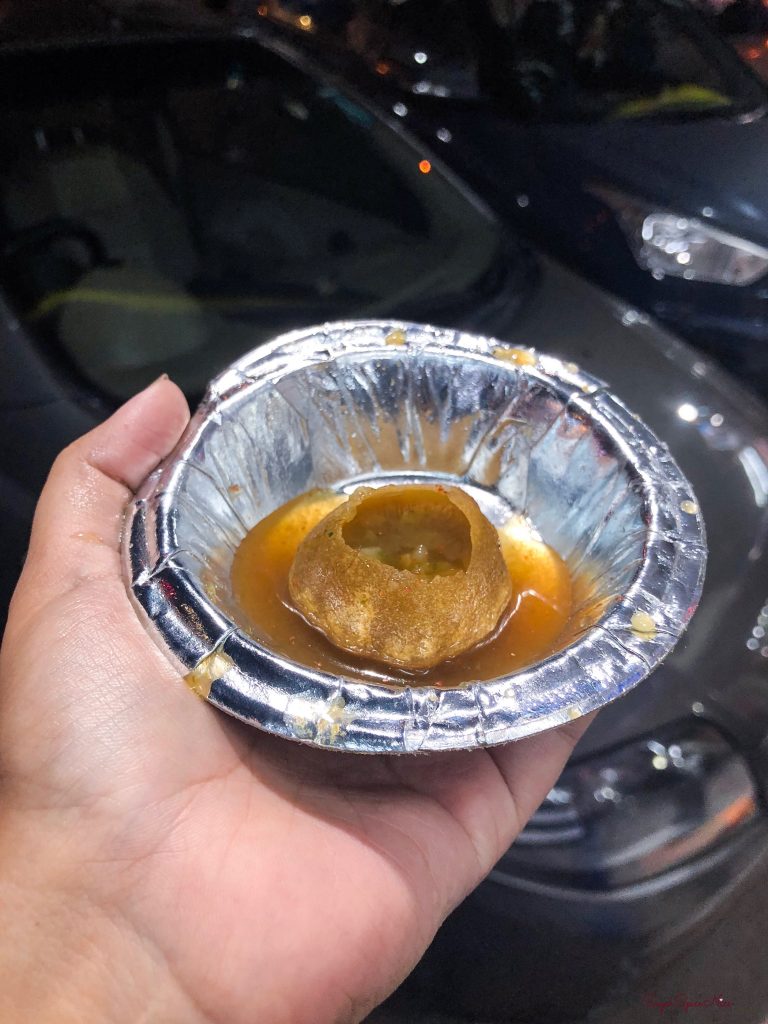 This is one of the best Pani Puri I've ever had! If you love chaat then make sure you visit Nand Chaat Bhandar.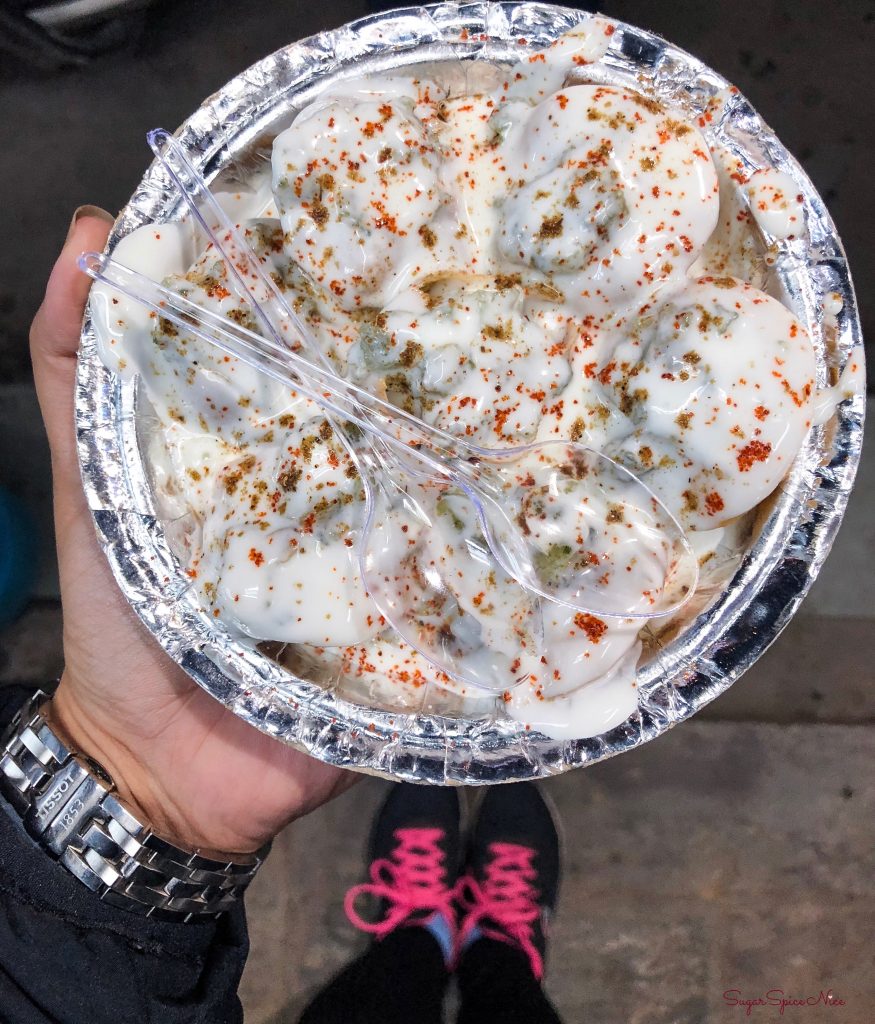 Radheshyam Bhatia Paneer Wala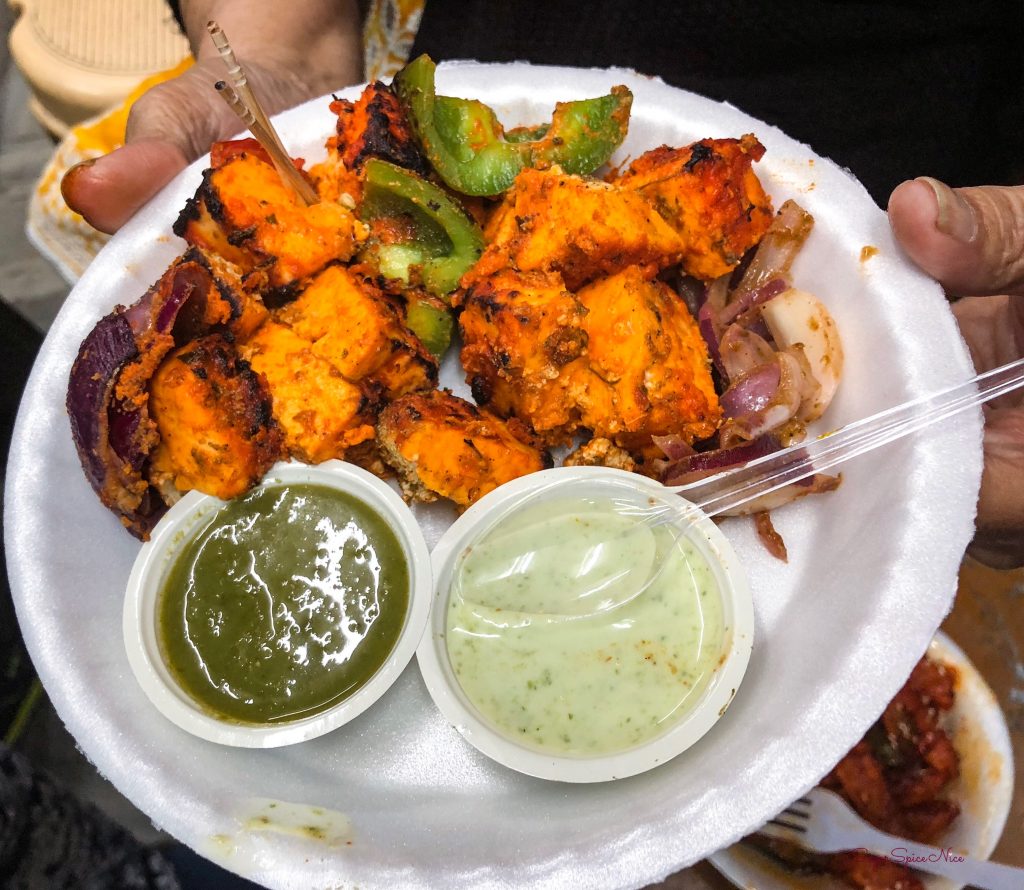 This place comes alive at night. Think Tandoori Paneer, Honey Chilli Potato, Gajar Ka Halwa or even Masala Milk cravings and you can fulfil all of them here!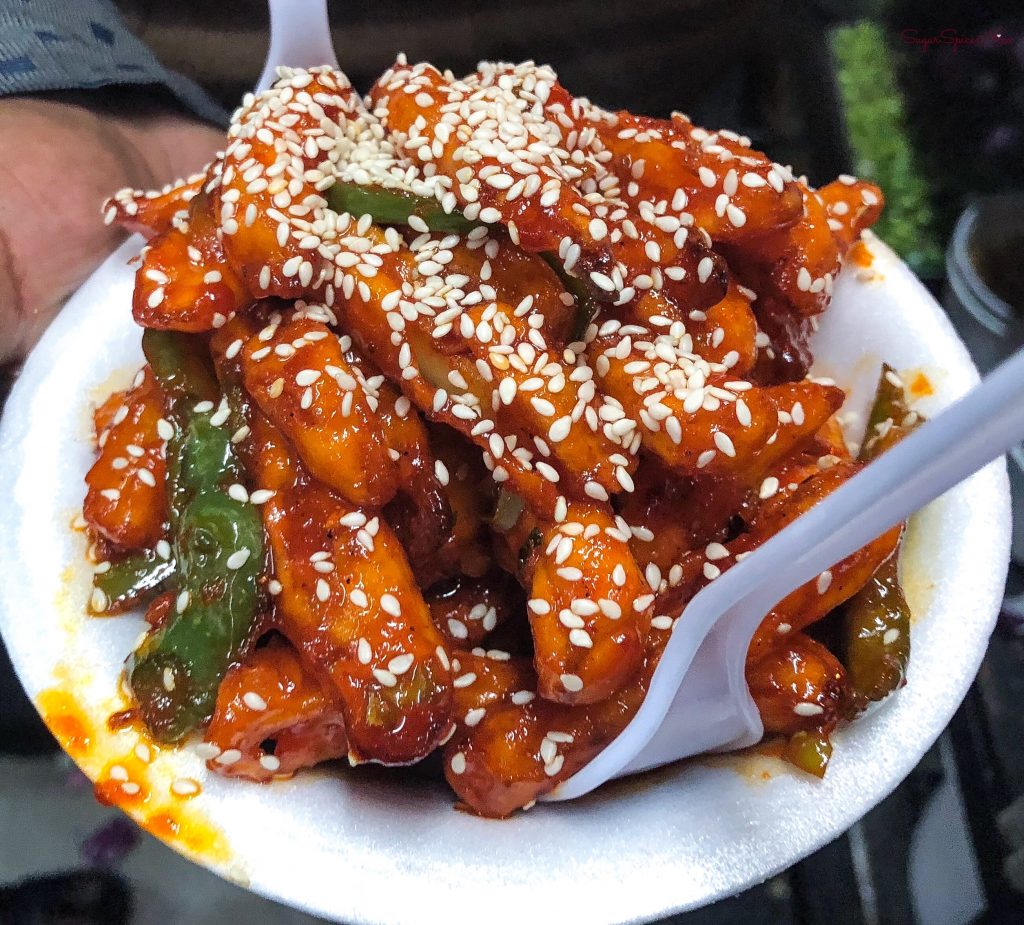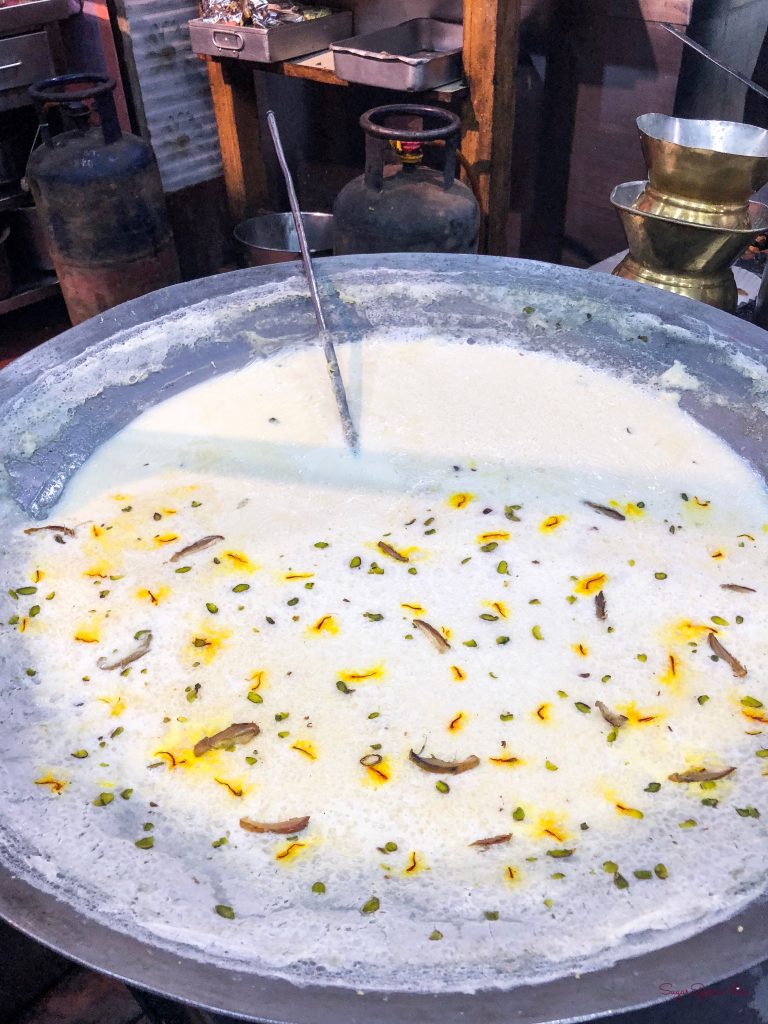 Elaichi Chai at Sahuji ki Chai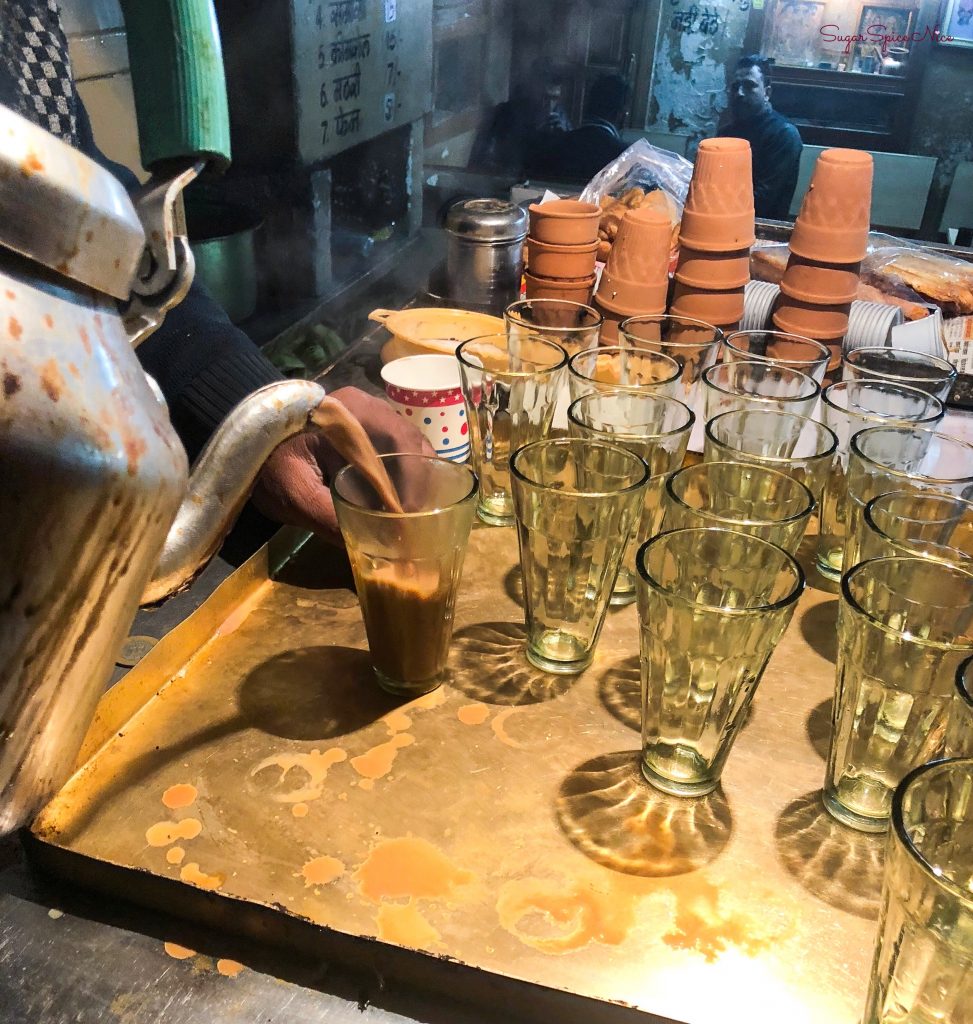 Best to have this in the night when you are trying to battle the cold in Jaipur! This is one flavorful elaichi chai.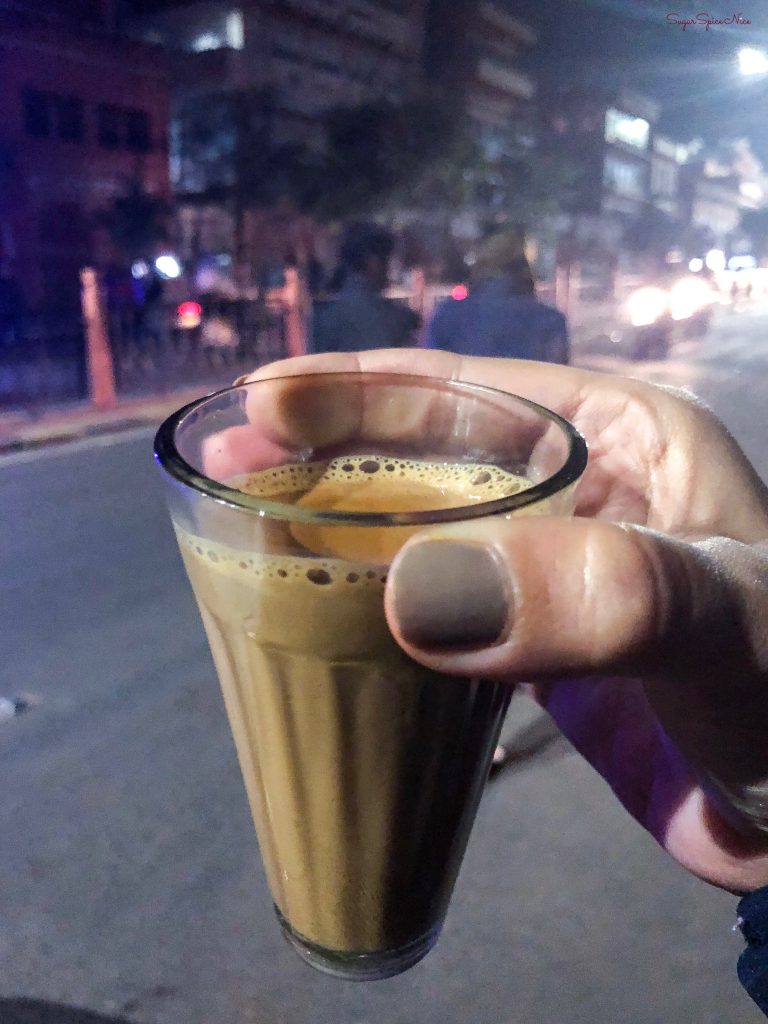 These are my top picks on what you should eat in Jaipur. Hope this was helpful.
Watch some more videos on Youtube
Follow me on my Social Media: