Butter Paneer – soft paneer cubes in a buttery, tangy gravy.
My love for Butter Paneer has just grown in the past few years. It's a dish that I very comfortably order at many places; however, there are a few that serve it beautifully well.
These 2 restaurants in Delhi serve the best Butter paneer I've had! Watch this video to know more.
Subscribe to my Youtube channel here
I'll talk about Gulati's first. The paneer here is delicious – tasty gravy, soft paneer cubes. And I particularly feel that their rotis are really good too. Located in Pandara road in Delhi, Gulati's is a restaurant specialising in Indian food. And is pretty well known among locals! They are known for their Butter Chicken, however being a vegetarian I can totally vouch for their food as well. They are pretty popular so they do get a lot of crowd, so my suggestion is that be prepared for a little bit of waiting.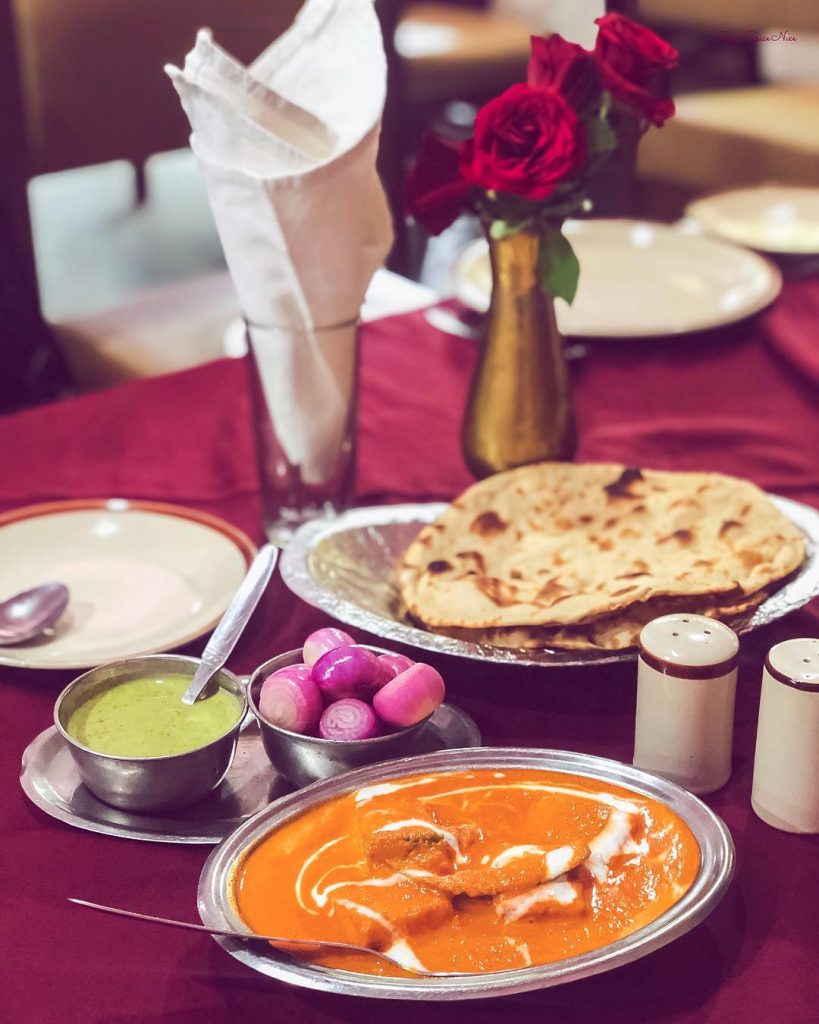 Next is Moti Mahal. This is the original Moti Mahal in old Delhi. This is located in Daryaganj and is known as the birth place of Butter Chicken. Their butter chicken is very well known even today. So I thought of trying their butter paneer. Pretty tasty as well. Don't expect too much of an ambience here; go here simply for the taste of it.
I would love to know more places for delicious Paneer dishes from you. So do leave that in the comments below.
Want to know more about Delhi Street Food? Watch this video.
You can also read about my trip to Jaipur. All the must have food is here.
Watch my latest videos.
Subscribe to my Youtube channel here and stay tuned for more videos.
You can also follow me on my social media. Links below.