The Delhi Highway Thali is easily on of the best vegetarian thalis in Mumbai
I had a chance to try it, for the second time and of course I filmed it. You can watch the Delhi Highway Thali video here.
Subscribe to my Youtube channel here
Delhi Highway provides a massive Indian thali experience that includes Chaat and an expansive thali. This is unlimited and is honestly a feast for anyone wanting to try it. The one thing that I'd like to mention is the consistency they have maintained in quality. I filmed this place around 2 years ago, and then and now my experience has been spectacular. You can watch that video too!
The Delhi Highway thali begins with a welcome drink, followed by chaat. This is unlimited and that is what the good part is about this restaurant.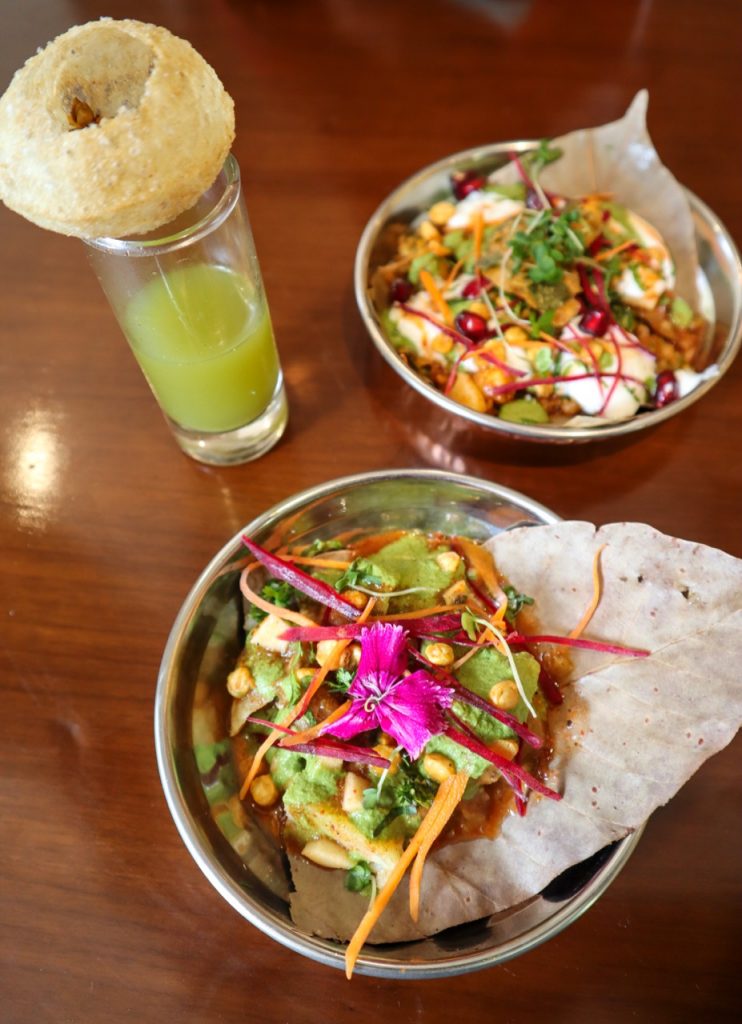 The thali itself is huge – subzis, rotis, biryani, dessert. MASSIVE VARIETY!
What works for me in this restaurant is how tasty the food is here. Variety is great, but it  means nothing if theres no taste. And for me this place wins that war very smoothly. And of course, who doesn't love variety! This place fulfills that craving for a full North Indian meal very beautifully. I would definitely visit this place again to indulge in their food and the overall experience.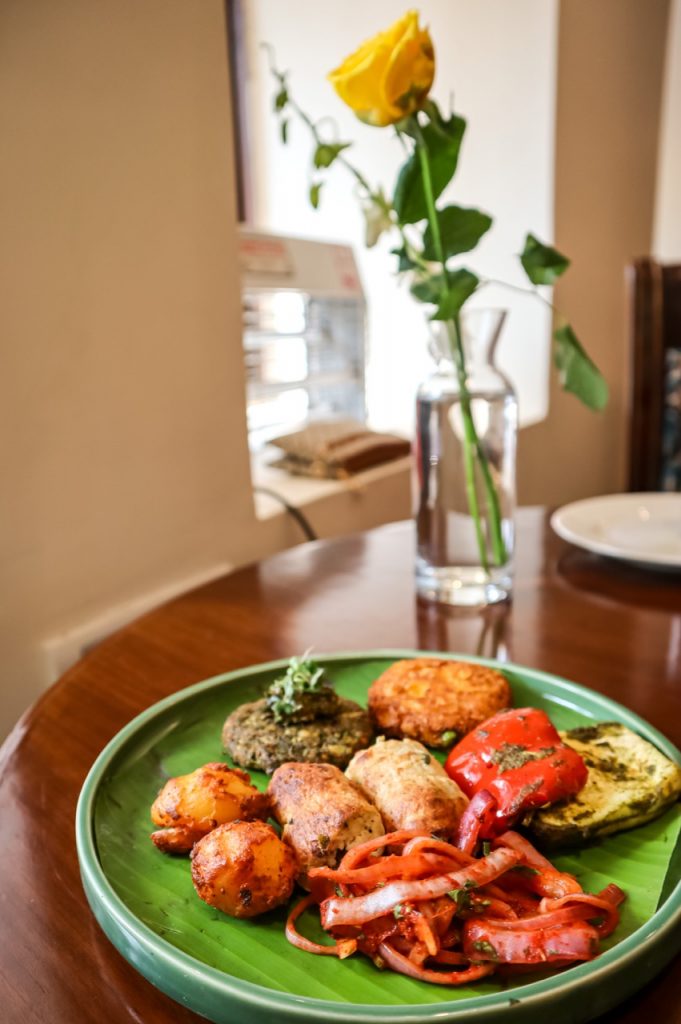 If you love Thalis, then do watch a few of my favorites  from Mumbai:
If you want to check out some homemade Thalis then check these videos!
I experienced another great meal in Mumbai, and this was a really special one. Want to know why?  Read here!
And if you want a few more simple, everyday recipes then watch these.
Subscribe to my Youtube channel here