Recently the FBAI & VINOD Intelligent Cookware got a few bloggers together over a fun Sunday Brunch at Veranda, Bandra.
VINOD Intelligent Cookware has a new range and it aims to preserve the nutrition of any food item. So all the fitness and health enthusiasts, this ones for us!
Right from bottles and sippers to literally in intuitive toaster, the new range by VINOD Intelligent Cookware has everything.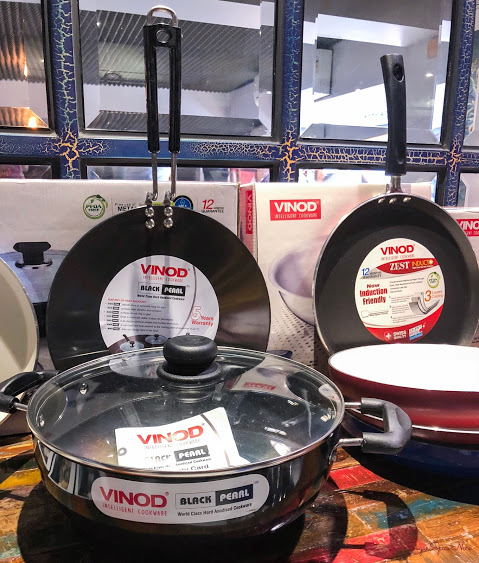 I got my hands on the Zest Induct Cookware by them and it's brilliant!
A 3 Layer non-stick coating. So no more worrying of the coating wearing off in no time! And this also means that you can use even lesser oil while cooking.
Extra aluminium to hold the ceramic coating and this also ensures that it uses less gas while cooking.
It's metal spoon friendly – so no more separate spatula needed.
PFOA Free so no toxic fumes while you keep it on high flame.
You can even use it on an induction stove.
And a 12 month guarantee!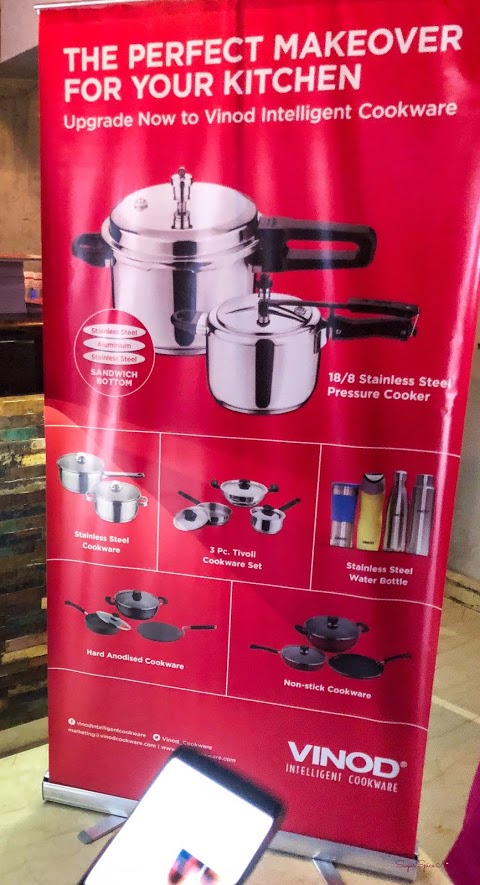 You can check out their range here
Since this was an FBAI event, there had to be a fun element to it – so we had a hoola-hoop session, a 'who can do the most push-ups' competition and we also carved out some fitness goals. All this with the delicious food at Veranda Bandra 🙂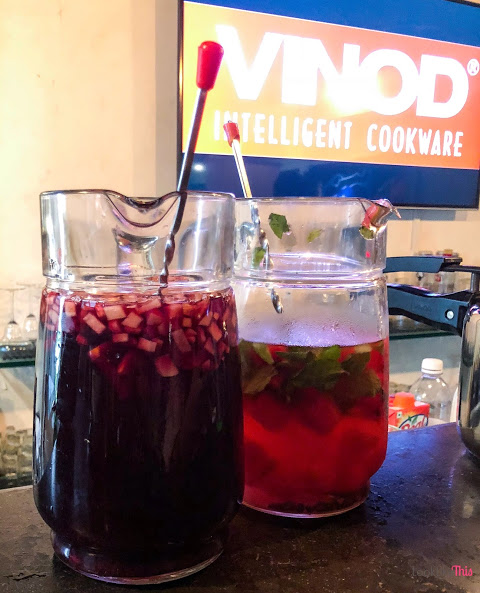 That was all from me in this post. I hope it was helpful. Stay tuned for my next one.
And watch some of my videos on Youtube.
Follow me on my Social Media: