Shiv Sagar at Kamala Mills is the newest one in town.
All through college, Shiv Sagar at Churchgate used to be a common haunt. And I do have a lot of things that I love from their menu.
The newest outlet of Shiv Sagar at Kamala Mills is quite spacious. They have 2 levels of seating area and the upper section actually is even rented out for private parties and gatherings.
Here is everything I tried from my last visit to Shiv Sagar:
Pav Bhaji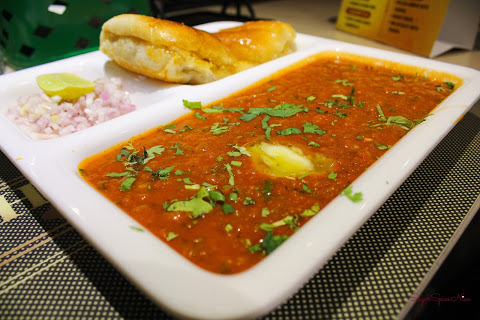 Any visit to Shiv Sagar is incomplete without indulging in their delicious Pav Bhaji. Everyone has their favorite ones in the city, and this does feature in one of mine. Their Bhaji is n't too spicy – in fact it is the right kind of flavor and the Pavs are buttered to perfection.
Paneer Makhmali Tikka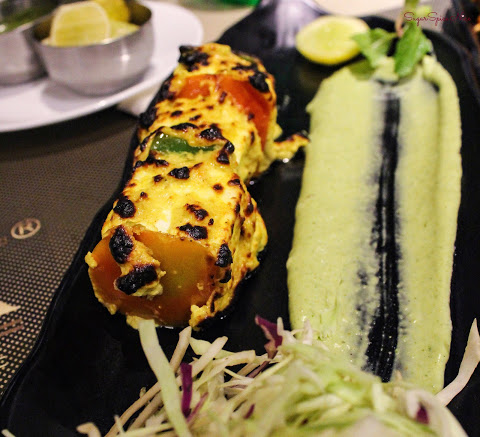 This is a new addition which is part of their specials menu called KamalaKaHamla. It's a deliciously soft Paneer Tikka starter.
Paneer Albela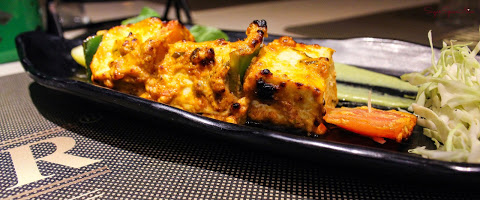 Another one from their KamlaKaHamla menu, this one is a tad bit different than a regular Paneer Tikka – it has a khatta-meetha kind of flavor and is actually quite an interesting dish.
Triple Schezwan Rice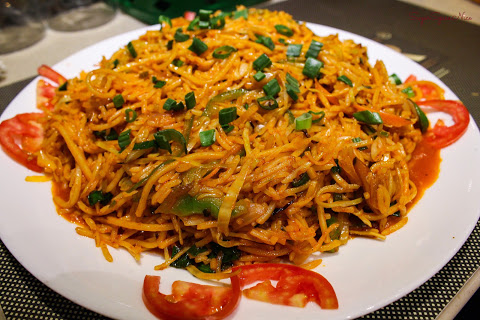 I also indulged in their Triple Schezwan Rice which comes in a ton of quantity. It is fairly good and if you like Indian Chinese then you will enjoy this.
I also like their South Indian fare including idlis, dosas and uttapams. They even have decent subzi roti. It's a good place if you are looking for a multi-cuisine, vegetarian, mid-range restaurant in Lower Parel.
That was it from my visit to Shiv Sagar. I hope this review was helpful. Stay tuned for more reviews and videos.
Watch some more videos on Youtube
Follow me on my Social Media: