Wondering what are all the things to do in Pattaya, that you absolutely cannot miss? Keep reading!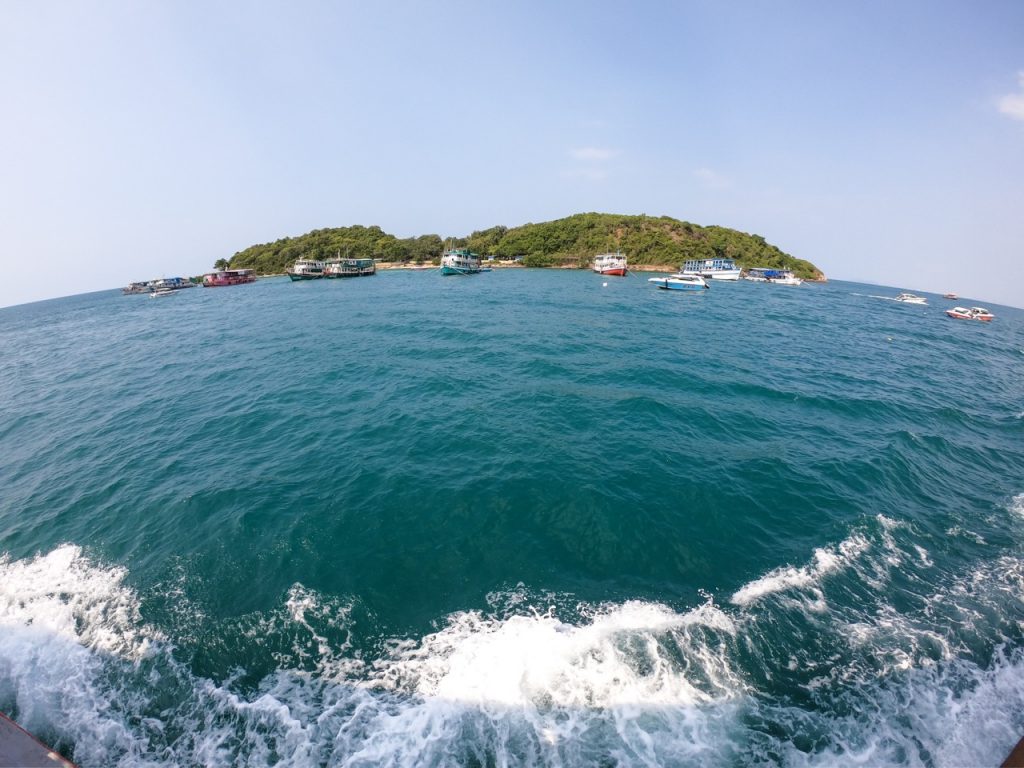 Here are all the things to do in Pattaya that you absolutely cannot miss. Watch the vlog and enjoy my journey.
Subscribe to my Youtube channel here
Visit Pattaya Beach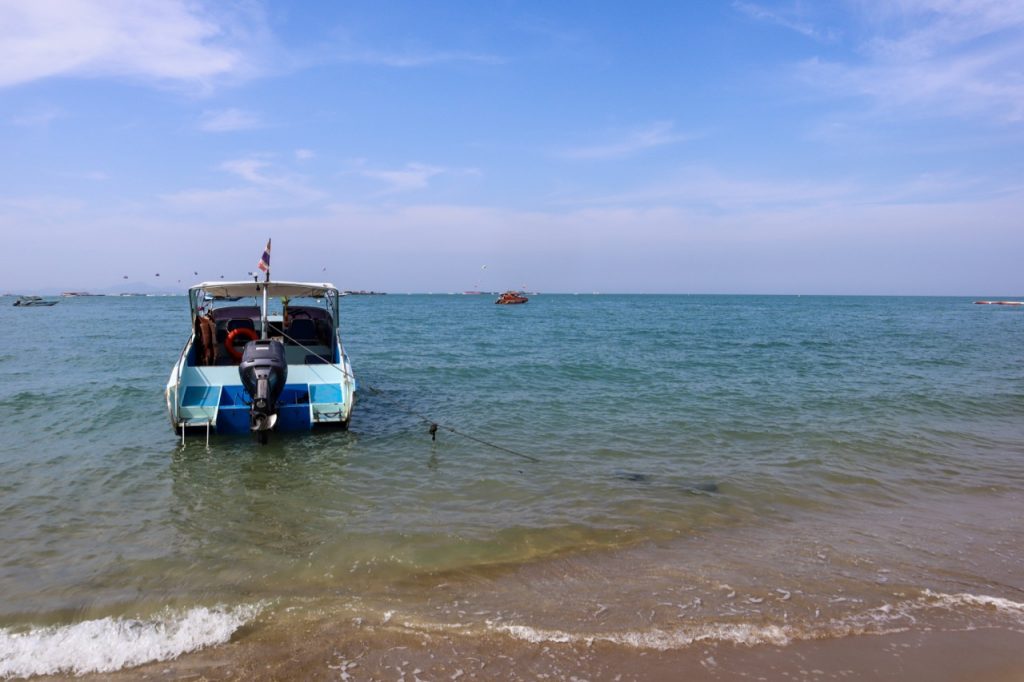 One of the most scenic beaches, Pattaya beach is a must visit. It's a gorgeous coastline with blue waters. beach beds, water sport activities and lots of coconut water to sip on while you chill here. Also, try to pick a hotel along the beach so you can come here as often as you like. I stayed at the AOne Royal Cruise hotel which was right across the beach. Read about it here.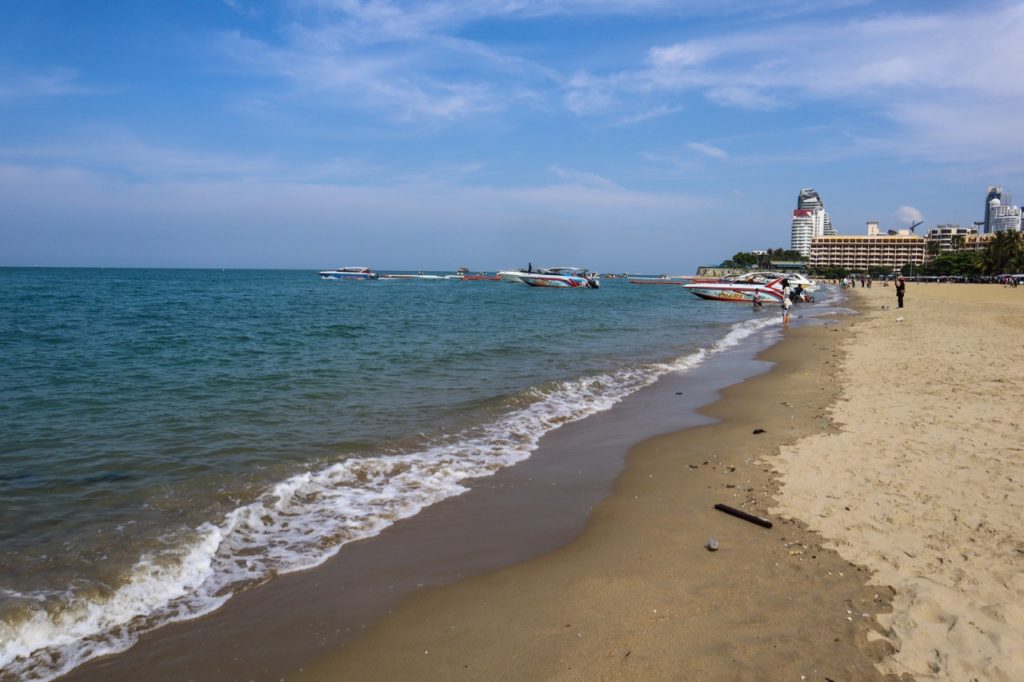 A trip to Koh Larn or Coral Island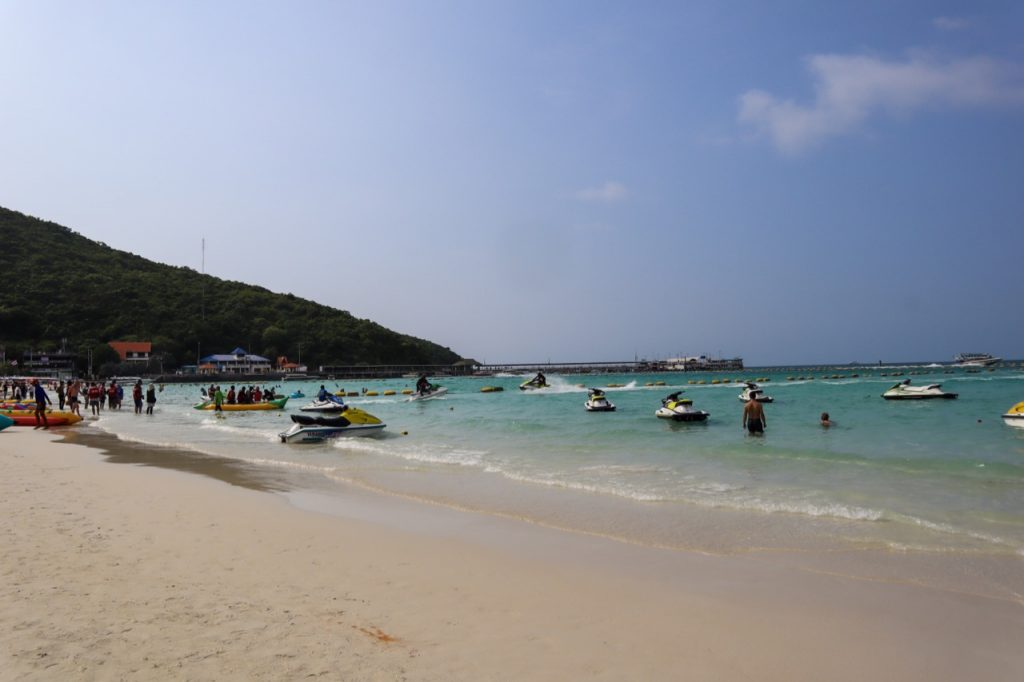 A fun way to spend a day on an island alongside pristine blue waters is what you can expect here. Take the public ferry to get to Koh Larn and enjoy the beautiful blue waters along the way. This island is pretty commercial – people selling all kinds of things to you right from water rides to dives to bikes to food. Wait until about 3:30 pm here – the crowds starts to move back to Pattaya and you do get a few minutes of peace and quiet in this gorgeous place.
Walking Street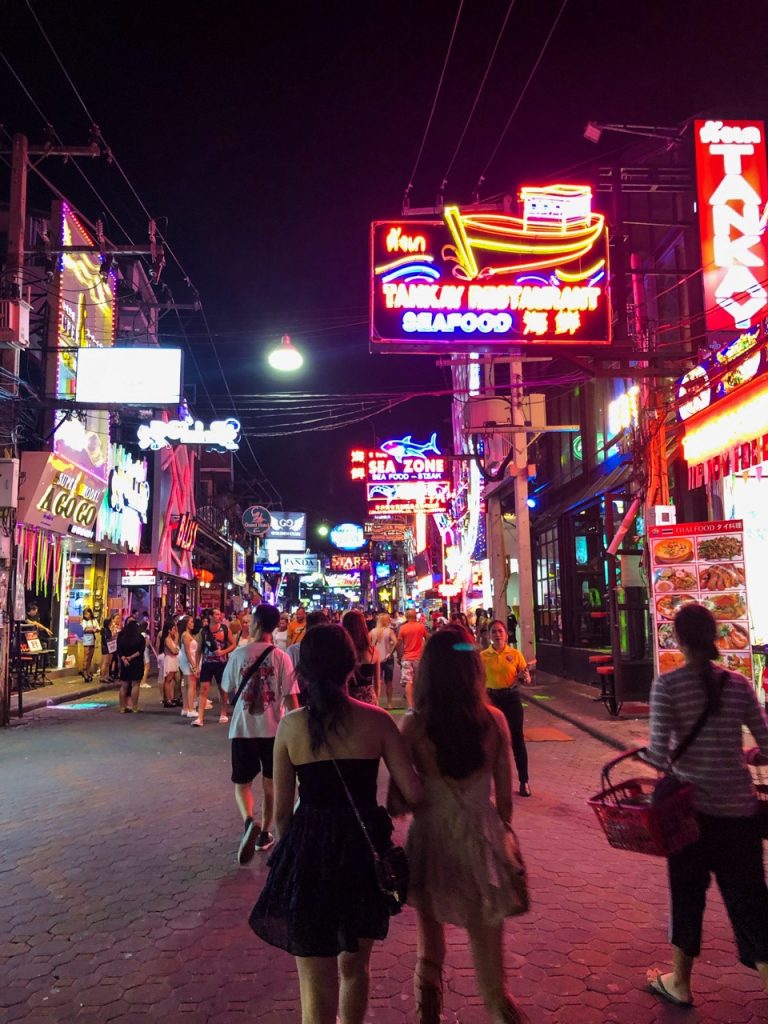 The most popular landmark in Pattaya – Walking Street. The buzz around this street will definitely invite you in to at least walk through it once. Gogo bars, loud music, flashing lights – this street has it all. It is the one of the most popular party districts in Thailand.
Shopping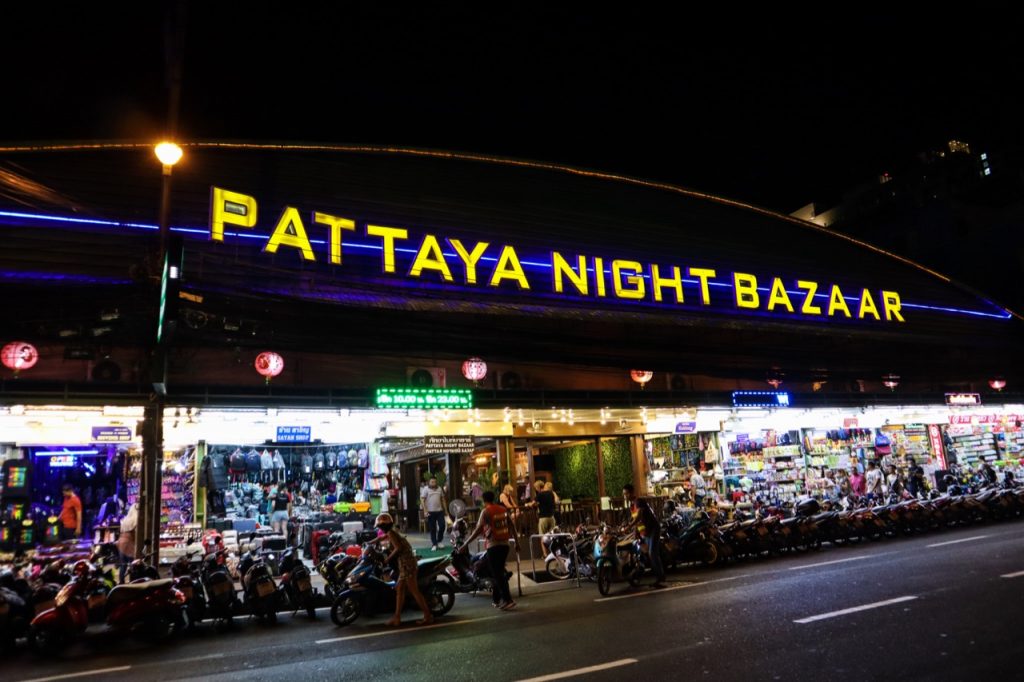 Any place in Thailand does promise shopping and Pattaya is no different. The Pattaya Night Bazaar is quite fun to stroll across. But if you want to do some serious shopping head to the malls – Terminal 21 and Central Festival are great when it comes to shopping and overall buzz.
Food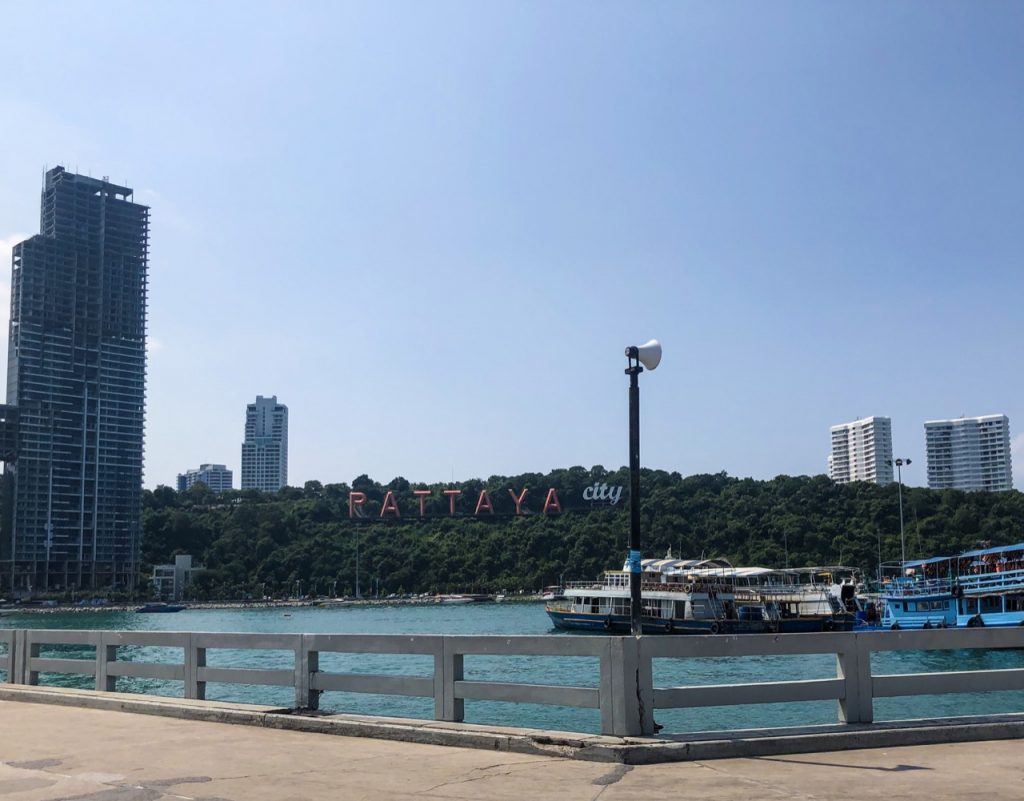 Enjoy lots of local street food when in Pattaya. It's a delight for sea food and meat lovers.
Spa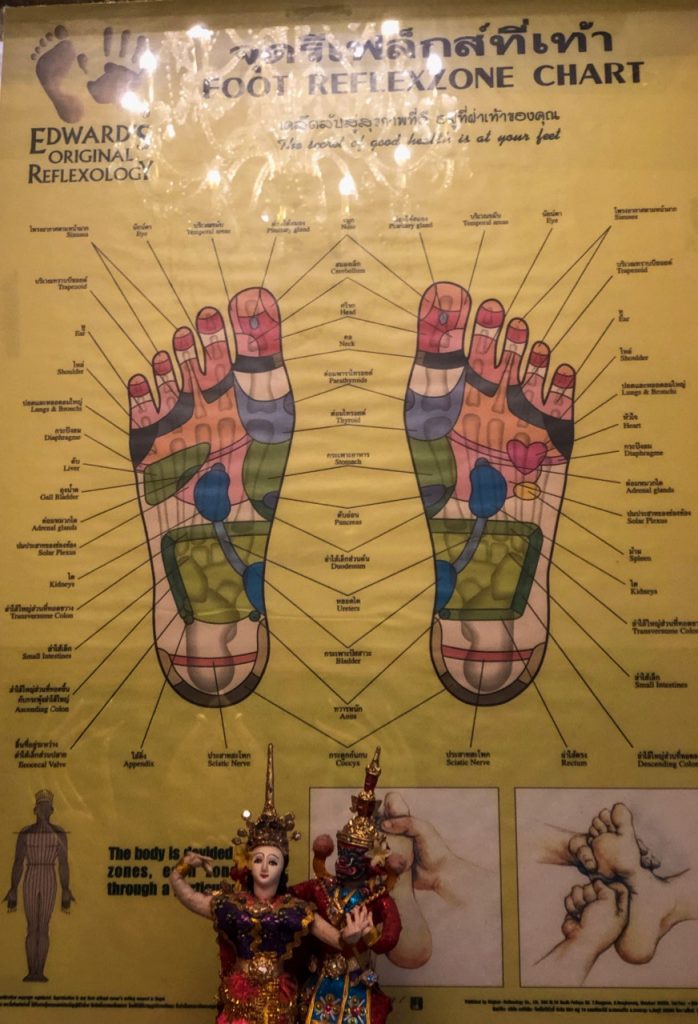 Anywhere in Thailand, one must enjoy a foot spa or a Thai massage. In Pattaya they start at 200/250 Baht per hour.
Want to plan a trip to Bangkok? Watch this!
Want to know about Indian food in Pattaya? Watch this!
Subscribe to my Youtube channel here and stay tuned for more videos.
You can also follow me on my social media. Links below.