AOne Royal Cruise Hotel was my home for 2 nights in Pattaya
When I heard about the name AOne Royal Cruise, I thought that they wouldn't take the cruise part of it very seriously. But boy, they did!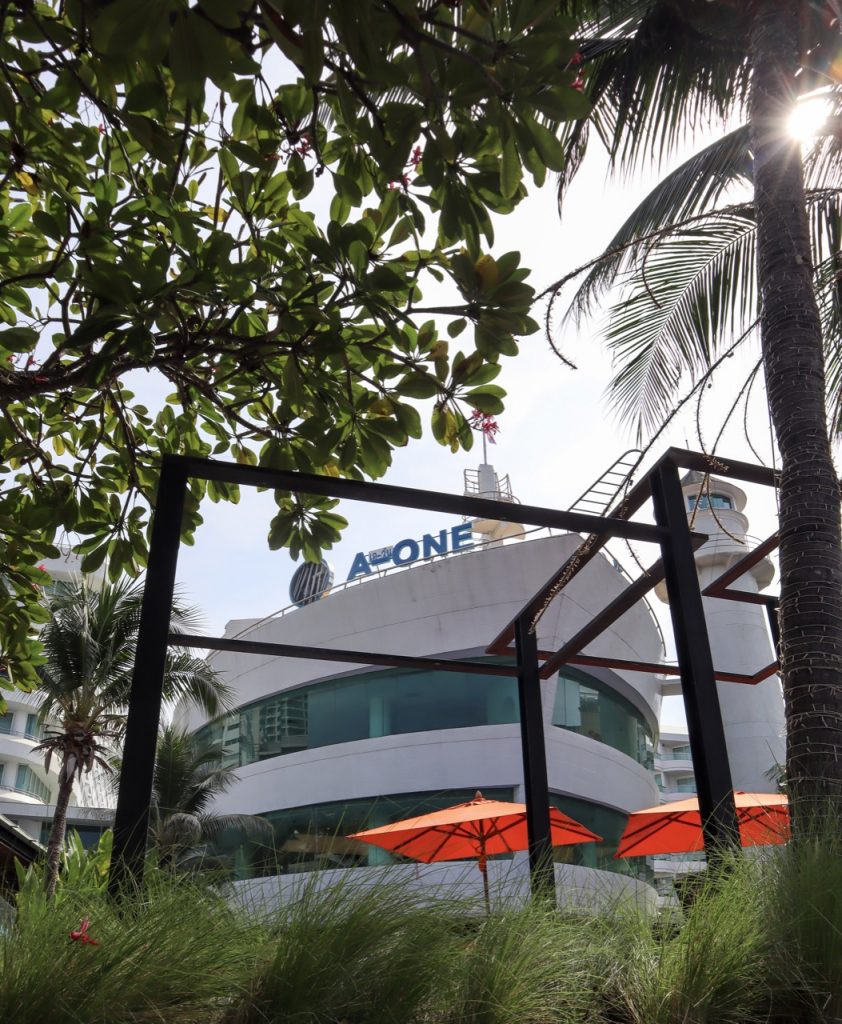 The AOne Royal Cruise Hotel is designed to give you a lavish cruise experience. The exterior and the interior of the hotel have been beautifully done to give that feeling of being on a fancy cruise ship, albeit without the waves. A mini observation deck area, a massive piano by a cafe and a wide staircase – the hotel lobby has it all. And once you take the lift to go on the higher floors you can actually see the Pattaya beach coastline, which is stunning in itself.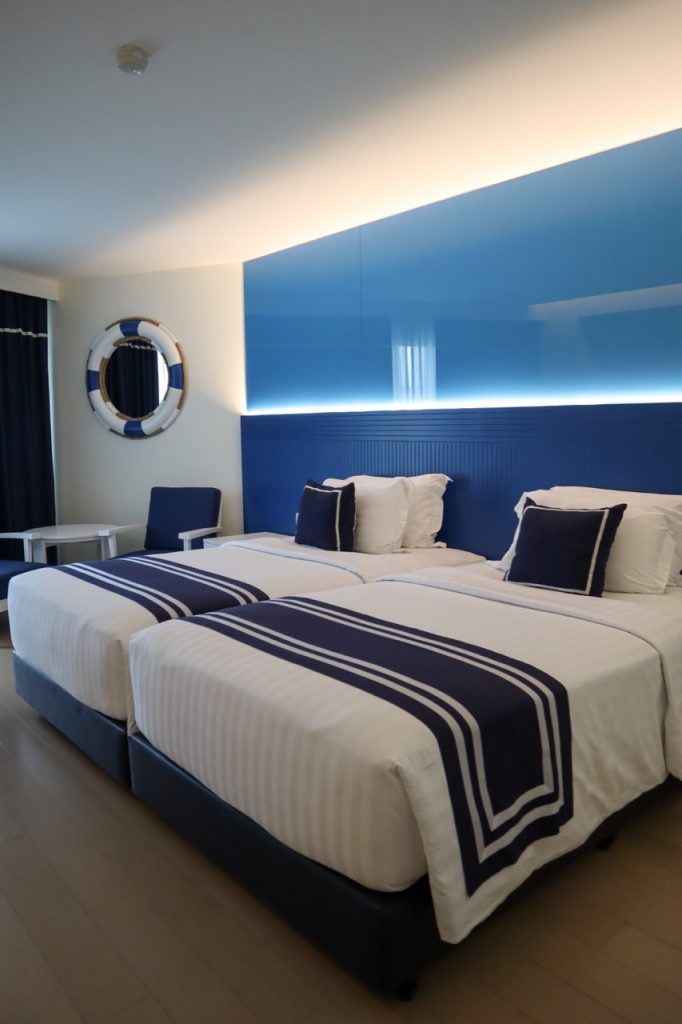 At the hotel I stayed in their mini Sea View suite and let me tell you that the suite was anything but mini! A large bedroom, combined with a seating area and a wardrobe area, mini bar and tea counter and a lavish bathroom – the suite had it all. It also had a a balcony with a seating area and the ocean, which although far off, made for a great view.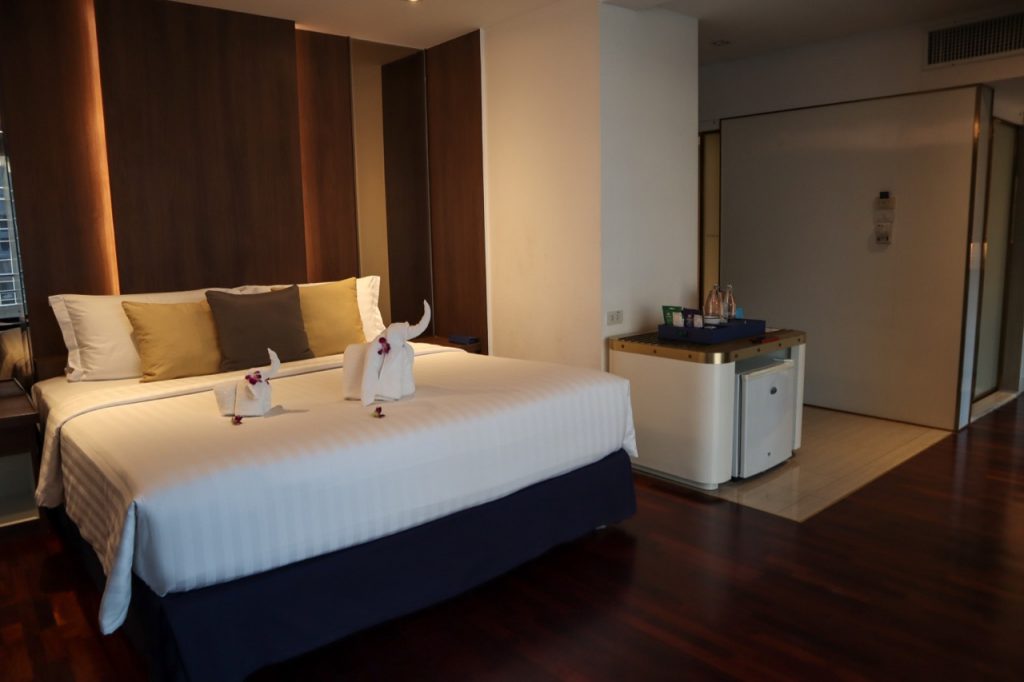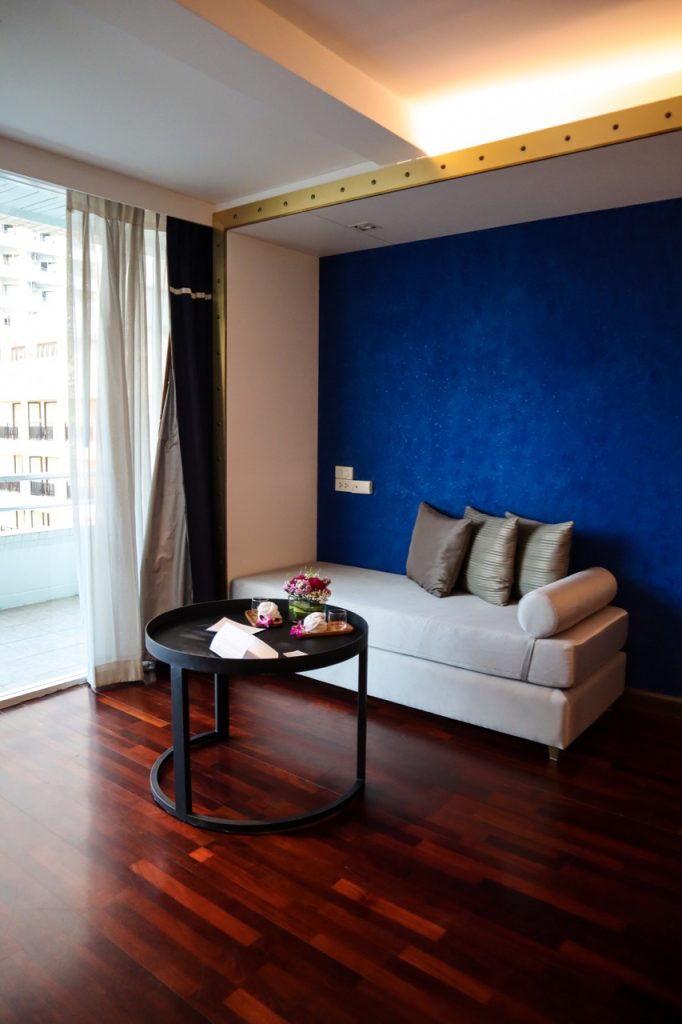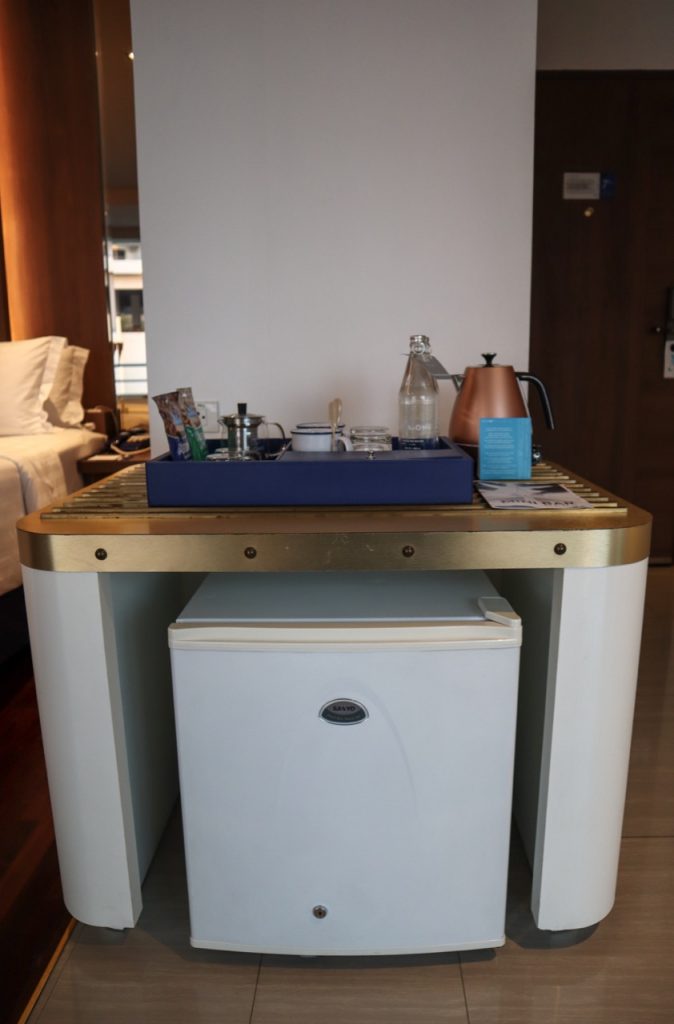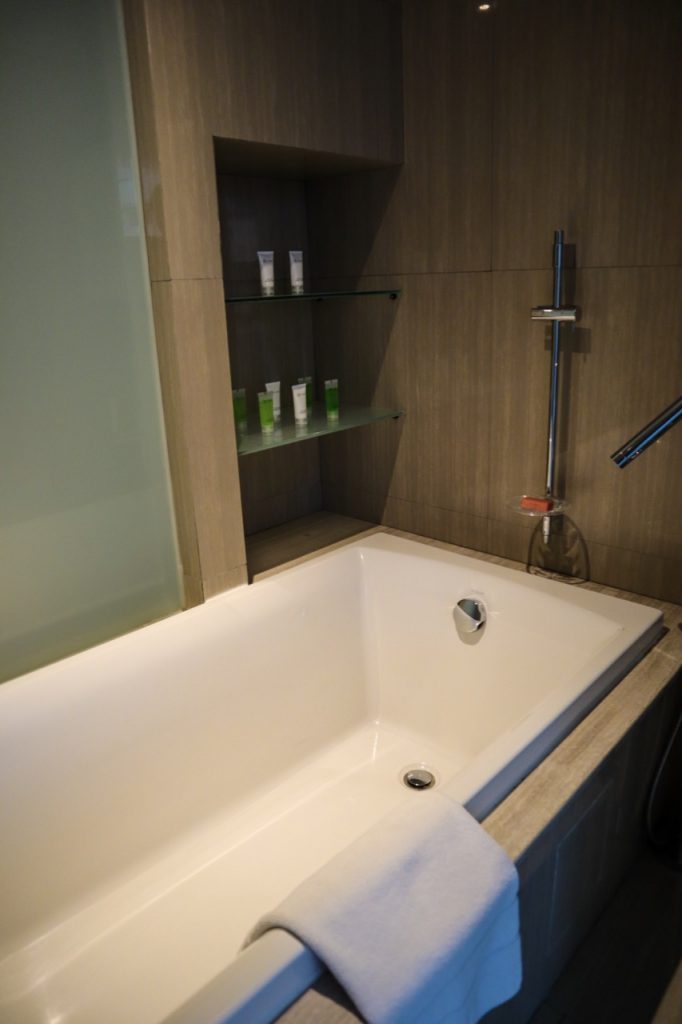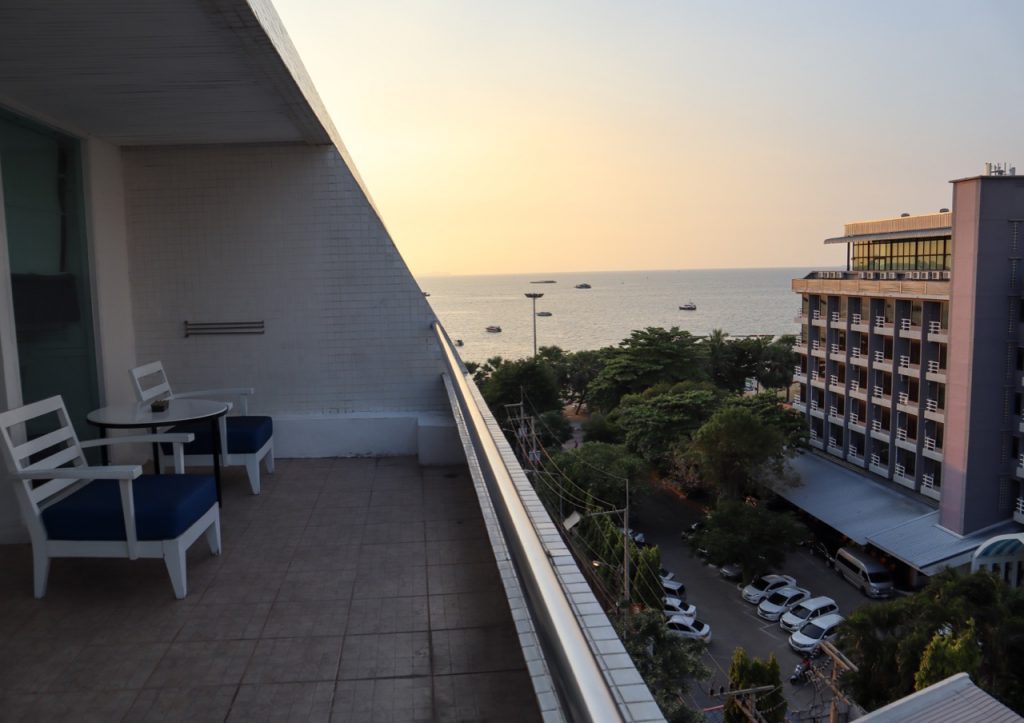 The AOne Royal Cruise Pattaya also has a restaurant called the Boat restaurant and that is where they serve all their meals in buffet form. For anyone who loves sea food, this spread is massive! And being a vegetarian I did find a lot of dishes, including a few Indian dishes in every meal. Their fruits, vegetables, desserts – everything is fresh and delicious.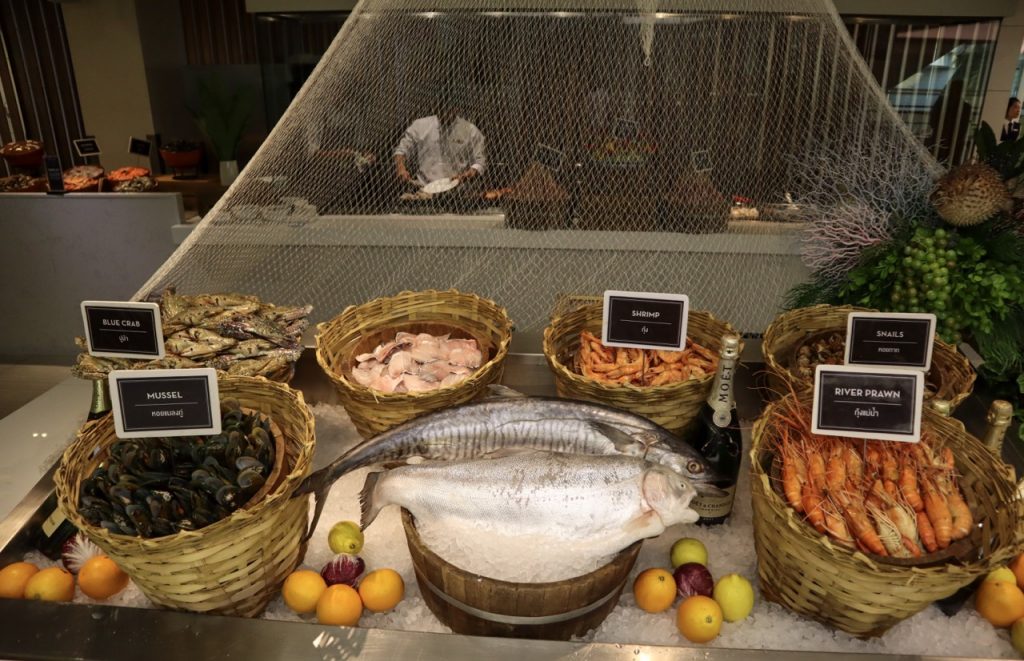 In my Pattaya vlog series, I have given a whole tour of the hotel and also shared their buffet. Do watch it below!
If you want to find out more about AOne Royal Cruise Pattaya then do check out their website.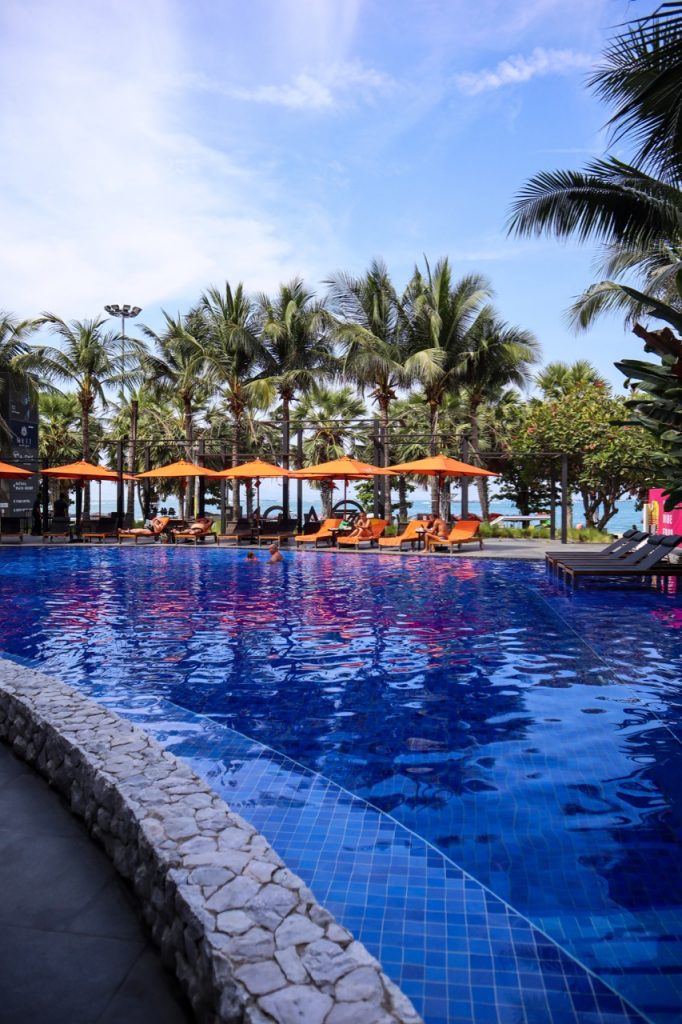 Want to know about Indian food in Pattaya? Watch this!
Subscribe to my Youtube channel here and stay tuned for more videos.
Want to know about all the things that you need to do in Bangkok? Then read this!
You can also follow me on my social media. Links below.