Exploring Chandigarh food, shopping places and a lot of other things to do in this post.
I tried a few famous Chandigarh food dhabas, shopped at local markets and basically spent a day around city beautiful! Watch everything in my video from Chandigarh.
Subscribe to my Youtube channel here
Here are all the places I visited on my first day in Chandigarh.
Sindhi Sweets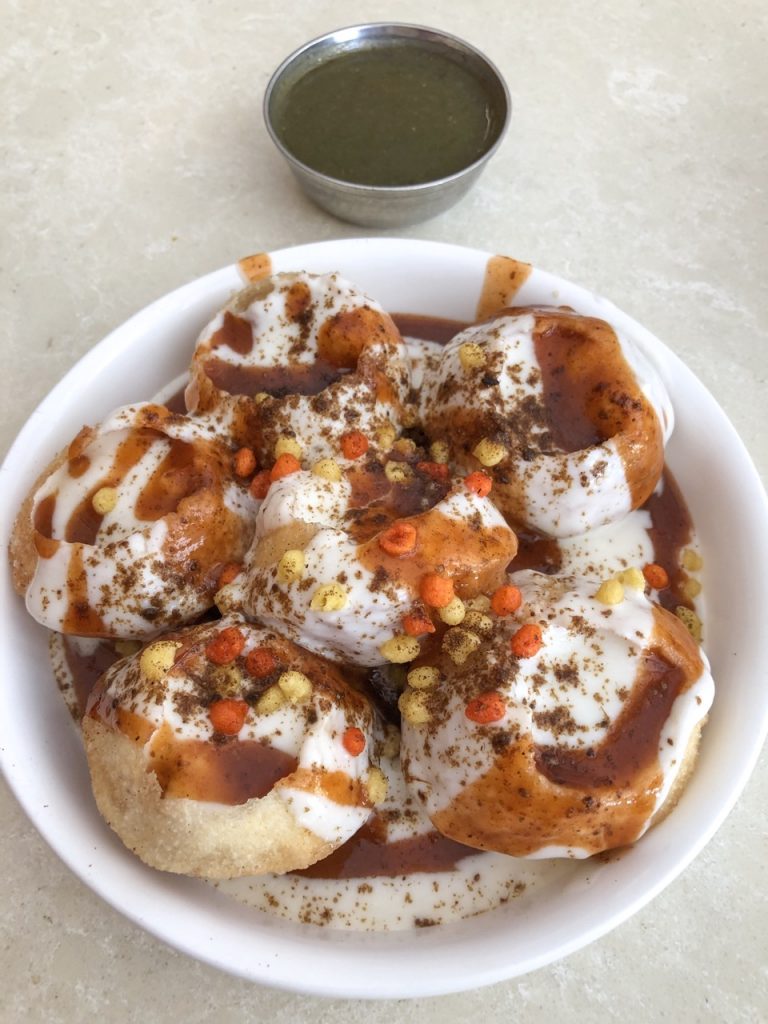 Located in the sector 17 market, this place is famous for chaat and its delicious sabzis. I recommend trying the Dahi Golgappa and their special Meal – a set thali. Sindhi Sweets is a place popular among locals, so it is a little busy. But definitely come here and try out their food. You can even try out their sweet dish items which is what you'll see as soon as you enter their store.
Sector 17 Market
Love cheap shopping? Then sector 17 market should be fun! It's honestly not all cheap shopping – there are shops selling the prettiest phulkari dupattas, but you do need to bargain well for them. And so many street side vendors selling jewellery, bags, shoes, tshirts and so much more. You can even just grab a softy and chill here – the vibe in the evening is pretty cool.
Indian Coffee House
This is one of the oldest cafe chains in India. You'll find an Indian Coffee House in so many Indian cities. No nonsense place serving coffee and snacks. Definitely try their cold coffee on a hot afternoon.
Zakir Hussain Rose Garden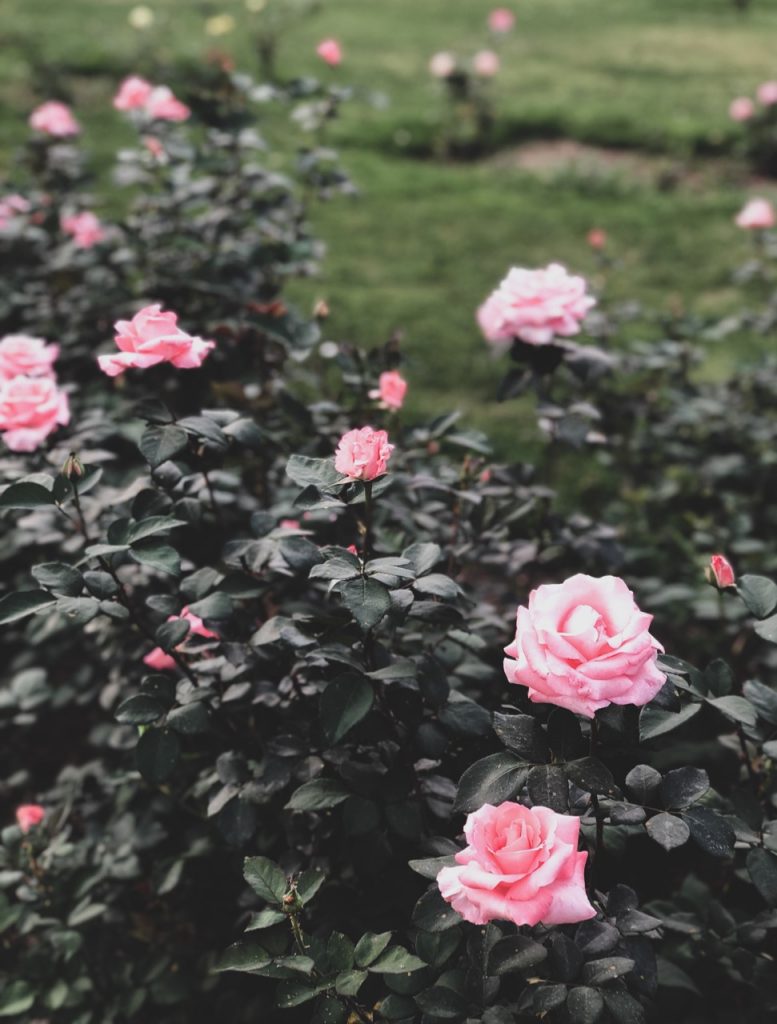 Such an instagrammable spot! Just about 10 minutes by rickshaw from Sector 17 is the Zakir Hussain Rose Garden, in sector 16. Come here for the pretty roses, in different colors and also for all the greenery.
Pal Dhaba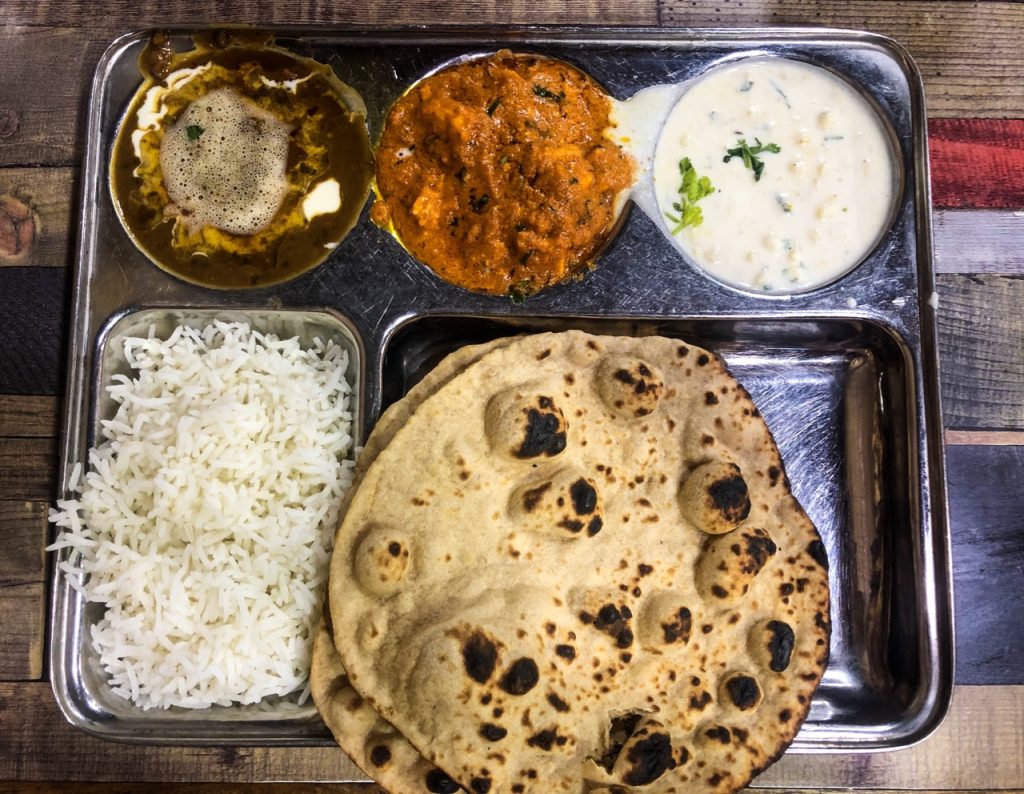 A must visit when in Chandigarh! Pal Dhaba is a place famous for its non-veg food – butter chicken, mutton and more but you do get a good Paneer Butter Masala here. Definitely try if you are vegetarian. And their dal makhani is awesome!
Heading to Shimla from Chandigarh? Read this!
Want to explore more of Chandigarh? Watch this video!
Watch my food vlog from Amritsar.
Watch my latest video.
Subscribe to my Youtube channel here and stay tuned for more videos.
You can also follow me on my social media. Links below.