All the Bandra Street Food places you need to try!
When in Bandra, street food is something you can definitely indulge in. And so many of these Bandra street food places have been around since decades. So in this video I'm giving you a tour of the best places to eat street food, when in Bandra.
Subscribe to my Youtube channel here
Jay Sandwich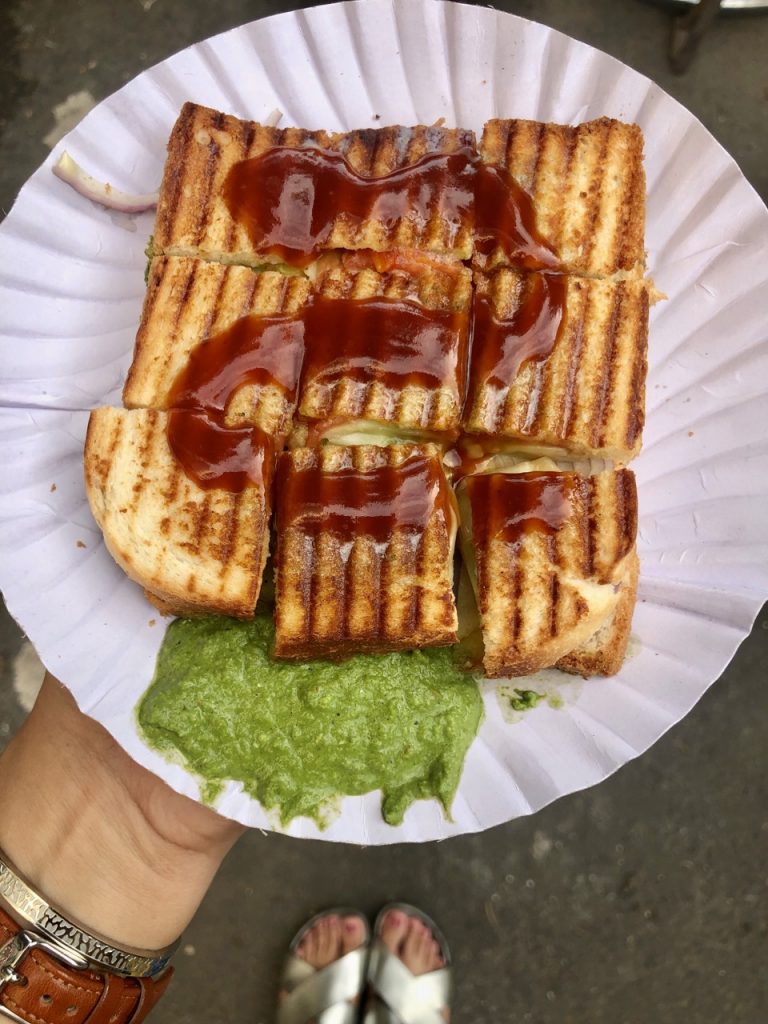 This is so popular among all the college crowd from Nationals and MMK and also among people who have been living in this area for ages. The sandwich here is perfection – the chutney is simply delicious. They do have a lot of varieties but if its your first time I would recommend trying the humble veg toast – this is the typical Mumbai style sandwich.
National Juice Center
After the sandwich a ritual that I follow is indulging in sugarcane juice from National Juice Center. This is a rather inexpensive way of refreshing yourself and honestly feels great in any weather.
Quality Frankie
This is another old and famous Bandra street food place. And its actually a shop that sells a lot of farsan and snacks but also has a frankie section. They have both veg and non veg and I particularly like their Veg Frankie which has a spiced potato and onion stuffing.
Yummies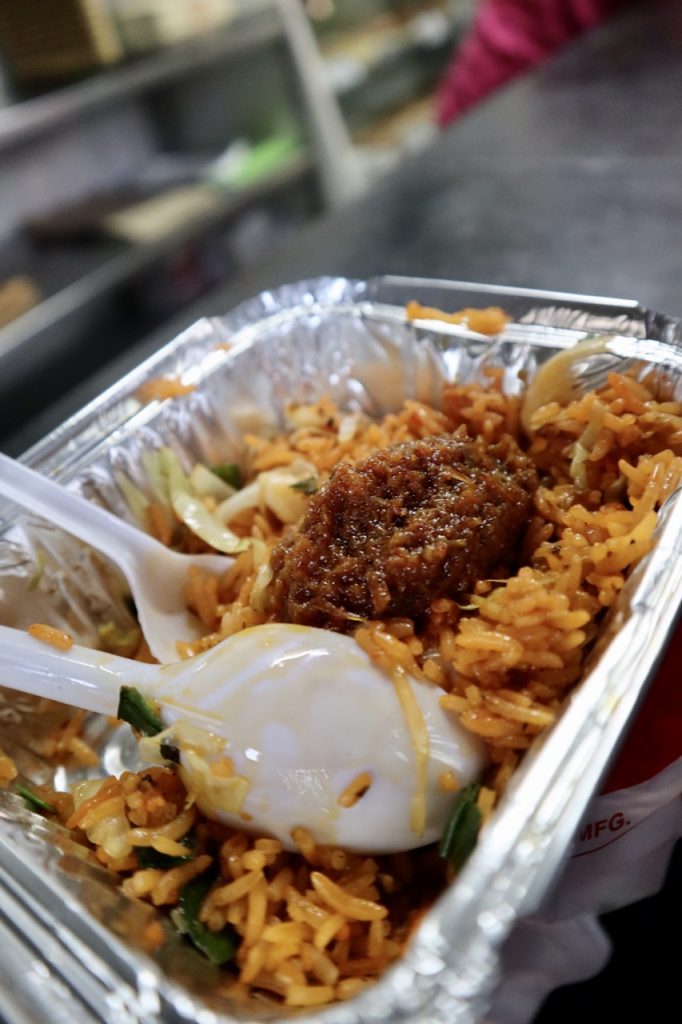 One of my favorite places for Desi Chinese is Yummies near Rizvi College, Carter Road. They sell a lot of other snacks but their Chinese is a total win. Especially the schezwan sauce that they serve is one of the best I've ever had. You will keep asking for extra!
Lassi Te Parrontthe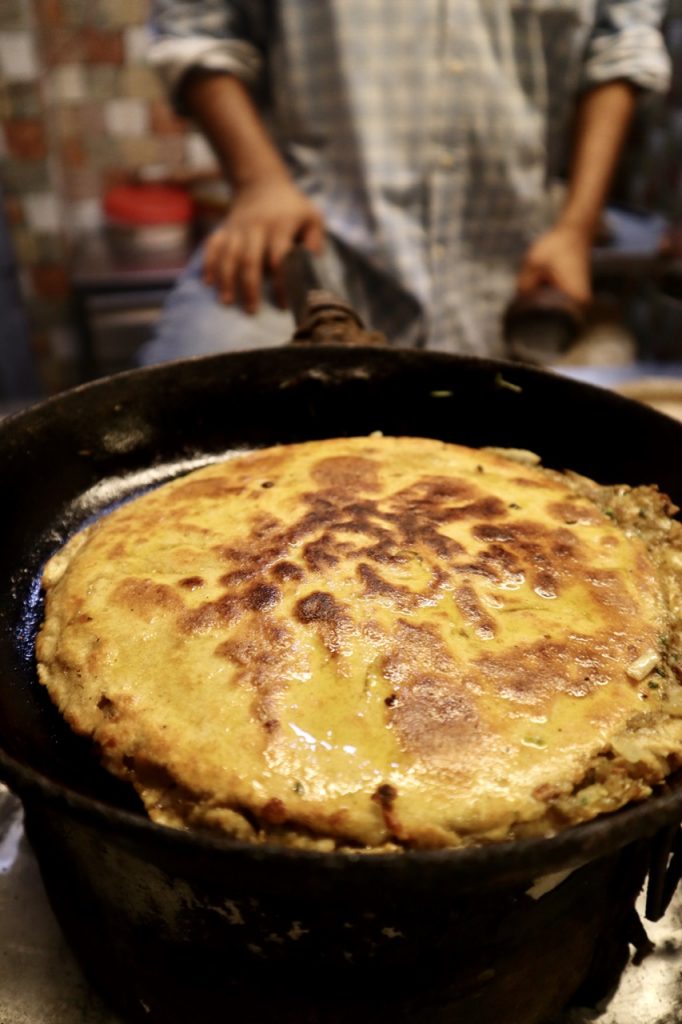 Best parathas in Mumbai! This place serves delicious Parathas and they are made with good ingredients, including Mustard oil and ghee. And they have so many combinations. I love the aloo paratha and the aloo methi as well. Don't miss the Kulhad dahi that comes along with the paratha.
Elco 
The most expensive pani puri you can have! There are mixed opinions about this place but I think you can try it. The pani puri is pretty good and it is up on the charts for hygiene.
Paagal Paan Bhandar
End your Bandra Street food trail with Paagal Paan. I love the meetha paan from here.
Know about my current favorite restaurant in Mumbai here.
Explore more street food in Mumbai. Watch these videos:
Try making street food at home with the help of these recipes.
Subscribe to my Youtube channel here