Ishaara restaurant in Mumbai offers a unique dining experience.
At Ishaara restaurant, not only can you enjoy delicious Indian food, but also have the pleasure of interacting with a team of bright differently abled people. Watch this video from my visit to Ishaara.
Subscribe to my Youtube channel here
The dining experience at Ishaara is nothing short of ordinary. A modern casual ambience filled with the aroma of delicious Indian food is what one experiences here. A stylish bar area, followed by a chaat section and a semi-open kitchen – the place is honestly beautiful. And the kindness of the staff just adds to it all. All the serving staff here is differently abled. But they bring that genuine smile, the happiness of feeding you and a warm welcoming vibe that makes the place worth a visit. And along with all of this, their food shines through. It's like a breath of fresh air in a space filled with way too experimental Indian cuisine and molecular gastronomy!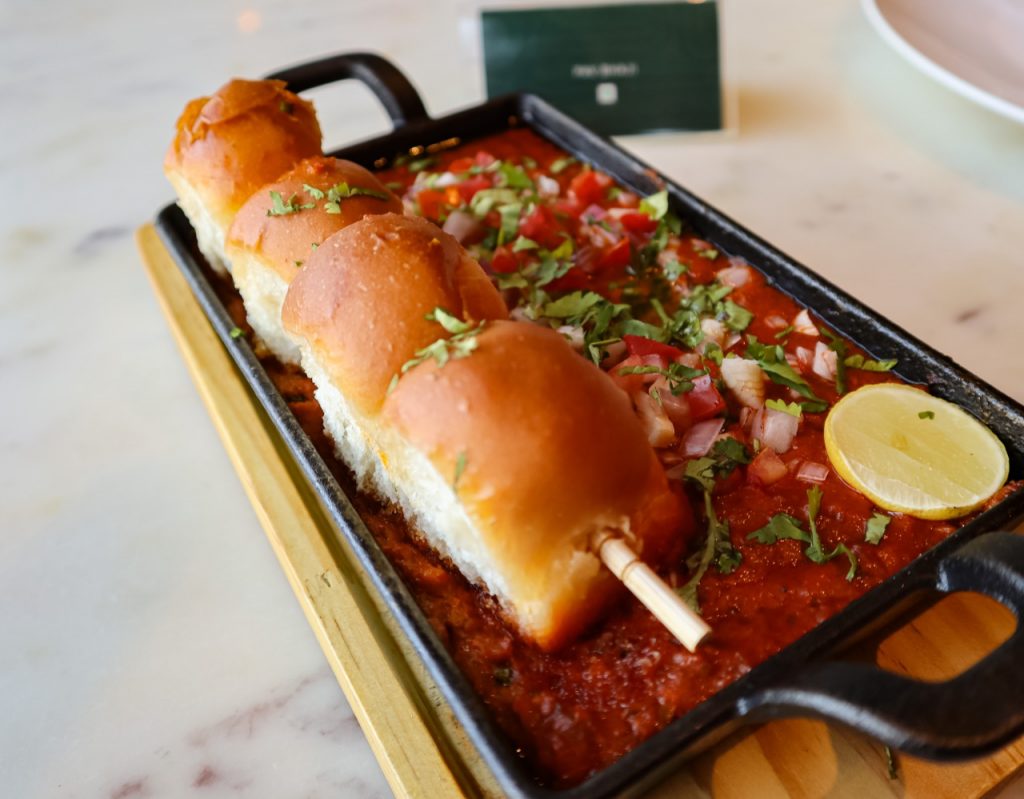 I tried a whole bunch of dishes at Ishaara but I tried to stick to a few basics too. Their Dal Haveli was a black dal, laden with ghee and so flavorful. The Nehru Place Paneer was a luscious buttery gravy with a massive chunk of paneer. Even the starters were amazing. The one that I loved the most was Tandoori Broccoli. Another thing I particularly liked about Ishaara is that they bring street food from many Indian cities to the table. We're used to seeing stuff from Mumbai and Delhi, but seeing Butte ki Khees from Indore in a mainstream menu is quite cool! Another highlight from my visit to Ishaara was the dessert – I tried the flourless chocolate brownie and it was out of this world. A gooey, moist, almost ganache of sorts with delicious dark chocolate.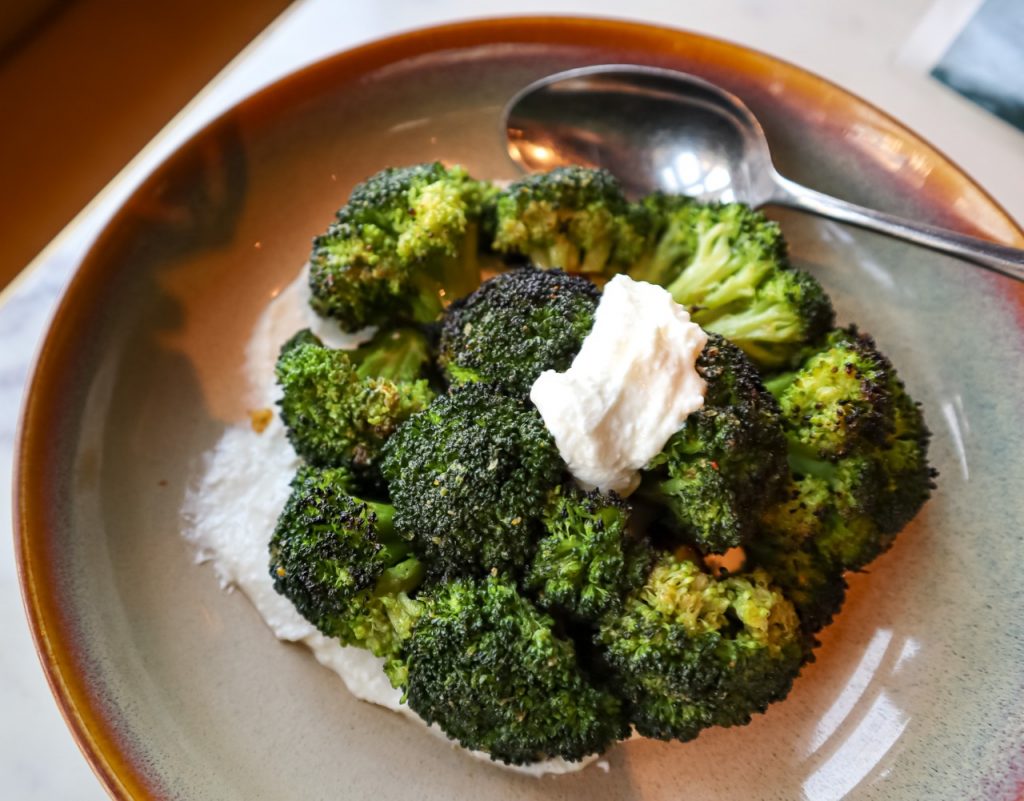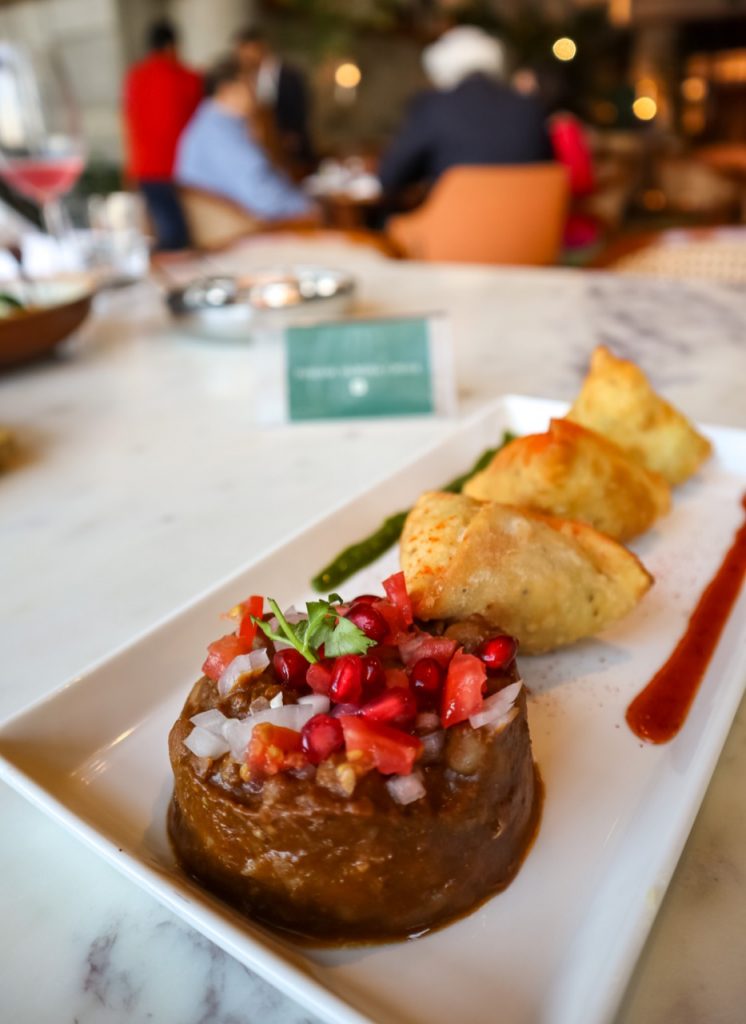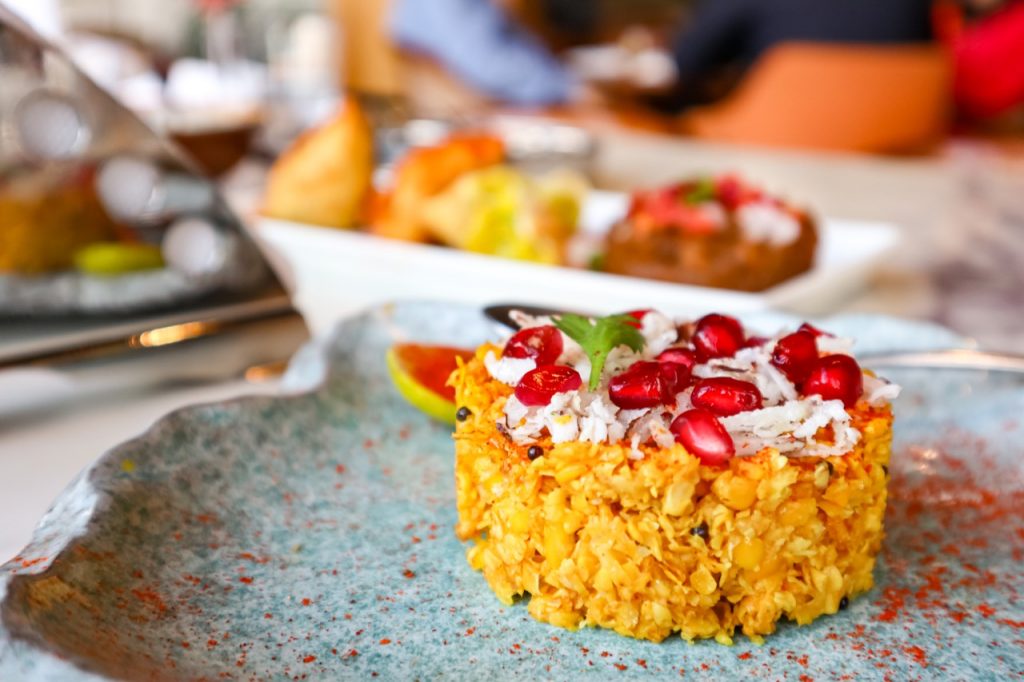 Ishaara is one restaurant that needs to be on your visit list. It will leave you feeling pleasantly satiated for sure!
Want to know about my last travel destination? Click here!
More videos from Mumbai
Subscribe to my Youtube channel here