Sindh Se is a new Sindhi Food Home Delivery joint in Mumbai.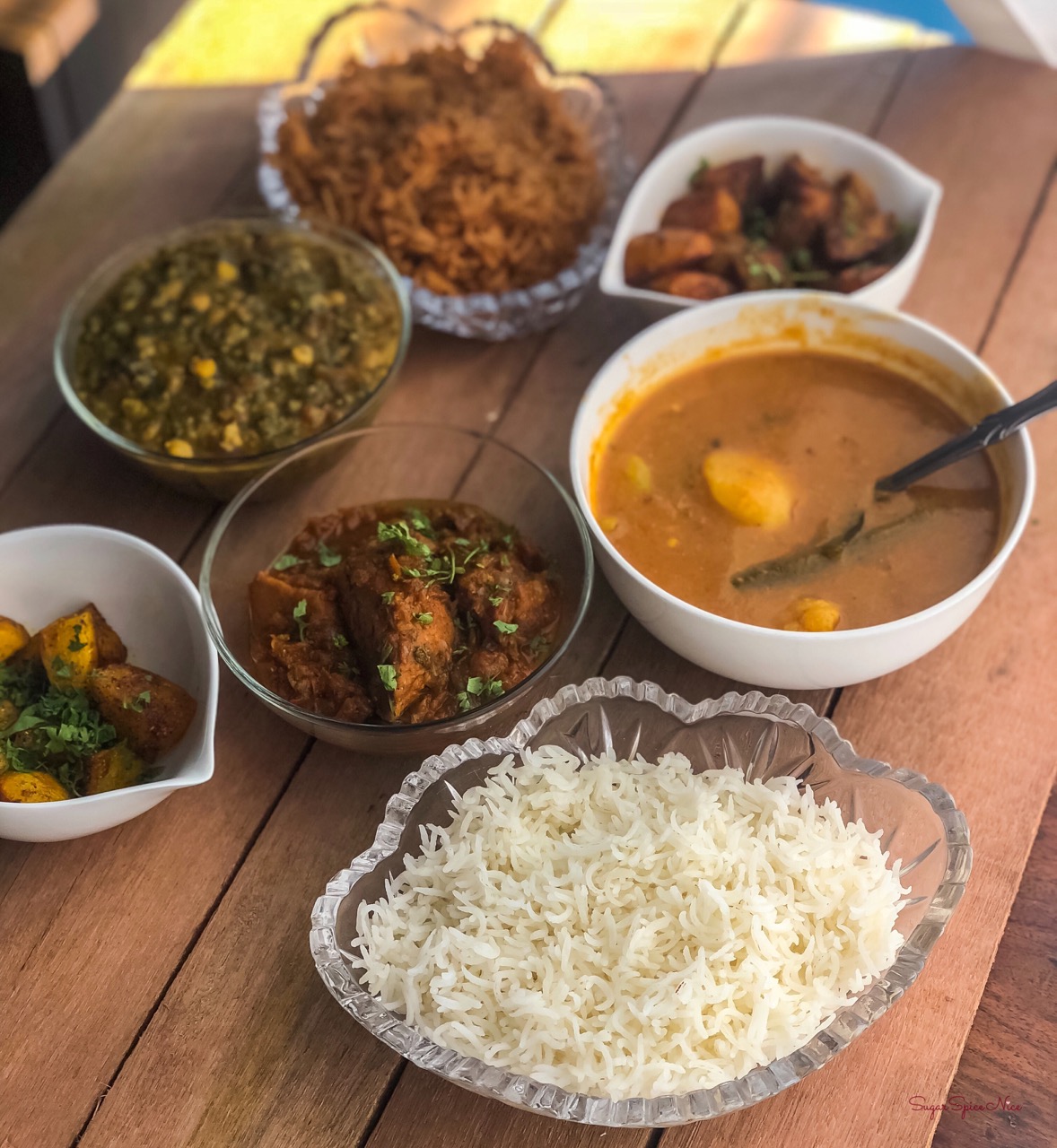 Sindhi food is something that a lot of people love but not many places serve it well. Sindh Se provides authentic Sindhi food home delivery and it is definitely worth a try.
Watch this video of my trying out food from Sindh Se here.

Subscribe to my Youtube channel here
Sindh Se is a home based delivery kitchen and served veg and non veg Sindhi food. They delivery in areas from Jogeshwari to Borivali and can fulfil even larger catering orders for events. They serve authentic, homestyle Sindhi food and it is definitely delicious.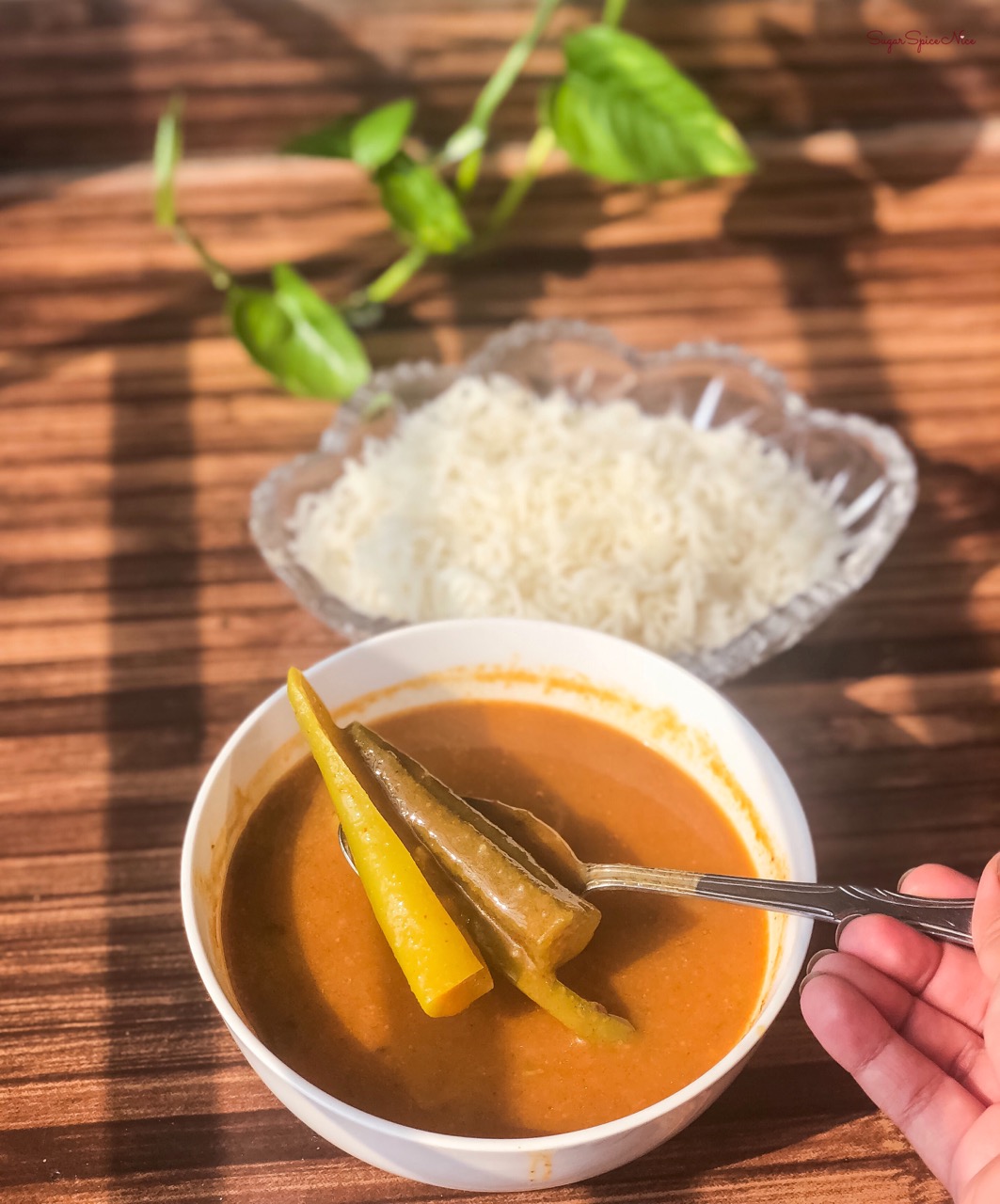 I tried a whole bunch of items from their vegetarian menu and honestly enjoyed every bit of it. Aloo tuk, Sindhi style aloo subzi, Besan subzi, Kadhi-chawal, sai bhaji and bhuga chawal – everything was so good. Their food is slightly on the spicier side, but its definitely very tasty.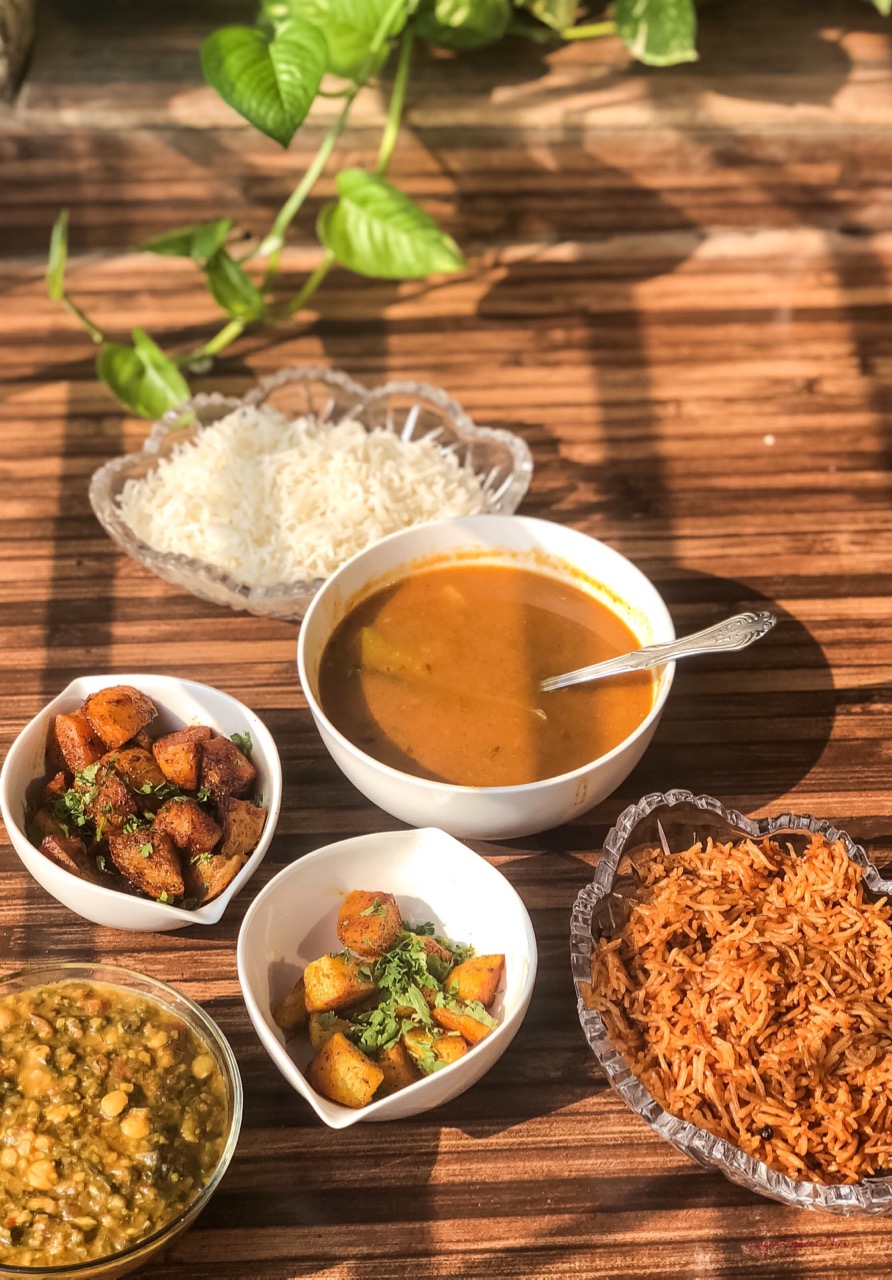 You can check them out on Zomato here.
I am always on the look out for good Sindhi food. It's a cuisine that I have relished since birth and honestly feel very proud seeing places that serve authentic Sindhi fare. Another such place is called Sindhful and they serve the world's first Sindhi Thali. Watch the video here.
Another places that is partially Sindhi cuisine is Bhagat Tarachand. You can check a video from my visit there below.
So if you love Sindhi food then do try out these places. Sindhi food is very high on taste and is honestly quite a balanced meal that satiates all aspects of taste. I will be exploring more Sindhi food places soon and if you have a favorite then leave that in the comments below.
Watch more videos from Mumbai here.
You can subscribe to my Youtube channel here and stay tuned for more videos.
You can also follow me on my social media.