Ticca Tikka Restaurant is a gem in the Oshiwara area. Amazing food, with a nice cozy Indian Bistro kind of ambience.
Check out my review of Ticca Tikka Restaurant in this video!
Subscribe to my YouTube here
I hope you enjoyed watching this review of Ticca Tikka Restaurant.
Here's a look at each of the items I tried there.
Masala Papad Rolls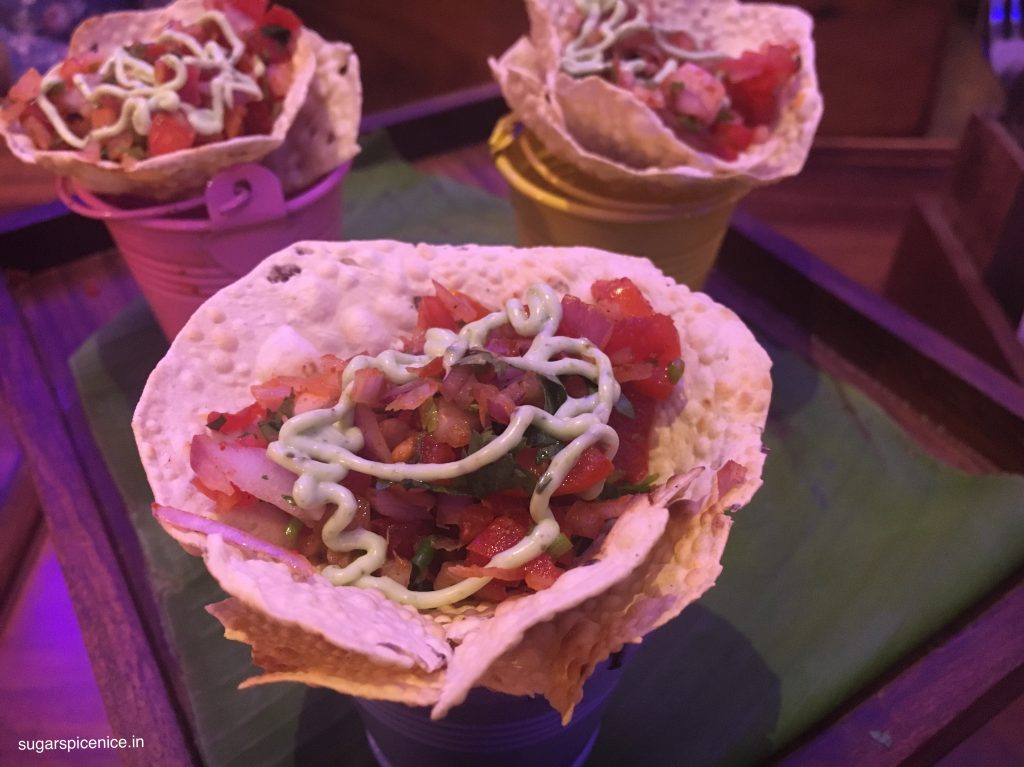 Super crunchy and delicious
Tomato and Basil Soup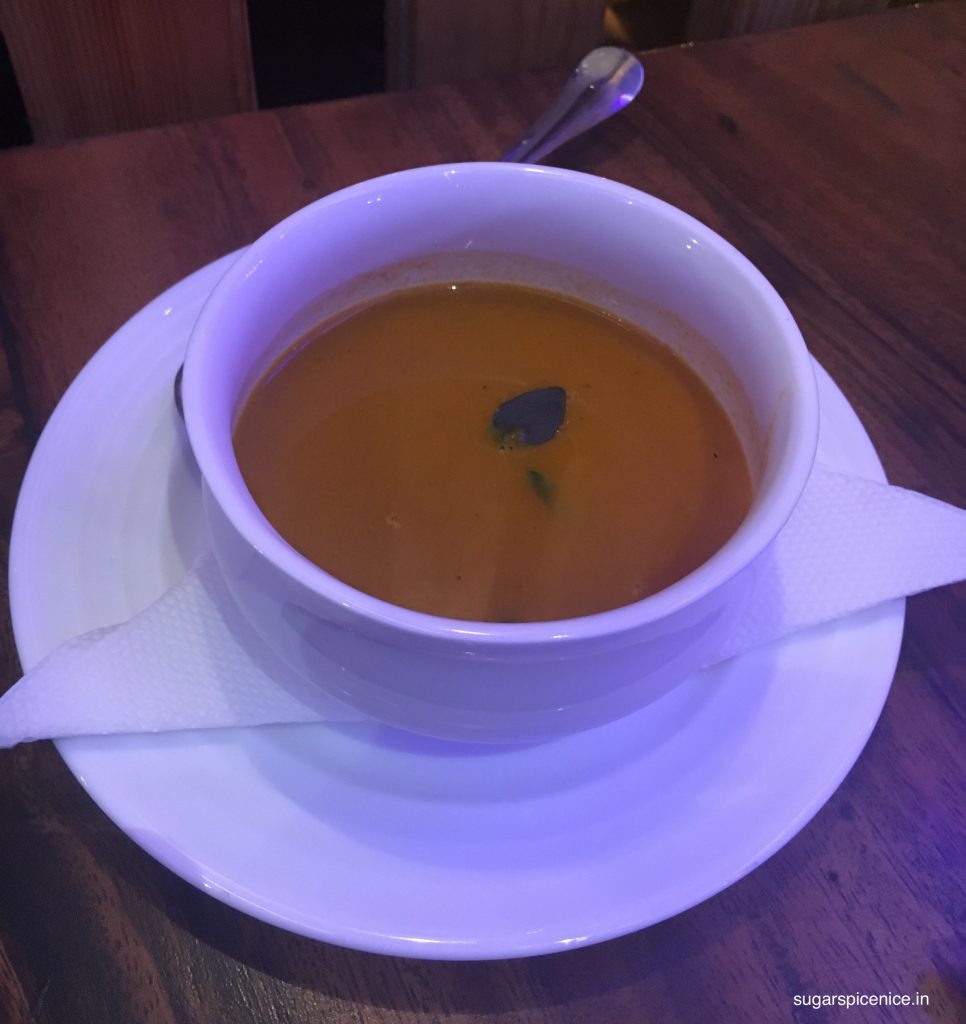 Slight hint of basil. It does feel a little greasy for me.
Malai Paneer Tikka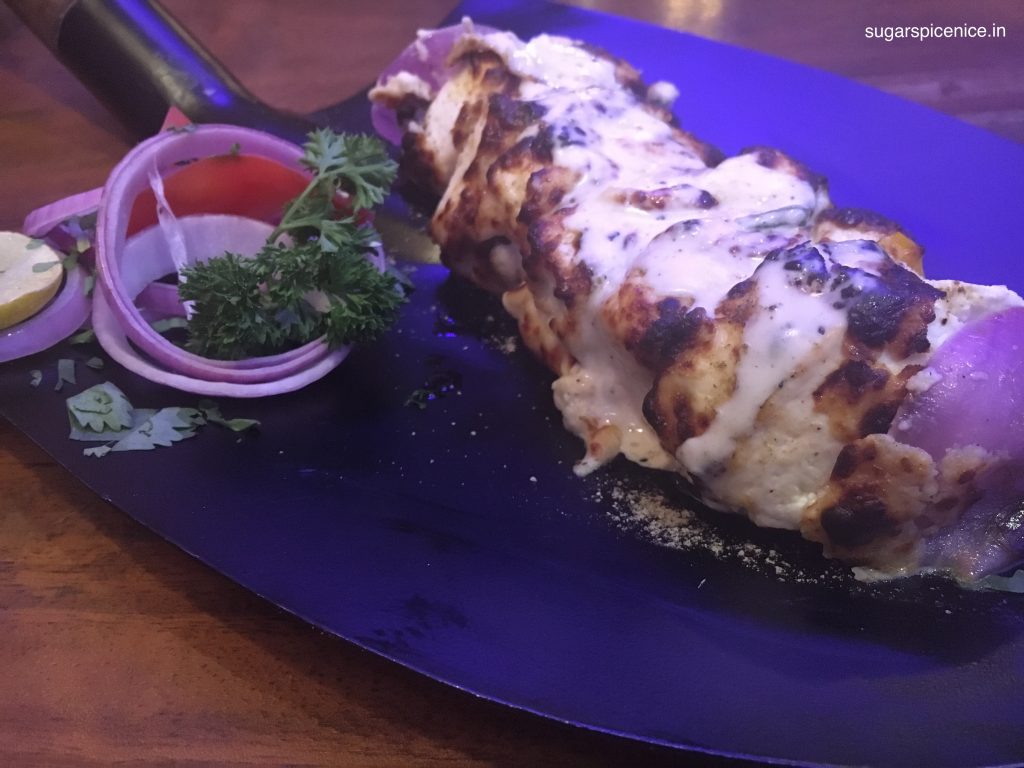 Super soft
Ticca Tikka's signature dish – Paneer Tikka Bunny Chow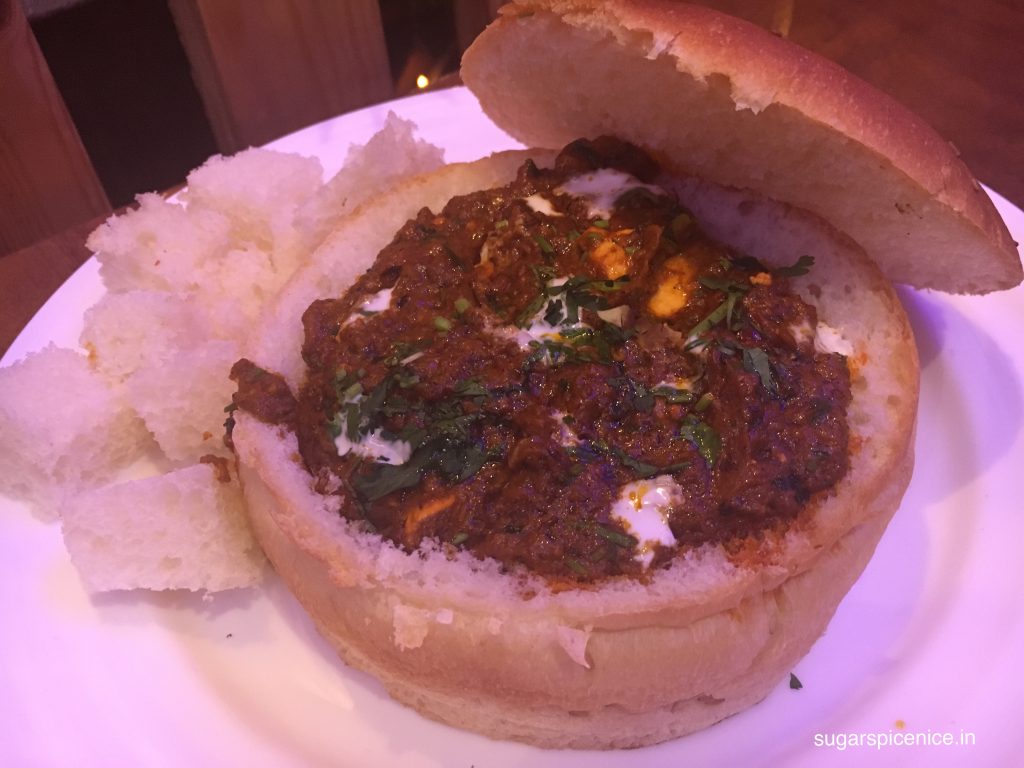 A bread bowl with a paneer tikka filling.
Chole Paneer Adraki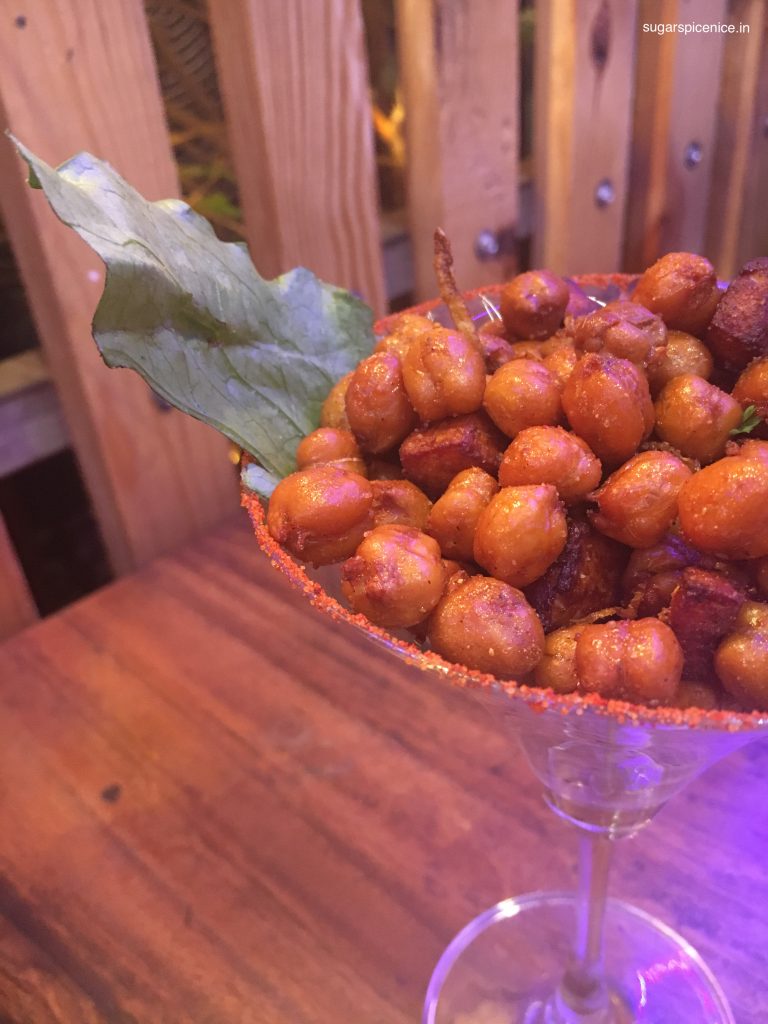 This would make for excellent chakna.
Chura Paratha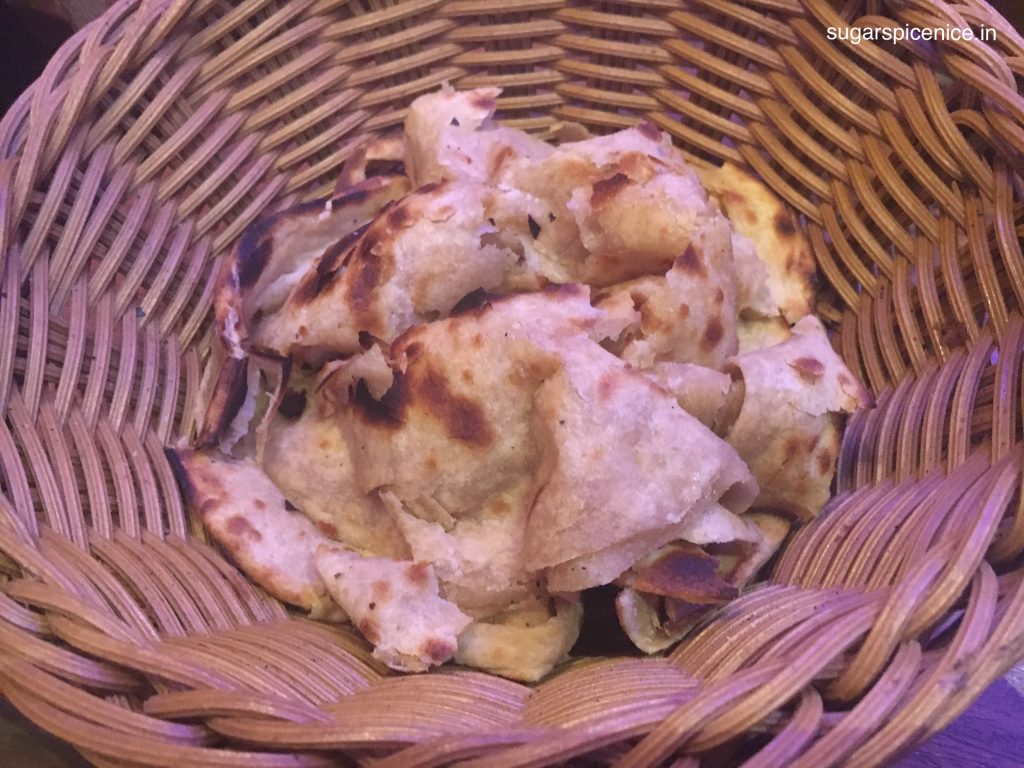 Perfection
Blue Cheese Naan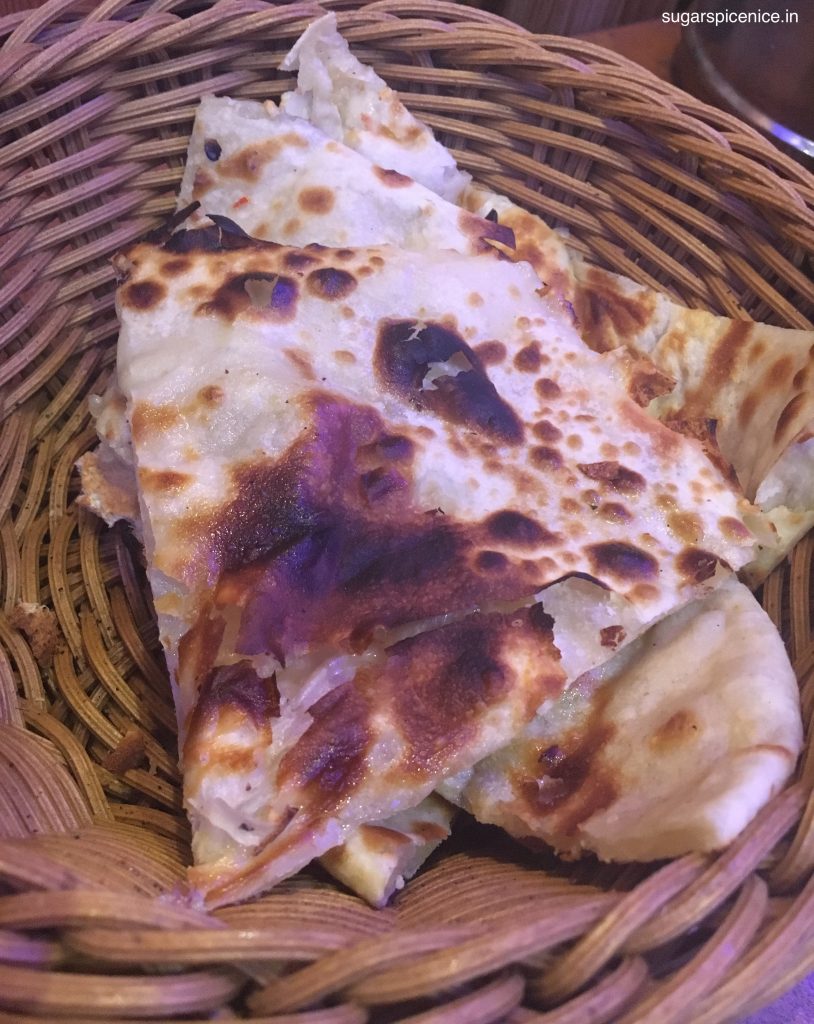 My first ever!
Dal Makhani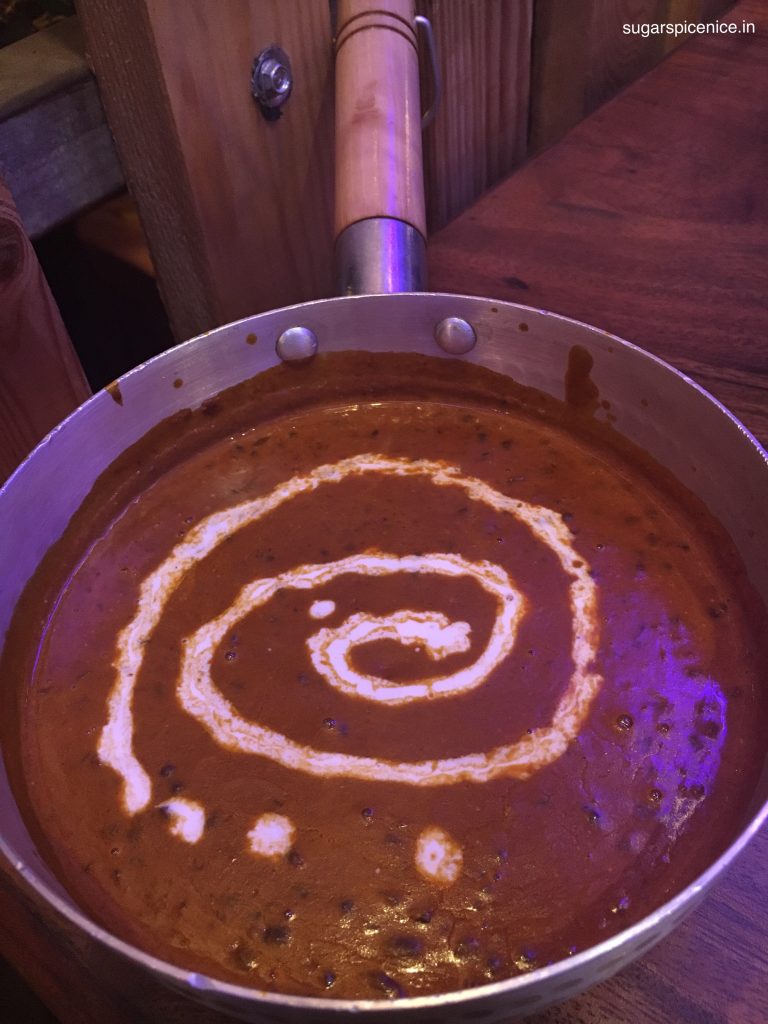 Sinful.
Makke di roti with Sarson da saag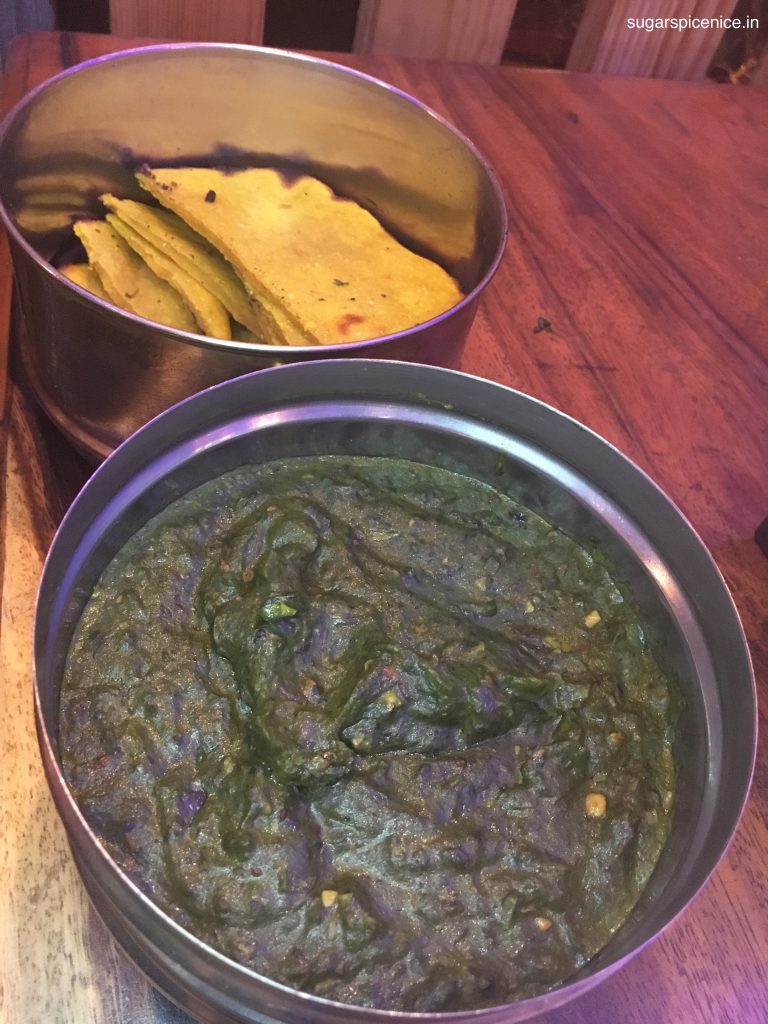 Who doesn't love some good Punjabi food!
Kheer Sevai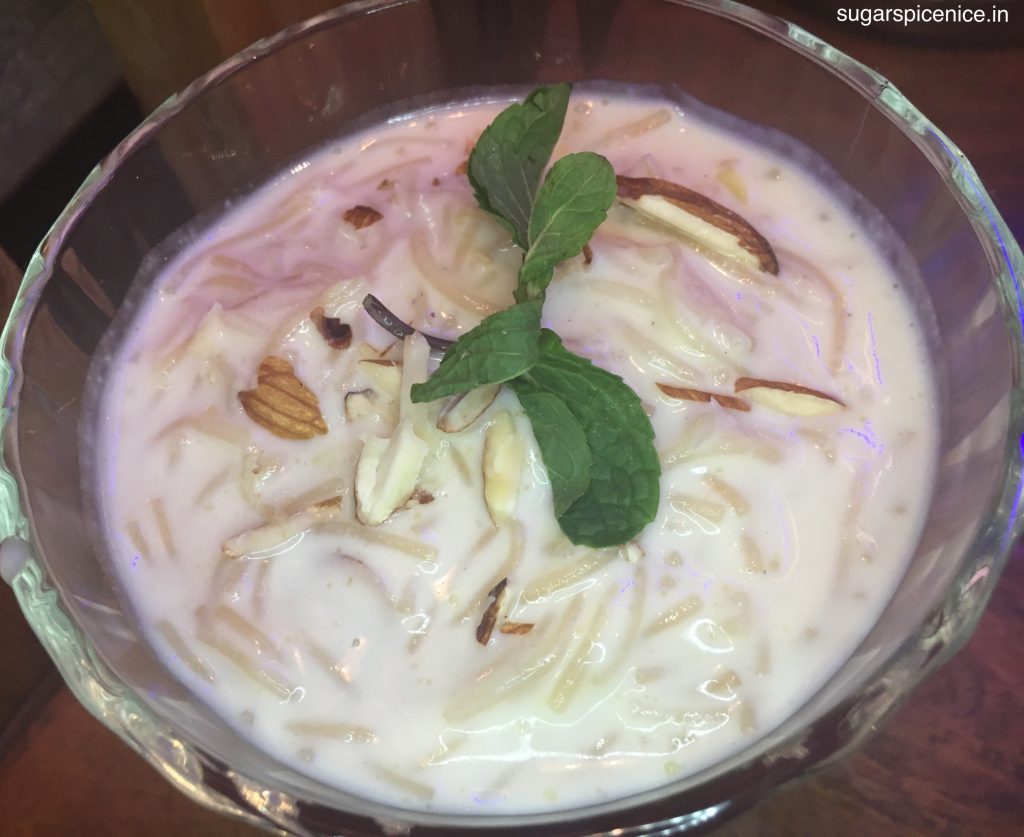 Not the biggest fan of kheer or sevai, but for those who love it, this would be divine.
Litchi Panna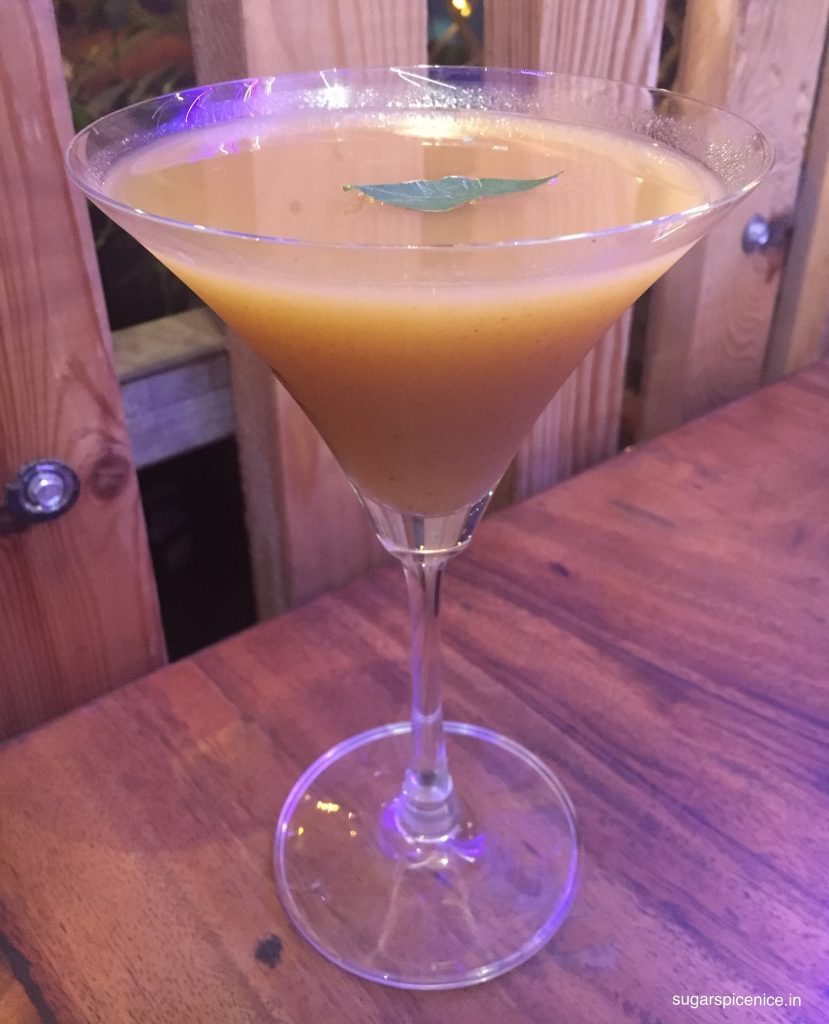 Litchi and kacchi kairi drink.
Watermelon Caiprioska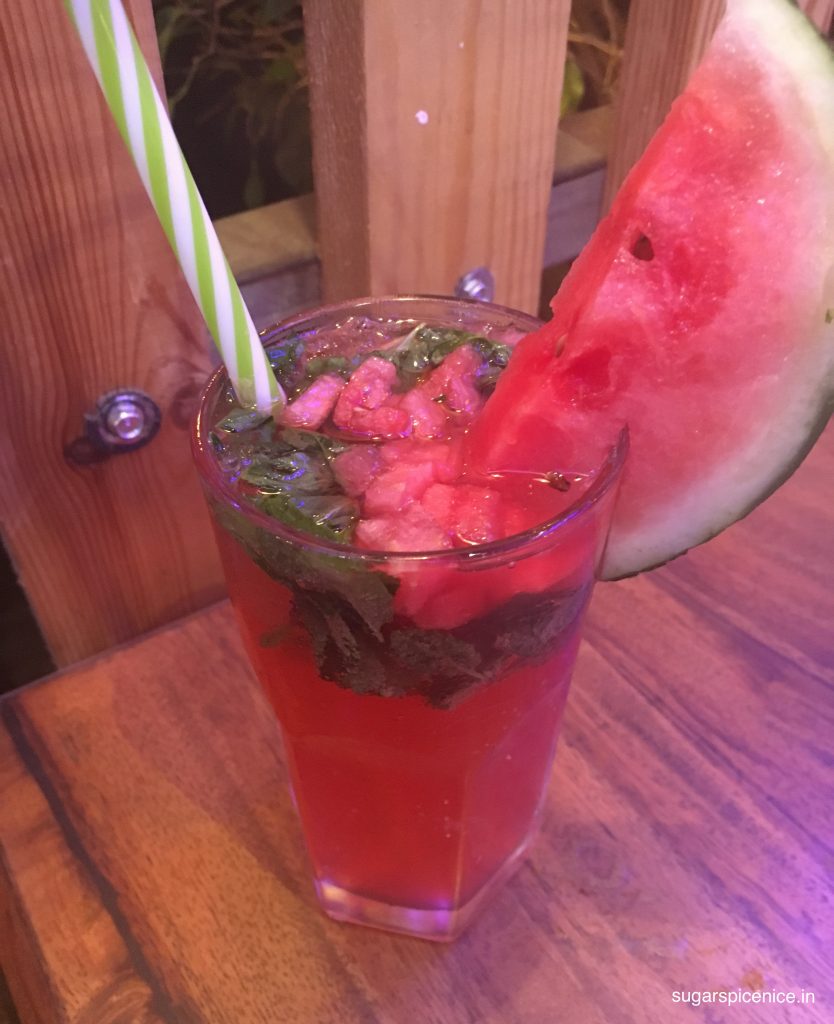 Watermelon juice and some lime and mint.
Pina colada Lassi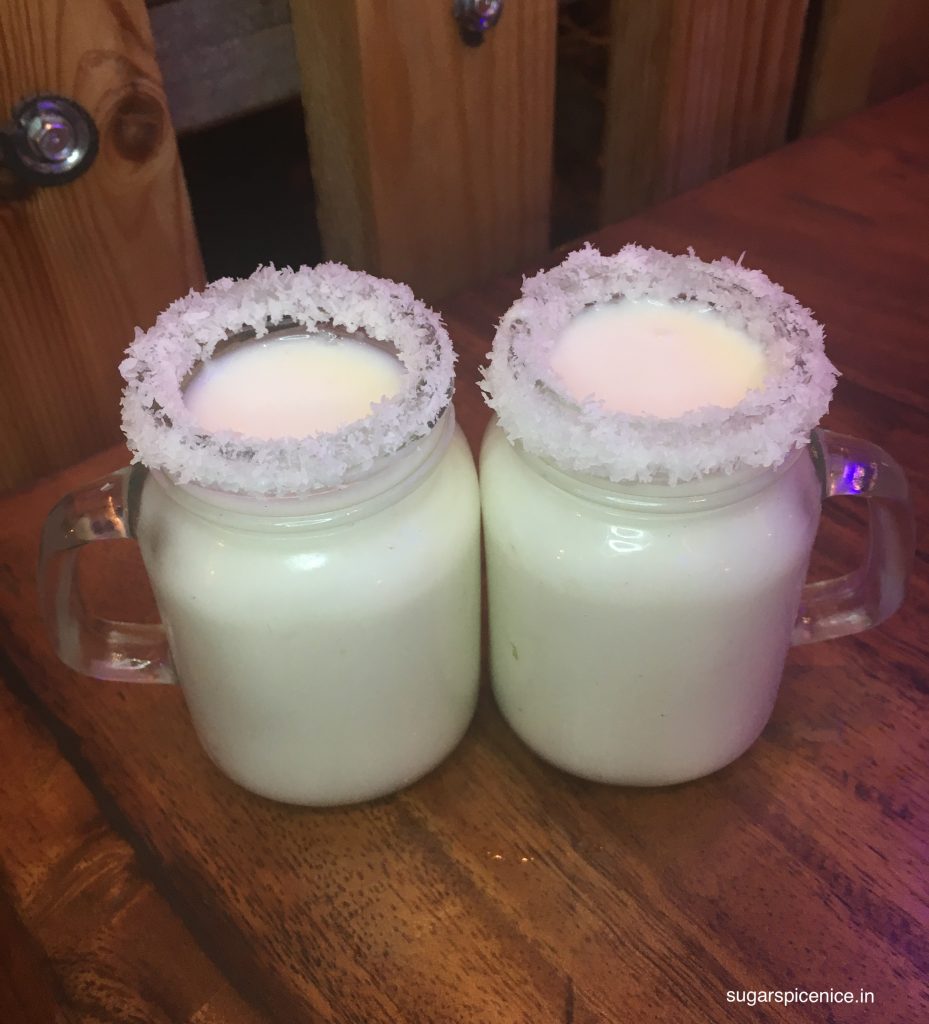 Such cute servings.
I absolutely recommend this place. Their food quality is really good. And so is the service. And as far as I know, they even do home delivery. Since I'm a vegetarian, you could easily rely on all the options I've provided here.
I quite enjoyed my meal here and would definitely be back to get some more.
I hope you enjoyed reading and watching my review of Ticca Tikka restaurant. Do let me know if you end up trying out this place. I would love to know what you think of it. And in case you want me to review other places for you, then please leave me a comment and I will try my best to do so.
I would love to stay in touch. So do hit me up on my social media.
Instagram 
Twitter 
Snapchat
Facebook
Watch my latest video. Click here