The first month of the year literally just flew; but it did help me discover some good food. So here are my January Favorites – my absolute best food finds in Mumbai, in this month.
Best Food Finds in Mumbai
1) 1Above
1Above is a beautiful rooftop, serving food, drinks and sheesha. It is located at Kamala Mills and is an all vegetarian place. It is a really fancy looking rooftop with the perfect lighting and mood. And they have a huge bar as well. I tried their finger food – bruschetta, nachos and vegetarian keema pav and all were really good.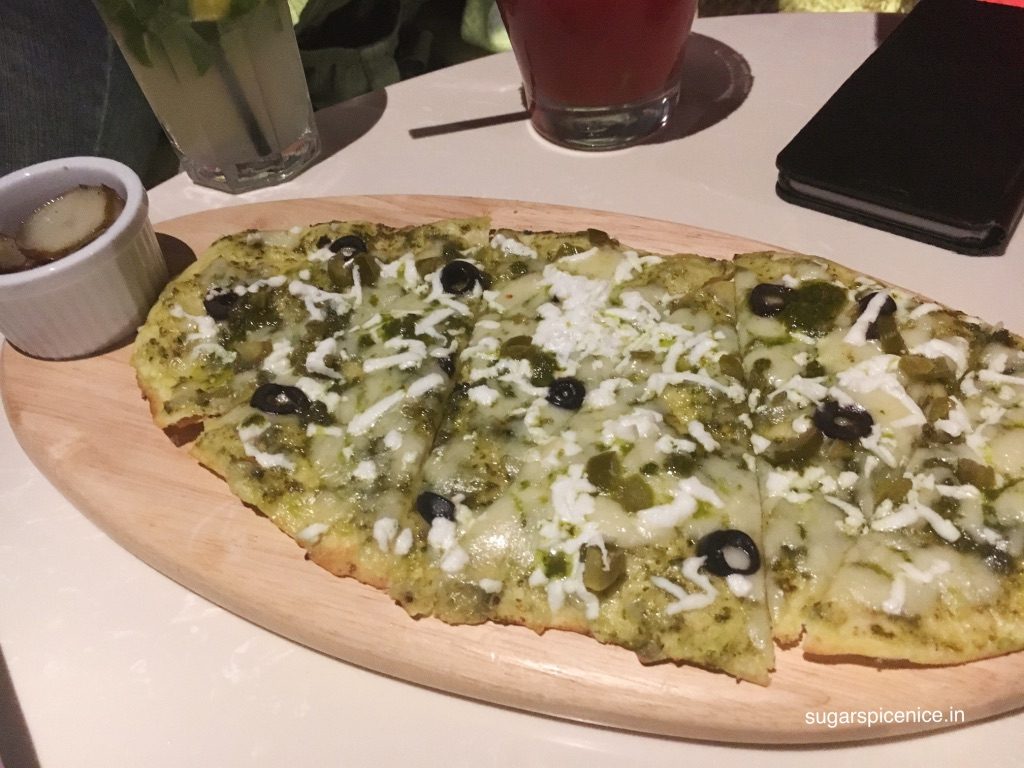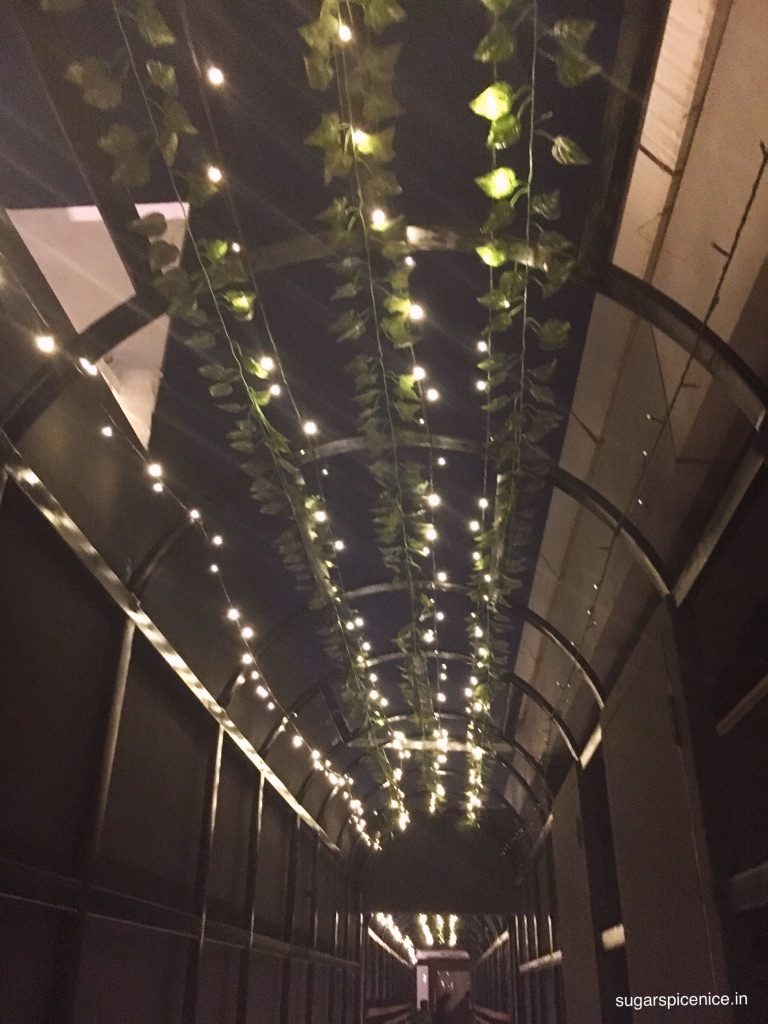 I have a full review and video of the place which you can check out here.
2) Dinshaw's
Dinshaw's Express Cafe is a cozy place in Oshiwara that serves a lot of delicious food. They have Parsi food, Kebabs, Biryani, Pasta and a lot of dessert options. This time I tried some Pasta and some Freakshakes there. I absolutely recommend trying out their Patatas Bravas and the Salted Caramel Shake.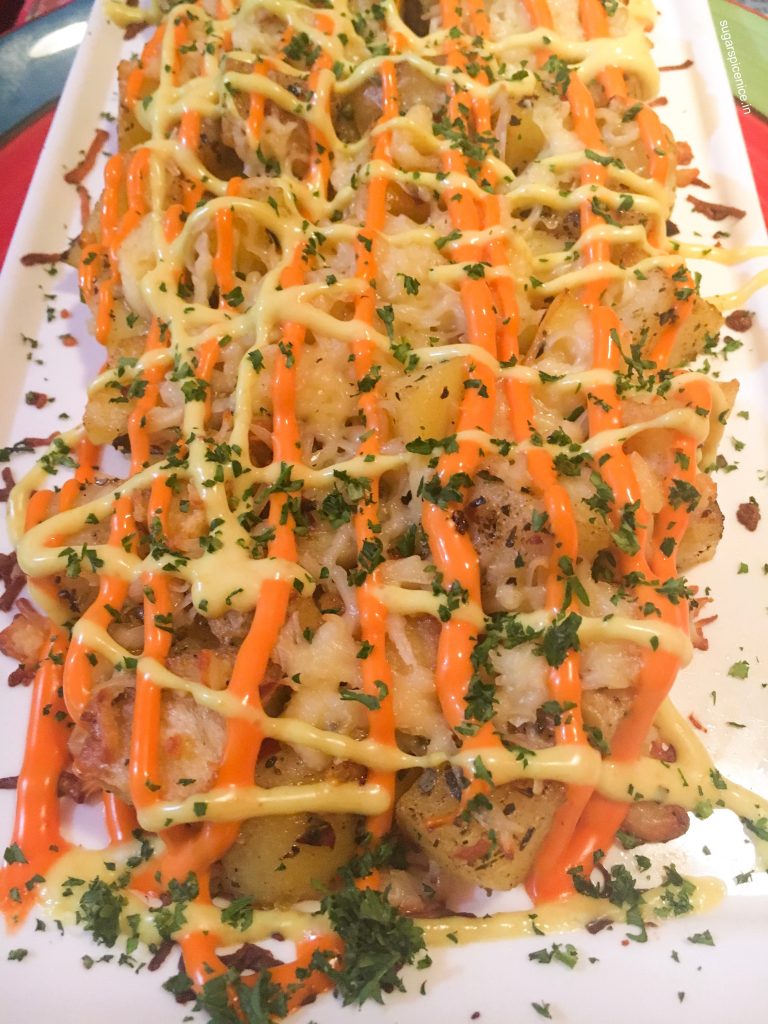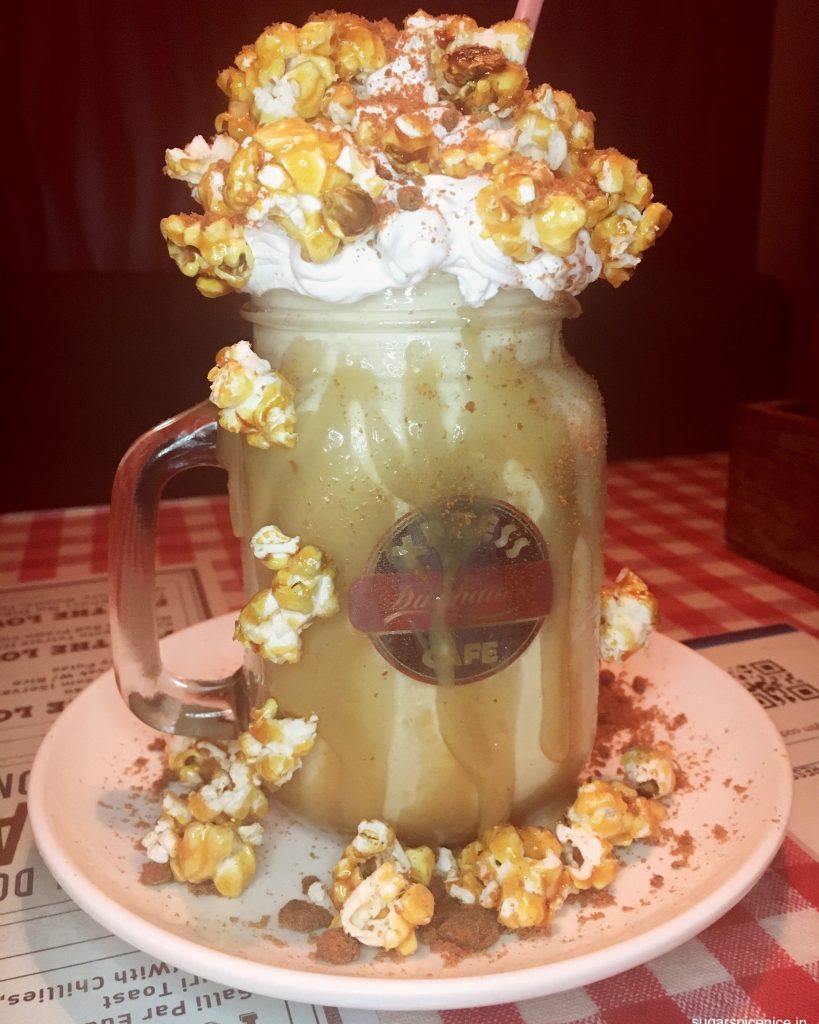 3) Ticca Tikka
Ticca Tikka is a breath of fresh air. Good Indian food is something that the place serves. Their Malai Paneer Tikka, Paneer Tikka Bunny Chow and Makki Di Roti Sarson Da Saag are absolutely delicious.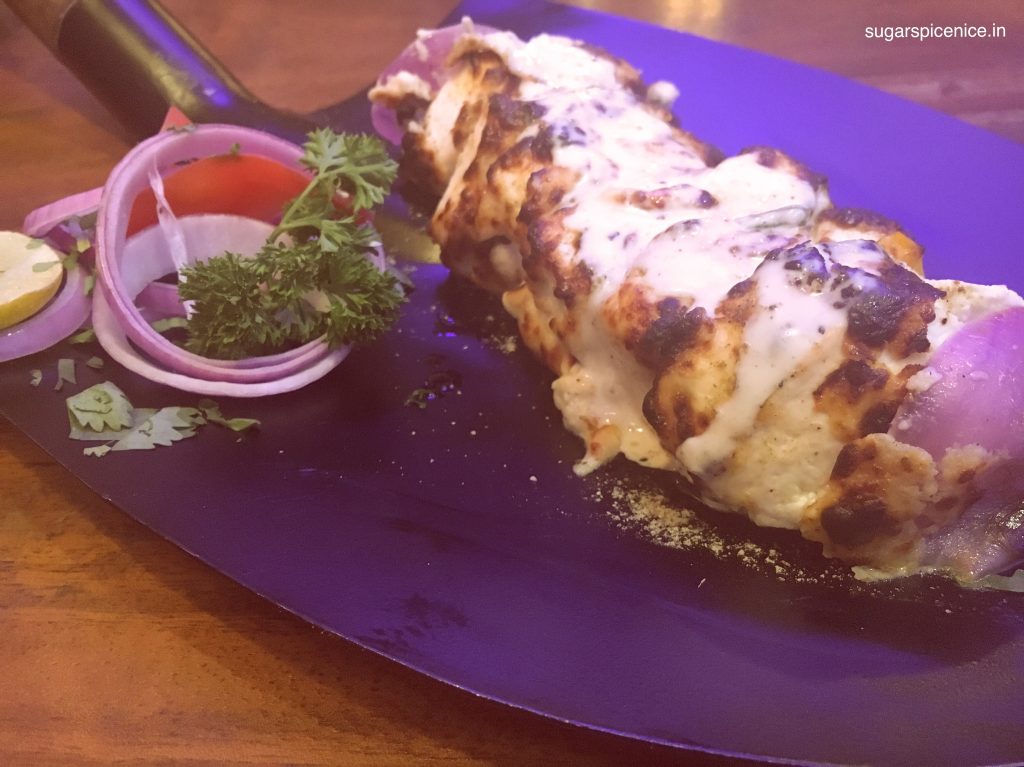 I have a full video review of this place that you can check out here.
4) Masala Library
I'm probably super late to the party with this, but the Masala Library experience is something that you absolutely must try. I highly recommend going in for their set menu so that you get to experience a wide variety of great food and presentation that they offer.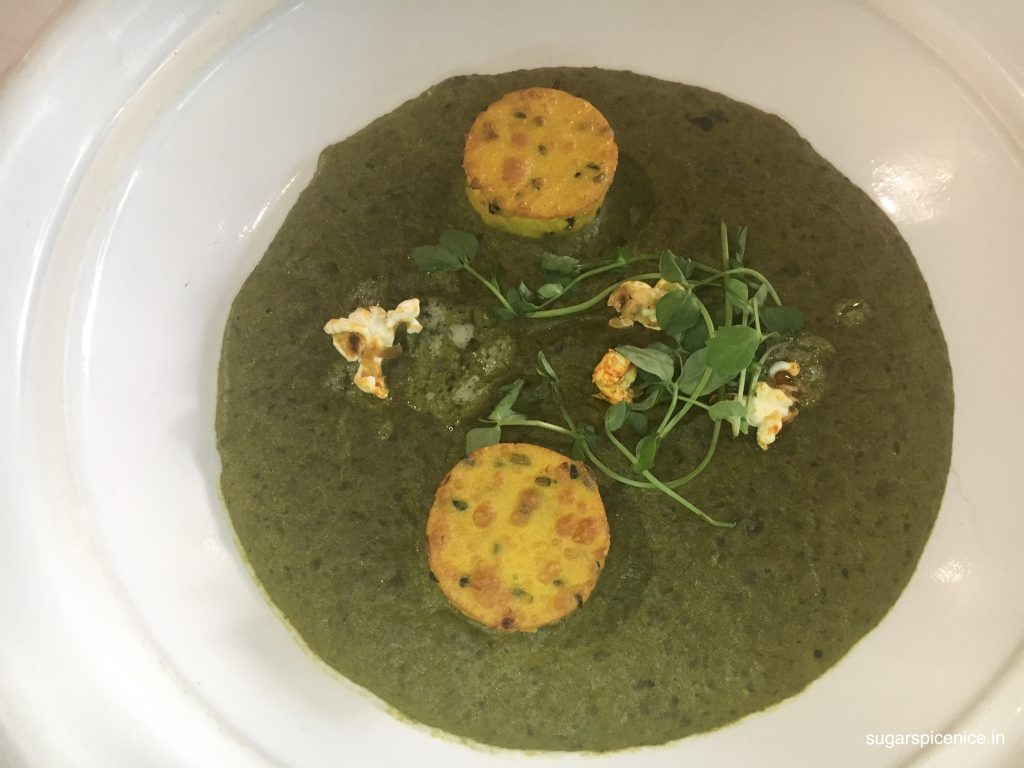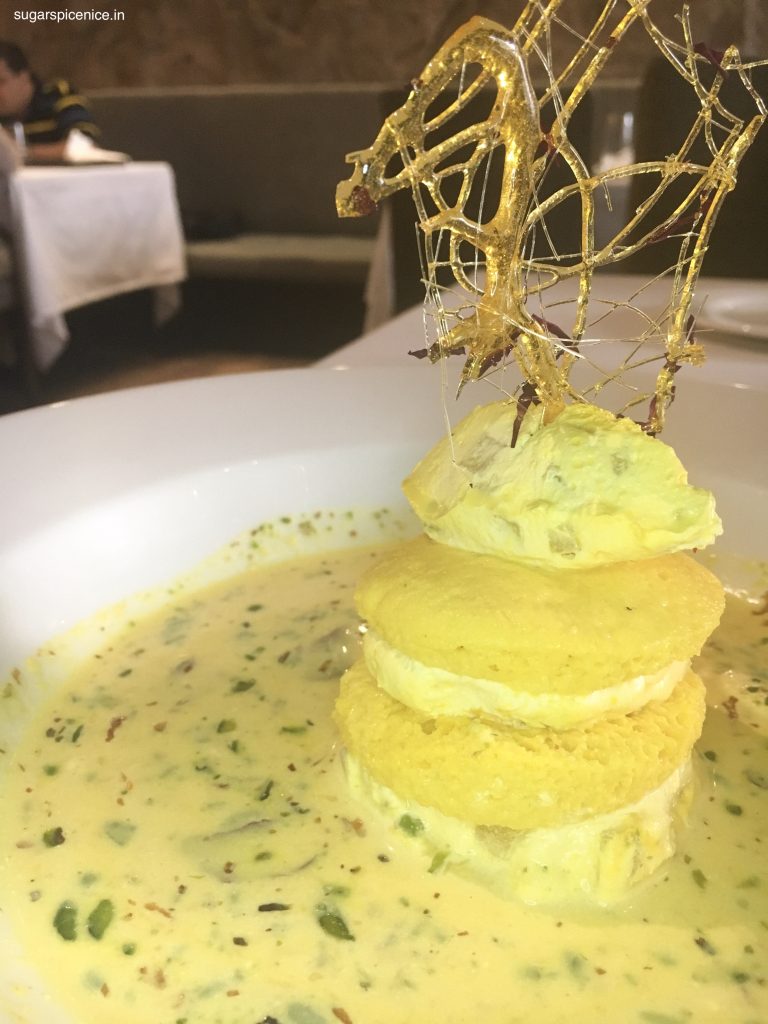 5) Oh! Fudge
For me fudge is synonymous with Coopers in Lonavla. But Oh!Fudge is definitely offering some really interesting fudge flavors right here at Carter Road. And you can have it in the form of shakes, sundaes or even just plain fudge. My recommended flavors are coffee, chocolate and mint, dark chocolate and hazelnut.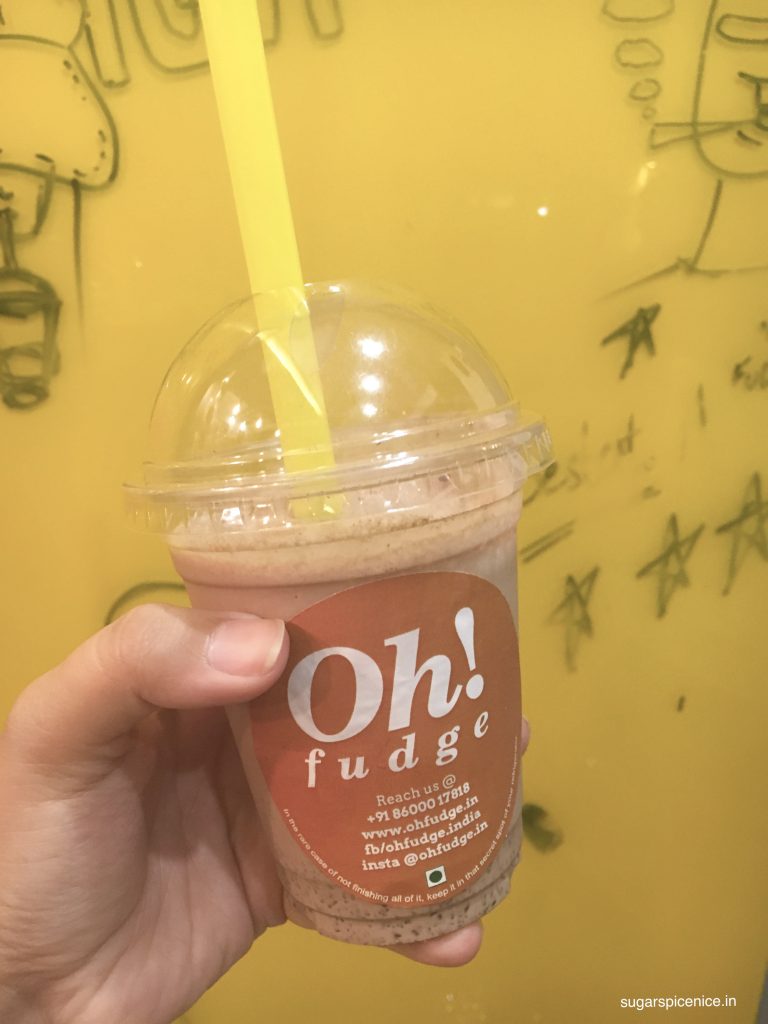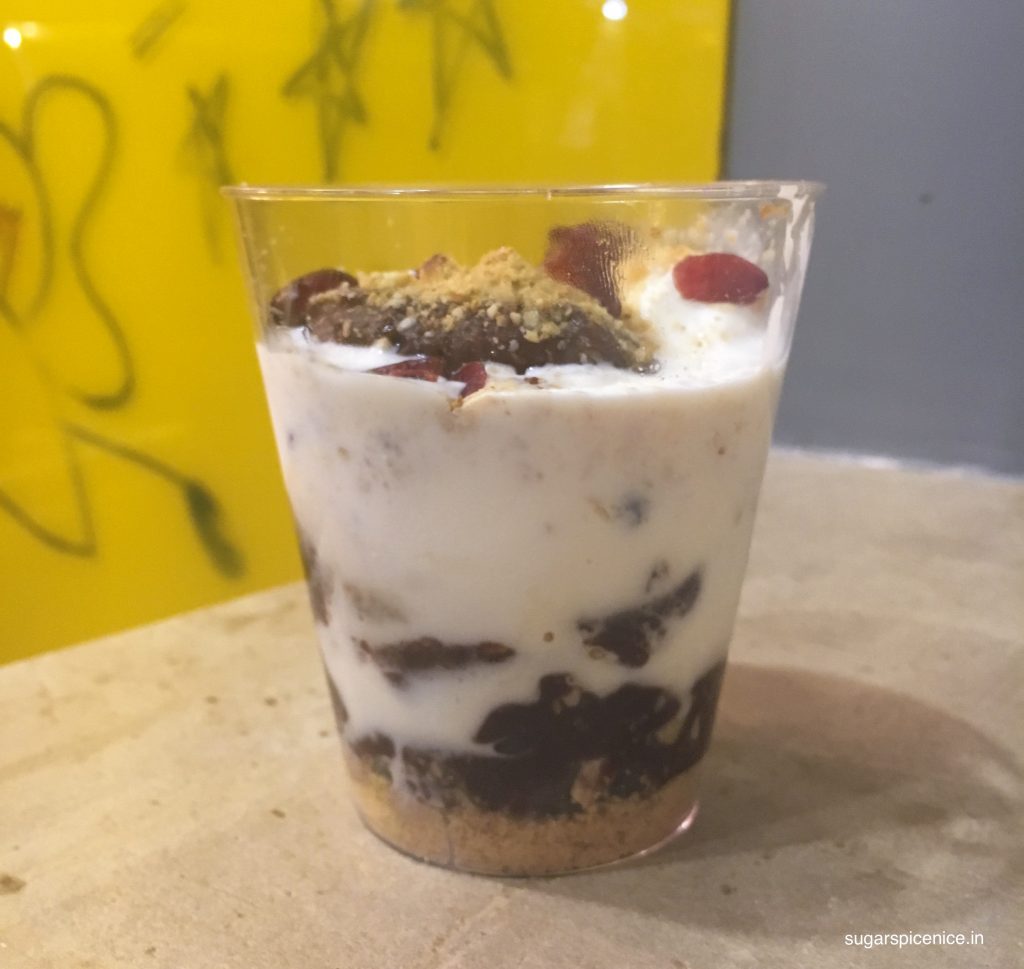 So these were my Best Food Finds in Mumbai that I tried out in the past month. I absolutely recommend each one of these places. Do try them out.
I hope you enjoyed reading this. If you did then do share this post!
I would love to stay in touch. So do hit me up on my social media.
Instagram 
Twitter 
Snapchat
Facebook
Watch my latest video. Click here