Royal Indian Experience at Shakahari Marriott Pune
I was so excited to visit Shakahari Marriott Pune – a restaurant in JW, that serves specialty Indian Cuisine. They cater to food from different states of India, and have dedicated specials for each of these as well.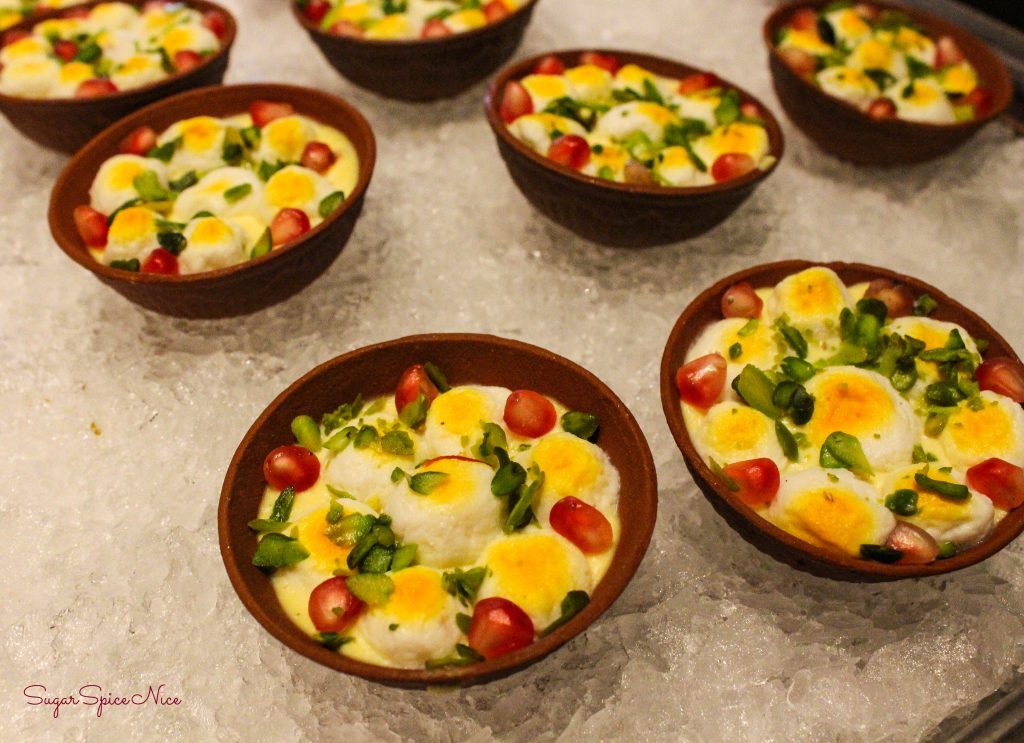 When I visited Shakahari, they had a North Indian and Rajasthani menu. I quite enjoy both the cuisines so I had a great time. You should check out this video, that shows you everything from my visit here.
Subscribe to my Youtube channel here
If you saw the video, you know the 'Royal Indian Experience' at Shakahari isn't an understatement.
JW Marriott Pune is a very well done property. It's boasts of a different vibe to each of it's restaurant. And the fact that the property does have a lot of space is an added advantage. I took the steps to head up to the restaurant and I could see their staff, dressed up in Indian attire, ready to welcome us.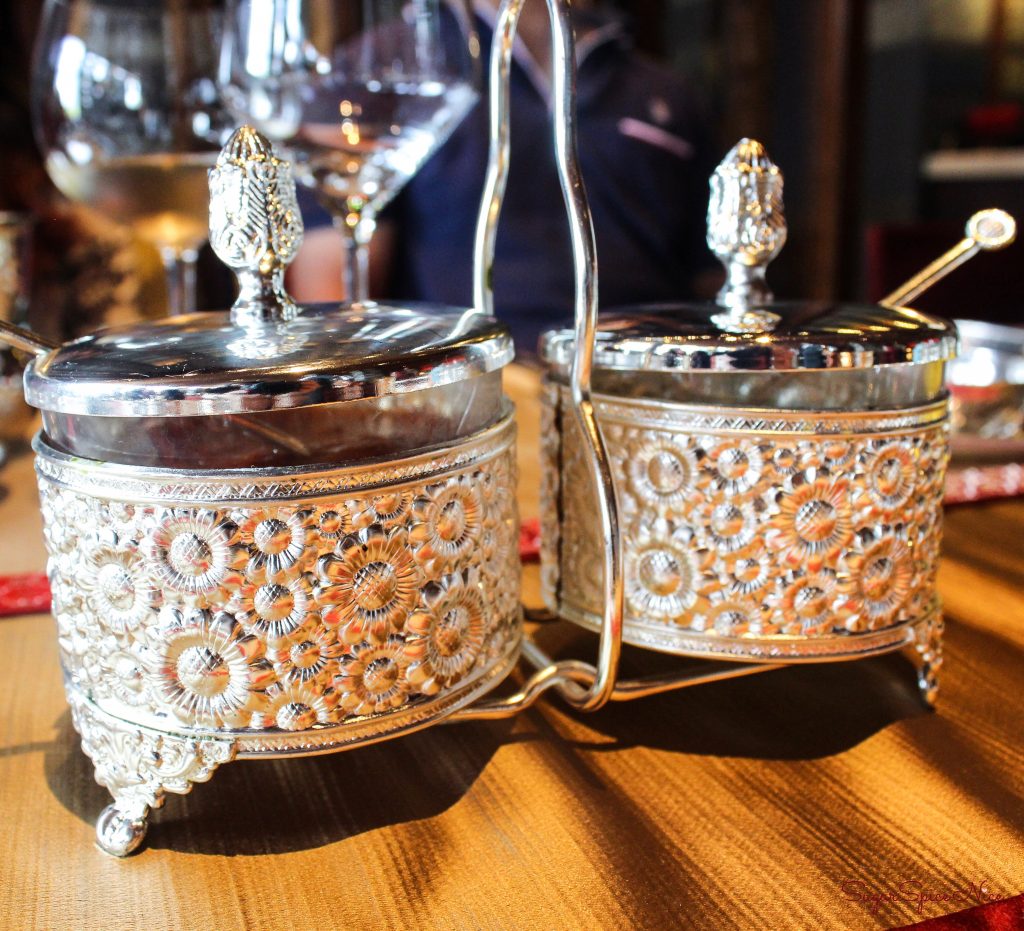 The minute you walk into Shakahari, that same sense of space kind of comes back to you. Sometimes you walk in to a restaurant and all you see around is hustle and bustle. Dishes all around, meals being served, large families – this is a typical scene that I have encountered many-a-time. However, the way this place is designed, conceals that very well. Larger dining area, a wider kitchen, which is still partially visible to guests give this place a more elegant feel.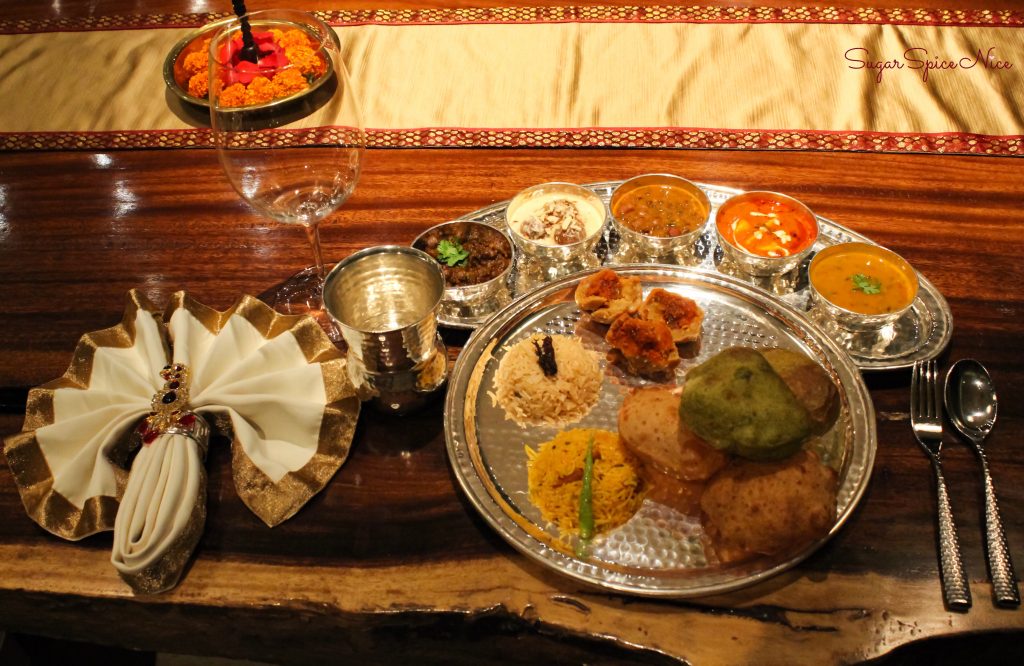 In the thali I had, there was a mix of Rajasthani and North Indian dishes. Starters included Dahi Wada, Rajma Salad, Palak Patta Chaat, Besan Chilla to name a few. I absolutely loved the Dahi Wada. Main course included Puris, Gatta Kadhi, Dal Baati Churma and many more items.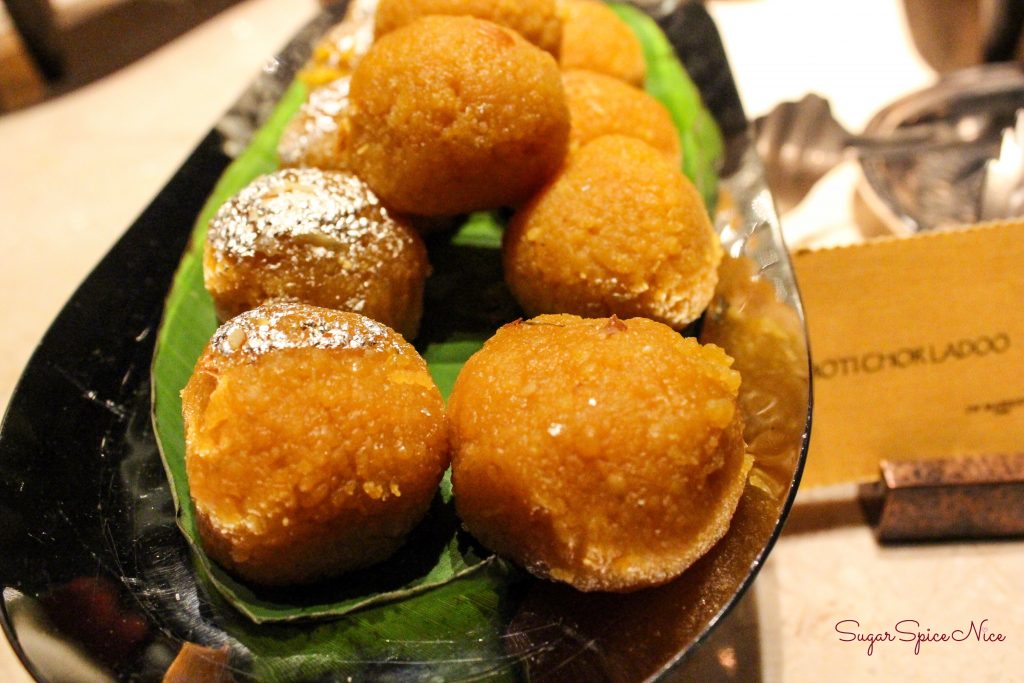 And the dessert was a whole mishthan bhandar – a sweet shop! There was so much variety in the kind of barfis available to motichur laddoo, to Kulfi and lots more.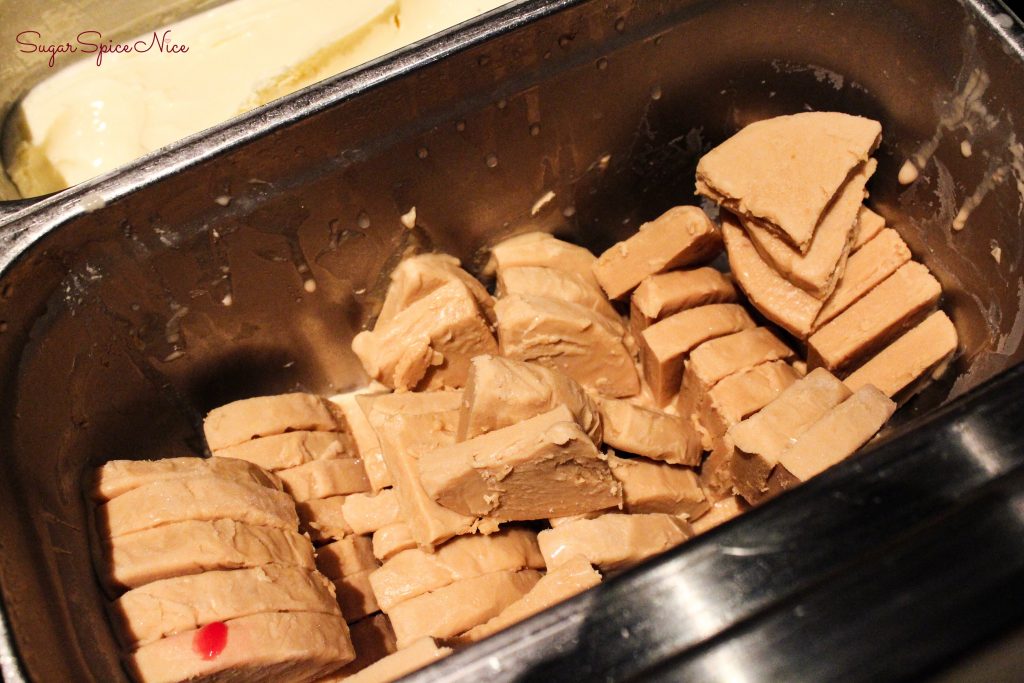 And we finished the meal with some Paan.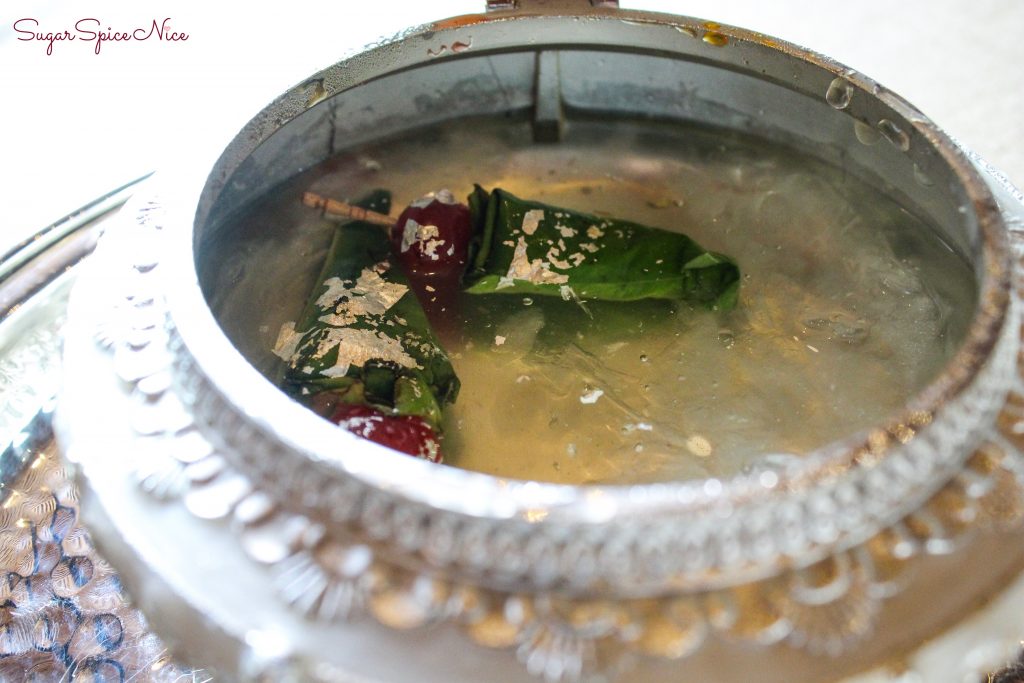 I would definitely recommend you to try out Shakahari and experience this Royal Indian Meal.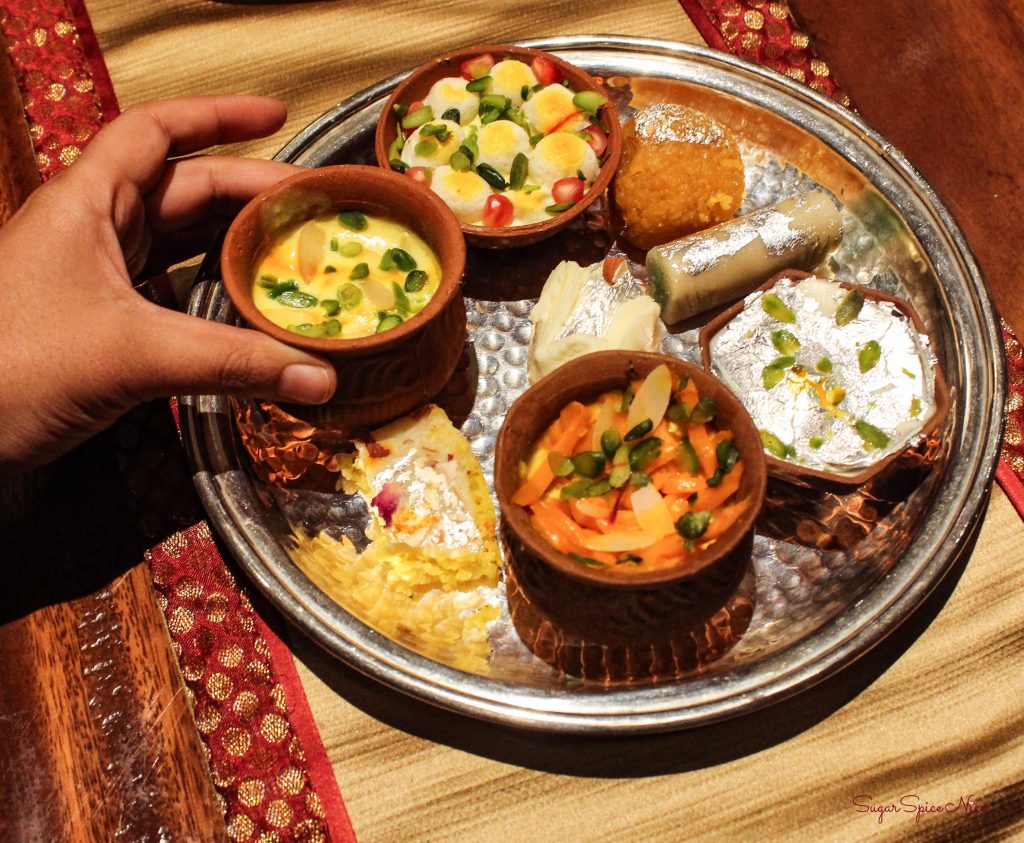 Thank you so much for reading and stay tuned for my next post. XOXO!
Watch my last video here
Follow me on my Social Media:
Instagram 
Twitter 
Snapchat
Facebook