Very recently, the FBAI got us to try out an all Apple menu at Theory Mumbai.
It was so interesting to see the special preparations done by the Chef of Theory Mumbai, to incorporate apples for a sit down, 4 course dinner.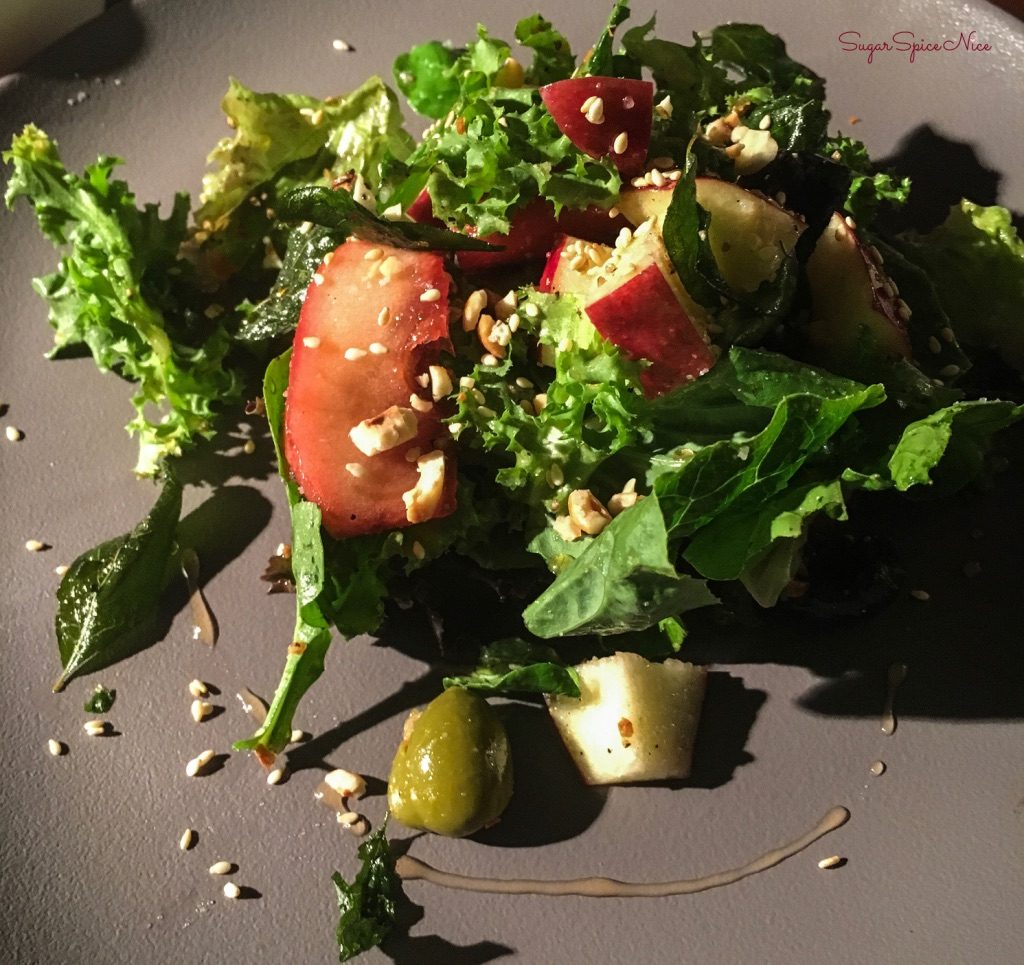 The US Apple Commission represents America's finest apple produce, from various states. Apples are known for their health and nutritional benefits and I was super excited to try out a meal that was done with Apples as the primary ingredient.
So here the special Apple menu, that I had at Theory Mumbai.
Sangria
This had to be a first! Sangria did set the right tone for the evening.
Apple and Cinnamon Sparkler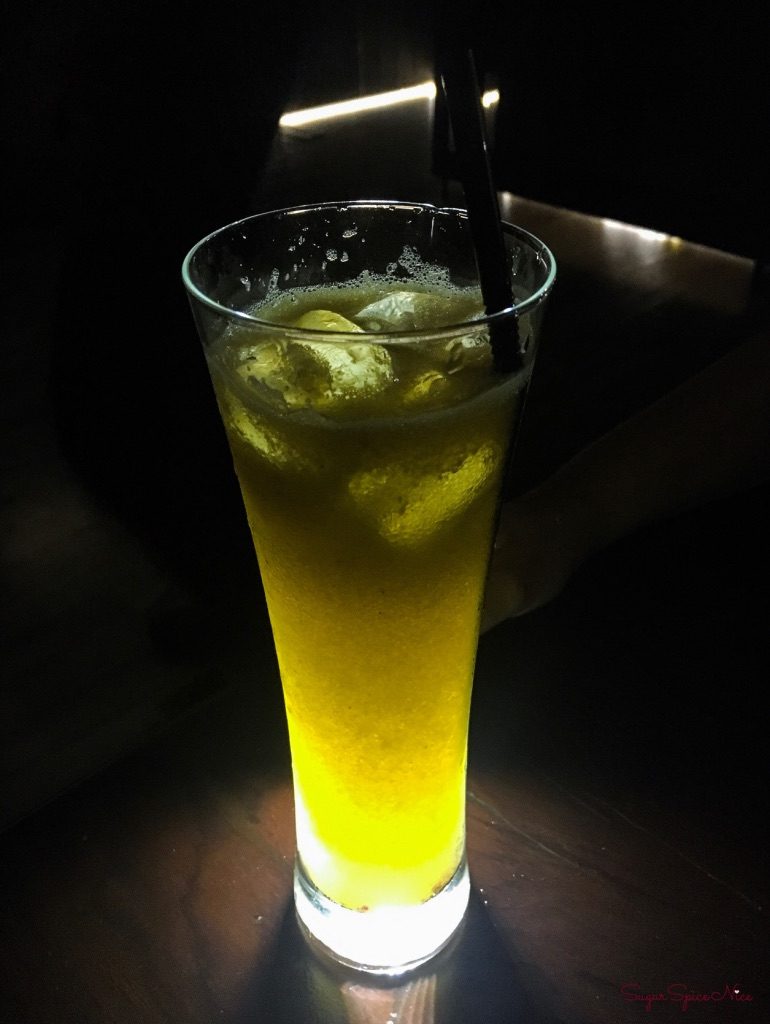 This felt like apple and probable more fruit juice, with a hint of cinnamon.
Poached Apple with Goat Cheese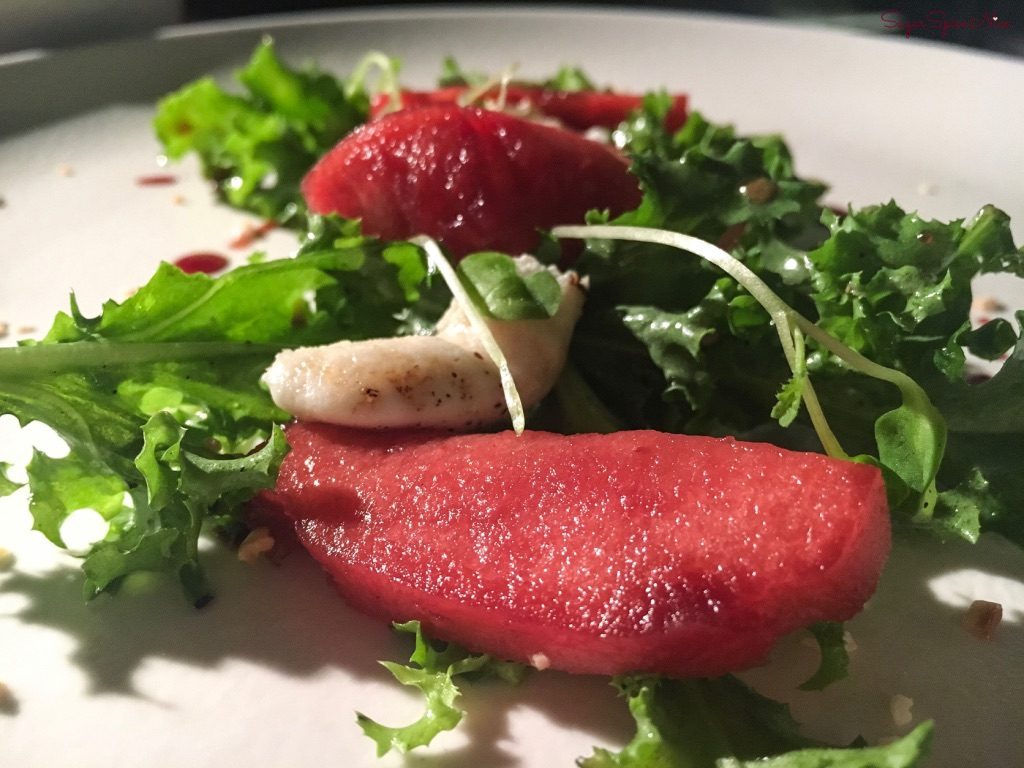 A salad with poached apples and a drizzle of red wine reduction. And some greens and goat cheese. It was really sumptuous.
Curried Carrot and Apple Soup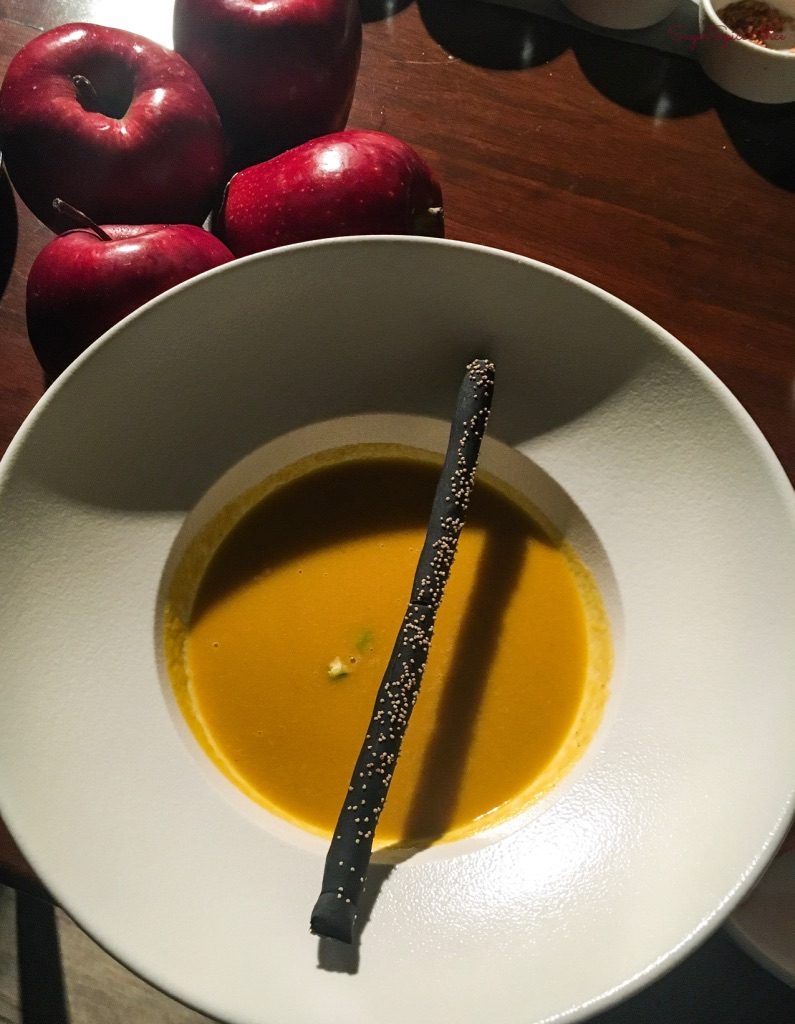 Warm, thick and comforting. The soup had a nice consistency and was actually really flavorful.
Apple Gnocchi with Butternut Squash and Sage Butter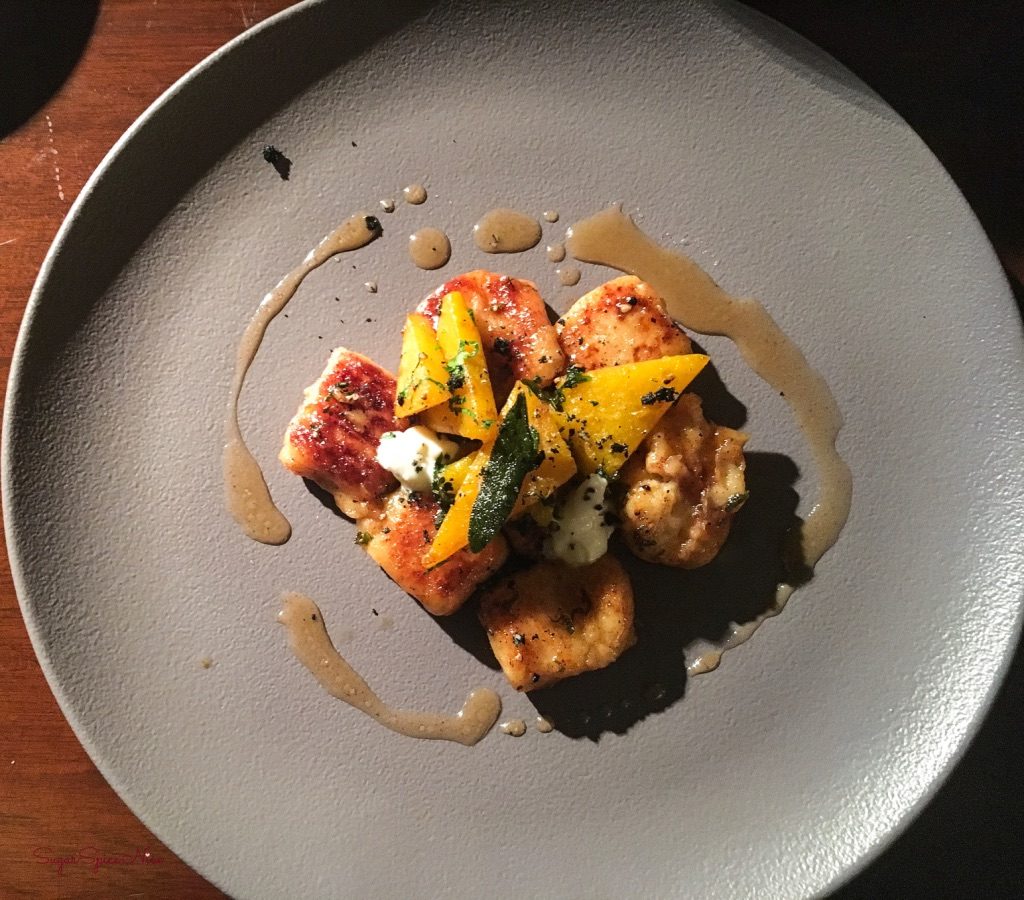 Quite an interesting flavor.
Apple Cheese Cake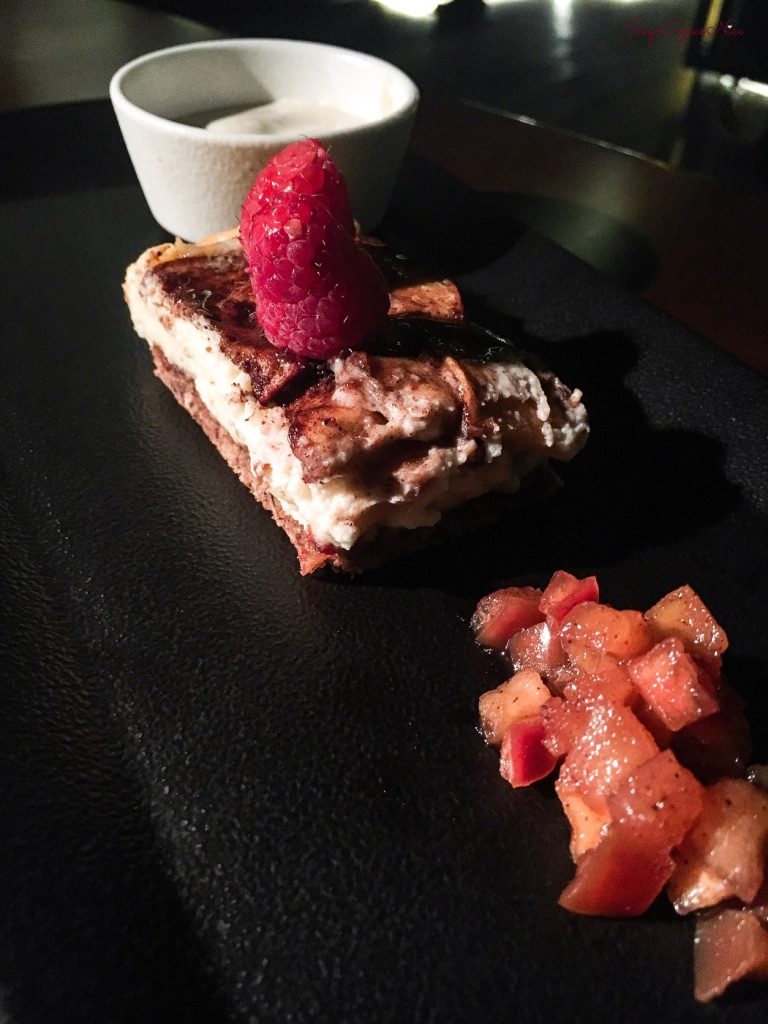 The cheese cake was good, but the burnt butter ice cream with it was even better.
Apple Baklava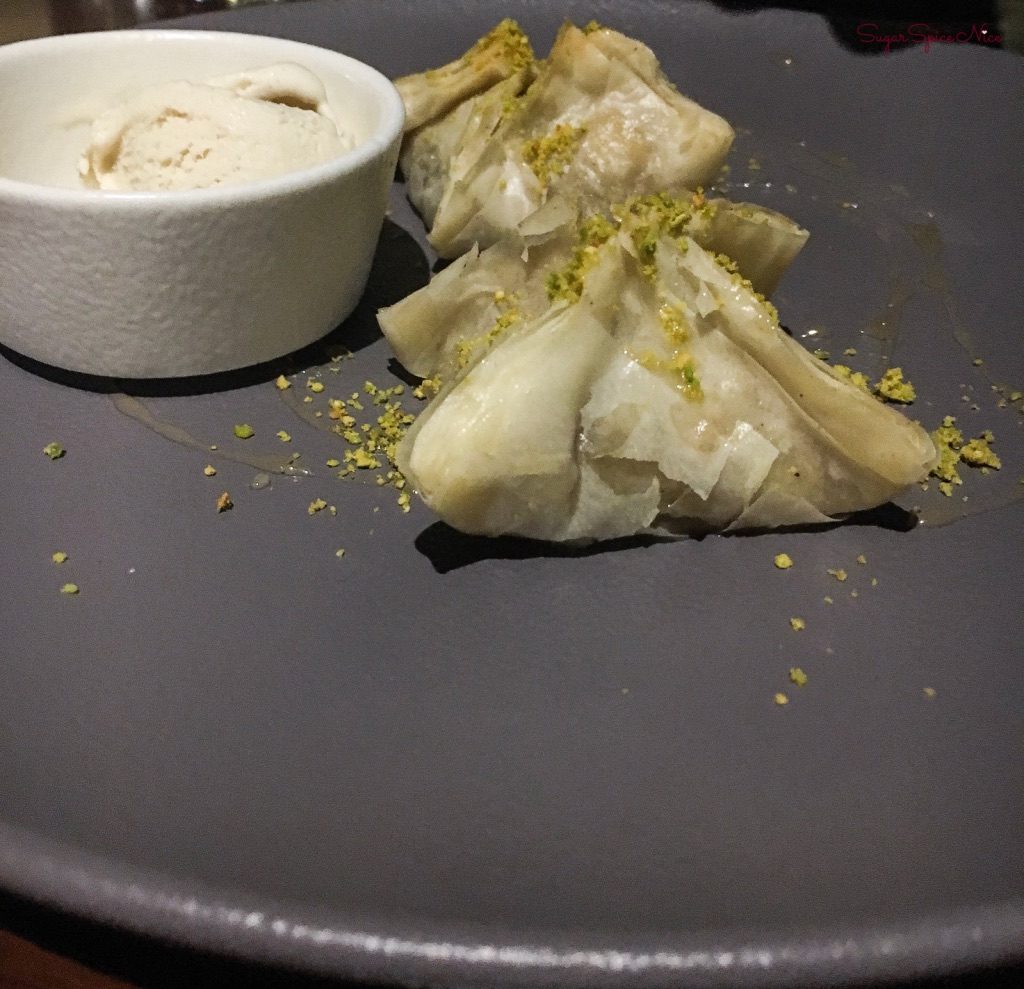 It wasn't shaped exactly like Baklava. And honestly, I didn't care for this much. However, the vanilla ice cream with this, again was really top notch.
All in all, I was pretty impressed with the Apple-oriented dinner. It was amazing to see the kind of things the staff at Theory Mumbai came up with. And a lot of them were actually quite delicious. And of course, FBAI events are always a lot of fun.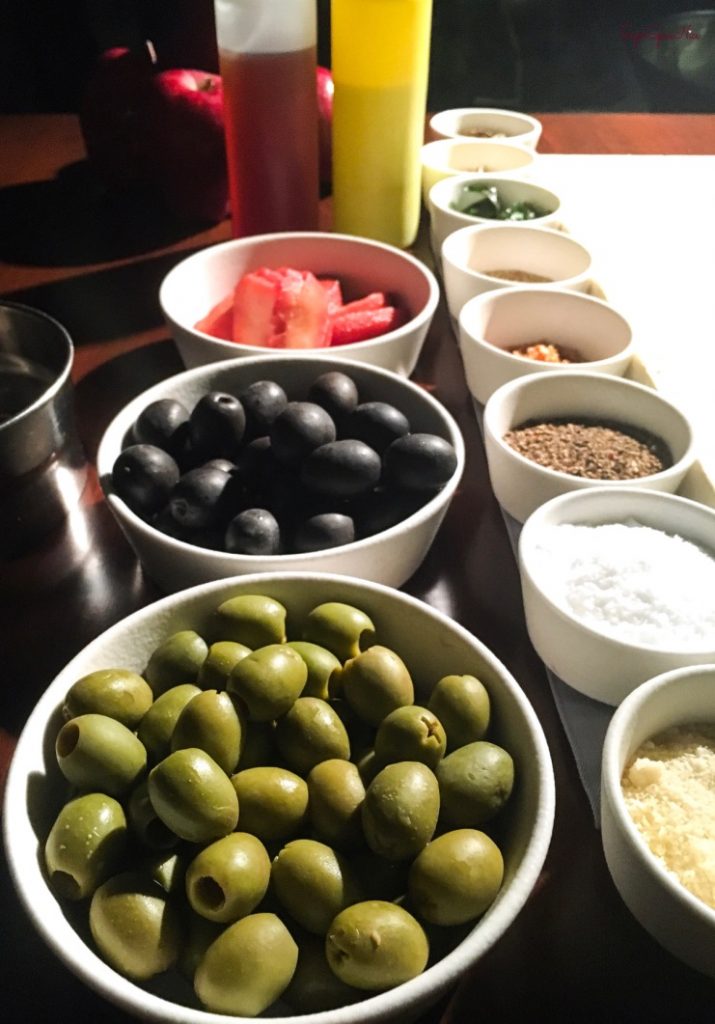 Thank you so much for reading and stay tuned for my next post. XOXO!
Watch my last video here
Follow me on my Social Media:
Instagram 
Twitter 
Snapchat
Facebook