Vortex South is yet another name in the all vegetarian bars that South Mumbai seems to be buzzing with.
The interiors are pretty interesting. It kinda seemed to me that Vortex South could even be a cool co-working space during the day- at least it seemed that way from their design. I came here for dinner recently and was quite happy with my food. Here is a sneak peek of everything I tried at Vortex South.
Tomato Basil Soup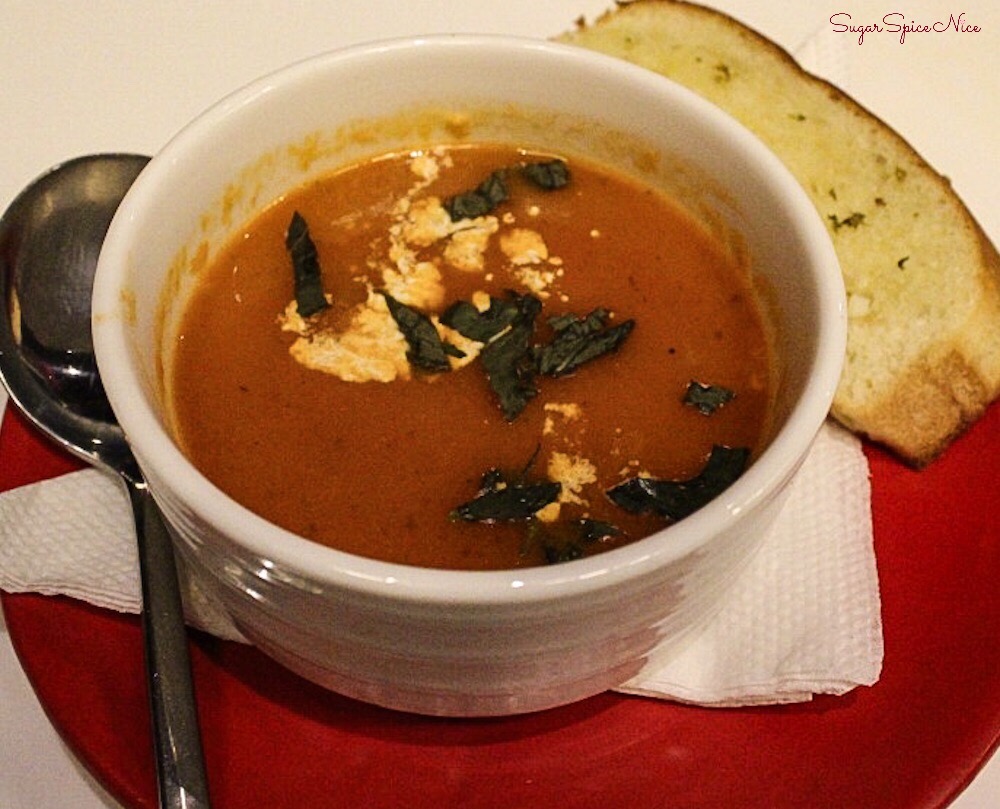 If I see this on the menu, chances are that I'm trying it out! And it wasn't a let down at all. Good consistency and flavor.
Assorted Kebab Platter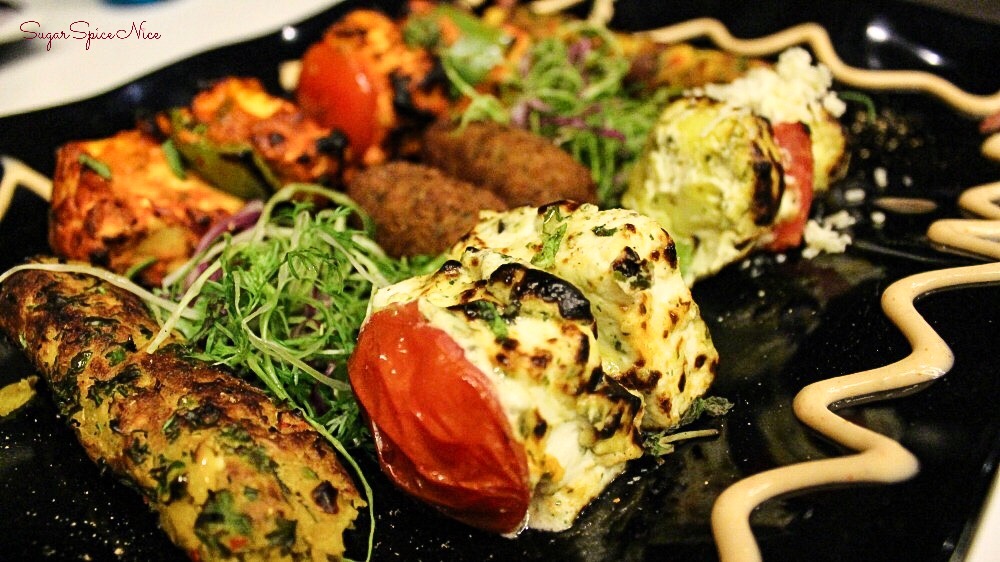 The staff at Vortex South was kind enough to serve an assorted kebab platter to me, so that I would get to sample the most. And i liked a lot of these.
The Cornobell was amazing. It was a seekh kebab with corn and bell peppers.
Cheddar Babies were delicious too. Basically baby potatoes with cheese and a heavy basil flavor.
Kaveri – this was paneer tikka with a massive curry leaf flavor.
Khatta is the new spice – a mildly sour kind of twist to paneer tikka.
There were more too. But the ones listed above were the best.
Cheese Burst Pizza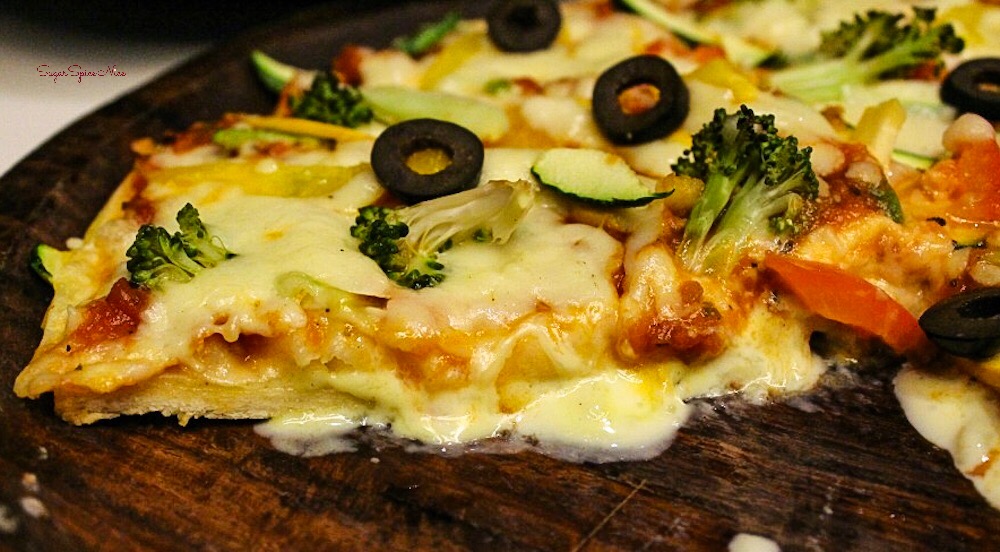 You can see the cheese burst right here – it was a total overdose of cheese.
And the amount of veggie toppings was seriously generous! The sauce was slightly home-style, but honestly I didn't mind it.
Masala Pasta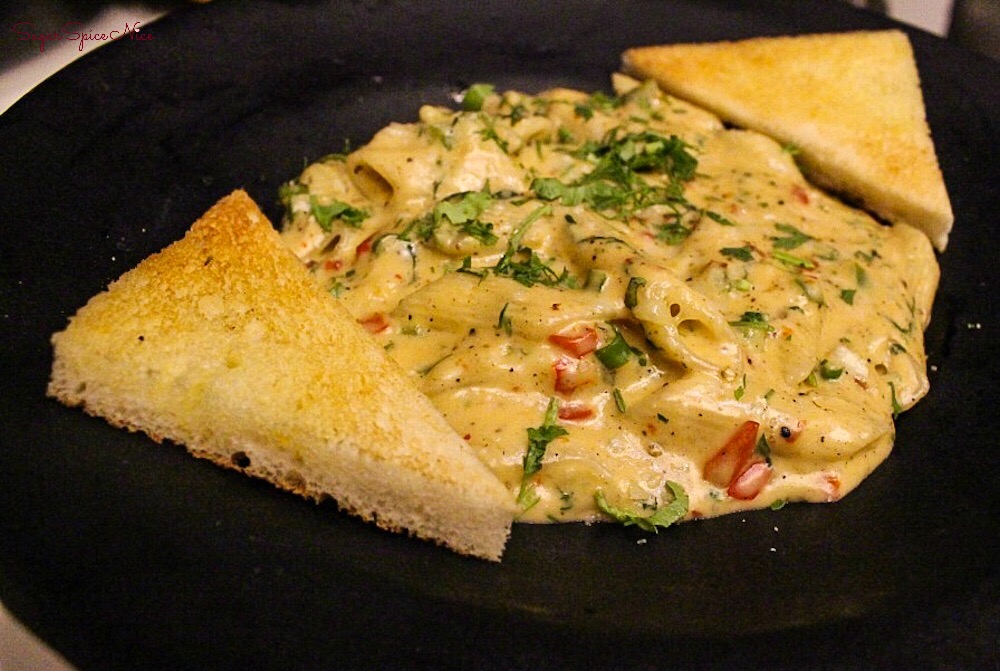 I've never really enjoyed a white sauce pasta. And call me Desi, but this one with all the right masalas totally worked for me 🙂
Triple Schezwan Rice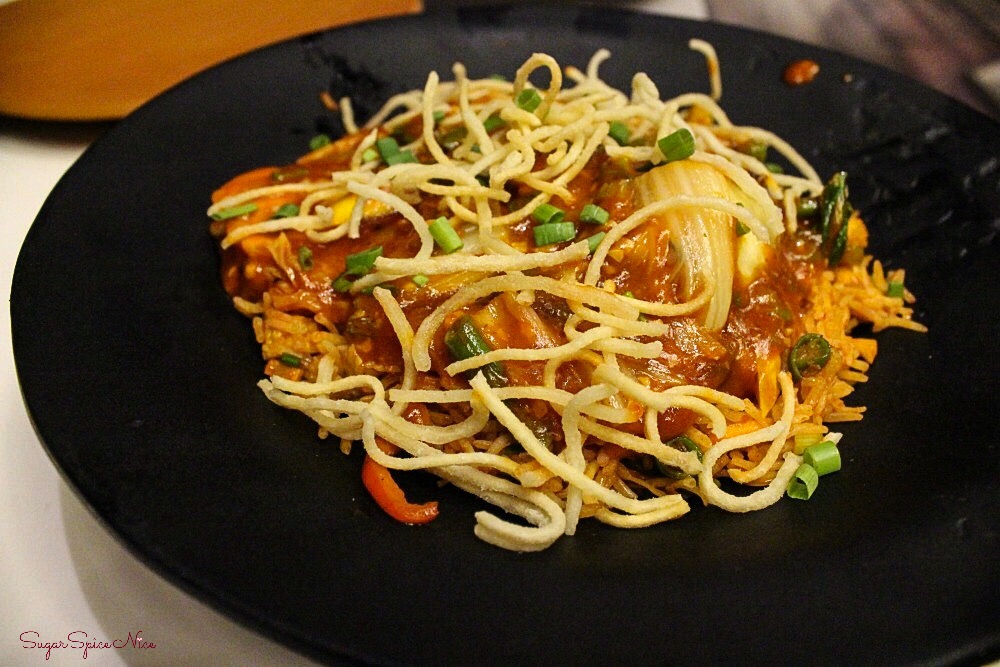 This was amazing – that proper old-style Indian-Chinese flavor was so spot on!
Sizzling Brownie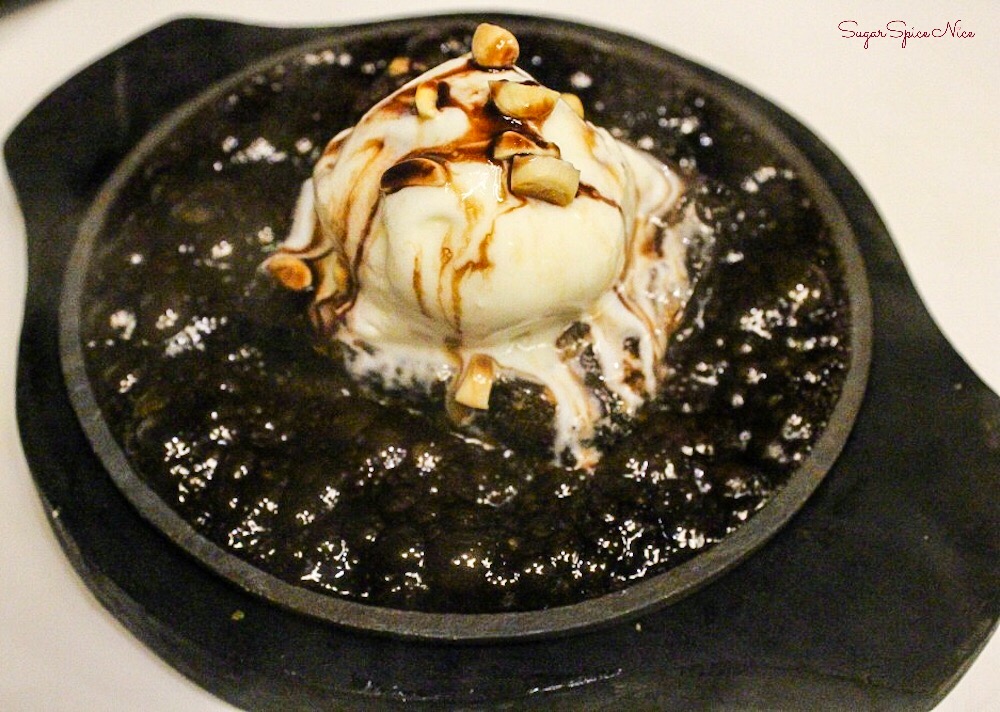 The brownie didn't feel old, but in fact was perfectly warm. And the sheer size of the brownie chunk – it was enormous!
Berry Mist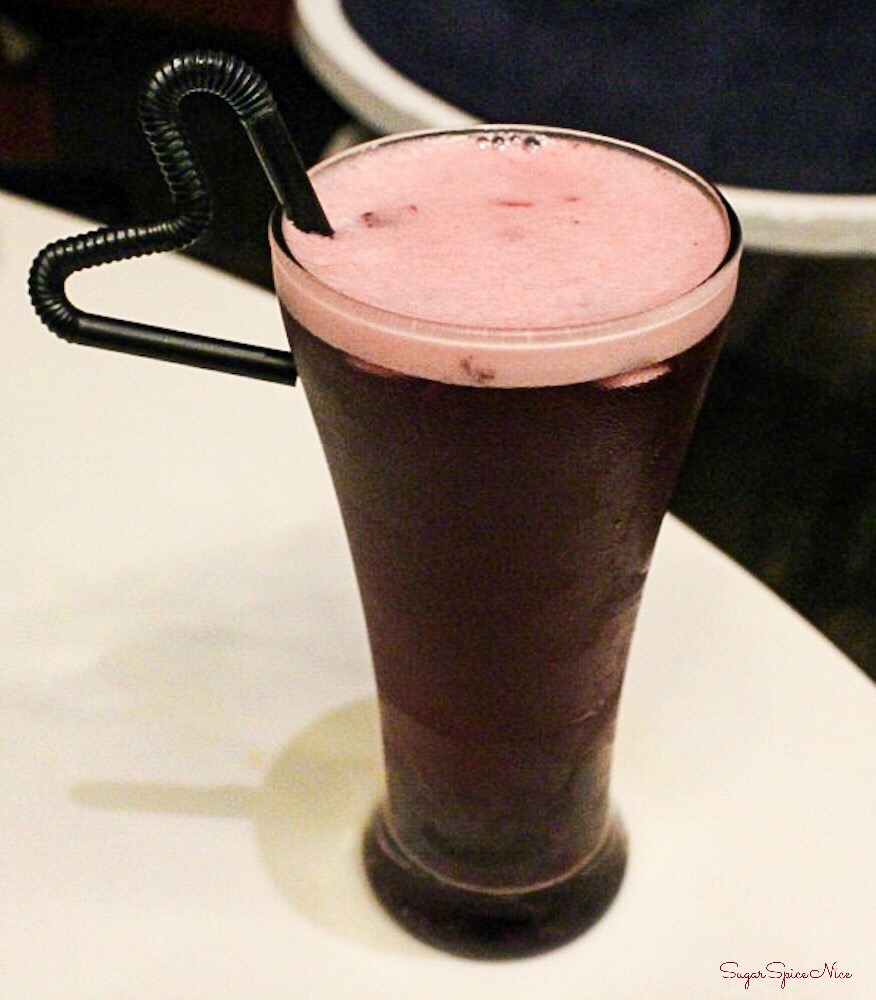 This is an all berry drink – different berry juices and slushes together. So it has a very tarty taste – something I love.
Lava Flow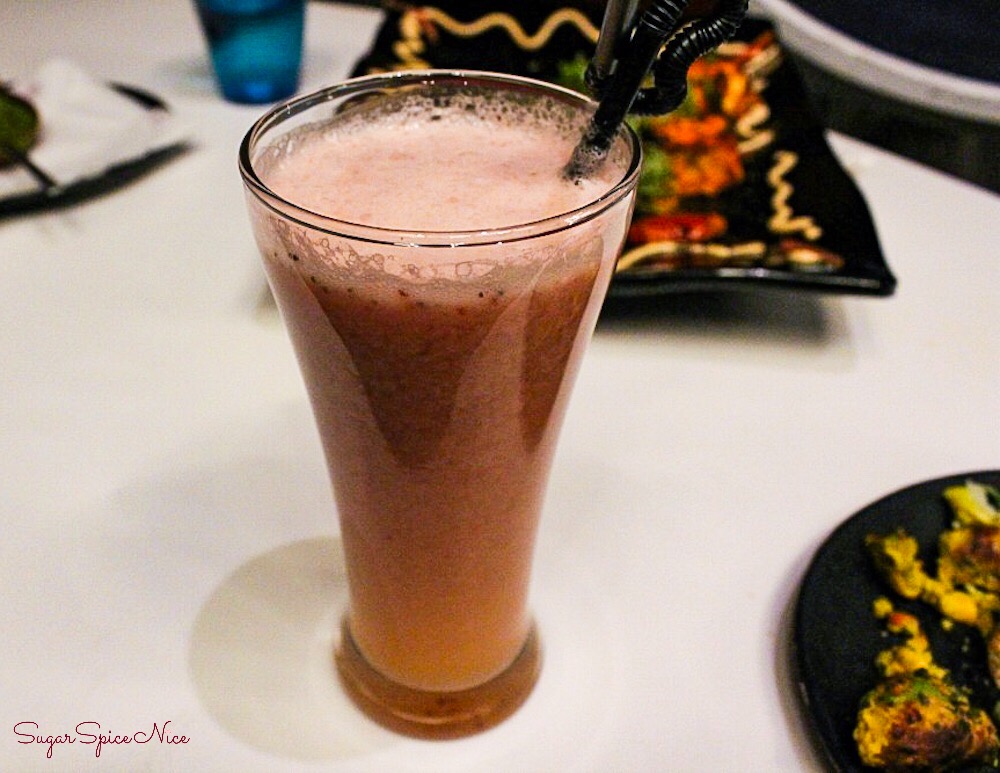 This is like a Banana and Coconut Cream drink. If you love these, then you will enjoy this.
So that was it from my visit to Vortex South. Do try out the place if you are in the area.
Thank you so much for reading and stay tuned for my next post. XOXO!
Watch my last video here
Follow me on my Social Media: