Sudama Pure Veg is located in Krishna Palace Hotel in Mumbai.
Known for it's creamy gravies and masala chai, Sudama Pure Veg definitely gets a lot of things right from it's vast menu.
I recently visited Sudama Pure Veg and tried a whole bunch of things. Here's what I had:
Oriental Soup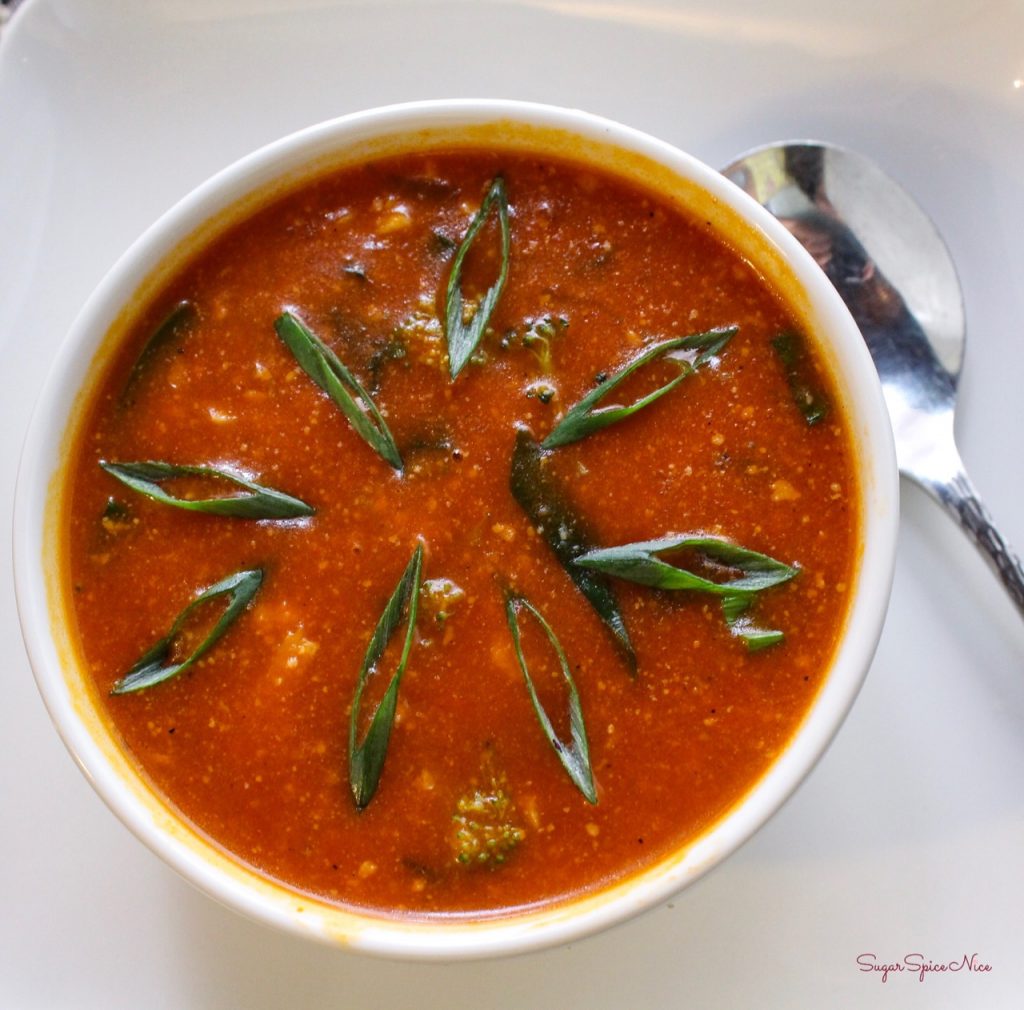 This was from their Asian menu and had a mix of tomato and hot chilli flavor to it. It also had some veggies inside like baby corn, cabbage and broccoli. It's a bit on the spicier side.
Broccoli Almond Soup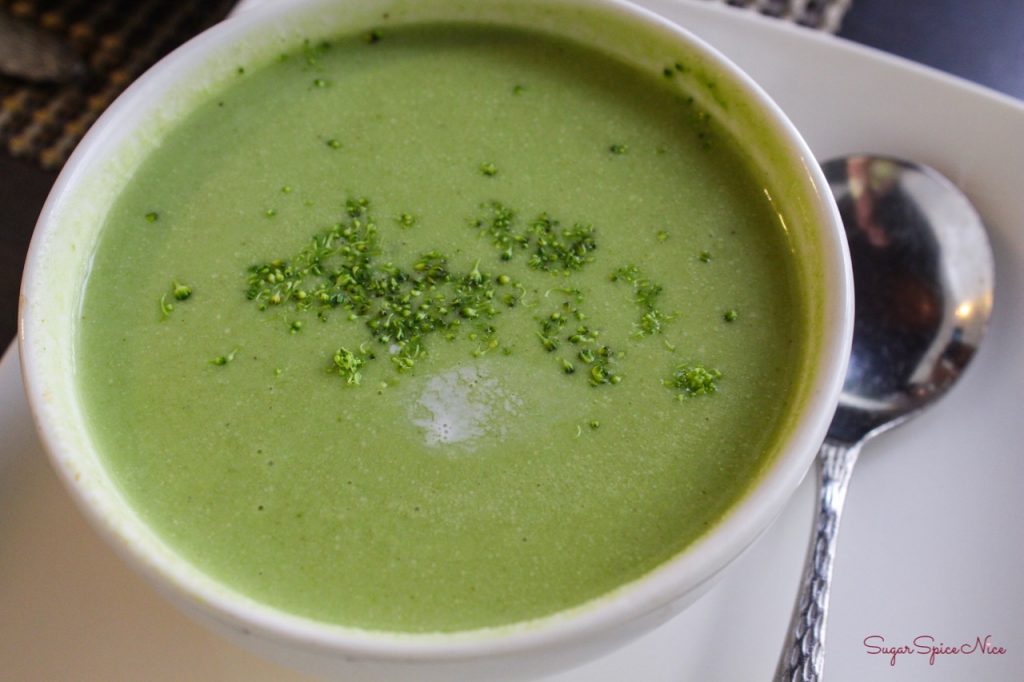 It's got a very raw taste from broccoli. And is strictly for someone who enjoys that vegetable! It is super creamy in texture, but the taste didn't quite work for me.
Chilli Cheese Toast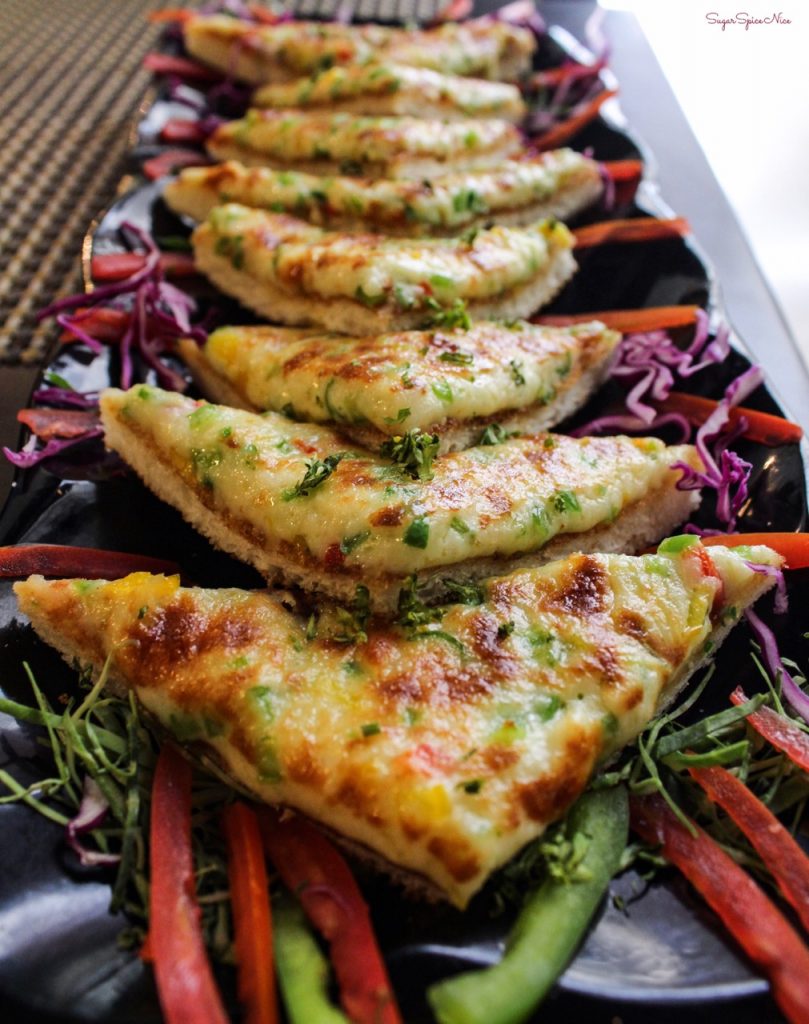 This was perfection! It's been a while since I had such good Chilli Cheese Toast and I highly recommend this to anyone visiting the place.
Dragon Paneer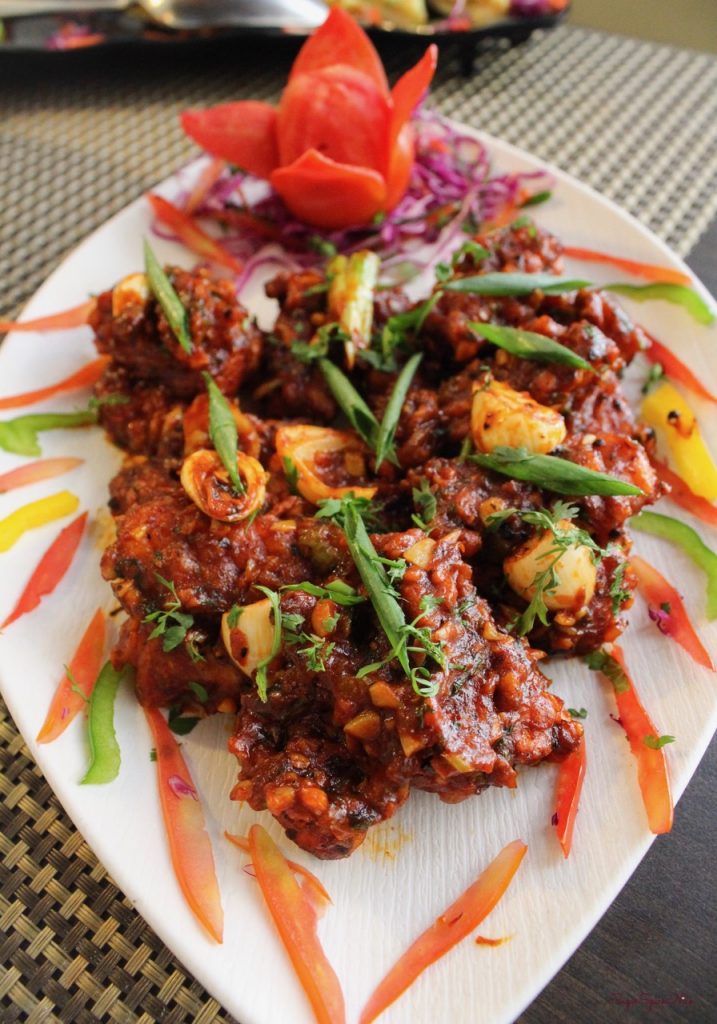 Fried paneer chunks coated with a delicious sauce. It also had loads of garlic and that along with the sauce made for a very tasty dish.
Veg Tava Roll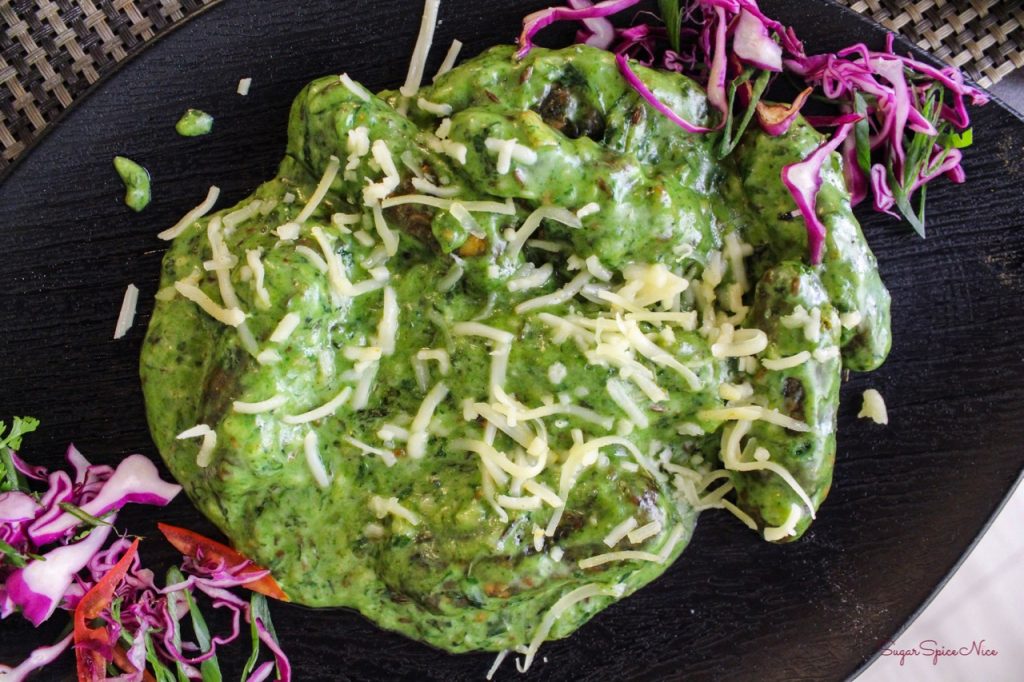 A fried vegetable roll in a spinach and mint gravy. Quite a different dish! It almost feels like hara bhara kebab with creamy spinach gravy over it. It does taste quite nice.
Subzi Chilli Milli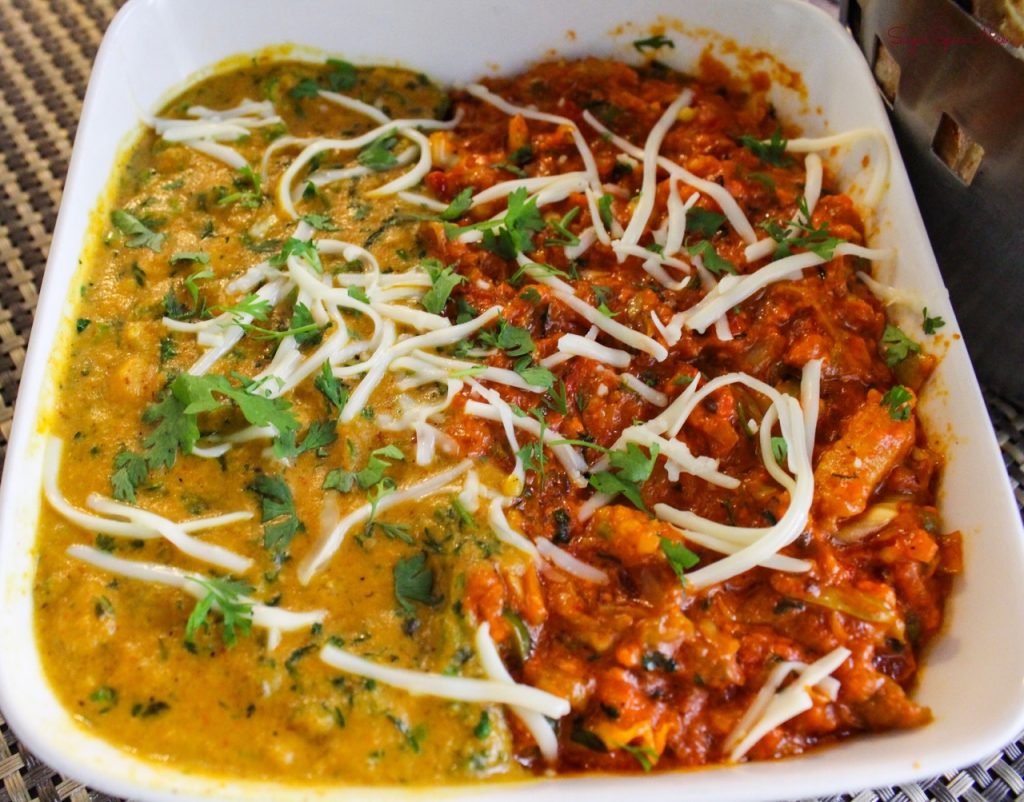 Mix veggies in 2 gravies – one is more on the sweeter side and the other is spicy. I personally loved the sweet gravy.
Birbal-E-Paneer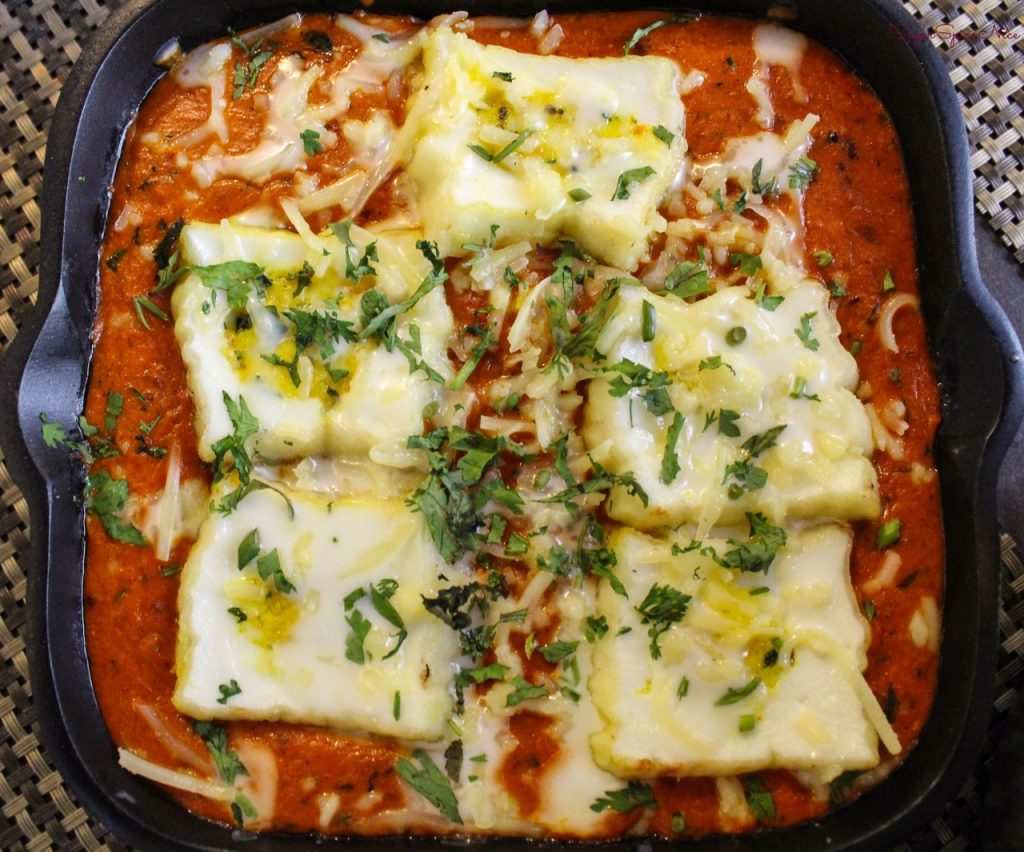 Paneer chunks in a rich and creamy, onion tomato gravy. Neither is it too sweet nor too spicy.
I relished the subzis with an assorted bread basket of rotis, kulchas and parathas.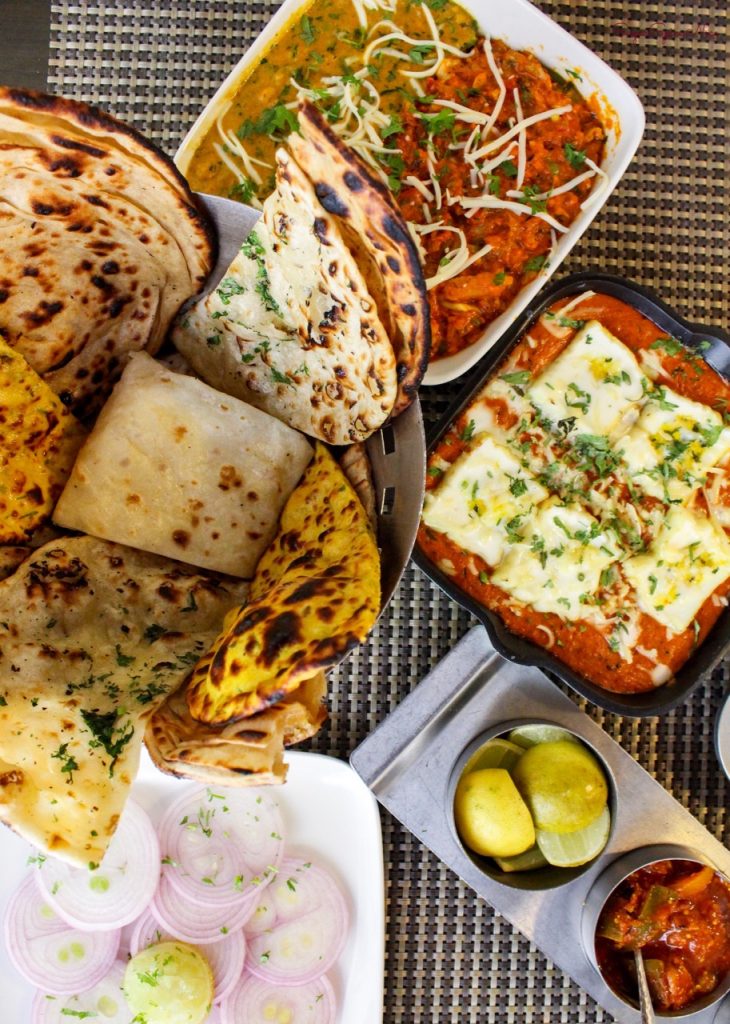 Chocolate Bomb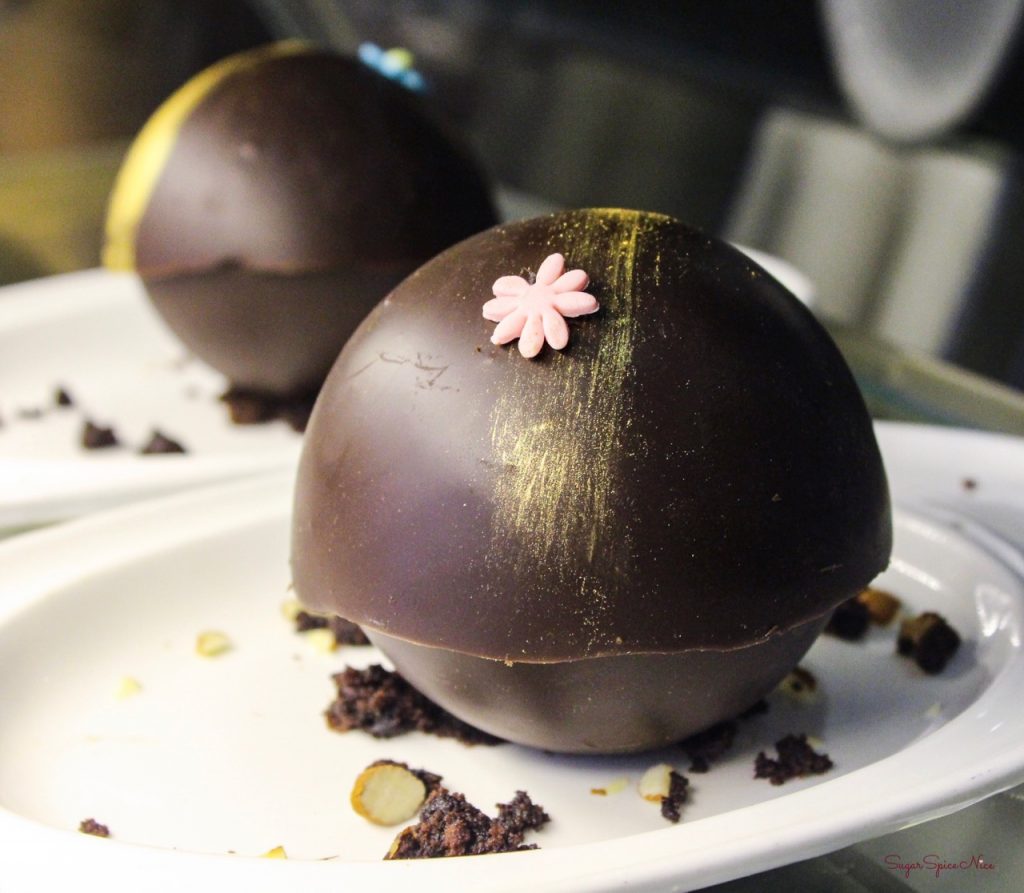 Finally for dessert I tried their Chocolate Bomb. This isn't just delicious to eat, but also fun to watch. It's basically a whole ball of chocolate which totally crumbles right in front of you.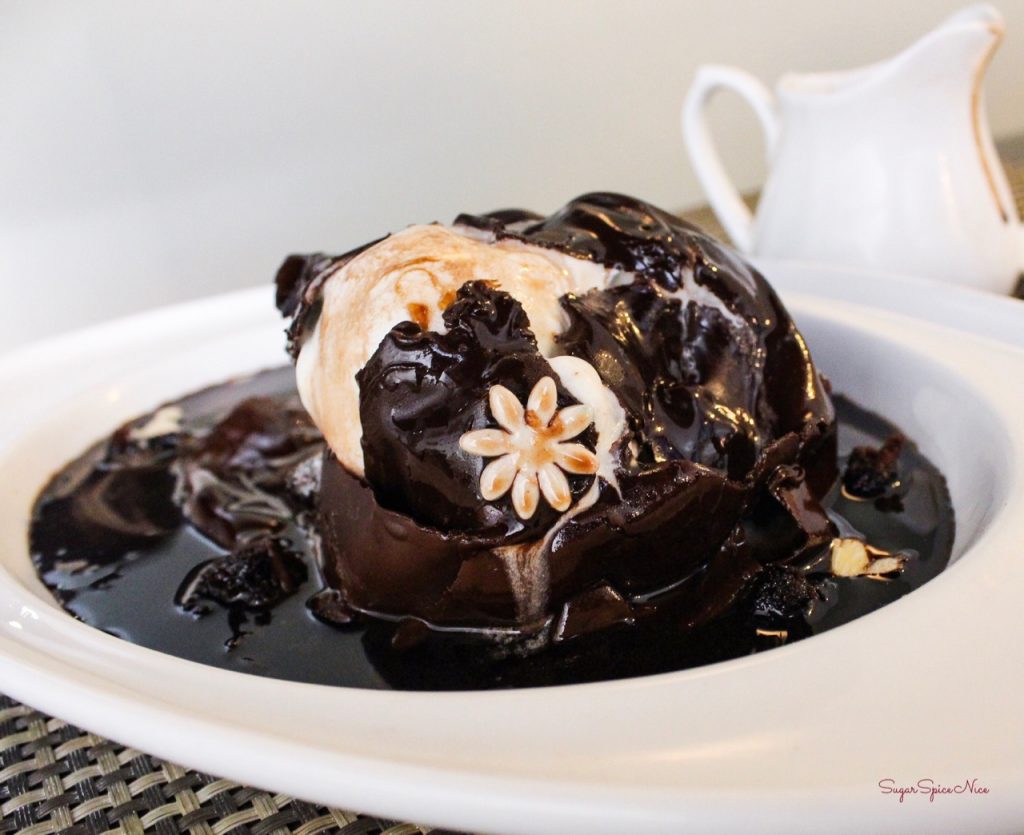 I also tried their Masala Chai. Very strong and good flavor. And in mocktails I tried their Blackcurrant Pop and Yuzu Tree.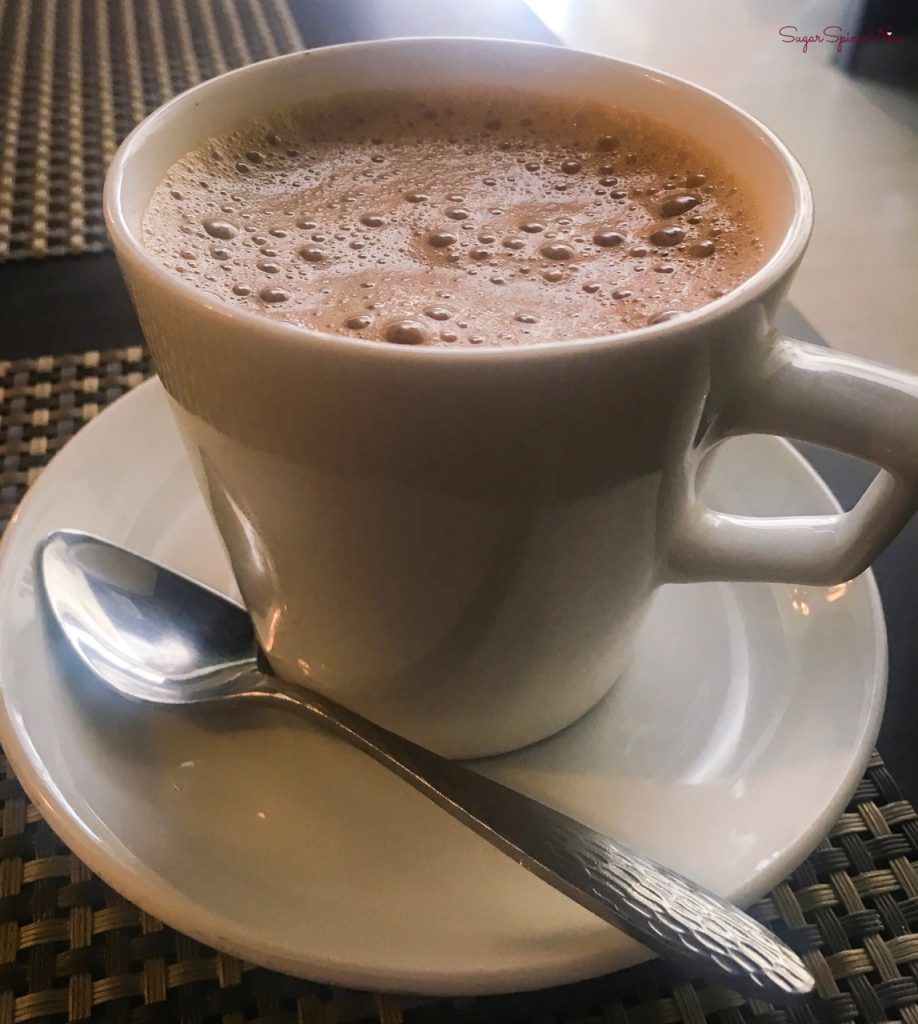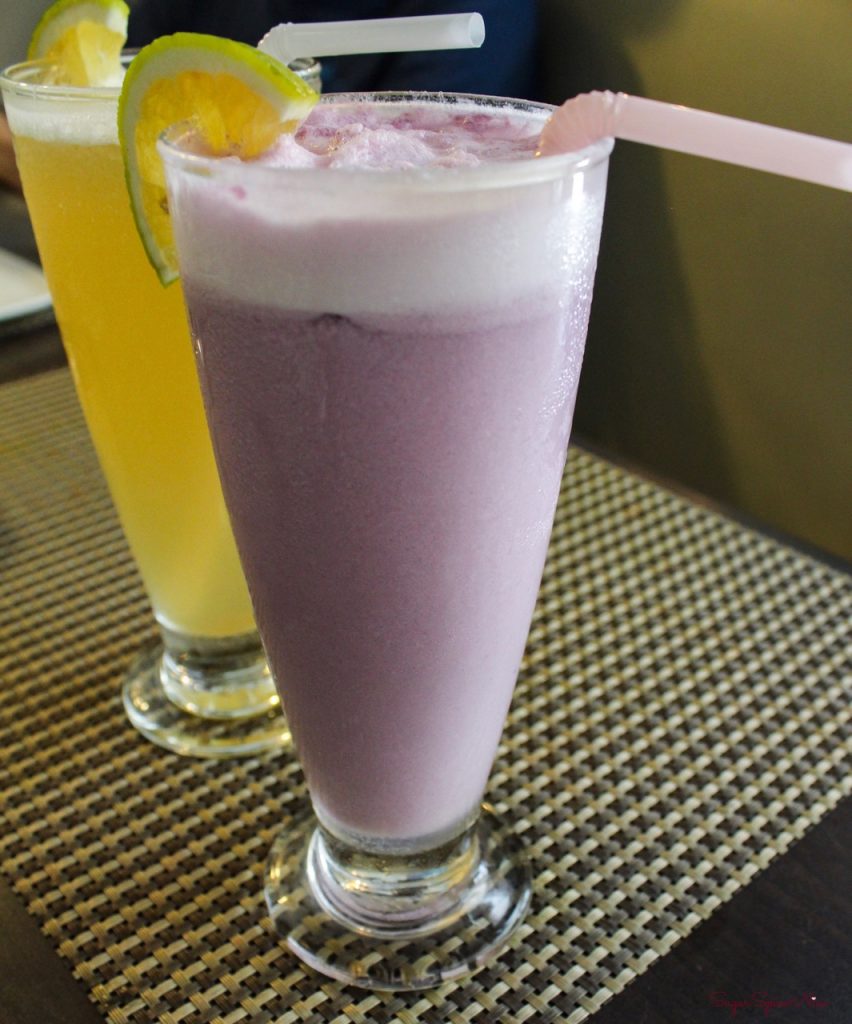 I recommend trying out Sudama Pure Veg. Their food is quite good and so is the quantity.
I hope this review was helpful. Stay tuned for my next post.
Watch some of my videos on Youtube
Follow me on my Social Media: