Sahara Star Mumbai is celebrating their 10th anniversary with a special menu everyday.
Sahara Star Mumbai has been around since 2007 and to celebrate this, they have a special dinner buffet.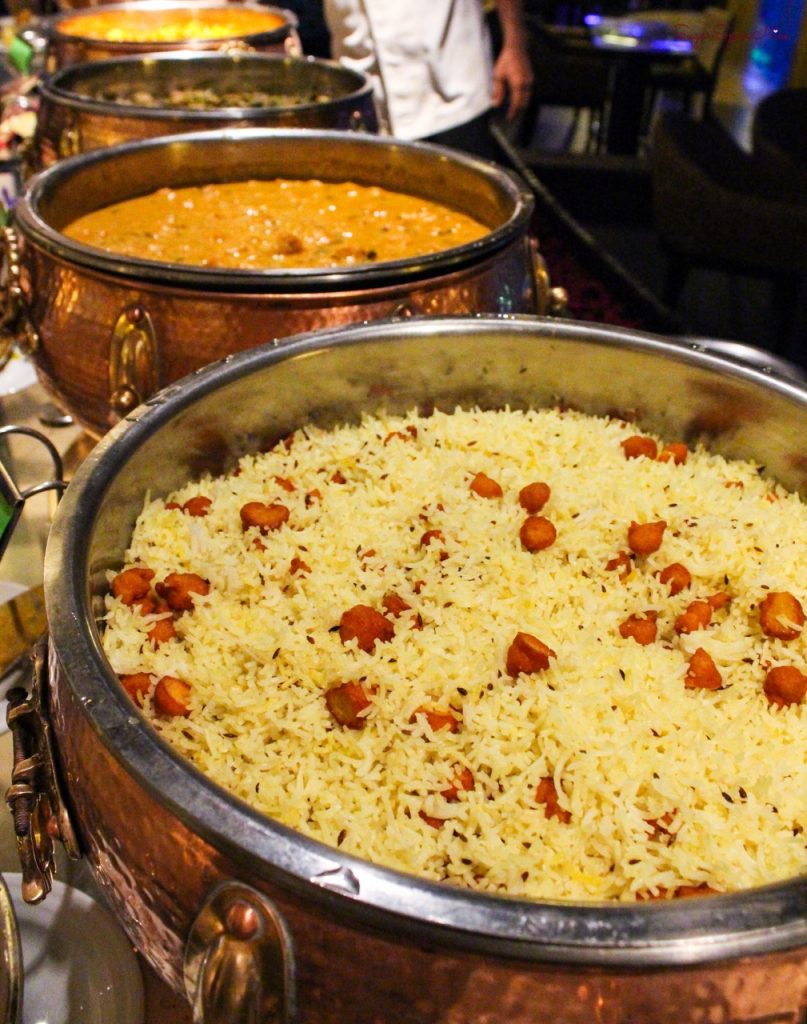 All through November, you can enjoy the dinner buffet at The Earth Plate at Sahara Star Mumbai for a special price of Rs.2007. This includes the regular buffet and also their daily anniversary specials. Their buffet includes Salad, Live Counters, 6-7 varieties of main course dishes and a wide range of Dessert selection. Add to this, a special section to commemorate their 10th anniversary.
You can check out this LIVE video from my visit to The Earth Plate at Sahara Star Mumbai and get an idea of the menu.
Subscribe to my Youtube channel here
When I visited The Earth Plate for their 10th anniversary celebration, I got to try their Rajasthani menu. This included Undhyu, Gatta Curry, Mutter Puris and a few more dishes.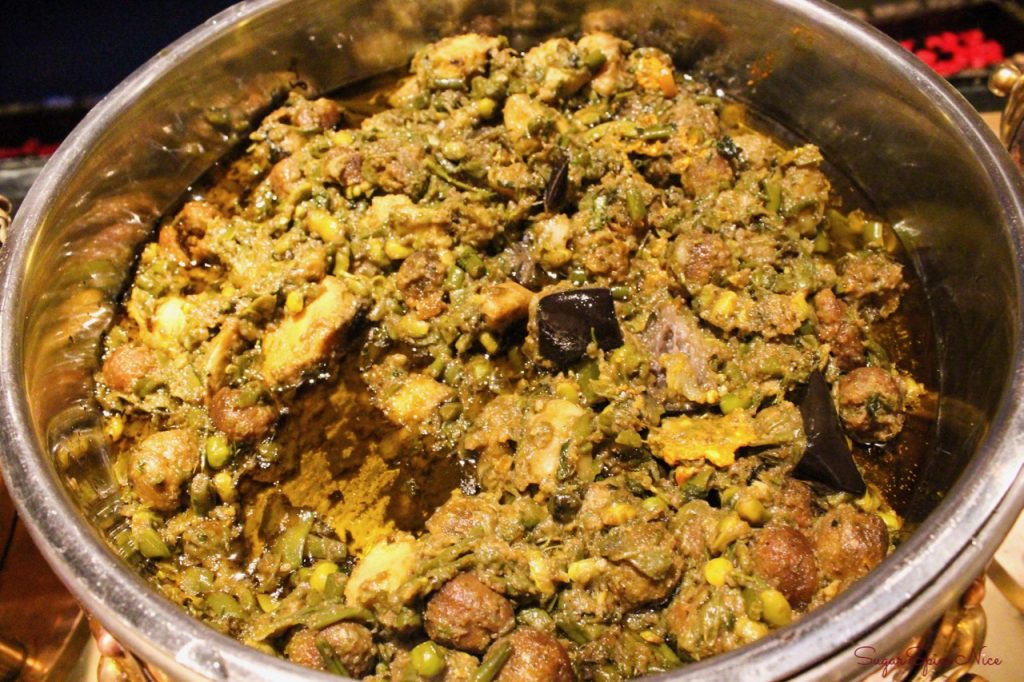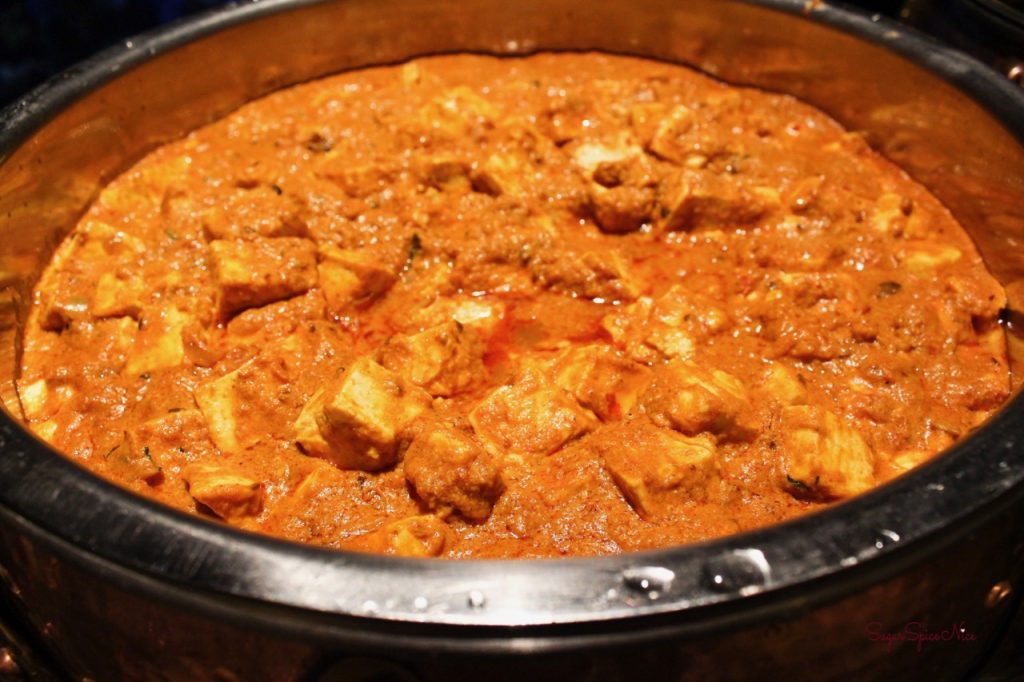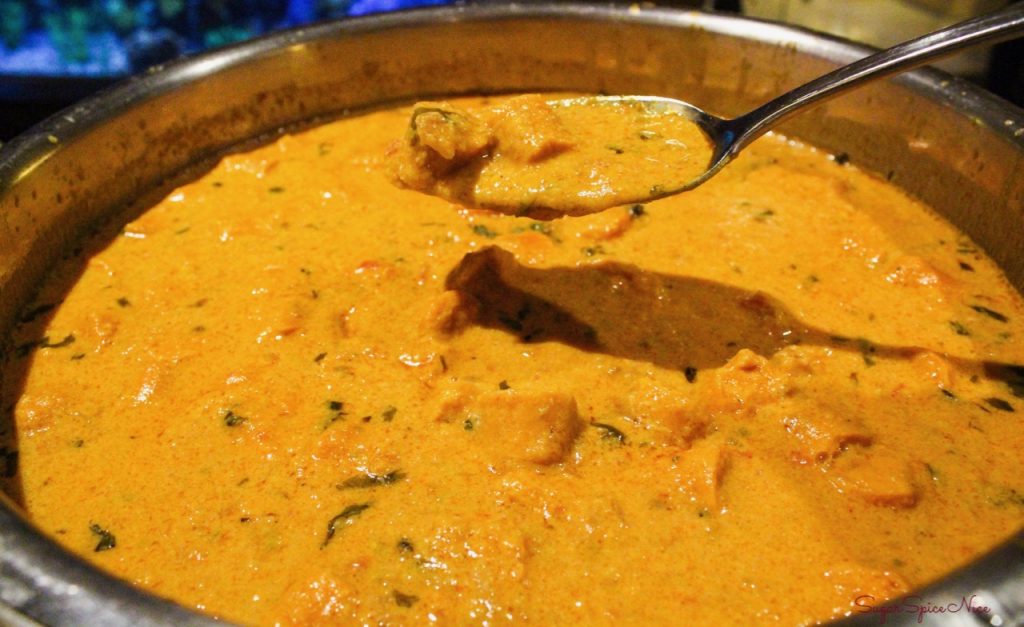 I also enjoyed the rest of their buffet spread. I tried out various items including this veggie Pizza and Pasta.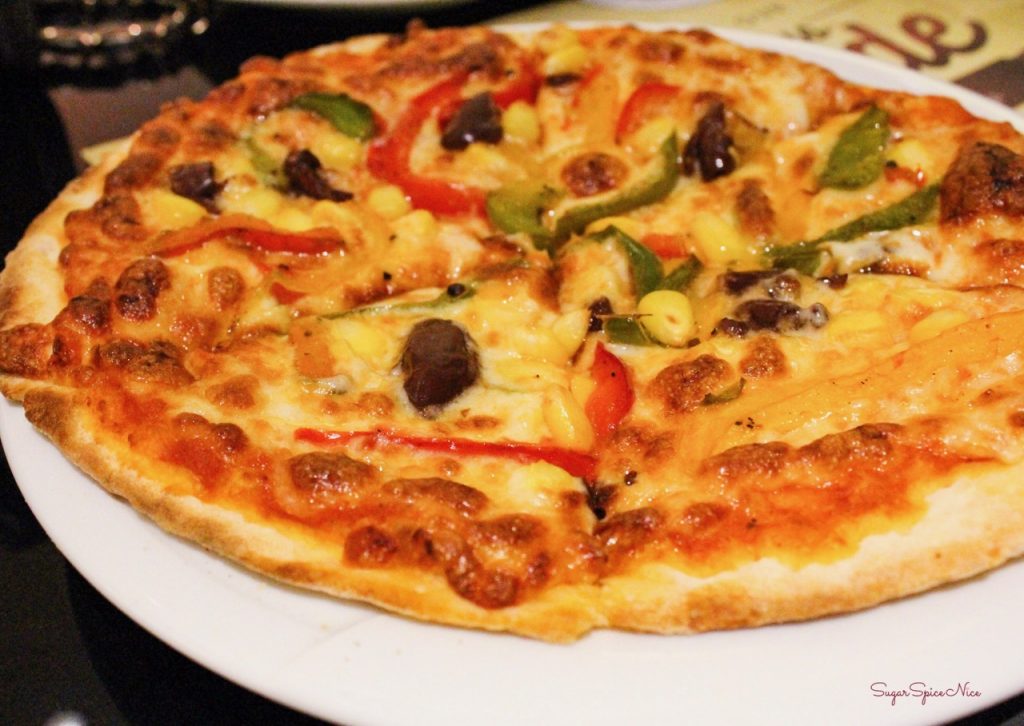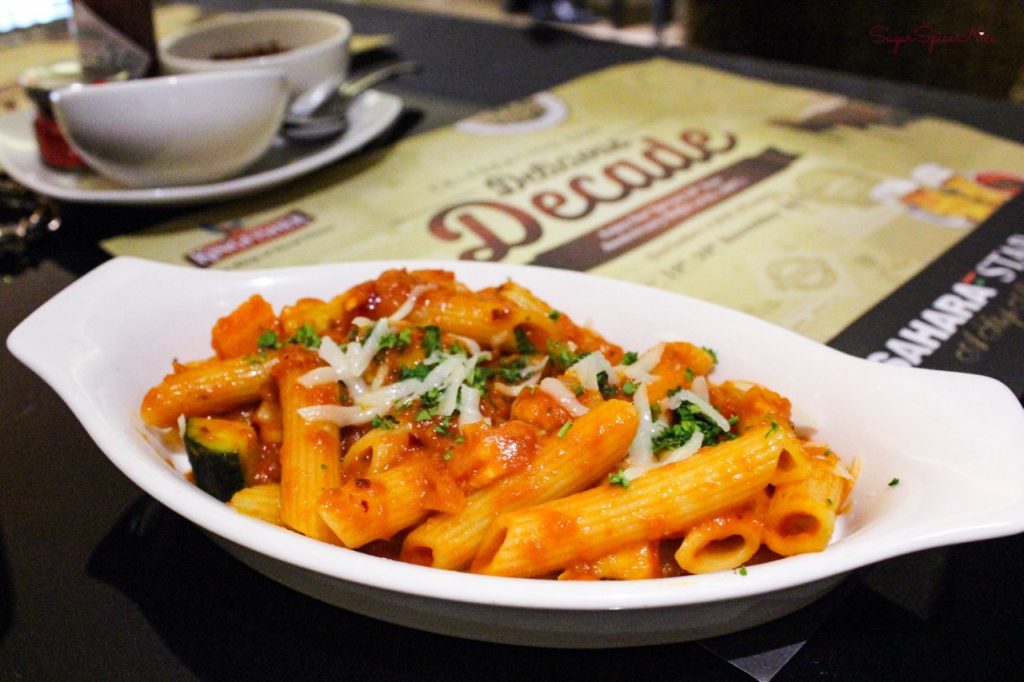 They also had a Corn Chaat counter and this was quite tasty.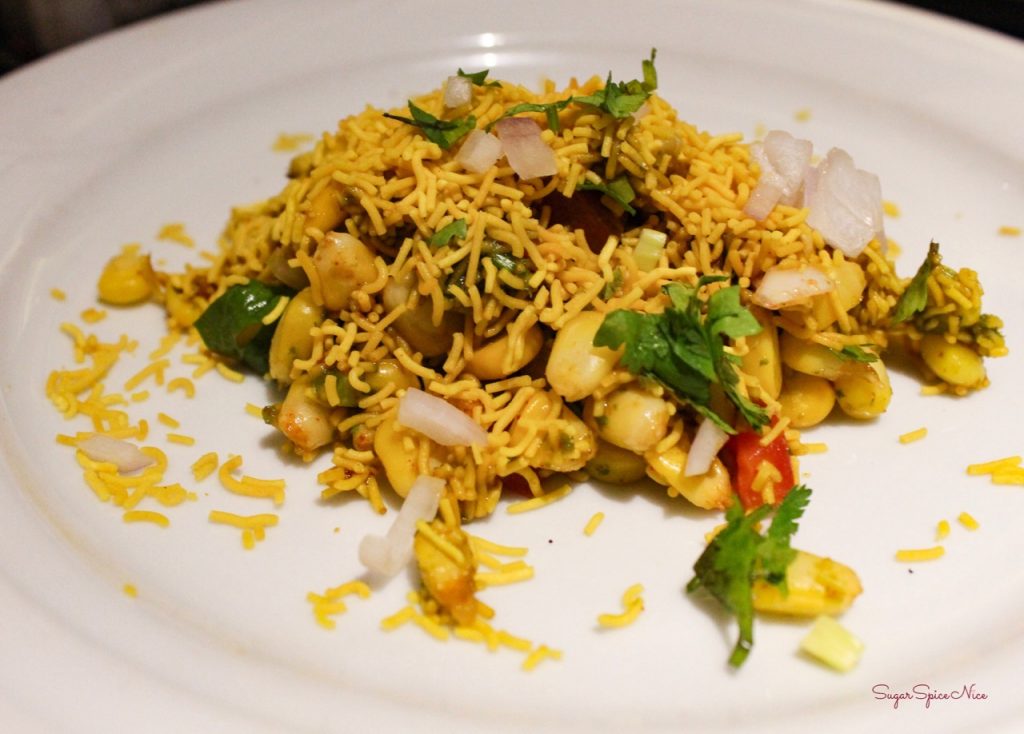 You can see the wide variety in their main course selection here. From soup to breads, to different subzis. And this is just the vegetarian section. They have an equally indulgent non-vegetarian section as well.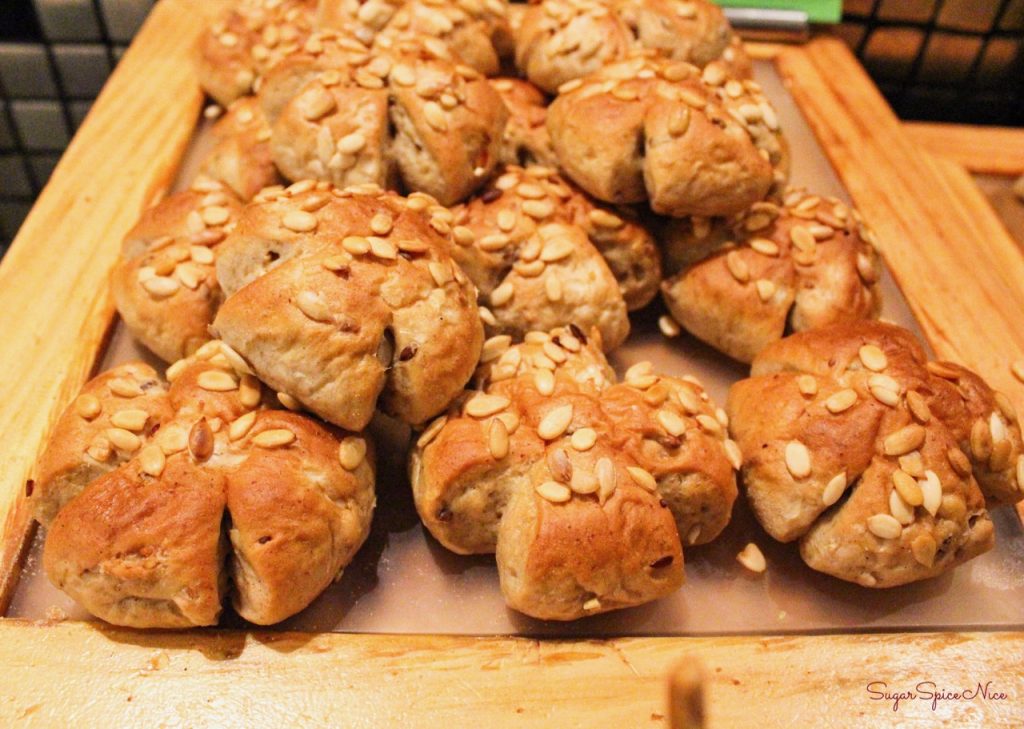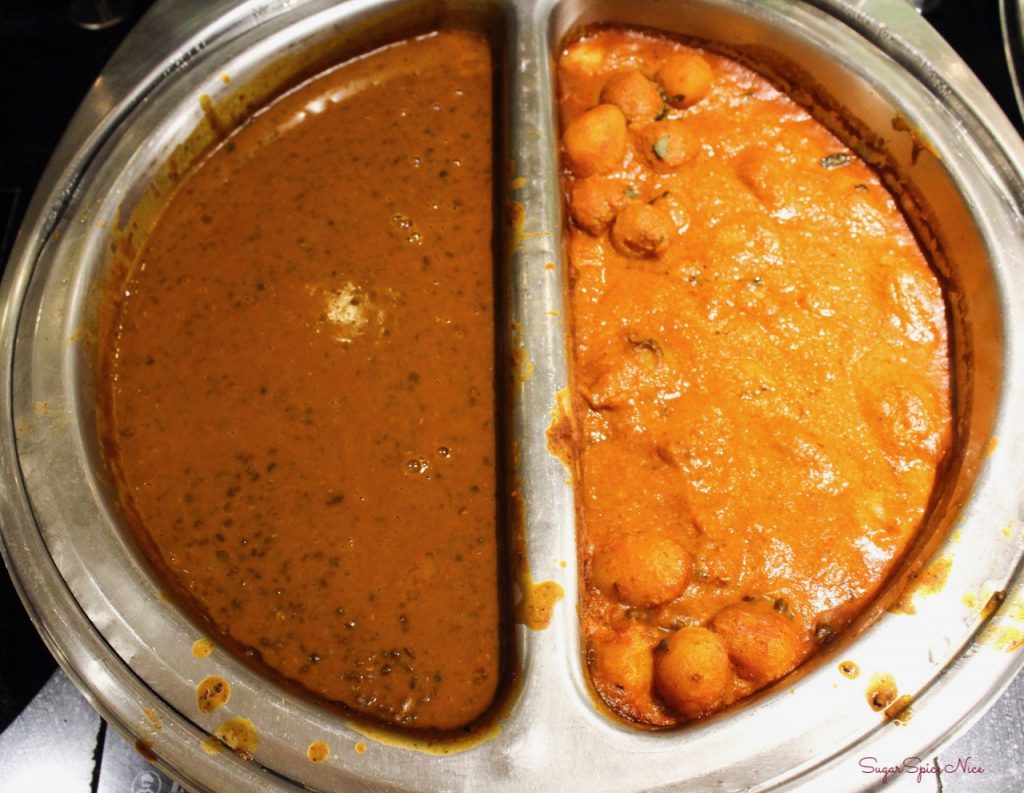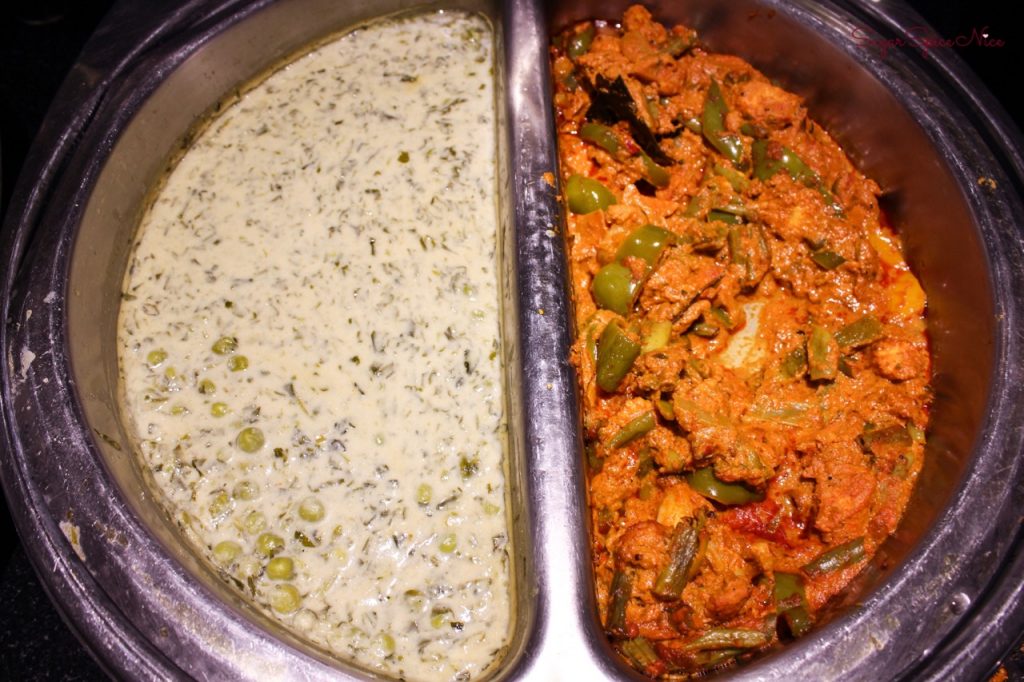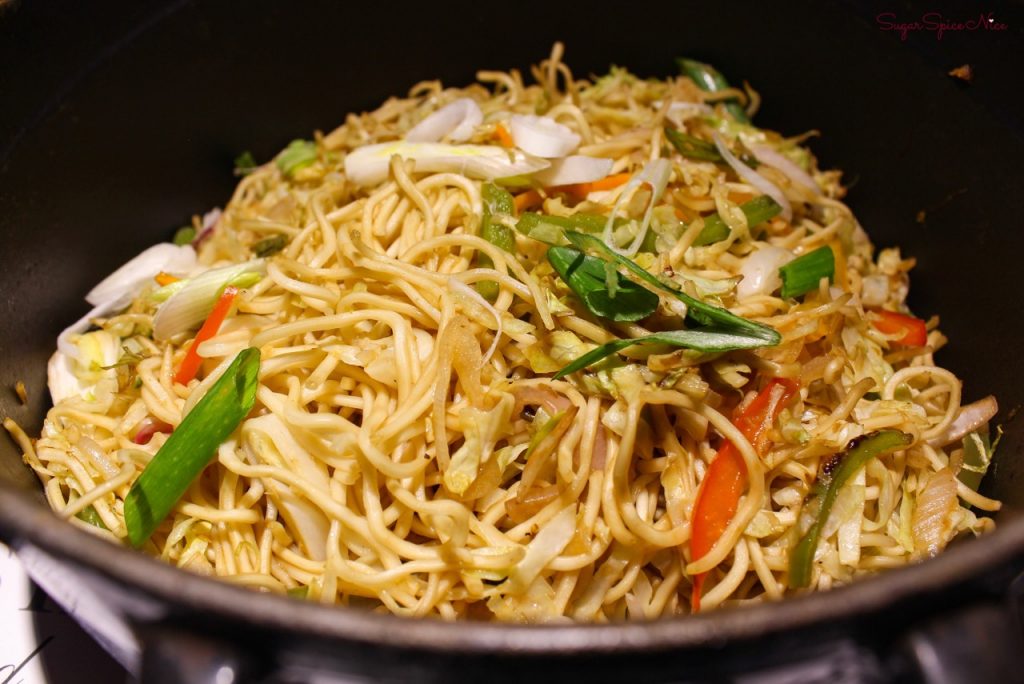 And here's what I tried from their huge dessert spread.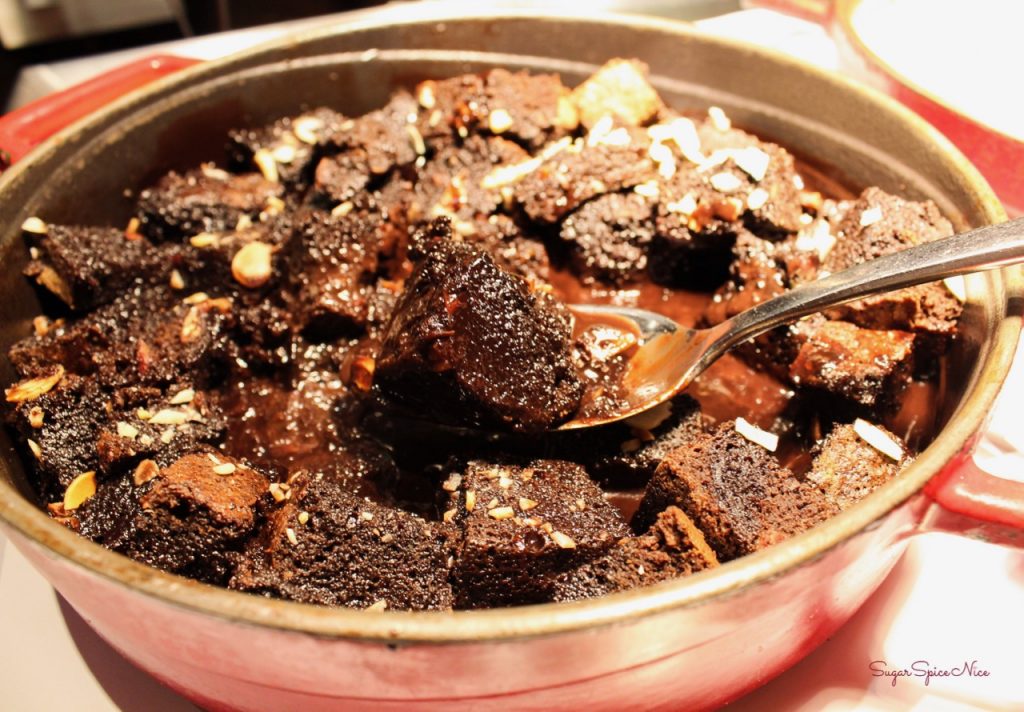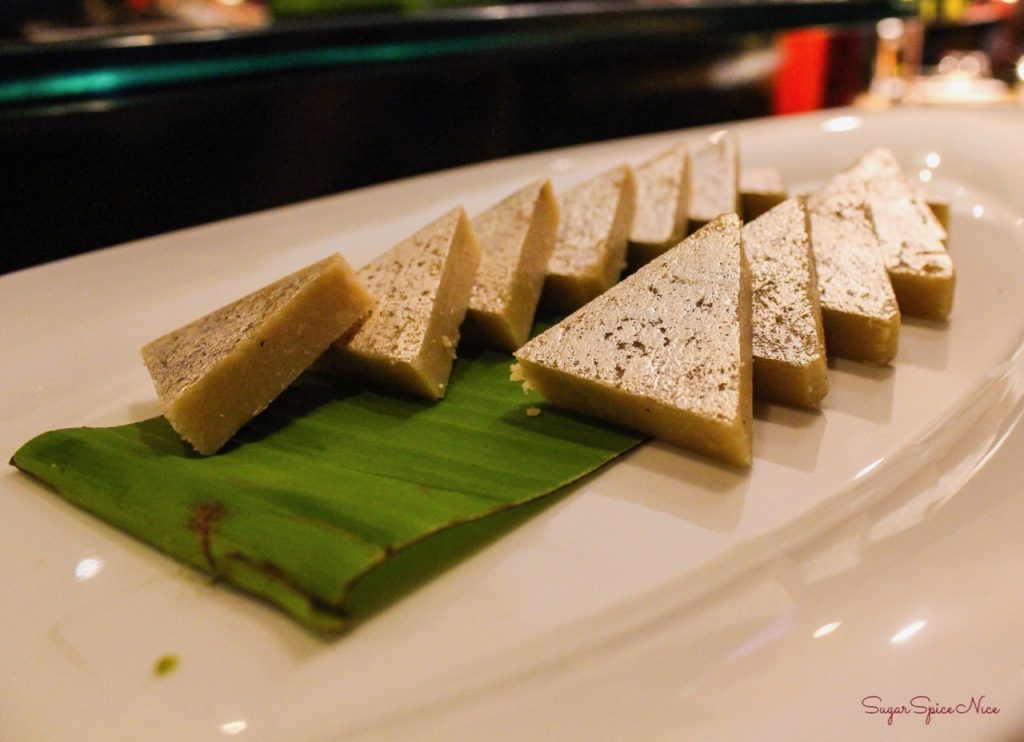 So that was it from my visit to The Earth Plate at Sahara Star Mumbai. You can visit them to check out their anniversary special celebrations until the end of this month. You can check out their Dinner Buffet priced at Rs.2007.
Thank you so much for reading and stay tuned for my next post.
Watch some of my videos on my Youtube.
Follow me on my Social Media: