TRE Lounge is a cool new place to hangout in the Lower Parel area in Mumbai.
Here is a quick tour from my visit to Tre Lounge

Like this video? Subscribe to my YouTube here
I hope you enjoyed this little snippet from my visit to TRE Lounge. Here's everything I had when I visited the place.
LebMex Nachos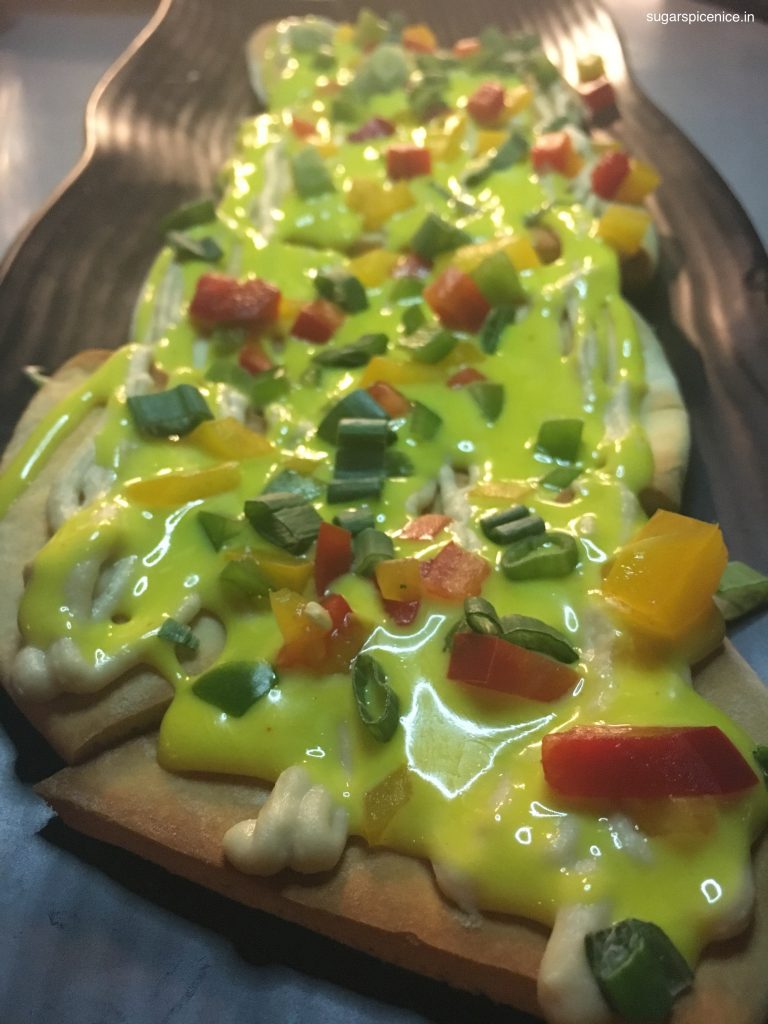 Pita bread topped with some cheese. A Lebanese twist to Nachos.
Tre Tandoori Platter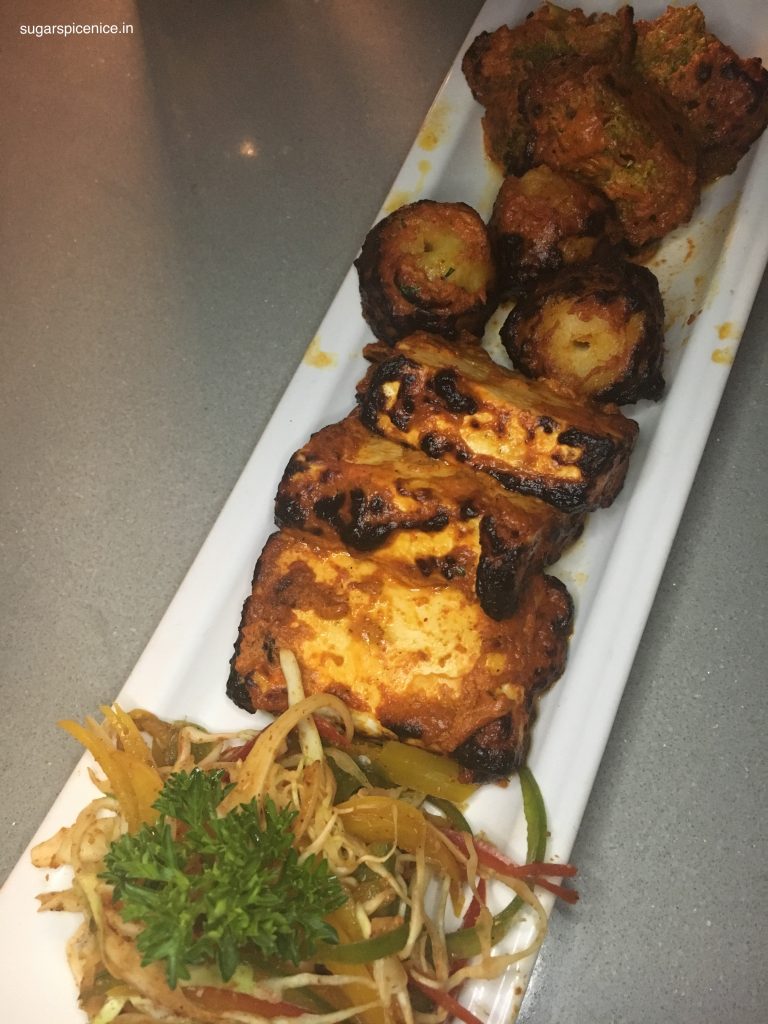 Paneer, potatoes and brocoll – Tandoori style.
Margherita Pizza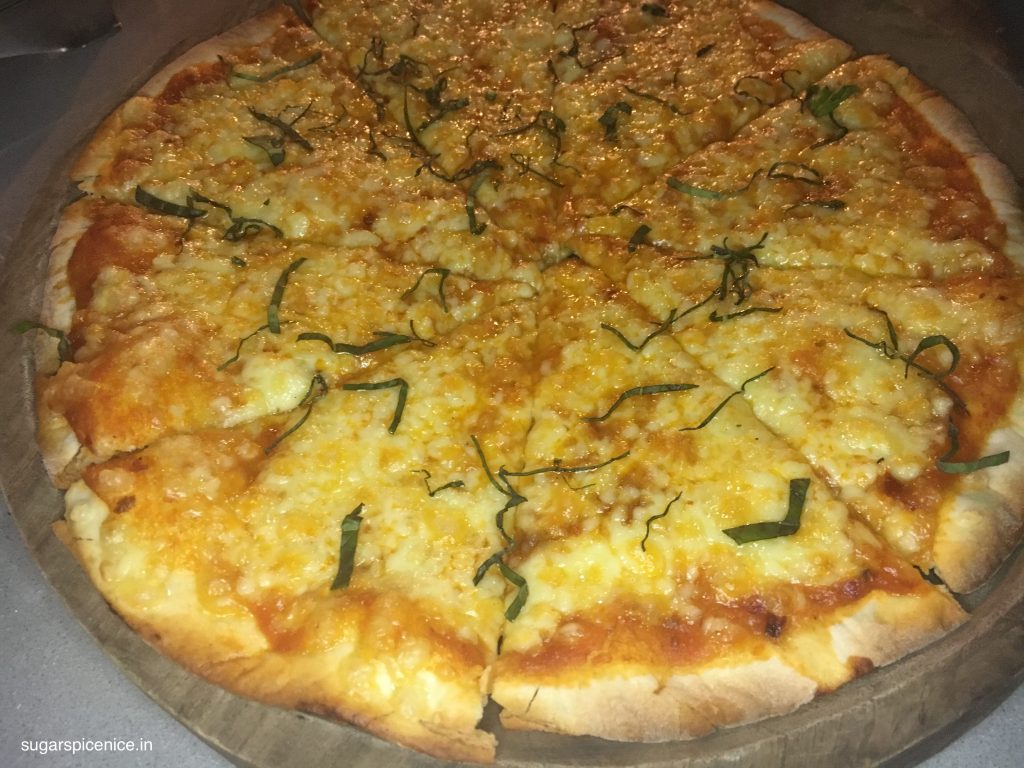 Thin crust. Basics done well.
Stone Grill Rice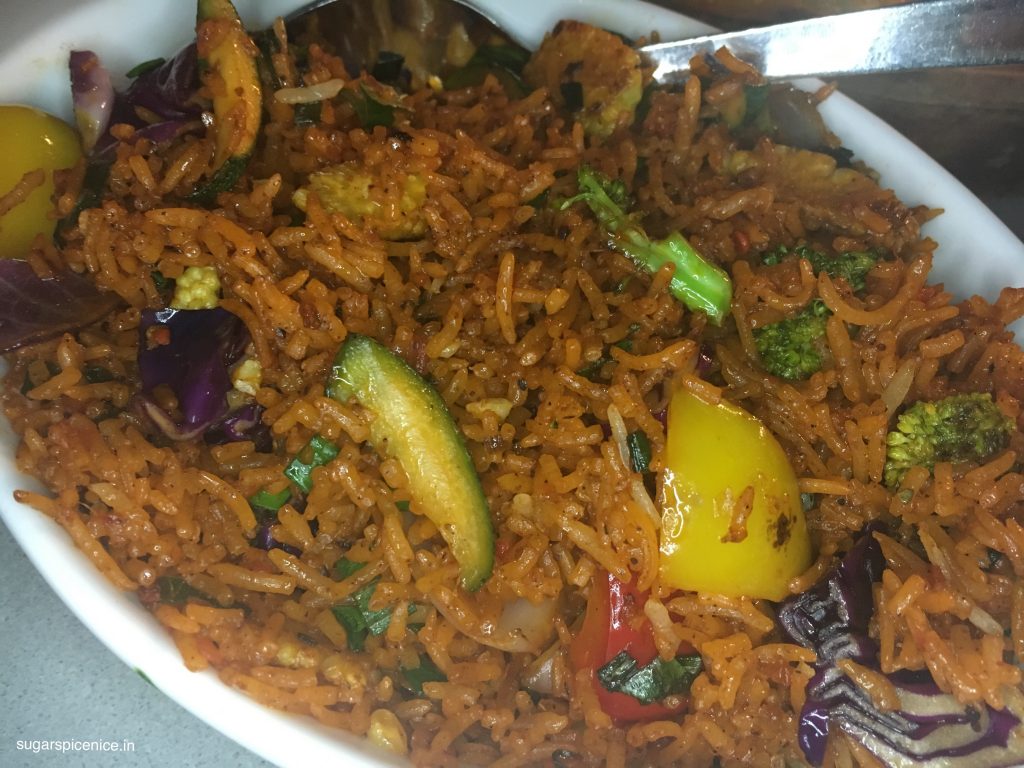 I highly recommend this dish – it was like schezwan rice with veggies.
New York Cheese Cake

As delicious as it looks!
Flourless cake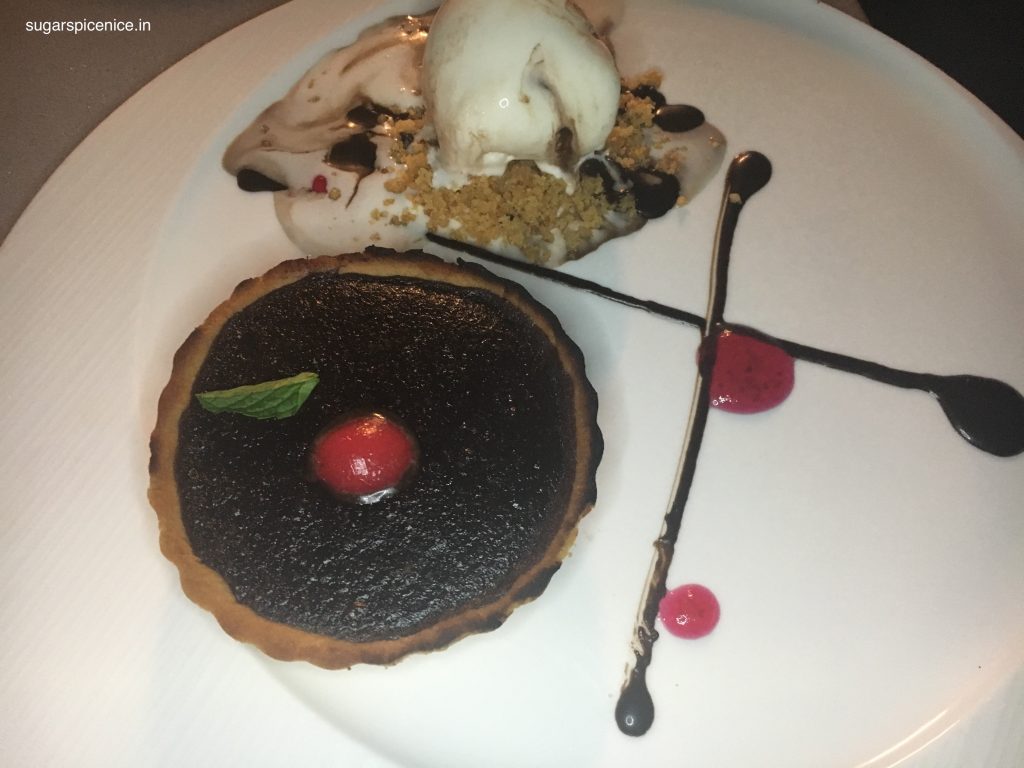 Warm flourless cake served with Vanilla Ice Cream
Drinks
Cinova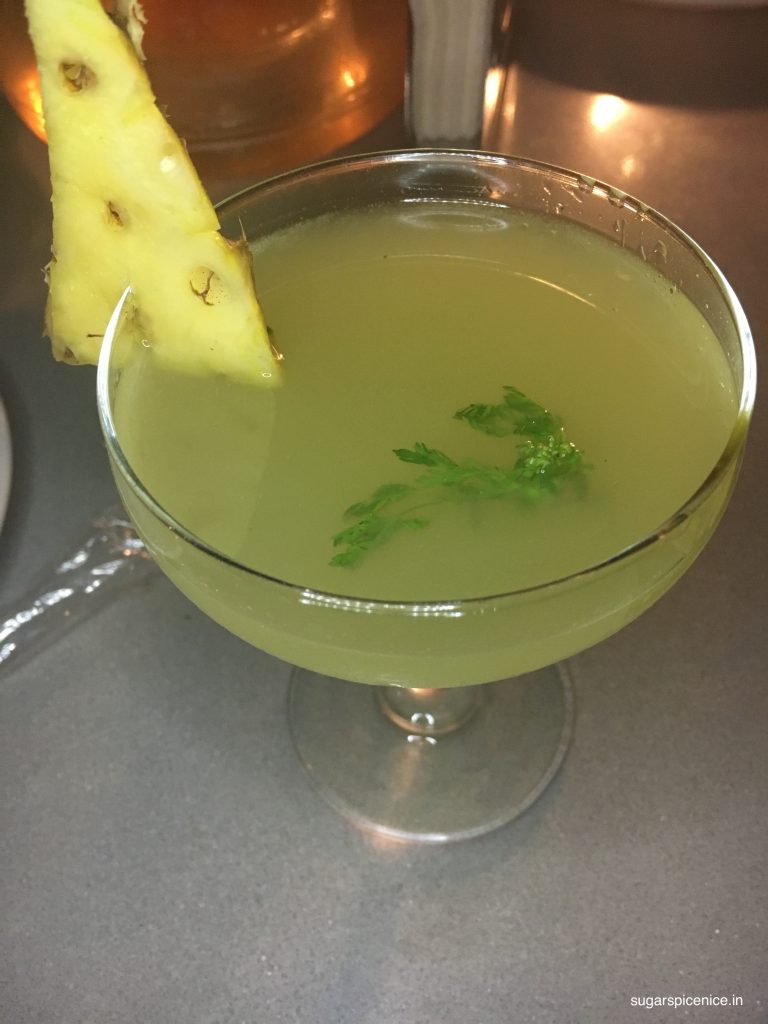 Pineapple juice and vodka with a heavy ginger flavoring.
Peach and basil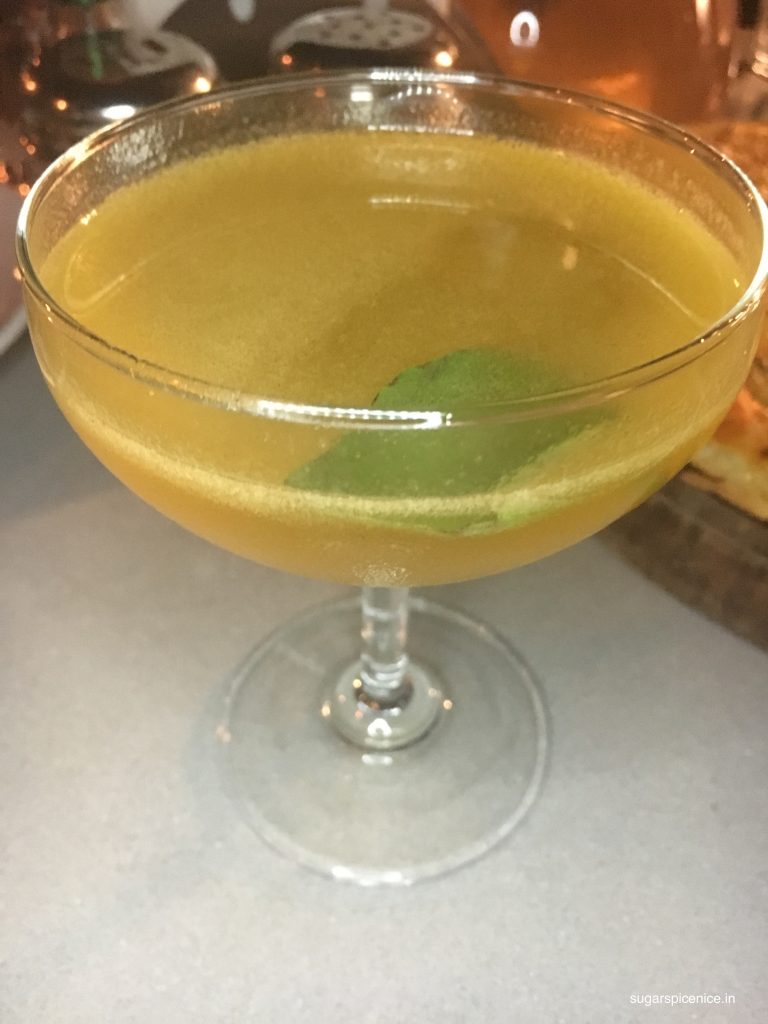 Light peach with a lingering basil flavor.
Green Mango and kiwi slush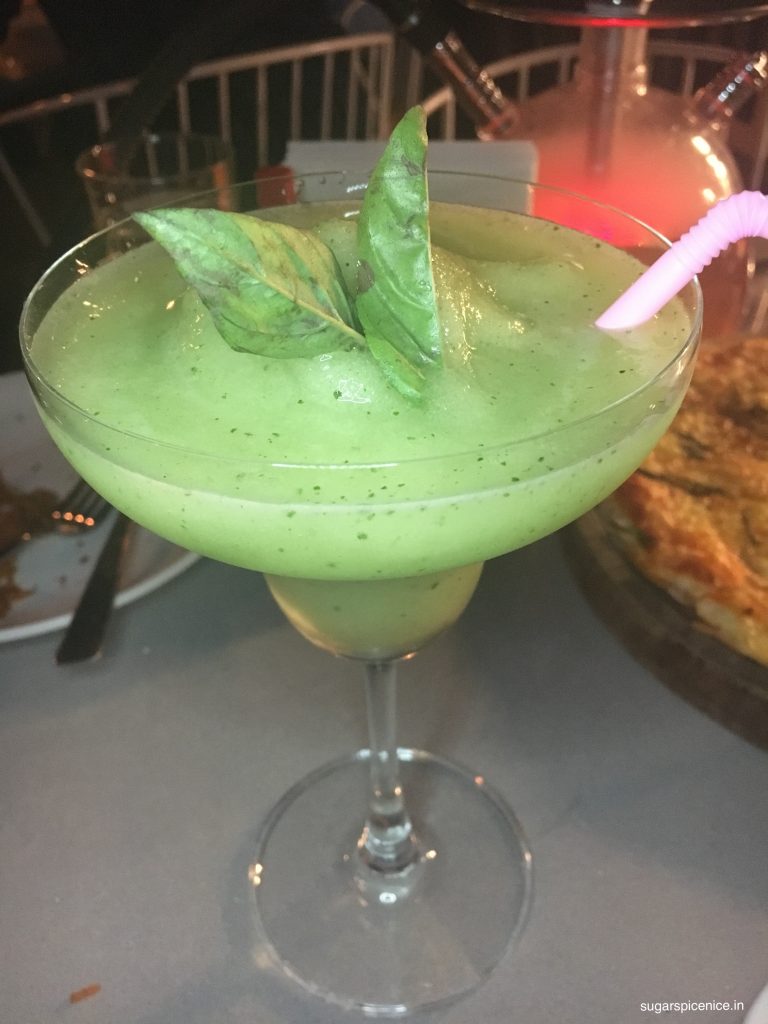 A margherita flavored with green mango and kiwi – so refreshing
Mojito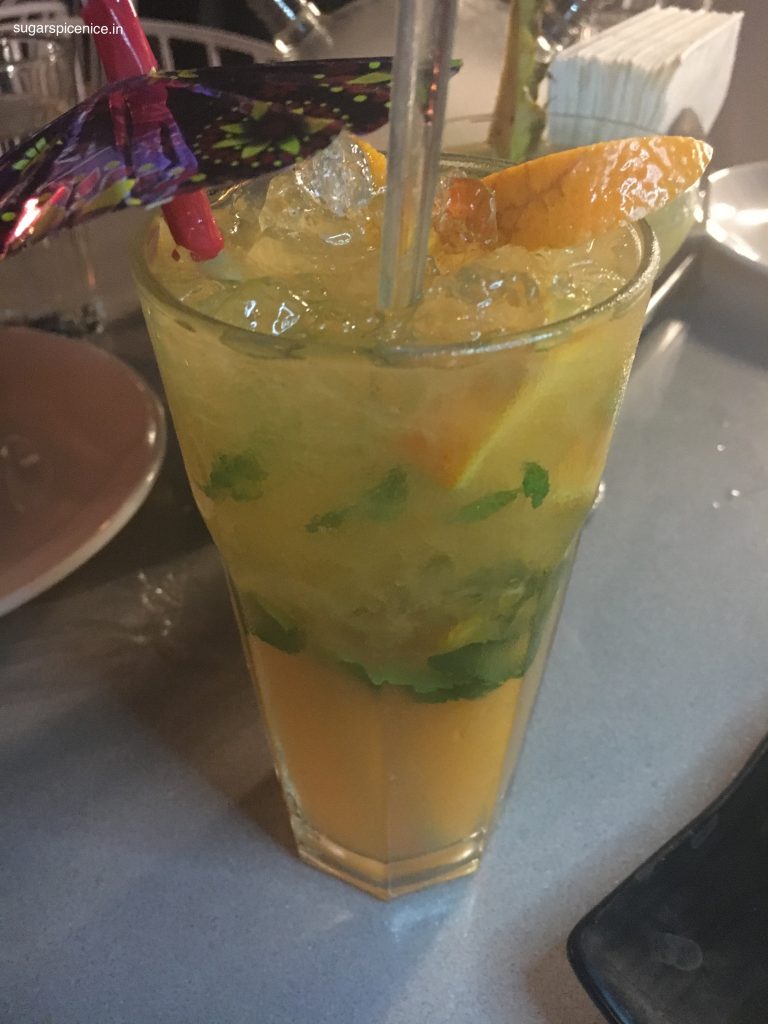 A mojito that was mostly made of citrus. Perfect for summers.
Sheesha
Dubai special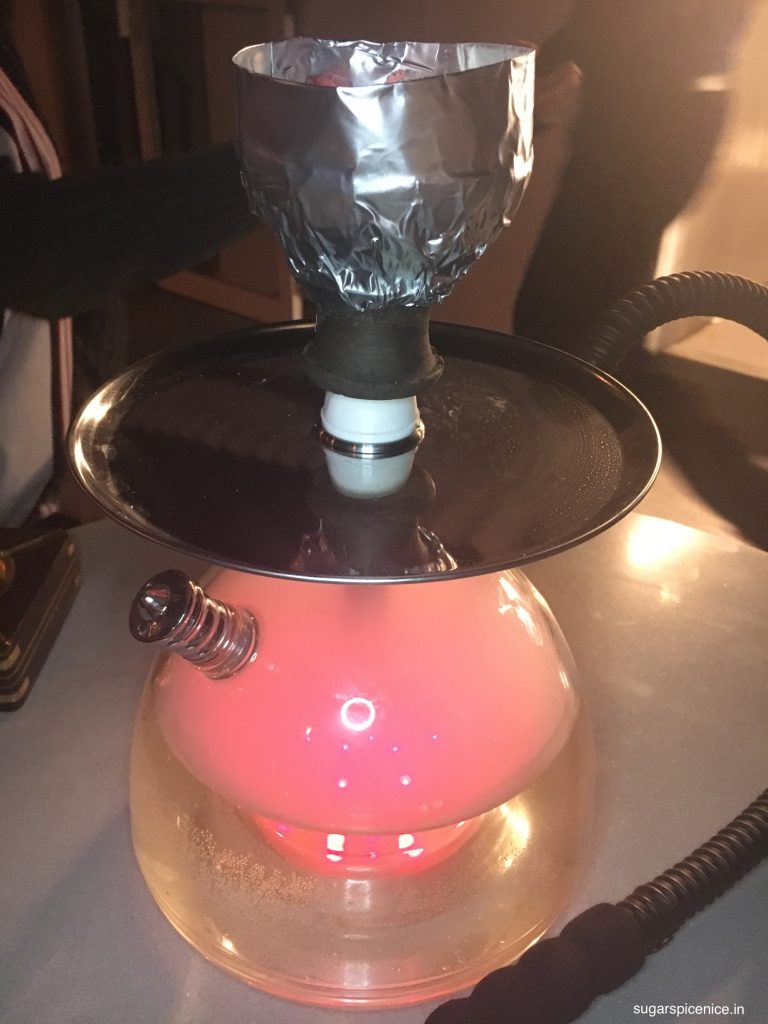 It was a nice minty and fruity flavor. It was interesting to see the colors changing on the sheesha.
So that was it from my visit to TRE Lounge in Mumbai. The place is huge – multi storeyed and also has an open air are serving sheesha along with food.
I hope you enjoyed watching the video and reading about everything I ate. Have you visited TRE? Let me know your experience of the place in the comments below.
Also if you want me to review any particular places in the city, then let me know and I will try and visit them for you.
XOXO
Shweta!
Watch my last video here
Follow me on my Social Media:
Instagram 
Twitter 
Snapchat
Facebook