Candies Review
If you're born and brought up in Mumbai, then you know what Candies means to us..right?!! Penning down one of my recent experiences at Candies. Keep reading!
Candies has been around for so long..The feel, the taste remains unchanged even after so many years. If you're looking for a great place to chill, in Bandra and also something that's not really pricey then come to Candies. But there's a rule – you need to come early, whether it's for lunch or dinner else most of their stuff is finished.
Recommend:
Chutney sandwich 
Jam tarts 
Veg spring rolls 
Veg mini samosa 
Vegas fried rice 
Rich chocolate cake 
Chocolate lava cake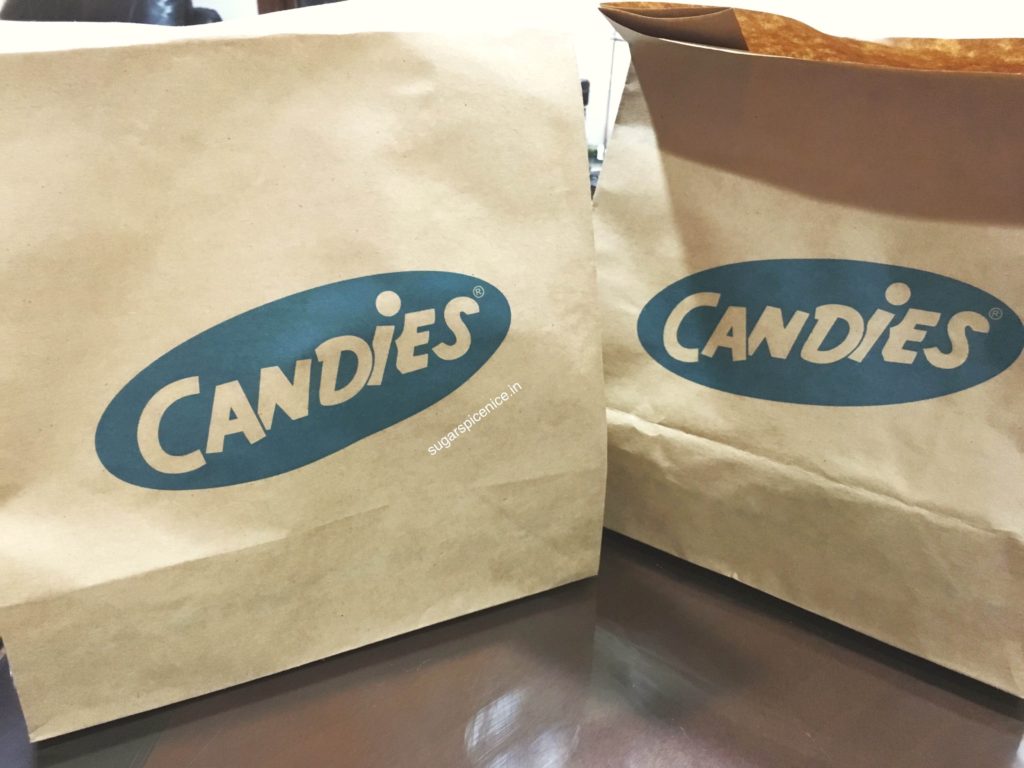 I recently parcelled some stuff from here and ate it at home. I had their samsosas – 2 types. One was a mini samosa and the other was a Punjabi samosa. The mini samosa was quite yummy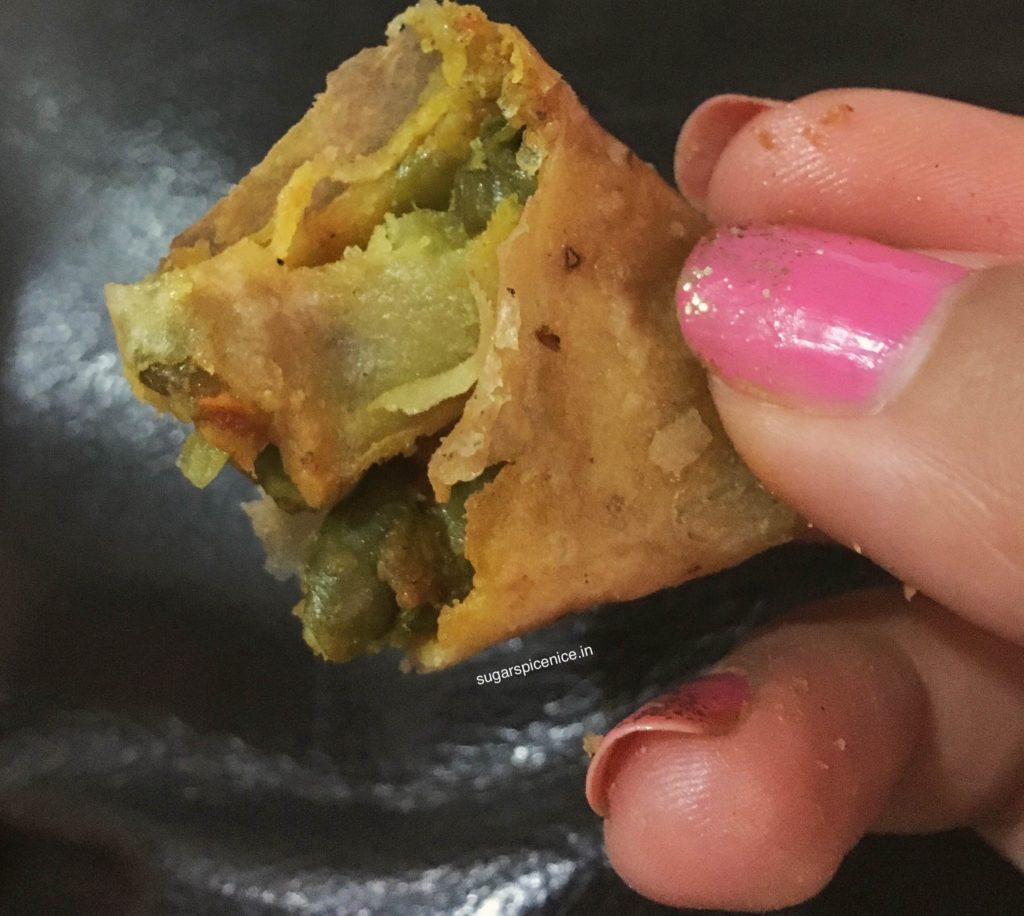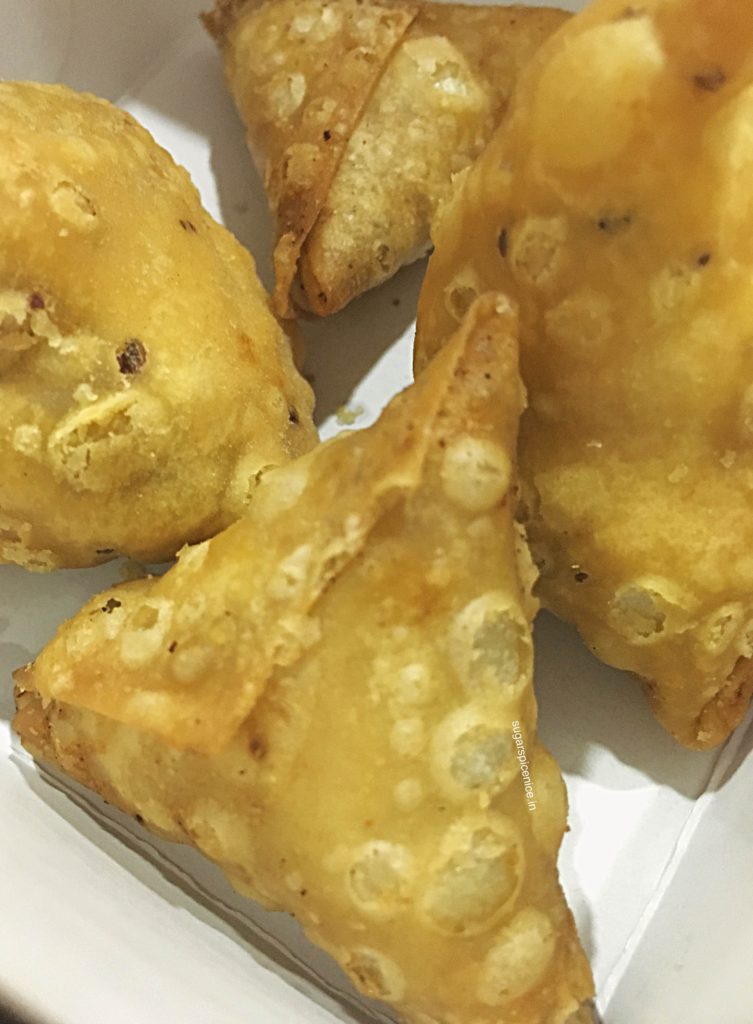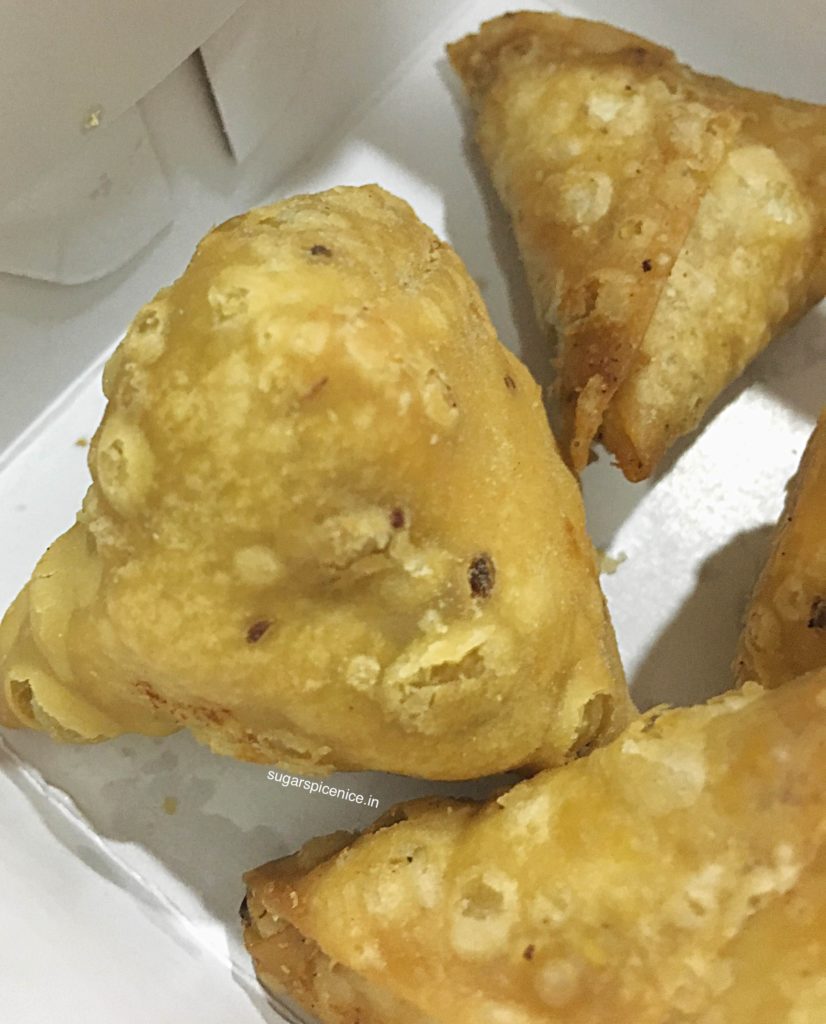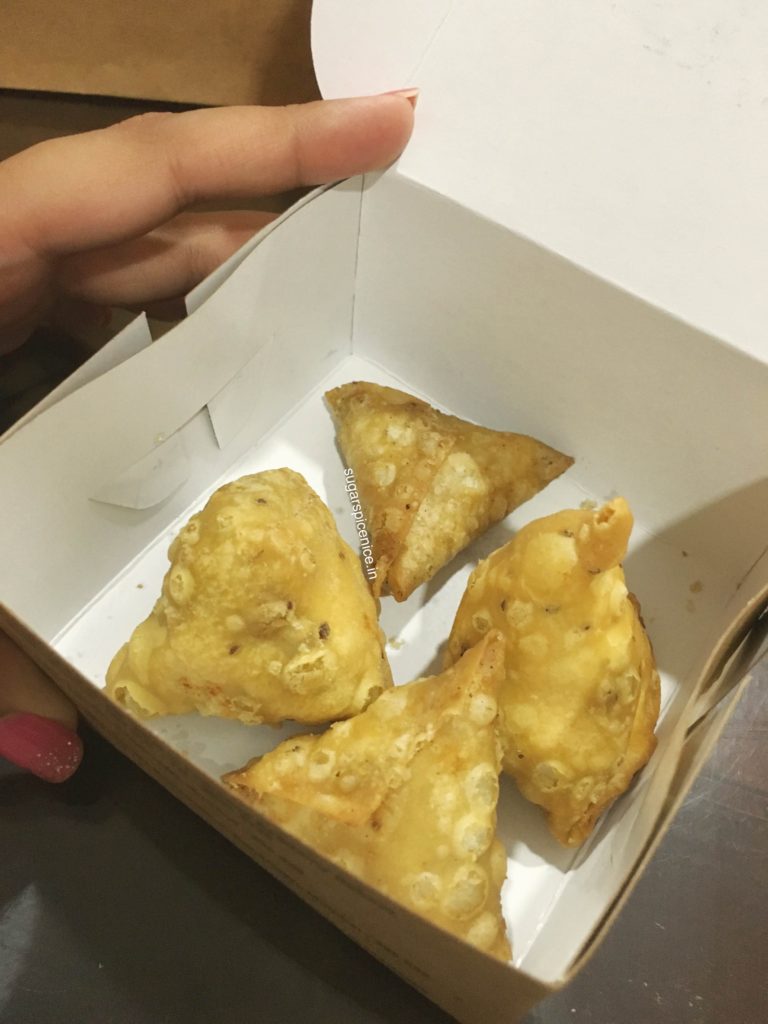 Then I tried something that felt like in between veg crispy and pakodas – but it was so tasty.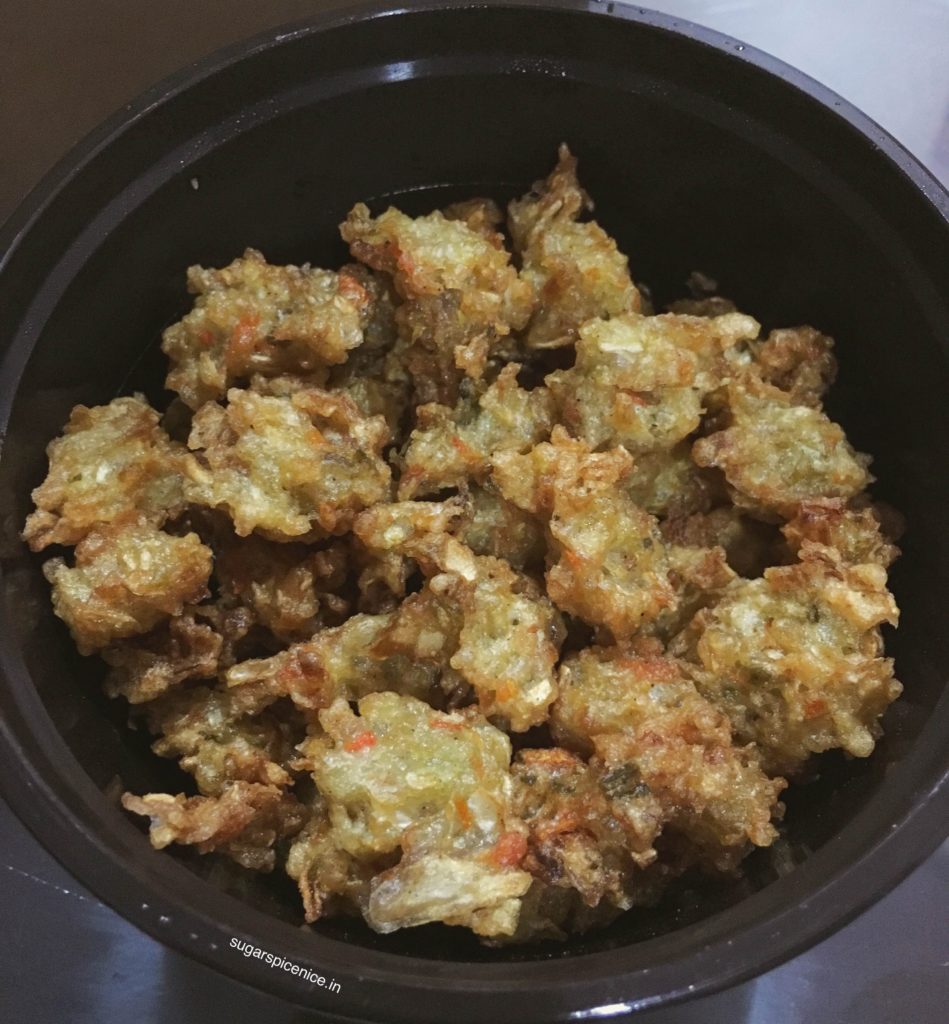 Then I tried the veg rolls – one had a mix veg filling and the other had a corn and spinach filling. Both of these were very ok – the outer covering was way too thick for my liking.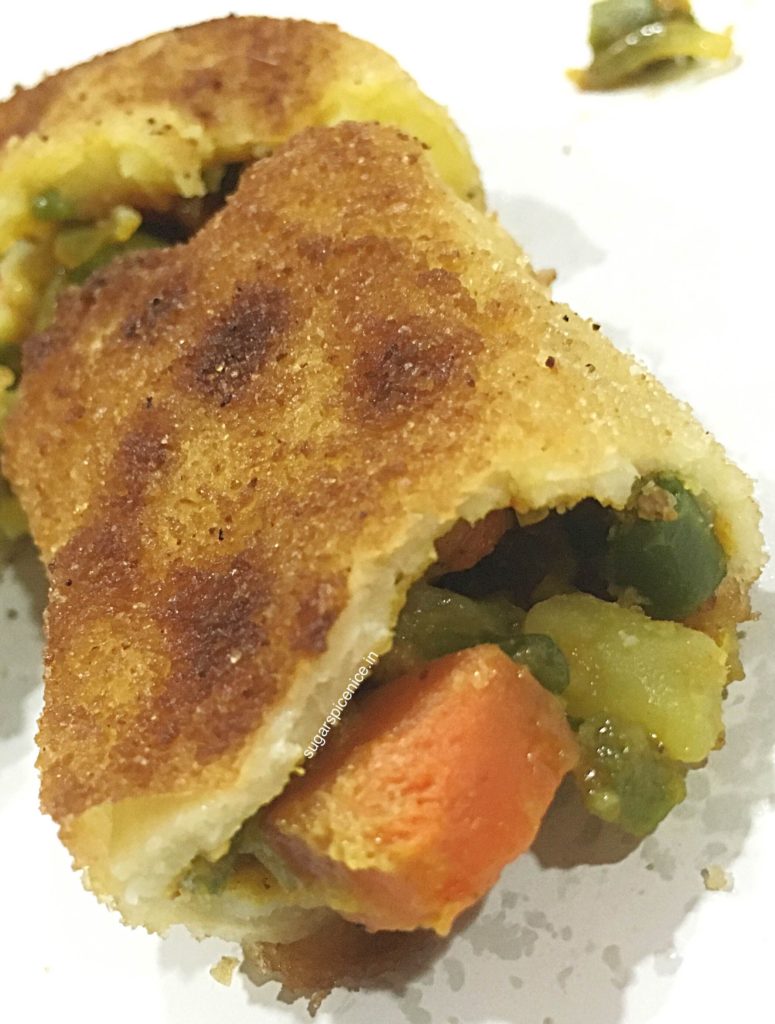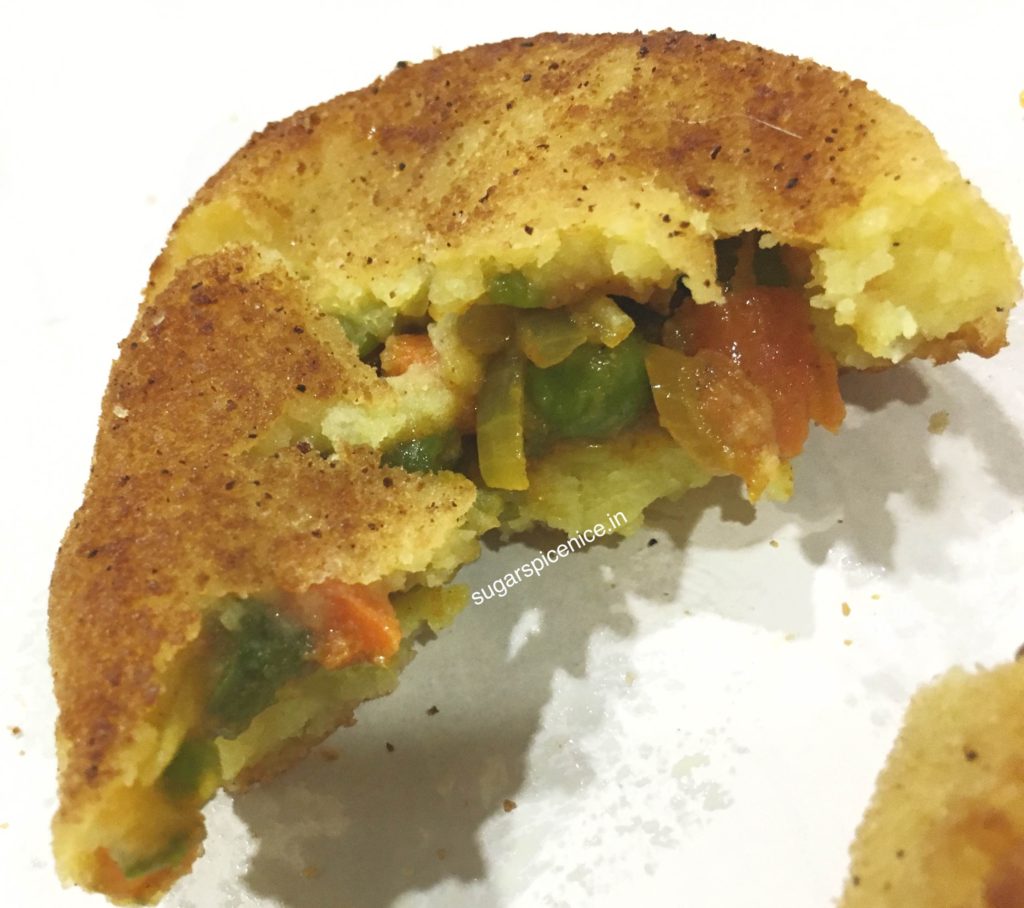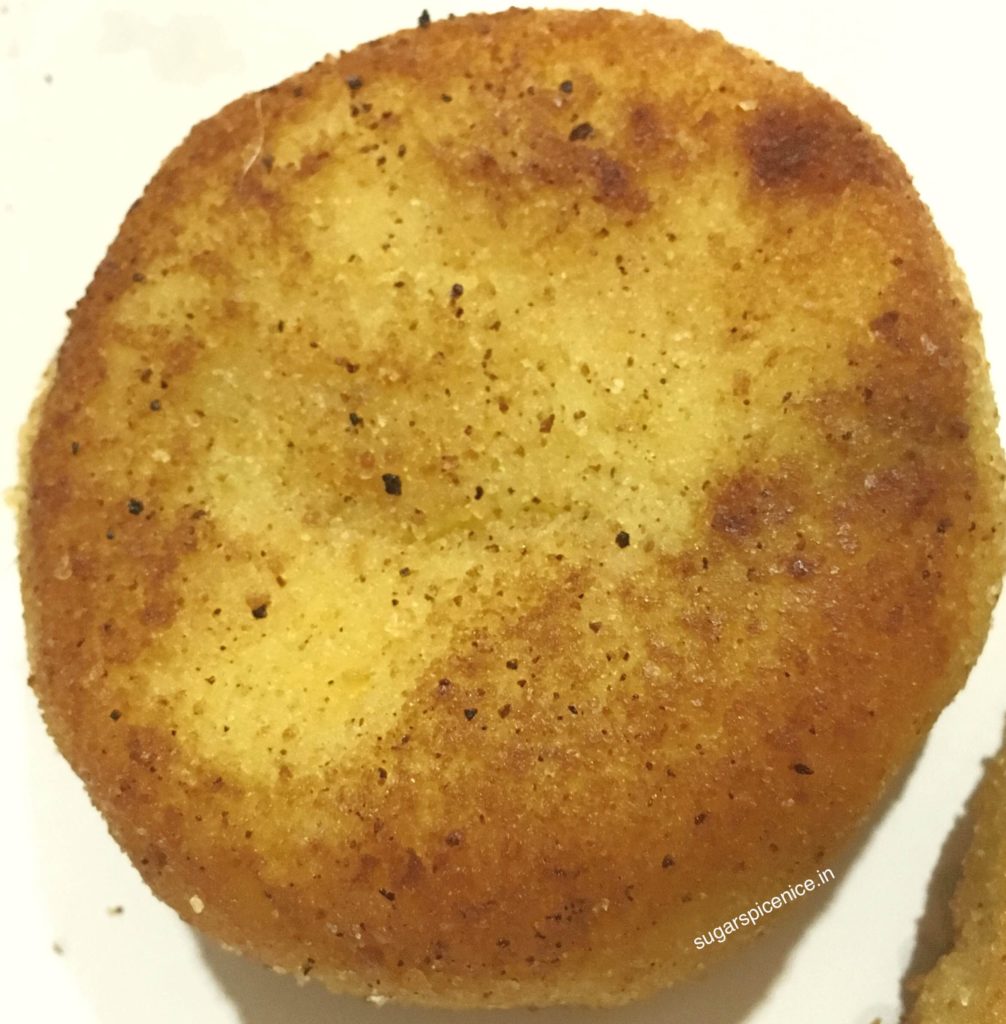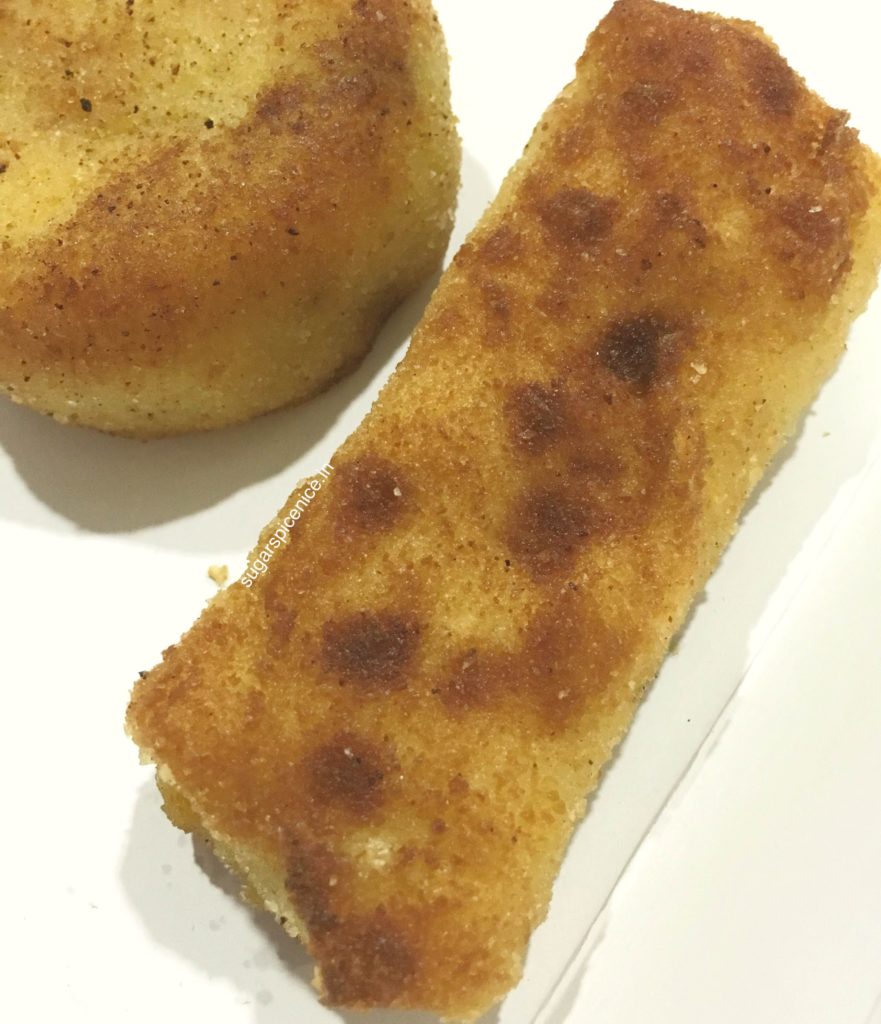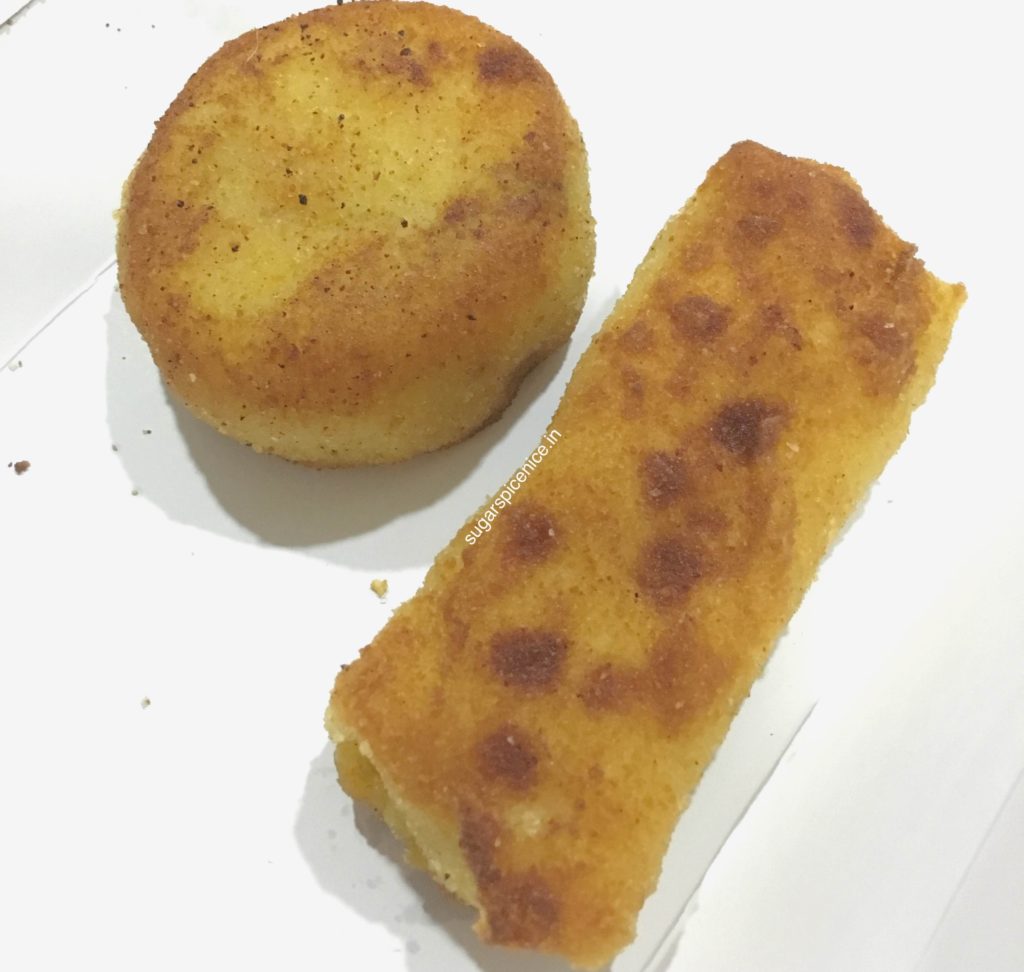 Then I had their rich chocolate cake – excellent is an still not describing it perfectly. Dense and soft..and the icing was just on point.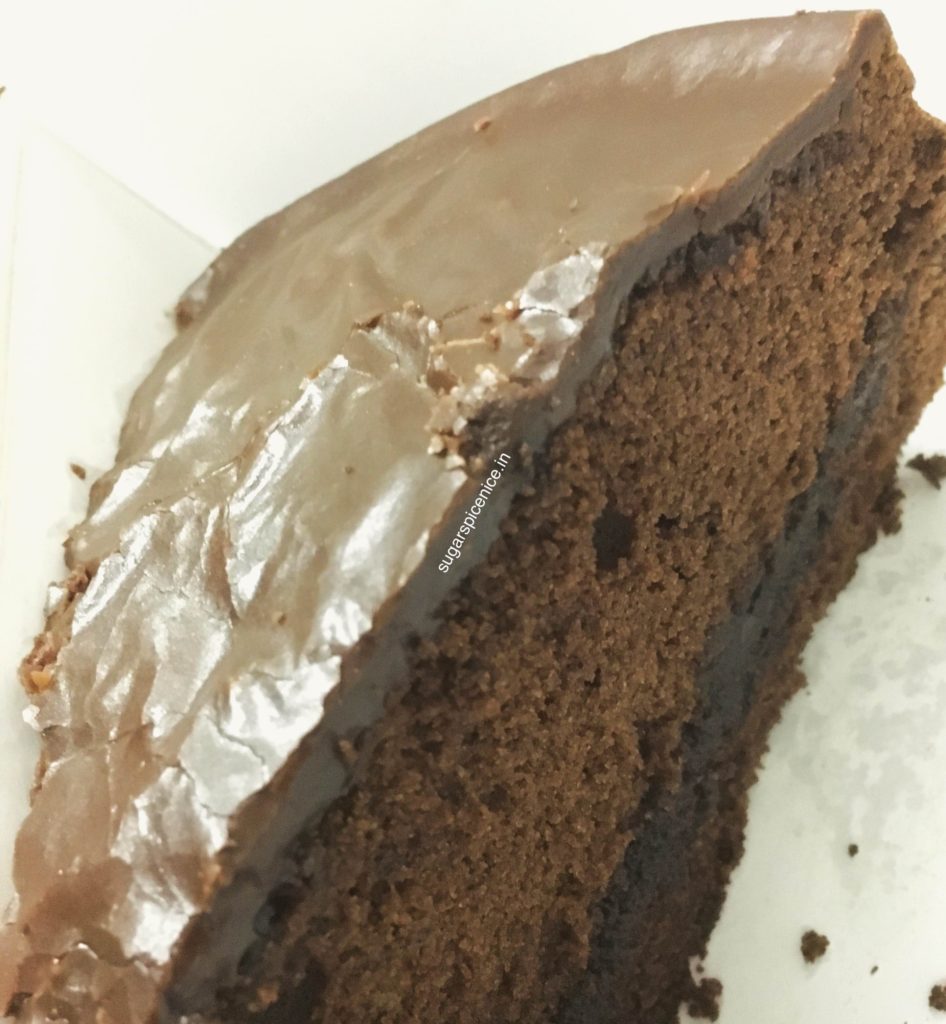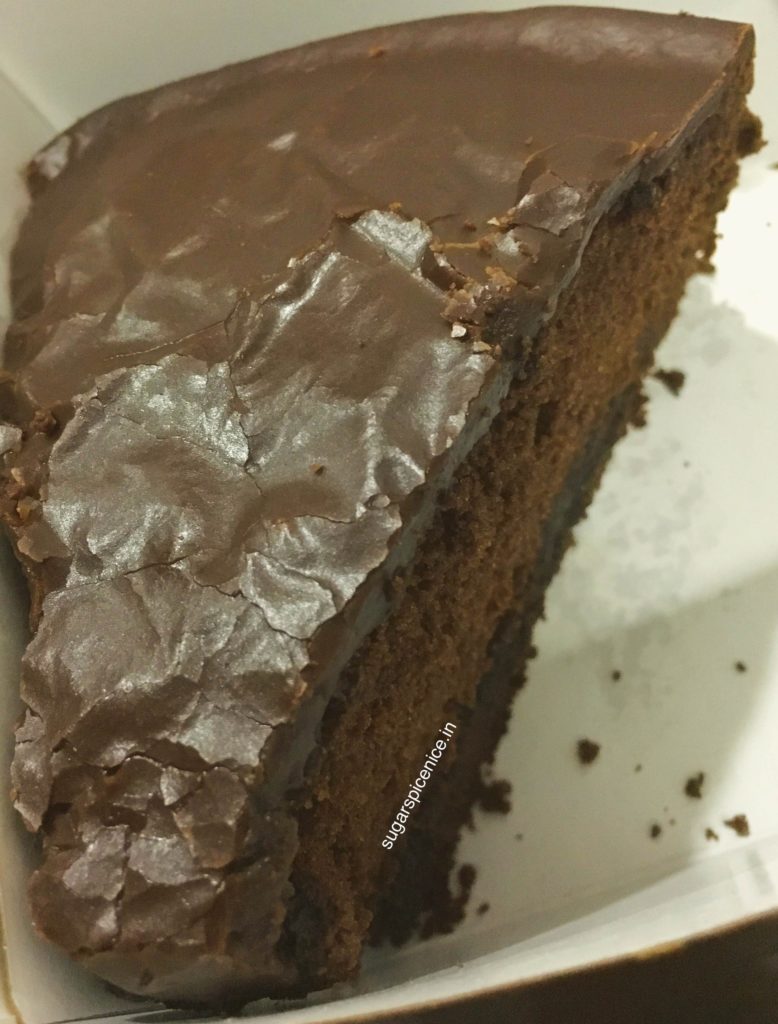 Then I also tried their chocolate lava – excellent. But I remember it being slightly bigger in size earlier.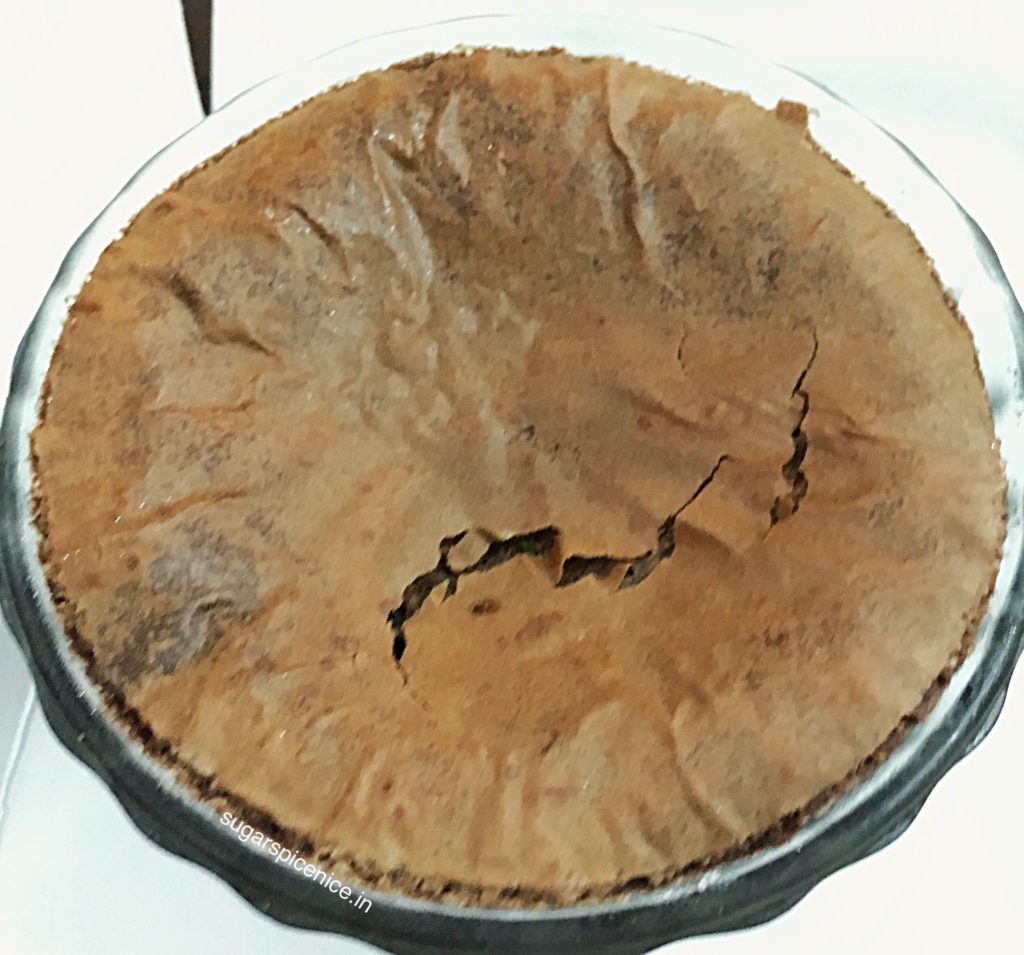 Great place. Cheap food. That's how I describe candies.