Review – Burgundy Box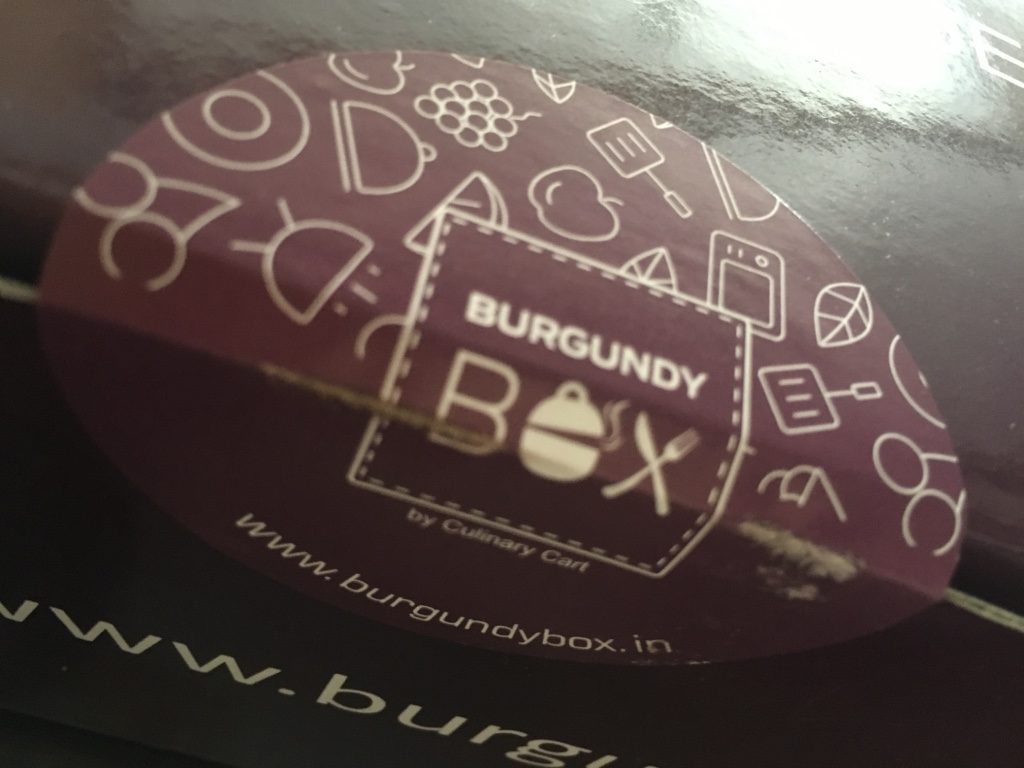 Rating – ⭐⭐⭐⭐⭐
I was recently sent a DIY meal box and I was like okay – that's a bit of mehnat! But this box is worth every ounce of effort. Homestyle – check! Tasty – check! What more could I want!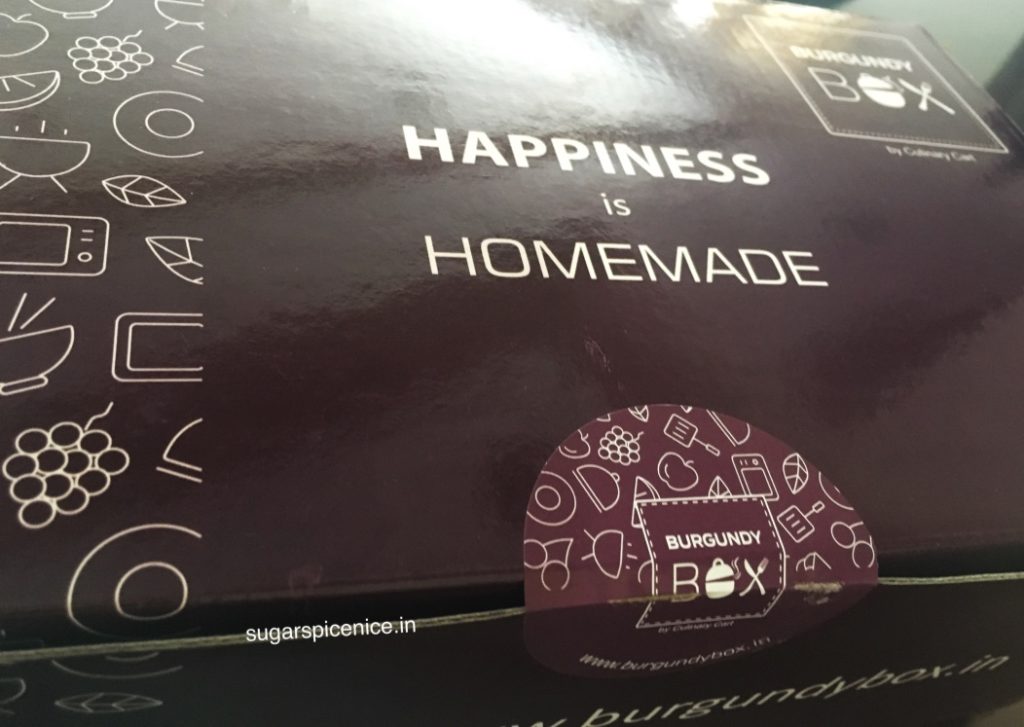 I tried the vilayati kadhai subz box – all kinds of exotic veggies in a yummy kadhai gravy. Cherry tomatoes, all shades of peppers, broccoli, zucchini, carrots, corn. The gravy was tomato based and so tasty…the kadhai masala was the real bomb. The minute I added it I wanted to just eat!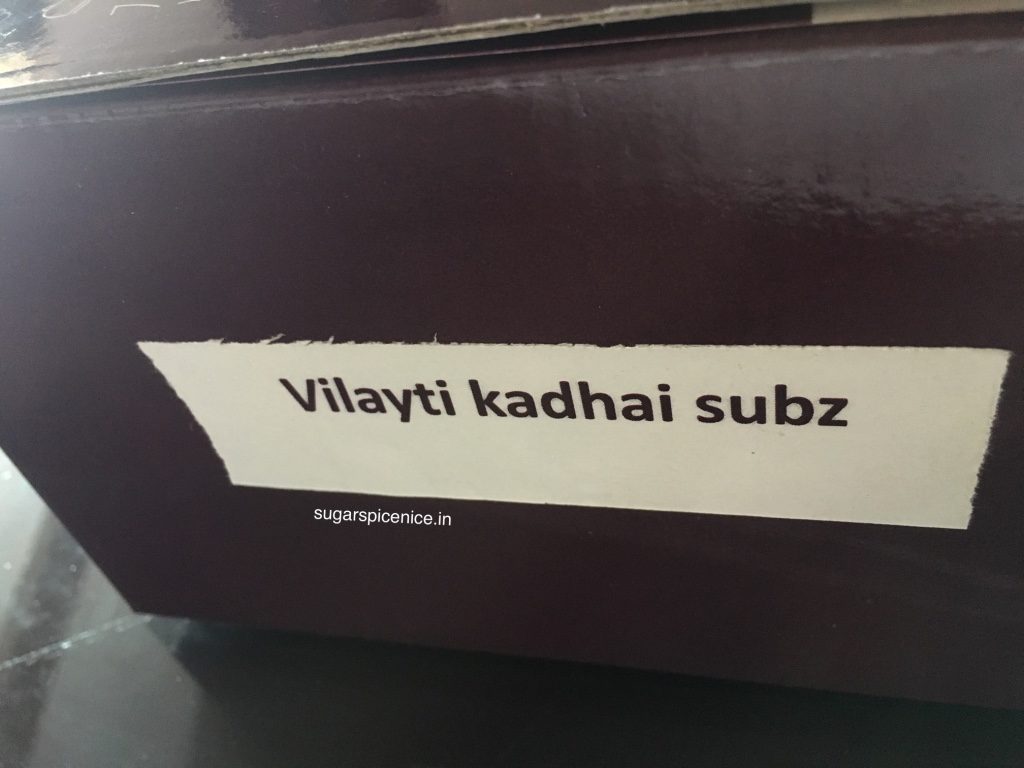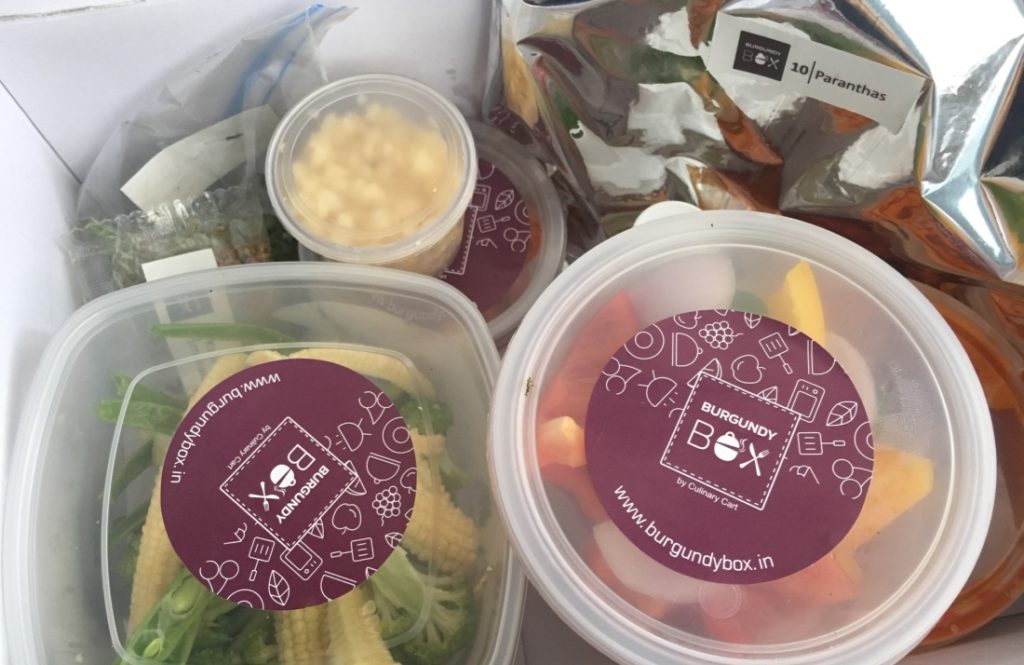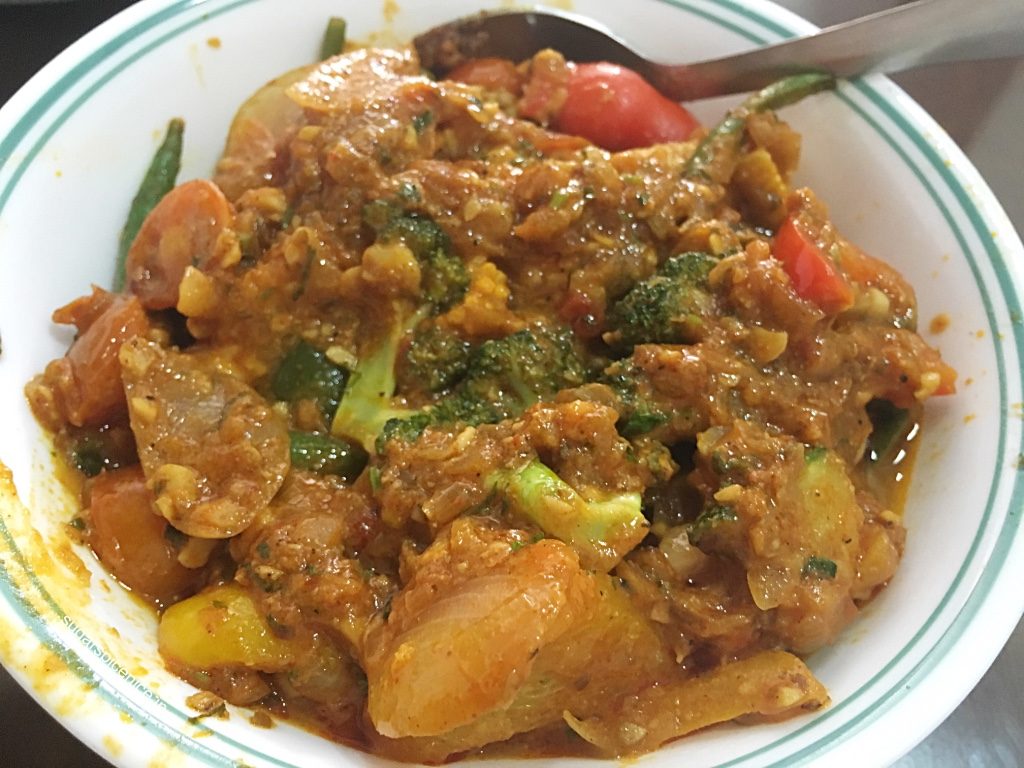 They serve this with parathas which you need to just heat for a couple of minutes, with or without ghee and your all set! Excellent parathas too.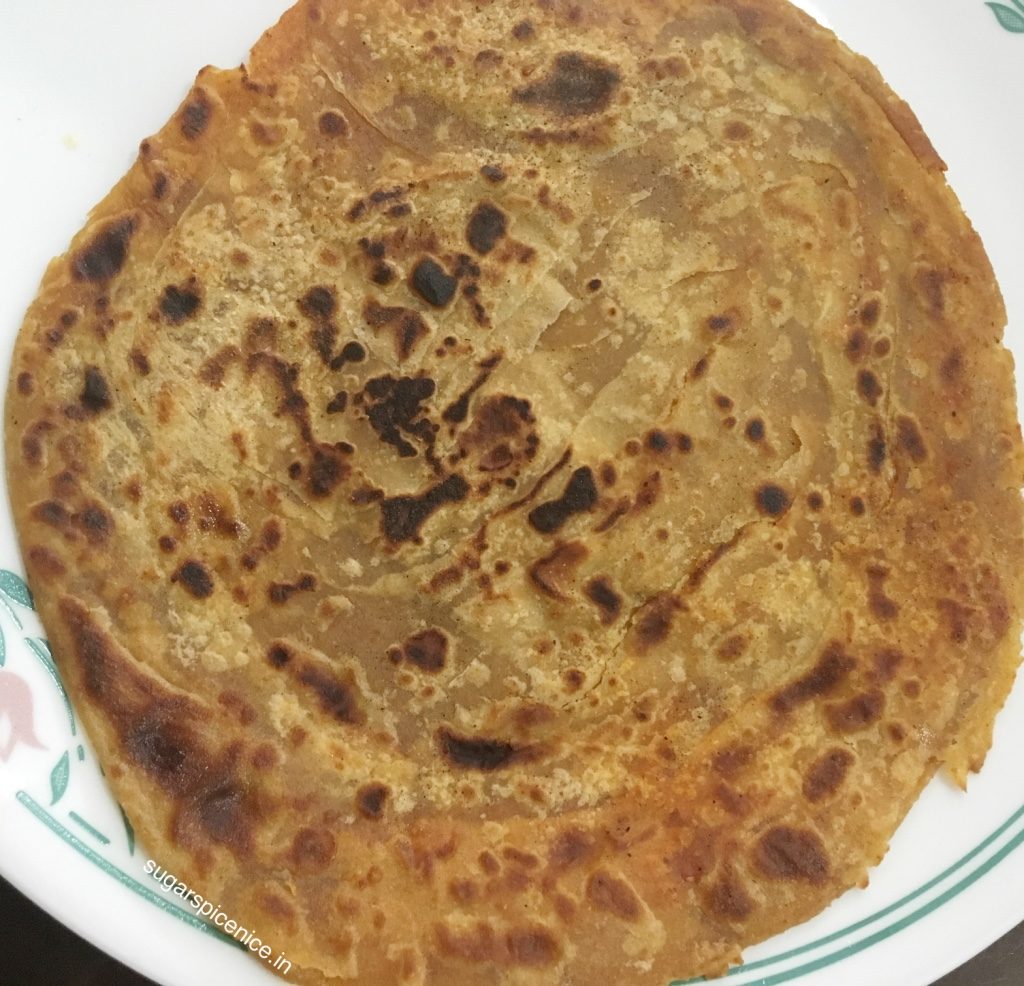 And one box was enough for 2 of us – for a full meal.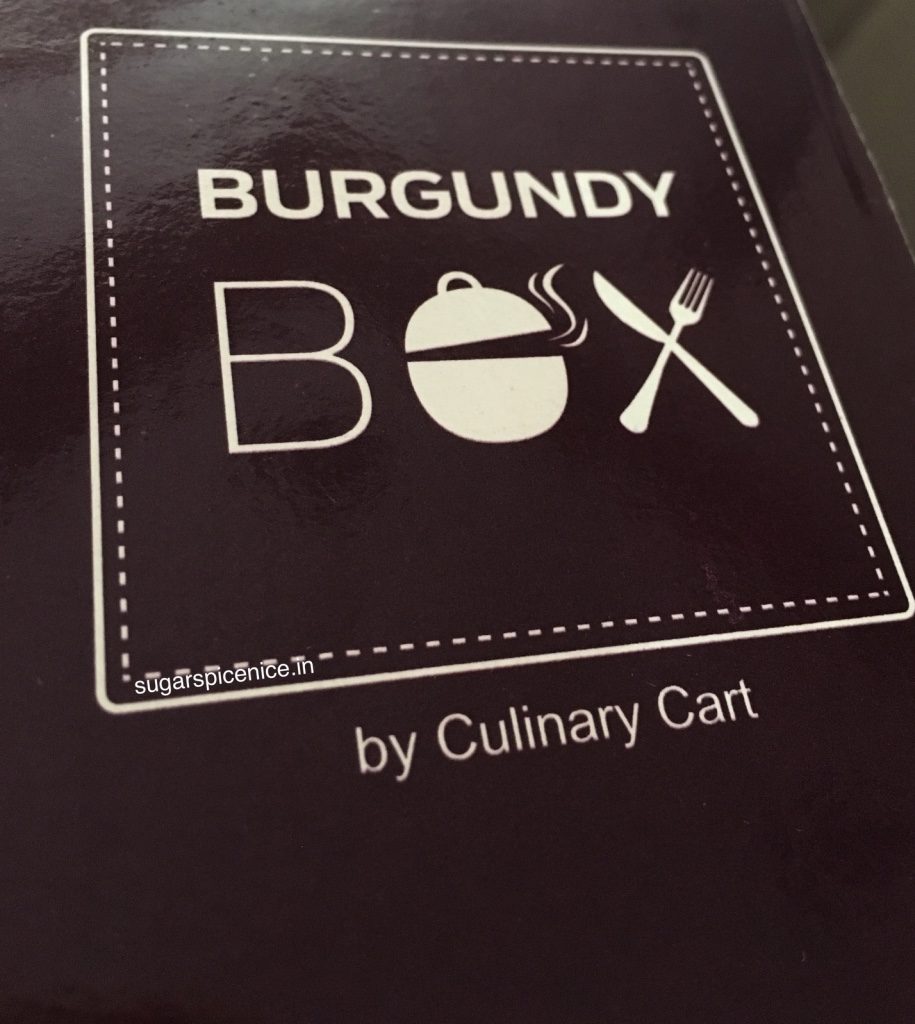 I was also sent their chocolate chip cookies. These are also like a ready to bake DIY. These were yummy too – right amount of butter, amazing taste of the cookie, slightly too crisp but that wasn't a showstopper at all. And good amount of chocolate chips!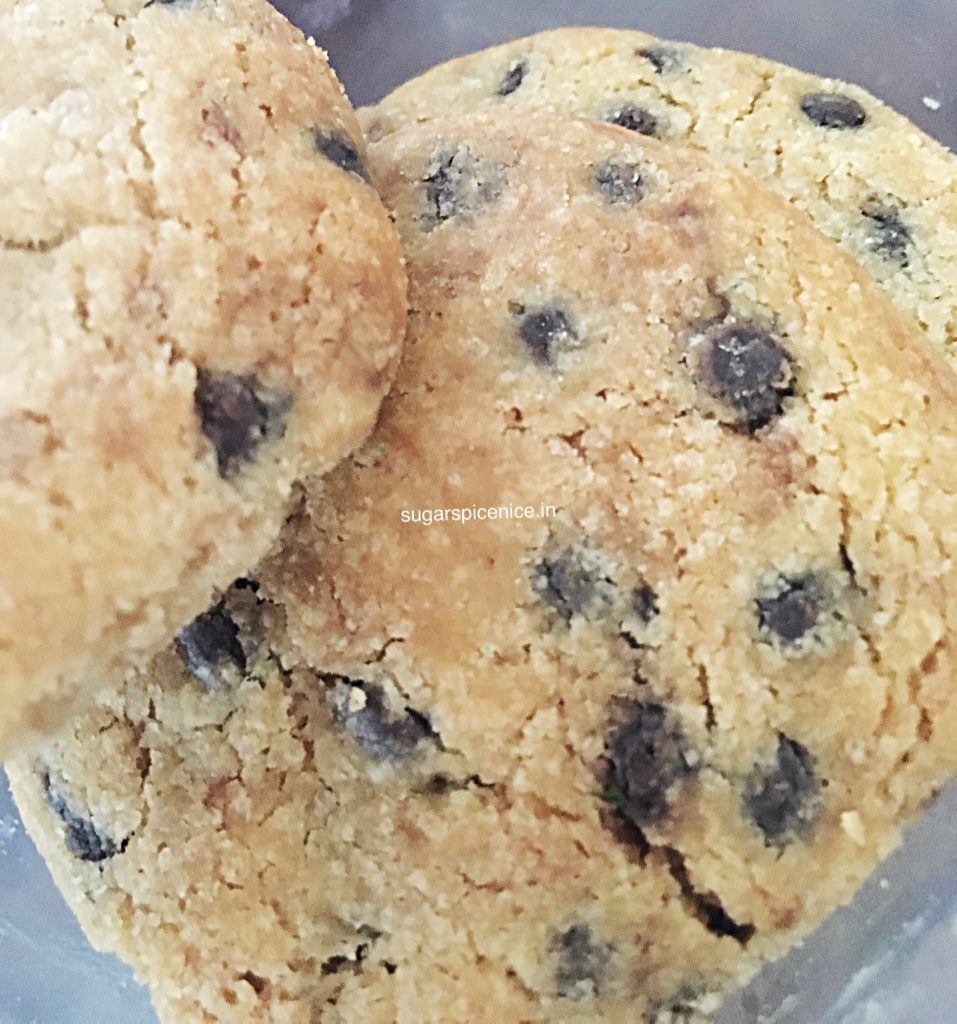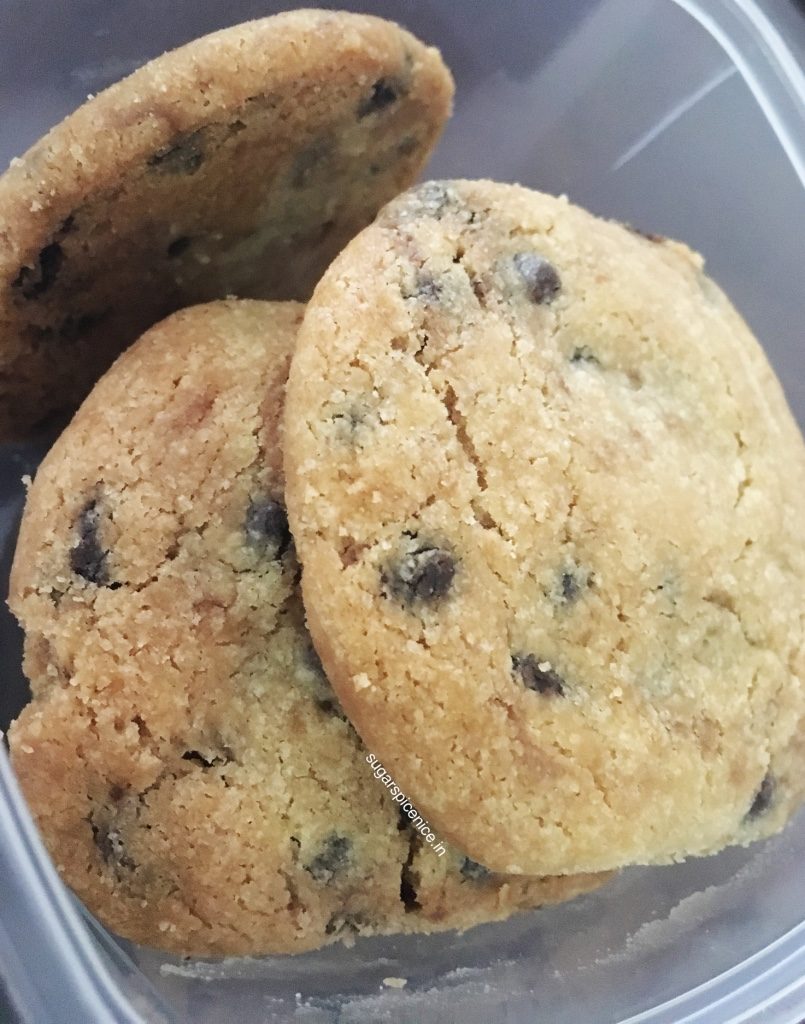 I recommend their meal kits. They are tasty and pretty healthy too. Yes they are a bit of extra effort, but their taste more than makes up for it. And they give you the perfect instructions to get going with this meal kit. So actually it's super simple.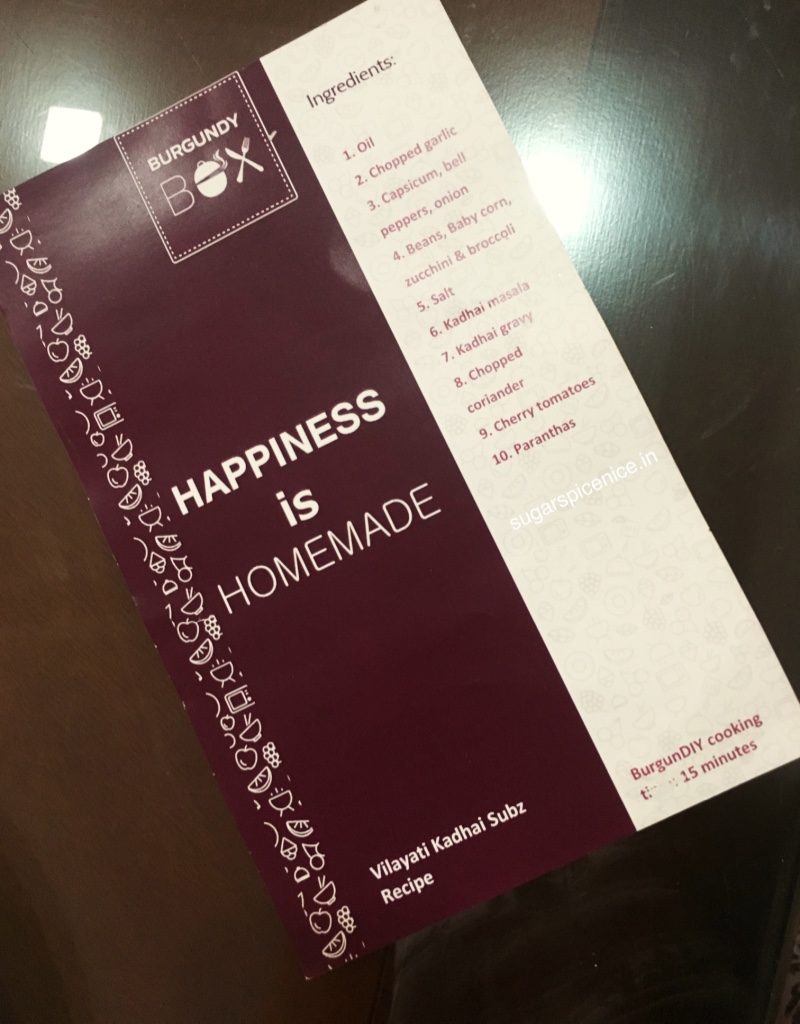 I have a whole video showing you how I made this meal. Check it out below!
And please subscribe to my YouTube channel too. Click
here
More pictures!