Craft – Review
I had seen a whole lot of stuff from this place on Instagram. So I really wanted to visit Craft and check out their food. However, I went here only after a full meal and ended up eating dessert. Keep reading if you want to know how it was!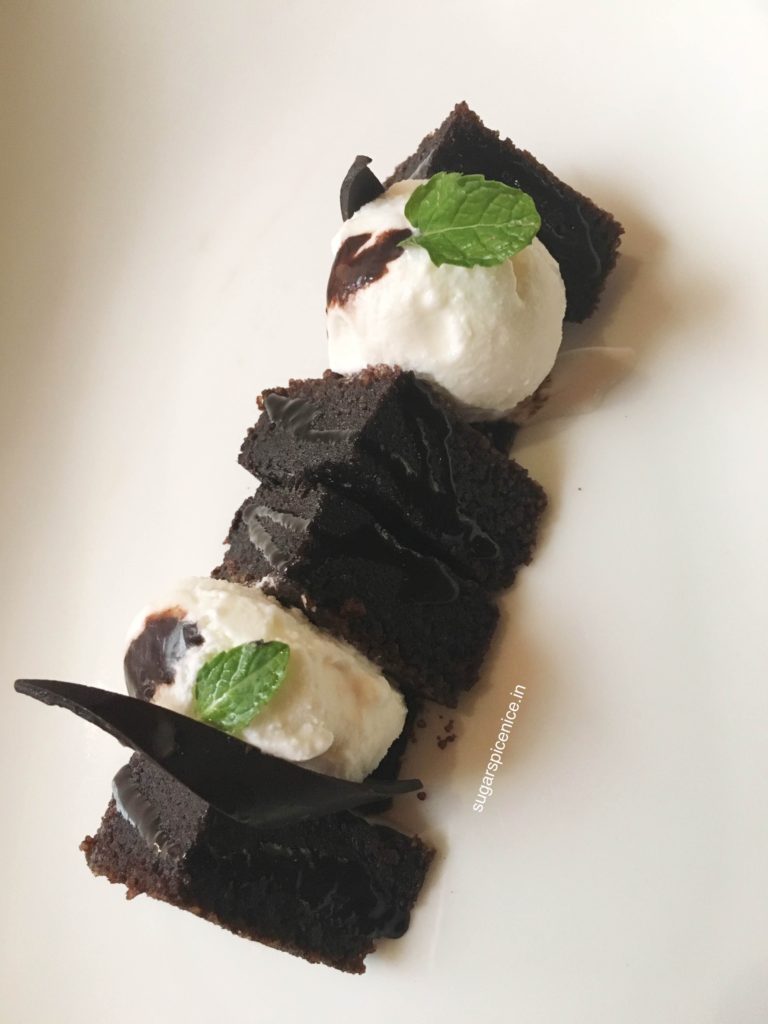 Rating – ⭐⭐⭐⭐
Tried this place out for some dessert. The place looks super pretty..Very nicely done sitting area outside and even inside the tables have a nice almost cabin like seating with the view of the mall.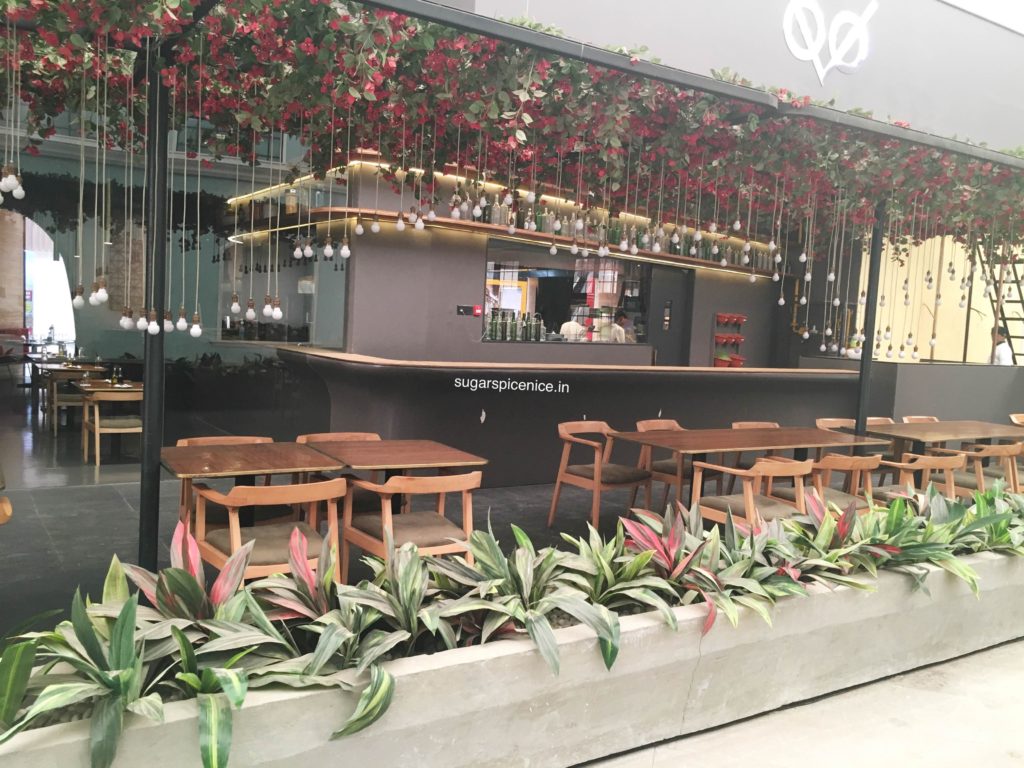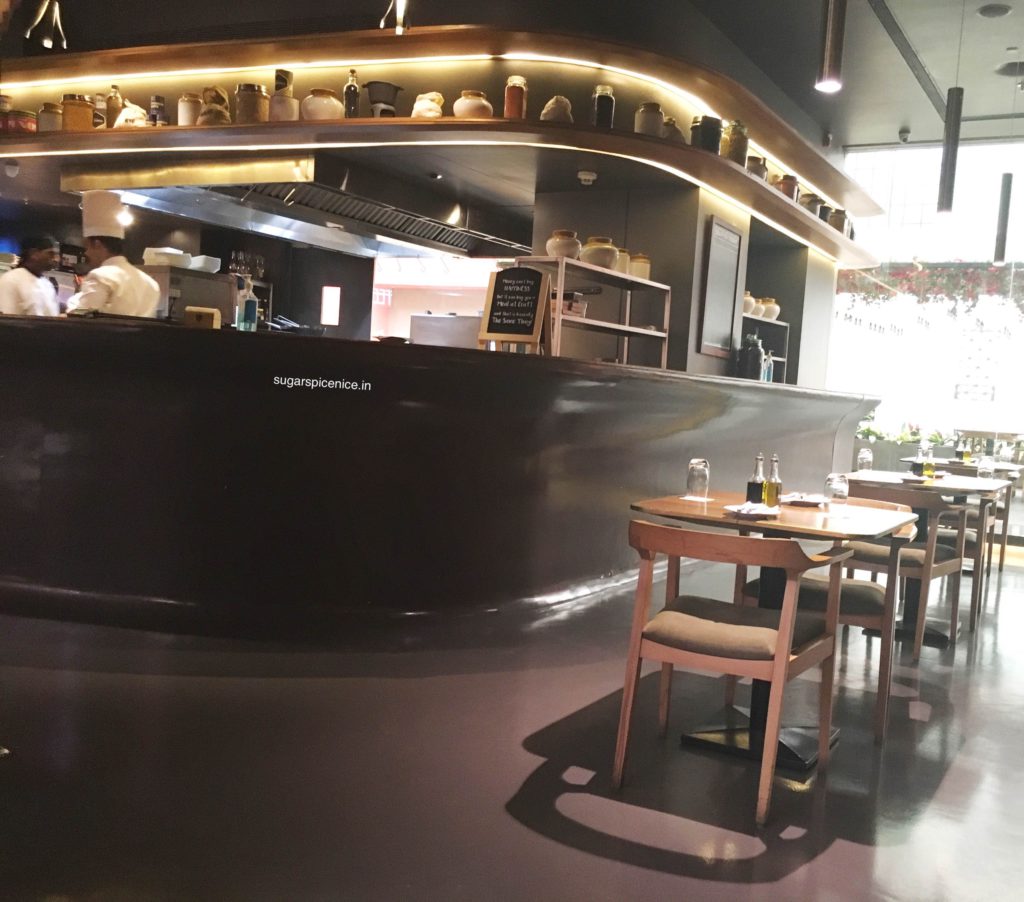 This review is only for the flourless chocolate cake that I tried here. It's served warm and with some vanilla ice-cream. It is soft, with some chocolate ganache melting in your mouth..pretty dense..Yet very very delicious.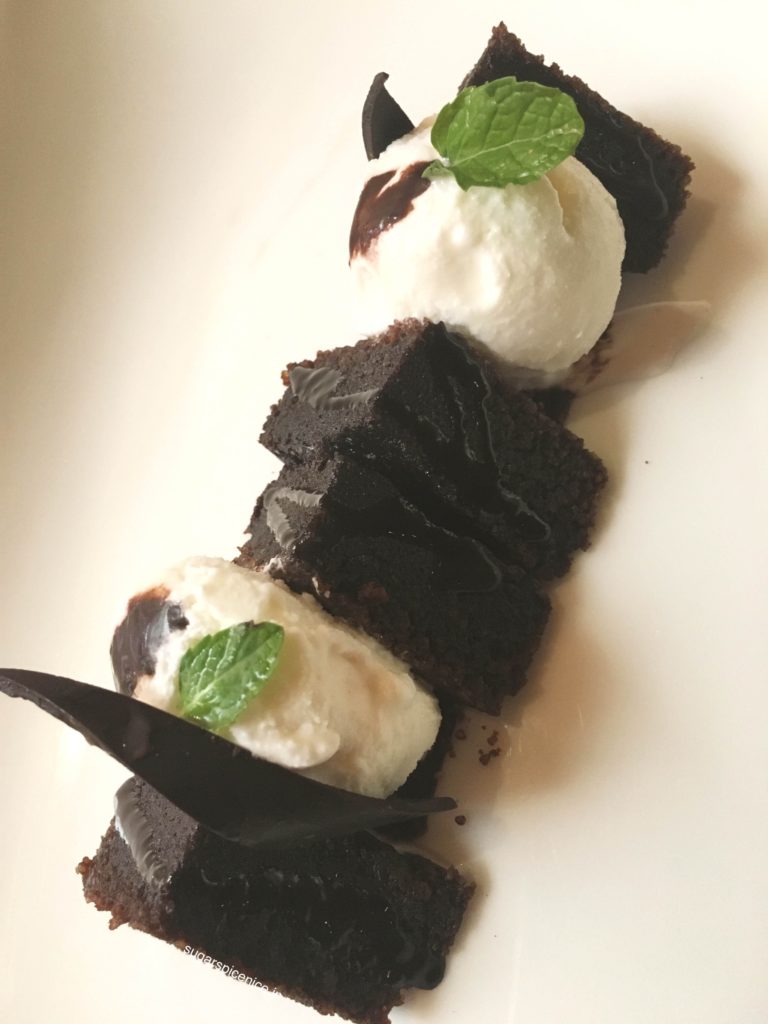 I'm definitely coming back here to try food and more desserts soon. Until then I absolutely totally recommend this.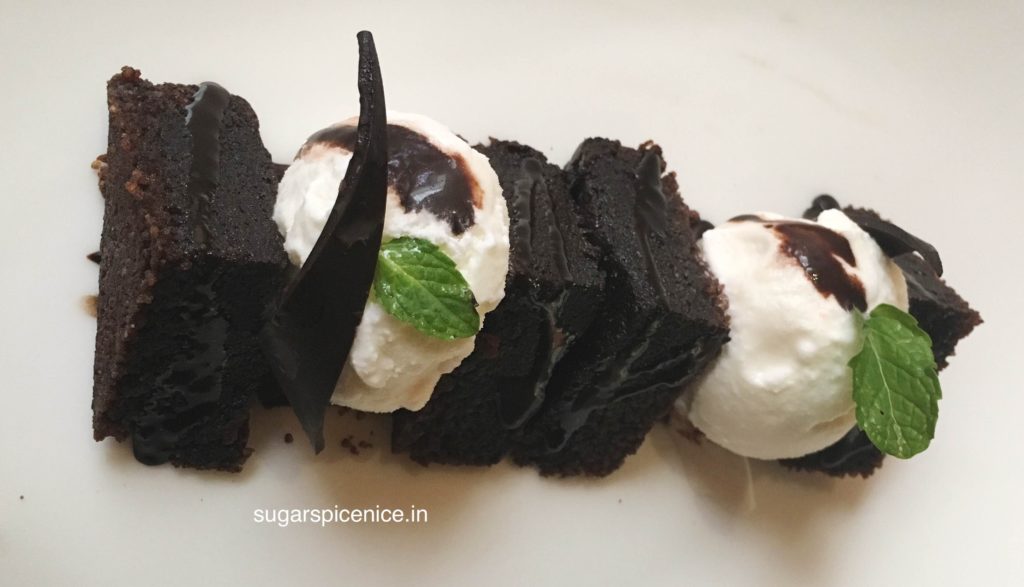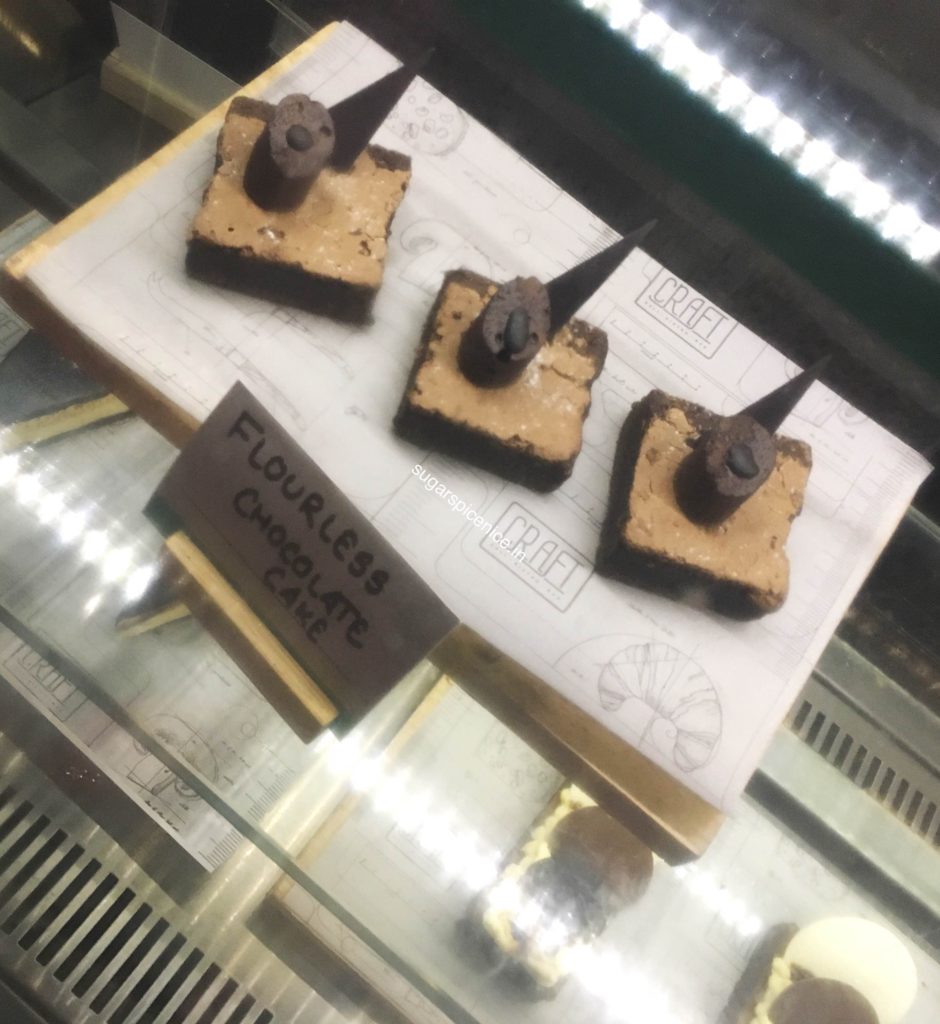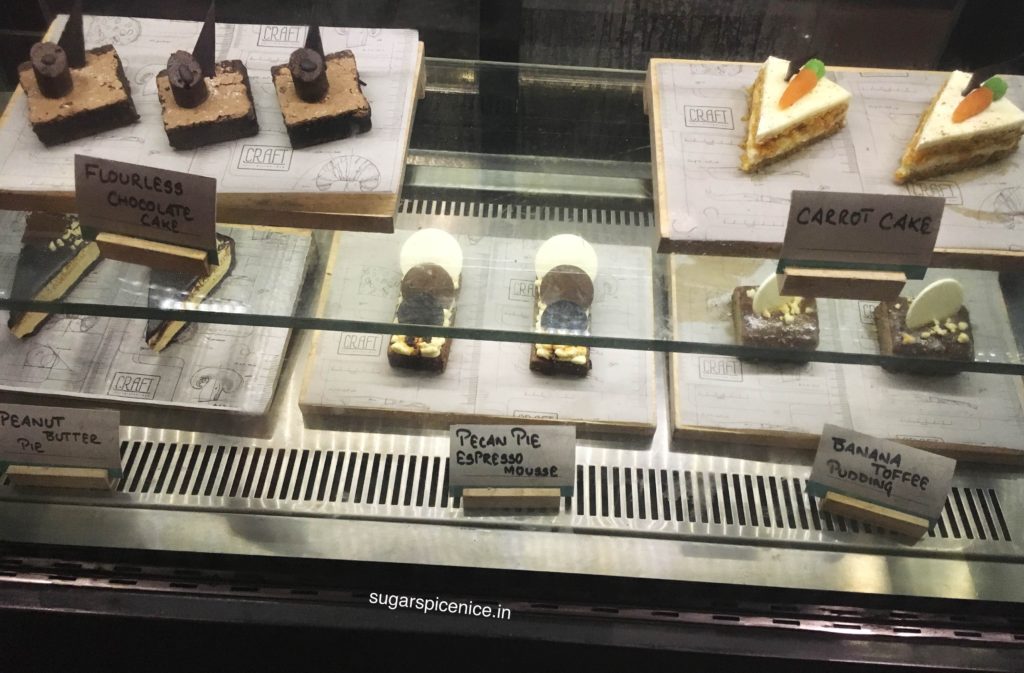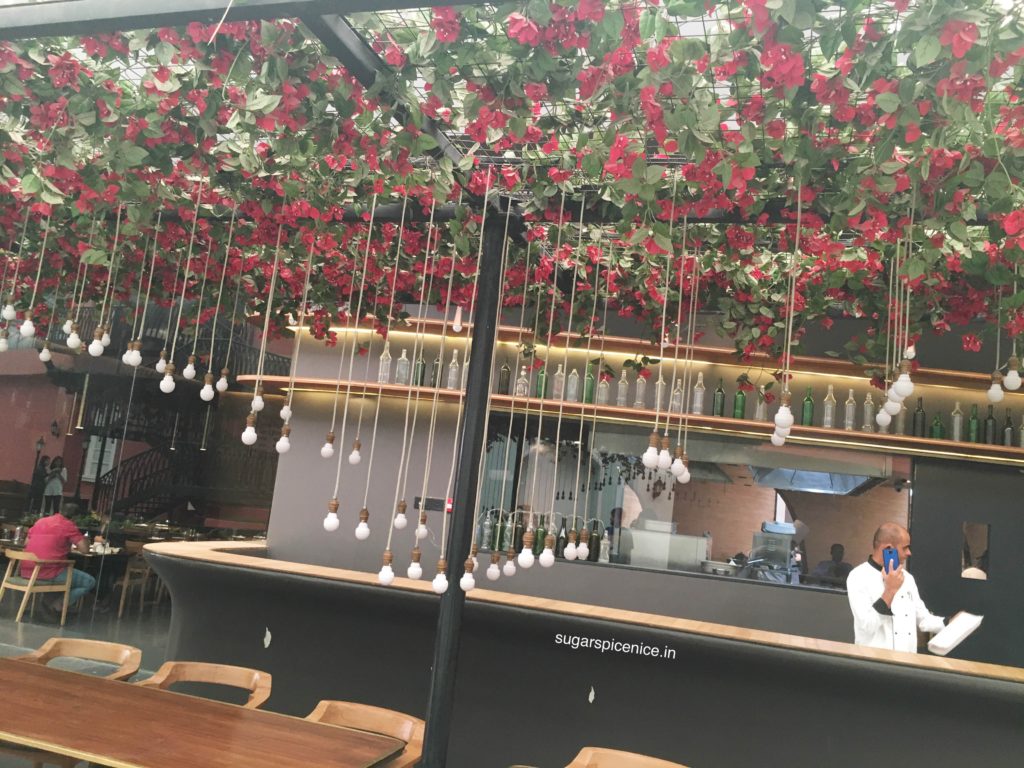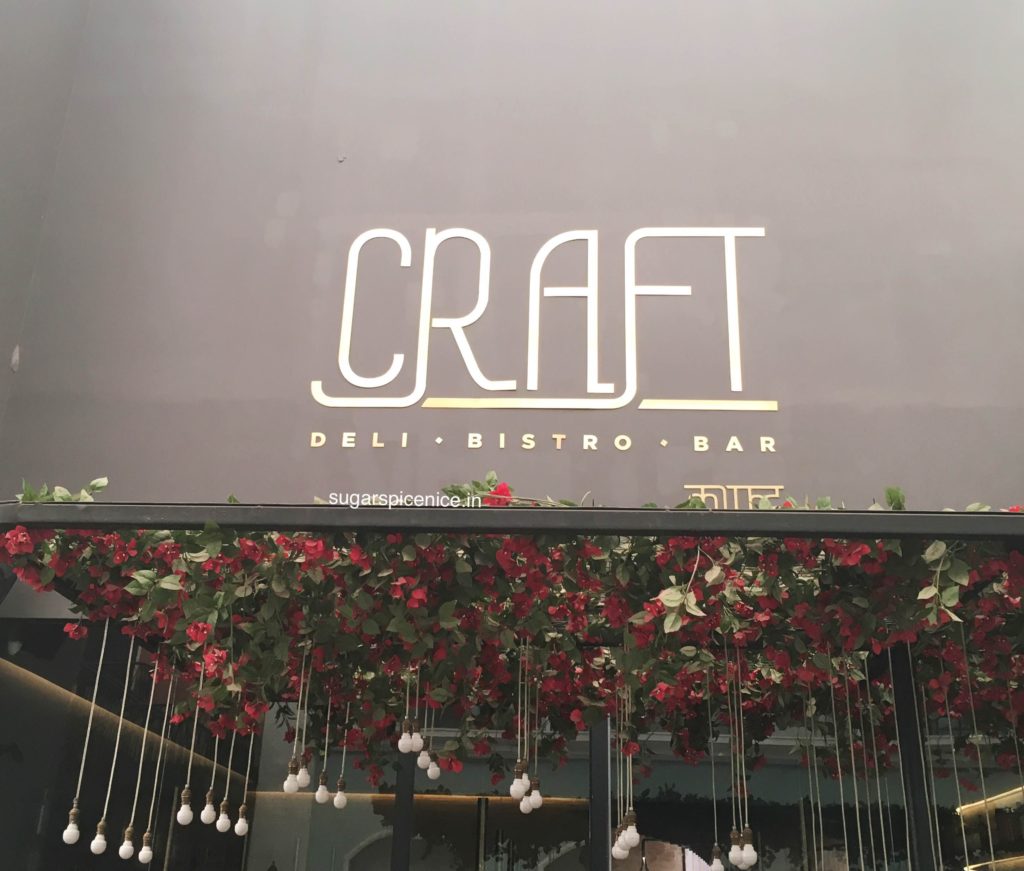 Follow my food journey and stay in touch with me on Snapchat (sugarspicenicee) and Instagram (sugarspiceniceindia).