Guilt Trip – Review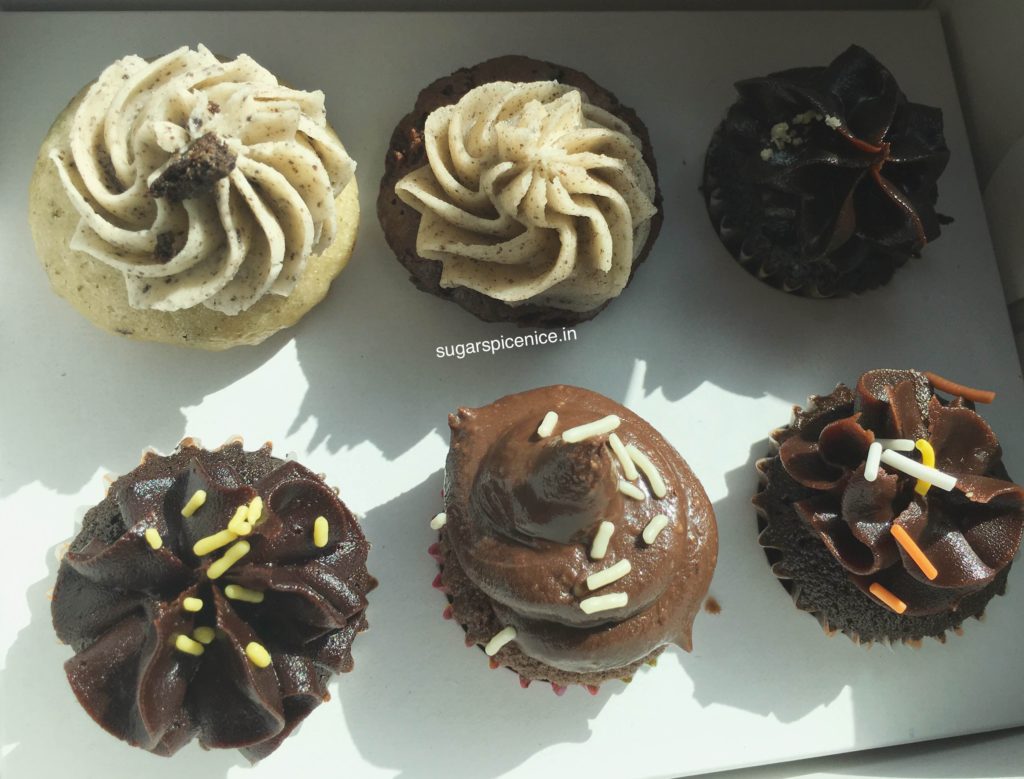 Rating – ⭐⭐⭐⭐
If you know me, then you know how much I love cupcakes! Keep reading to know if this place fulfilled my cravings or not. 
I'll just be honest – cupcakes are my weakness. I've tried so many different places and had so many 'Oh Yeah's' and also quite a few Oh God No's! This place is definitely an Oh yeah!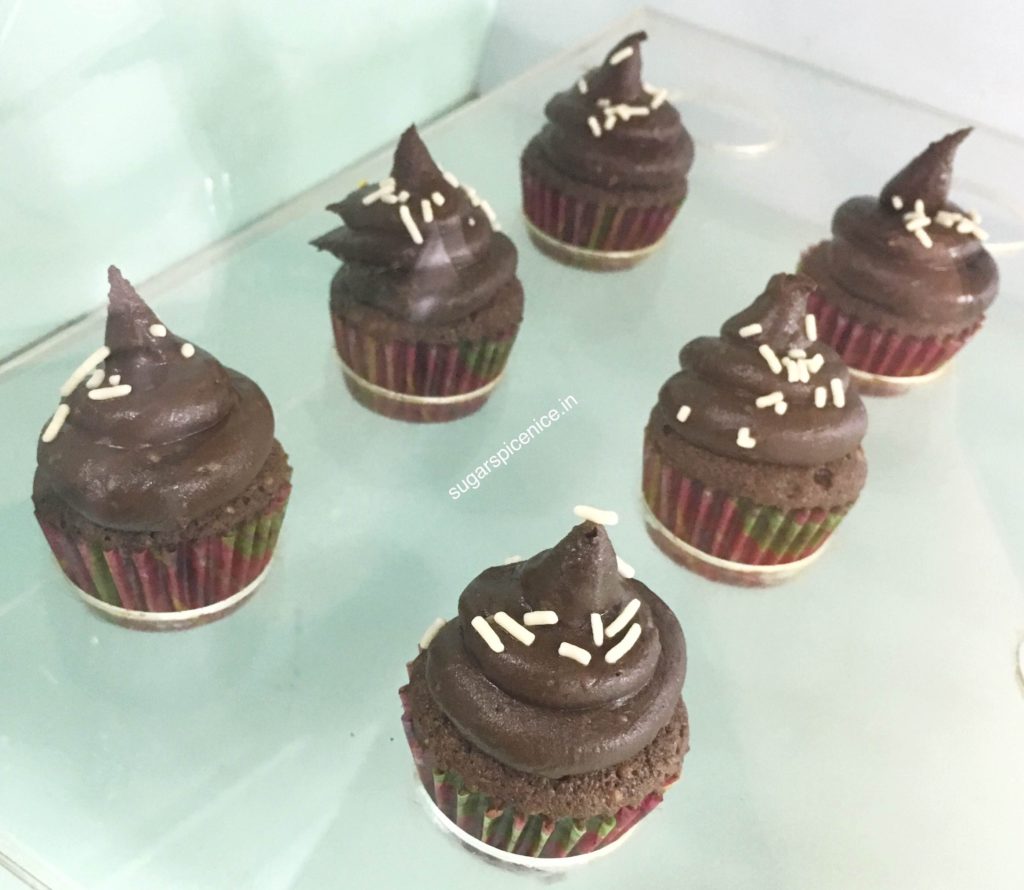 Have tried their Oreo, Red Velvet, cookies and cream and so many different versions of chocolate – and all have been great. They do their dark chocolate one really well.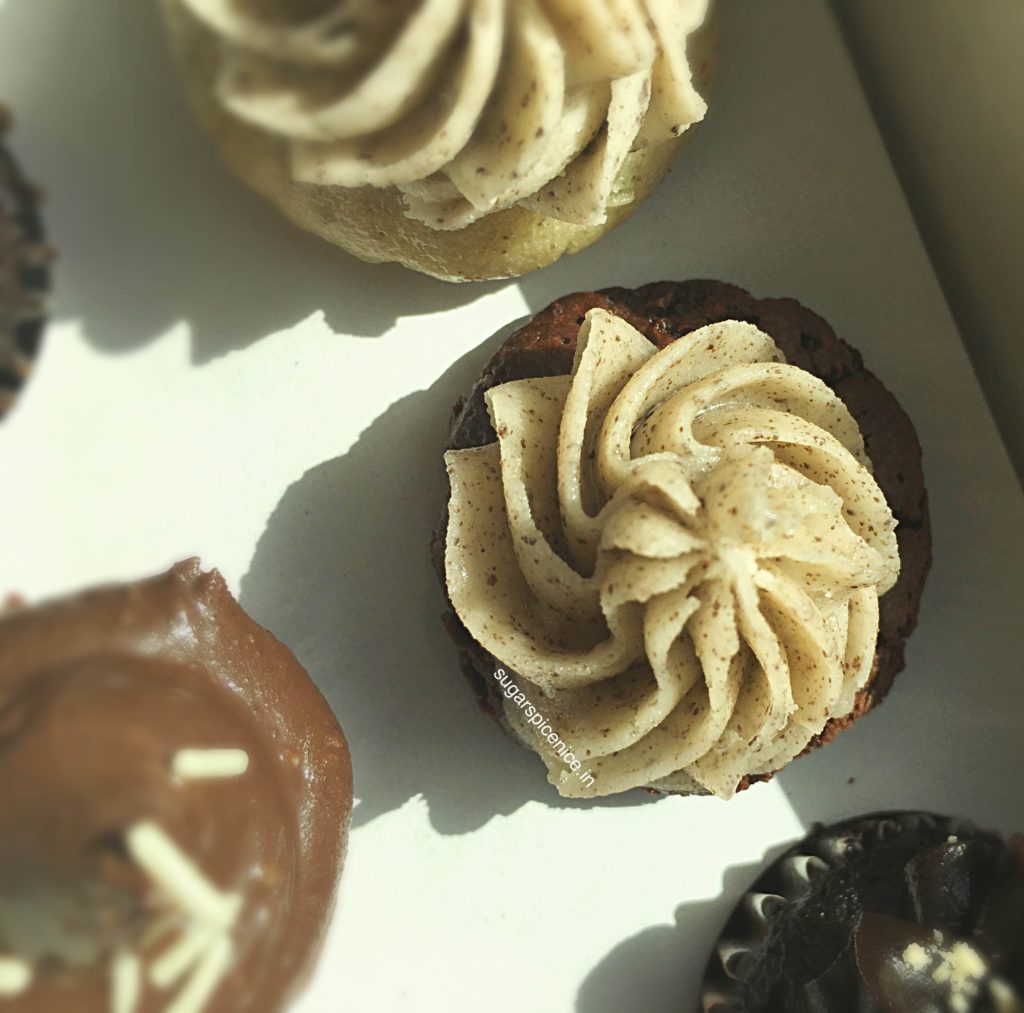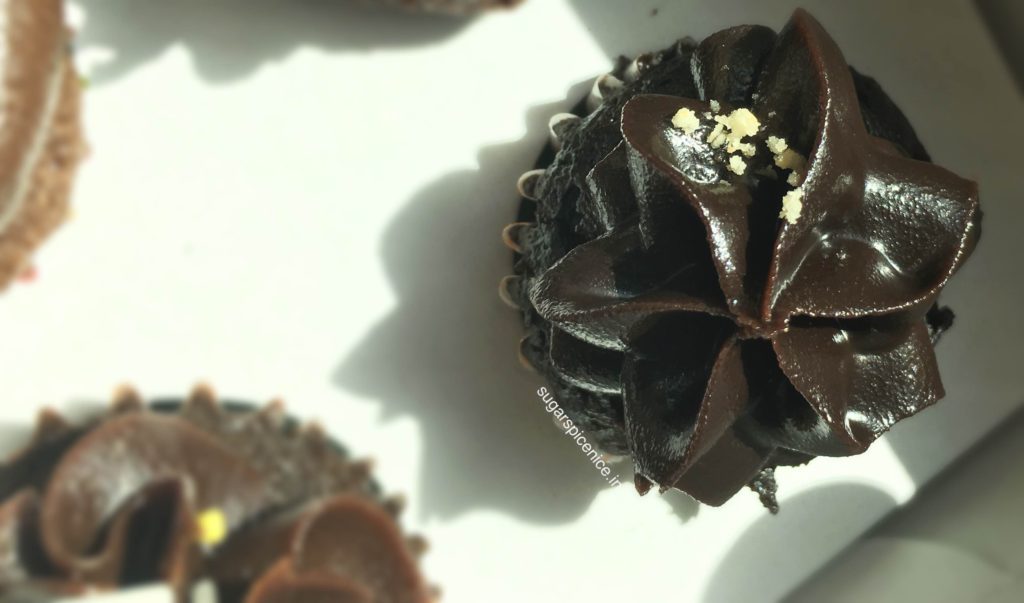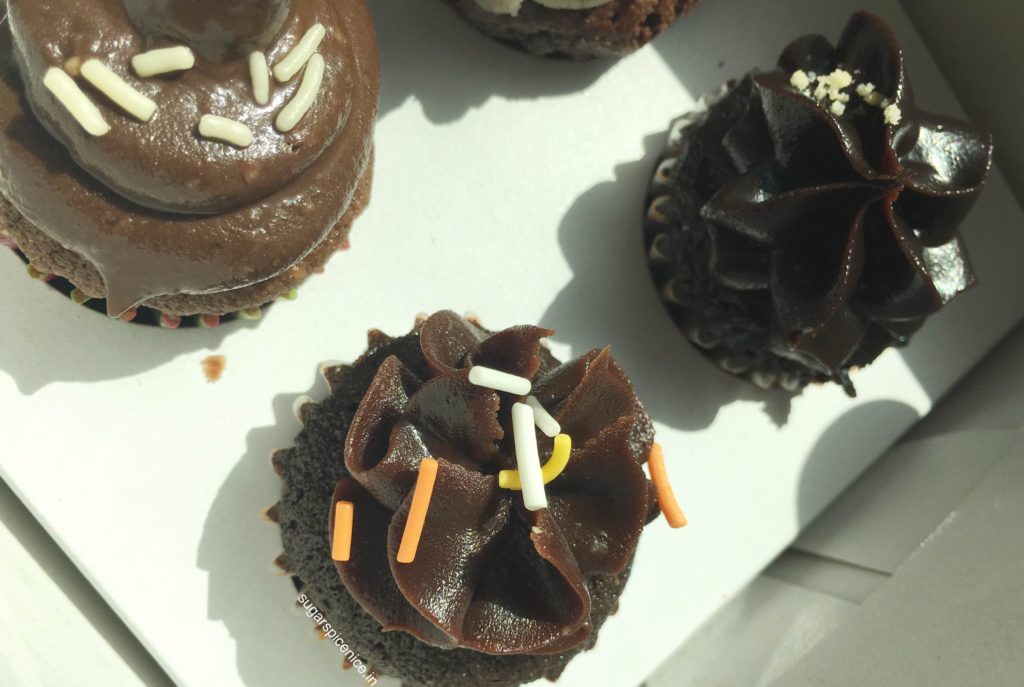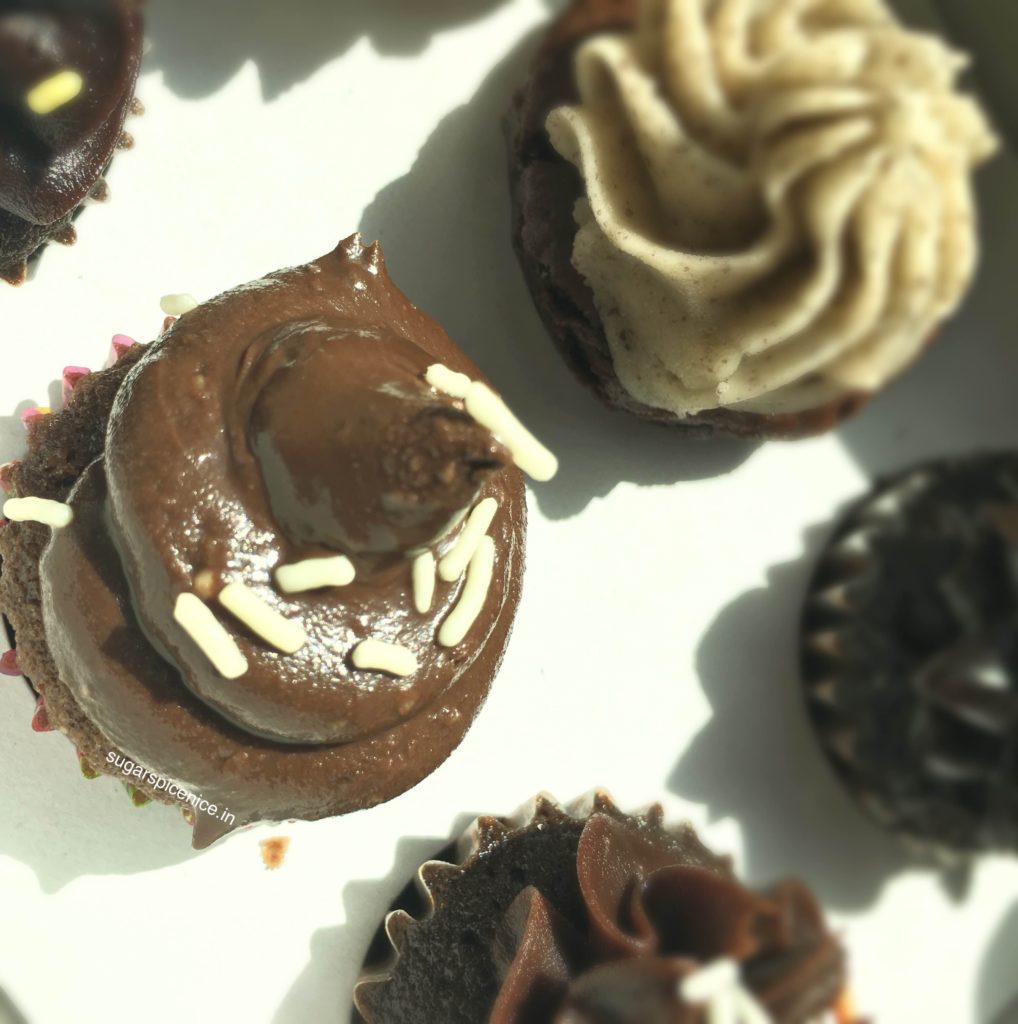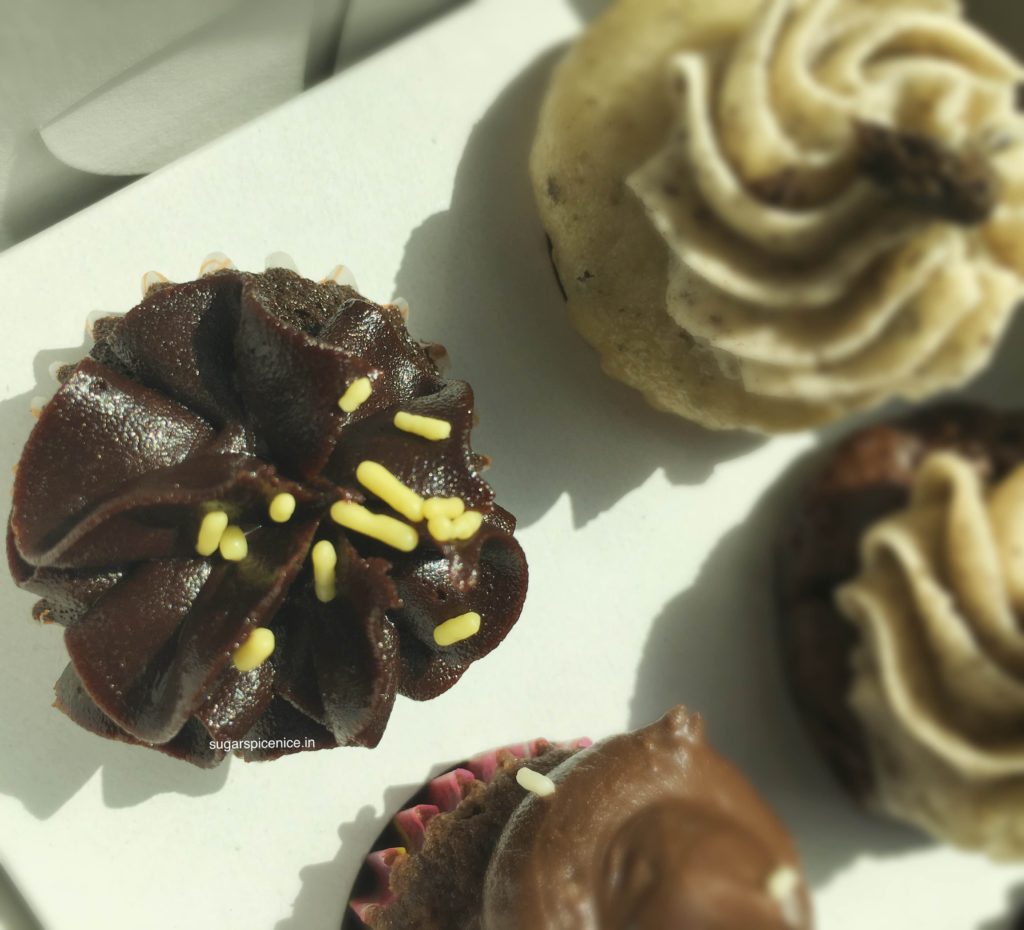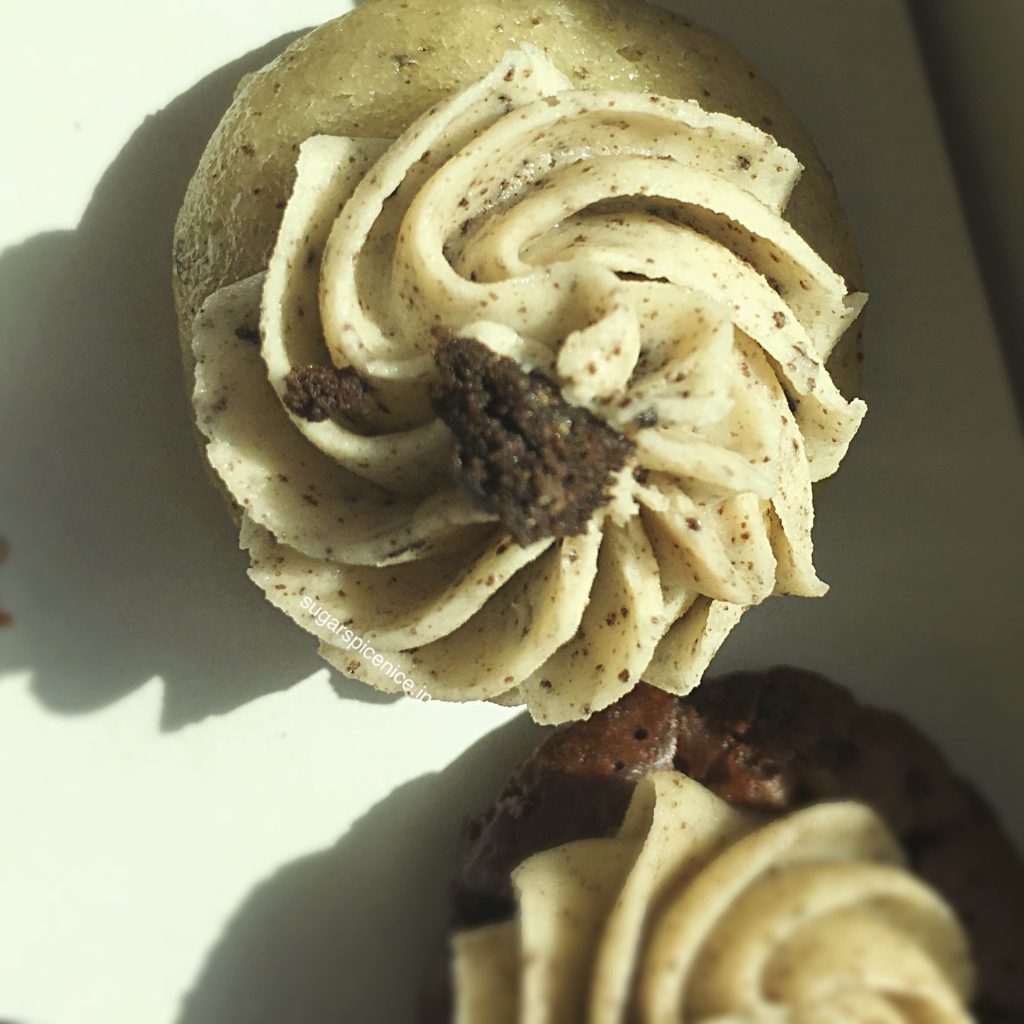 The cake is fresh..Not too dry..neither too moist. The icing is delish. I quite like their mini cupcakes – literally pop in the mouth.
They also have pastries, macaroons and a lot of other things – but I've only tried their cupcakes. Recommend this place to quench your cupcake cravings.