Review – Oye Kake
Rating – ⭐⭐⭐
I tried the aloo paratha here recently by ordering online via Zomato.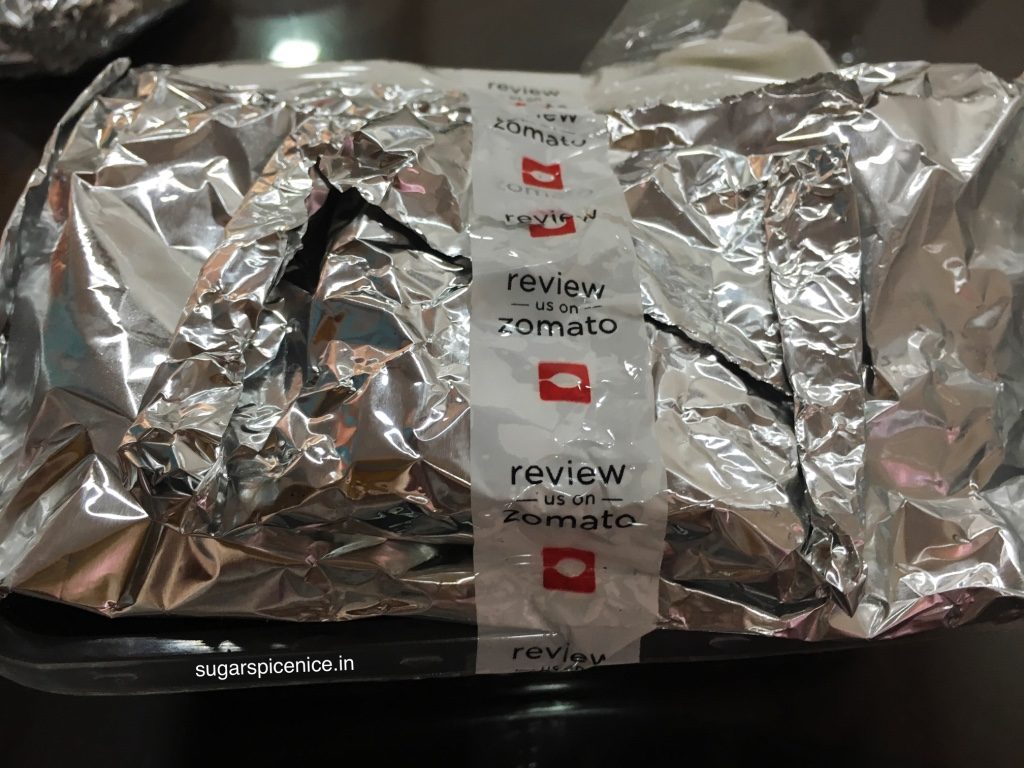 Honestly, their paratha didn't blow my mind at all. Personally I like my paratha well stuffed and I found this pretty low on that aspect.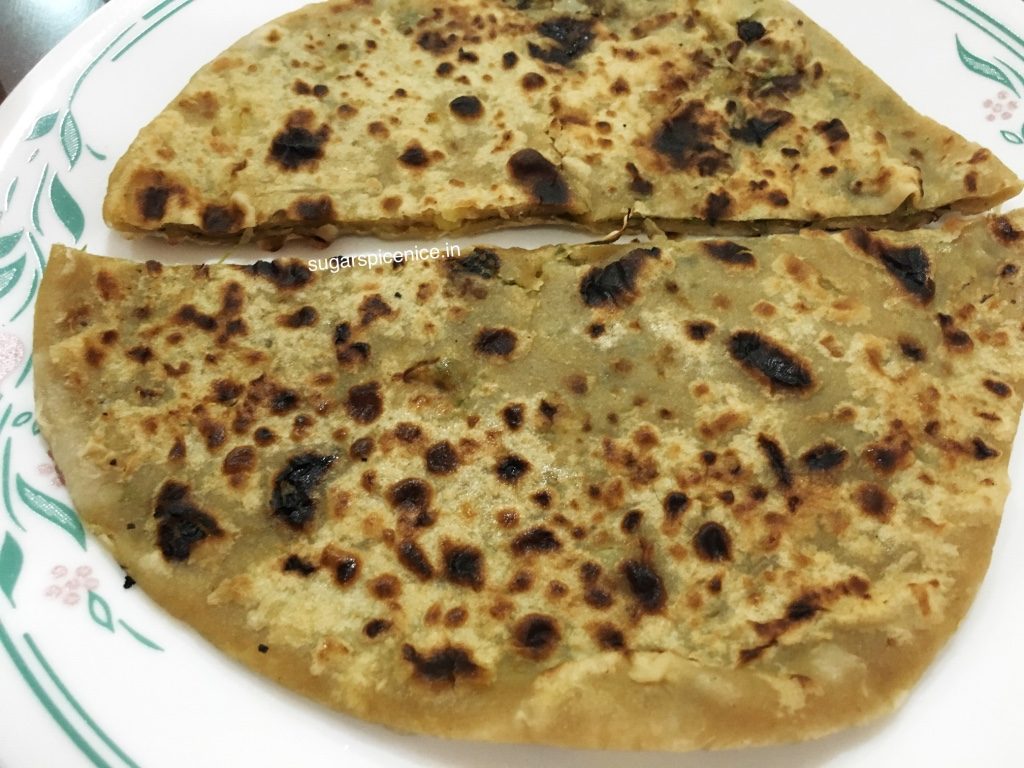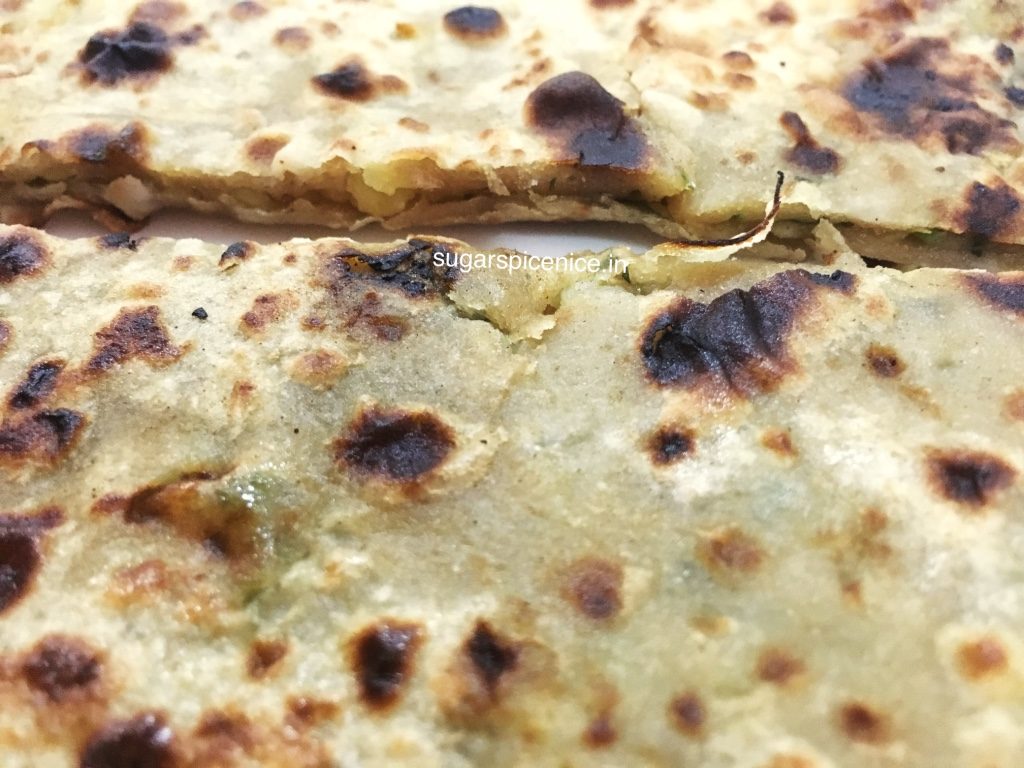 The dal that comes with it is alright. Probably a tad bit oily for my liking. But taste was alright.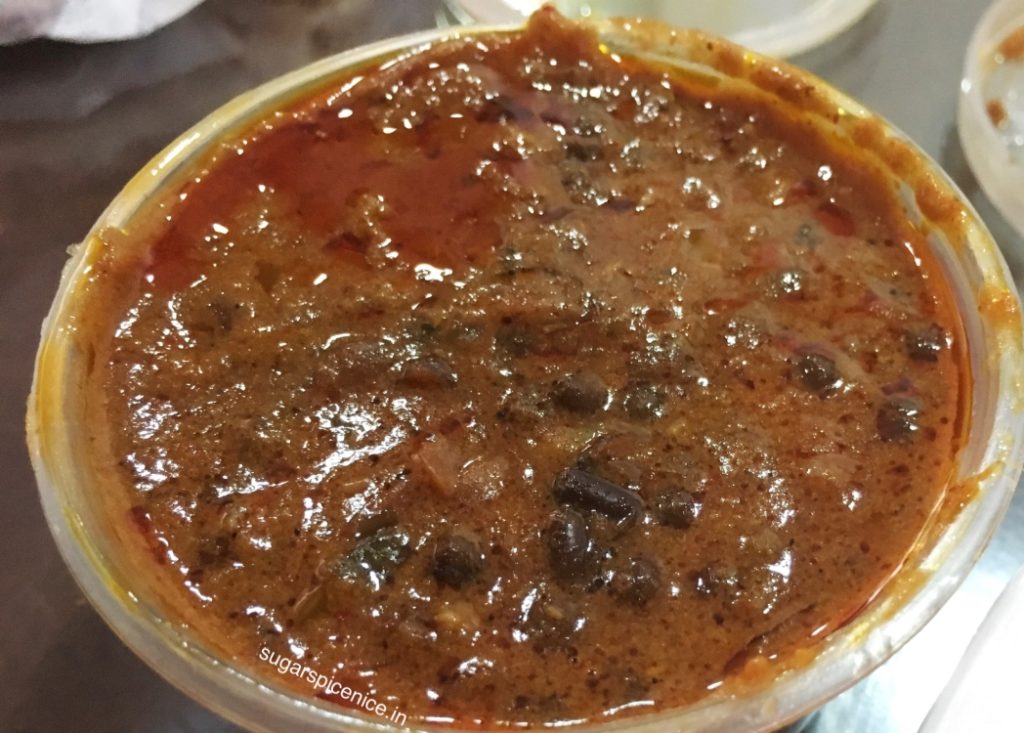 It also has some dahi.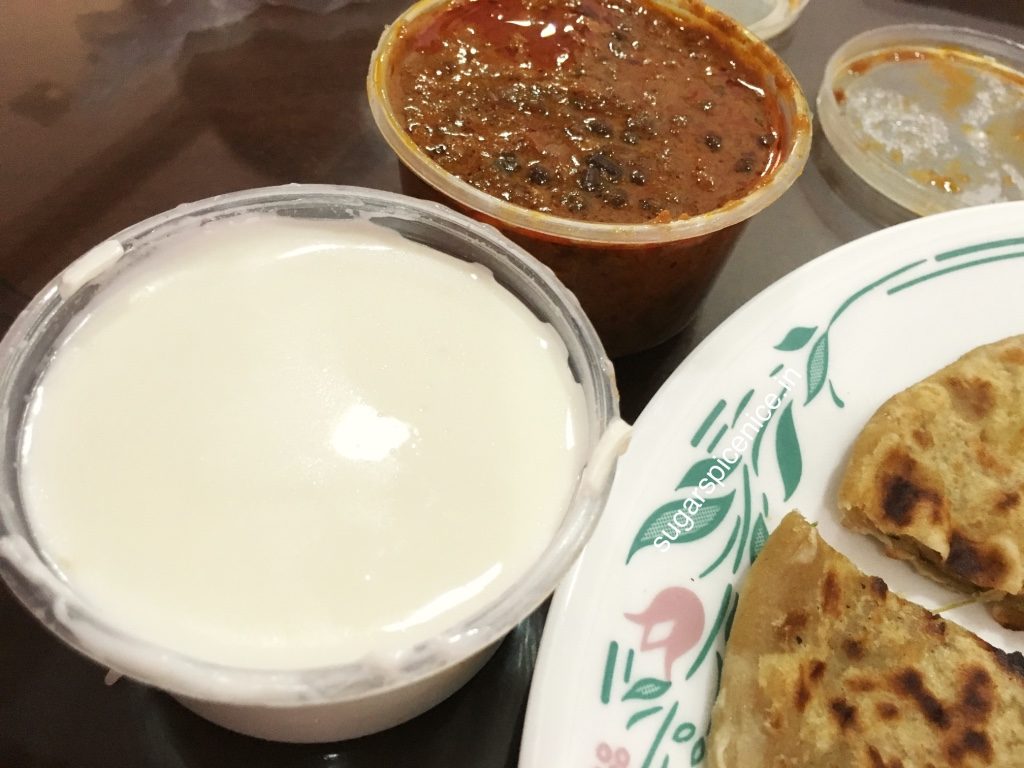 I like their quantity and everything, just if they would have some more stuffing!