Sometime in February, I checked out the new menu at LIMA BKC. For those of you who aren't aware, LIMA is a South American restaurant in Bandra Kurla Complex and serves specifically, Peruvian food. Trying authentic Peruvian food was a unique experience in itself, given that it was pretty much the first time for me.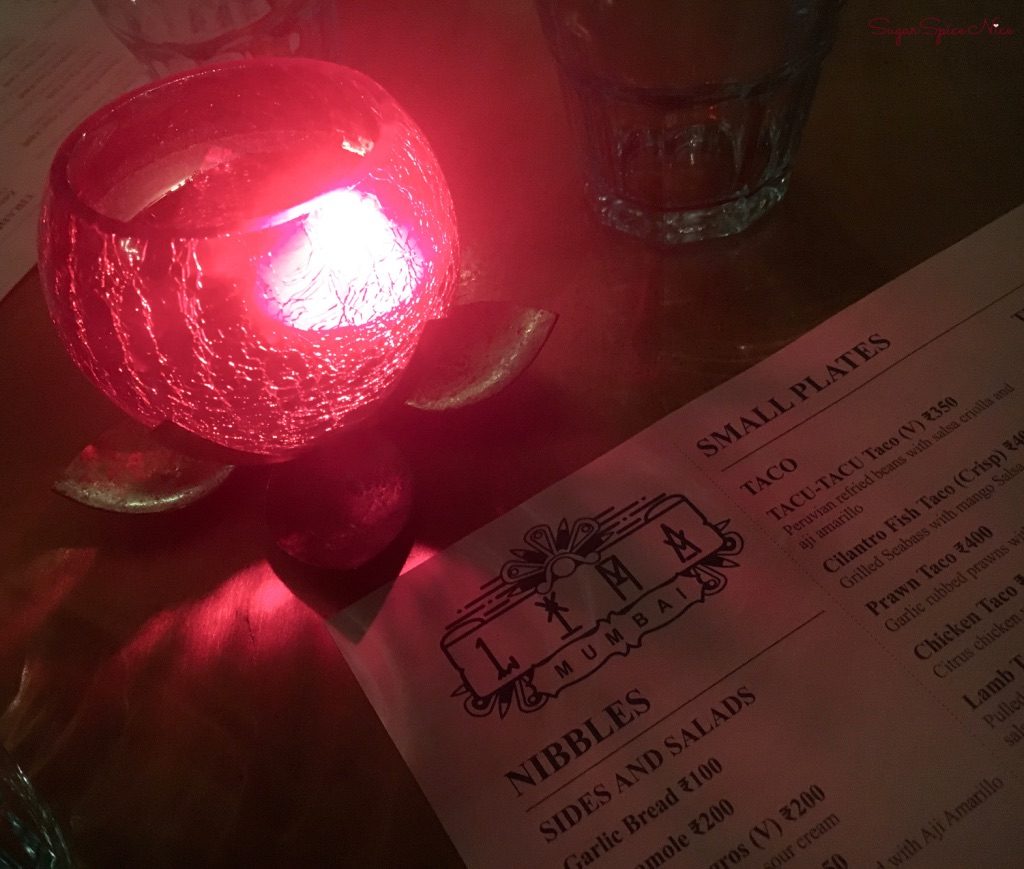 The interiors are beautifully done at LIMA BKC and at night, it can turn into a nice cozy set up. Dim lights, a fancy bar and the ambience totally worked for me.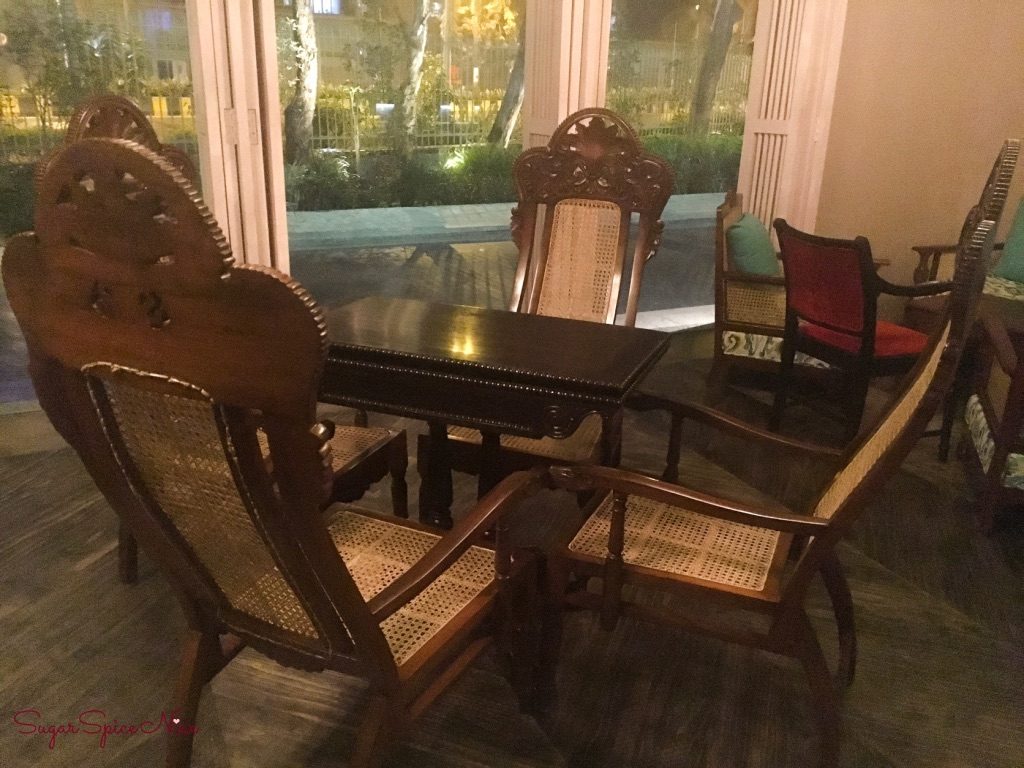 Coming to the food, here's what I tried at LIMA BKC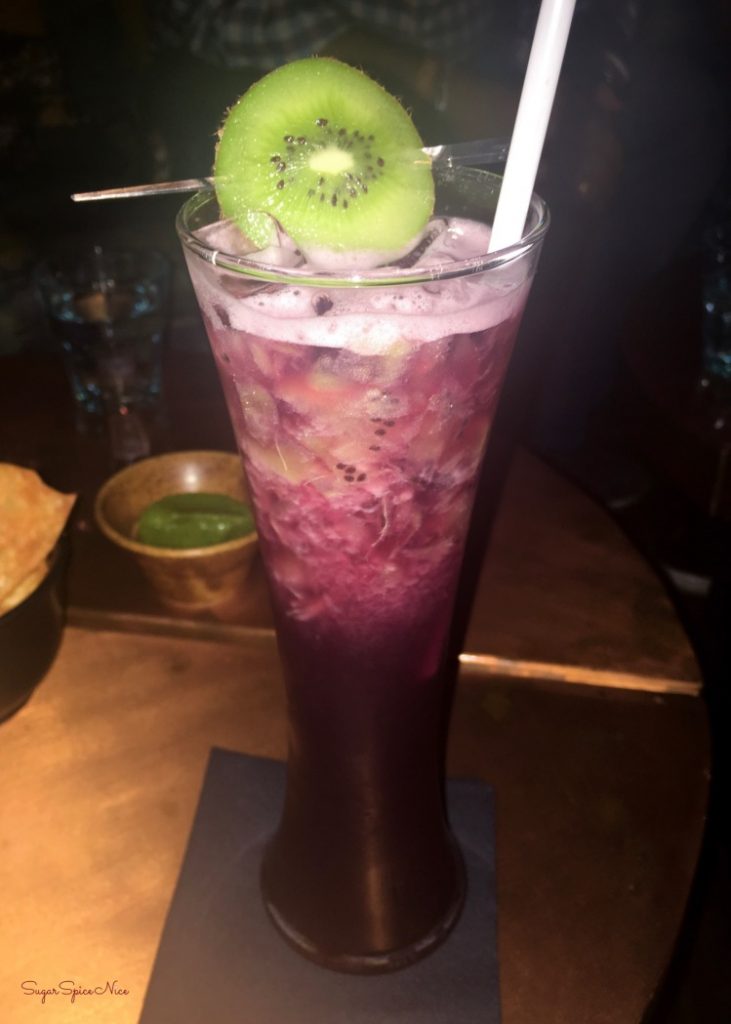 I started with this Grape Drink which was such a beautiful purple color. It was amazingly sweet and a tiny bit bitter just like black grapes are. I also feel it had some kiwi in it. I enjoyed it.
I also gorged on their Tacos which were delicious. They were served with 3 very interesting dips – a salsa sauce made from Green Tomatoes, a regular Tomato salsa and some sour cream.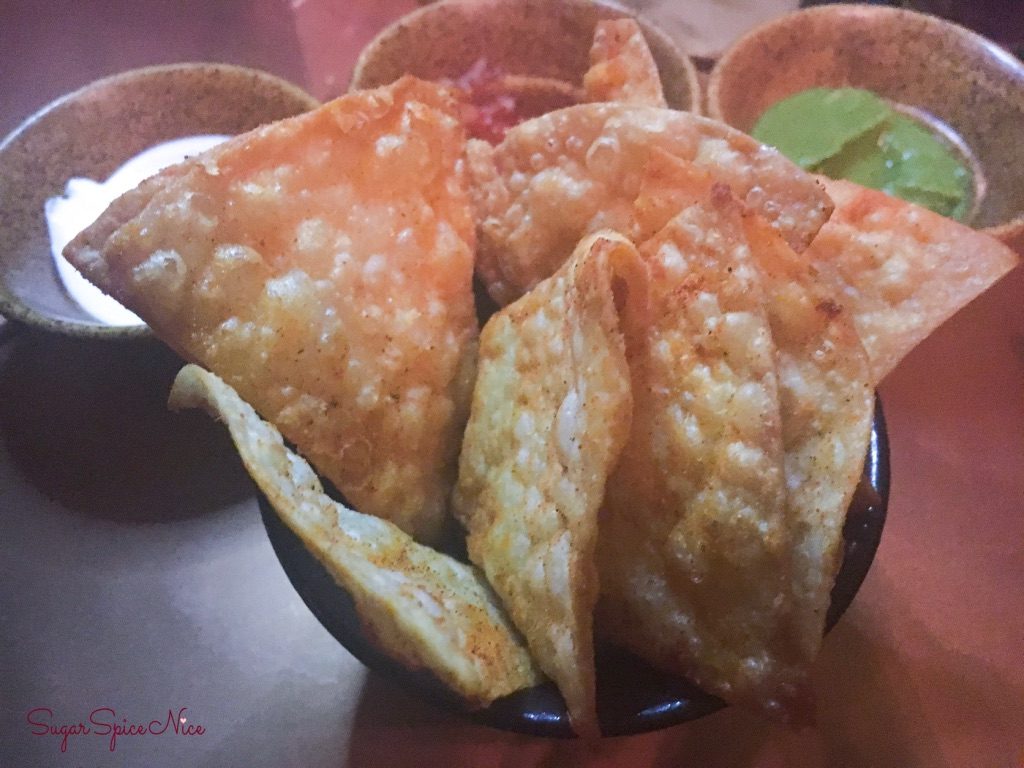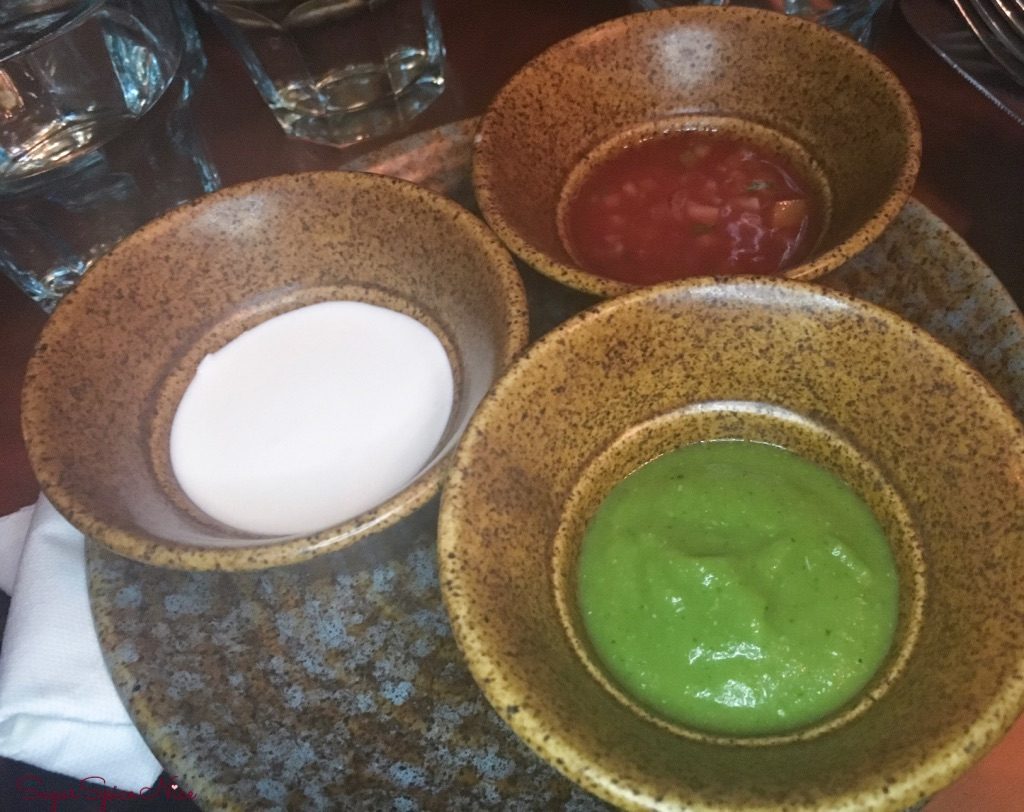 Next I had this Butter and Corn Zuppa, which felt like a warm and soothing, yet tasty corn broth. I quite enjoyed this.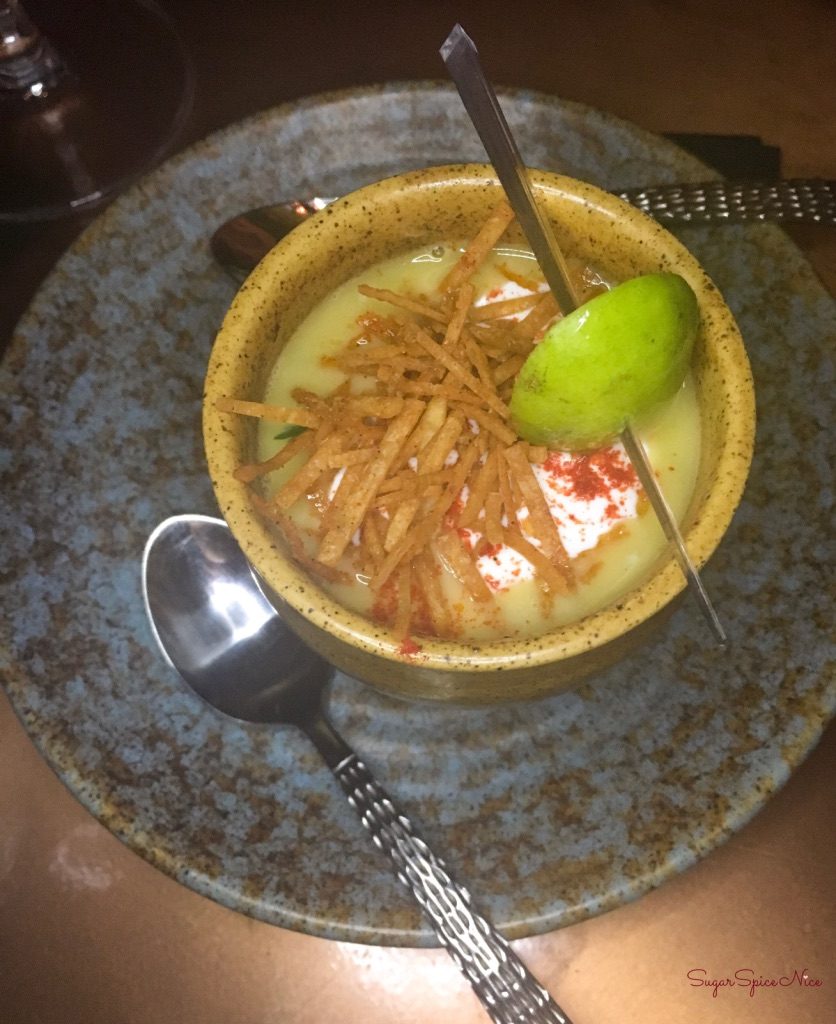 Another dish that I thoroughly was the Green Peas and Potato Quesadilla. These are made from refined flour and the the filling has a prominent taste. This is further enhance with the cheese that feels wonderful.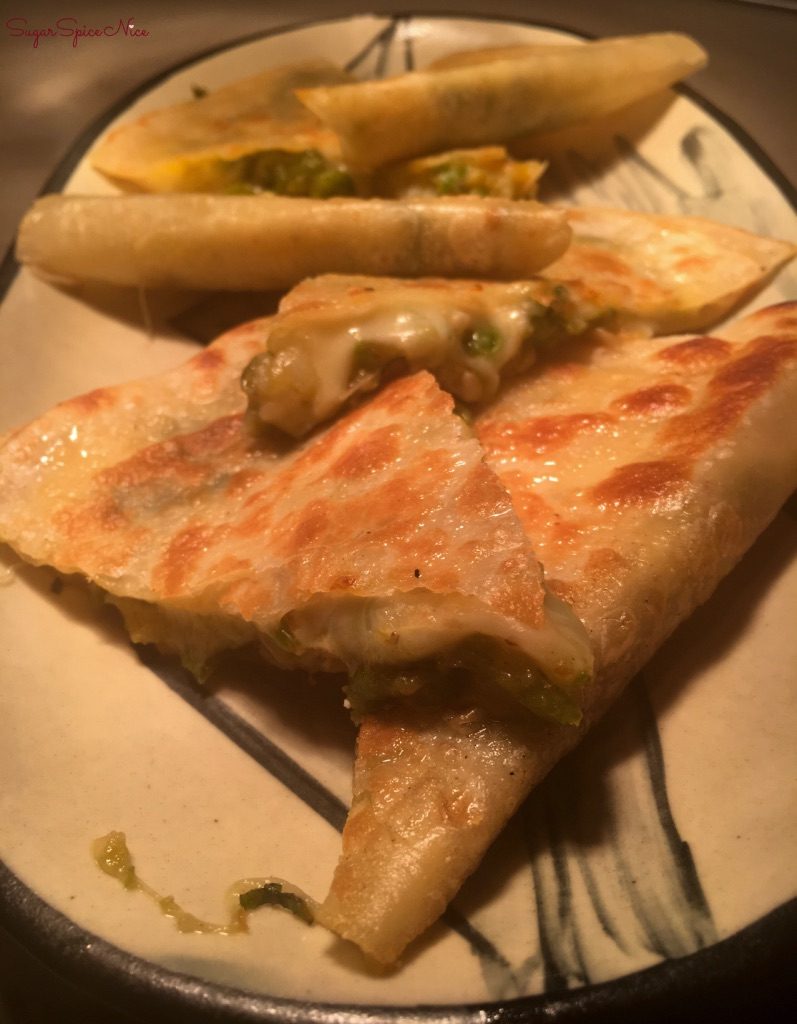 Next I had something like a corn and cheese spring roll and this was called the Chimi Changa.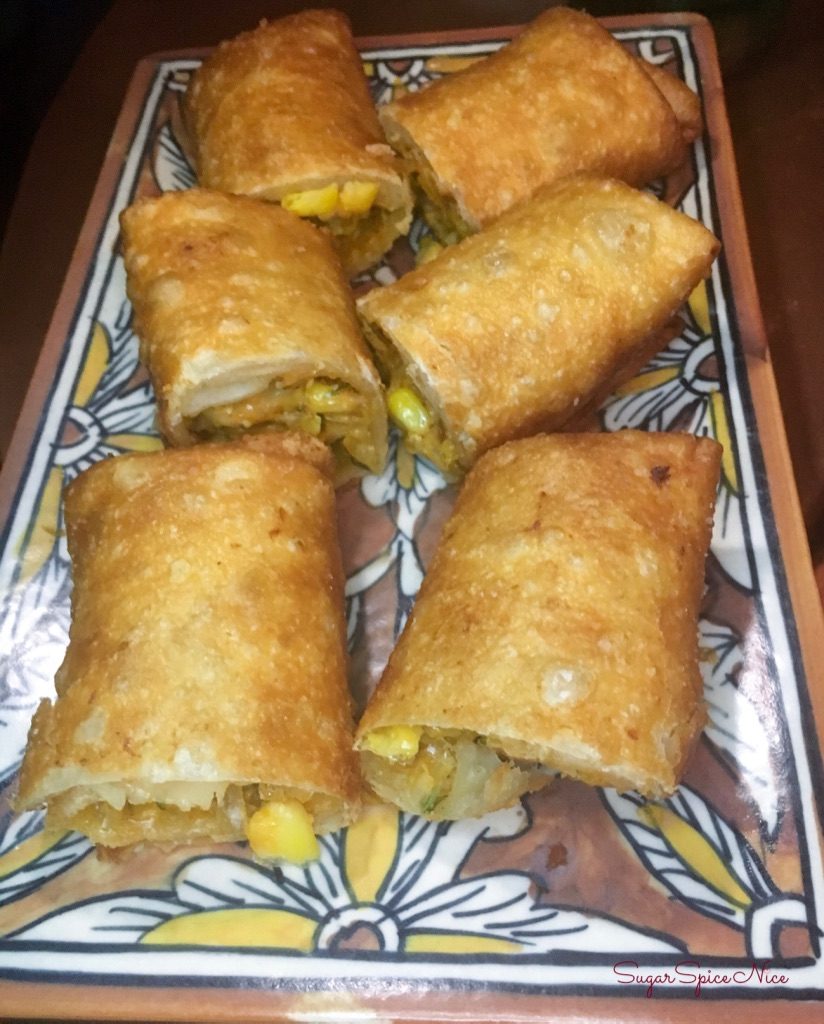 I also tried their Sweet Potato Gratin. It had an extremely overpowering sour taste which I didn't quite enjoy.
But something that I did enjoy was the Bean stew and Mexican Rice. It was rice with beans in a tomato gravy.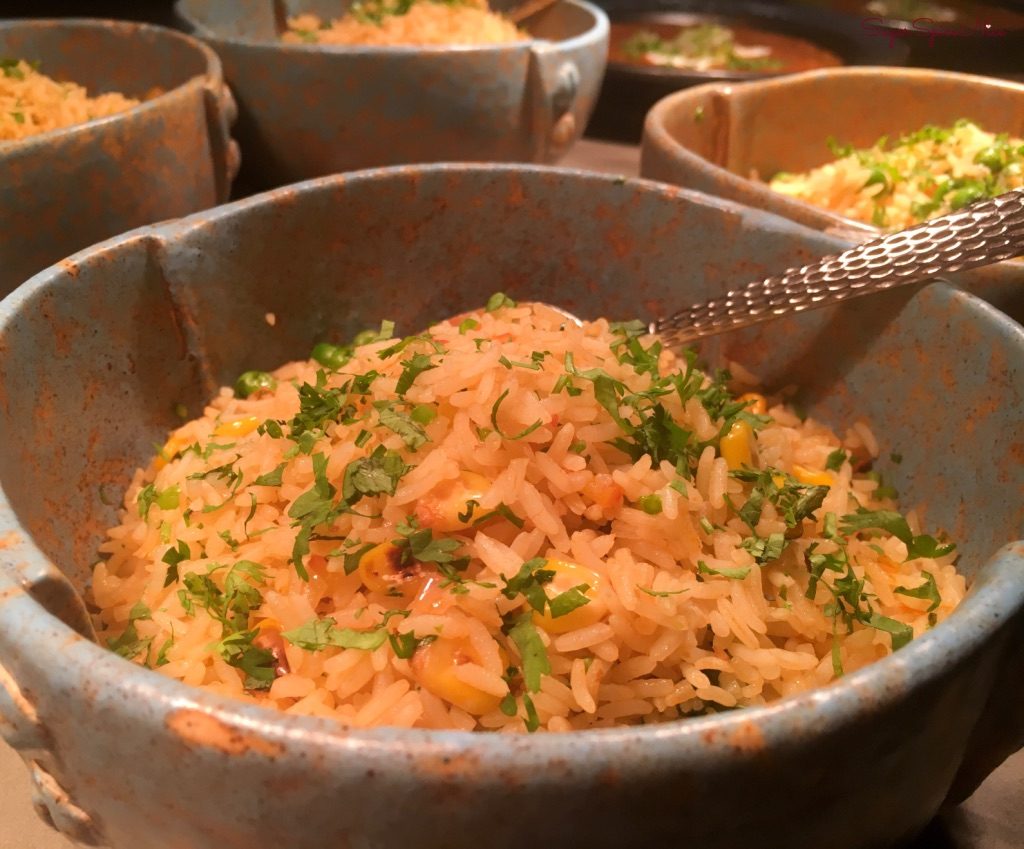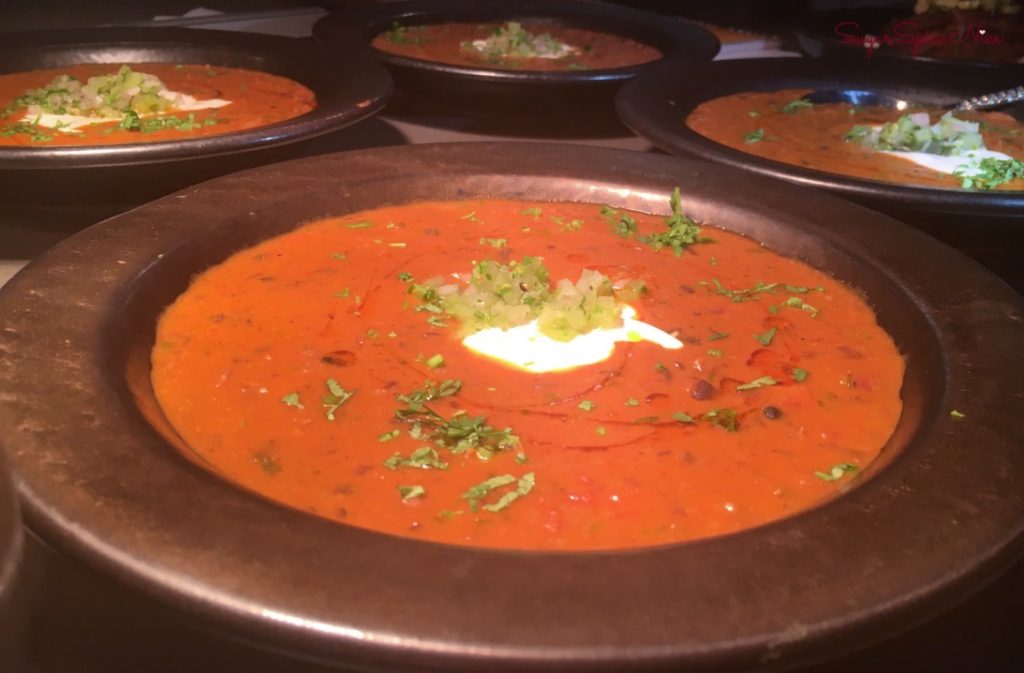 And this was followed by something called Chilaquiles which was a baked Mexican dish. This too was tomato based and had beans and cheese. I love this combination!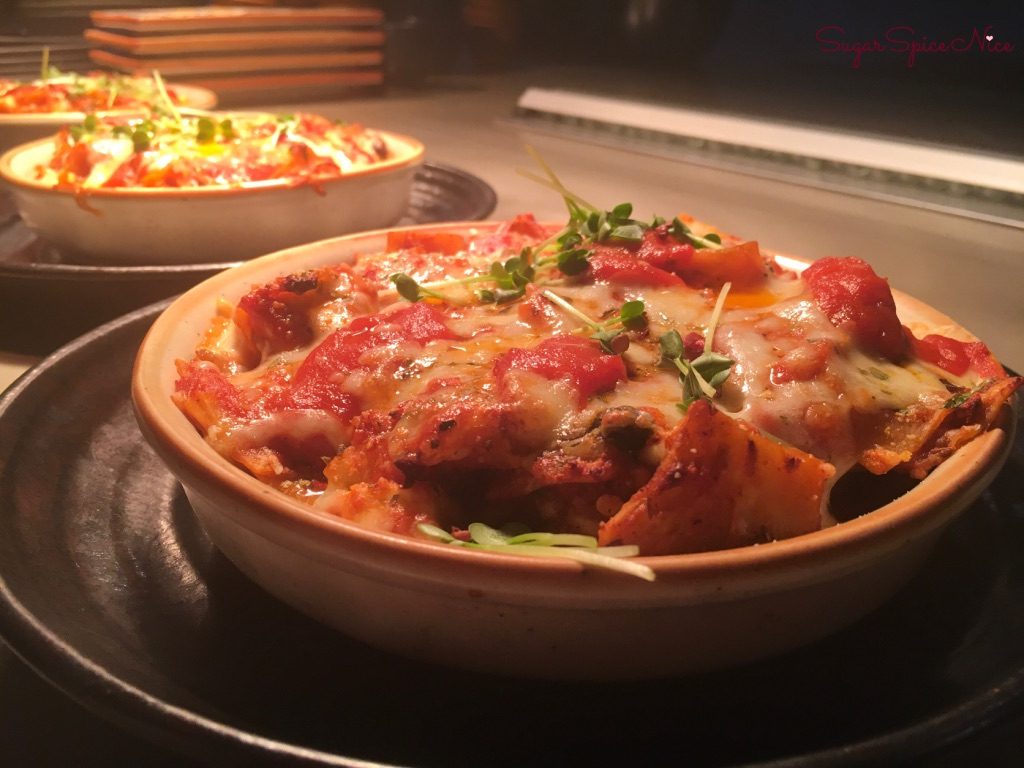 Finally it was time for some dessert; so I started with something very familiar looking. This was something called After 9 – a chocolate and mint pastry. This was thick and dense, and the flavor of mint was spot on. However I did find it a tad bit chewy. This is the same After 9 that you get at Theobroma – however I am not sure if there is any relation between the two!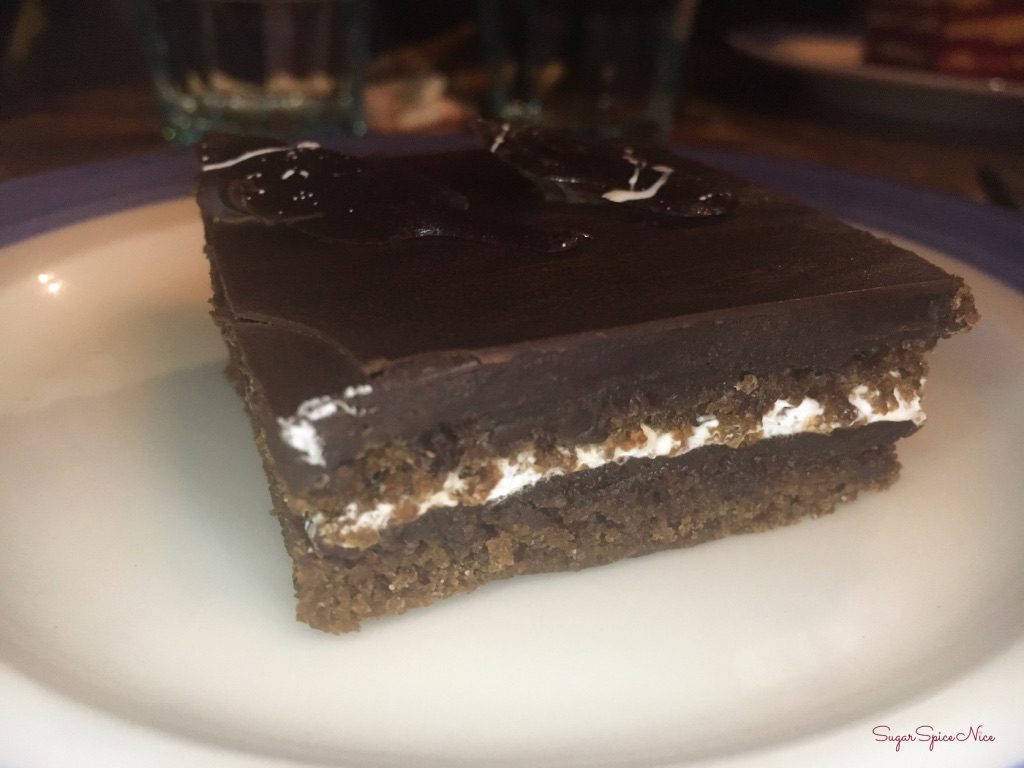 I also tried the Blue Berry Cheesecake which was really good.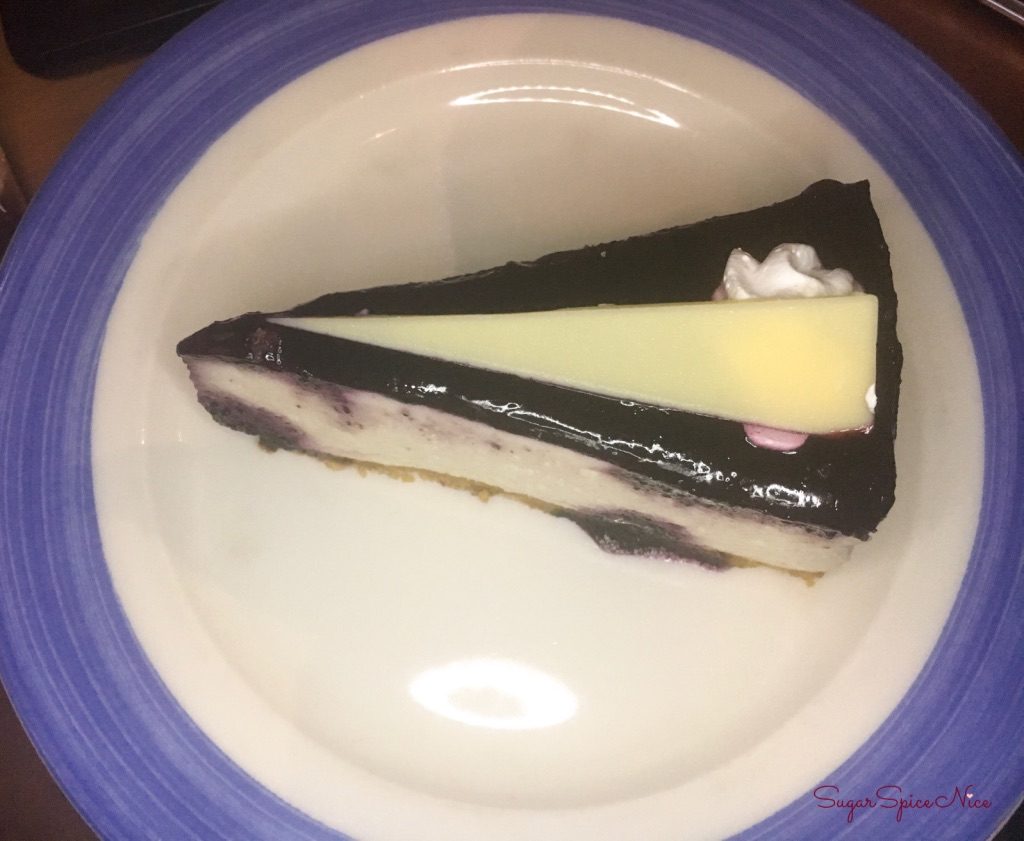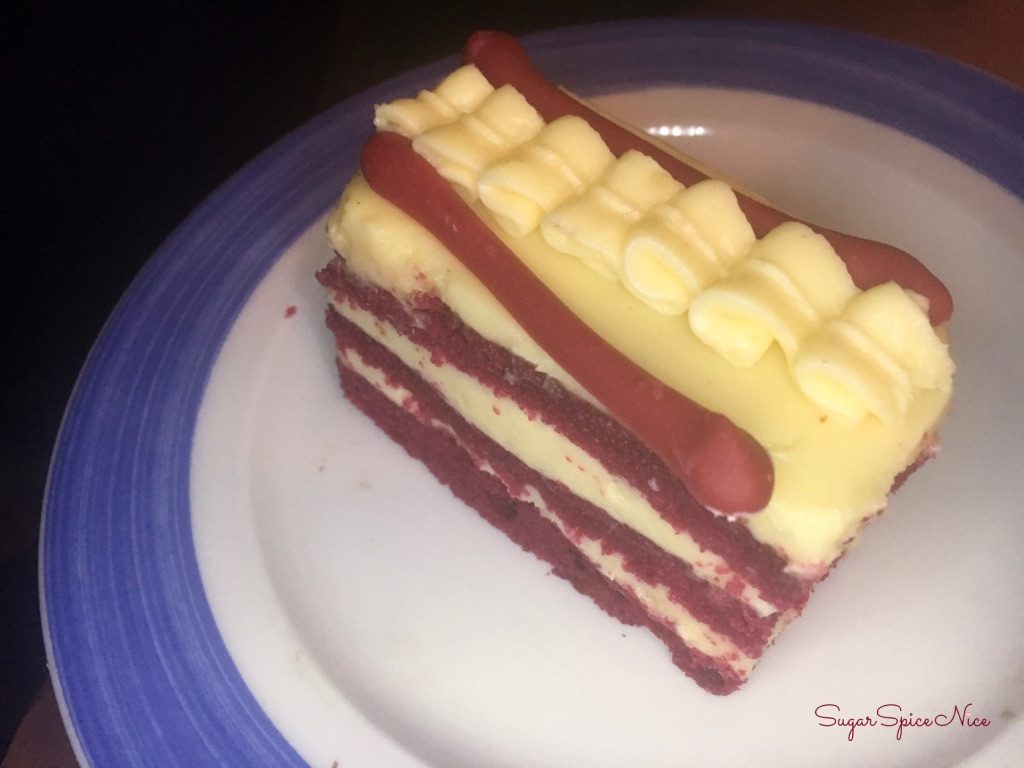 So all in all, LIMA BKC was a pretty interesting experience for me. It was fun trying out this kind of cuisine for the first time. Also since this was an FBAI Soiree, I was in the company of so many fellow foodies and that made the evening even more enjoyable!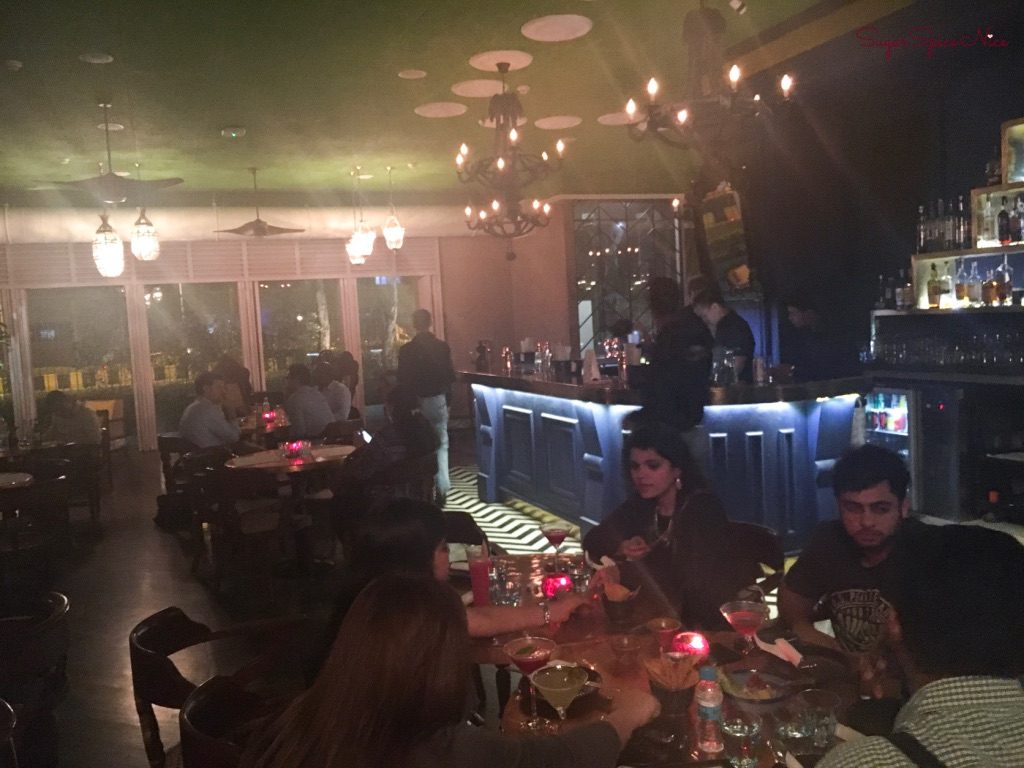 I hope you enjoyed reading this. Do visit LIMA BKC for a fancy yet interesting South American dining experience. Stay tuned for my next post.
Instagram 
Twitter 
Snapchat
Facebook
Watch my latest video. Click here