Review – Amba bhavan
Rating – ⭐⭐⭐⭐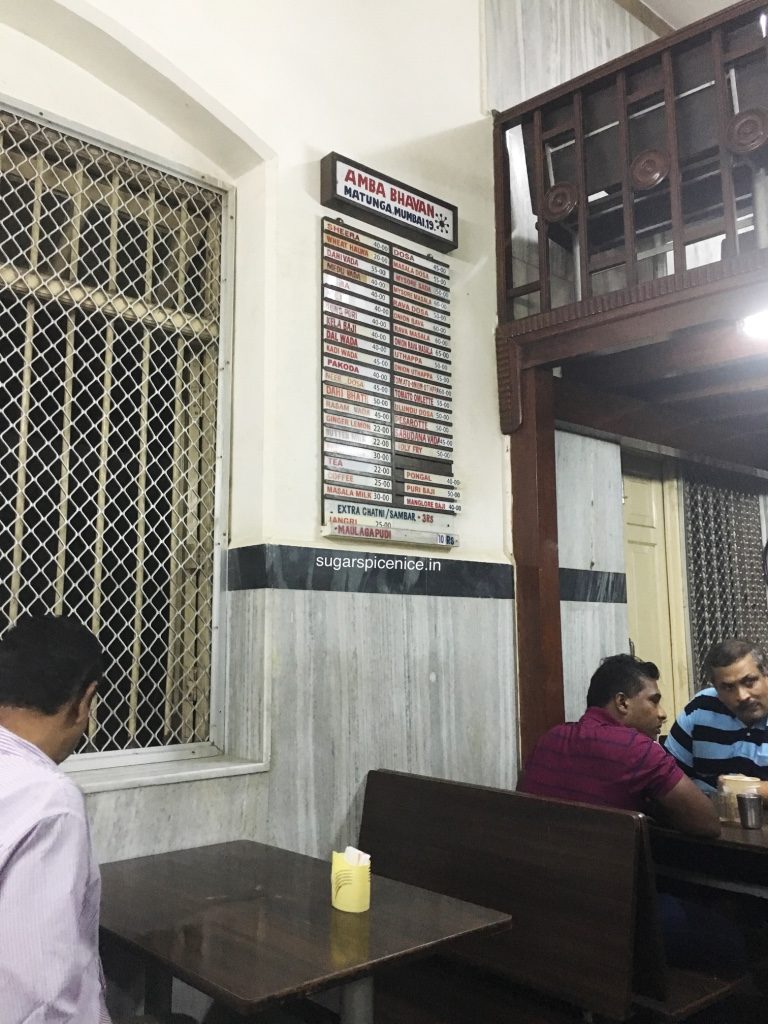 If you follow me, you know that matunga is my spot! Tried Amba Bhavan here for the first time and it only reinforces the fact that this area doesn't have any place that serves mediocre food!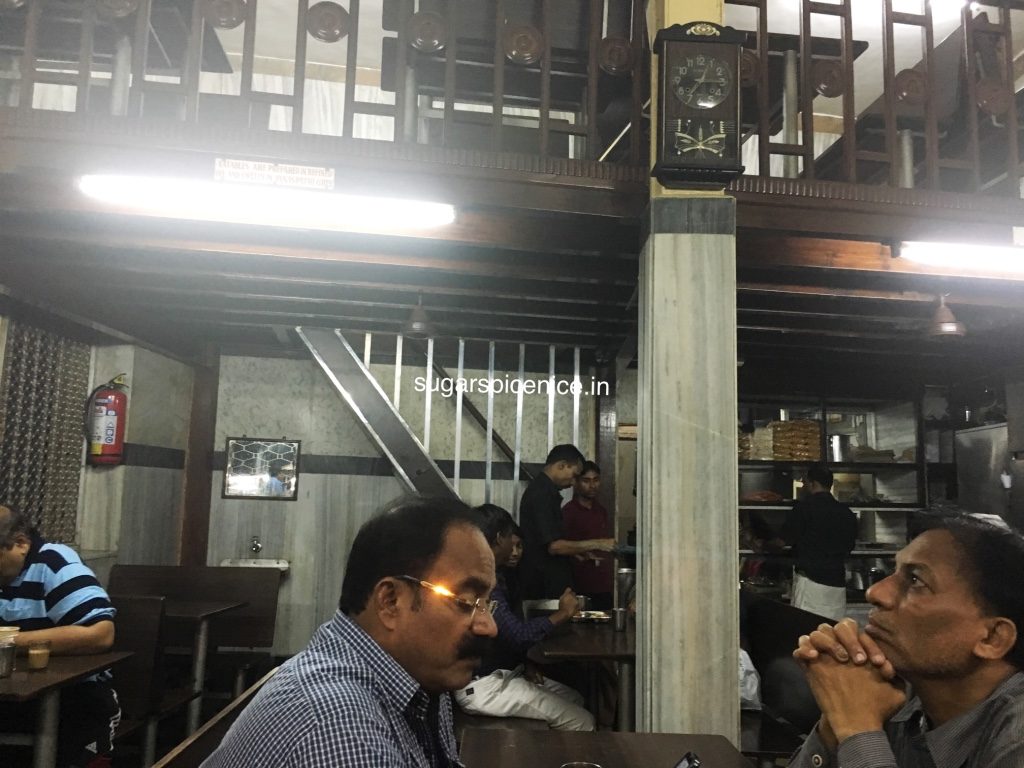 I tried their idlis, upma, dosa and masala milk.
Idlis – sofffffftt and how! Sambhar is ok but chutney is really good. A tad bit of spice makes it awesome.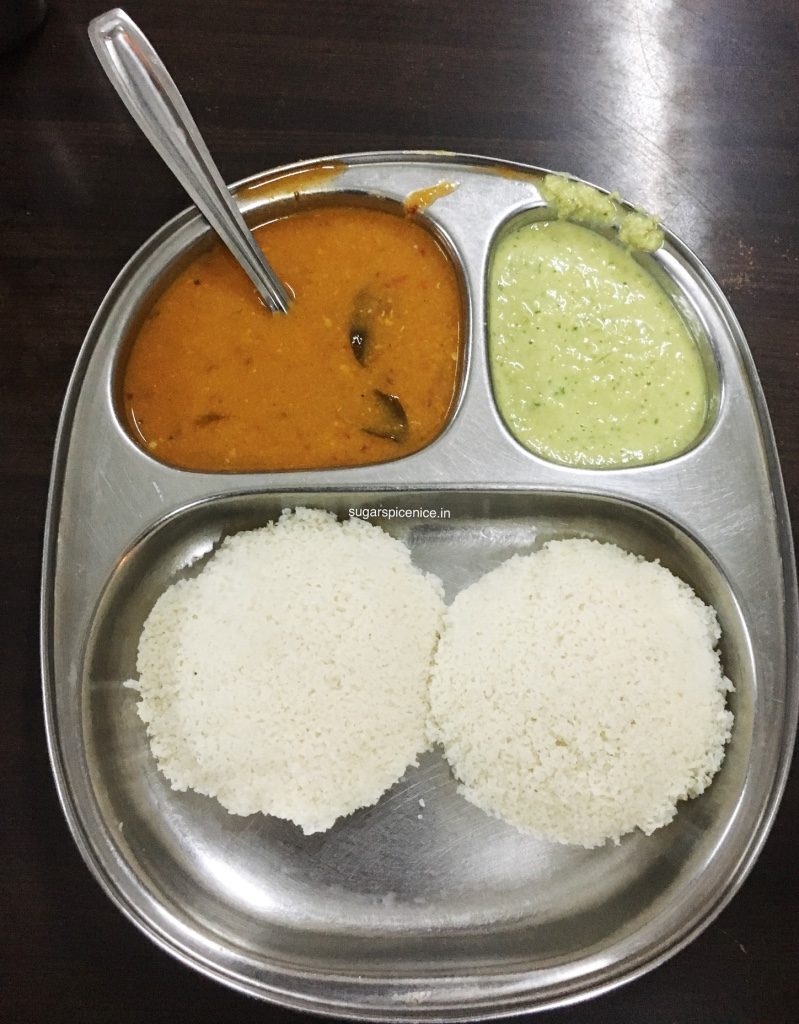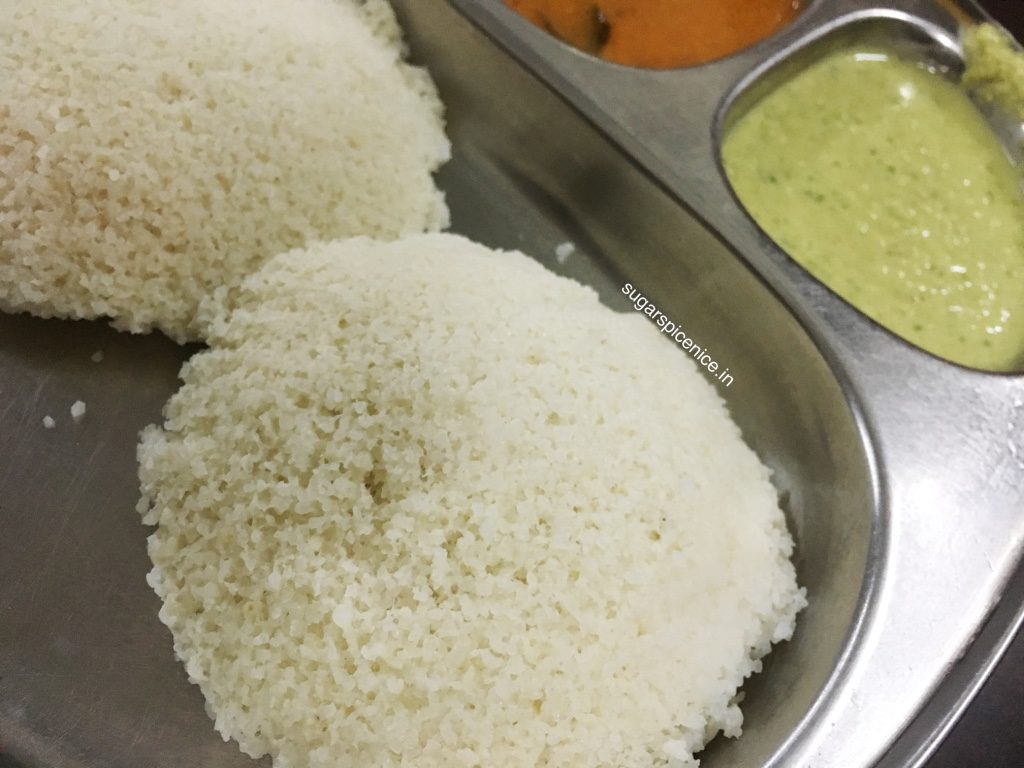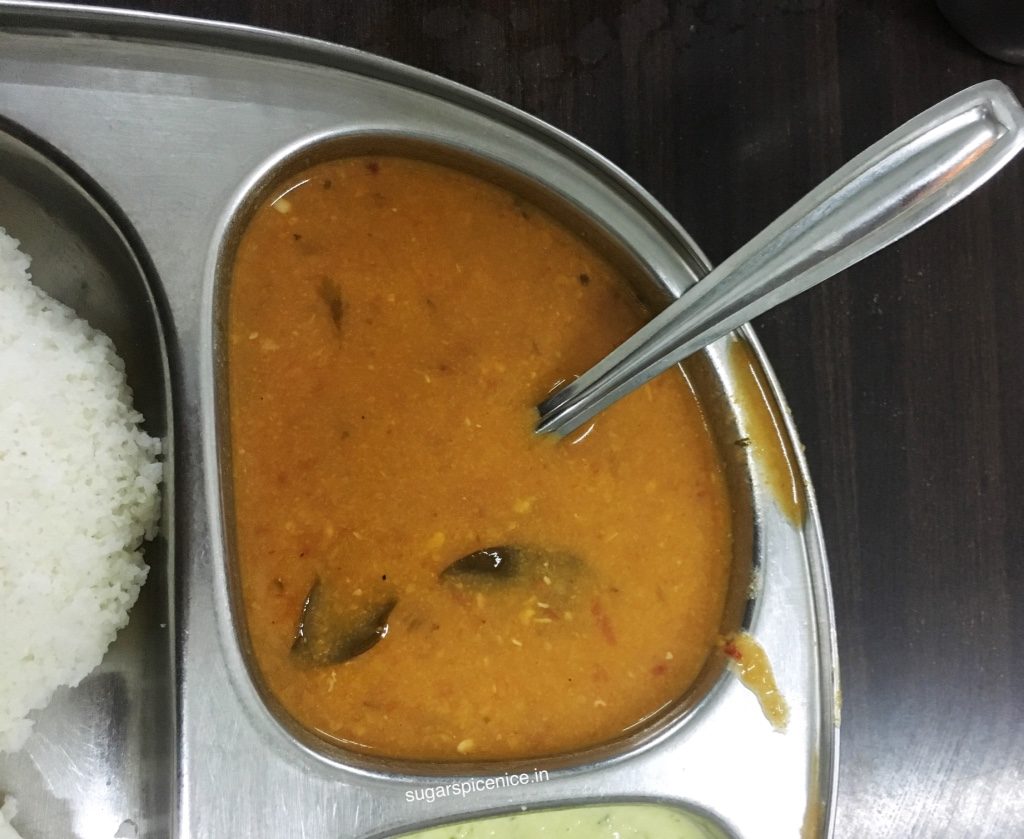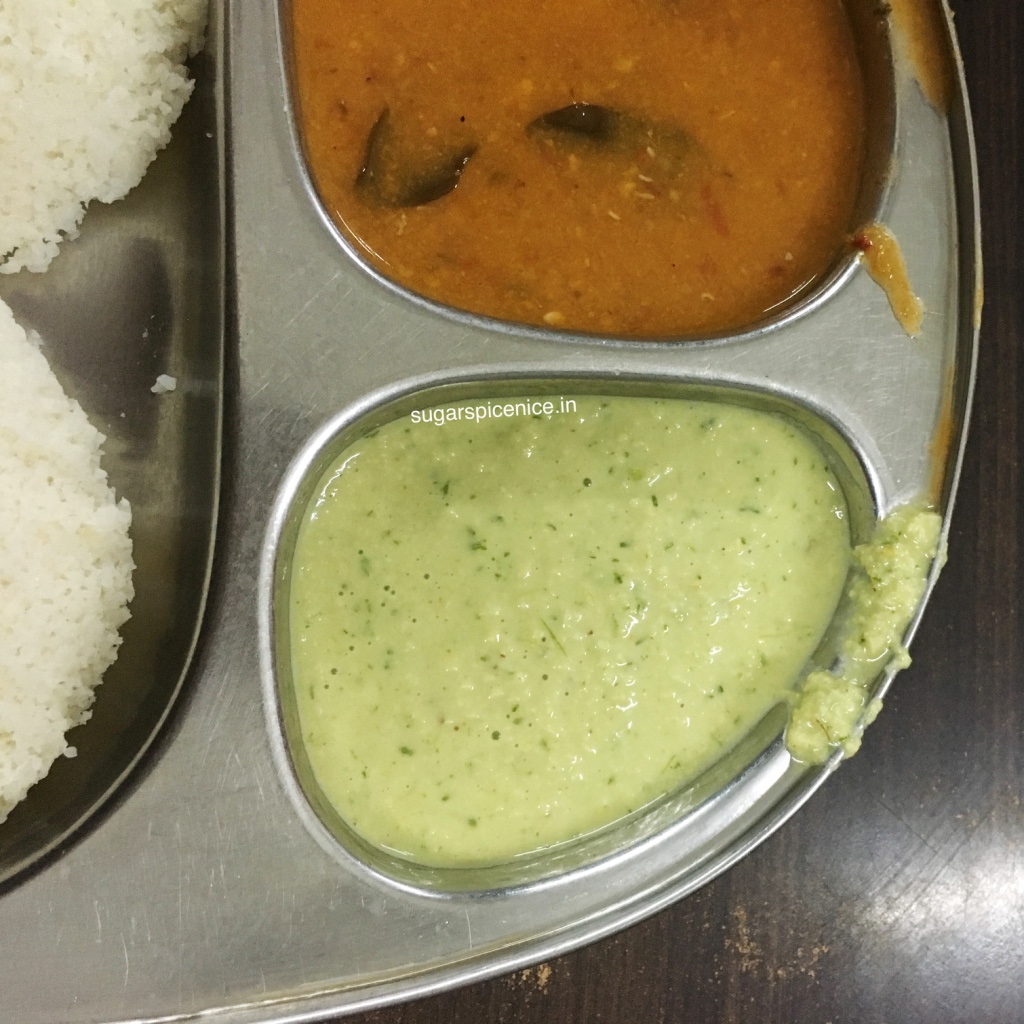 Upma – light, fresh..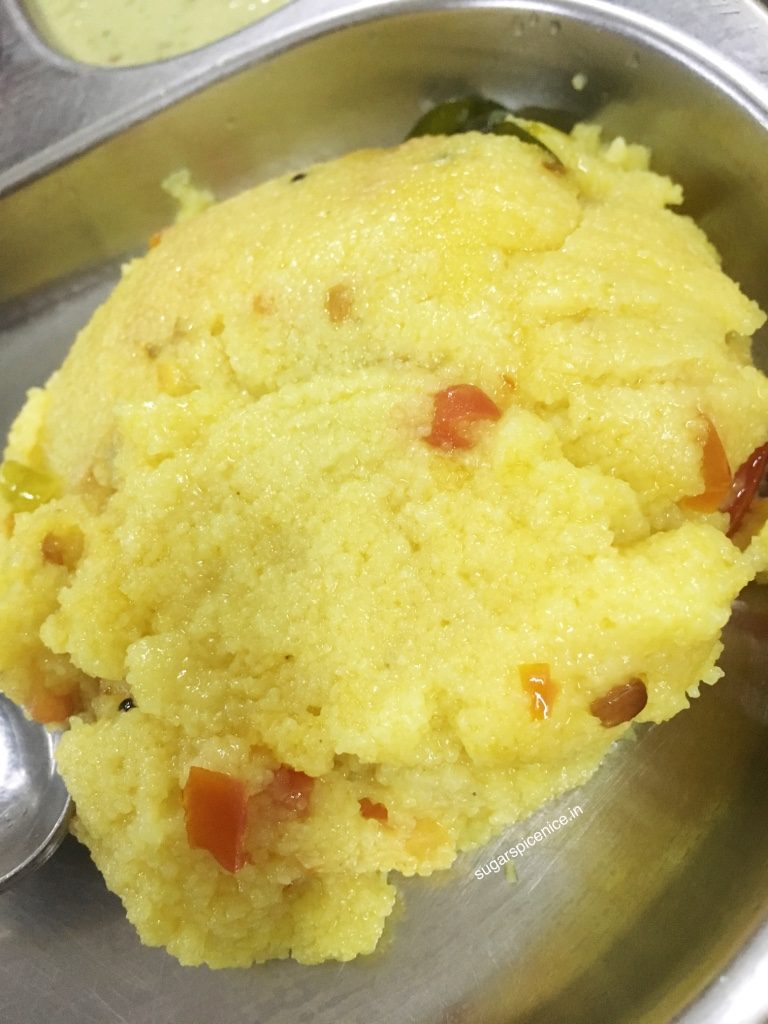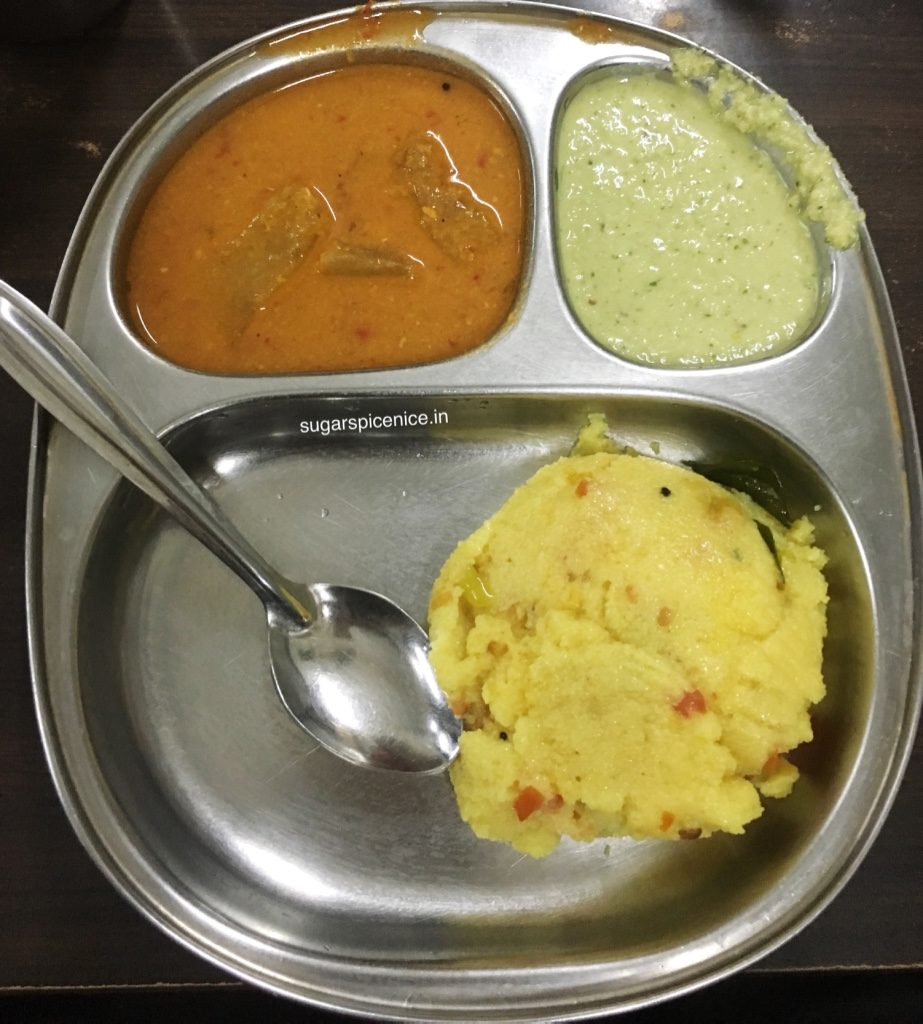 Dosa – more on the crisper side.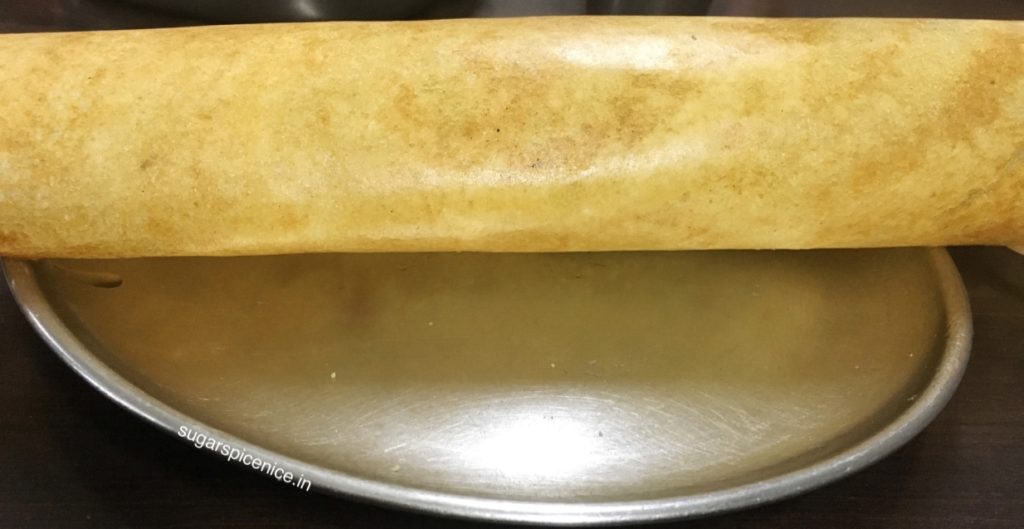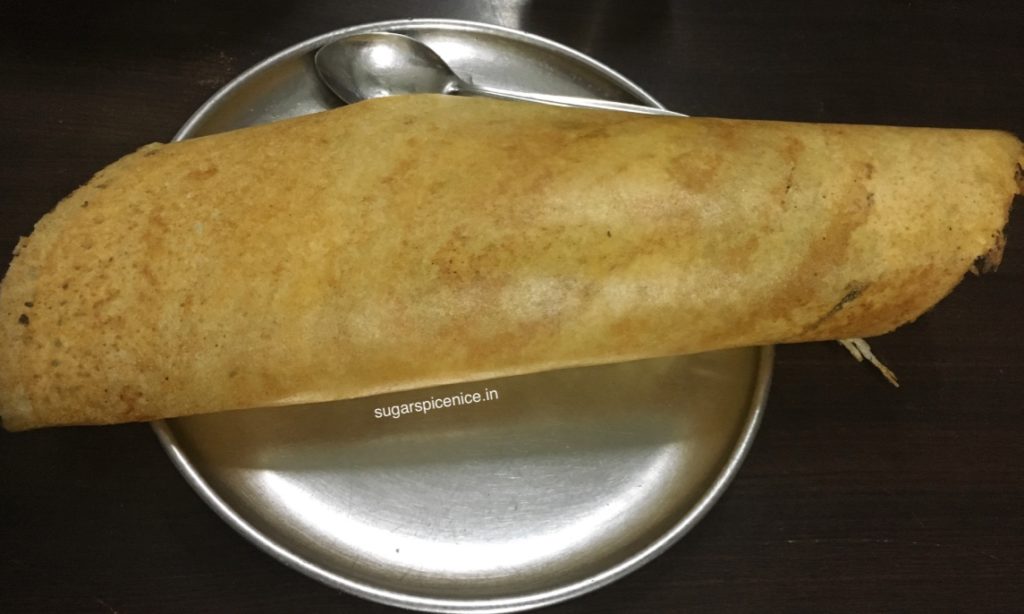 Masala milk – good amount of pista in it but a little over sweet.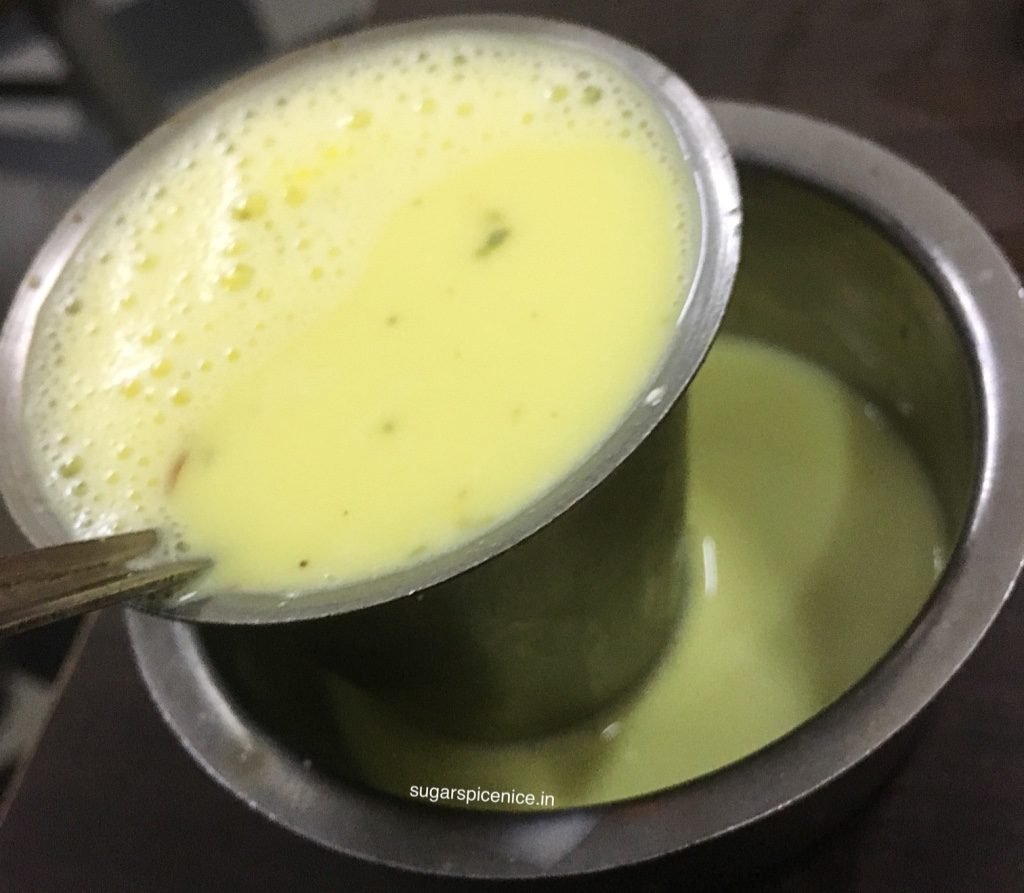 I know I will be coming back here. And so I recommend this to you too.