Indizza – The Delivery Kitchen – Review
Rating – ⭐⭐⭐ and half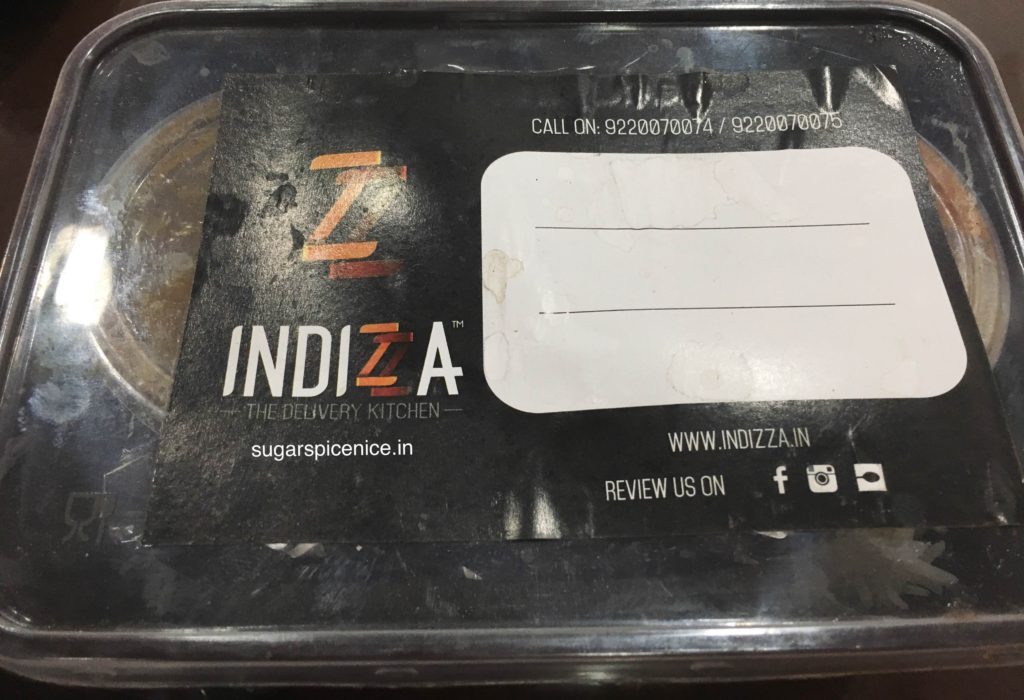 I recently tried Indizza for a quick lunch via home delivery from Zomato. I tried their lunch meal – it came with steamed rice, dal makhni, paneer makhani, a roti and some Papad.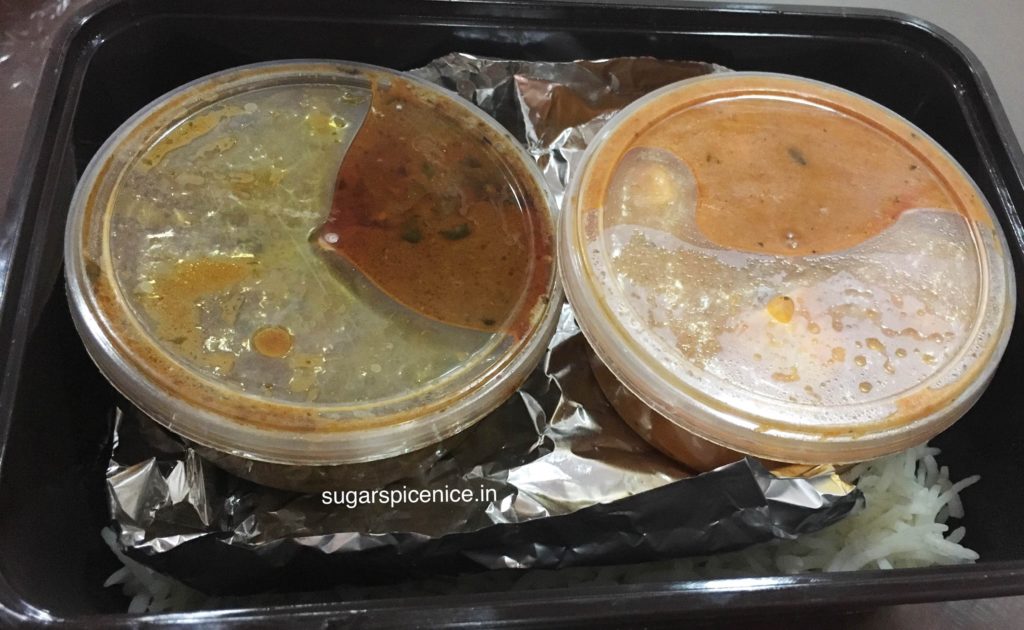 Their paneer makhani was actually really good – consistency was great, paneer was soft. Only thing it was overly sweet. Almost sharbat!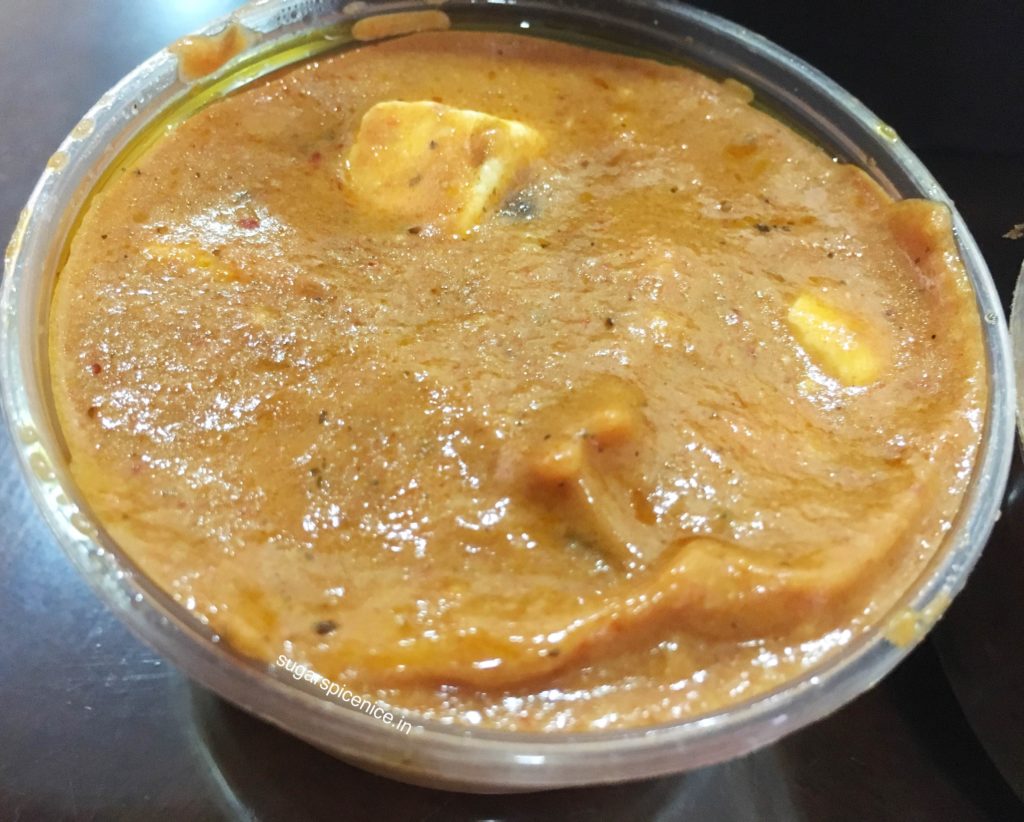 The dal makhni had too much masala. I personally am not too fond of dishes with too much masala..especially garam masala kind of taste. So I didn't care too much for this.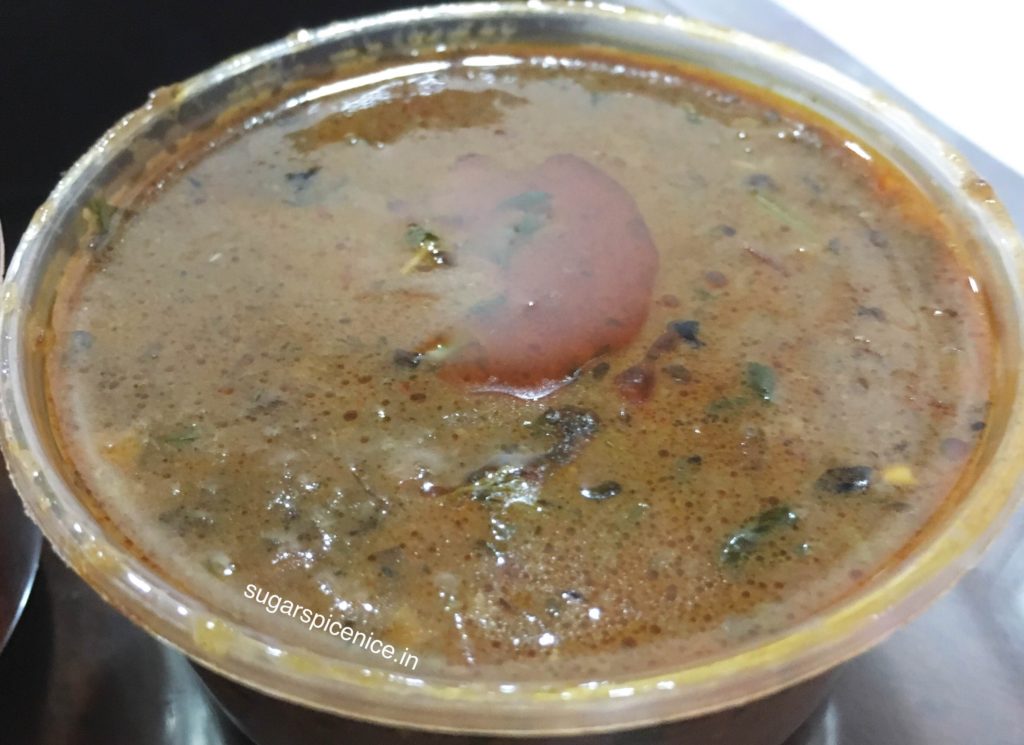 Roti, steamed rice everything was pretty decent.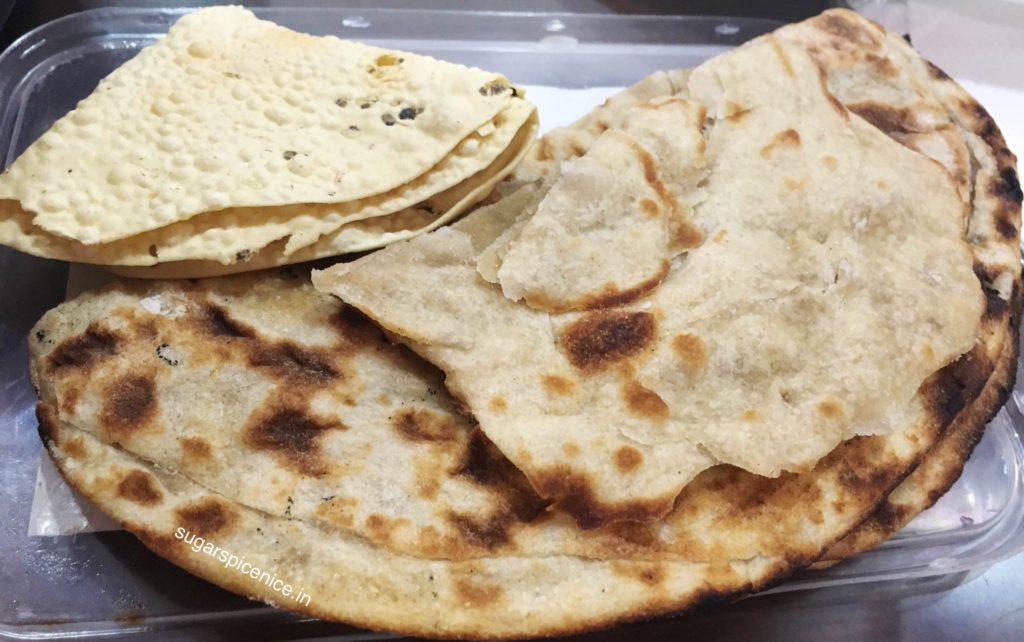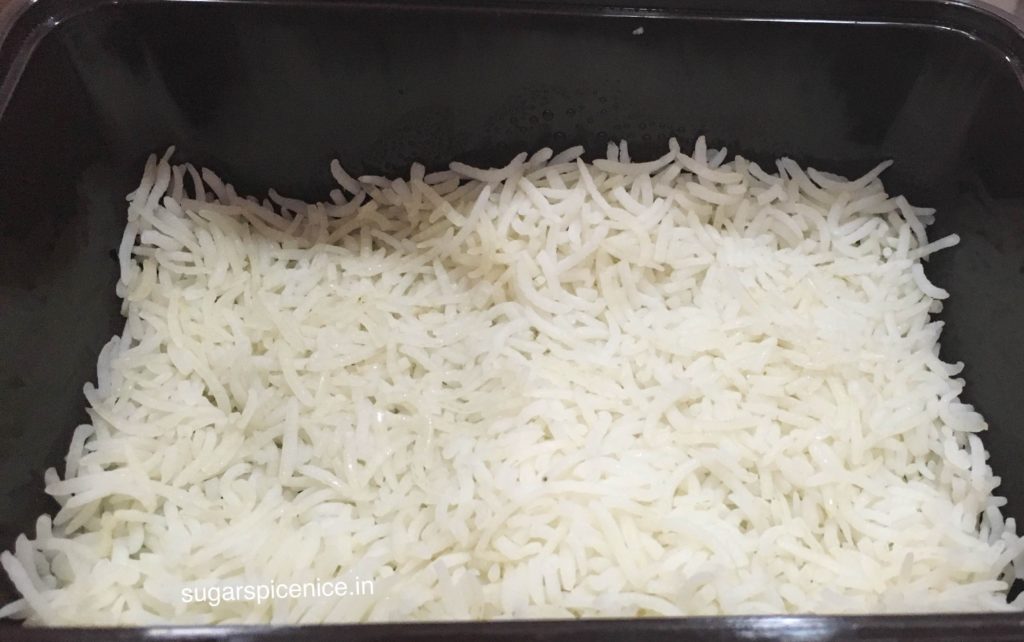 Try this place out for their lunch options..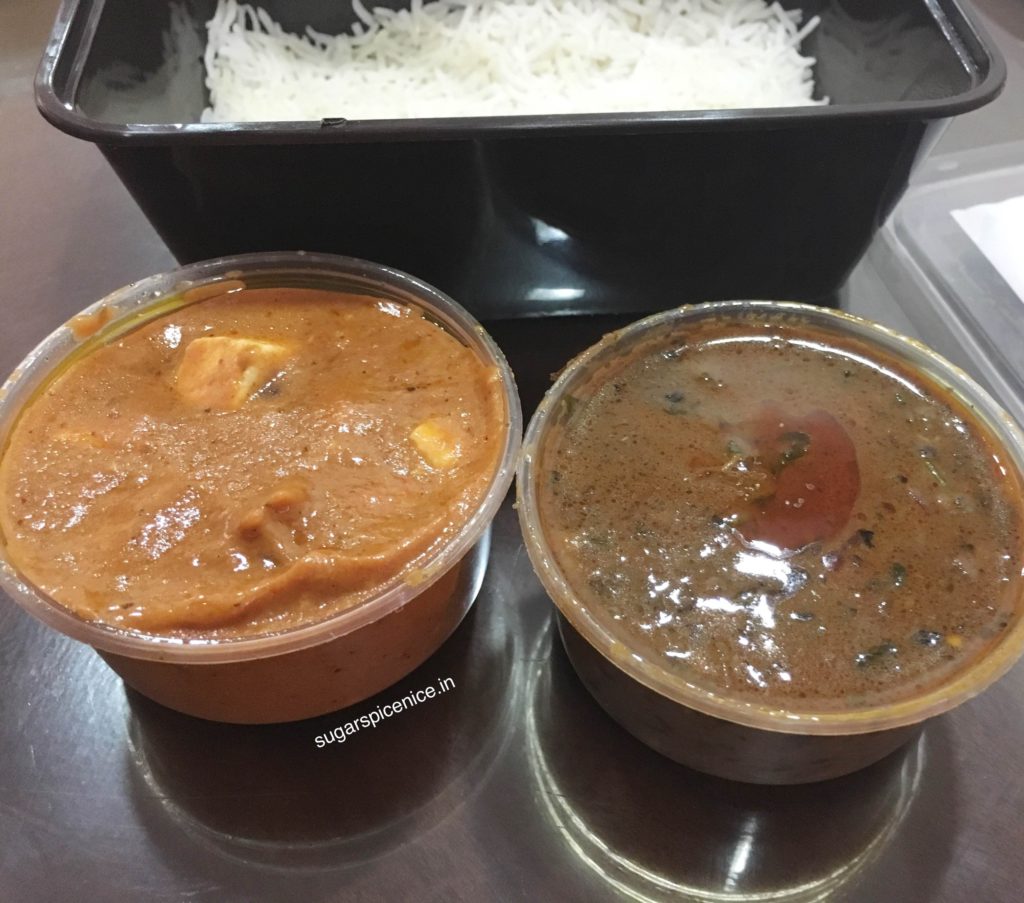 Follow my food journey and stay in touch with me on Snapchat (sugarspicenicee) and Instagram (sugarspiceniceindia).