Review – Belstone
Rating – ⭐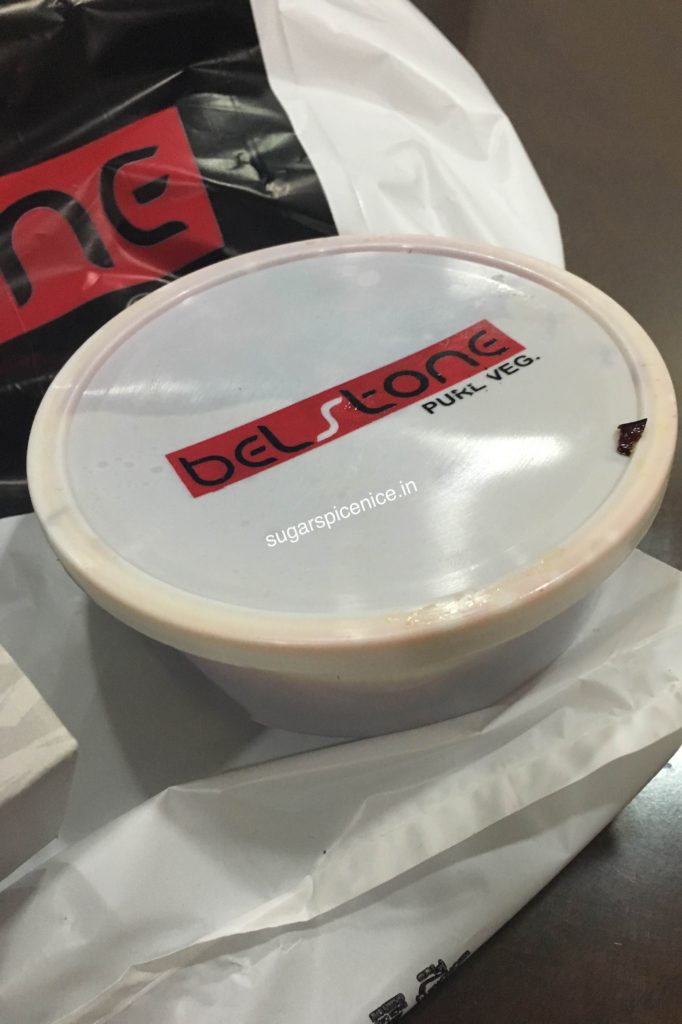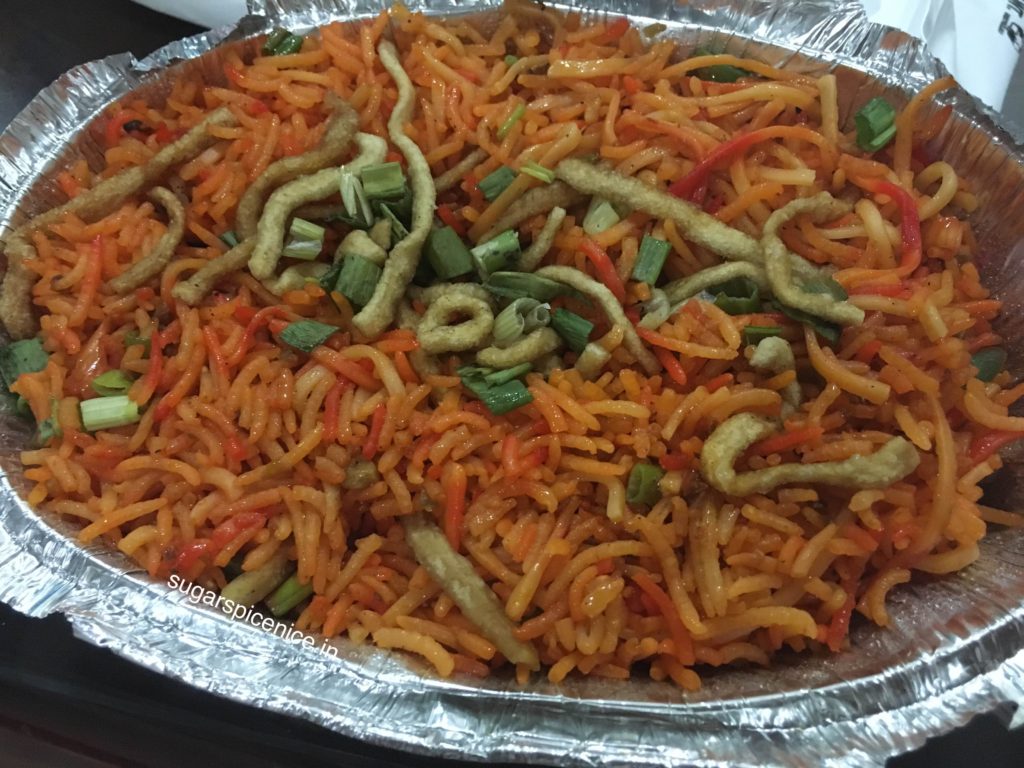 I recently ordered from Belstone via Zomato delivery. I was craving Veg Triple and saw the email guys delivering so I decided to give it a go.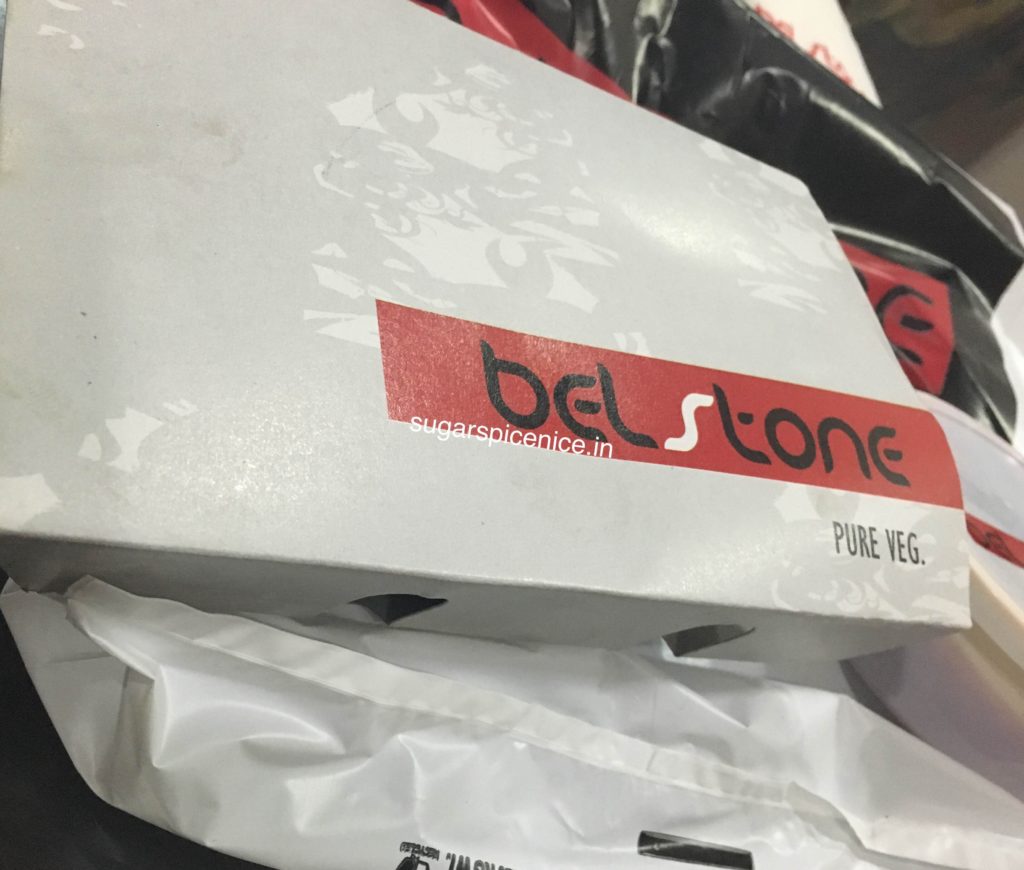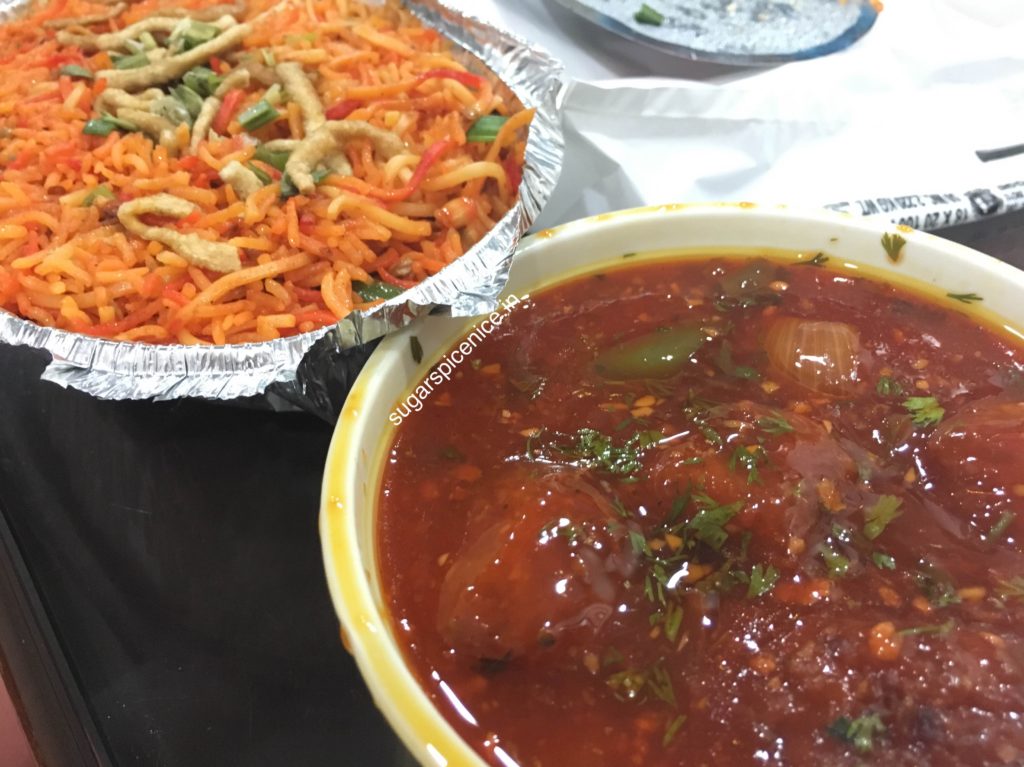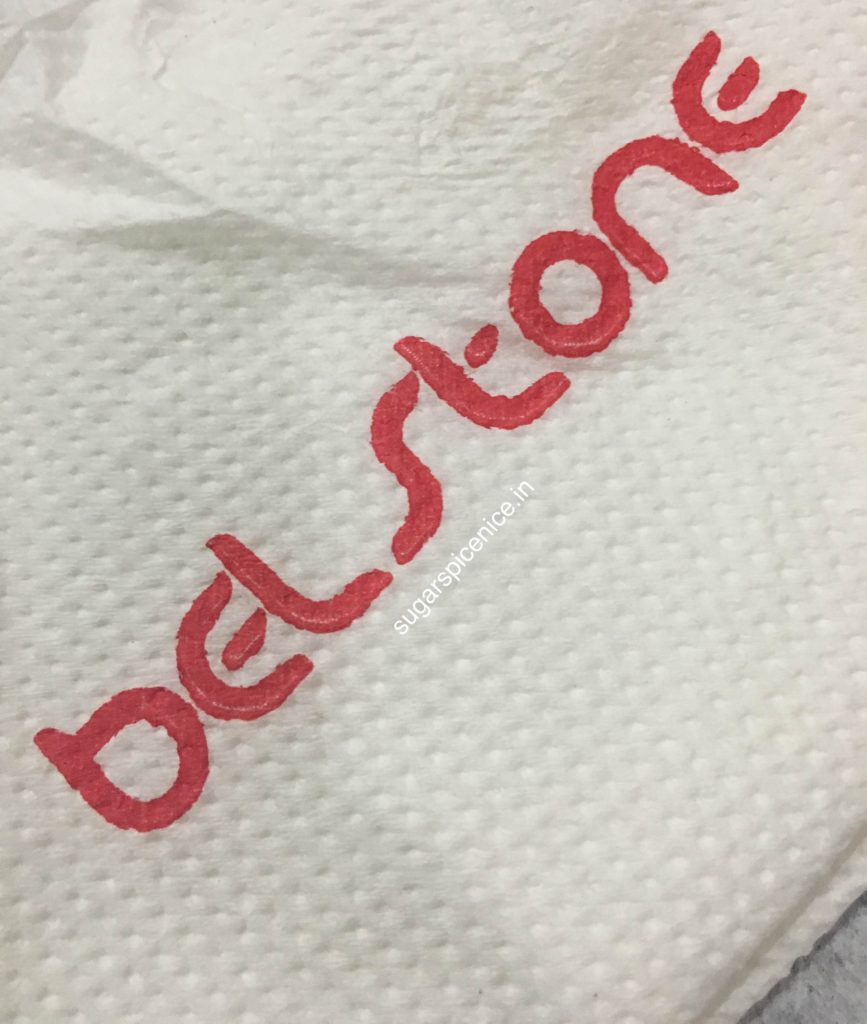 This is probably the most colored veg triple i have seen – the rice was all kinds of orange..ranging from dull to bright. It didn't even taste that good! The gravy was pathetic – crazy crazy spicy (i mentioned less spicy) and so much color in that too. The fried noodles that were barely there were soggy and how!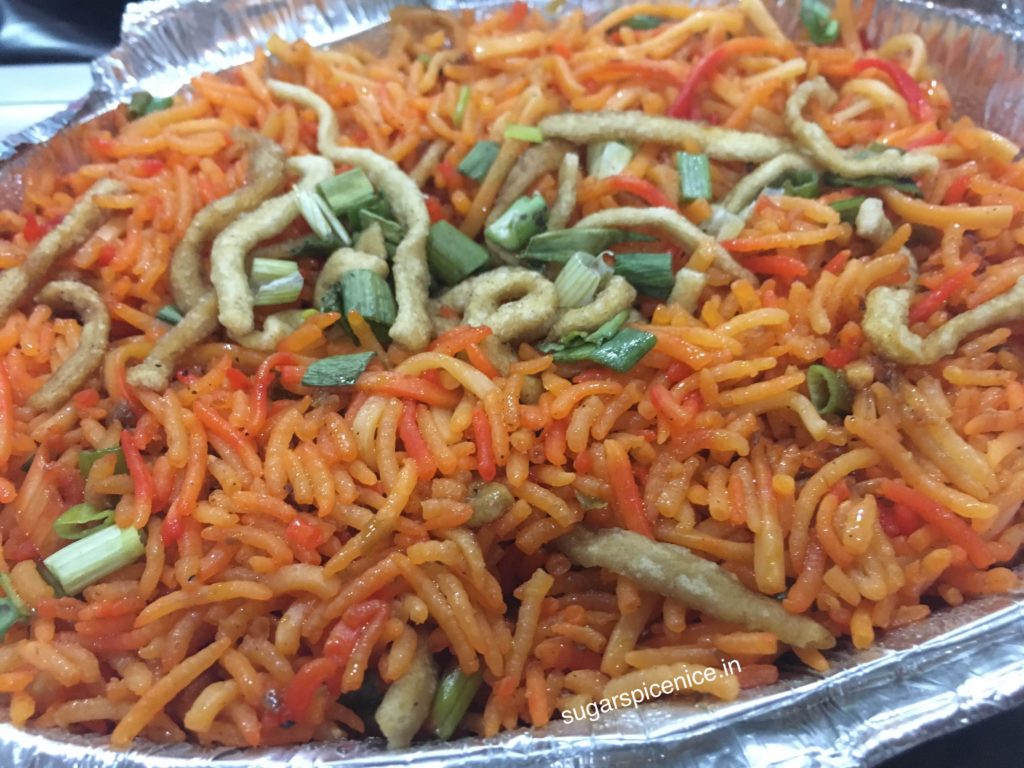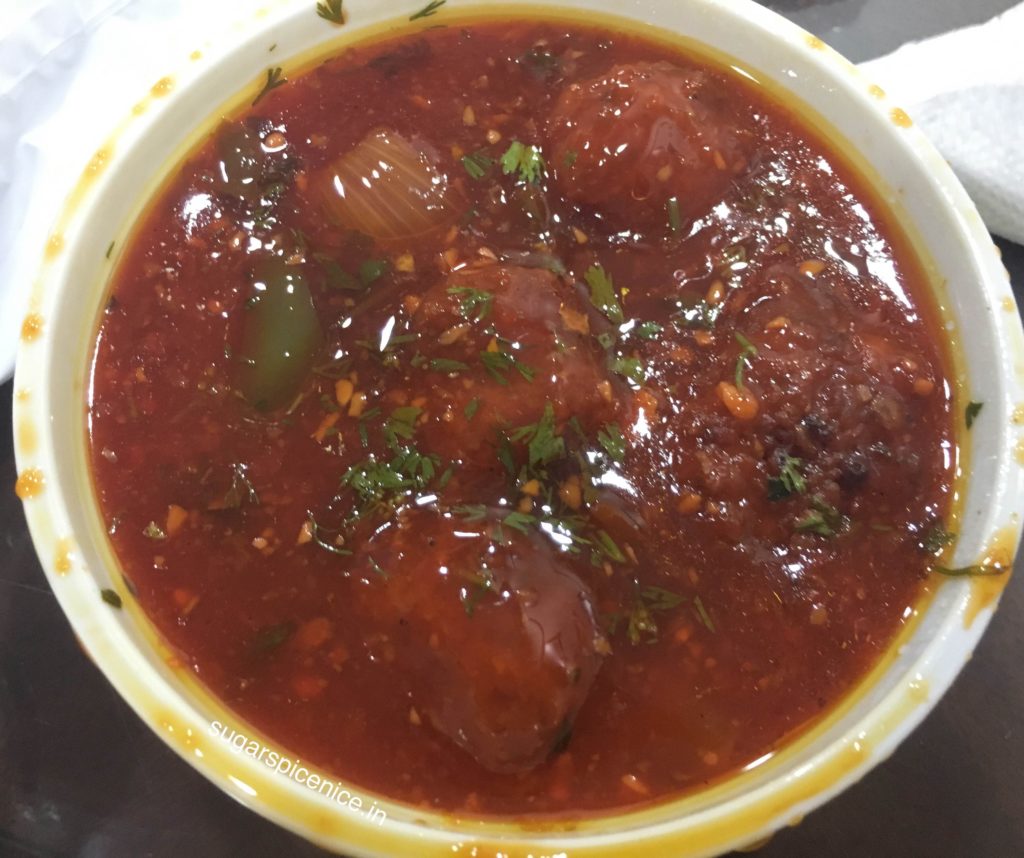 Don't recommend this place at all.