Can there ever be an excess of cheese? No right! WOW Bake and Grill in Lower Parel can give you loads of yummy cheesilicious stuff from their menu.
I recently tried some stuff from WOW Bake and Grill and absolutely loved it. It's a great option for delivering to your doorstep if you are in this area.
All that I tried from WOW Bake and Grill is listed below:
Red White Fusion Pasta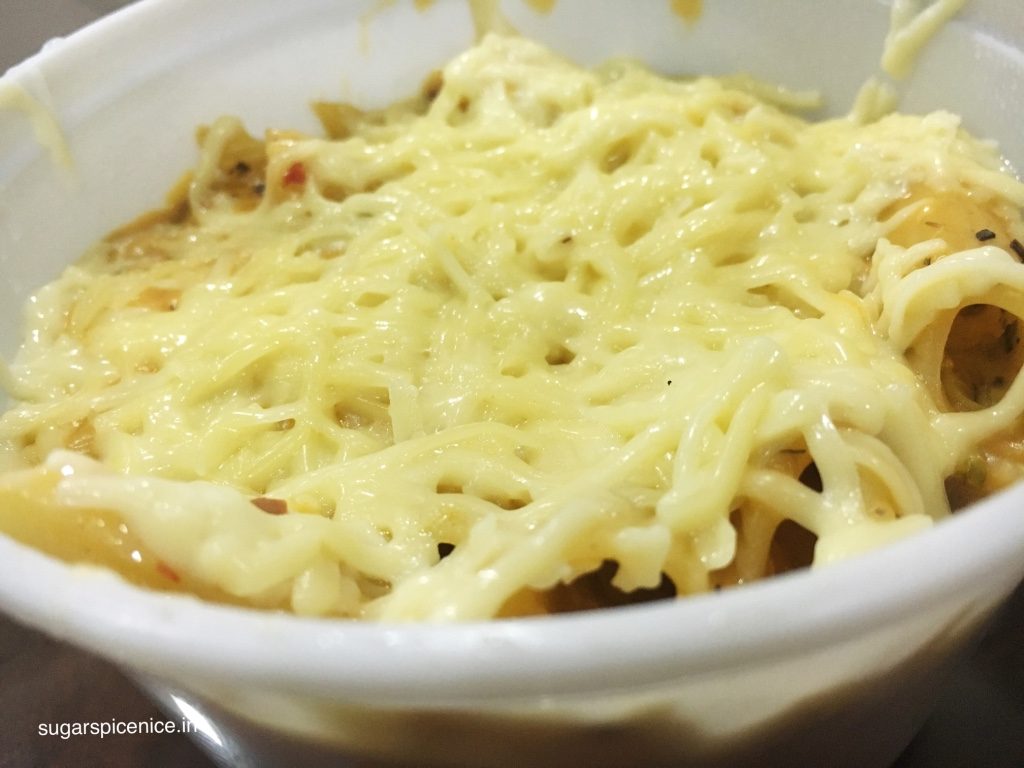 Spicy, cheesy pasta. LOADS of cheese and a good, albeit creamy mix of red and white sauce.
Cheesy Garlic Bread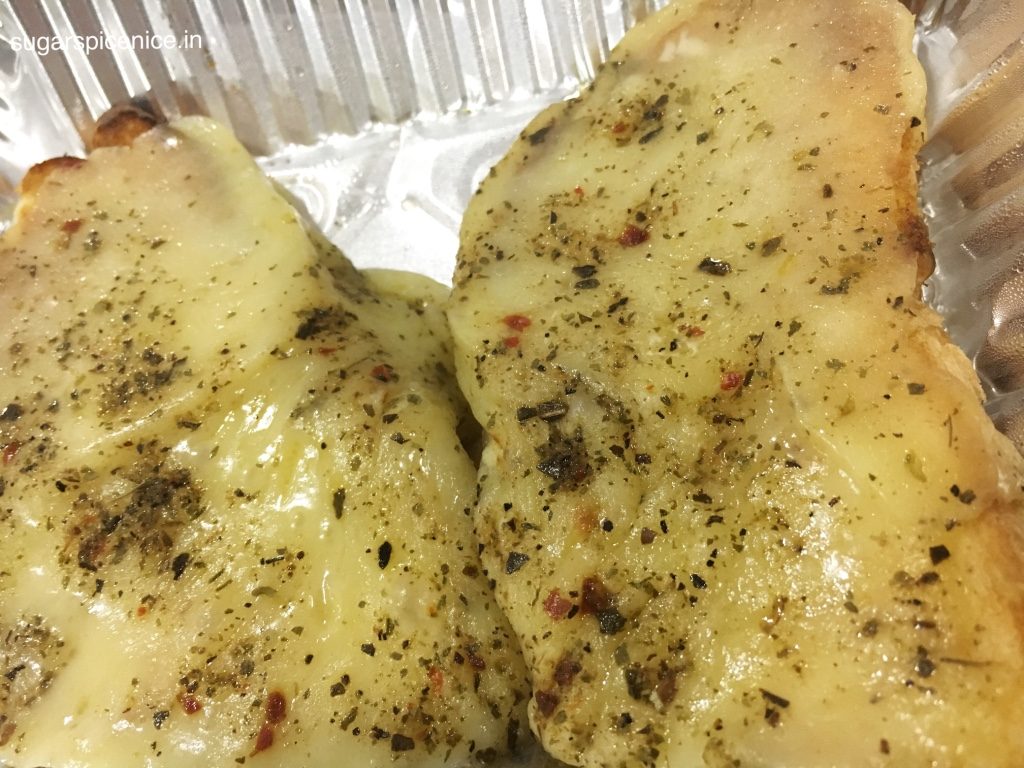 WOW Bake and Grill is so generous with their cheese! It's a lot of cheese on warm garlic bread. Cannot go wrong with this one.
Peri Peri Fries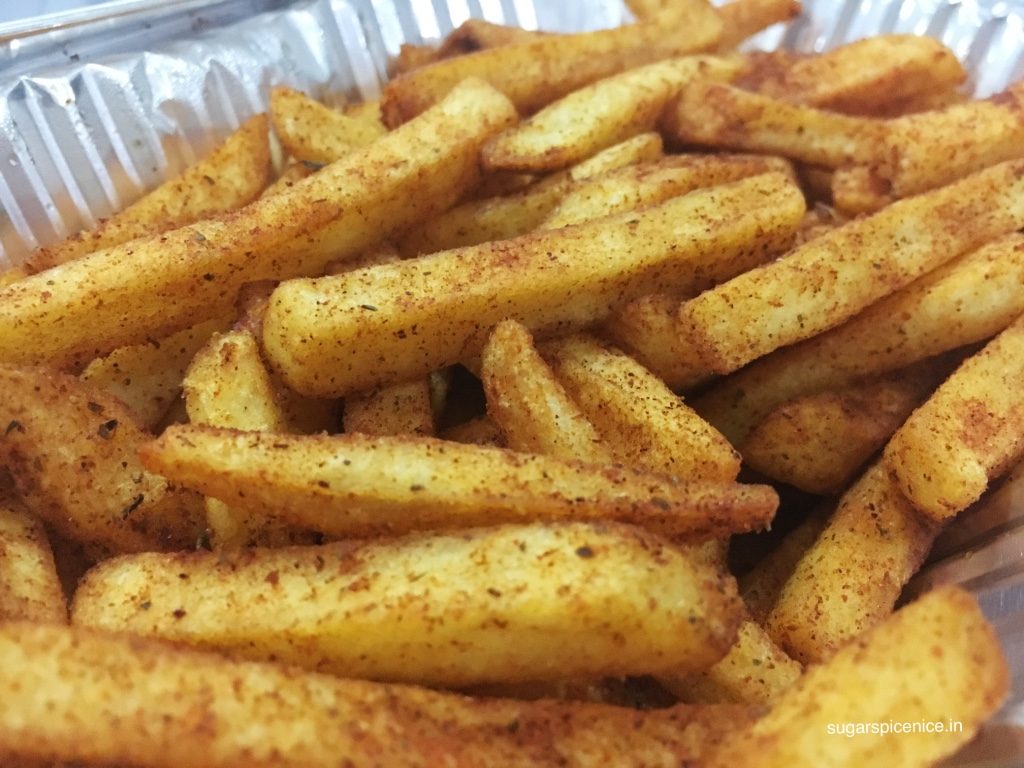 Spicy AF! But it's impossible to stop eating these. Because my food was home delivered, I had to try to reheat these and once I did, they were as good as new.
Tandoori Paneer Burger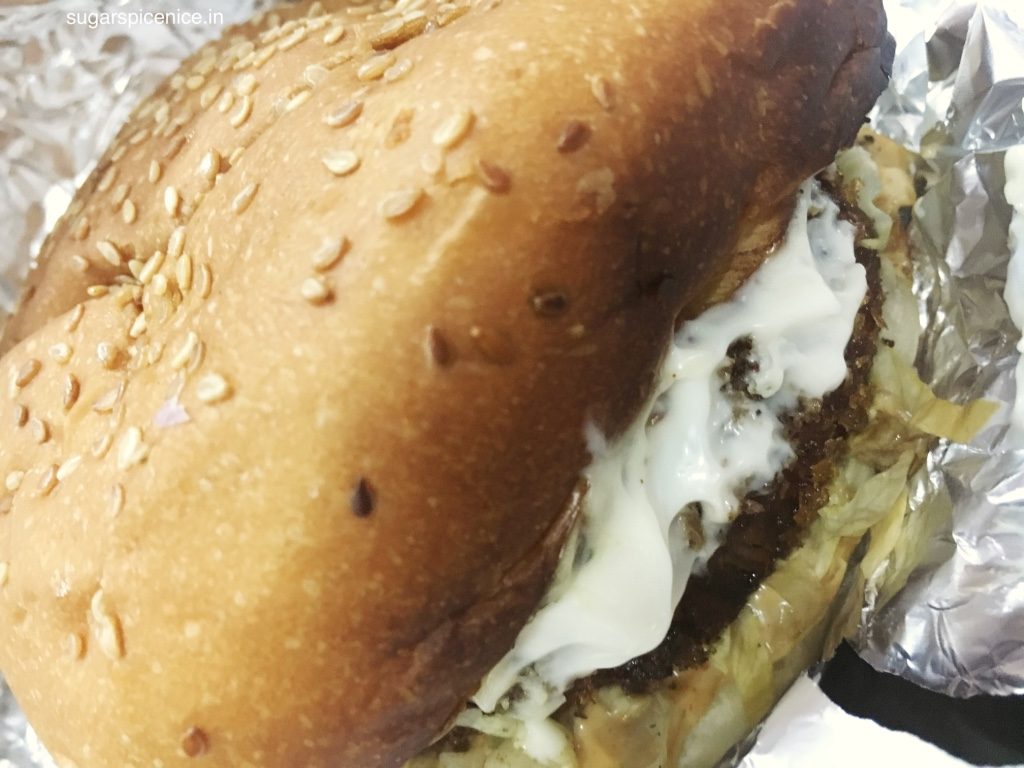 This is something which I didn't enjoy too much. It was a try on item – which means it's not yet on their menu. But somehow the sour kind of taste and paneer didn't work for me. However, the fries that came with it were spot on!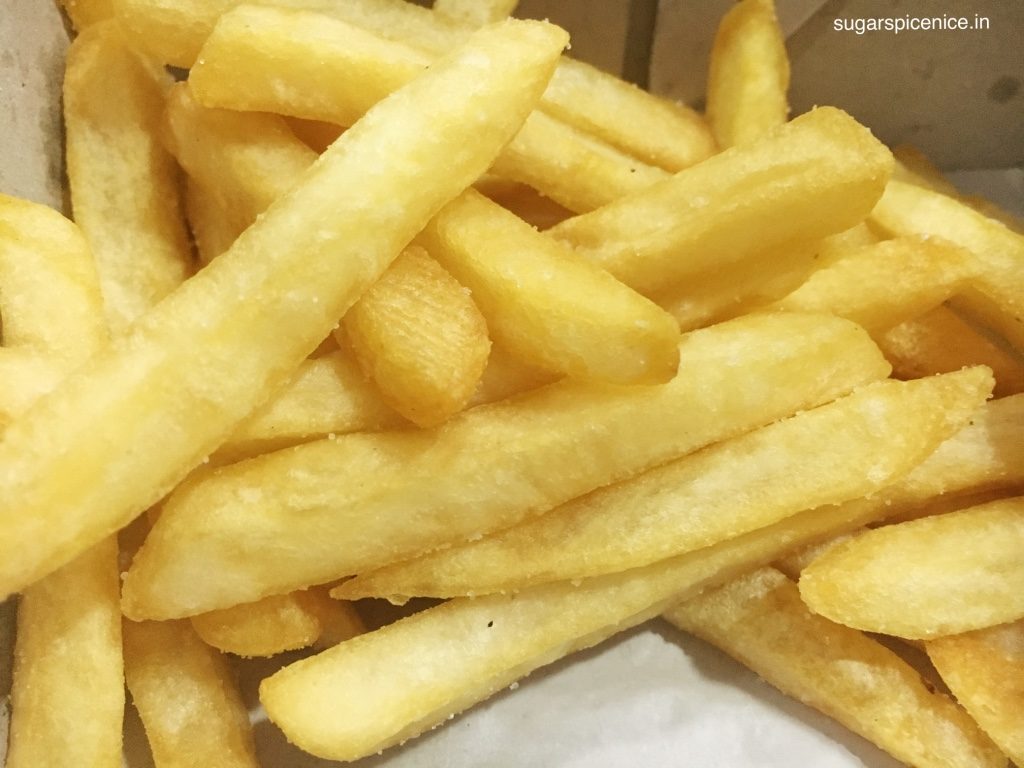 If you are in this area, then you know you can order from WOW Bake and Grill to fulfill some cheesy cravings!
You can follow me on: