Review – Kalpana Restaurant & Bar
Rating – ⭐⭐⭐ and half
One evening I felt like having schezwan noodles and so I ordered them from here. Just simple schezwan noodles and no gravy.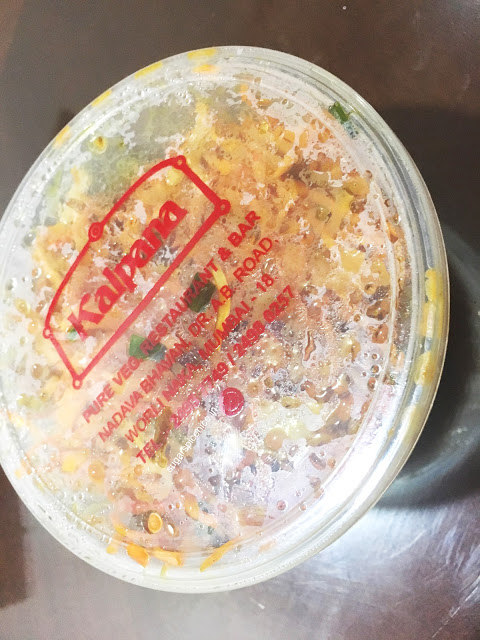 I called them and they delivered pretty quickly. The noodles came piping hot. Quantity was superb for the price – I think they were for approx 160 bucks.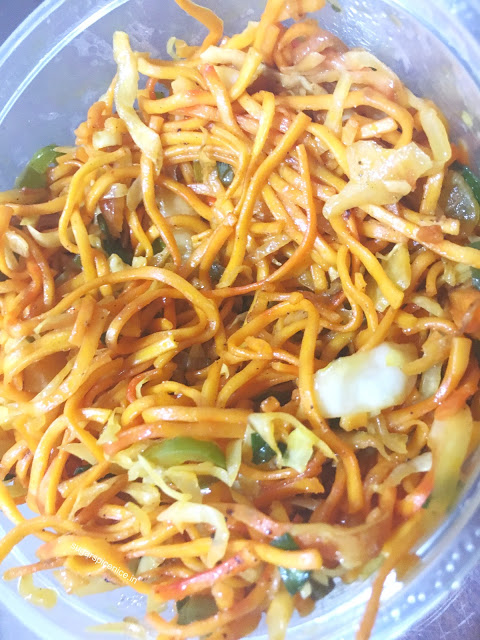 The noodles were nice – had a little bit of onion, capsicum and Cabbage in them. And not overly oily. Even the flavor was perfect and they weren't crazy spicy either.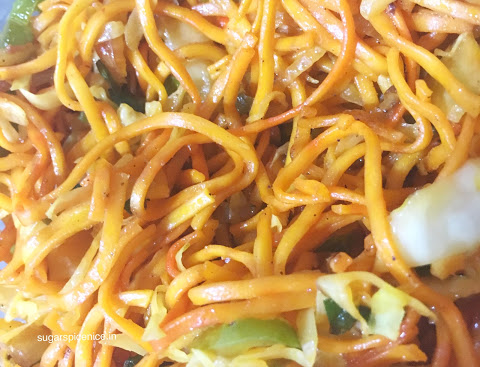 Will definitely be trying more stuff from here pretty soon.