When I first heard about Goila Butter Chicken, I was like would they have anything at all for me? I'm a vegetarian and honestly a bit apprehensive of trying out places that have a meal option in their name itself! But, I conquered all my fears and tried out Goila Butter Chicken.
If you are in and around Andheri West, then Goila Butter Chicken is a great delivery option for you. It not only serves great non vegetarian stuff, but their vegetarian dished too are pretty awesome. I've listed below my favorites from Goila Butter Chicken. Do try them out.
Goila Butter Masala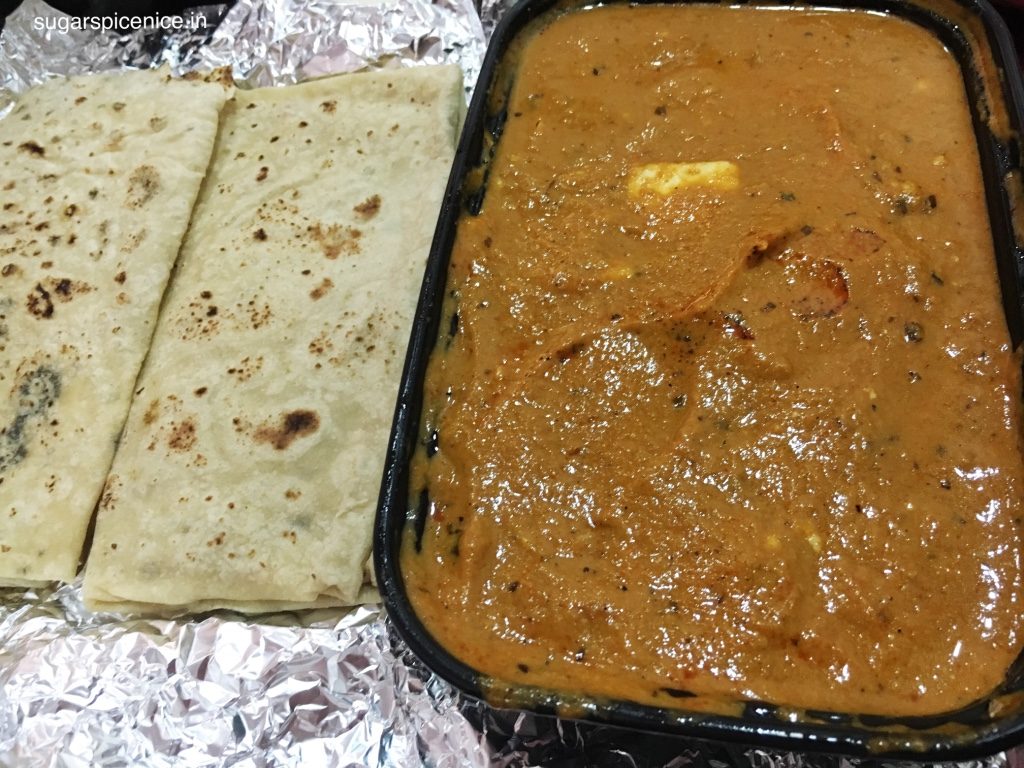 This is the Goila Butter Chicken version of Paneer Butter Masala. The gravy is brilliant – not too creamy, not too thin. And it has a hint of that charcoal, smoky flavor going on, which to be honest I quite love. Paneer chunks are soft and generously spread.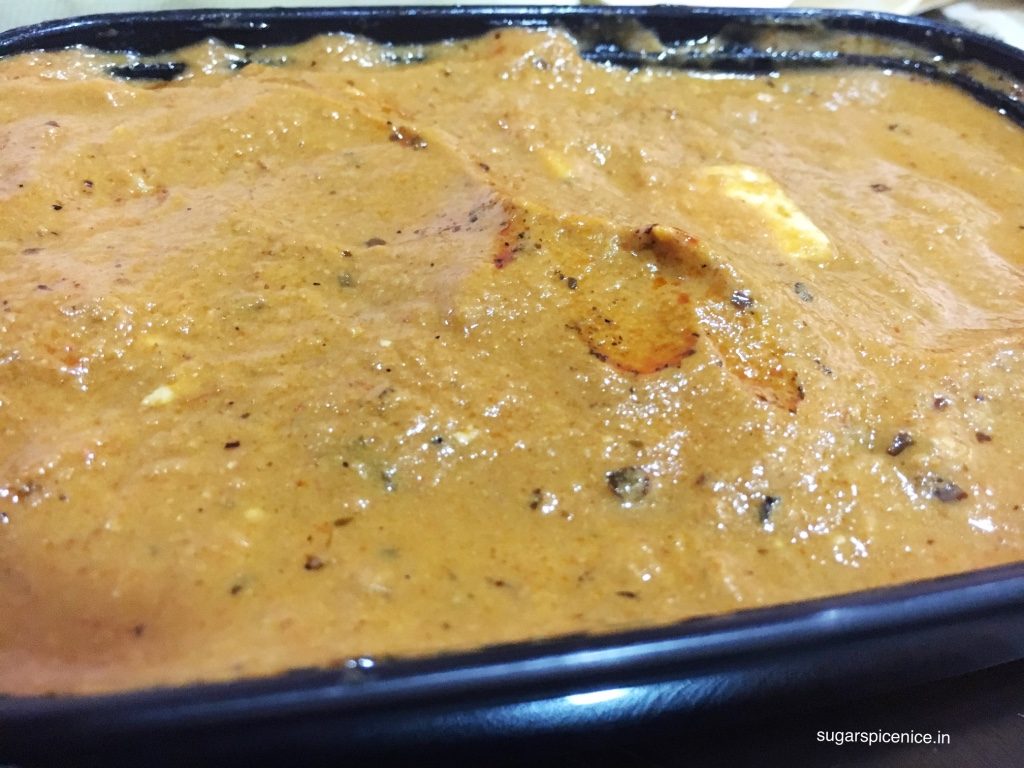 Wheat Roomali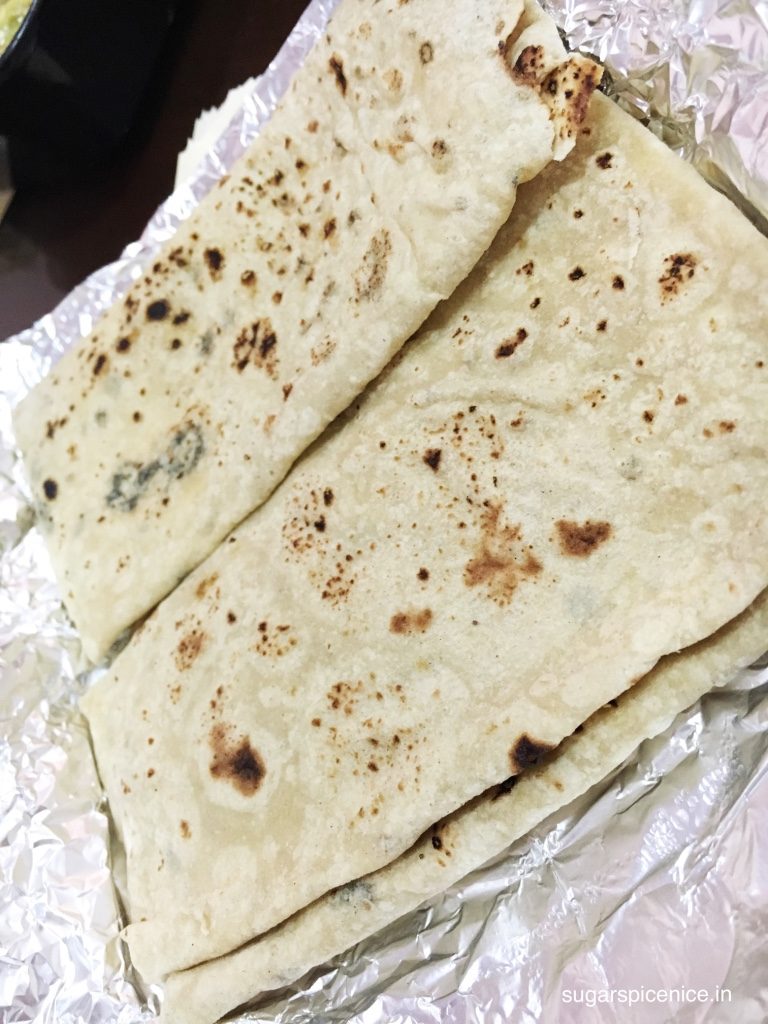 If like me you are bored of regular roti or naans, go for this wheat roomali. It goes excellently well with the Goila Butter Masala.
Aloo and Bhindi Kadhi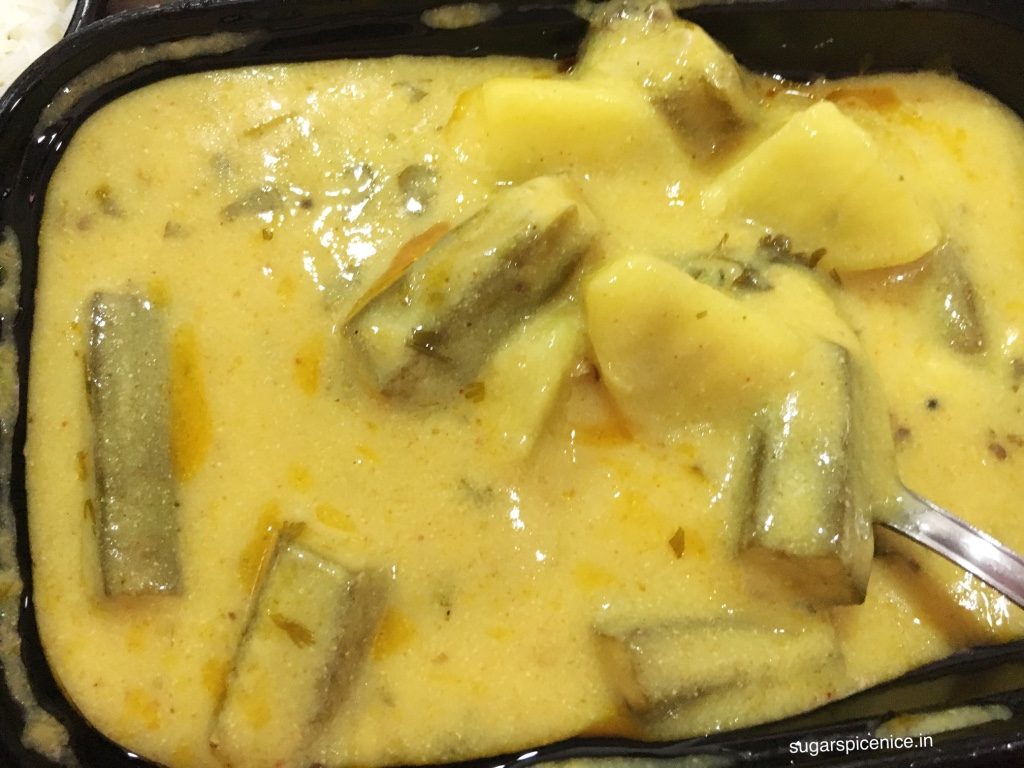 If it's a welll cooked, subtle flavored kadhi, I will love it. And this one is no exception. Amazing homestyle besan and dahi kadhi with potato pieces and bhindi in it. Being a Sindhi, I quite love these kind of veggies in my kadhi. This is extremely homestyle – so if you want something mild, yet soothing have this with some jeera rice from Goila Butter Chicken.
Beetroot Tikki Chaat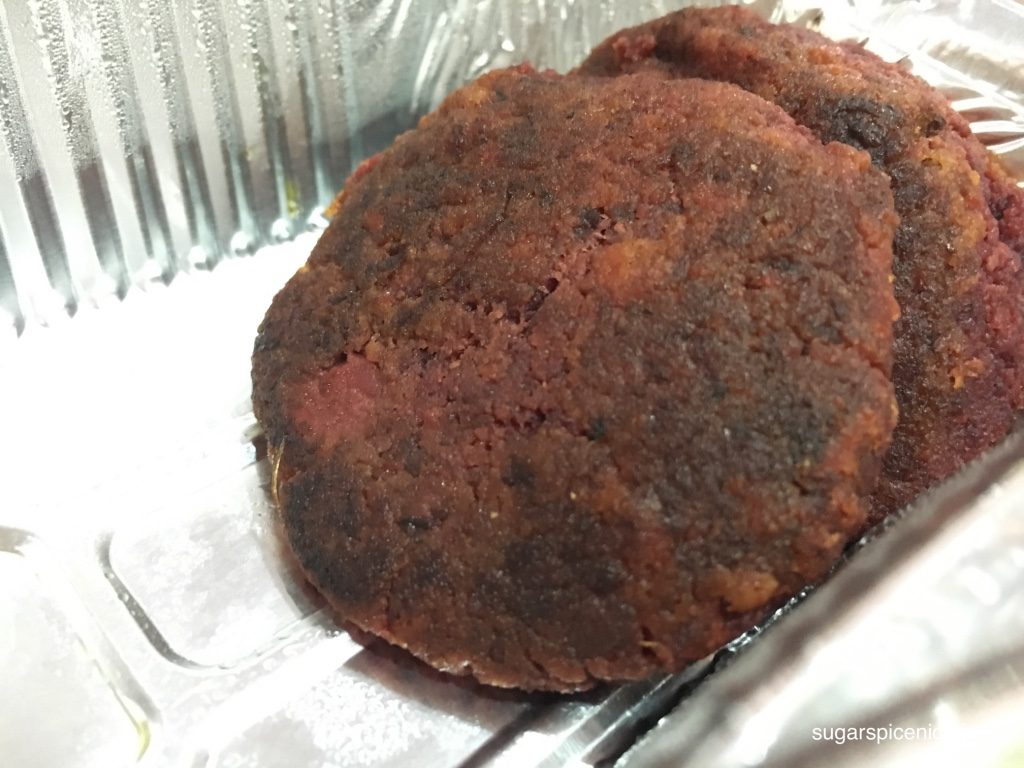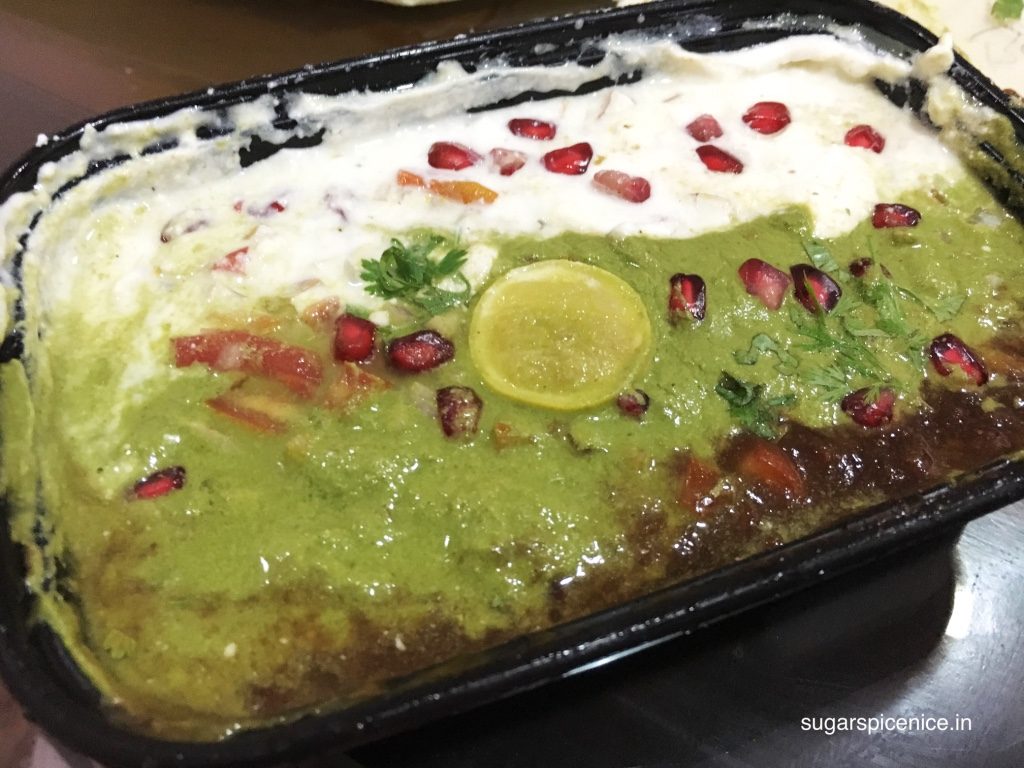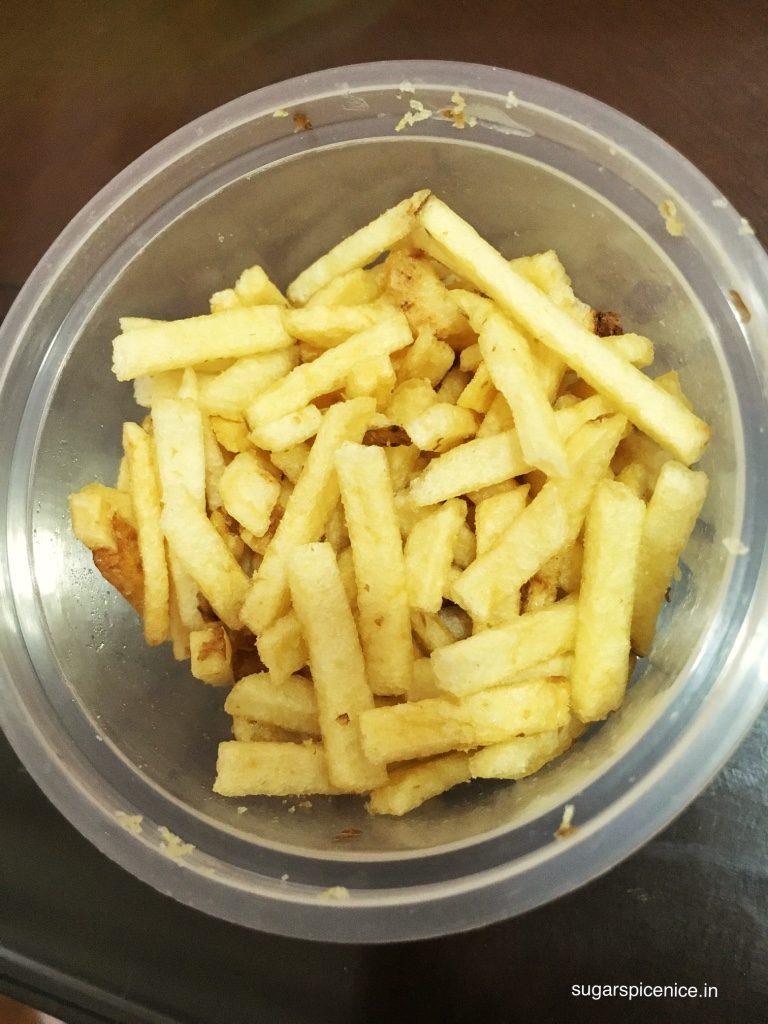 Beetroot tikkis and ragda with dahi and chutneys – both coriander and imli. And topped with some potato salli. Can't go wrong with this. Order this for a fun addition to your meal. It is indeed delicious.
And lastly you can finish off with some Mango Rasgullas, like I did!
Let me know your favorite delivery place in Andheri. Leave a comment!
You can follow me on: