Review – Zees Pizza
Rating – ⭐⭐⭐⭐ and half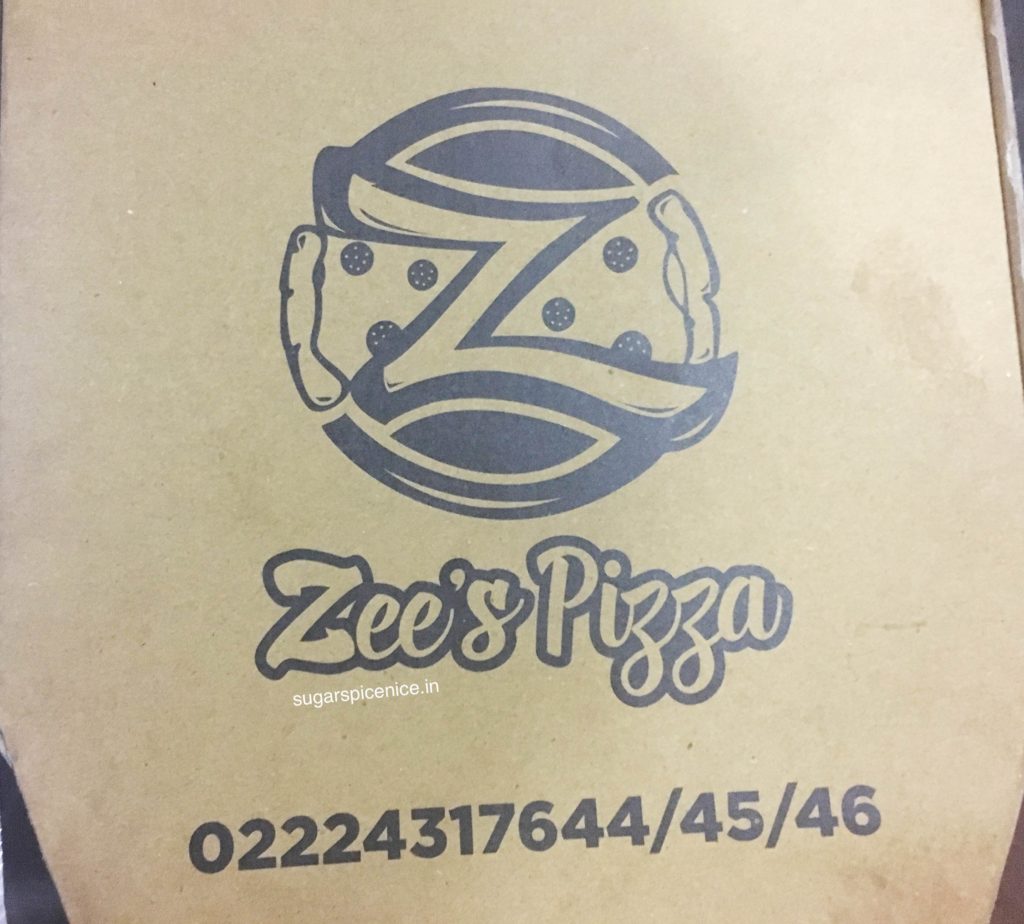 I recently ordered from Zees Pizza after seeing it on Zomato. This was traditional call and deliver and not via app.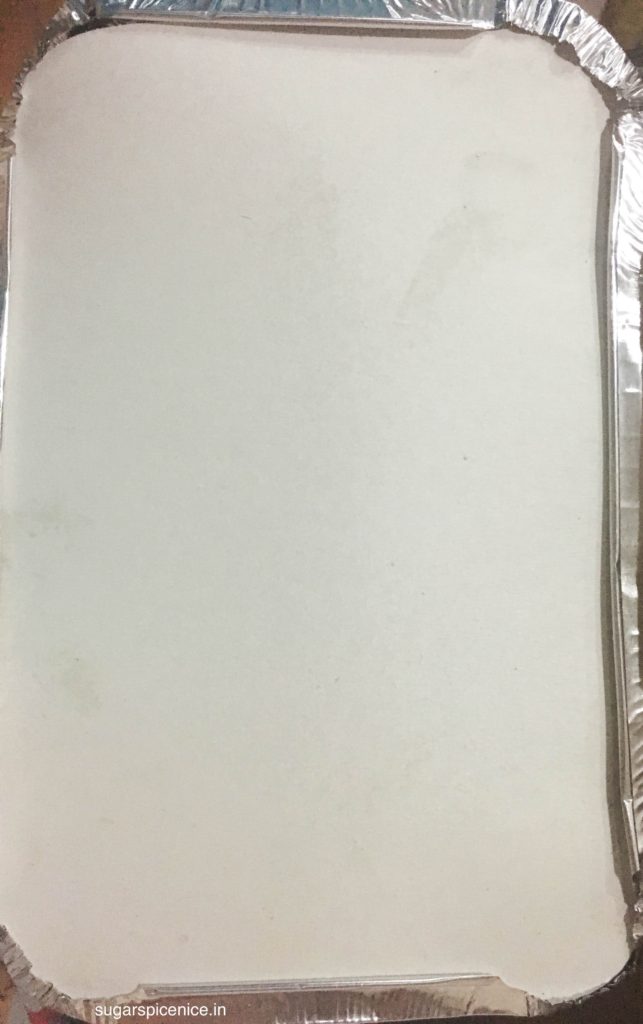 I tried their vegetarian pan pizza and the vegetarian calzone. The pizza is exceptional – 5 veggie toppings for 99 bucks! And you have an opinion of either marinara or tandoori sauce. The pizza doesn't feel like an effort to chew, sauce is super tasty.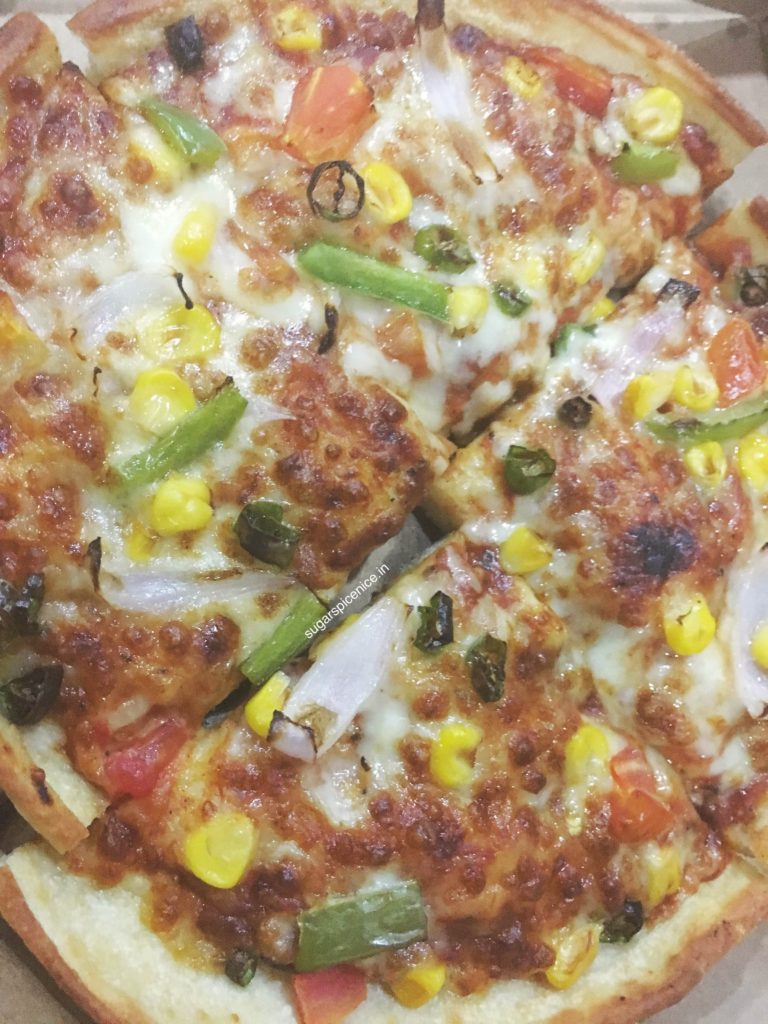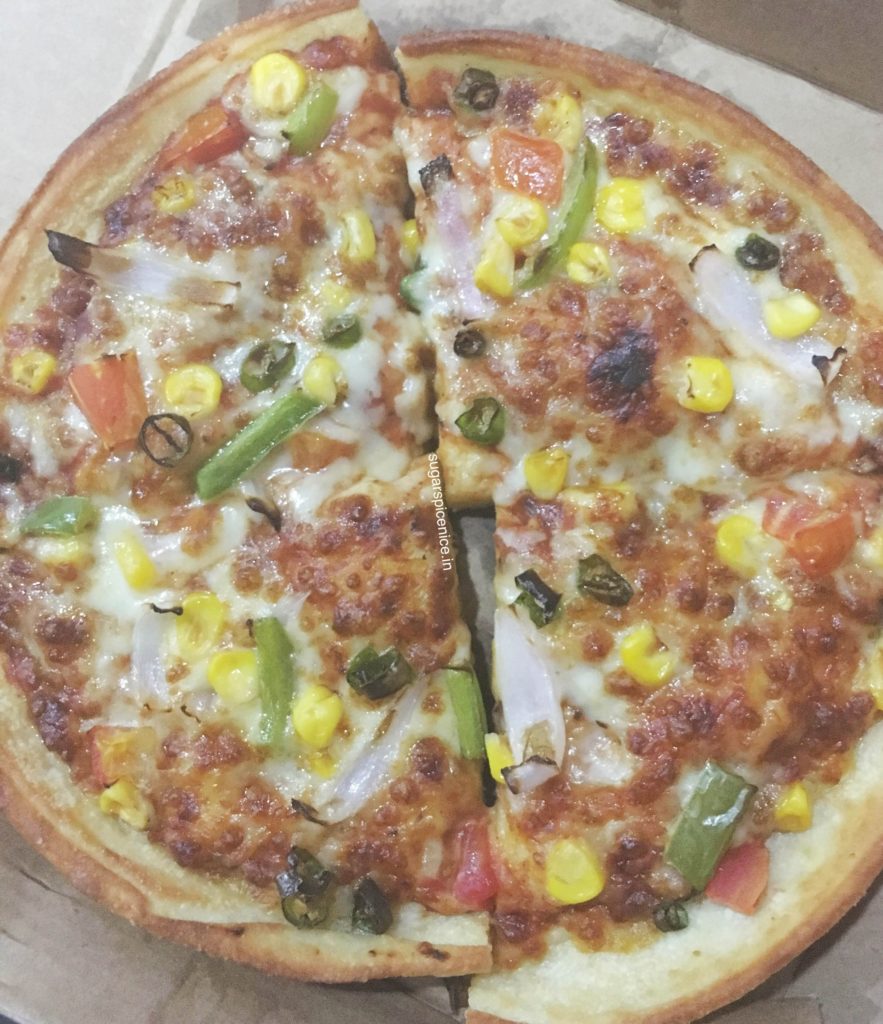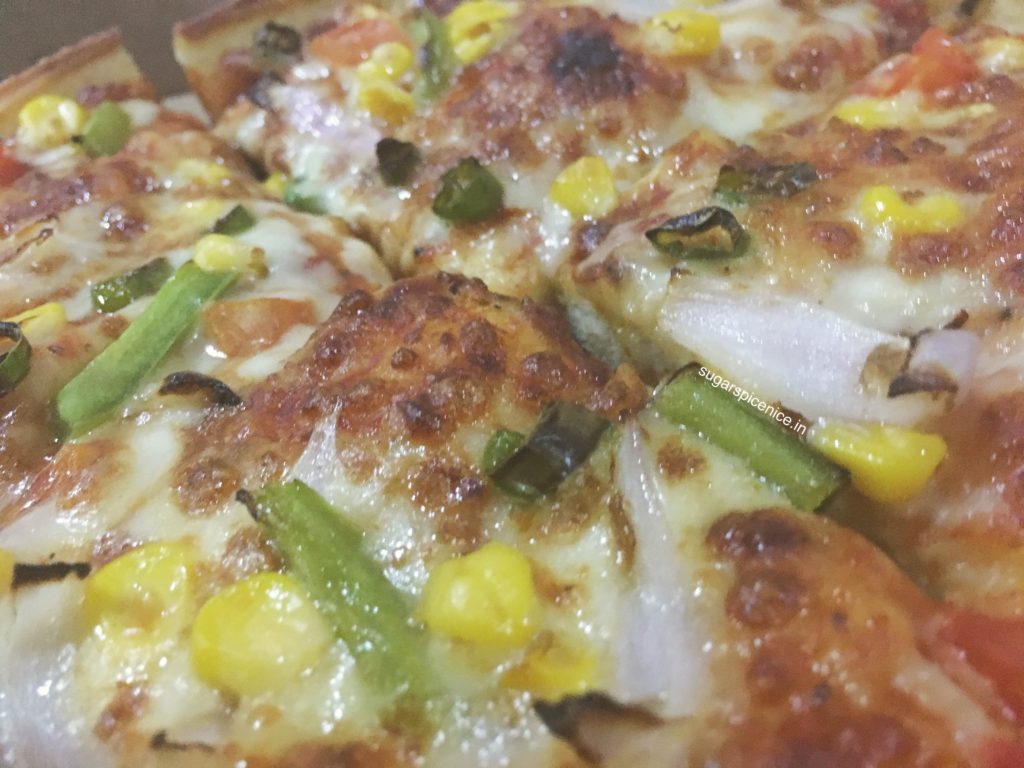 Coming to the calzone – AweFreakinSome! I'm not exaggerating here at all. Yummy paneer filling in a mayo kinda sauce and probably some other things too. Very very good. I'm not too fond of calzone but this was super. And was actually recommended to me by the person taking my order!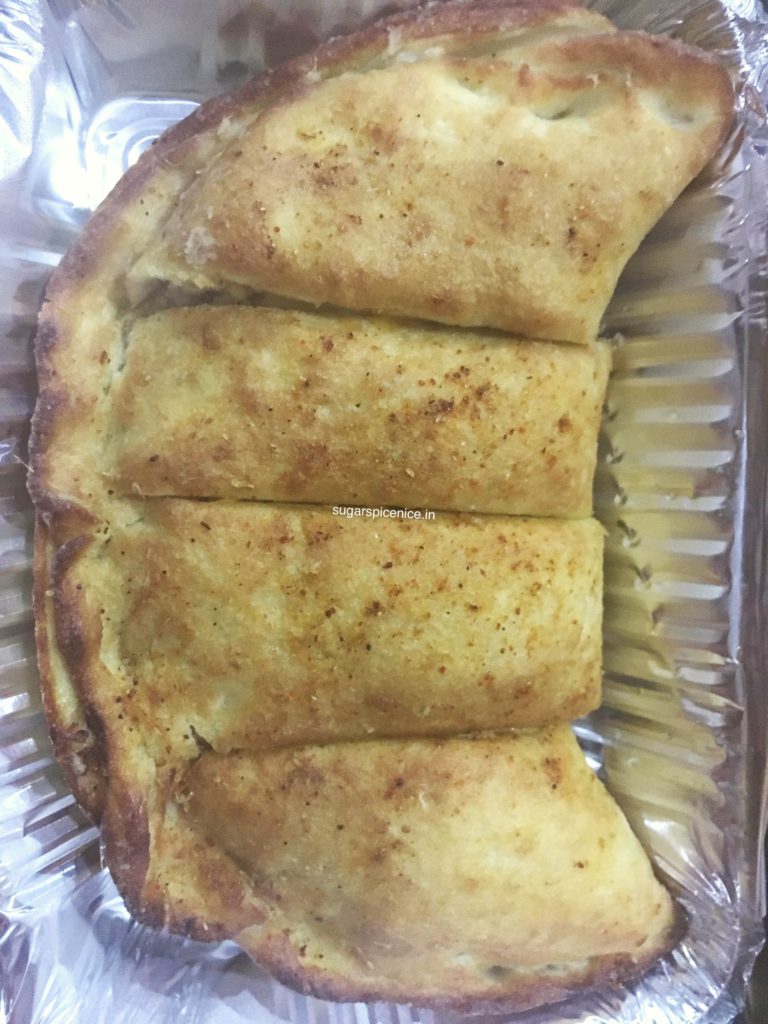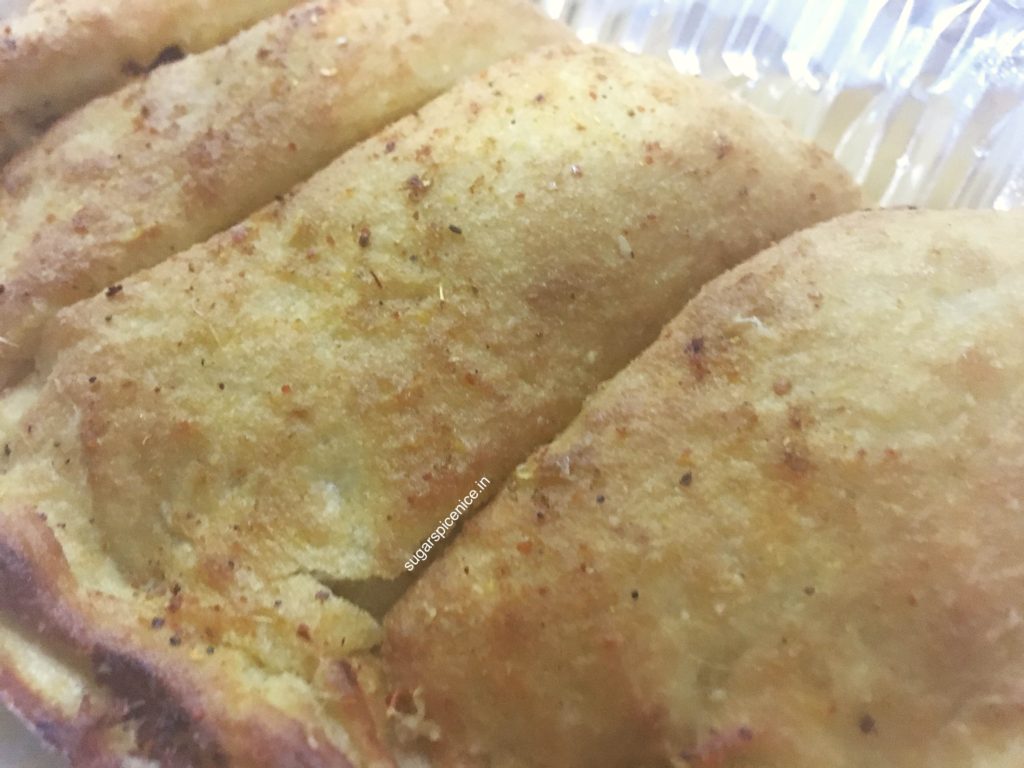 Recommend this place 🙂 I can't wait to try more of their stuff!