T he Bowl Box is a new delivery kitchen based out of Mahim.
Owned by the group behind the famous eateries in the Mahim-Shivaji Park area, The Bowl Box brings quick meal options via home delivery. The other eateries include Quarter House, Open House and Sizzle House.
The Bowl Box offers meal boxes across various cuisines. So you can find Asian, Indian, Italian and Mediterranean boxes. They also have one bowl meals which are really good option for a quick and easy meal while you're on the go. So you can choose from a rice and gravy combo, meals like Dal Khichdi, pasta and lots more in these bowls. They also have pizza, rolls, salad bowls and special kids meals boxes.
I tried a few things from the The Bowl Box recently.
Dal Khichdi Bowl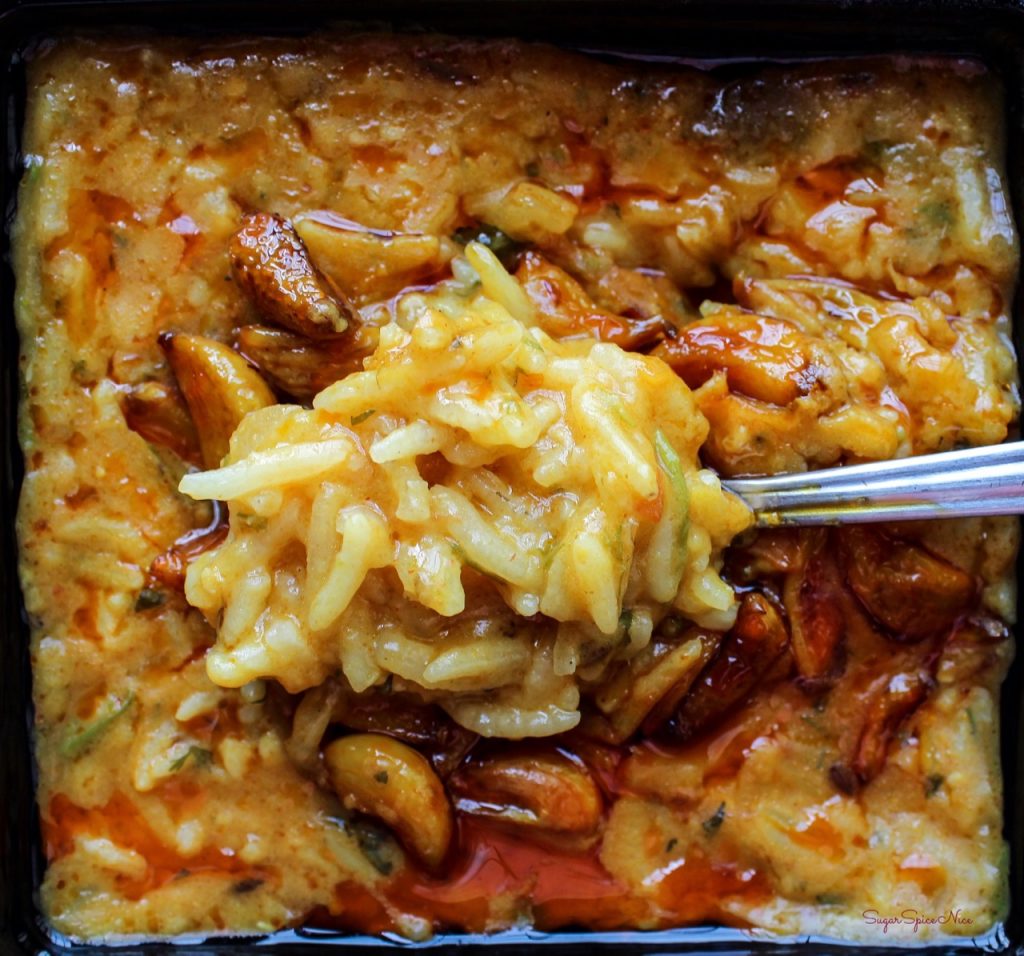 A very strong flavor from garlic, this khichdi is comfort food material. Hot and spicy! Quantity wise it is good for 2 people. Only hitch is that I found it a tad bit greasy.
Mexican Rice Bowl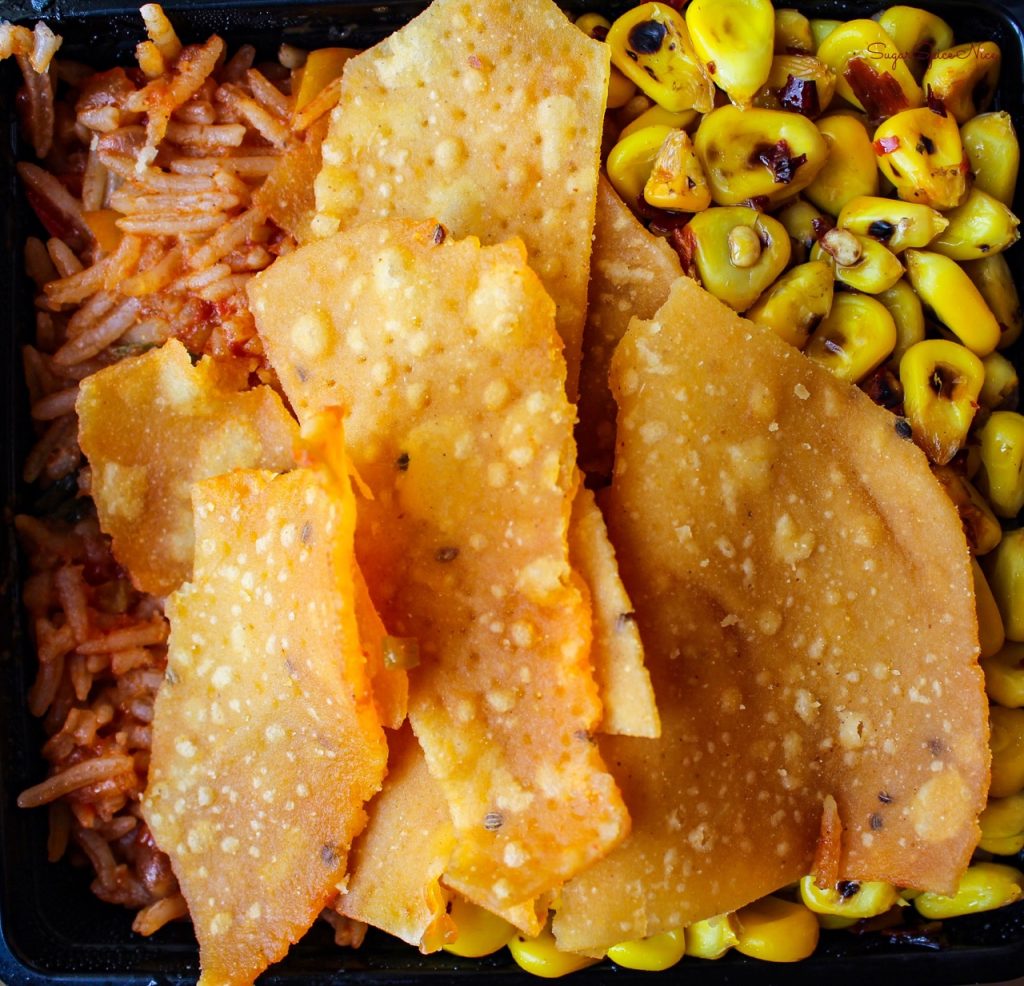 If you love tomato flavored rice, then you will enjoy this. It's got a tangy and sweet feel and is loaded with corn, peppers and nacho chips. I didn't enjoy this too much – the tomato flavor was a bit much for my liking.
Paneer Butter Masala Box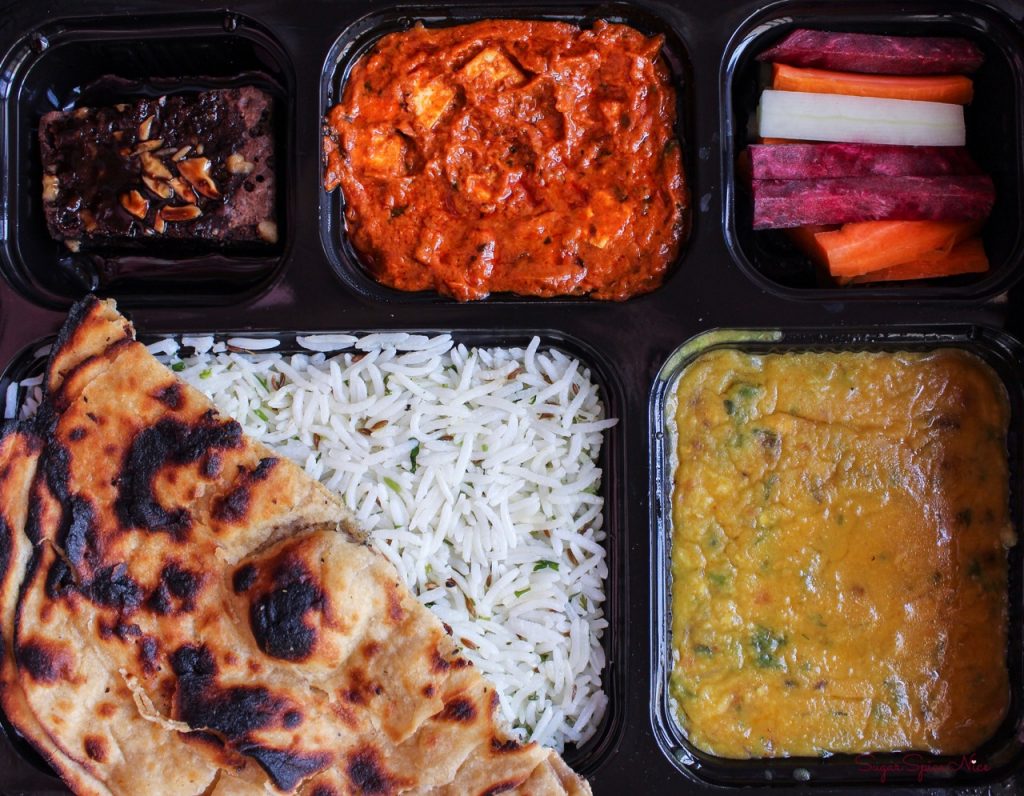 This was the whole meal box. Included jeera rice, naan, dal tadka, paneer gravy, cucumber-beetroot-carrot salad and a piece of brownie. I enjoyed this box the most. The paneer was tasty and the dal was quite well done.
The Bowl Box delivers in areas in and around Mahim. So if you are in the area, you could try them out. I would definitely be keen to try more stuff from them.
I hope this review was helpful. Stay tuned for my next post.
Watch some of my videos on my Youtube.
Follow me on my Social Media: