If I were to pick just one pizza place for life, it would have to be 1Tablespoon Pizza Kitchen!
Right from the crust to the sauce, 1Tablespoon Pizza Kitchen gets everything right. Keep reading to see what I ate during my last order from here.
Not Complicated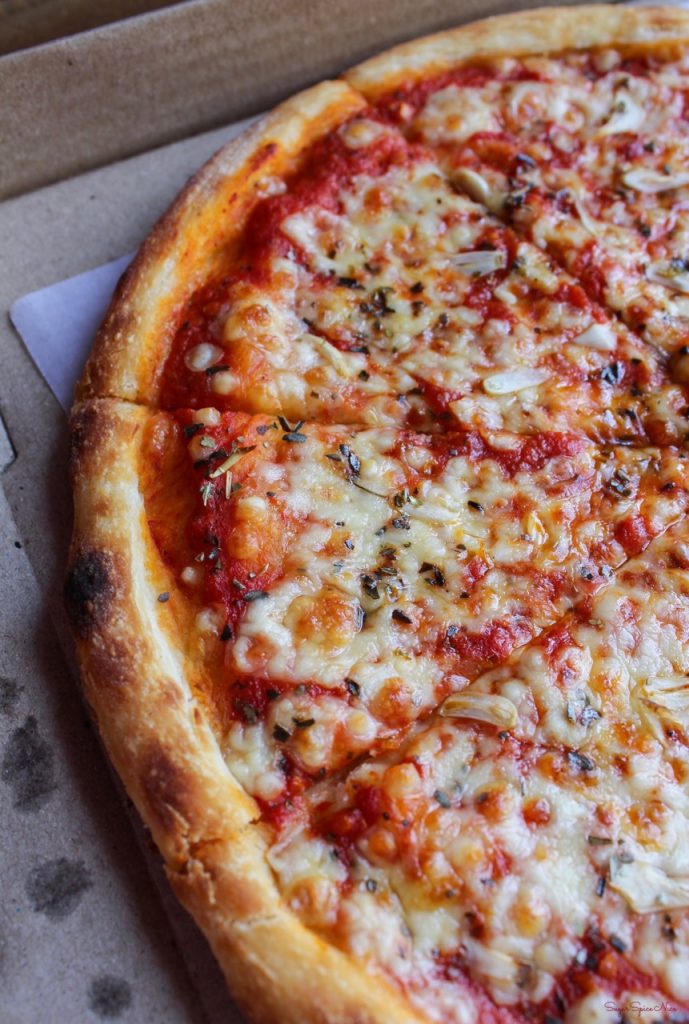 Tomato sauce, mozzarella, dry oregano and sliced garlic. This is a yummier version of a basic margherita style pizza. I always order their artisanal crusts – I personally enjoy them a lot more than thin crusts, during home delivery. The beauty of this pizza is the tomato sauce. And the strong garlic flavor just takes the experience to another level. Order this if you are craving something simple, yet delish!
Hot Pepper Farm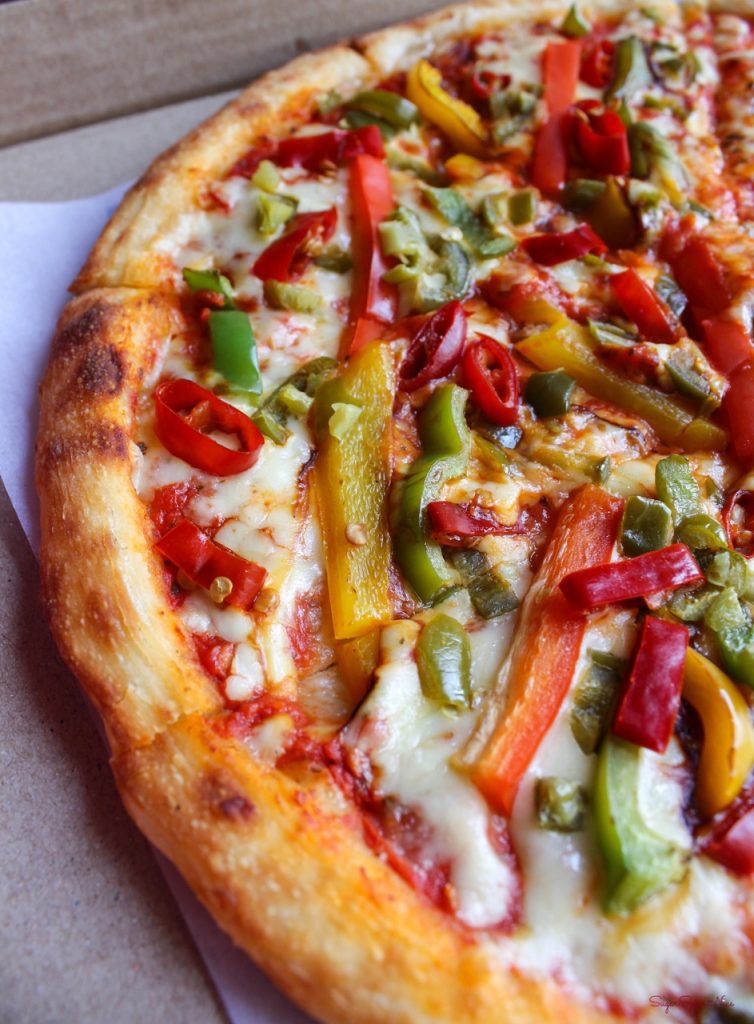 This one is a spicy one. Jalapeno, red chillies, bell peppers, tomato sauce and mozzarella. If you enjoy a spicier pizza, then try this.
Garlic Bread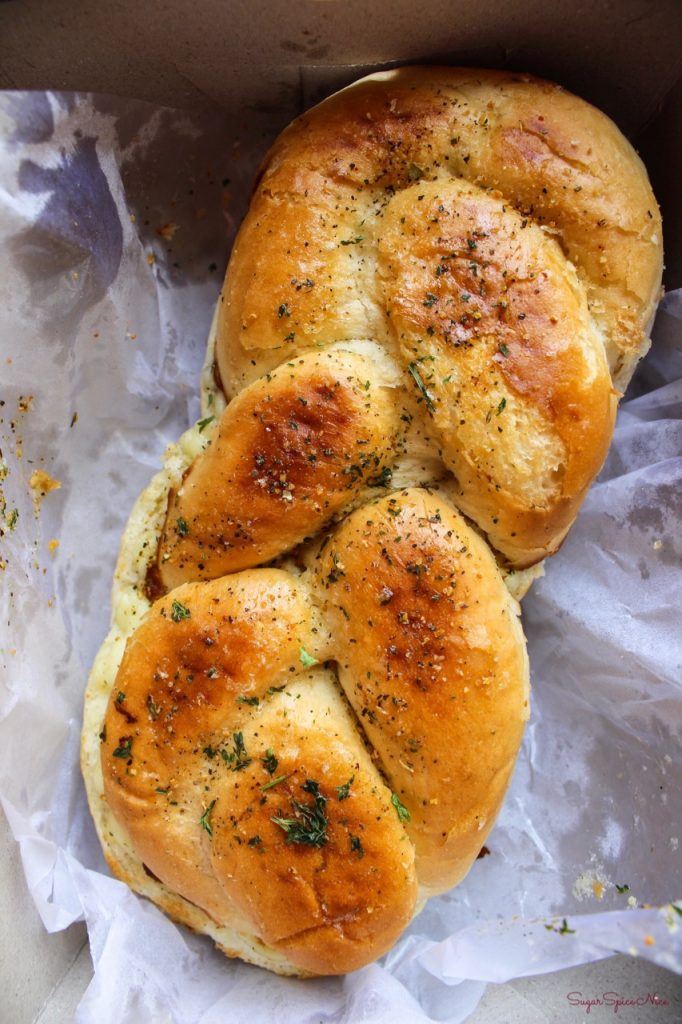 This is so generously buttered. And it also has a little bit of Mozzarella which makes it even butter.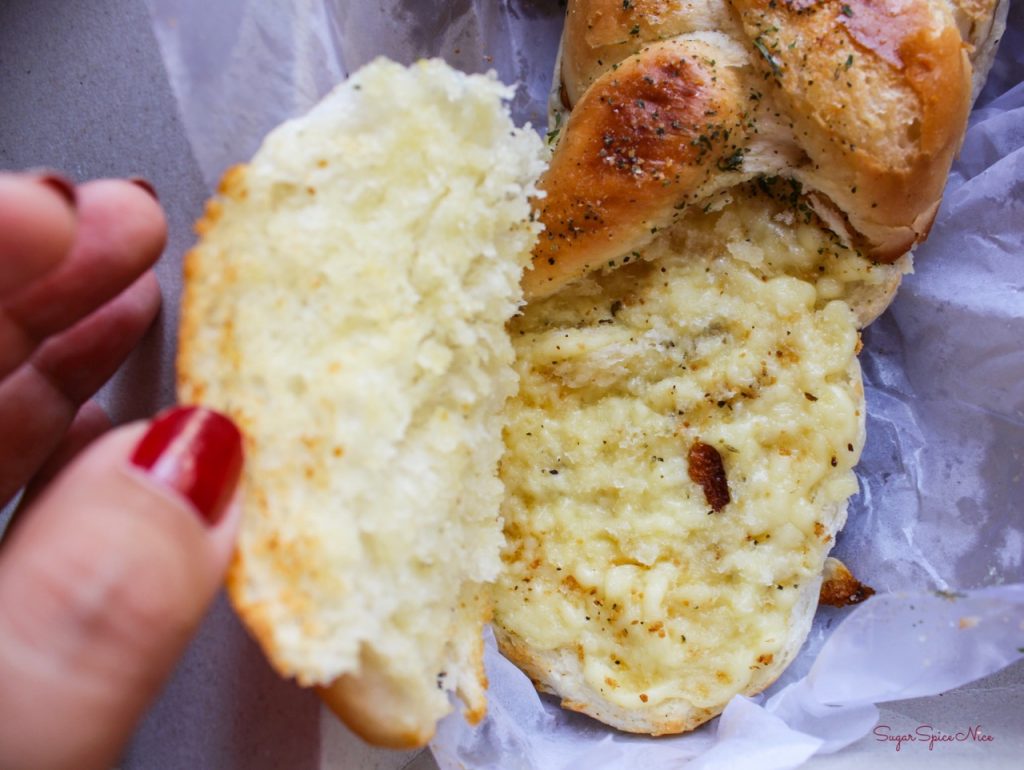 They even have homemade ice cream and I've tried 2 flavors – Hazelnut & Caramel Peanut Butter. I absolutely love their Hazelnut – it is so creamy.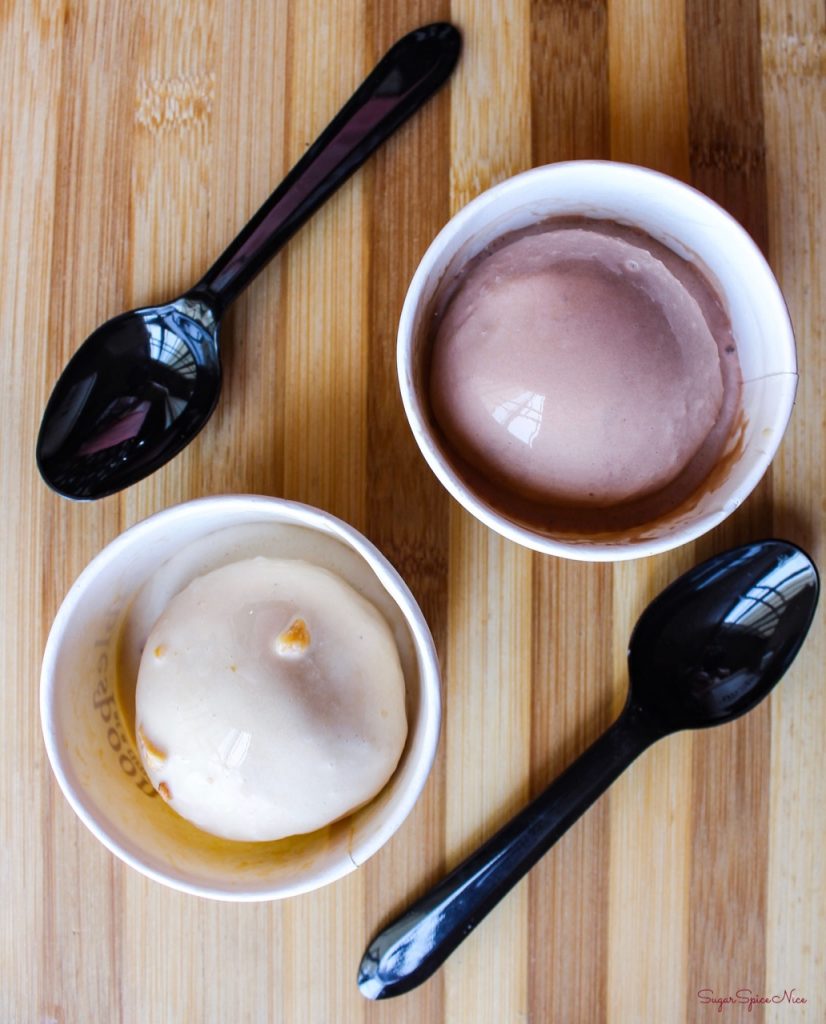 1Tablespoon Pizza Kitchen is currently located in Lower Parel and Matunga. They are going to open their 3rd outlet soon. But if you are in these areas, then you should definitely give them a visit. They serve Pizza by the slice and also full portions. Apart from Pizza, you will also find soup, pasta, milkshakes etc in their outlets. You can try them out either via home delivery or visit their outlets. I personally am a regular customer for them. I usually end up ordering their Margherita slice quite often. Their pricing is a tad bit more expensive than other Pizza places, but their quality makes them worth the extra money.
I hope this review was helpful. Stay tuned for my next post.
Watch some of my videos on my Youtube.
Follow me on my Social Media: