Pleasant Mumbai night, good food, amazing cocktails and sheesha – that's how I describe my time at 1Above. Oh, and what made the night more special was that it was an FBAI Soiree!
1Above is a newly launched placed in Mumbai. It is located at Kamala City in Lower Parel and has a beautiful terrace and indoor seating. The place serves food, drinks and sheesha.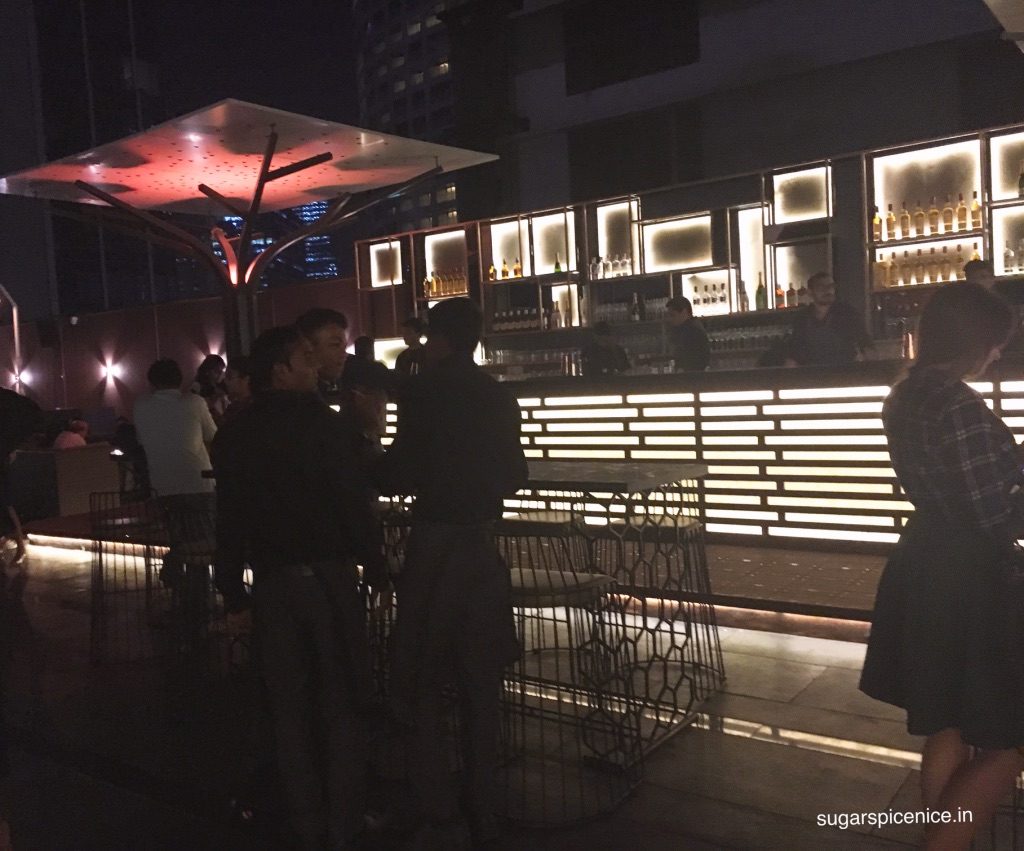 Here is a little video from my visit to 1Above.

Subscribe to my YouTube here  
When FBAI organizes a Soiree, you can be rest assured that it's going to be a great night. They get together so many food enthusiasts and ensure that the night is legit lit! And because this place is so beautifully done, it definitely felt like a special evening.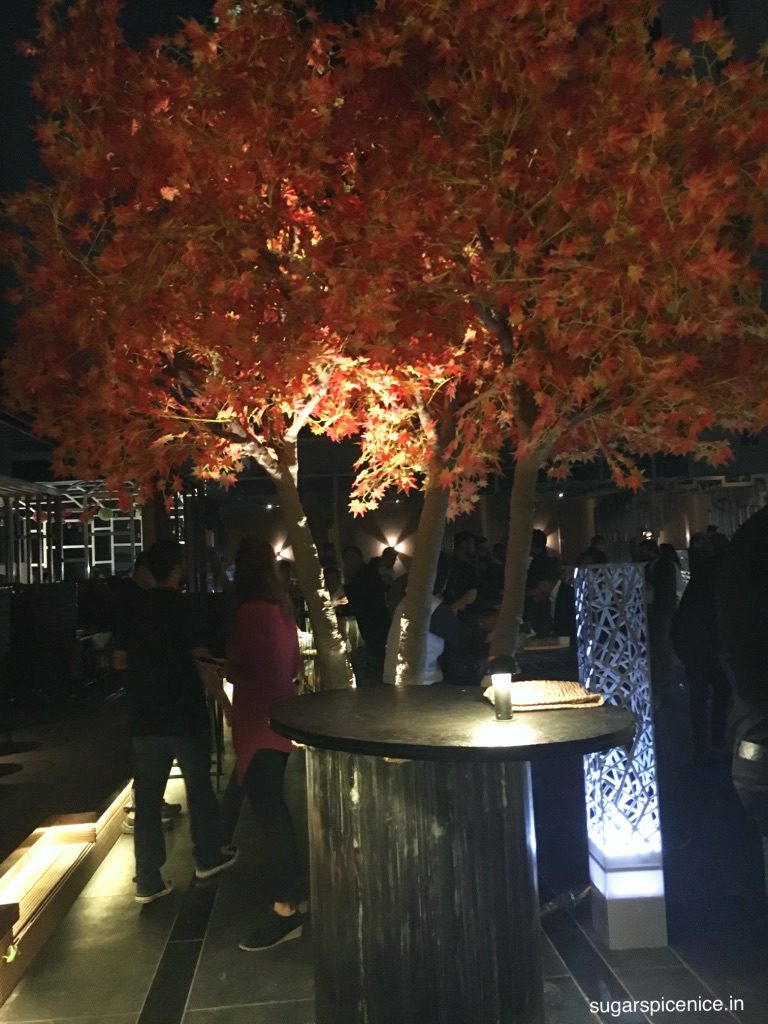 1Above was serving some really great cocktails. Their bar is nicely done and the bartenders do go an extra mile in stirring up a great drink.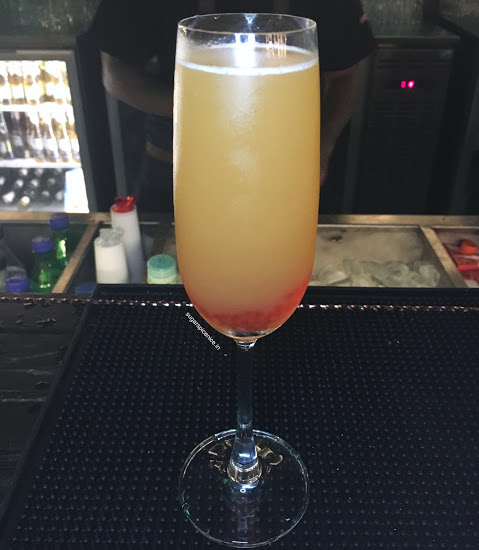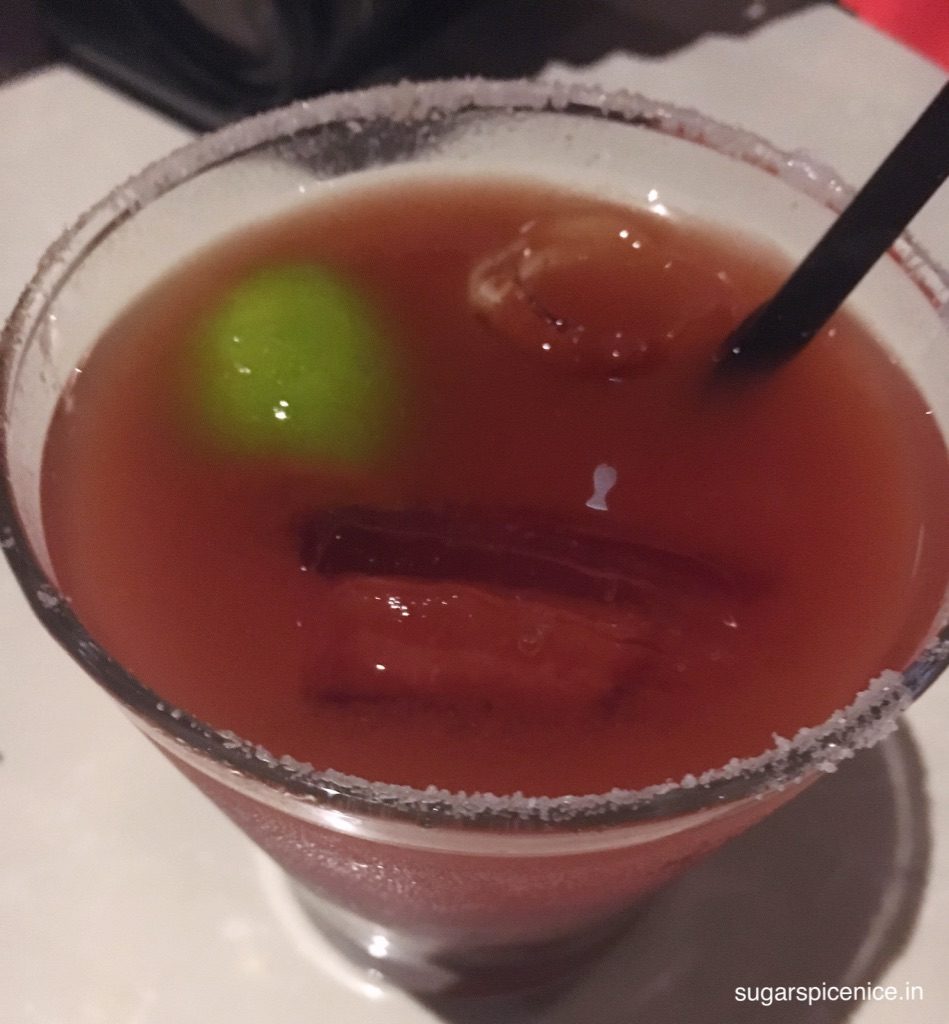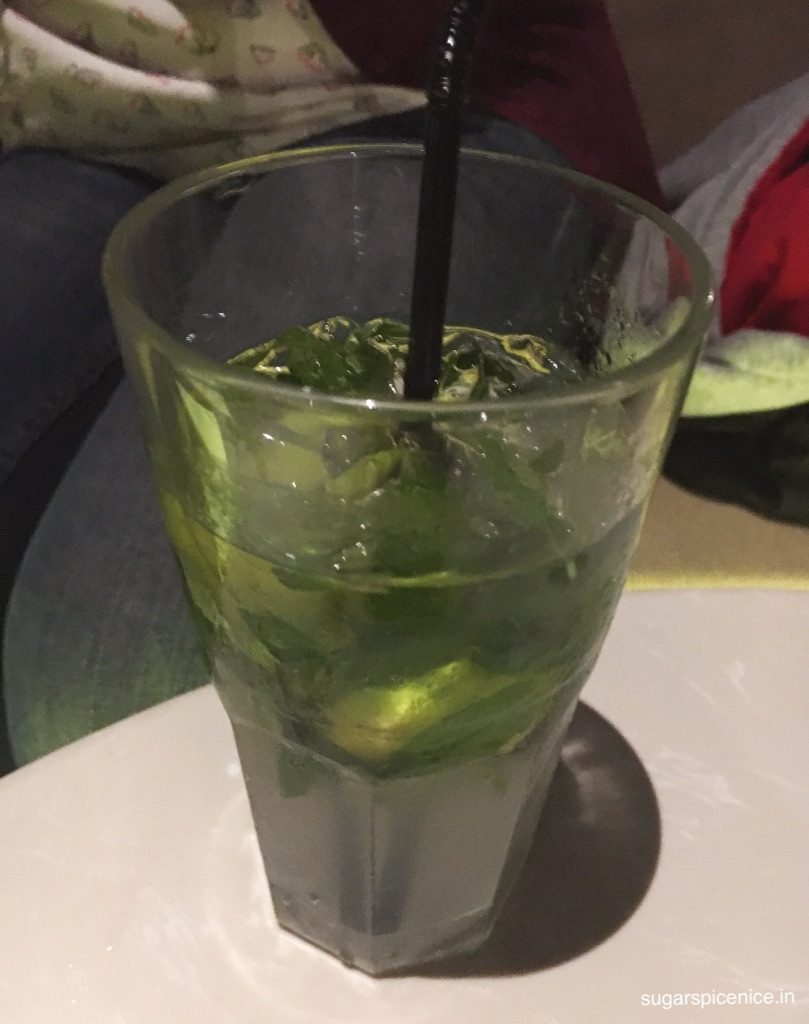 I also tried a lot of their finger food. Their nachos platter was absolutely delicious. Crisp nacho chips, cheese sauce and salsa that was just perfect. I absolutely enjoyed these.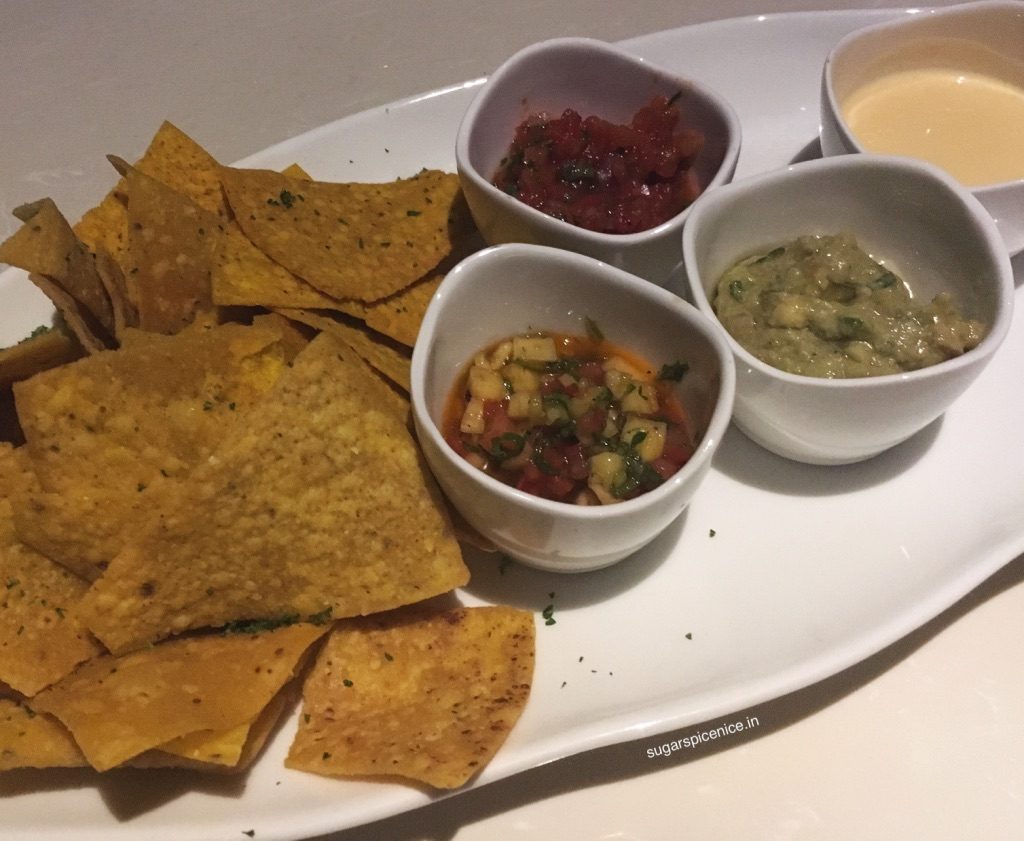 They also had a vegetarian keema pav version which was again, really tasty.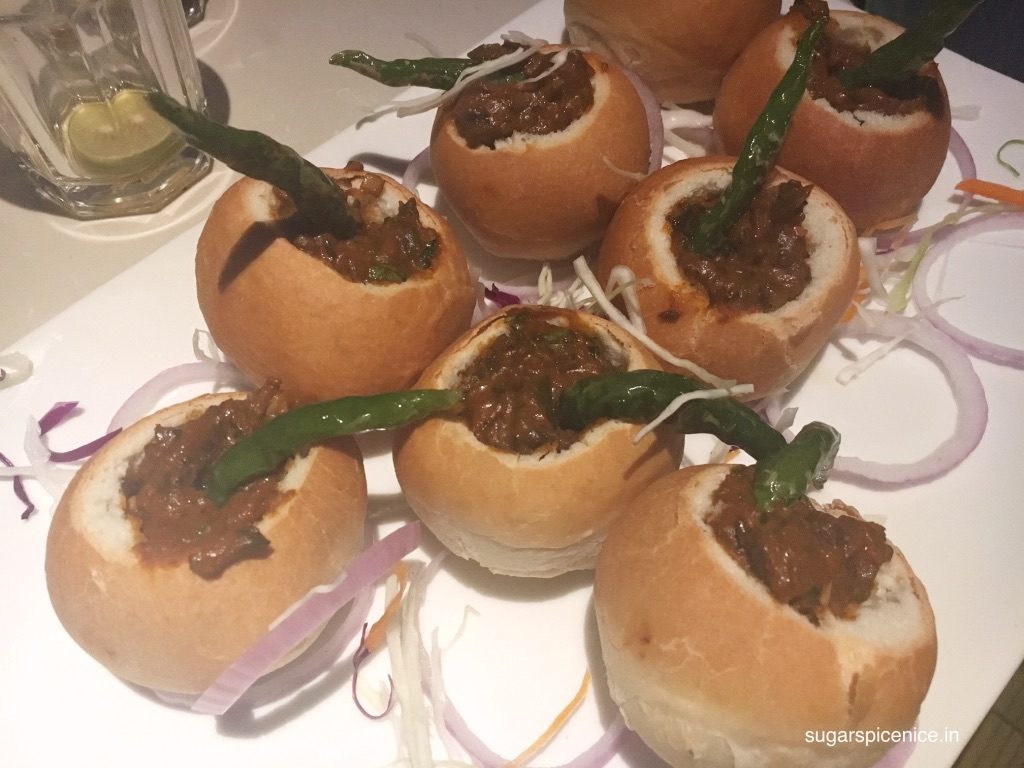 And I also tried their Paneer Tikka which was super spicy but definitely appetizing.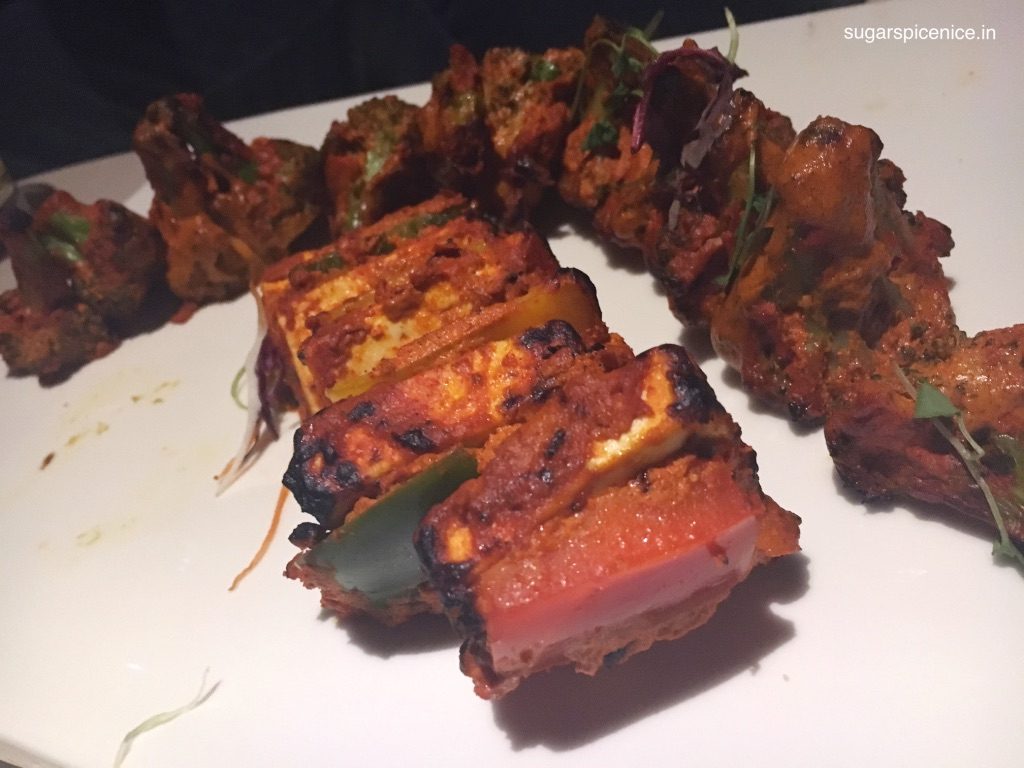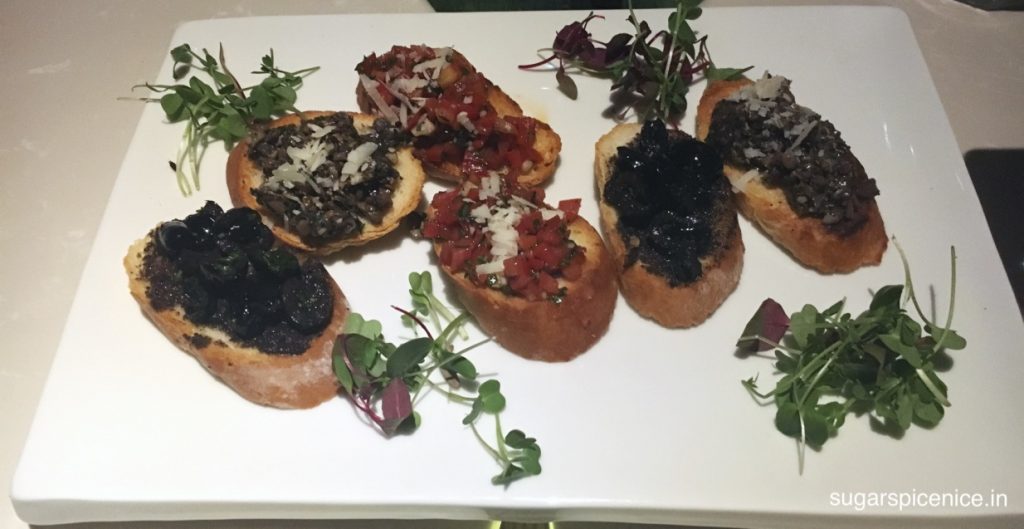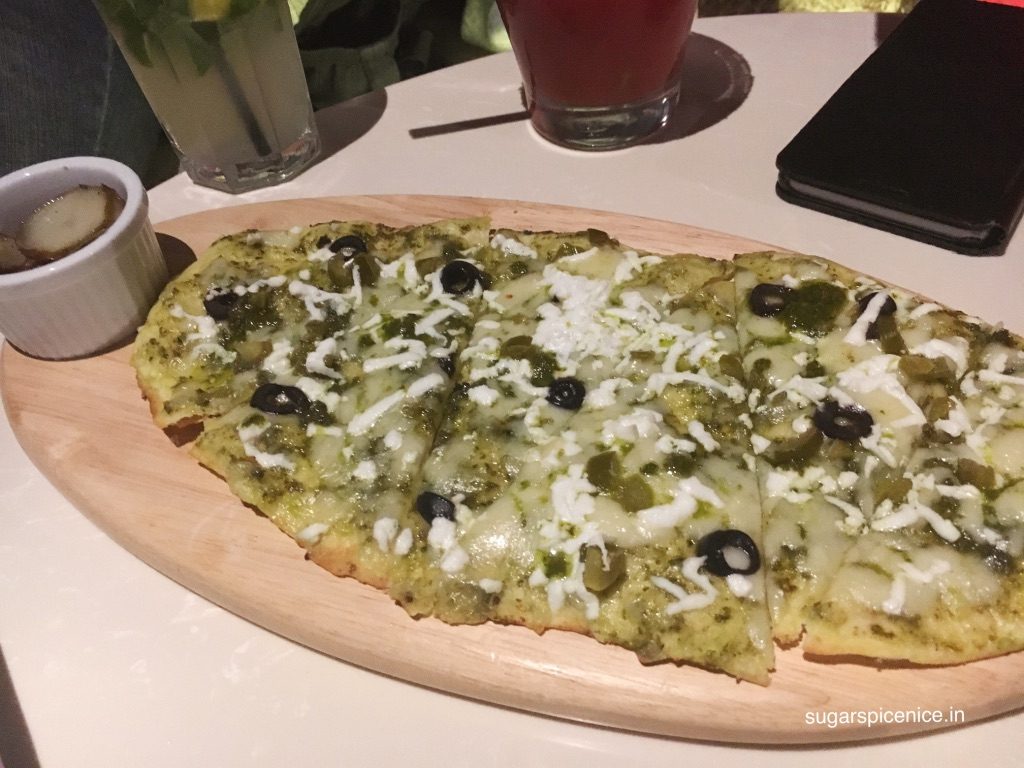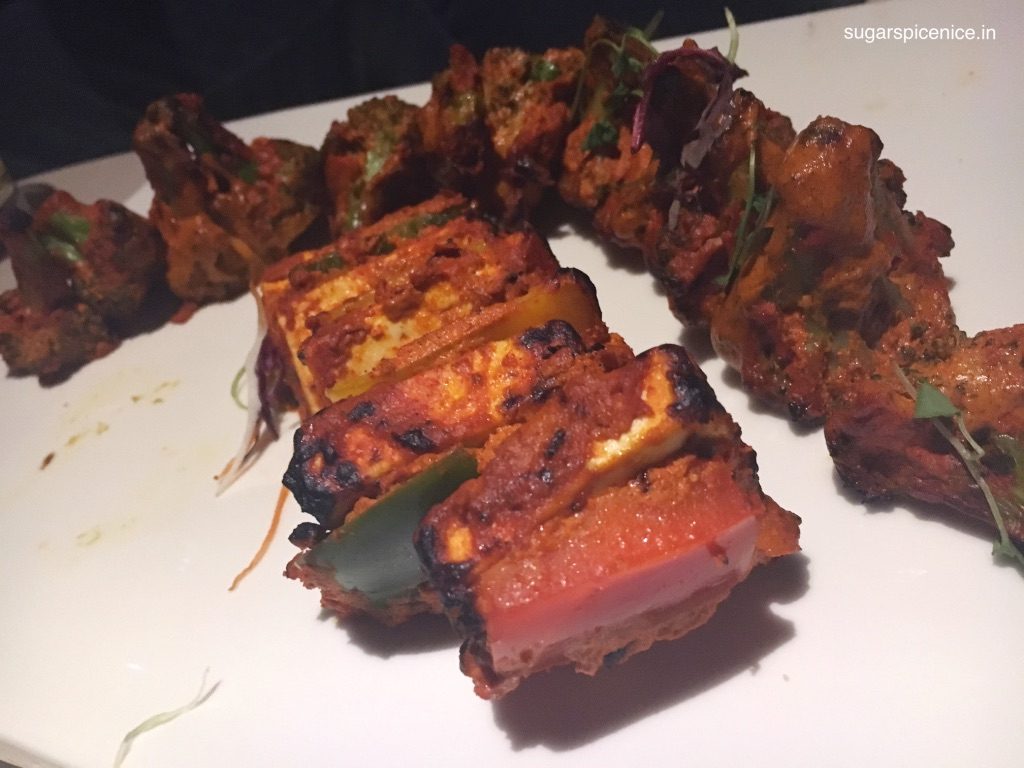 1Above also serves sheesha in a variety of flavors.
I quite enjoyed my time at 1Above. If you are looking for a cool rooftop place to hang out around Lower Parel then this can be a great option. Their huge screens definitely make it a pick for watching some great sport, while you enjoy some good food and drinks. They do have a tiny indoor seating section, which seemed to be closed when I visited. All in all, a great place.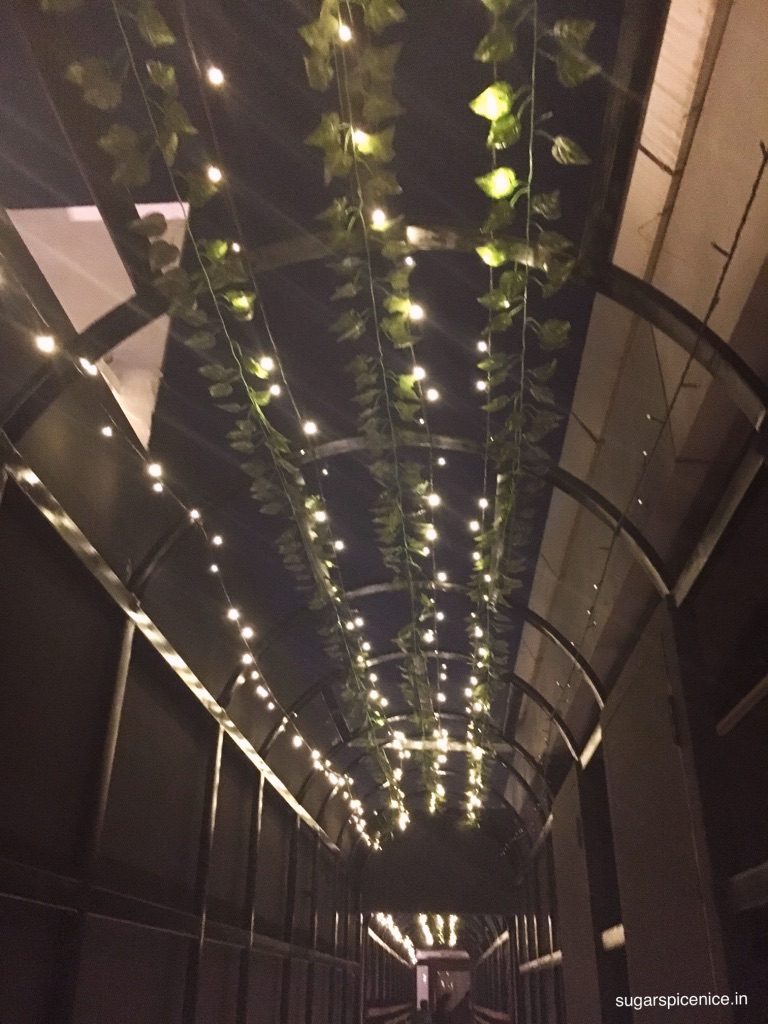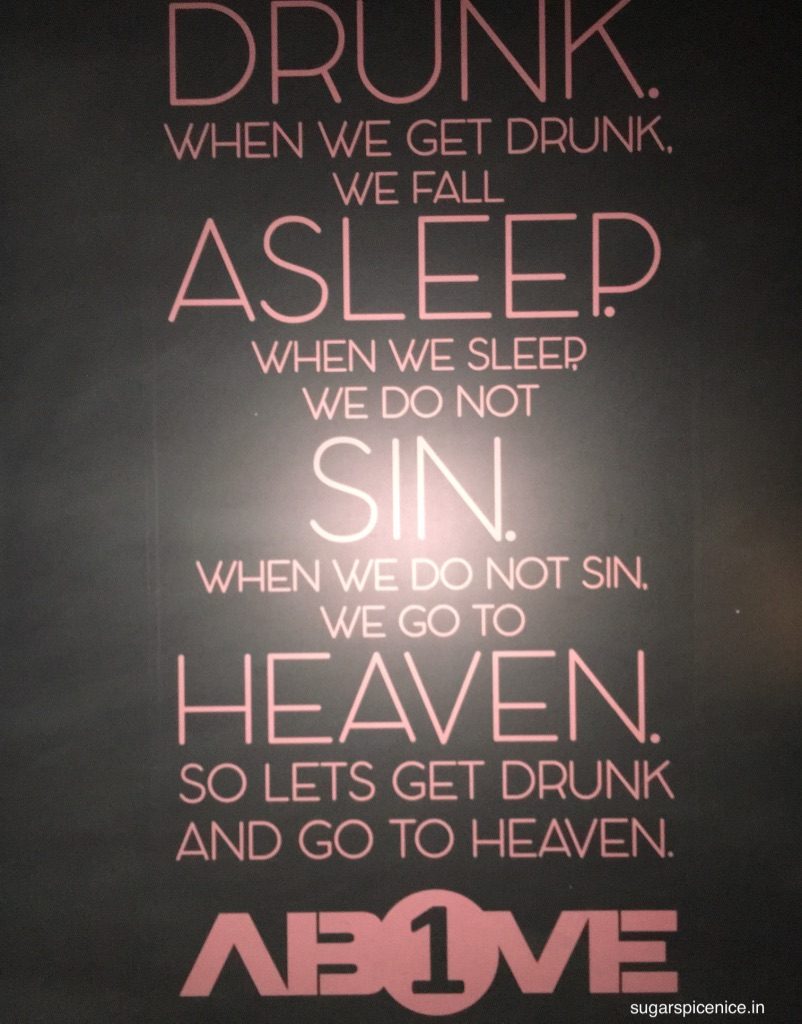 Let me know your favorite rooftop place in the city. I would love to visit it too 🙂
I hope you enjoyed reading this. If you did then do share this post!
I would love to stay in touch. So do hit me up on my social media.
Instagram 
Twitter 
Snapchat
Facebook
Watch my latest video. Click here