The Yellow Chilli Dadar is Chef Sanjeev Kapoor's offering to this part of Mumbai. Dadar has a variety of interesting places to eat, and this one located in Star Mall is definitely a place that needs to be on your must visit list
Adapting to the area and the people is what The Yellow Chilli Dadar promises. It was very interesting for me to be a part of the launch gig of The Yellow Chilli Dadar and in this blog post I'm going to take you through my experience.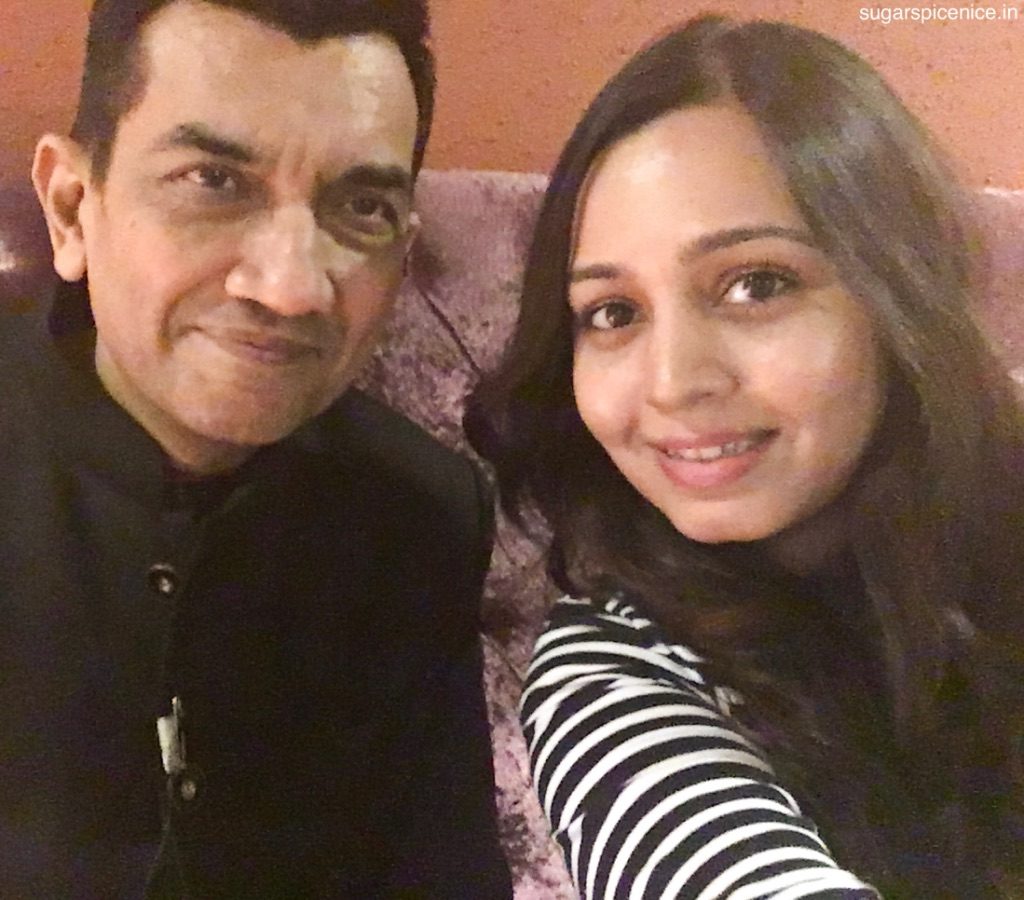 Firstly, let me start by paying my due respect to Chef Sanjeev Kapoor. He literally became the star for anyone with a keen sense of trying out recipes or learning new tips and tricks in the kitchen. I still remember my mom watching Khana Khazana and trying so many of his recipes. And it was the first time, at this event that I got to see this inspiring figure in person. He is a man of many words, ever joyful and extremely humble. And I'm probably one of the lucky ones to watch him in his musical element as well.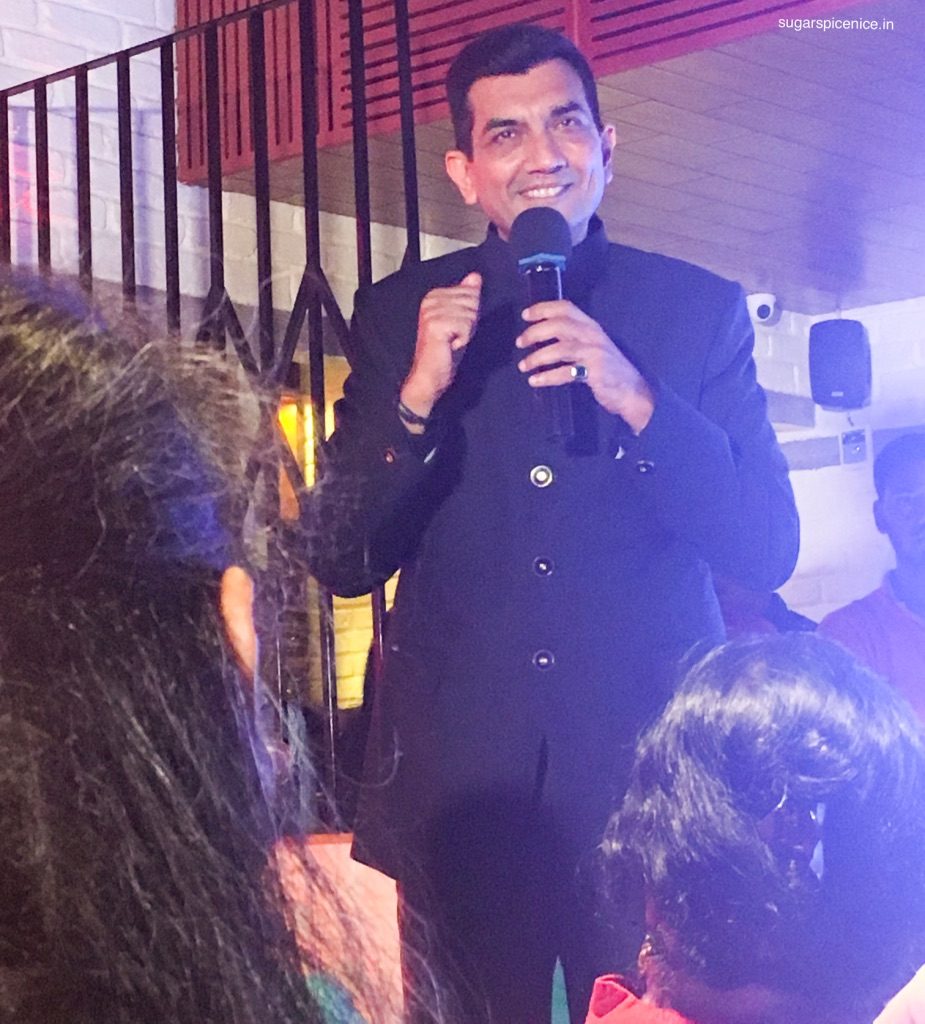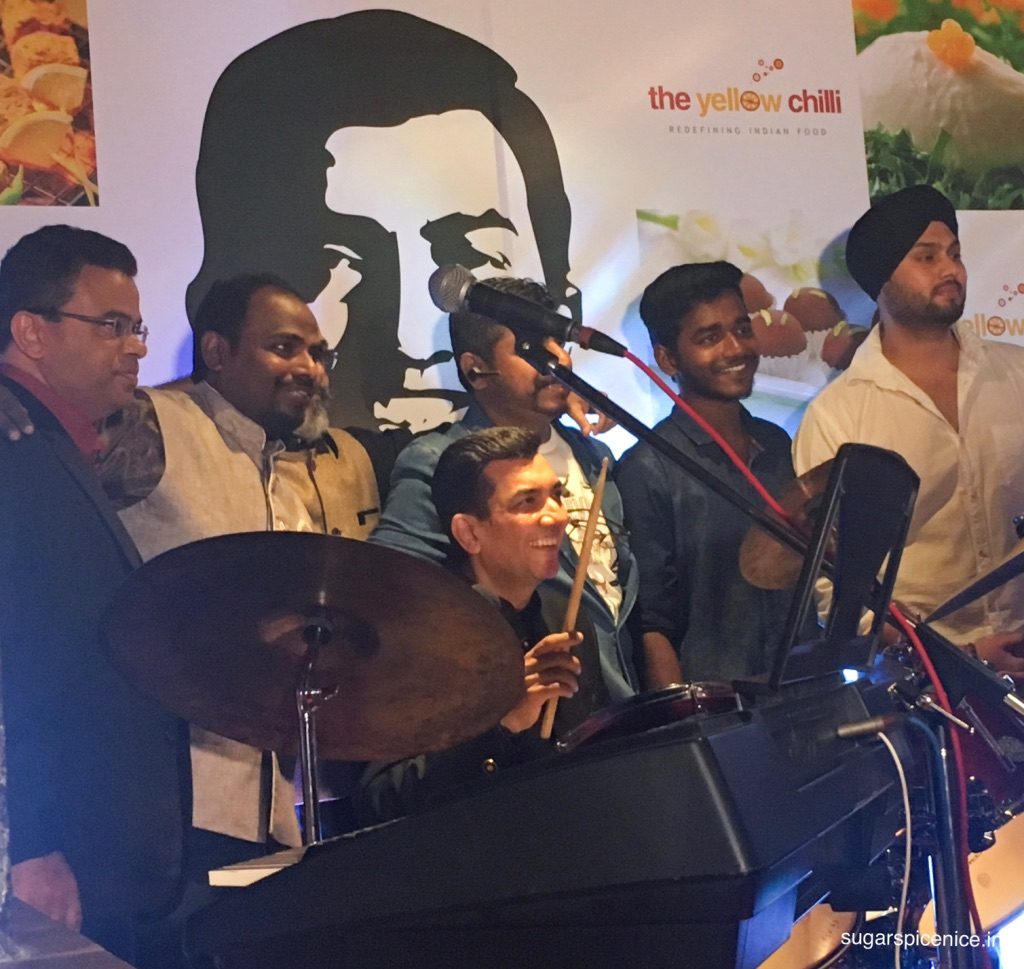 Coming to The Yellow Chilli Dadar, it's a place where you will definitely find delicious food to suit local flavors. So things like a Batata Vada Bao (a bao instead of a pav), a Misal Bruschetta (misal on a toast) and even interesting twists like a Grape and Strawberry Sangria are some of the things that you can expect here.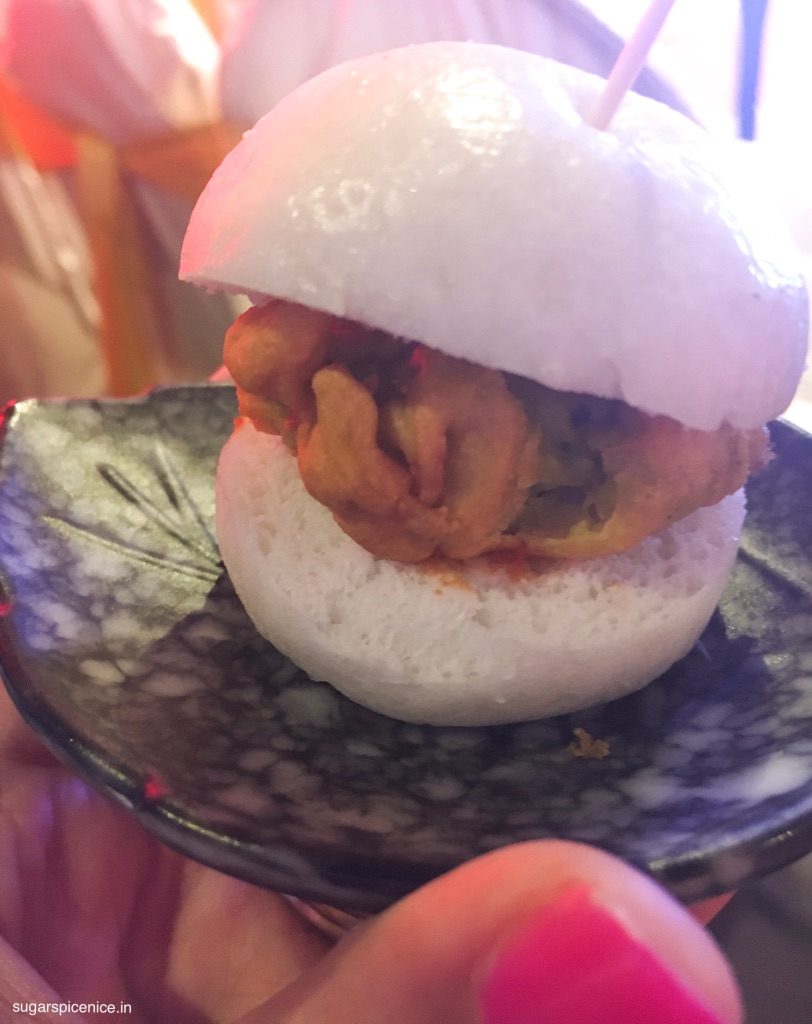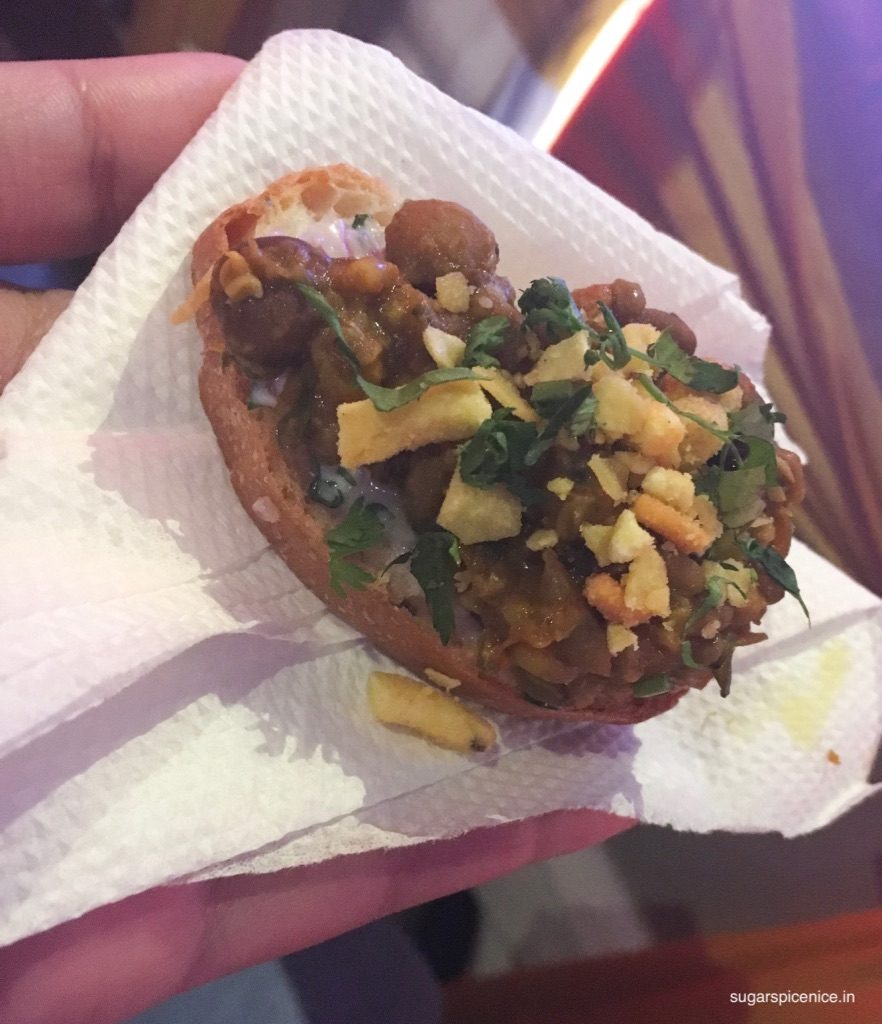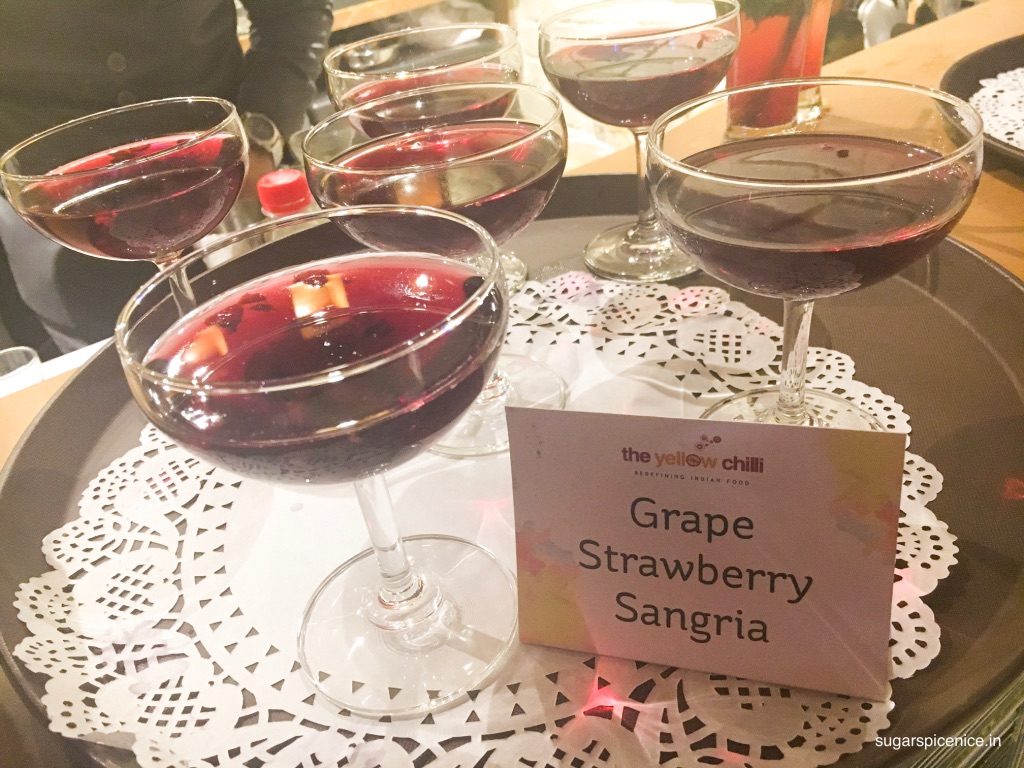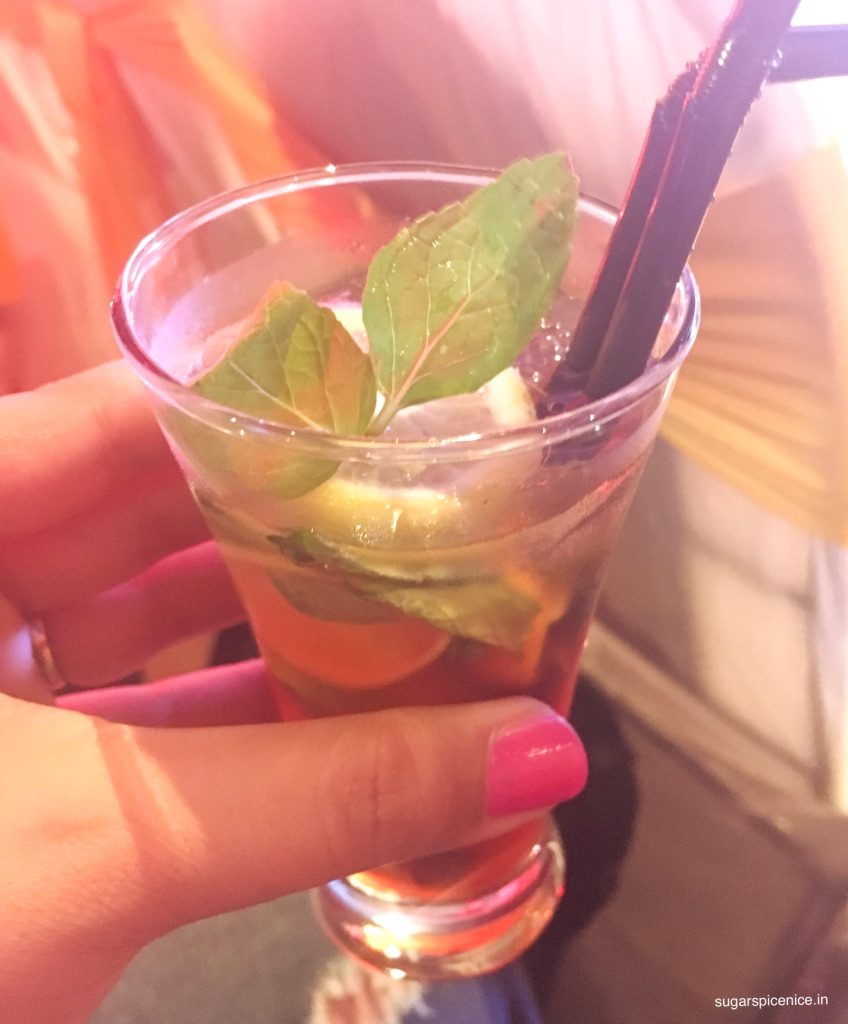 As you can see from the pictures, I've had yet another hog fest. Items that I absolutely loved were the Dahi Bhalla, Sarson Ka Saag, Adraki Dhaniya Paneer, Nizami Tarkari Biryani, Gajar ka Halwa and lots more.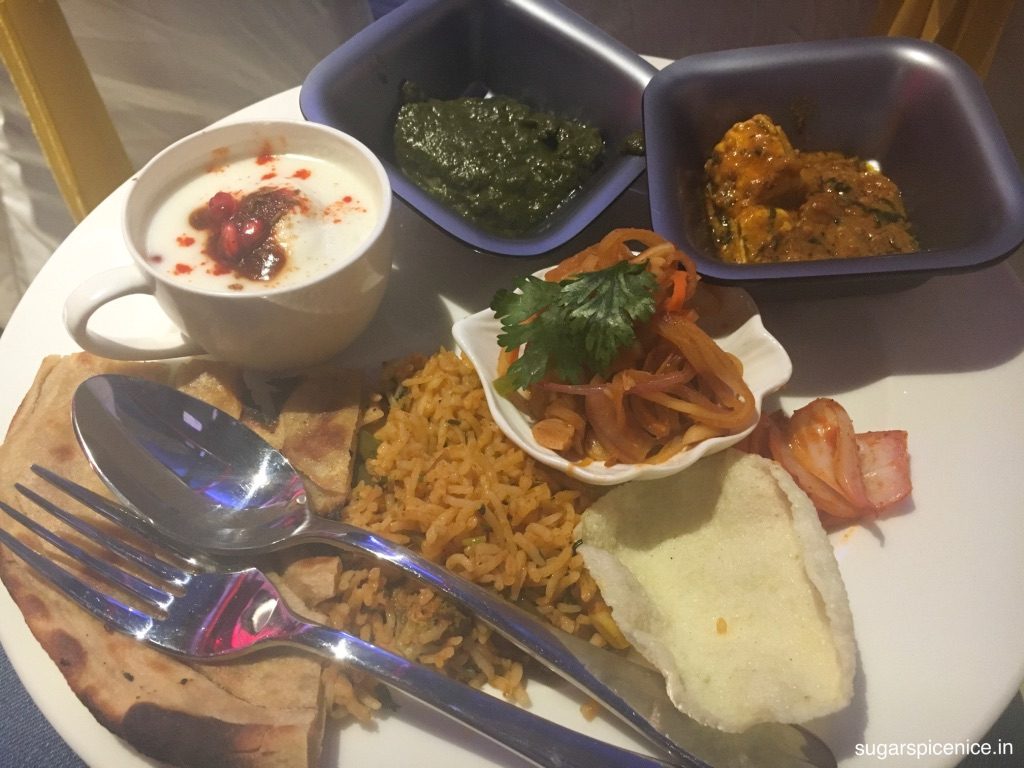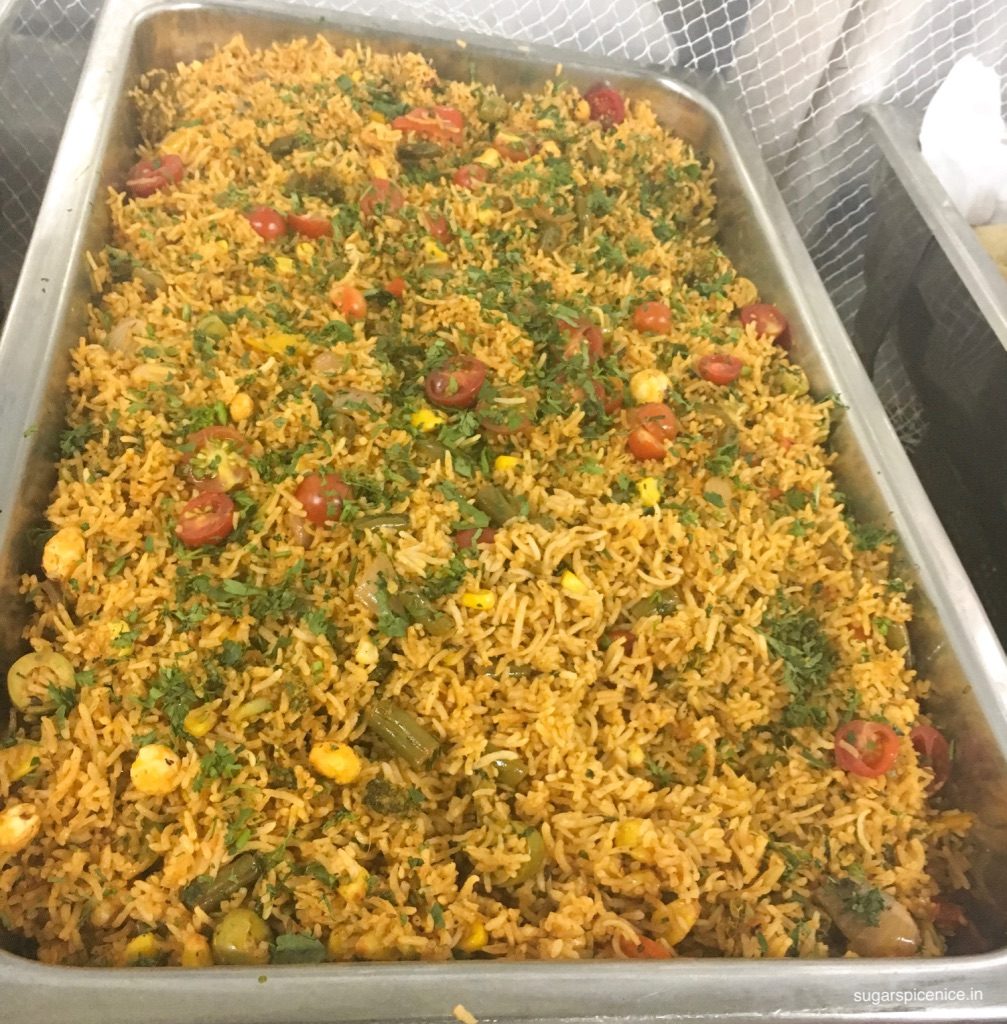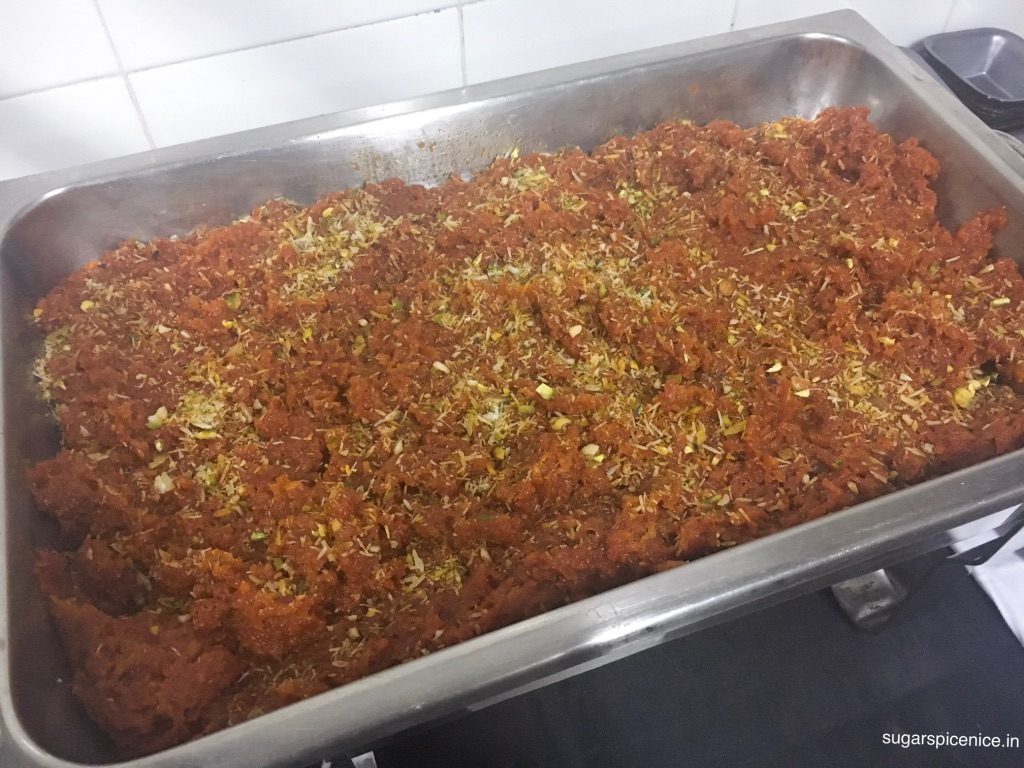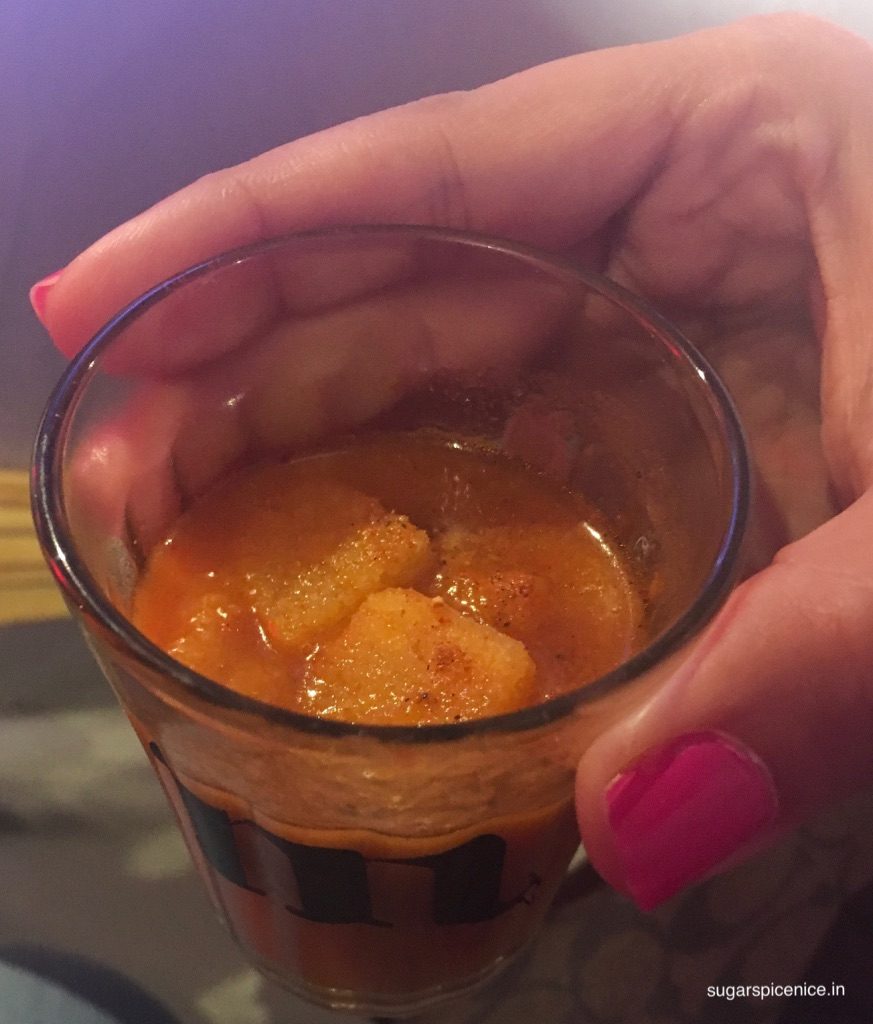 Definitely expect a huge round of over-eating when you are at The Yellow Chilli. Their food is quite tasty and I'm sure there will be many dishes that you will find repeat worthy.
All in all I had a great time attending the launch. And it was really sweet of the Team at The Yellow Chilli Dadar to present this special recipe book and this bottle of pickle that I'm going to relish with my meals.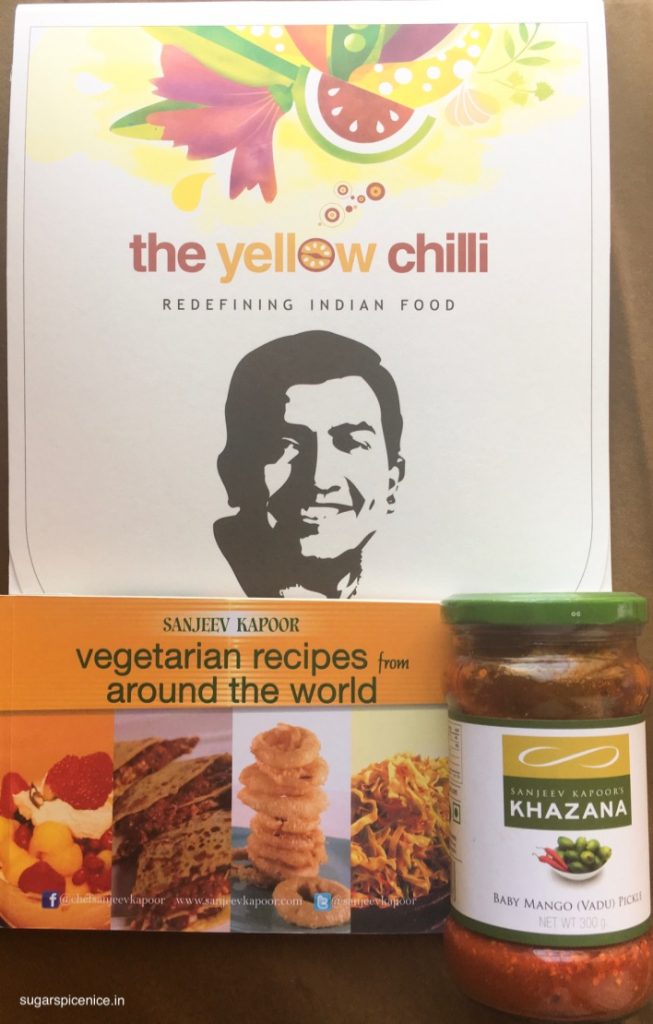 I hope you enjoyed watching and reading this. If you did then do share this post!
I would love to stay in touch. So do hit me up on my social media.
Instagram 
Twitter 
Snapchat
Facebook
Watch my latest video. Click here