Penthouzz Kandivali makes for an awesome rooftop hangout, especially in this small amount of pleasant Mumbai weather. If you are in the suburbs, and need a place for sheesha, cocktails and some finger food and of course, great music then Penthouzz can totally be your spot.
I recently checked out Penthouzz Kandivali and to be very honest, I ended up having a really good time. I went on a Wednesday while they were hosting a Karaoke night. I did try out their food, drinks and even some sheesha. Here's a little snippet from my visit. And if you watch this, you will definitely know why Penthouzz Kandivali makes for an awesome chill place!
Subscribe to my YouTube here  
See – I told you! Penthouzz totally meets my criteria for a fun night! Coming to what I had here – I did sample a fair bit of their finger food which goes well with sheesha and hours of conversations. And I did try some really awesome mocktails as well.
Take a look at everything I tried at Penthouzz Kandivali!
Paan Julep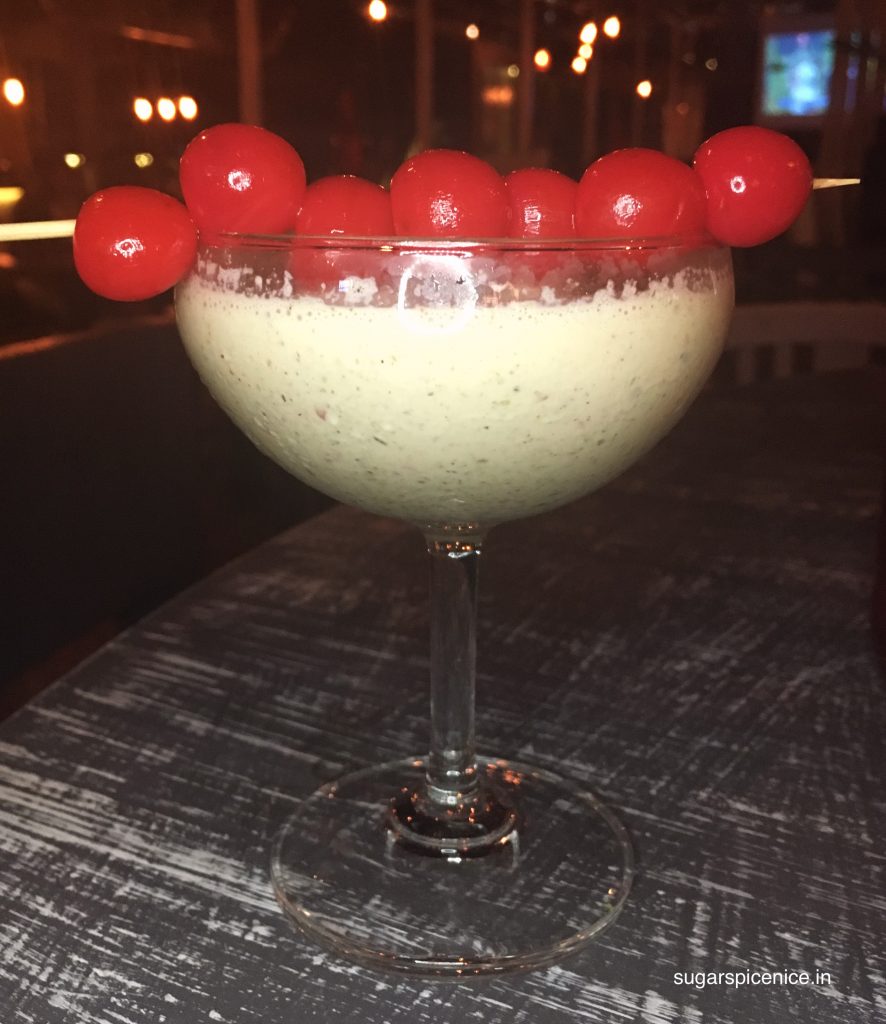 Bartender Specials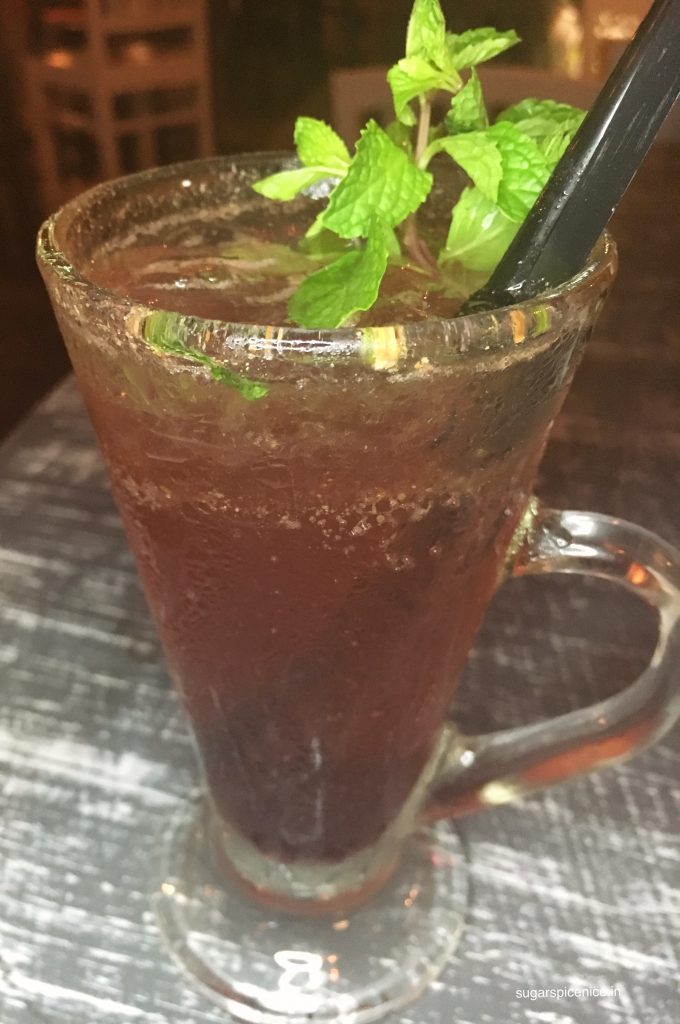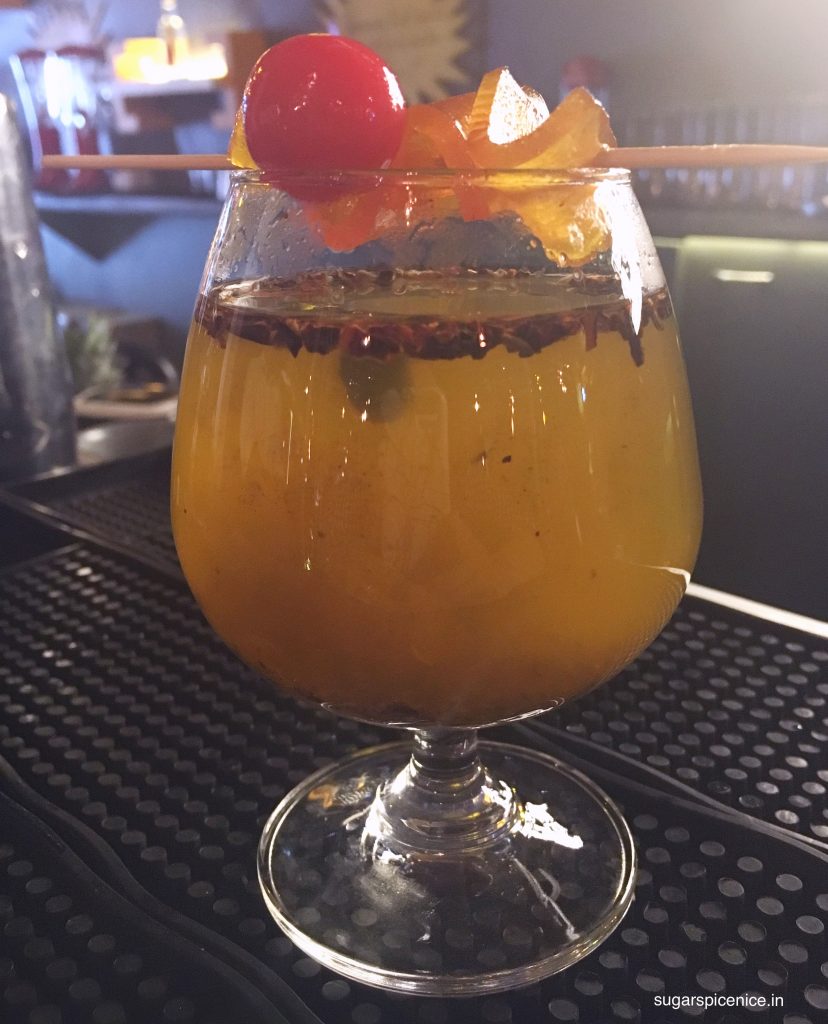 Bhakarwadi Chaat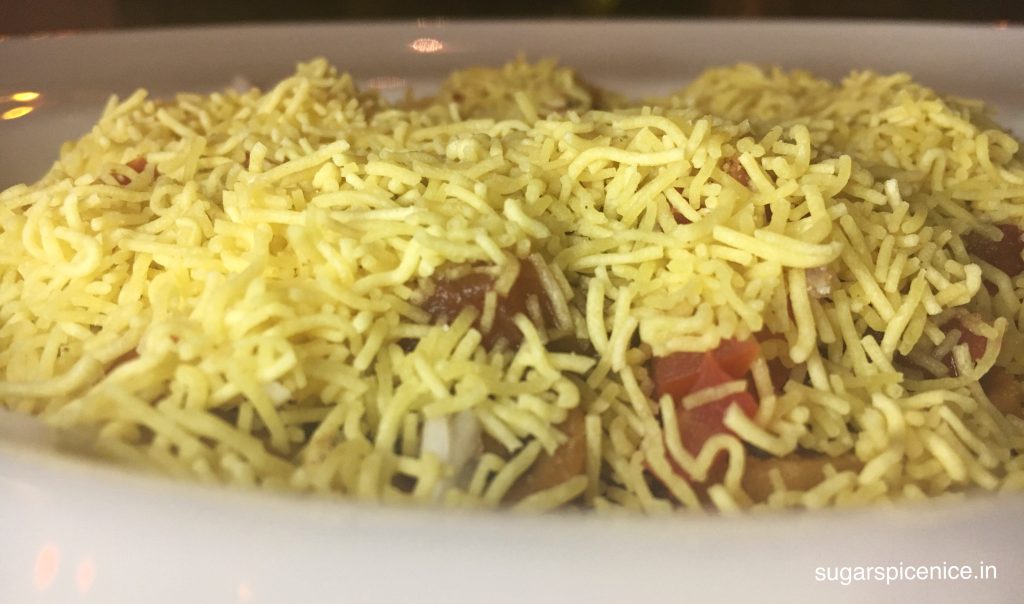 Peanut and Cheeselings Chaat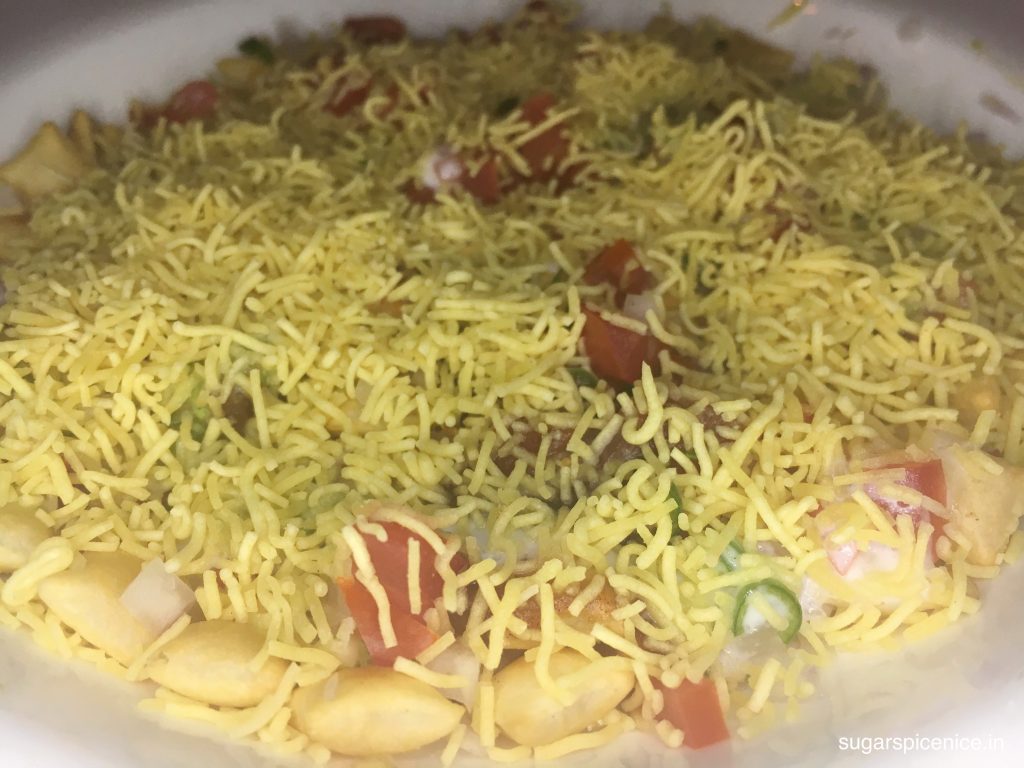 Paneer Chirimiri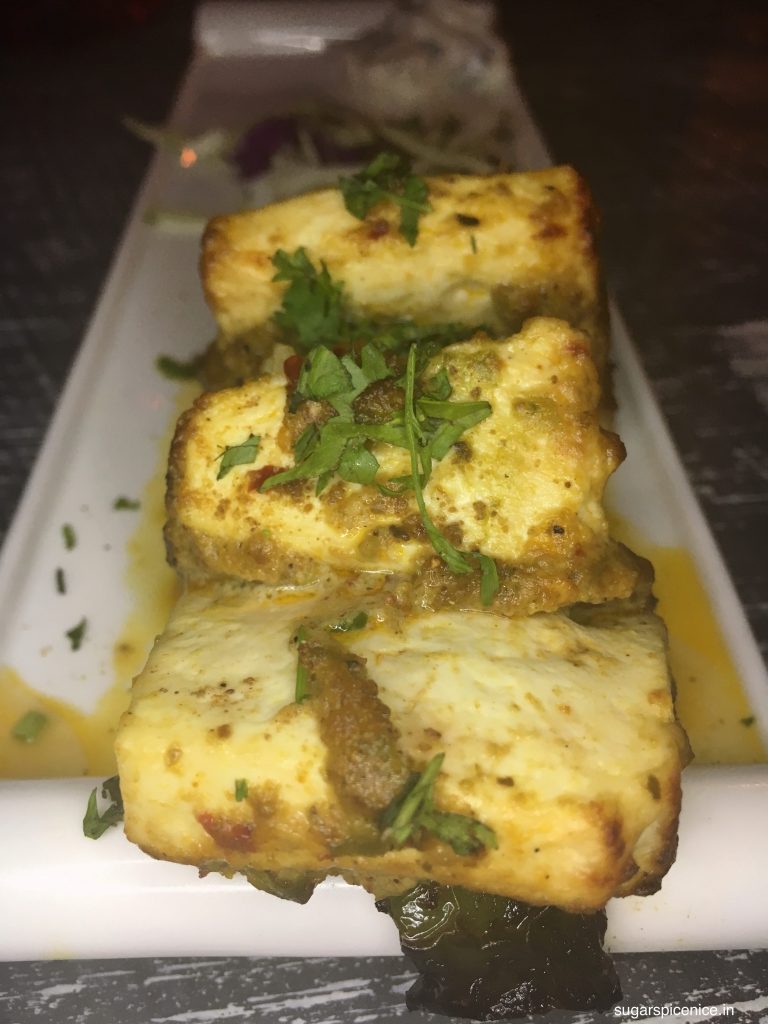 Paneer Tikka with Achari Mayo Piza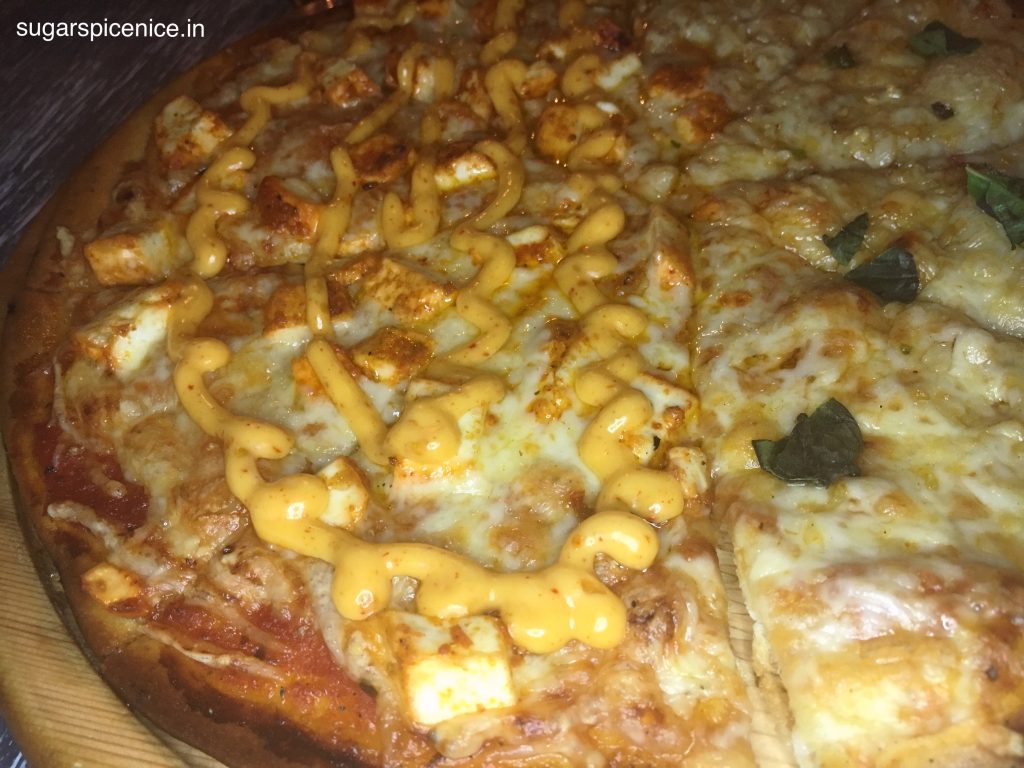 Butter Garlic Pizza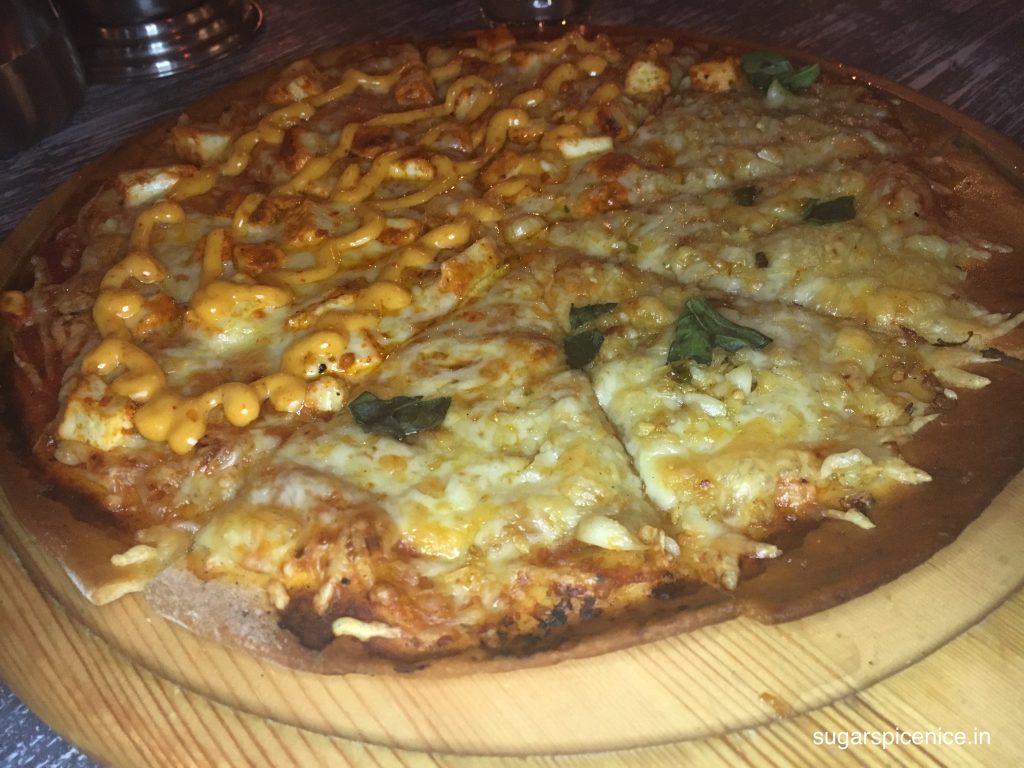 Peach and Mint Sheesha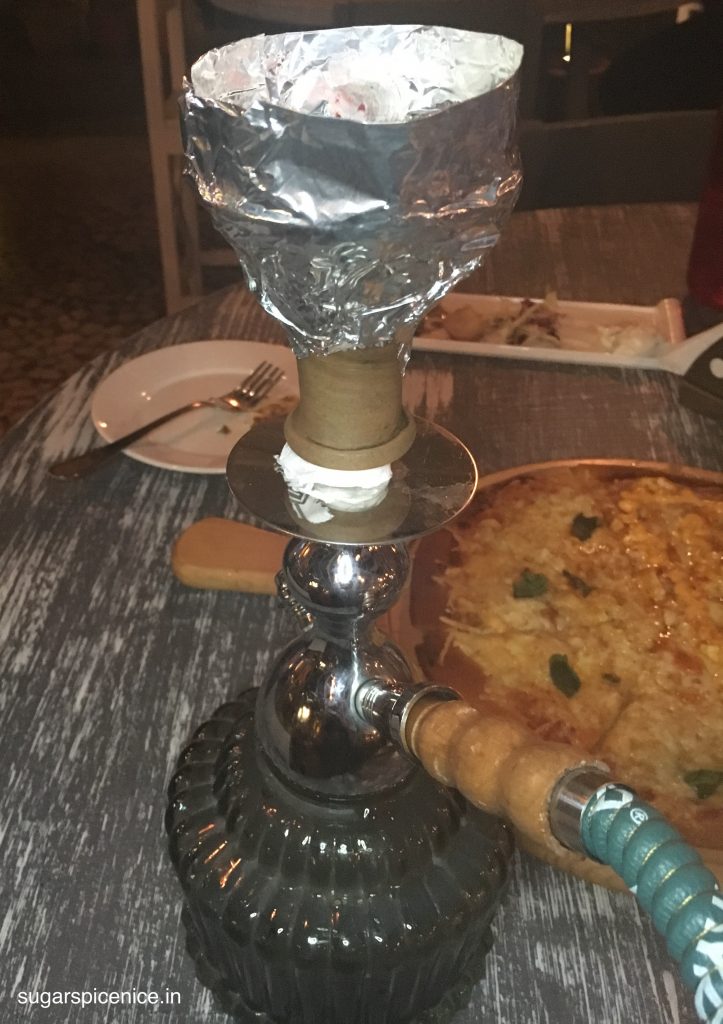 This place is absolutely worth a visit. I personally feel the location can get pretty convenient if you want to stay put along the WEH and not take the trouble to go from East to West. Also, Penthouzz is open till super duper late and you can definitely take advantage of that on your binge night. I definitely recommend this place.
I hope you enjoyed reading this. I would love to know about your favorite place to chill. Do let me know in the comments below! And stay in touch with my food journey real time! Follow me on: